Awards Committee 2022
The WOO Awards Committee includes Tom Goddard, the current President, the past Presidents (still active in OOH), two Board members, the recipient of last year's Lifetime Achievement Award, plus a recognised Creative Director for the Creative Award.
Chair of Judges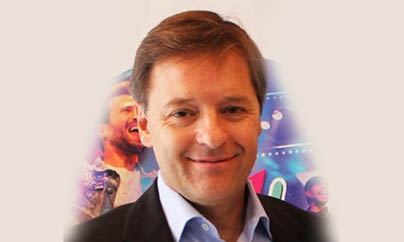 Gabriel Cedrone
President
ALOOH
Gabriel Credrone, the President of ALOOH, which represents the Out of Home industry in Latin America, and CEO and Partner in media owner Grupo Vallas which has a presence in ten countries across the Americas, is joining the World Out of Home Organization board.
Born in Argentina, Cedrone has 25 years of experience in high level roles at companies including Pepsi-Cola, Phillip Morris, Warsteiner and now Grupo Vallas for more than 25 years.
ALOOH was founded in 2018 and has rapidly established itself as the voice of OOH in Latin America and an increasing influence on the world stage. Cedrone played a pivotal role in devising and executing WOO's 2020 global campaign Our Second Chance.
Judges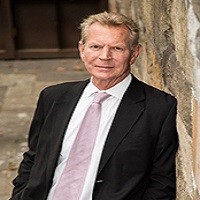 Jeremy Male
Chairman & CEO
Outfront Media USA & Canada
Prior to 2000, Jeremy served as CEO Europe of TDI (later CBS Outdoor. From 2000 to 2013, Jeremey was CEO - UK, Northern Europe and Australia for JCDecaux. He re-joined CBS Outdoor Americas as CEO in September 2013 which become Outfront Media.
Jeremy sits on the board of the OAAA and has also served as Chairman of the Outdoor Media Centre in the UK. Jeremy first joined 'World Out of Home Organization' (previously FEPE) in 2012, briefly serving as President in 2013 before his move to USA. He re-joined as Vice President in 2016.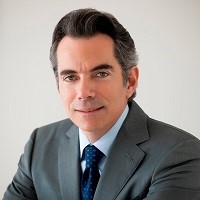 Antonio Vincenti
Chairman & CEO
Pikasso Lebanon
Antonio is the CEO of Pikasso which he founded in 1986 in the Levant operating in the main sectors of billboards, urban furniture, and transport advertising. He is also a founding member and president of the Syndicate of Outdoor Advertising companies in Lebanon. He was President of 'World Out of Home Organization' (previously FEPE) from 2015 to 2017 and is currently a Vice President.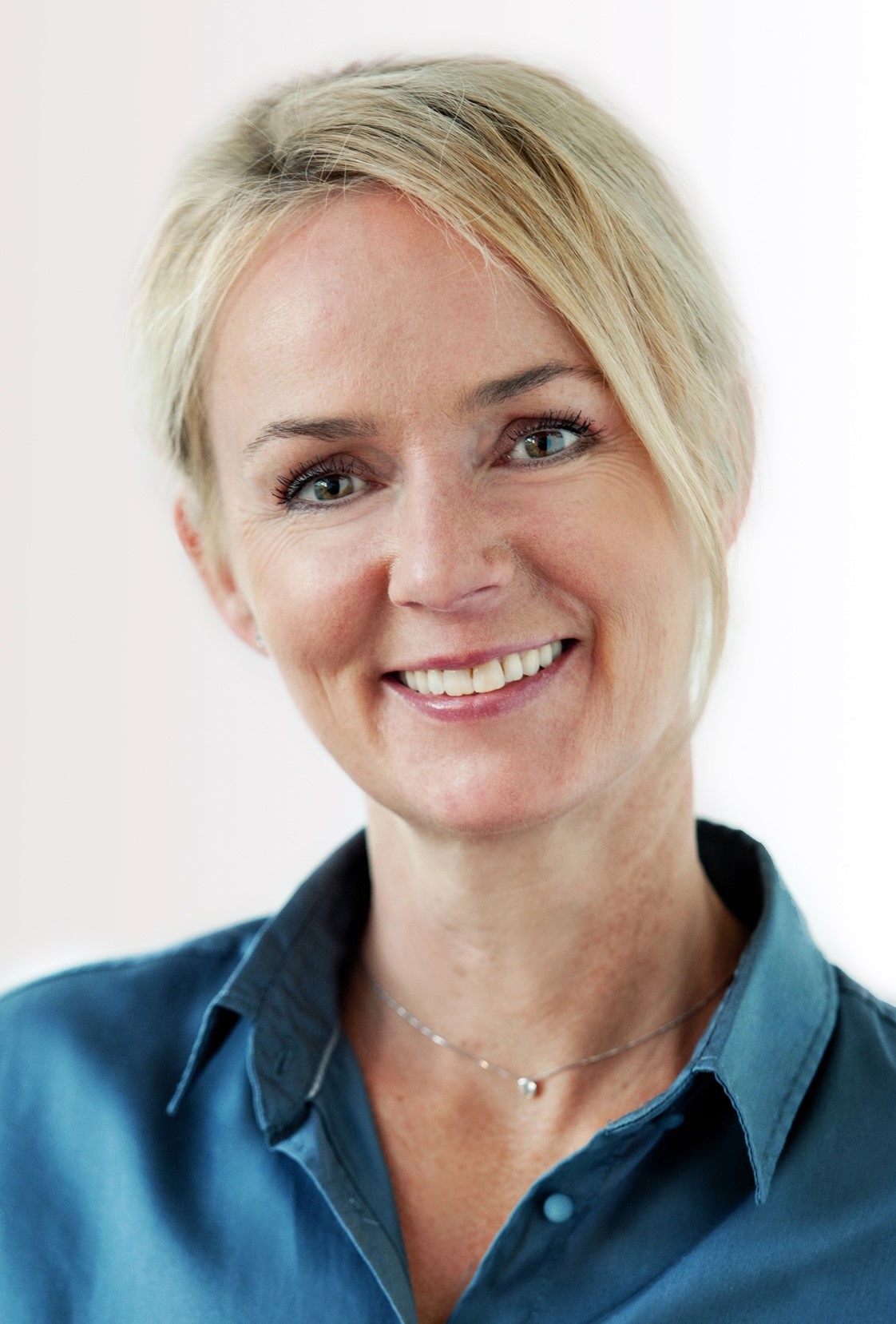 Katrin Robertson
CEO
blowUP media UK
In 1995 Katrin joined the Ströer Group becoming Director of International Sales of blowUP media subsidiary in London in 2002. In 2007, Katrin was appointed Group Managing Director of the blowUP media Group for International Sales as well as the European divisions for Marketing and Communications, along with R&D.
In 2012, Robertson relocated to blowUP media's London office as UK Managing Director. She was appointed Chief Executive Officer (CEO) of the blowUP media Group in 2013. She joined 'World Out of Home Organization' (previously FEPE) as Vice President in 2018.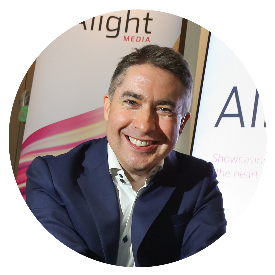 Matthew Dearden
CEO
Alight Media
CEO of Alight Media since launch in November 2018. Prior to Alight Media, he was a Consultant, adviser & coach for Illuminate, and from July 2014 - December 2016 Matthew was President Europe of Clear Channel Outdoor responsible for Clear Channel's business in 18 European countries, part of a global private equity-owned group. Includes both mature and higher growth (emerging) markets; some businesses in turn-around, others stable and successful. Continuing responsibility for UK, promoted from CEO to Chair; and all International HQ operating functions incl. Sales, Marketing, IT and HR.
Matthew was also FEPE President from 2017-2018.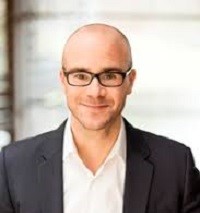 Christian Schmalzl
Co-CEO
Ströer SE & Co. KGaA Germany
In 2002, Christian became MediaCom's youngest managing director in the group's history. He was made Worldwide Chief Operations & Investment Director (COO) at the age of 36. In 2012 Christian joined Ströers Board of Management as COO and in 2017 he was appointed Co-CEO of Ströer SE & Co. KGaA. He joined 'World Out of Home Organization' (previously FEPE) as Vice President in 2014.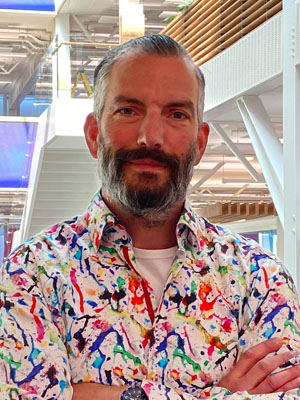 Dino Burridge
Innovation Leader
Broadcaster Sky
I have a rather eclectic background but suffice to say, my happy place is straddling the blurry cross-section between creativity, technology and innovation. My most recent role helps broadcasters and large corporations set up internal innovation labs to futureproof their businesses. I was previously Technical Director at advertising agency WCRS where we created interactive DOOH campaigns such as Women's Aid, #TankFree Orca and the real-time 3D Sky Ocean Plastic campaign.
I try not to do the same thing twice and have been Creative Director for a digital marketing agency, founder of a mobile app startup, Head of Creative Technology at Disney, a games developer and publisher at the BBC, children's IP and toy creator as well as launching movies for Moshi Monsters. I've even got a BAFTA somewhere. My role is always to be a sponge, join the dots and get overly excited about pretty much everything.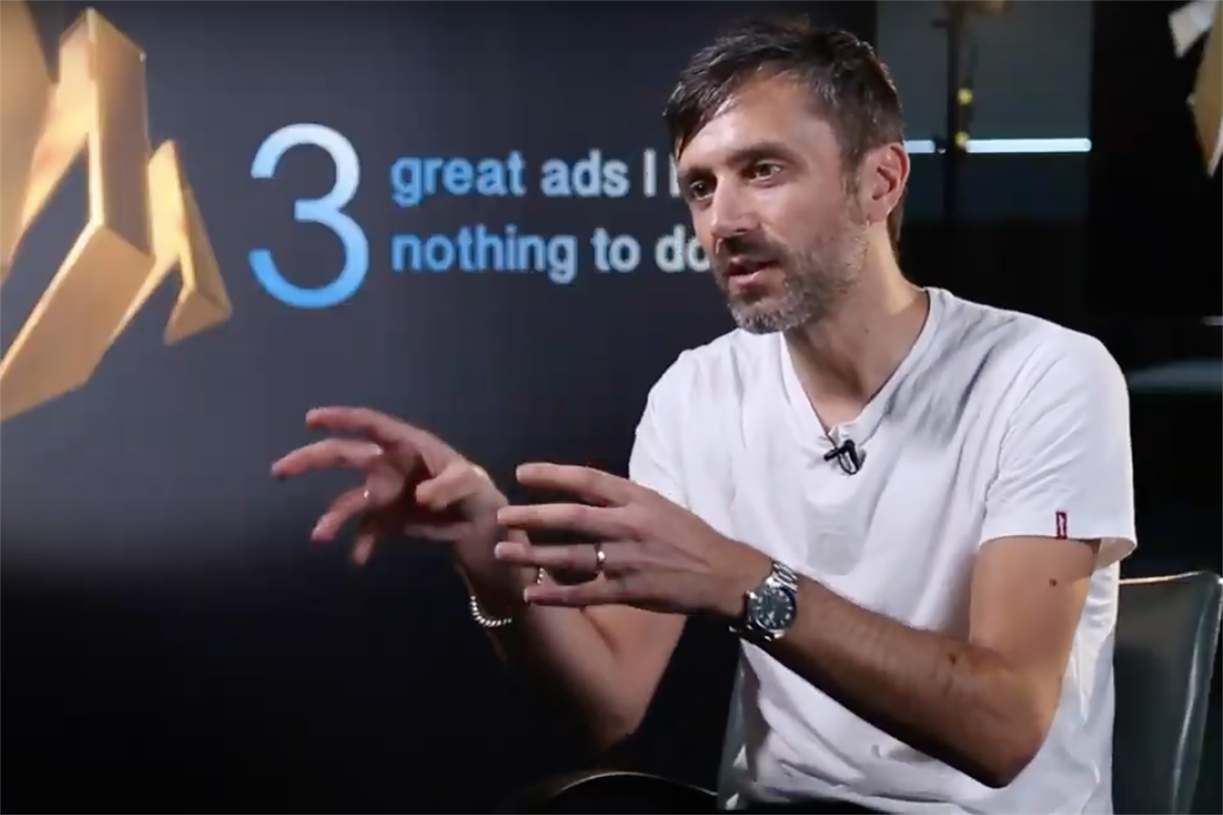 Ian Heartfield
Founder and Chief Creative Officer
New Commercial Arts
Founder and Chief Creative Officer of London creative agency New Commercial Arts, is to chair the creative section of the World Out of home Organization's 2022 Awards. These will be announced at the WOO Global Congress in Toronto from May 25-27.
A former CCO of Bartle Bogle Hegarty in London, he is one of London's most awarded creatives for his work on Audi at BBH among many others. NCA is WOO's creative agency and Heartfield was instrumental in WOO's 2020 global campaign 'Our Second Chance.' The creative section of the WOO Awards encompasses classic and digital.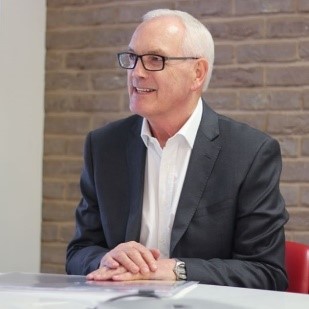 Tom Goddard
Chairman
World Out of Home Organization
Tom is the Chairman of Ocean Outdoor, President of WOO and also a shareholder and Director of a number of private media companies: Buzzbike – Director; Marketing Force – Chairman; Outdoor Media Advisory – Chairman; Atlantic Media – Director; Highstead Partners - Senior Advisor; London Irish Centre (Charity) – Trustee. He also acts in an advisory role for several UK and US based Private Equity houses.
Until 2007 he was Chief Executive Officer for CBS Outdoor's International division, overseeing a team of over 2,500 employees across Europe and Asia, with revenues of approx. $800m posted in 2006. Prior to his seven-year term at CBS he worked (at C.E.O. level) for several major UK and International Out of Home Media companies including Viacom, Metro Advertising and Maiden Outdoor.
Recently he was the lead Executive Producer on a full-length feature film called Gholam which was premiered at the EEFF (East End Film Festival) and plans to become more active in this Arena. Tom is a member of the London and Euro Chapters of the Young Presidents Organisation (YPO Gold) and also a member of C.E.O. www.ceo.org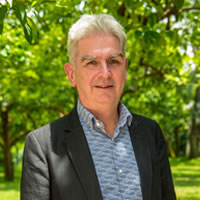 Richard Saturley
Chief Marketing Officer
World Out of Home Organization
A marketing professional with experience across varied consumer, service and hospitality and now Media Industries. Experience in permanent roles with International companies such as Compass and Whitbread, as well as British Rail, has been enhanced by interim/consultancy work with specific focus on strategic, brand and account development, performance and profit improvement.
Richard joined WOO in 2014 to project manage the 'Always on' Research commissioned by the Organisation. Since then, he has developed the role taking on responsibility for all aspects of Marketing and Communication, including the re-branding to the World Out of Home organization in 2019. In 2020, Richard took on the role of Chief Marketing Officer.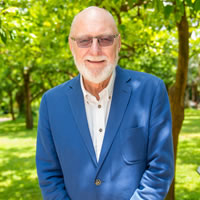 John Ellery
Executive Director
World Out of Home Organisation
John joined the OOH industry with London + Provincial Poster Group in 1968 becoming main Board Director in 1977, also joining the Board of Adshel Ltd, a joint venture with More O'Ferrall. 1981 he joined Dennis Sullivan at specialist Portland Outdoor advertising. In 1995 he joined Poster Publicity where he developed the International division and opened 18 offices worldwide.
Having been involved in FEPE - the now Global OOH Association, - since 1970, he became consultant and Executive director in 2005, where he continues. He is also Global advisor to AYUDA Systems.