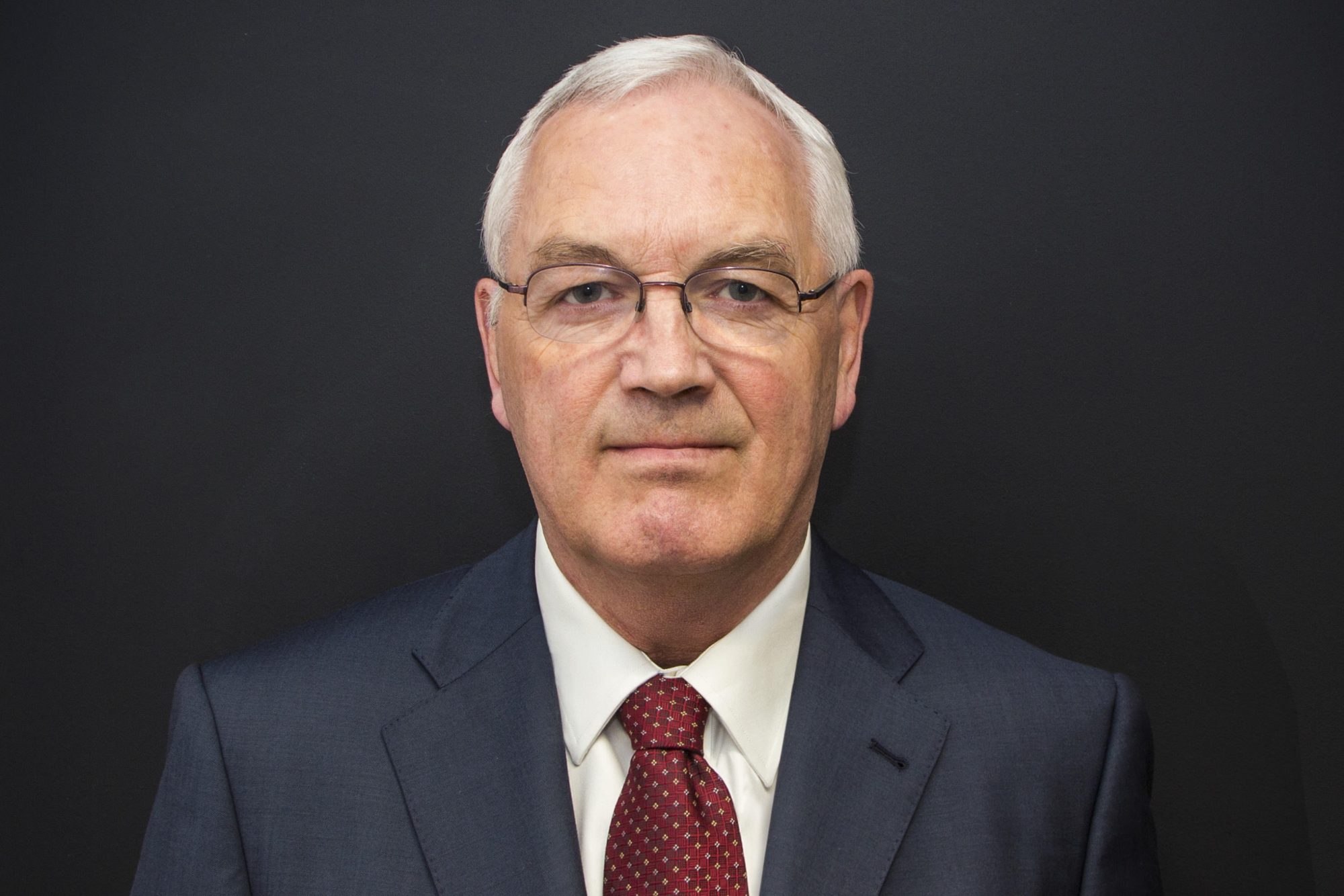 The World Out of Home Organization is determined to play its part in helping members and the global Out of Home industry collectively, to combat the adverse effects on business of the Covid-19 virus.
As we all know this is now affecting all parts of the world, at varying levels and speed. Europe and the US are at a relatively early and critical stage, whereas China for example, is beginning to see a return to normal working practices in many companies, as well as growing traffic flows.
We are already collating information from many of the countries affected, looking at how Out of Home companies are responding to the crisis, its effects on their businesses and to identify new learnings that we can share more broadly.
As an integral part of this, we are scheduling a video conference call next week with National Out of Home Associations worldwide, to hear their concerns and gather their ideas.
In the meantime, please share your experiences and ideas by emailing info@worldooh.org
The Out of Home industry has always proved astonishingly resilient in the face of economic downturns, fiscal crises and even global and regional armed conflicts. We're certain this will be the case as we combat the biggest public health risk and serious economic downturn in living memory.
All our members have a role to play in this and with your help, we can make a difference.
In the meantime, our very best wishes to everyone in the Out of Home industry and their loved ones. It's a trying time but we'll come through it together.
Stay safe and well.
Tom Goddard