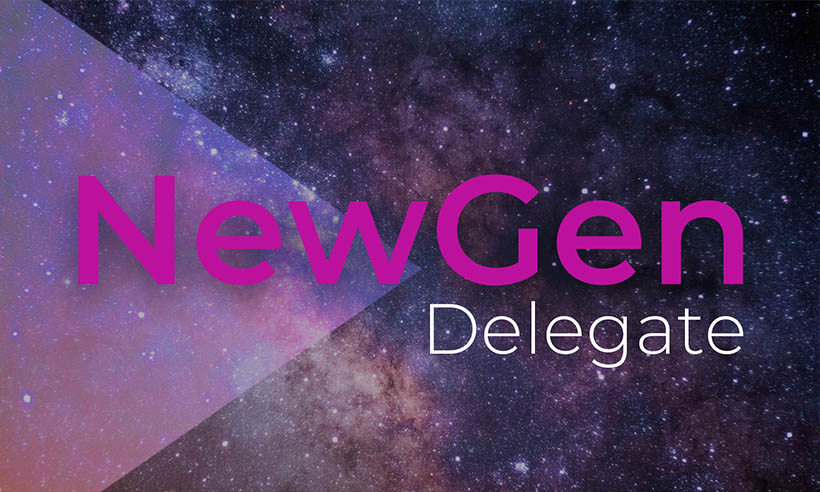 For the first time ever The World Out of Home Organization is offering 15 places on the NewGen programme for younger executives under 35 to attend its 2020 Congress in Toronto from June 3-5 at a discounted rate.
The NewGen programme will also include special events at Congress where the chosen delegates can meet Organization board members, key representatives of the worldwide Out of Home industry and enjoy training and networking opportunities. The opportunity is given to members, national associations and sponsors.
The entry costs are discounted to €475, a reduction of fifty per cent from members' Congress rates.
NewGen delegates are limited to one per company or, in the case of multinationals, one per territory.
They will be required to fill out a short application form on entry and each successful applicant will have a profile written and printed within the programme.
Organization board member Brendon Cook, CEO of Australia's oOh! Media, one of the drivers of the NewGen initiative, says: "Congress has become the biggest event for the worldwide Out of Home industry and it's vital that we involve younger people fully in this too. We already have the Rising Star Award for younger executives and NewGen will be an invaluable experience for the successful applicants and an infusion of fresh energy for the Congress as a whole."
Interested in becoming a member?
Fill in your details and submit the form, we will contact you shortly about membership...