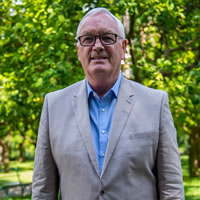 Tom Goddard
President
Appointed: 2015
Tom is a shareholder and Director of a number of private media companies including Chairman of Ocean Outdoor
He also acts in an advisory role for several UK and US based Private Equity houses.
Until 2007 he was Chief Executive Officer for CBS Outdoor's International division, overseeing a team of over 2,500 employees across Europe and Asia, with revenues of approx. $800m posted in 2006.
Prior to his seven-year term at CBS he worked (at C.E.O. level) for several major UK and International Out of Home Media companies including Viacom, Metro Advertising and Maiden Outdoor.
Recently he was the lead Executive Producer on a full-length feature film called Gholam (www.gholamfilm.com) which was premiered at the EEFF (East End Film Festival) and plans to become more active in this Arena.
Tom is a member of the London and Euro Chapters of the Young Presidents Organisation (YPO Gold) www.ypo.org and also a member of C.E.O. www.ceo.org.
He lives in the Westminster with his wife Diana and has three grown up children.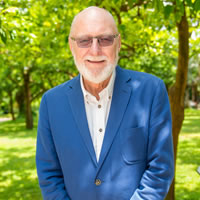 John Ellery
Executive Director
Appointed: 2004
John joined the OOH industry with London + Provincial Poster Group in 1968 becoming main Board Director in 1977, also joining the Board of Adshel Ltd, a joint venture with More O'Ferrall.
1981 he joined Dennis Sullivan at specialist Portland Outdoor advertising. In 1995 he joined Poster Publicity where he developed the International division and opened 18 offices worldwide.
Having been involved in FEPE - the now the World Out of Home Organization, - since 1970, he became a consultant and Executive director in 2005, where he continues.
He is also Global advisor to AYUDA Systems.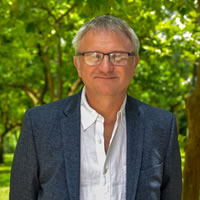 Mark Flys
General Secretary
Appointed: 2011
30+ years experience in Outdoor Advertising/Out of Home Media, including 10 years on the specialist buying side and 14 years self-employed as an OOH media owner.
Taking care of business on a daily basis on behalf of the WOO Board of Directors.
Mark's role at WOO includes:
Growing the WOO membership to create a fully inclusive organisation for OOH companies globally.
Organising the World Out of Home Congress (Toronto in June 2020)
Speaking on behalf of WOO at industry conferences
Board member of EASA (European Advertising Standards Alliance) and ICAS (the global version) representing OOH in self-regulation of advertising activity
Mark is married with two children and lives in Amersham Buckinghamshire. He also plays guitar in a London based media industry band, The Breaks.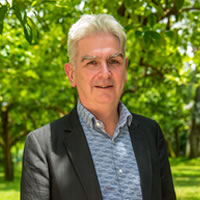 Richard Saturley
Communications and Operations Manager
Appointed: 2014
Richard has been working with WOO for the last four years. He was initially brought in to WOO to manage the Always On Research Project but has seen his role broaden to a cover a wider Communications and Operations Remit which includes management of the WOO awards, working with partners such as EASA, ICAS and the EFFIES as well as the National OOH Associations. Like all Team members, he is heavily involved in the development and promotion of the Annual Congress particularly the Congress Exhibition.
Richard is a marketing professional with experience across varied Consumer service, Travel and Hospitality industries. He also has practical business development experience as a Foodservice Controller to a range of clients in the Foodservice Sector. Richard has broadened his experience through interim, project management and consultancy work with a specific focus on strategic, brand and account development, performance and profit improvement.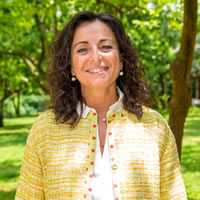 Anna Maria Pisano
Events Manager
Appointed: 2012
Anna-Maria looks after all Congress planning and logistics on behalf of the WOO team through her independent company Global Studios, based in Milan.
Anna has been an integral part of the WOO executive since the Milan Congress in 2012 and assists with many other WOO functions around the congress planning, including the exhibition and sponsorship details.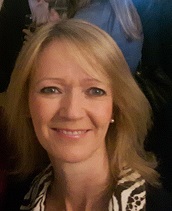 Heather Wallace
Insights Manager
Appointed: 2019
Heather joined in 2019 with an initial focus on the redesign of the Member's database which was relaunched at the Dubai 2019 Congress. Since then Heather has been involved with many projects and adding to the wealth of data and information that is held within the database along with the management of members in the site.
Background - Resiliency & Crisis Management professional and experienced Business Analyst.