FEPE International Awards
Definition:
This is awarded to an Out of Home creative execution which demonstrates a brilliant use of our medium and is considered to be a memorable, and effective piece of work.
From 2017, we will be offering a separate Creative Award for both a Classic Execution and a Digital Execution.
Creative Award - Digital - 2019
Joint Winners

Clear Channel Sweden 'Stockholm Out of Home Project' -

​​​

Working with Prime Weber Shandwick, Clear Channel's screens delivered real time messages for Stockholm's homeless, advising them of their nearest emergency shelters.
​
Open University Netherlands, 'Platform College tour' - ​
​​​

Rail

platform campaign displayed

to travellers ten minutes before

their train arrived, through agency ZIGT and Exterion Media Netherlands
Second Runner-up

Ocean Outdoor, 'Armistice Centenary' campaign - for Westminster Council in London.
Hall of Fame
2018

Winner = Clear Channel France, Enjin Tokyo - Japan National Tourism Organisation
Runner Up = adam&eveDDB - Volkswagen Ram SUV, 'Born Confident.'
2017

Universal Pictures - 'The Secret Life of Pets' featuring a captivating digital creative treatment from MediaCom and Ocean Outdoor
​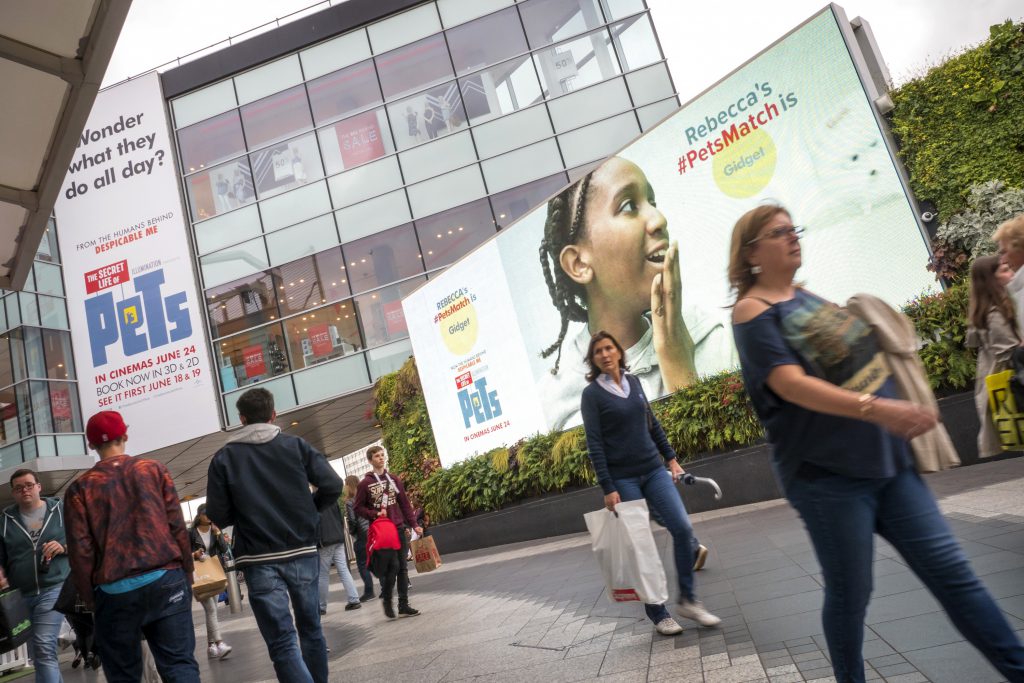 For more information on the winning campaigns please refer to the newsletters as below:
2019 url - https://www.worldooh.org/newsletter.php?id=334
2018 - ul https://www.worldooh.org/newsletter.php?id=314
2017 - url https://www.worldooh.org/newsletter.php?id=243
2016 - url https://www.worldooh.org/newsletter.php?id=192