WOO NEWS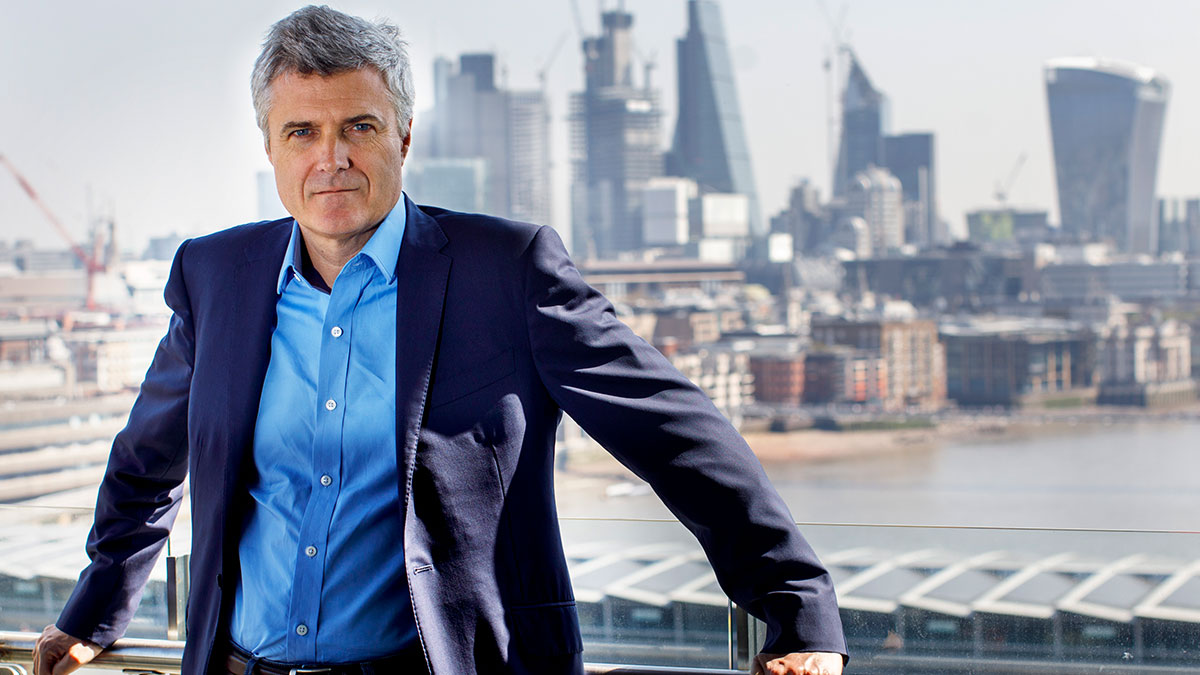 WPP CEO Mark Read named as a keynote speaker at World Out of Home Organization European Summit. Registration Now Open
WPP Chief Executive Officer Mark Read is to be a keynote speaker at the World Out of Home Organization's virtual European Summit on May 18. Read will be interviewed by WOO President Tom Goddard. The Summit will be hosted from London.
Read »
OPINIONS
OOH Is Instagram Worthy: Here's Why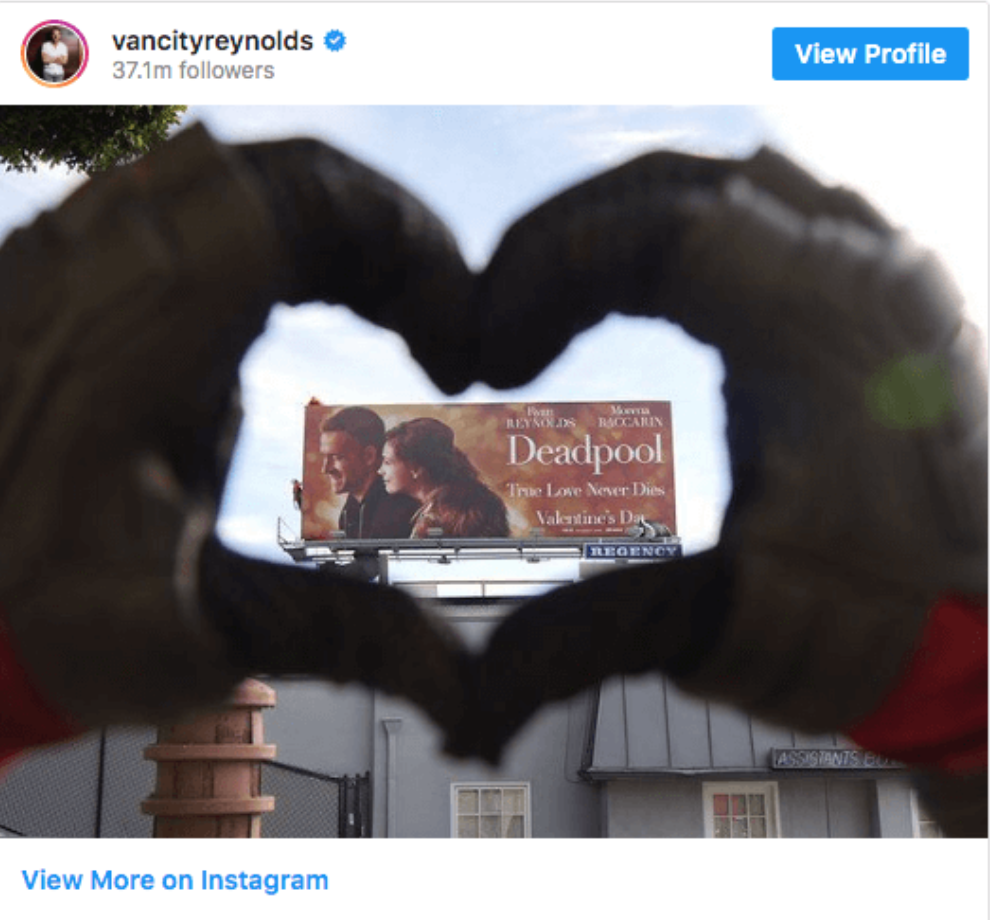 Brands are now encouraging social media interaction through Out-of-Home (OOH) advertising with things like, 'instagrammable billboards' and Digital OOH signs.
Read »
Five ways OOH complements online
Out of home has always been recognised for its ability to drive footfall into retail outlets. However, industry research has proven that out of home is also exceptionally well equipped to prime digital advertising and drive customers online in a number of ways
Read »
MarTech Series Interview With Matt Schmitt, Digital Media Executive And Strategist,
Today's Out-of-home advertising and media plans need a strong digital backing and its integral that marketing and advertising leaders ensure they team the right technologies with proven best practices to achieve ROI.
Read »
Ian Dallimore, How will data privacy and consent impact OOH?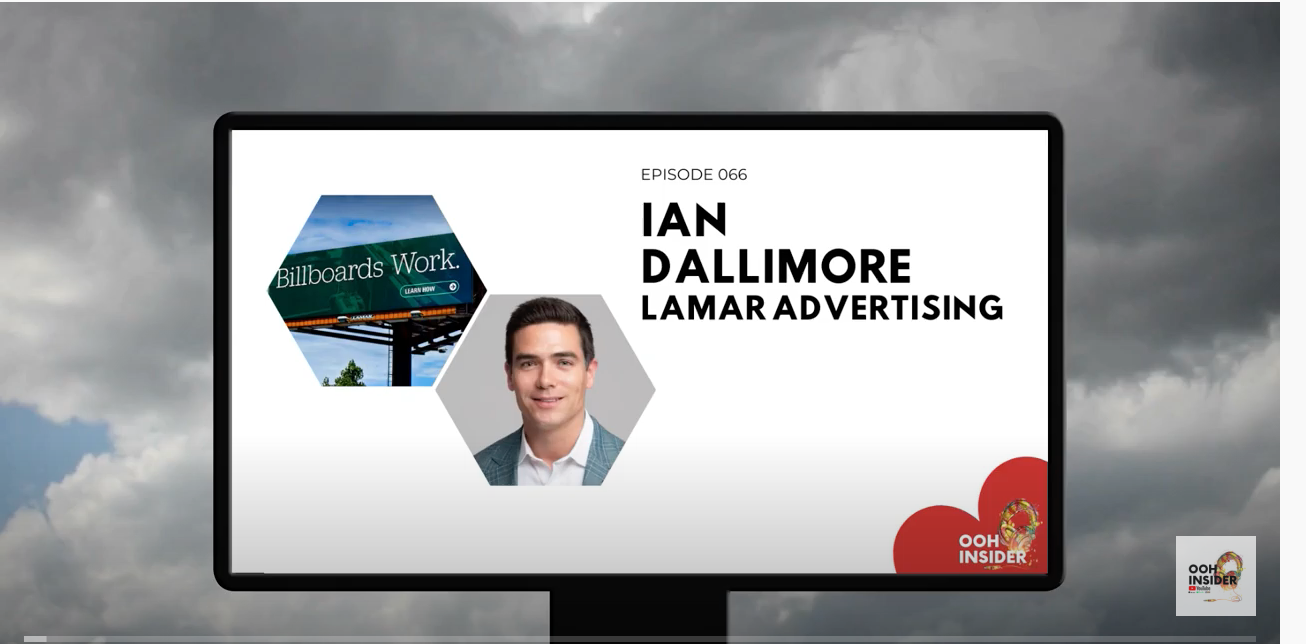 With the recent Apple #iOS14​ updates, Google Chrome updates, and the rising concern around data consent (the next social revolution) - how will Out of Home advertising be impacted? - OOH Insider Podcast
Watch Podcast »
AND instead of OR
I love the Out of Home industry and have since the day I started in it almost 12 years ago. I truly believe it is undervalued, underestimated and not given nearly the amount of attention, time and more importantly market share it deserves.
Read »
Understanding Key OOH Drivers for Successful B2B Marketing
At first glance, OOH may seem best for B2C brands that want to attract a high number of consumers. However, it can also be advantageous to B2B brands hoping to reach decision-makers or professionals from a specific industry.
Read »
ASSOCIATIONS NEWS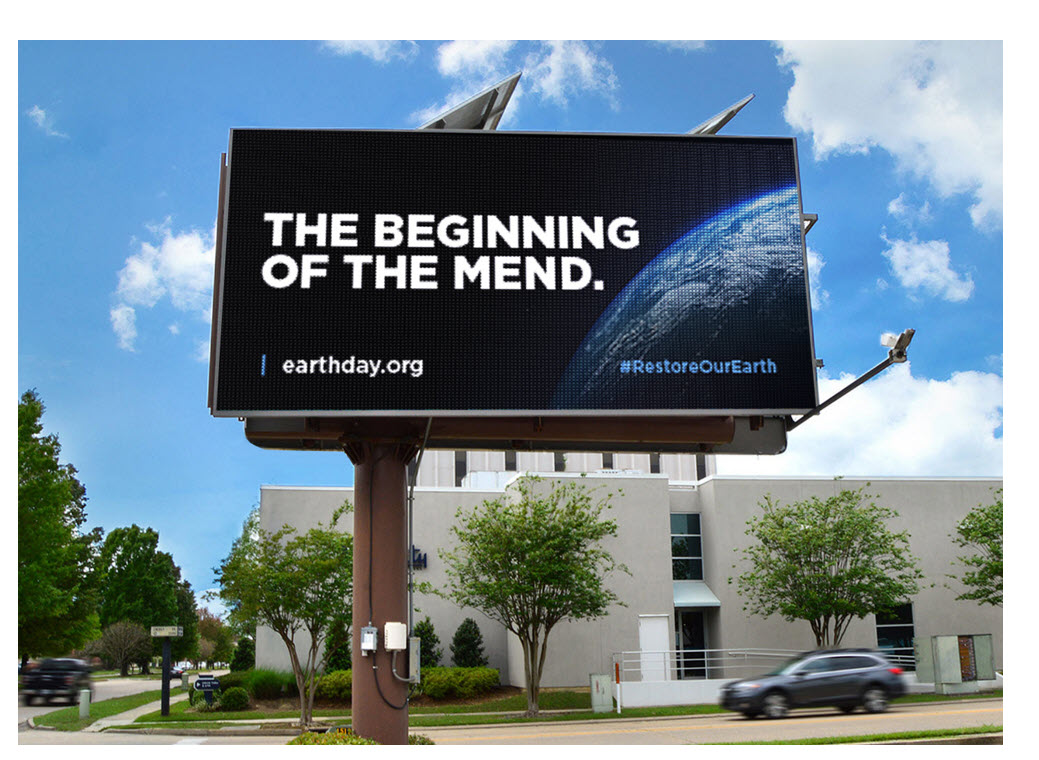 EARTHDAY.ORG Launches OOH Campaign "RESTORE OUR EARTH"
Throughout April, ad space donated by members of the Out of Home Advertising Association of America (OAAA) will feature a campaign to support EARTHDAY.ORG. The campaign aims to spur conversations and action around climate restoration.
Read »
Alooh! Extends its Board

Starting this year, the Latin American Out of Home Association (ALOOH) expands its Board of Directors by incorporating new members from the founding companies.
Read »
DATA AND MEASUREMENT
What, Why, & When can you Measure?!
Measuring success has not always been easy or straightforward when it comes to advertising, especially Out-of-Home (OOH) advertising. In the past, it's been difficult to properly understand how, when, where, and if an OOH campaign has reached the right people.
Read »
With non-essential retail resuming, what impact will be seen in OOH?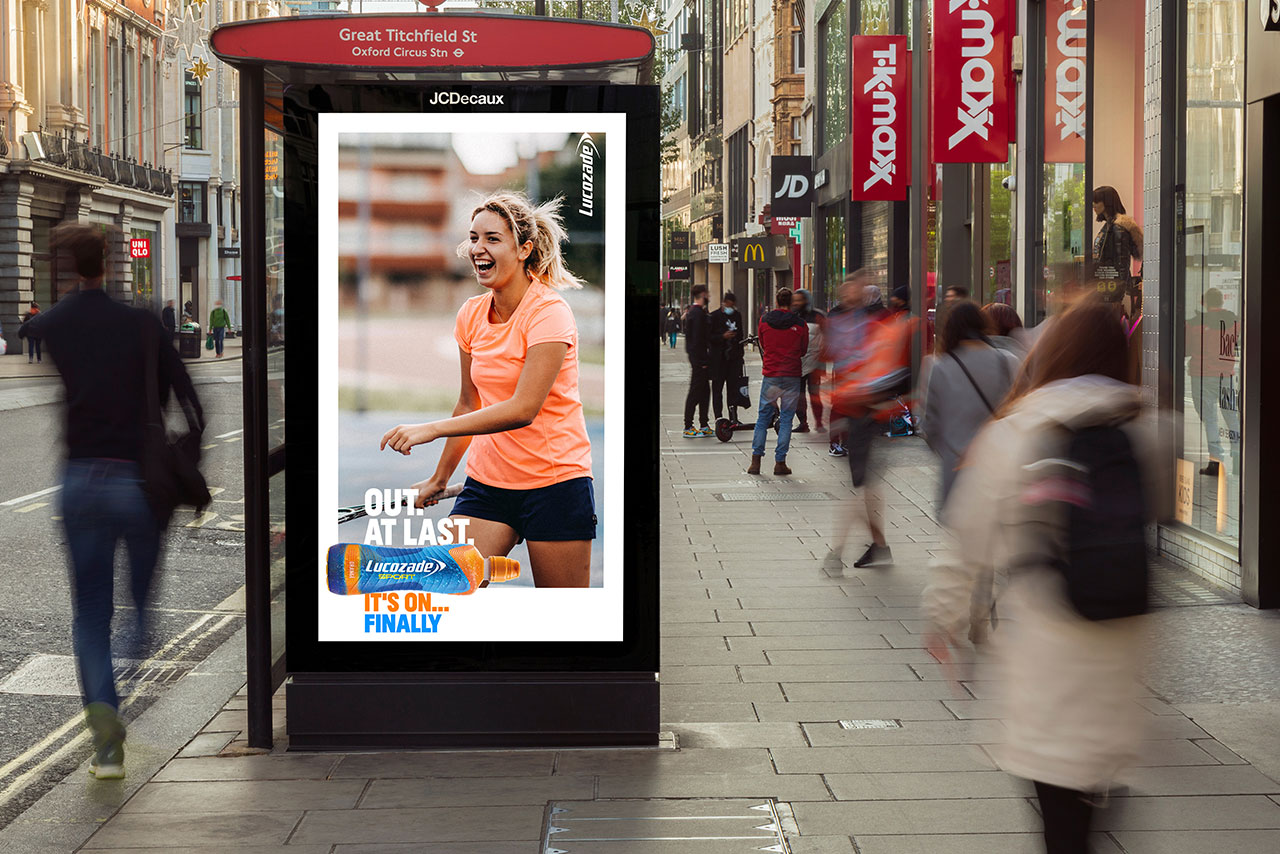 Today (12 April) is a significant date for the out-of-home advertising industry, which is primed to react to the rise in activity triggered by the reopening of outdoor hospitality and the return of non-essential retail.
Read »
Travel in the Post-COVID Era: Tracking Emerging Trends Impacting the Industry's Rebound
As travel corridors opened briefly last summer, travel brands tried to predict who would re-ignite the travel industry after its sharp decline. However, after another wave of strict lockdowns and the global vaccine roll out, consumer behaviors have shifted once again.
Read »
Nielsen to Incorporate Octopus Interactive's Content into Ratings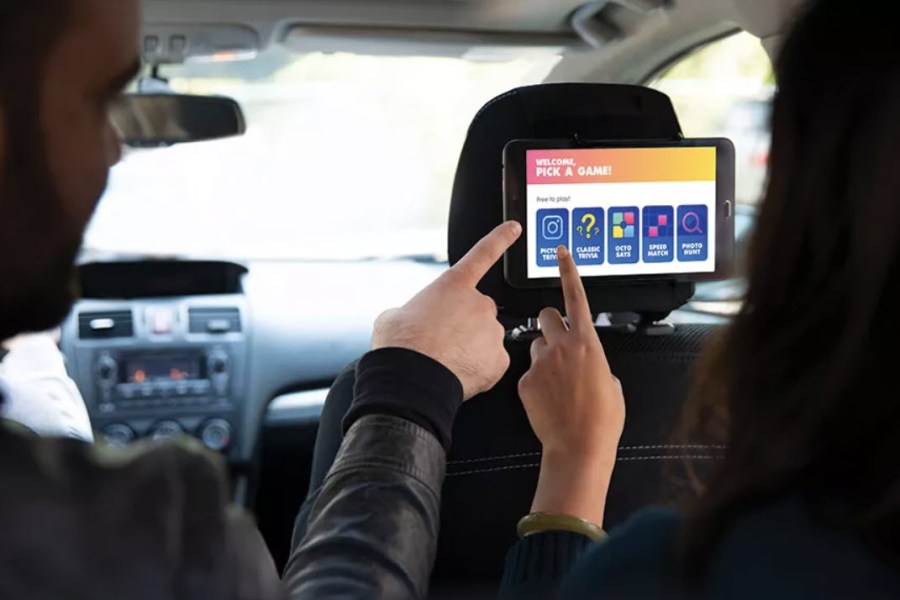 Octopus Interactive, the largest national network of interactive screens inside of Uber and Lyft vehicles, announced today a relationship with audience measurement leader Nielsen to incorporate Octopus Interactive's content into Nielsen's Digital Content Ratings. T
Read »
COMPANY NEWS
Daktronics Digital Banners Highlight Messaging at Emaar's Marina Mall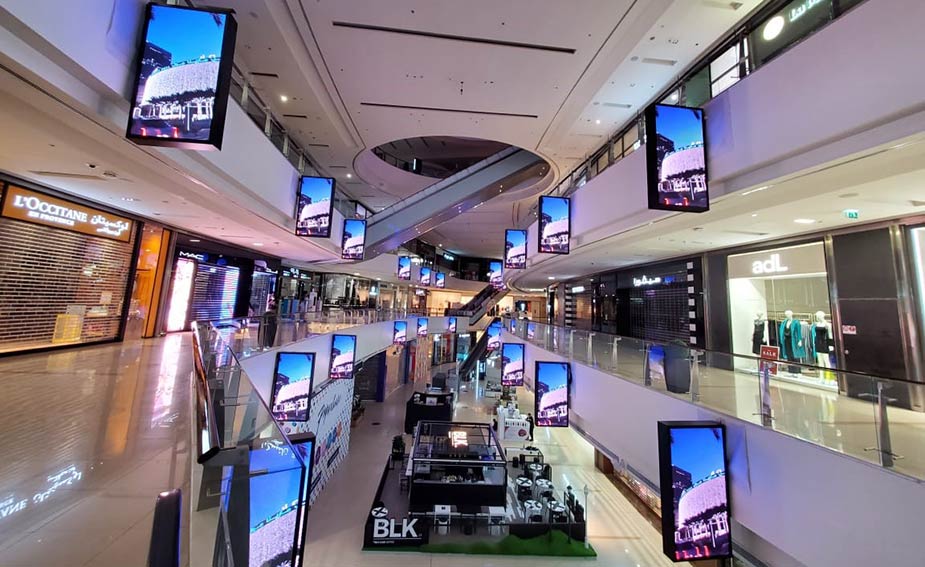 Daktronics has partnered with Emaar Malls to design, manufacture, and install twenty-four double-sided indoor LED banner displays and two link bridge displays at Dubai's Marina Mall in the United Arab Emirates.
Read »
JCDecaux Nurture is now available to start-ups in Australia
JCDecaux Nurture, the programme designed to help start-ups scale up by giving them a voice in the real world, building brand awareness and brand trust through Out-of-Home advertising, has launched in Australia.
Read »
PROGRAMMATIC AND AUTOMATION
Pikasso Moves into Programmatic DOOH with Broadsign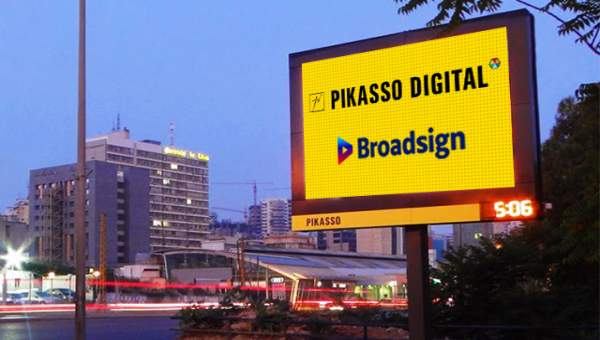 Pikasso and Broadsign today announced that they've teamed to bring Pikasso's network of premium digital-out-of-home (DOOH) displays to the Broadsign Reach programmatic DOOH supply-side-platform (SSP).

Read »
QMS announces campaign attribution of its pDOOH platform
Outdoor media company QMS has announced that a study by Lifesight found its programmatic digital out-of-home platform has attributed 2,000 tourist visitors to a travel campaign.
Read »
CREATIVE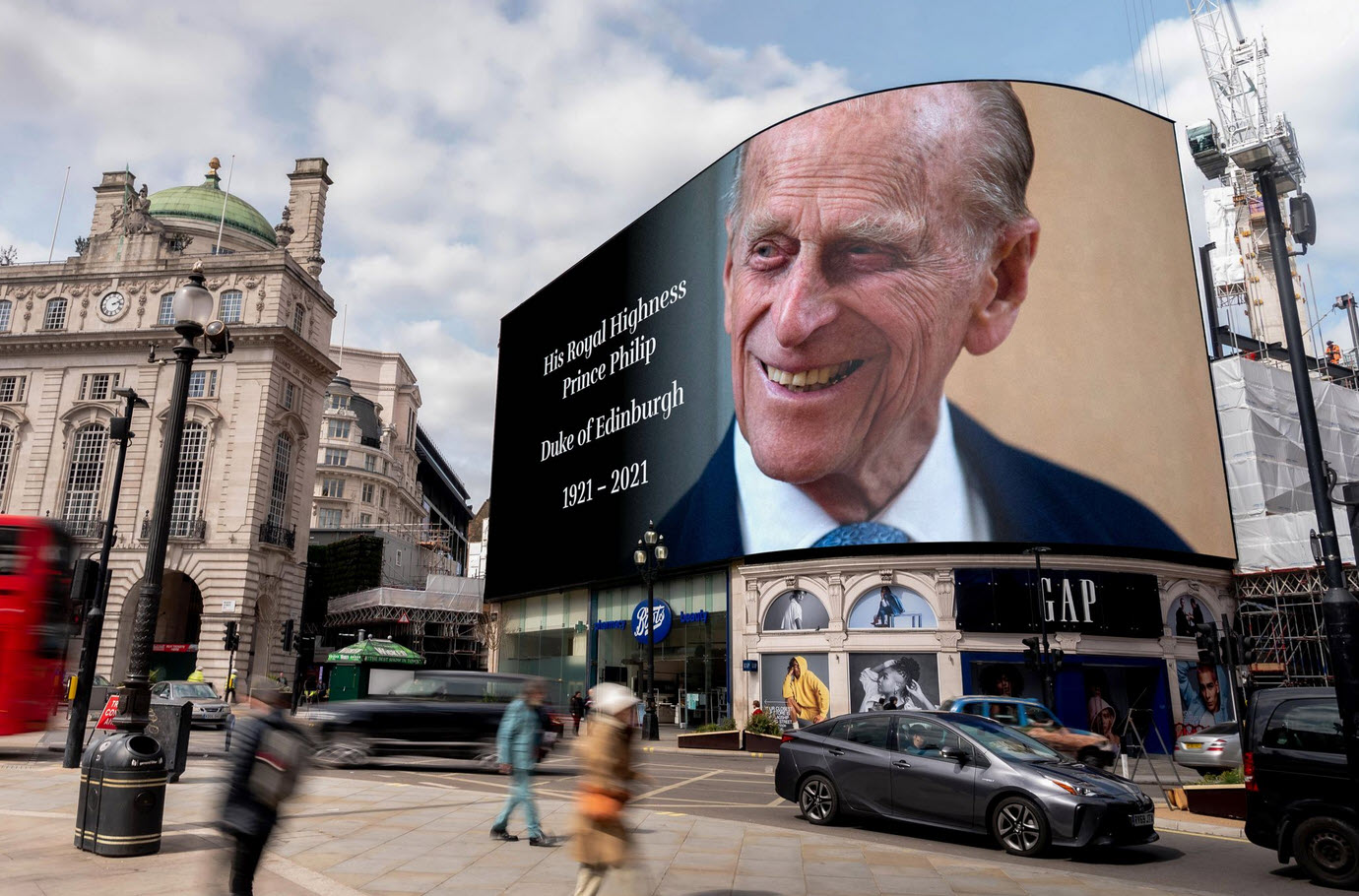 OOH Best Creative Last Week Today
See contributions from Movia Media, Marquee Media, Encompass Media Group, Clear Channel Schweiz, TPS Engage, Lamar, Ocean courtesy of OOH Today
Read »
CAMPAIGNS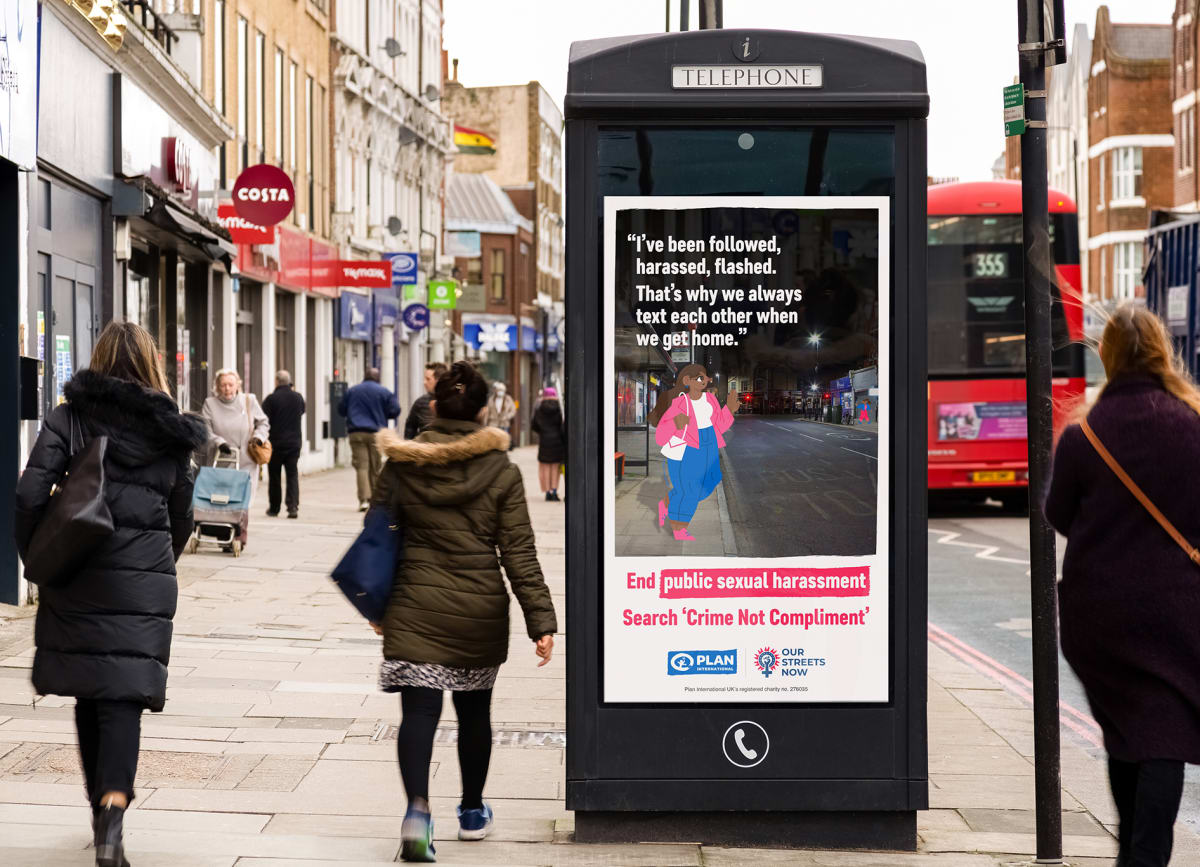 Clear Channel partners with Our Streets Now and Plan International UK on #CrimeNotCompliment campaign
Clear Channel UK has joined forces with Our Streets Now and Plan International UK to launch a national Out of Home campaign in efforts to make public sexual harassment (PSH) a criminal offence in the UK and change the culture surrounding it.
Read »
Inspire Desire: On the Go, We Grab-and-Go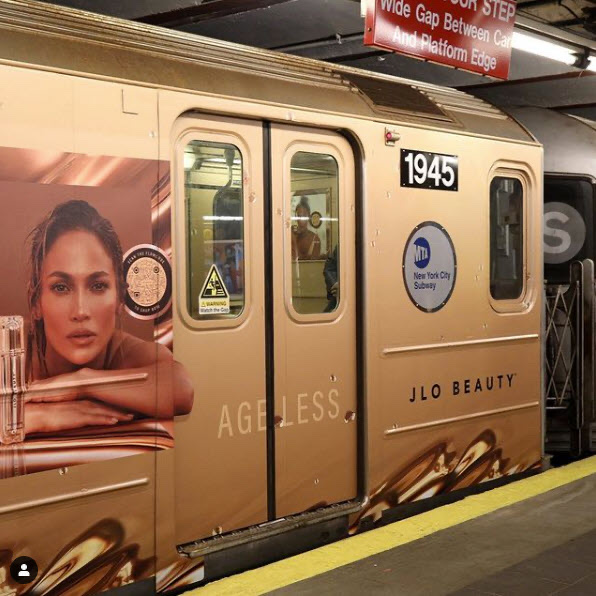 Today, brands must find new touch-free, virtual methods to engage with audiences. As a result, QR code adoption has accelerated as maintaining physical distance is a new health imperative, but the need for immediate information and making purchases is still just as prevalent.
Read »
WOO GLOBAL DATABASE
The WOO global database holds all our information gathered on research, legislation, case studies and general industry data, organised by country. All documents are available for members to download in pdf format.