OPINION
'No one even notices a banner ad anymore': Marketers see post-pandemic value in OOH advertising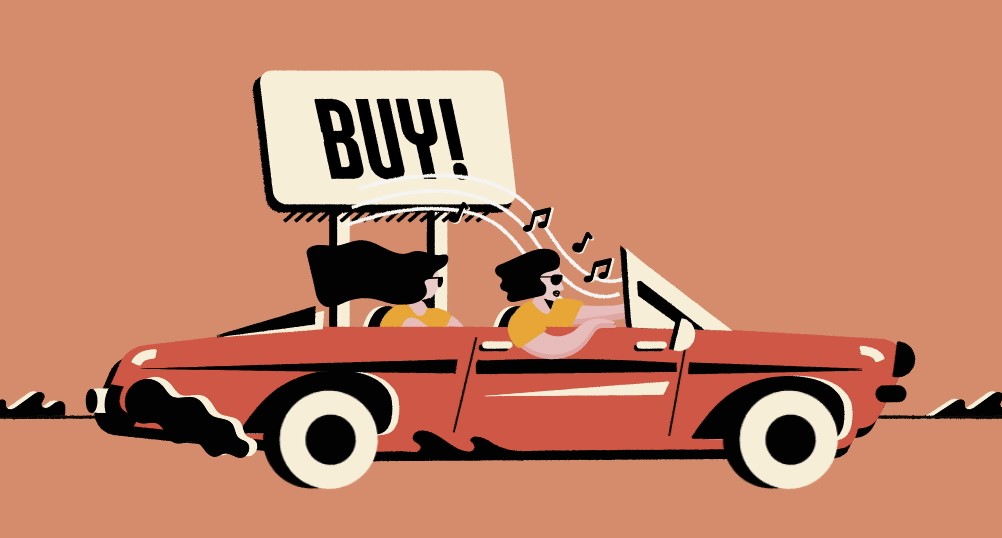 The conversation around the need for ad buying diversification hasn't shown signs of slowing down any time soon. And as marketers continue to look for ways to vary their ad spend, out-of-home is emerging as a promising channel.
Read More »
Proof: OOH Is Pandemic Proven
While we were all looking forward to being done with this pandemic, the likelihood of increased restrictions look like a possibility later this year. Have no fear, we've learned a lot these past 500+ days!
Many of us in the OOH industry have seen a massive shift in the way brands evaluate and ultimately buy this type of ad medium.
Read More »
IAB's DIY guide for digital OOH advertising challenges old and new thinking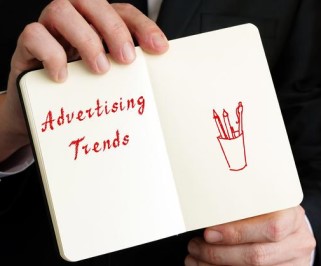 Marketers investing in digital out-of-home (DOOH) media can boost their understanding of the medium with a new DIY manual on DOOH just released by the Interactive Advertising Bureau Australia's (IAB) working group of industry stakeholders.
Read More »
Give Me A Sign, With Vistar Media CEO Michael Provenzano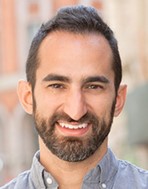 Demand for digital signage is finally returning after a horrendous 2020. Vistar Media CEO Michael Provenzano shares an update on COVID's impact on the category, including his company – a programmatic digital out-of-home provider.
Read More »
DATA AND MEASUREMENT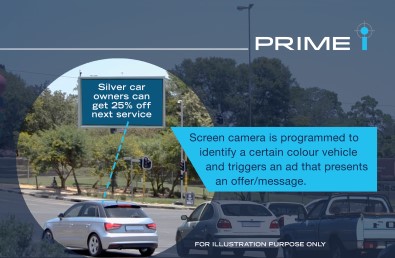 Primedia Outdoor continues to evolve AVR technology, now including colour recognition
Following the positive results and ROI of Primedia Outdoor's Prime(i) Road and Prime(i) Mall technology and product offering, this innovative AVR (Anonymous Vehicle Recognition) technology has evolved even further and now includes colour recognition – another improvement giving brands the opportunity to reach their target market in a more effective and efficient manner, leaving a lasting impression.
Read More »
TECHNOLOGY
3D OOH Is Becoming Increasingly Popular
We live in a world that advances technologically every day, and their innovations always amaze us. As we can see, traditional billboards are evolving into digital billboards, digital billboards into 3D billboards, and now, 3D billboards are becoming ultra-realistic 3D billboards. OOH, billboards make people think about brands differently, as they are interacting with them outside of their homes.
Read More »
PROGRAMMATIC AND AUTOMATION
Programmatic DOOH: The omnichannel X factor
In 2021, digital out-of-home (DOOH) advertising is capturing a bigger slice of brand marketing budgets than ever before. But why?
For one, DOOH inventory has become much, much easier to buy programmatically than in the past, with more DSPs including DOOH in their media mix. On the flip side, this increase in demand has made more publishers join the programmatic DOOH revolution, and more screens are being onboarded to SSPs on a daily basis.
Read More »
Clear Channel Singapore's OutSmart Pro enters programmatic omnichannel sphere
OutSmart Pro programmatic buys are powered by both the Hivestack SSP and the Vistar Media SSP, thus driving demand for Clear Channel Singapore from digital buyers using multiple DSPs including Hivestack, Amobee, MediaMath, The Trade Desk, Vistar Media, Verizon Media.
Read More »
GroupM SG inks deal with Hivestack for programmatic digital OOH
GroupM Singapore has partnered up with programmatic digital OOH adtech firm Hivestack to enable clients of GroupM agencies (Mindshare, MediaCom, Wavemaker, Essence and m/SIX) and their outcome media specialist, Xaxis to programmatically activate digital OOH inventory in Singapore.
Read More »
COMPANY NEWS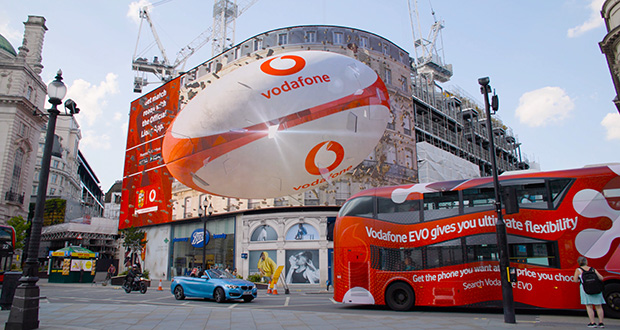 Ocean Outdoor launches anamorphic ad service
Ocean Outdoor, a leading operator of DOOH screens in the UK, the Netherlands, the Nordic countries and Germany is rolling out quasi-3D content across its full-motion portfolio of large format LED screens.
Ocean Outdoor's DeepScreen technology will use a technique known as "anamorphosis" or "forced perspective", which mathematically warps imagery so that when viewed from a specific vantage point, the illusion of 3D depth is created on flat surfaces.
Read More »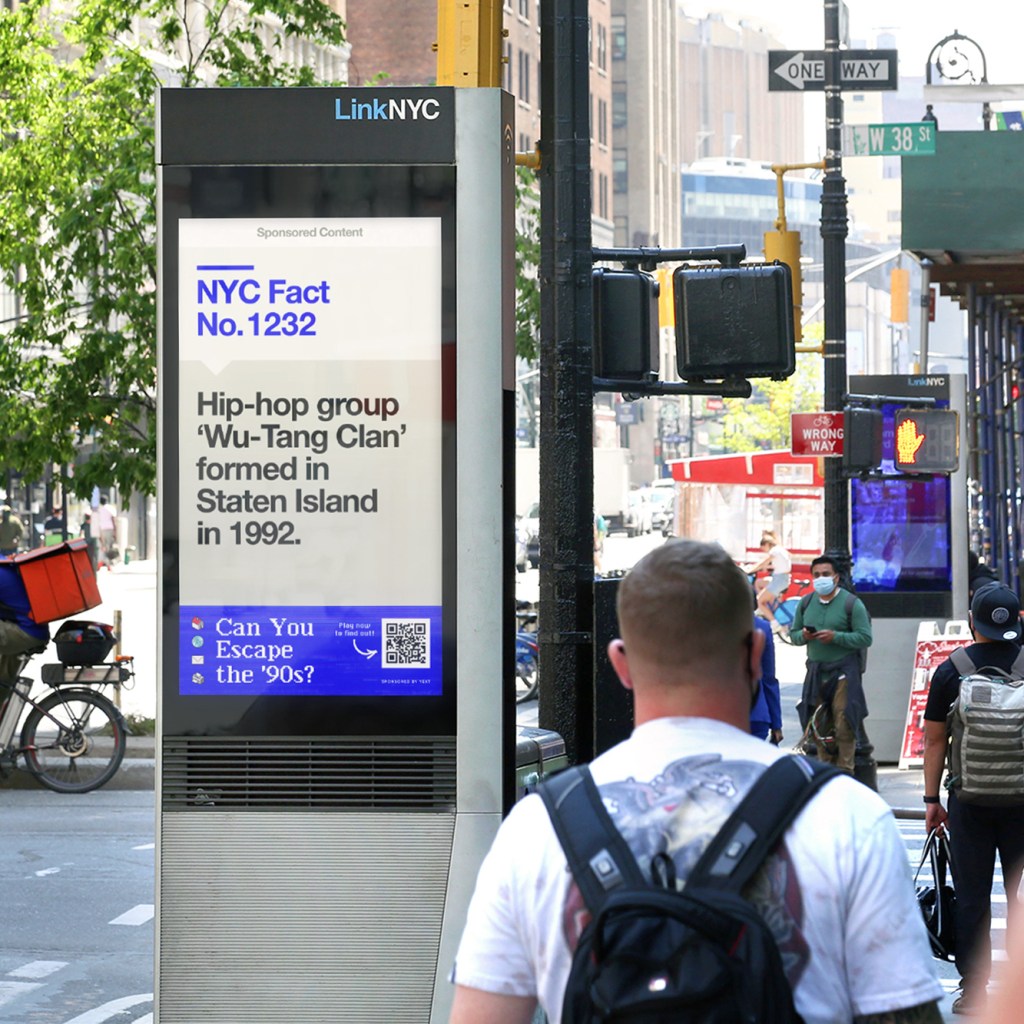 PJ SOLOMON Advised CityBridge (LinkNYC) on $200+ Million Investment
PJ SOLOMON are pleased to highlight our role as exclusive financial advisor to CityBridge, the operator of LinkNYC, in a more than $200 million commitment by ZenFi Networks, a NYC-based digital infrastructure company. The investment will accelerate the expansion of the LinkNYC network throughout New York City, expanding 5G access and bringing free high-speed Wi-Fi and other critical services to more New Yorkers in more neighborhoods across the city.
Read More »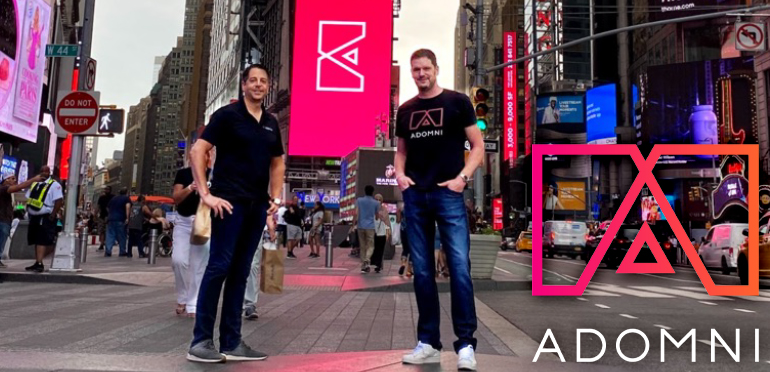 Mike Cooper Joins Adomni as Global President and CRO
Adomni has announced the appointment of Michael Cooper as the company's Global President and Chief Revenue Officer. In this newly created position, Cooper will lead Adomni's business and revenue growth strategies as the company continues its rapid expansion.
Read More »
Global Appoints Chris Forrester to Lead Outdoor Division
Global has announced Chris Forrester will be joining the company as its new Director of Commercial Outdoor.
Chris has over 25 years of experience, most recently as Chief Revenue Officer at The Telegraph Group, and prior to that at both Spotify and Primesight in senior executive positions. He'll join Global in September 2021 and will replace Ollie Deane who will be leaving Global in March 2022. Chris will work alongside Katie Bowden, Director of Commercial Audio, with both reporting to Chief Commercial Officer, Mike Gordon.
Read More »
COUNTRY NEWS
'We've got to give clients what they want'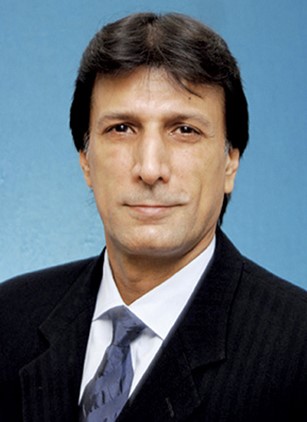 Highlighting the imperatives for Indian OOH in a changing business environment, Noomi Mehta, Chairman, Indian Outdoor Advertising Association (IOAA) shares his perspectives on how OOH needs to align with the new realities and the steps being taken by the apex OOH body to bring the industry up to speed.
Read More »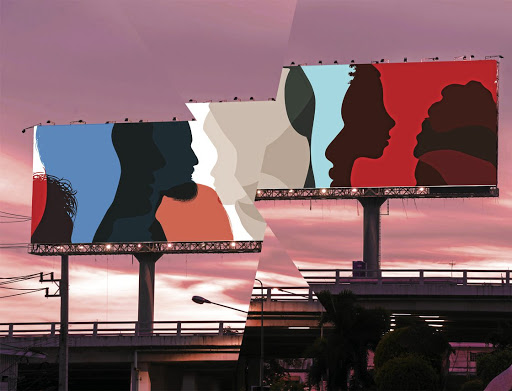 Trends, challenges and opportunities: maximising out of home's impact in SA
A number of trends and opportunities paint a bright future for out of home (OOH) advertising. But to take advantage of these opportunities the industry first needs to tackle a number of issues.
Read More »
CAMPAIGNS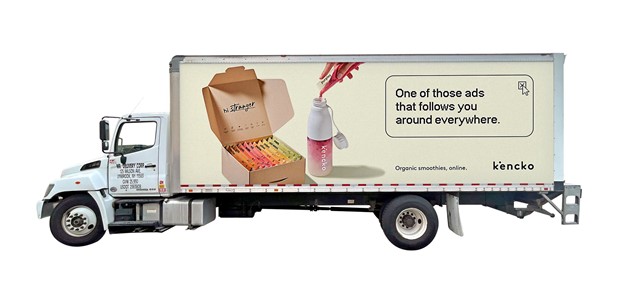 Taking A Swing At Online Advertising With OOH - Kencko Dips A Toe With A Dig
kencko, the direct-to-consumer nutrition brand known for its all-natural, pre-made smoothie mixes that help people get their daily recommended servings of fruit and veggies, teamed up with NYC-based Adgile Media Group last week to launch its first out-of-home advertising campaign.
Read More »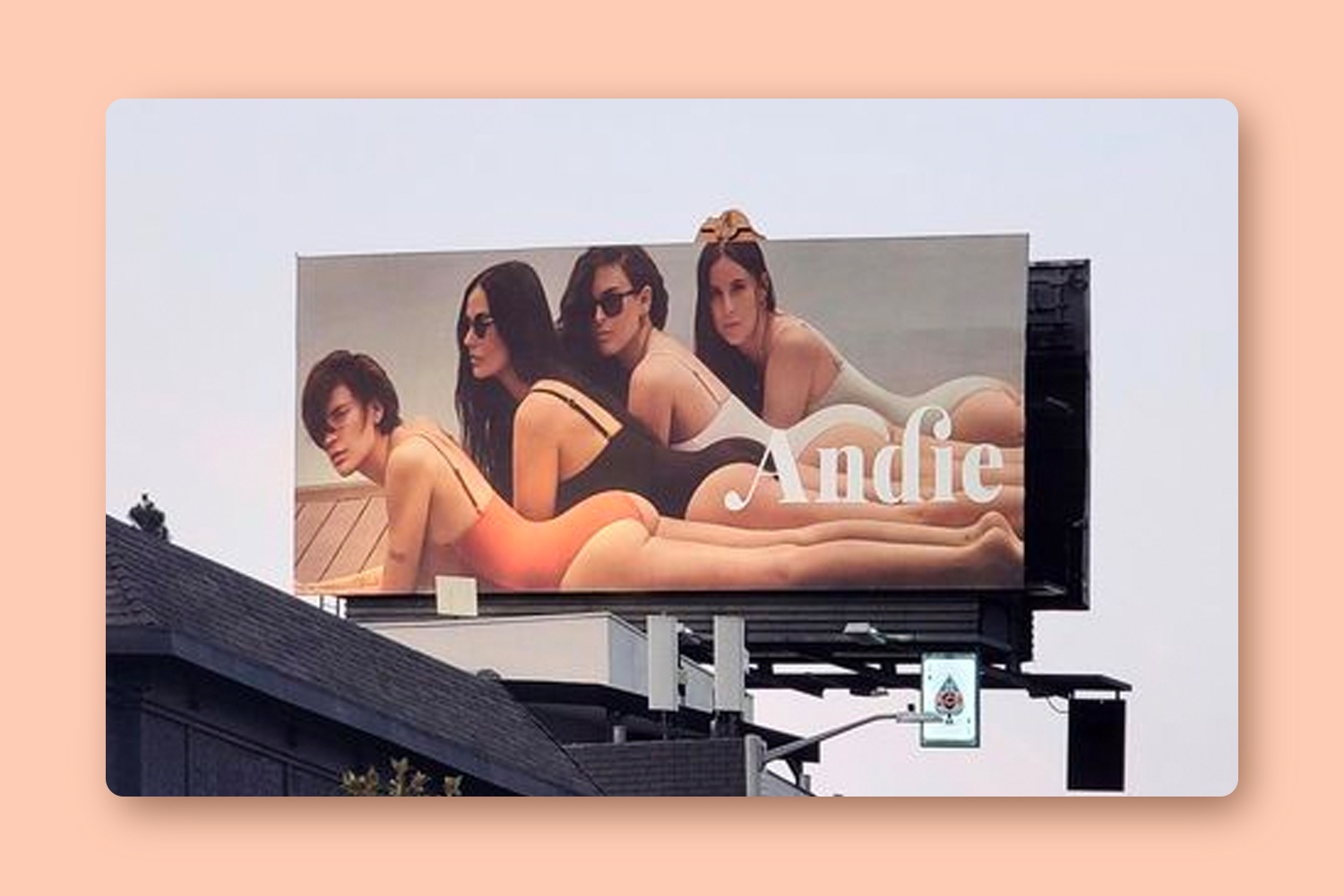 How swimwear brand Andie is mixing influencer marketing and OOH advertising
Marketers seem to agree on one thing: If you build it, they will take pictures of it and (maybe) tag and follow your brand on Instagram. Outdoor installations can spur user-generated content on social media if they're eye-catching enough; a 2017 Nielsen survey found that one in four adults had posted something on Instagram after seeing an out-of-home (OOH) ad.
Read More »
WOO GLOBAL DATABASE
The WOO global database holds all our information gathered on research, legislation, case studies and general industry data, organised by country. All documents are available for members to download in pdf format.