OPINIONS

The Pendulum Effect: How Covid changed Mobility Forever and Helped Business Soar for Street-Level Video OOH Advertising
Over the past 20 months, we've seen a pendulum effect happen in NYC and other concrete jungles across the US. The Covid-19 pandemic has changed mobility and transportation forever, specifically in America's megacities that are home to some of the most visited business, entertainment, historical and political districts in the world.
Read »
How to Reach Gen Z in 2022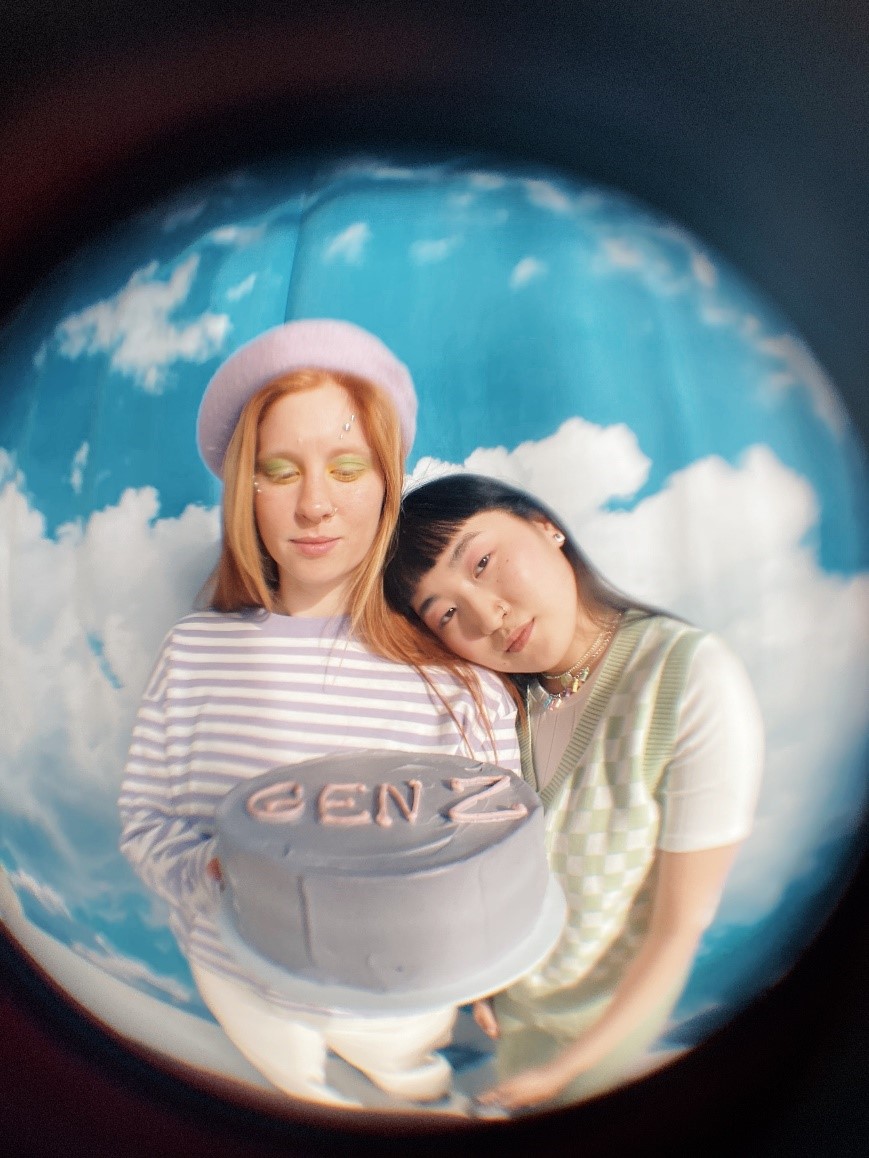 There's a new group of young adults in town. Diverse, tech savvy, socially aware, they are the most educated generation in history. Knowing how to reach them should be at the top of every marketer's mind.
Born between 1995 and 2010, they are anticipated to become the largest consumer population in the US, accounting for 40% of the consumer market.
Read »
How To Maximize Out of Home Advertising Campaigns In Time For The Holiday Season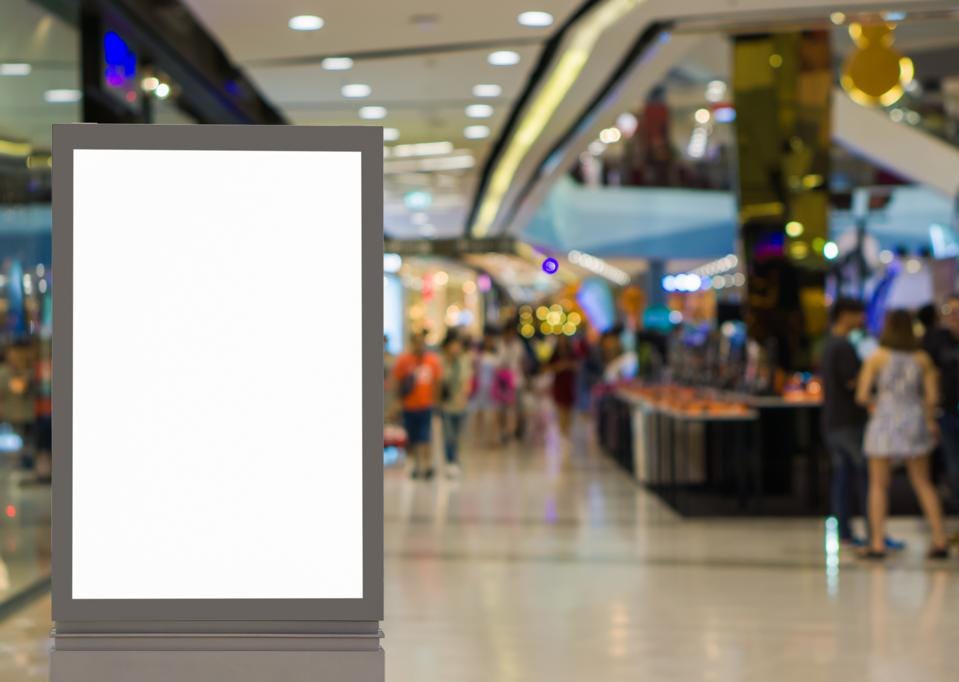 This year's busy retail season is primed to see a return to in-person shopping: Shopkick research (via Footwear News) found that 43% of holiday shoppers plan to shop in physical stores, a 9% increase from 2020.
Read »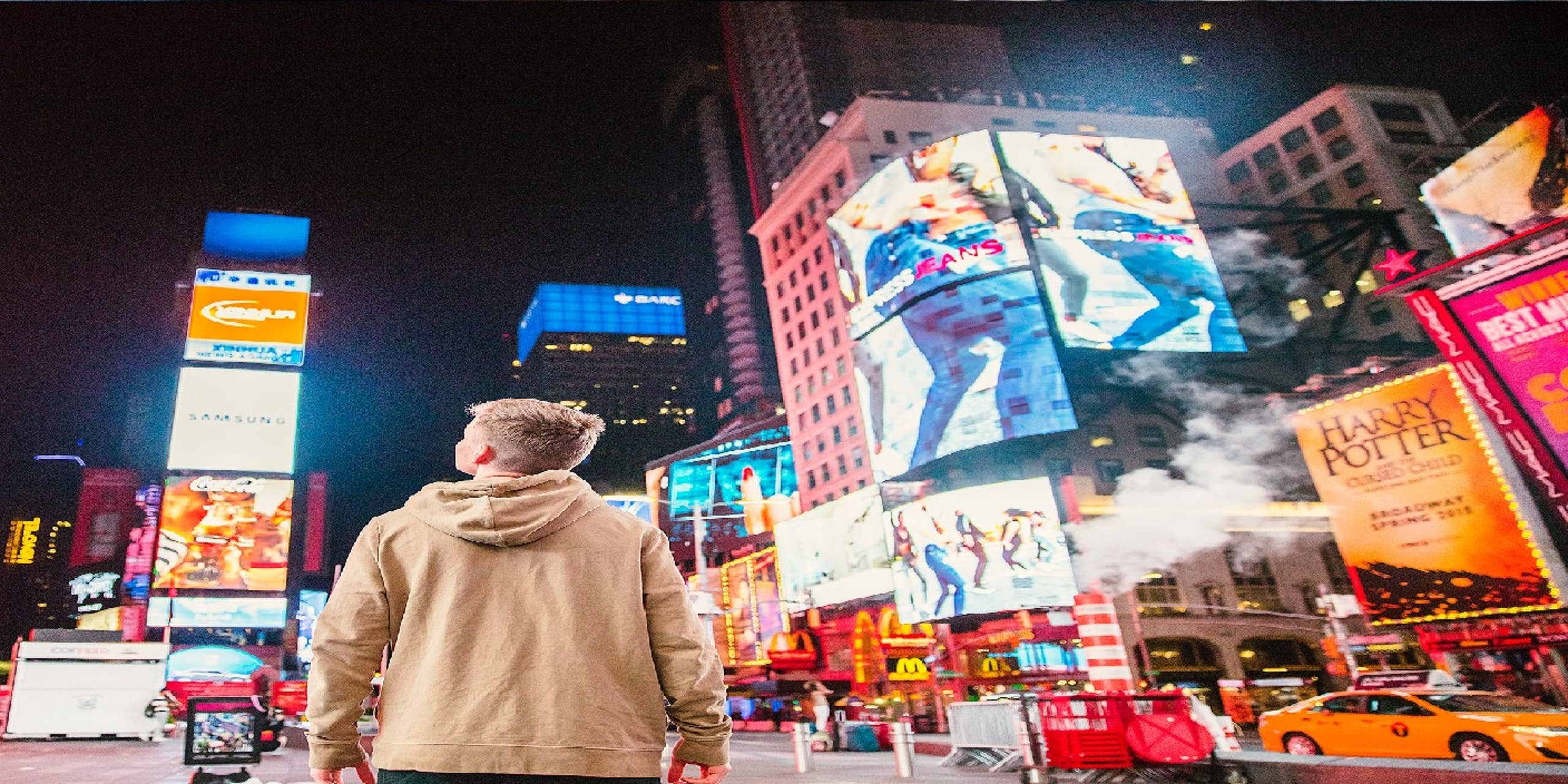 What will DOOH in a post-pandemic world look like?
There are few advertising sectors that felt the effects of the pandemic quite as starkly as out-of-home (OOH). With lockdowns in place and city centers deserted, the past 18 months have been a huge challenge as advertisers paused spend and technological innovation stalled.
read »
ENVIRONMENT AND SUSTAINABILITY
A marketer in Glasgow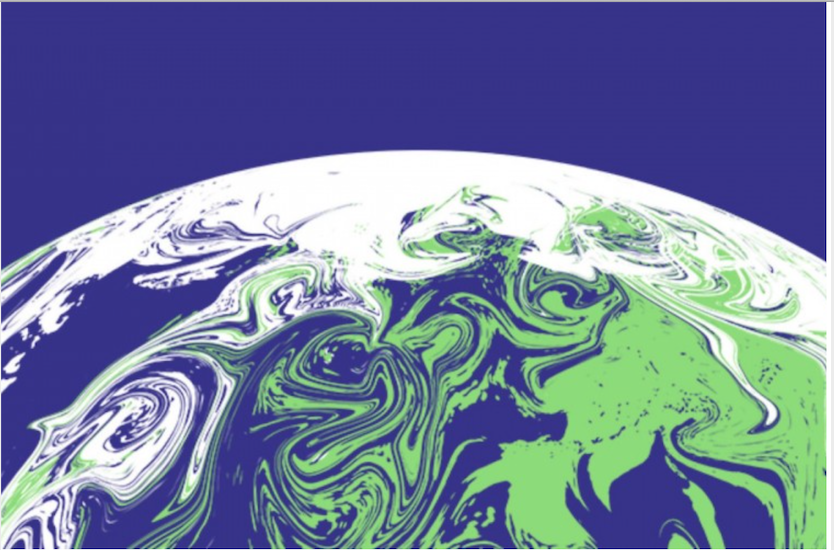 WFA CEO Stephan Loerke reflects on his time at COP26 and identifies the five key areas that brands will have to address in combating climate change in the coming years.
Read »
EVENTS
Questex partners with SEGD OAAA and DPAA for rebooted DSE's Conference effort
The company putting together a reboot of DSE – with the tweaked title of Digital Signage Experience – has added partnerships with three industry associations that are directly and indirectly tied into the digital signage marketplace as end-users Questex has announced the advertising-focused DPAA (ad networks) and OAAA (billboards), and design-centric SEGD have all signed on collaborate on presentations and speakers for the show
Read »
DPAA Announces WE.DOOH (Women's Empowerment in Digital Out of Home) Webinar Event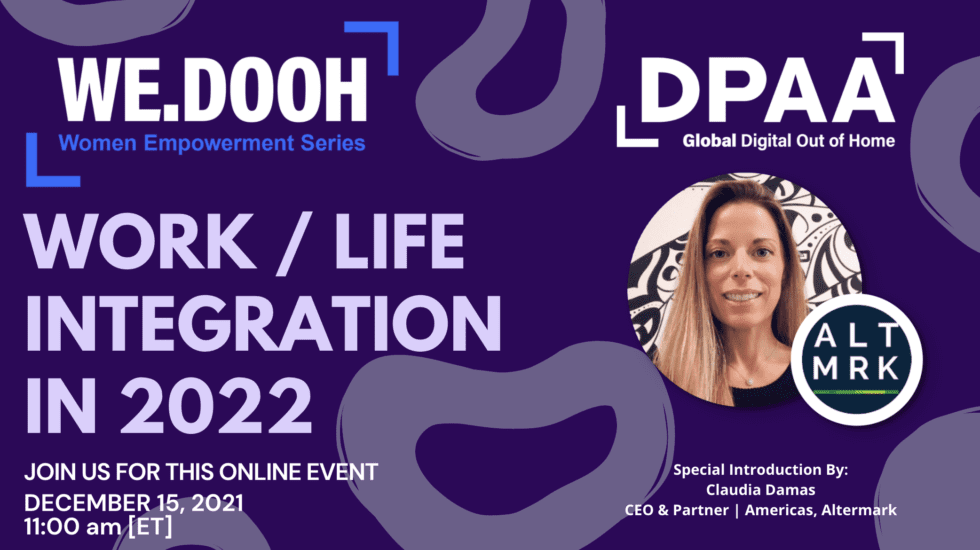 DPAA, the global trade marketing association, driving the digitization of out-of-home (OOH) media and its growing role in the Omnichannel mix, announced today its year-end WE.DOOH (Women's Empowerment in Digital Out of Home) webinar entitled "Work/Life Integration and Finding Your Joy in 2021." The session to be held on December 15 at 11am [ET] will be open to DPAA members and non-members.
Read »
DATA AND MEASUREMENT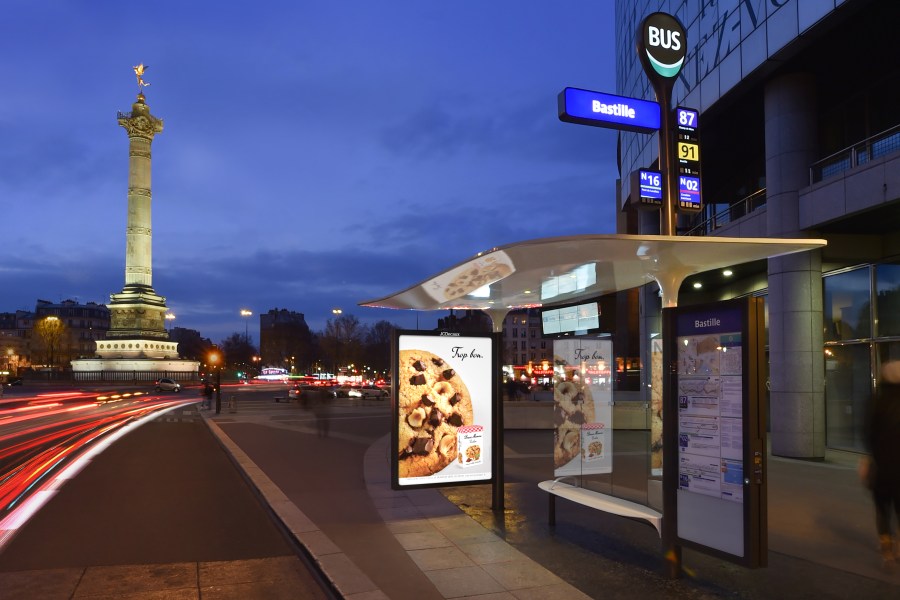 100 Worldwide Sr Ad Pros Say Budgets for DOOH Increases with Cookie Ban
Digital Out-of-Home and Online Advertising to Reap the Most Benefit with the Decline of Third Party Cookies, Alfi Audience Research finds 85% of senior advertising executives expect budgets for digital out-of-home advertising to increase following web browser bans of third-party cookies
Read »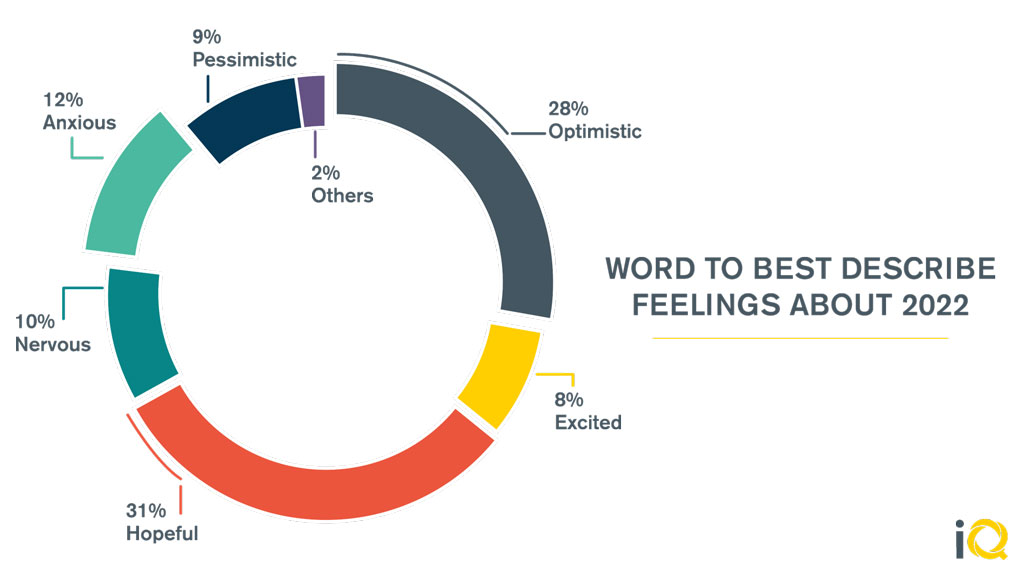 Out Look : The Latest OOH Trends & Developments
With five weeks left on the 2021 calendar, this week we publish the first of a two part look at Dubliners' expectations for the year ahead, across a range of topics. The study, part of our ongoing iQ insight programme, was conducted on our behalf by Ipsos MRBI among 300 residents of the capital, aged 16-54.
Read »
Less Talk, More Walk On Attention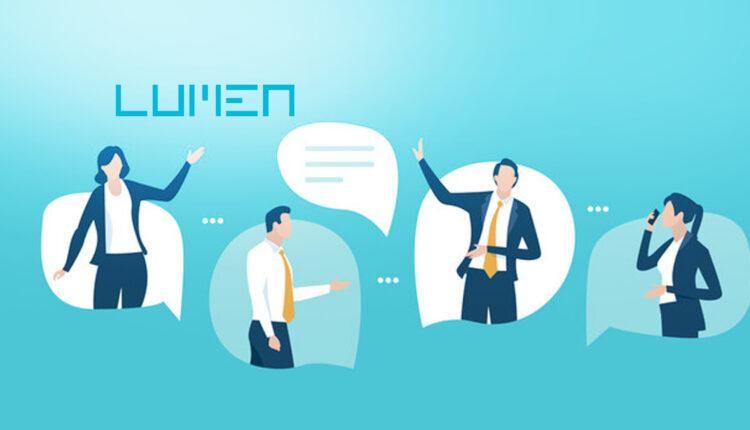 Attention is the media commodity on everyone's lips, but if it is to mean anything to brands, argues Mike Follett, managing director of eye-tracking specialist Lumen Research, now is the time to move from being attention spectators to attention players.
Read »
How brands are using location-based media for DOOH in post-lockdown world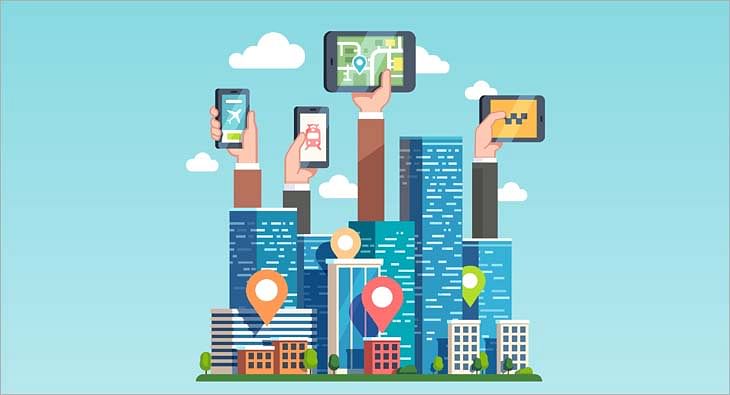 After being severely hit by the pandemic, OOH media was grounded for months and had to endure a dry spell. As markets began opening up, the mobility rates also began rising in certain metropolitan areas. In the post lockdown world, footfall and mobility data have become an integral part of DOOH campaign planning and Digital Place-Based Media also provides brands the relevant data.
Read »
Audience Measurement for OOH with Media On The Go
The absence of reliable audience data is driving OOH media owners to seek solutions. Currently, the Outdoor Advertising Association of Malaysia (OAAM) is in the process of requesting information and proposals from media measurement specialists globally and locally.
Read »
PROGRAMMATIC AND AUTOMATION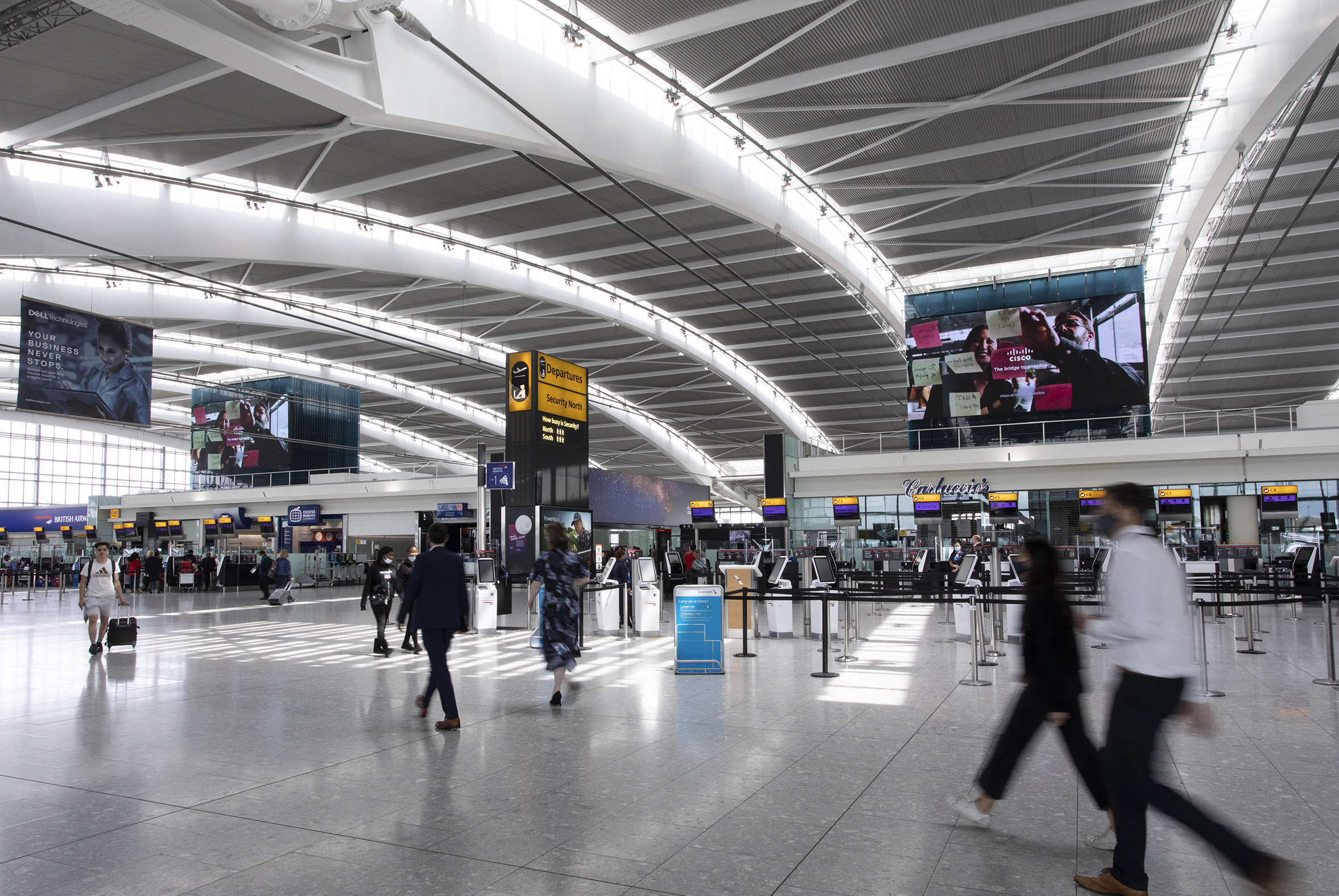 The future of digital out of home is programmatic
More media buyers are learning how to implement programmatic OOH and there are more unified standards and measurements coming into place.
Read »
Uber Digital Out of Home Inventory Now Available Via Vistar's Programmatic Exchange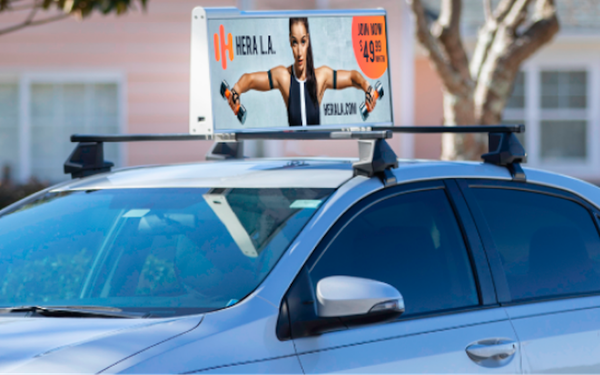 Uber OOH, the official digital ad network running on Uber cars, this morning announced a deal enabling its inventory to be purchased programmatically on Vistar Media's exchange
Read »
Stingray Partners with Hivestack to Power Audio Out of Home (AOOH) in Canada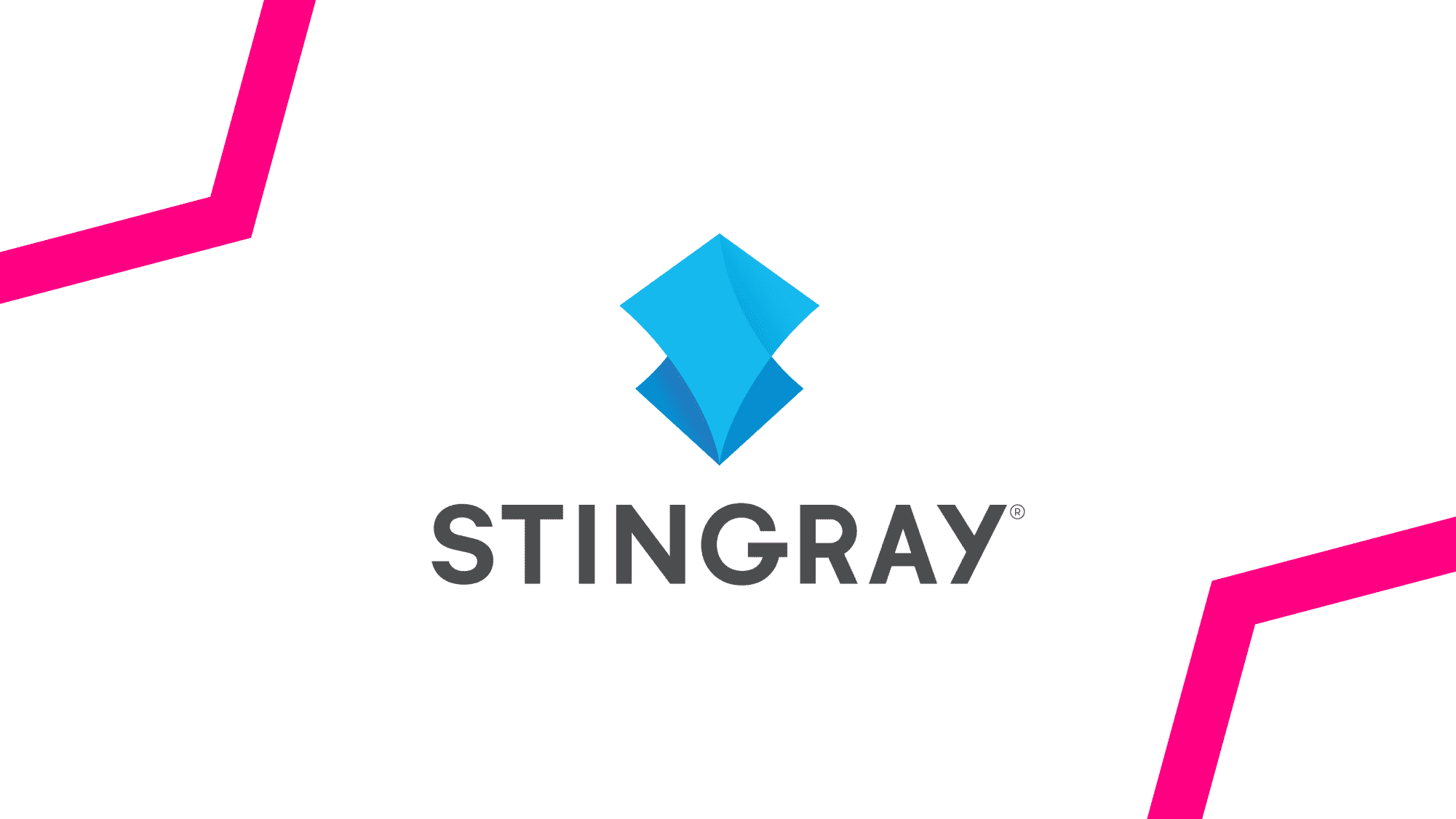 Hivestack, the world's largest, independent, programmatic digital out of home (DOOH) ad tech company today announced the launch of an industry-first dynamic digital audio out of home (AOOH) partnership with Stingray, the leading global music, media, and technology provider.
Read »
COUNTRY AND COMPANY NEWS
How the loosening of restrictions in Canada has impacted OOH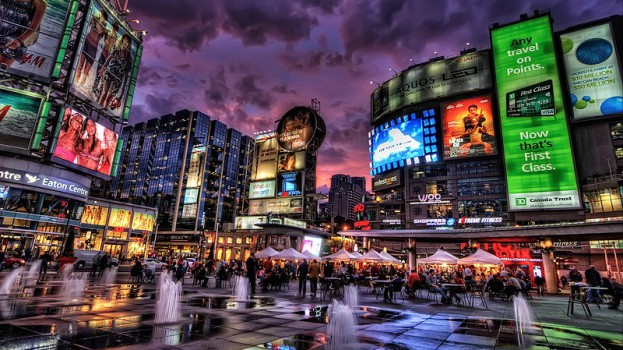 Though the weather is getting colder, the outlook for OOH is getting sunny now that provinces are continuing to loosen restrictions and Canadians are more comfortable returning to public spaces such as offices, gyms, and restaurants.
Read »
Innovocean wins bid for V&A Waterfront outdoor media, set to revolutionise DOOH in retail environments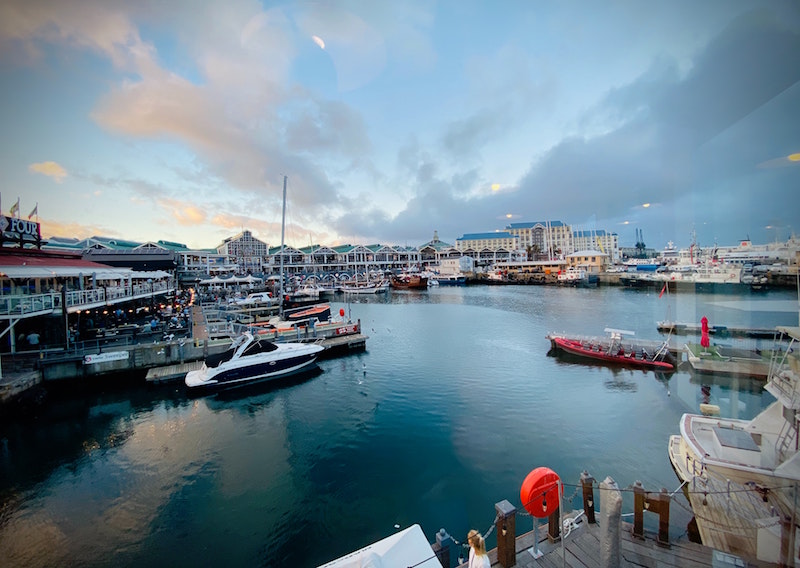 Innovocean, a joint venture between two of South Africas leading OOH media owners Tractor Media Holdings and Reveel (a subsidiary of the Nfinity Group of Companies), has been awarded the exclusive advertising rights for the Victoria & Alfred (V&A) Waterfront in Cape Town, South Africa.
Read »
CREATIVITY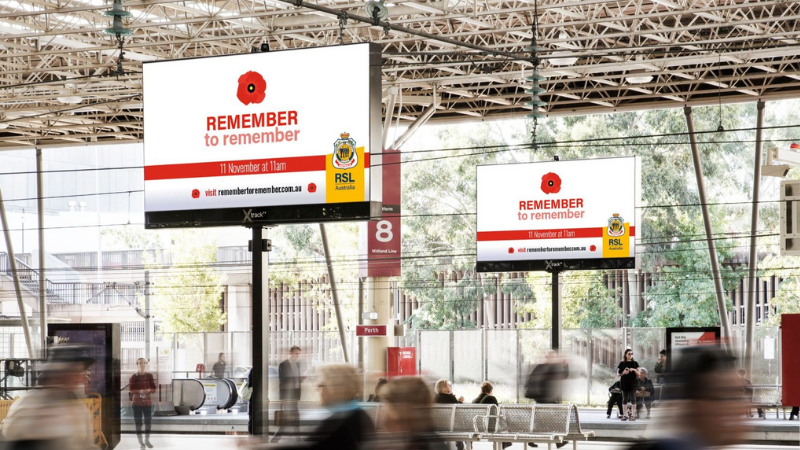 The OMA's Best of Outdoor in November
The OMA's best of Outdoor' is a monthly selection of innovative local and international Out of Home (OOH) campaigns to fuel your creativity and inspire your next moment of genius.
Read »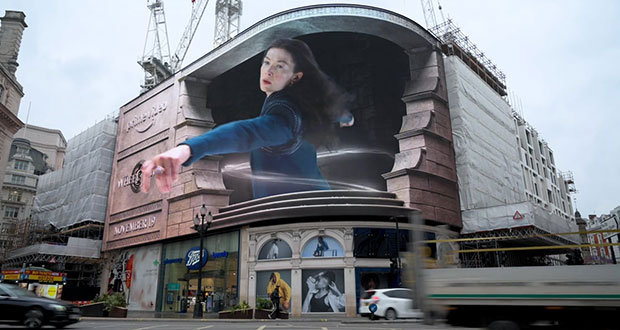 Film star Rosamund Pike joins in '3D' LED creative trend
Golden Globe and Primetime Emmy award-winning actress Rosamund Pike has been cast in the latest ad to attract widespread attention to quasi-3D LED display content. The actress takes part in a promotion for the Amazon Prime fantasy drama show Wheel of Time which was shown on London's Piccadilly Lights – the largest advertising display in Europe.
Read »
McDonald's Singapore increases footfall and boosts sales with OOH advertisements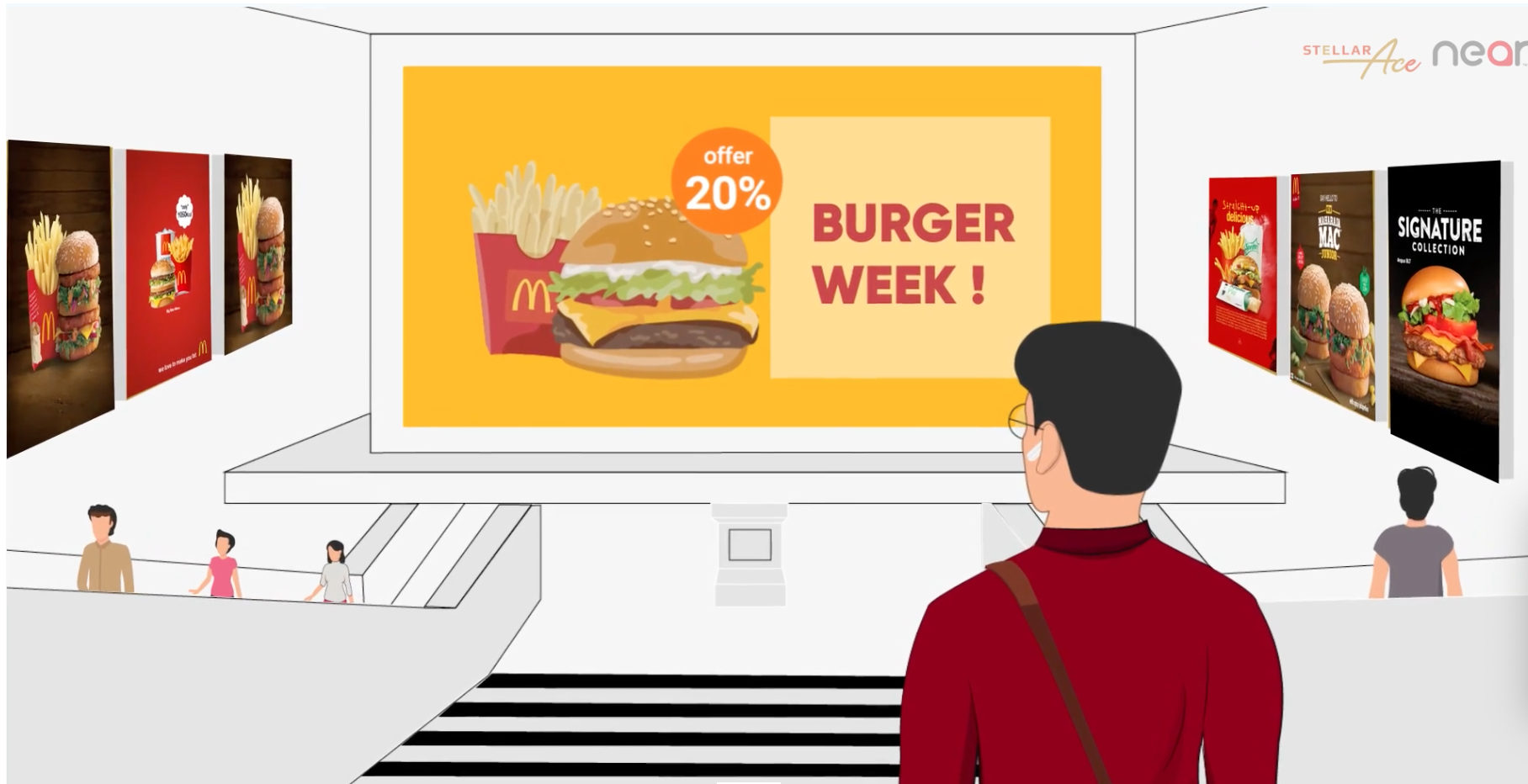 McDonalds Singapore was looking to increase footfalls to its stores and partnered with Stellar Ace for a OOH-campaign. Stellar Ace (previously SMRT media) is Singapore's largest digital and out-of-home media company and offers advertising space along its extensive commute lines.
Watch video »
WOO GLOBAL DATABASE
The WOO global database holds all our information gathered on research, legislation, case studies and general industry data, organised by country. All documents are available for members to download in pdf format.