WOO MEMBERS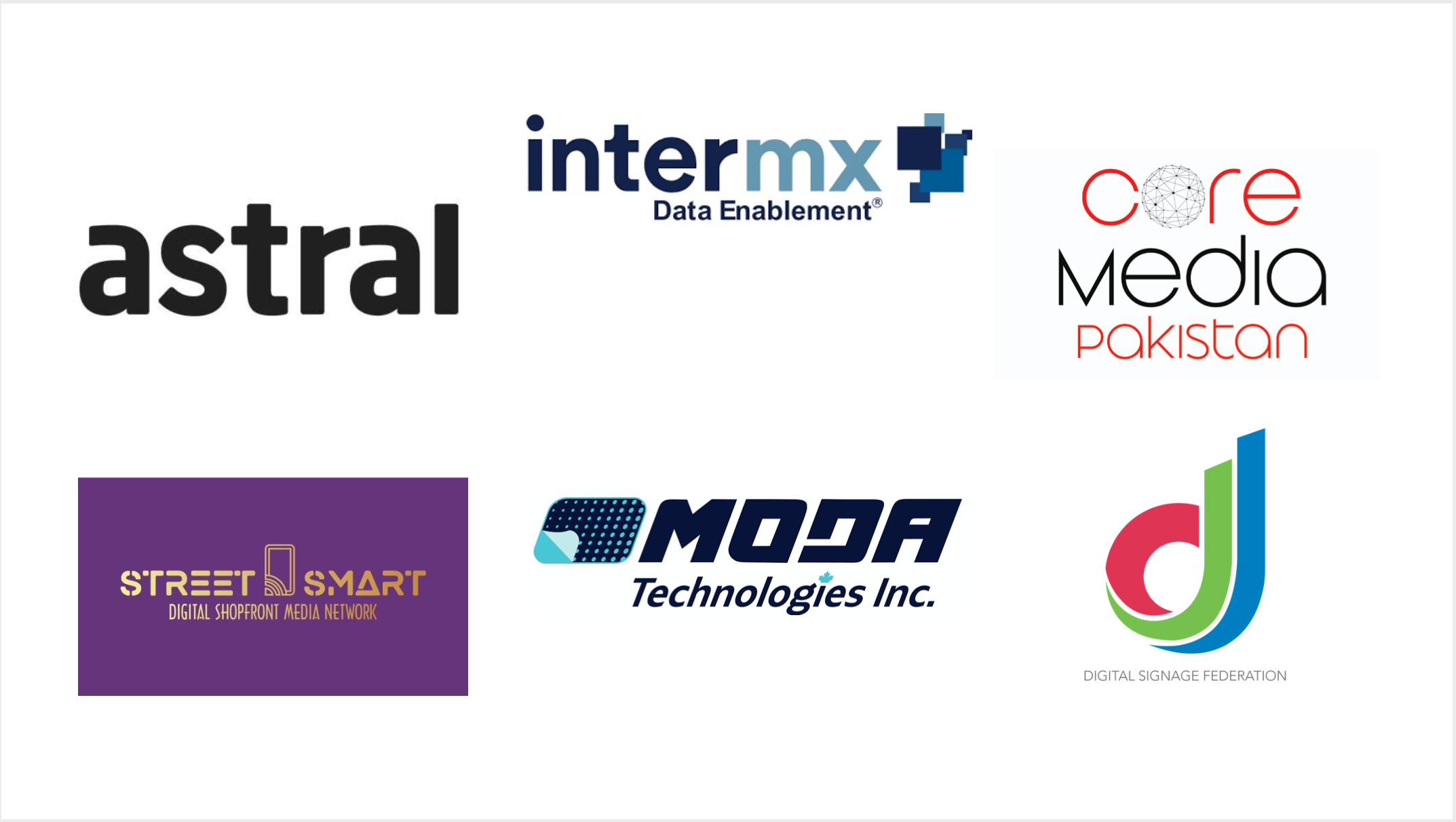 World Out of Home Organization signs six new members
The World Out of Home Organization has signed six new members: Intermx, Core Media, StreetSmart, MODA Technologies, Astral Media Outdoor and the Digital Signage Federation.

Read »
WOO AFRICA FORUM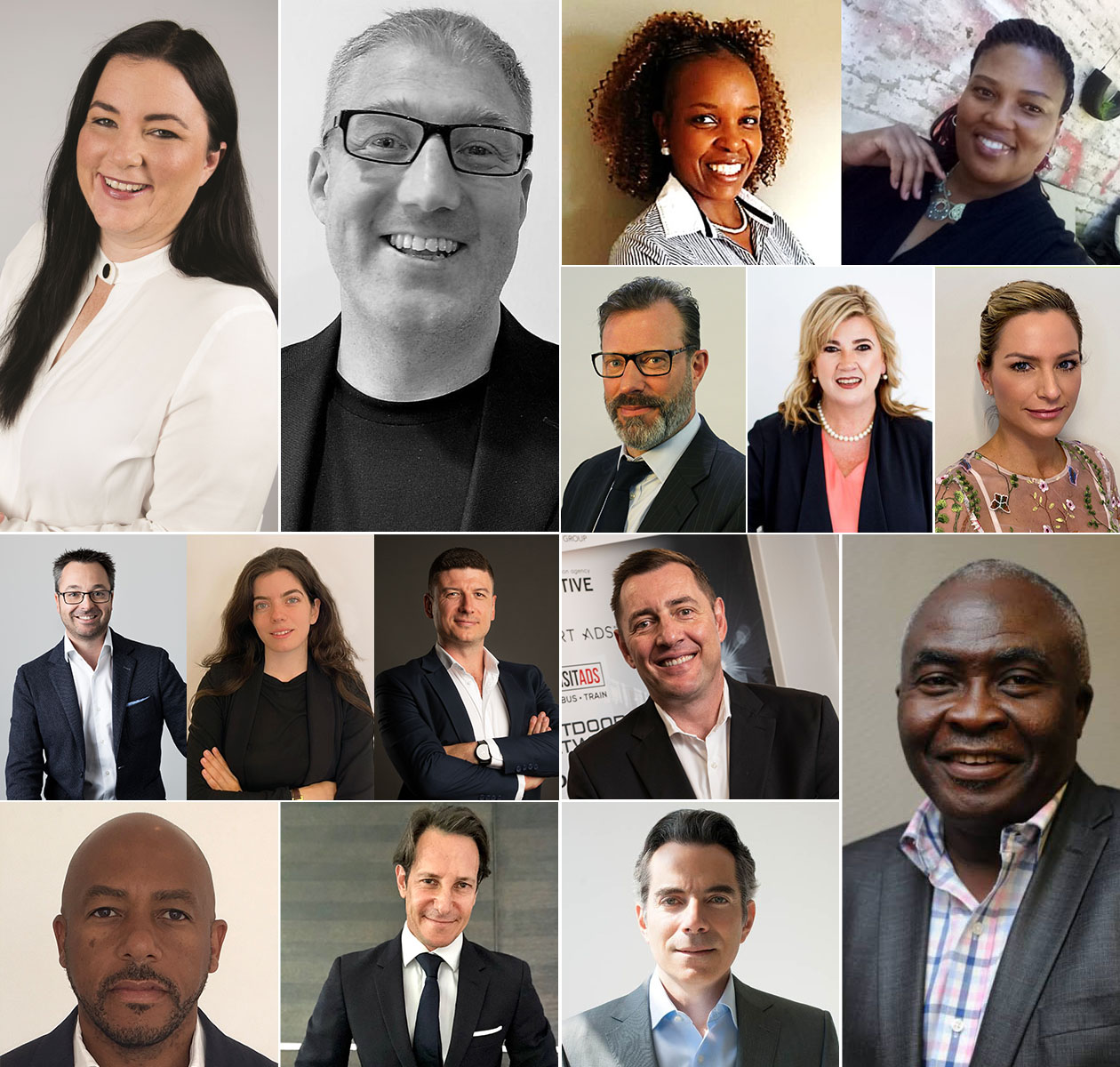 WOO Africa Forum Overview: A range of improvements required to make the most of the continent's immense potential.
The World Out of Home Africa Forum --- the third event in WOO's Grand Tour, after the European Forum last May and the Asia Forum in October --- demonstrated the resilience of the medium in Africa but highlighted the key improvements that OOH needs to make in all the regions.in order to fulfil its potential.
Read »
OPINIONS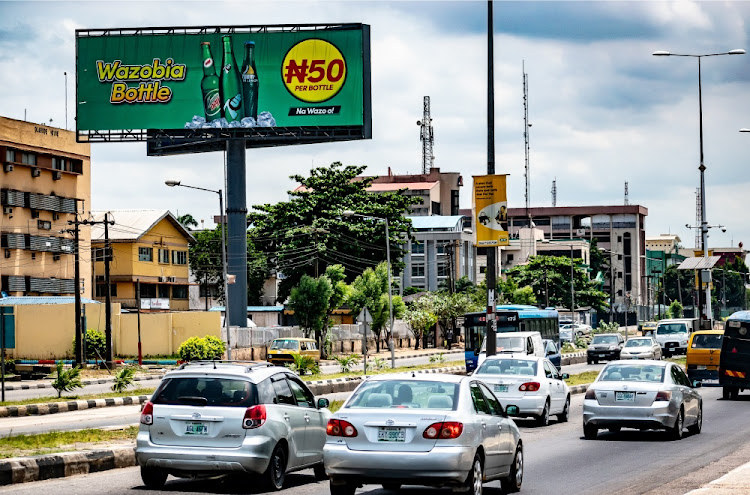 Out of home in Africa: what the future holds
Developments across the continent, along with current media trends, suggest that out of home (OOH) advertising is in for an exciting ride. Here's why – and how – we expect this to unfold.
Read »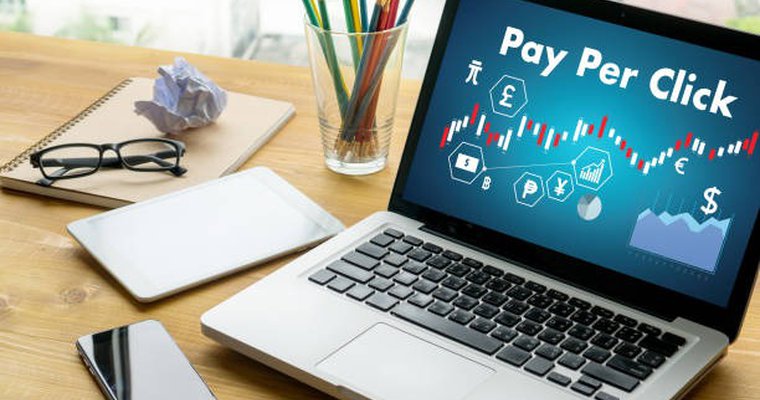 Online vs. DOOH advertising: Knowing differences can lead to success
I've spent many years in online advertising and I've had considerable experience touching many cross-vertical products over the years. So, I would say that I know the ins and outs of many display and programmatic advertising technologies including ad-servers, DSPs, SSPs, DMPs, and many others.
Read »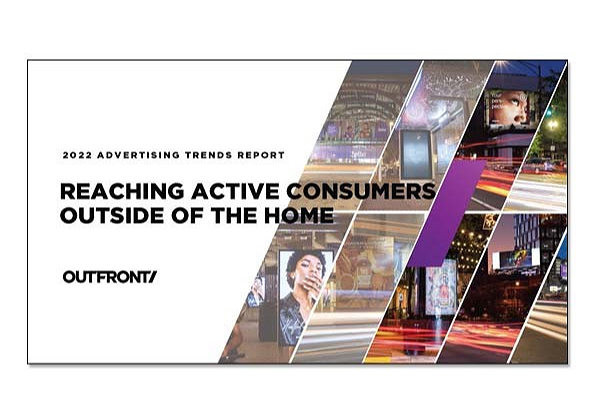 OUTFRONT: Top Five Trends to Watch in 2022
As consumers' day-to-day routines continue to shift against a backdrop of rapid media ecosystem evolution, out-of-home (OOH) advertising has increased in relevance and importance within our communities and among consumers.
Read »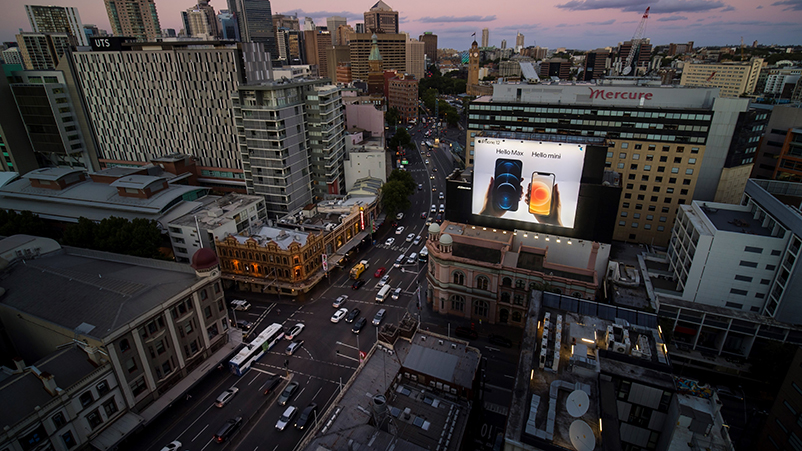 If DOOH isn't part of your strategy in 2022, then you really should take a fresh look at the channel
Right now, outdoors is the safest space to be – both for people and arguably for brands aiming to get ahead of incoming privacy changes that will upend almost all other digital channels. It's time for advertisers to work out cookie-less strategies now, and get ahead of the competition, says JCDecaux CMO, Essie Wake.
Read »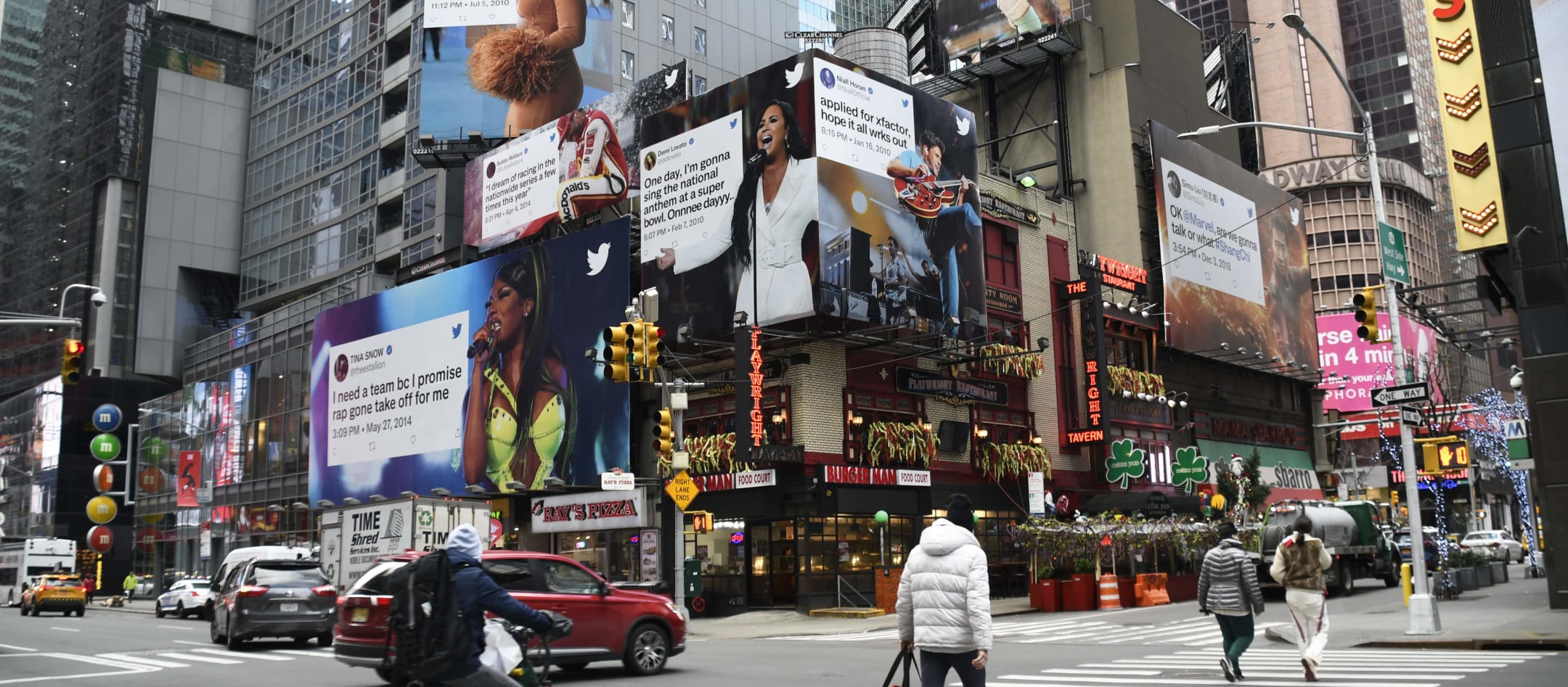 Powerful Posters are tweeted into existence in the real world
Twitter's latest 'Tweeted it into existence' campaign has captured the imagination of our industry and the public alike. Clear Channel's Marketing Director Ben Hope looks at what's behind the power of the posters.
read »
ENVIRONMENT AND SUSTAINABILITY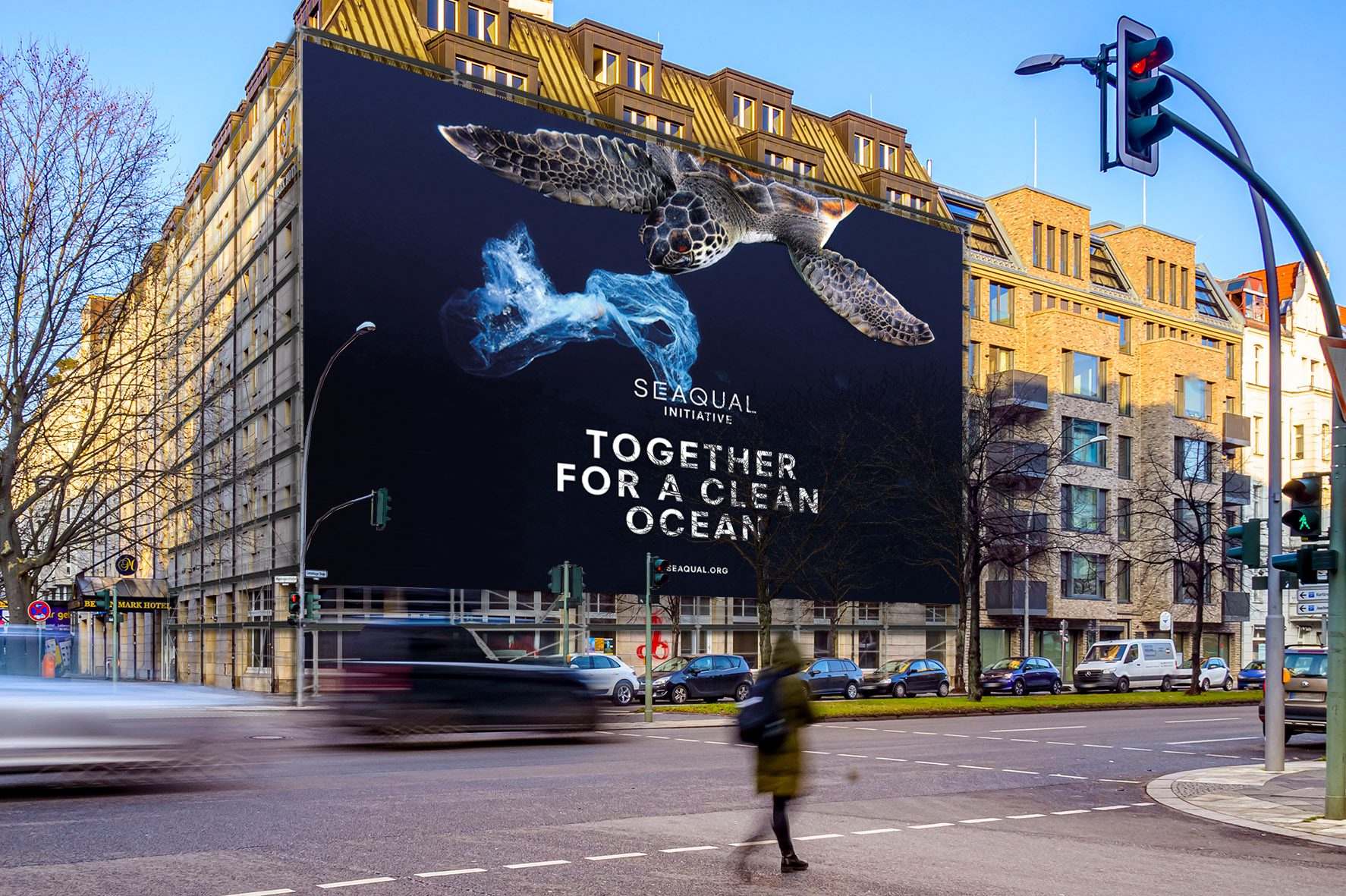 Giant Posters made of marine plastic
Yesterday marine litter, today Giant Posters. Available from blowUP media from March 2022: Green Line OCEAN, the most sustainable and innovative Giant Poster material on the market. This consists of 100% recycled material with 10% being SEAQUAL® MARINE PLASTIC.
Read »
DATA AND MEASUREMENT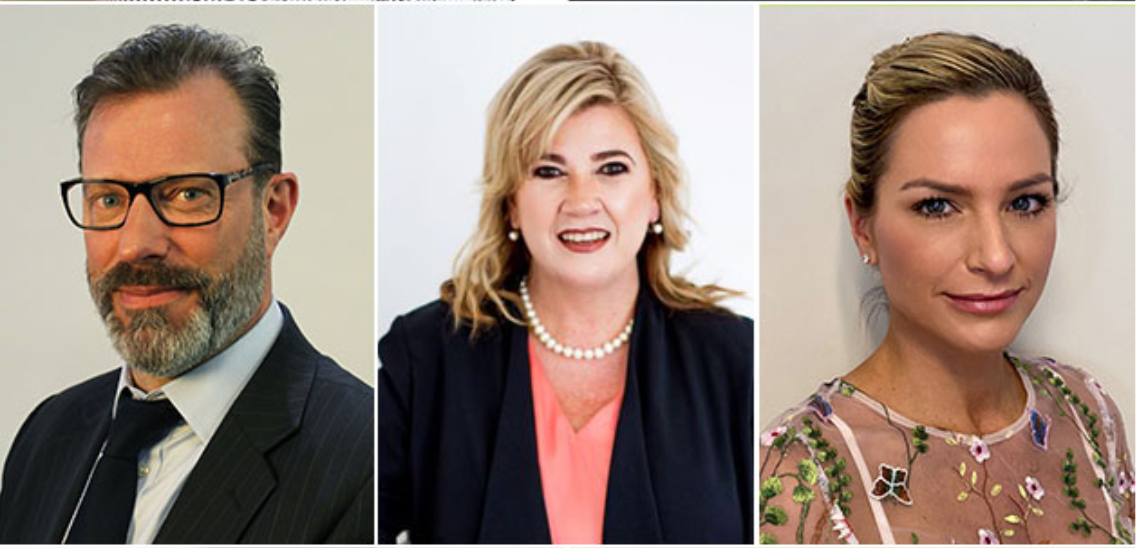 Audience Measurement Driving OOH Growth in Africa
A panel on Audience Measurement (GUROOH's Gideon Adey, Trish Guilford from the Out of Home Measurement Council and Jorja Wilkins of Primedia Outdoor) show haw South Africa established an audience measurement media metrics currency that can make a big difference to campaign planning and also had been used to persuade "reluctant" advertisers to use OOH.
WATCH VIDEO »
Big three tech giants - Alphabet, Meta and Amazon - snaffle almost half global ad spend
ech stocks may have taken a pounding as the world comes out of the pandemic but new figures from WARC show that Alphabet (Google), Meta (Facebook and Instagram) and, increasingly, Amazon, are tightening their hold on the global ad market.
Read »
JCDecaux partners with ISPOS on customer feedback program
Leading Out of Home media company JCDecaux has partnered with IPSOS to create a new customer feedback program – JCDecaux VOICE. Three one-minute surveys are sent to clients throughout their campaign, providing a holistic overview of the end-to-end campaign experience.
read »
Top Data Trends for 2022: What Advertisers Should Embrace for OOH Success
The years 2020 and 2021 saw significant changes in the advertising industry — perhaps most notably in consumer behavior as they fight back variants and digital fatigue. However, even if it felt like the world stood still, out-of-home (OOH) advertising continues to stand firm, growing incrementally and advancing scientific solutions to solve for business outcomes.
read »
COUNTRY NEWS
Indian OOH must find representation in Govt's urban transformation plans: Noomi Mehta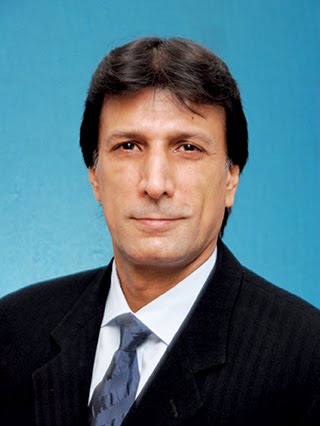 Government's thrust on urban transformation, transit infrastructure development, would have a positive impact on OOH/DOOH media investment opportunitie Union Finance Minister Nirmala Sitharaman in her Budget speech referred to the Government's plans for urban transformation, transit infrastructure development, and accelerated digitalisation that would have significant bearing on new and innovative OOH/DOOH media investment opportunities that will likely come up in both mega cities and Tier 1 & 2 cities.
Read »
PROGRAMMATIC AND AUTOMATION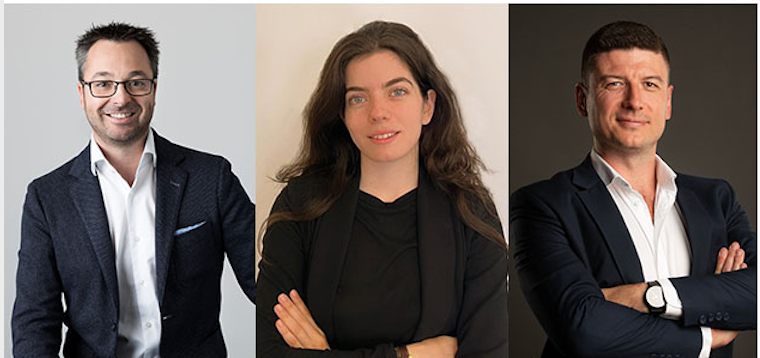 Light up the World - The Programmatic panel from the Africa Forum
In the panel on Programmatic and Automation Maarten Dollevoet, Chief Revenue Officer at Broadsign, itemised the benefits of programmatic, notability its flexibility, hyper-local targeting with case studies from Remi du Preez, Commercial Director at Tractor Media and Francesca Vincenti Director of Programmatic from Pikasso.
WATCH THE VIDEO »
Programmatic is changing - here are 5 ways you can prepare in 2022
With all screens now seemingly bought programmatically, and with the impending cookie-apocalypse (finally/maybe on the horizon next year), 2022 will be a year like no other for programmatic.
Read »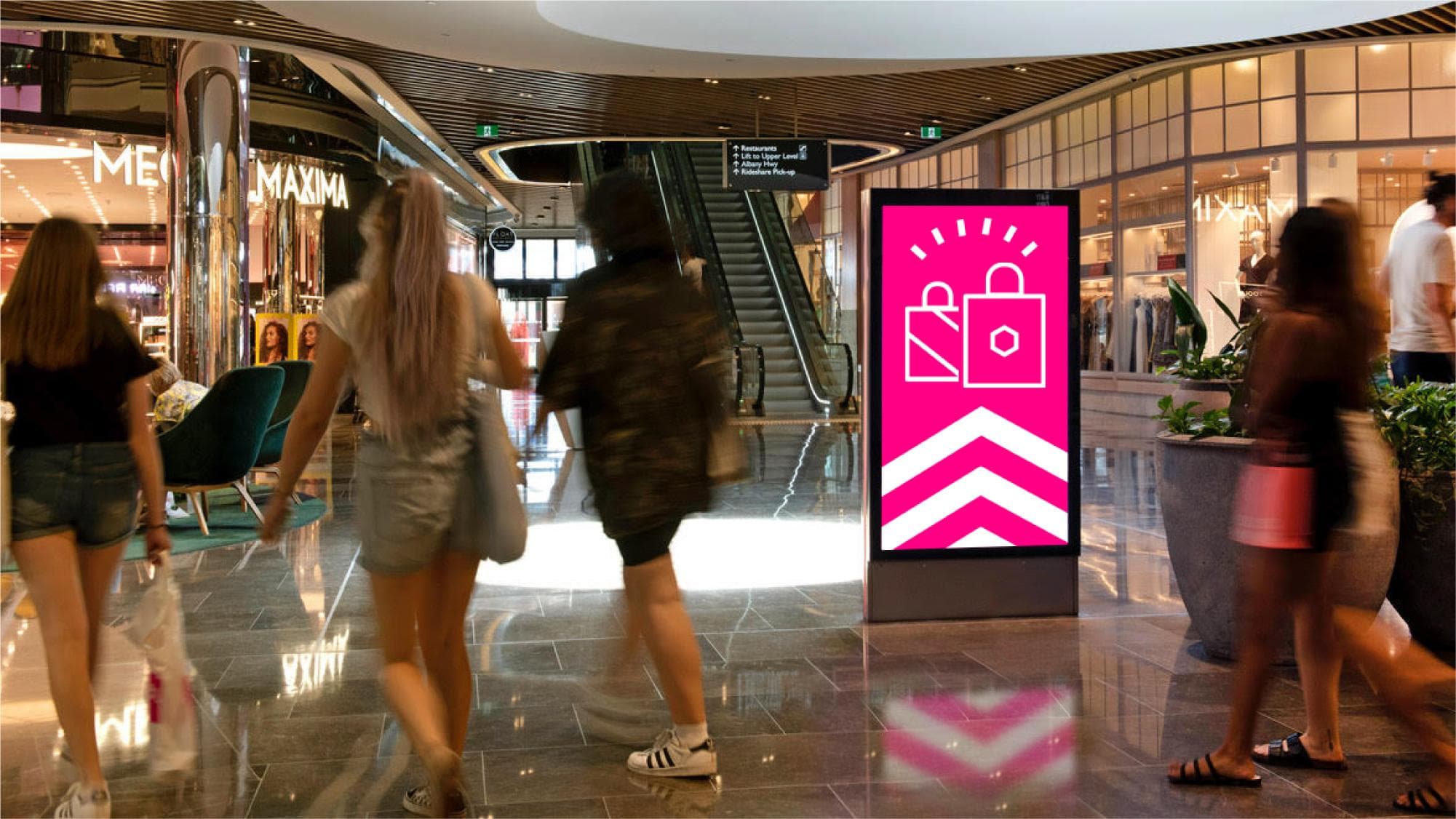 The rise of retail DOOH advertising
As brick and mortar retail businesses rebound from the pandemic one thing is for sure: highly engaging messages that target audiences at the point of purchase are undeniably effective. This is especially true for shoppers who appreciate having an in-person experience as opposed to online shopping that many of us have become accustomed to in the last two years.
read »
COMPANY NEWS
Global outdoor CEO Leon Taviansky steps down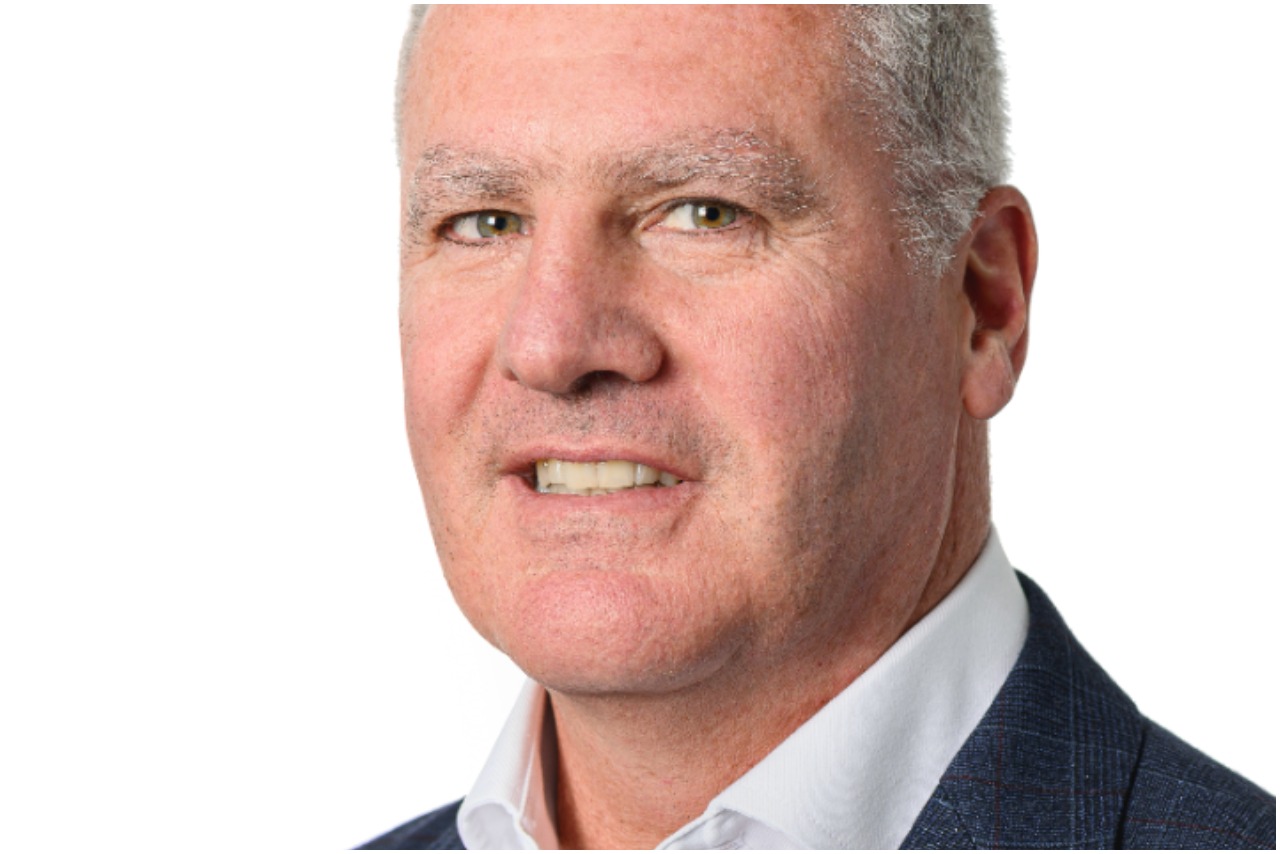 Leon Taviansky has stepped down from his role as Global's outdoor chief executive and will be leaving the position at the end of March. He will assume a new role as a strategic advisor to the board in April and continue to oversee Global's strategy for outdoor advertising.
Read »
Pandemic is a catalyst for structural change in OOH Market: Stroers Digital OOH Revenue up 50% in Q4 2001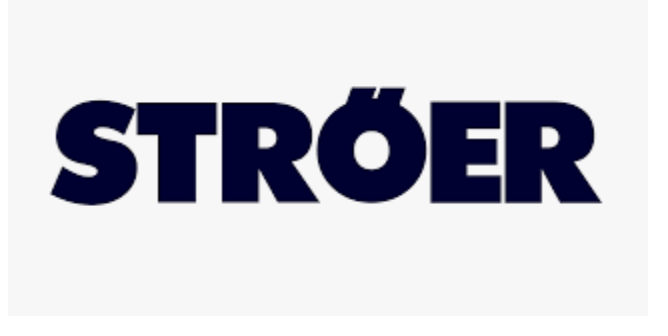 Strong trading momentum from the fourth quarter carries over into the new year / Number of digital premium roadside screens to double over the next 15 months / Ströer expects its results for 2021 to be at the upper end of the communicated range
Read »
CREATIVITY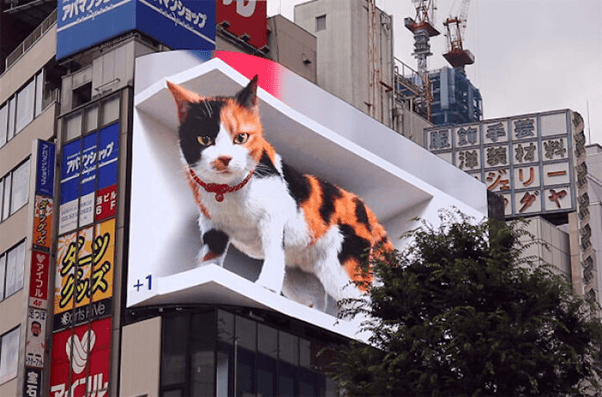 Oh The Excitement of 3D Digital Billboards
Gotta watch this! This video of a 3D billboard of a Jeep Wrangler is the coolest OOH creative I've seen in 2022. The huge curved board is reimagined as a physical space the Jeep must maneuver around in, causing it to reverse, turn and appear to pop right out of the ad.
Read »
Research shows DOOH is fueling creativity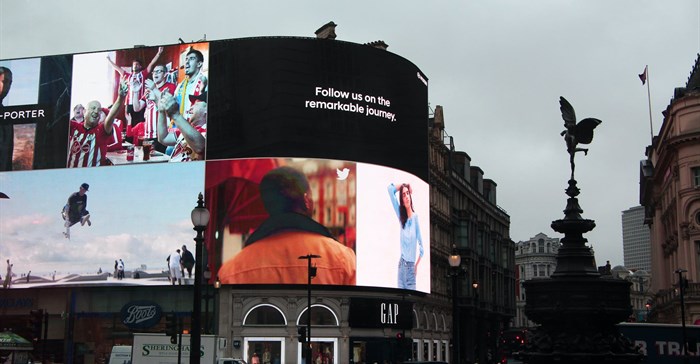 he modern consumer is tech-savvy and wary of traditional methods of communication from companies. Intelligent technology in the digital out of home (DOOH) is helping advertisers design smarter ads without the anxiety of possibly tarnishing their relationship with their consumers.
Read »
WOO GLOBAL DATABASE
The WOO global database holds all our information gathered on research, legislation, case studies and general industry data, organised by country. All documents are available for members to download in pdf format.