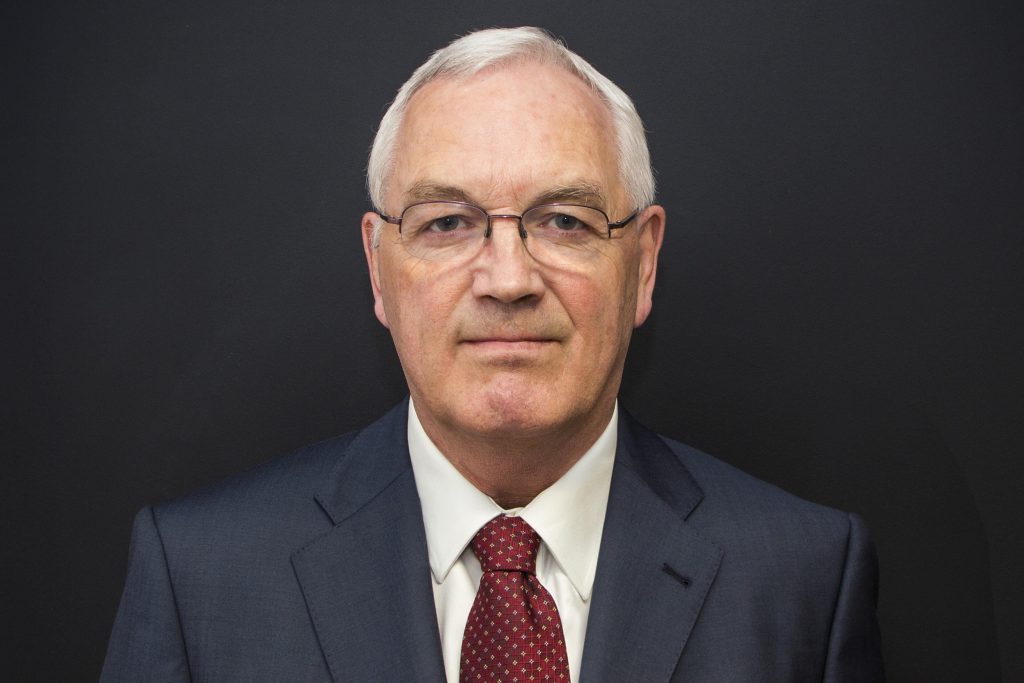 It is somewhat poignant that this week we were scheduled to be in Toronto, participating in the WOO Congress but alas, as with so many events this year, Covid 19 spoiled the party!
You would have heard that the past year has been a very busy and productive one for the world Out of Home Organization - its first since the FEPE brand was retired after 60 wonderful years. Our disappointment is somewhat diminished by the fact that we have decisively re-scheduled for May 2021.

Our new brand name and positioning have given fresh impetus and direction to the organization. Since the 2019 Congress in Dubai we have added many national associations as new members, re-enforcing our position as the "association of associations.".
To capitalise on our increased connectivity globally, WOO has been hosting a series of video calls with associations and media owners around the world on a regular basis. These calls have not only led to a new sense of community in our industry but also to the development of several joint global initiatives that we will be announcing in due course.
Earlier this year Anna Bager, President and CEO of the OAAA agreed to join our Board, the first time we have welcomed an Association head to join us on a full time basis. This gives added voice to the great work our national associations do for us. Welcome Anna!
Dubai 2019 was our most successful Congress to date with over 450 delegates, re-confirming this as the premier OOH event in the international calendar. Toronto 2021 will see the eagerly-awaited coming together of an industry punching well above its weight on the global stage.
Our newsletter continues to be of great benefit and interest to our members as is the ever-growing database of information on the re-designed WOO website. Data is an increasingly vital area in OOH and we are committed to curating as much data on a country by country basis as possible.
We have increased our membership steadily during the last year even though we recognise that the unprecedented Covid-19 crisis has created a tough trading situation for every business in our industry.
As we come out of lockdown across the world we can all look forward to a return to normality, with current market tensions easing and the Out of Home industry leading the way to media recovery.
We look forward to seeing you all again virtually throughout the year and in person in Toronto next May, where I know our hospitable Canadian colleagues will make us feel most welcome.

Tom Goddard
President
World Out of Home Organization
June 3rd 2020