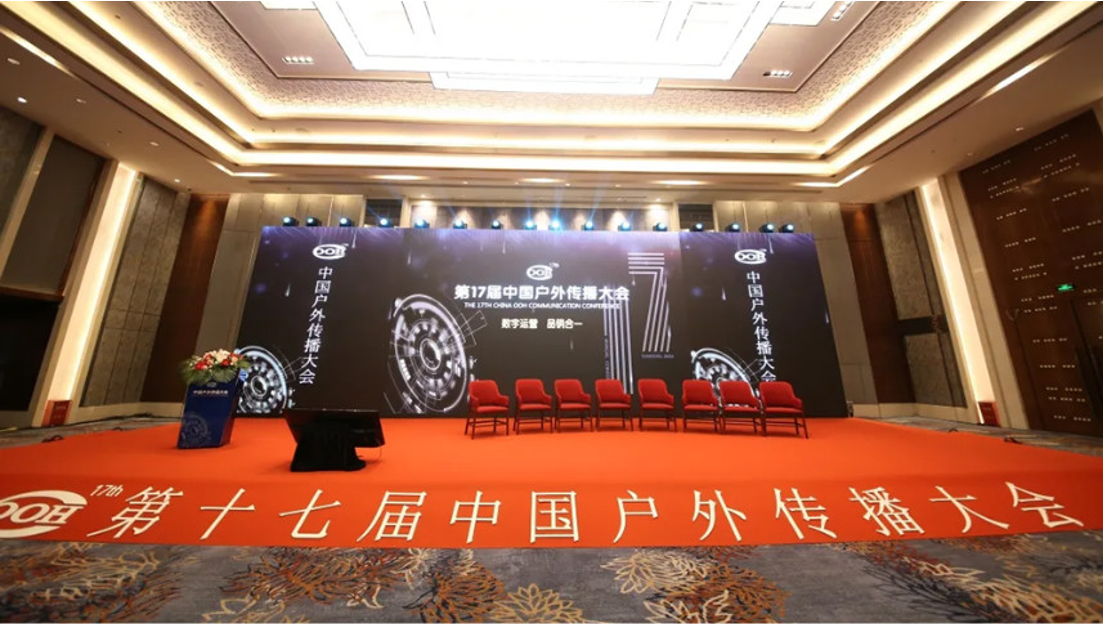 Redefine OOH Advertising

On June 24, 2021, the 18th China Outdoor Communication Conference hosted by Asia OOH will be held in Chengdu, Sichuan Province, China. People's lifestyles have tremendous changes in the post-epidemic era, and the outdoor media industry is also facing unprecedented challenges. As a result, the industry's business model seeks to innovate to survive, hoping to reposition OOH and find new opportunities through this event.
The conference mainly discussed the six major topics of OOH advertising and invited more than 50 domestic and foreign experts to share their views on the industry, talk about new needs, new definitions, new applications, and new opportunities, and effectively promote the outdoor media industry toward scientific development and establishment Good ecological environment. Related topics are as follows:
1. How to redefine OOH advertising in a century of change
2. What are the new business opportunities for OOH in the IOT
3. The rise of new domestic products and new strategies for outdoor advertising
4. The realization of programmatic and digital intellectualization OOH showcases and learnings
5. The 6th OOH Contextual Marketing Award case exhibition and comments.
6. How to reconstruct the new ecology of outdoor communication by blockchain and the token economy
第18届中国户外传播大会将于中国四川省成都召开,重新定义OOH产业
2021年6月24日由《亚洲户外》杂志社主办的第18届中国户外传播大会即将于中国四川省成都召开。在后疫情时代,人们的生活方式发生巨大变化,户外媒体产业也受到前所未有的挑战。因此产业的商业模式寻求创新来生存,希望透过这次活动重新定位OOH,寻找新的契机。
此次大会主要讨论户外广告的六大议题,并且邀约国内外50多位传播界菁英分享产业看法,畅谈新需求、新定义、新应用、新延展,切实推动户外媒体行业朝向科学发展、建立好的生态环境。
相关议题如下:
1.百年变局中如何重新定义户外广告
2.物联网中户外传媒的新赛道有哪些
3.新国货崛起与户外广告投放新策略
4.户外广告程序化、数智化的实现路径与案例
5.第六届金场景营销金奖案例展演与点评
6.区块链和通证经济如何重构户外传播新生态
(rc: 06/08/2021)

---
Subscribe to our weekly OOH newsletter
LATEST INDUSTRY NEWS: focusing on the top OOH stories of the week from around the world.