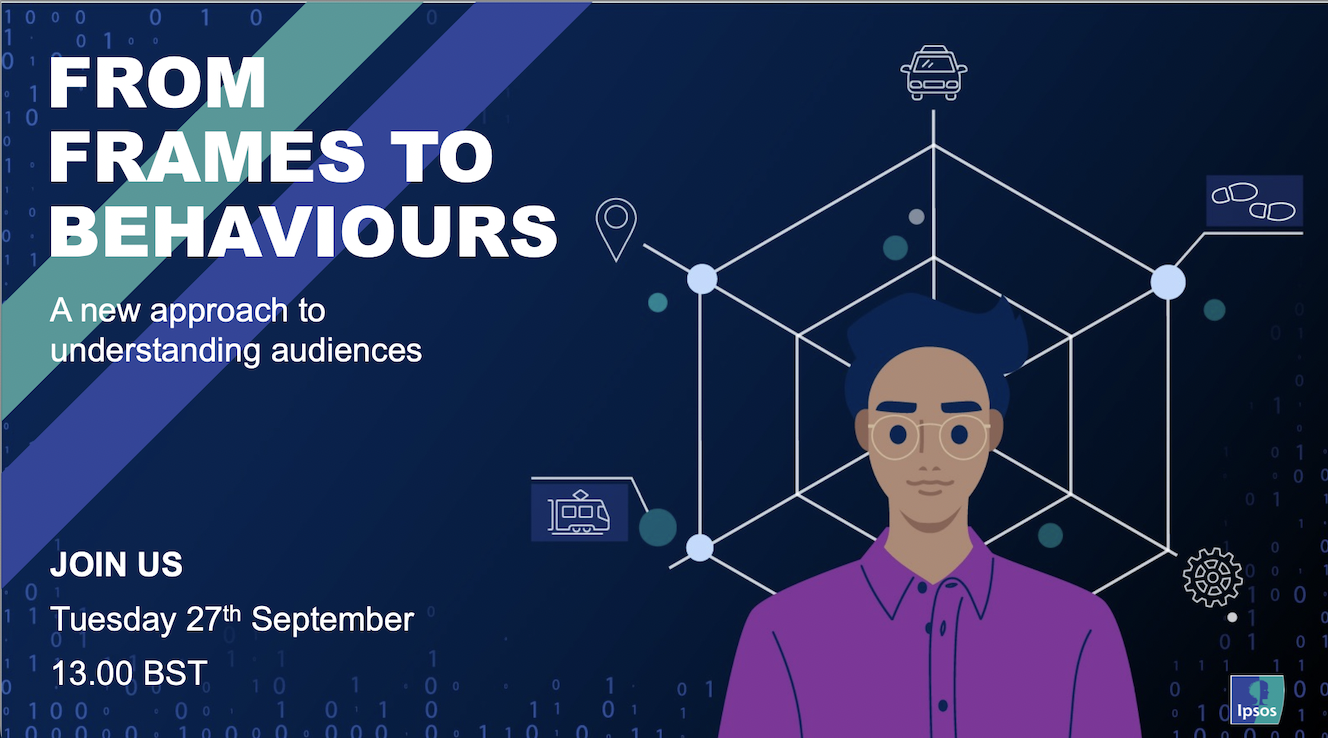 Frames to Behaviours: A new approach to understanding audiences
The focus of the session, which was run by Mark Flood who is Global Head of OOH at Ipsos, was around the innovative shift from frame based modelling to behaviour, or activity, based modelling.
This new technique results in the creation of a synthetic audience dataset, unlocking new insights around travel behaviour. We'll outline what this means, the typical outputs and the benefits you can gain from this approach, whilst explaining some of the mechanics for roadside and indoor assets.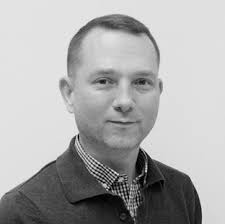 Mark Flood is Global Head of OOH at Ipsos. Based in London, Mark focuses on the all business and technical aspects of OOH measurement, which he leads globally, identifying, assessing and deploying methodological and technological enhancements throughout the business. He has worked on Route since its inception.
After a stint at Research International working mainly on the set up and day to day management of large-scale continuous surveys covering the travel and transport industry, he joined Ipsos in 2000. He went on to have overall project management and technical responsibility for all Route and BARB (TV) related activities within the company. The pioneering GPS based Route contract has been run and managed by Ipsos since 2007 and Mark has been integral to the set-up and ongoing development and enhancement of this service and many other OOH solutions globally.
If you are a member and do not have access to the database please contact mark@worldooh.org or heather@worldooh.org . If you are not a member and would like to join please fill out the form below.
---
Interested in becoming a member?
Fill in your details and submit the form, we will contact you shortly about membership...
---
Subscribe to our weekly OOH newsletter
LATEST INDUSTRY NEWS: focusing on the top OOH stories of the week from around the world.