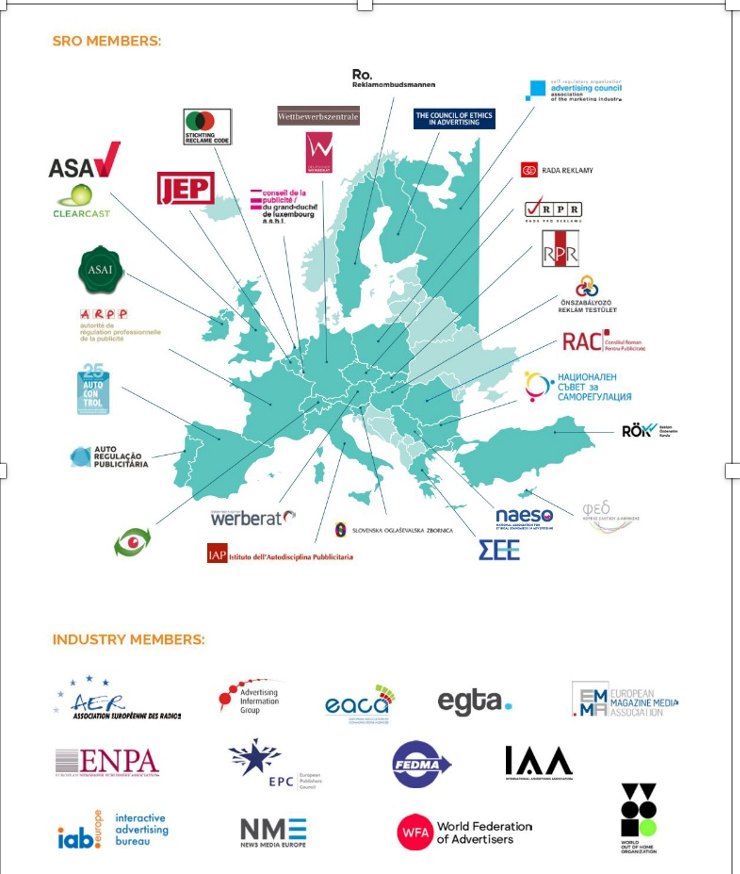 The World Out of Home Organization has placed on its global database the latest study from the European Advertising Standards Alliance and the International Council for Advertising Self-Regulation on advertising self-regulation and legal developments in the EU and selected international markets.
The study reports that Out-of-Home advertising faces a relatively low number of complaints across Europe compared to other media such as digital marketing communications and audio-visual media services such as TV.
OOH accounted for just 7.8% of all complaints received by self-regulating organisations in 2019, with the UK, Germany, Italy and Ireland receiving the most complaints. In essence, says the report, OOH advertising seems to be respecting the rules of national self-regulating organizations.
However, it says, the EU policy makers (and countries round the world) are adopting stricter laws on various issues to which all advertising ecosystems will have to adhere. Therefore it is important to underline the importance and benefits of self-regulation to avoid hard legislation.
The study flags up pending or adopted EU legislation on ePrivacy, audiovisual media services, consumer protection and digital services, and outlines possible forthcoming initiatives on alcohol advertising, HFSS products and gender stereotyping.
If you are a member and know your login details please click HERE to download the report. If you are a member but do not have download details please contact heather@worldooh.org.
If not a member please fill in the form below and we will get back to you to discuss membership options.
The WOO database is a regularly updated, invaluable resource for WOO member companies, associations and their employees, containing all the latest data on the Out of Home Industry worldwide. It is managed by WOO Insights Manager Heather Wallace.
The database contains up to date information on developments in the Out of Home world, case studies including invaluable insights into the connections between OOH and mobile, regulation in markets across the world and the latest official reports from National Associations worldwide.
Interested in becoming a member?
Fill in your details and submit the form, we will contact you shortly about membership...