WOO AWARDS 2022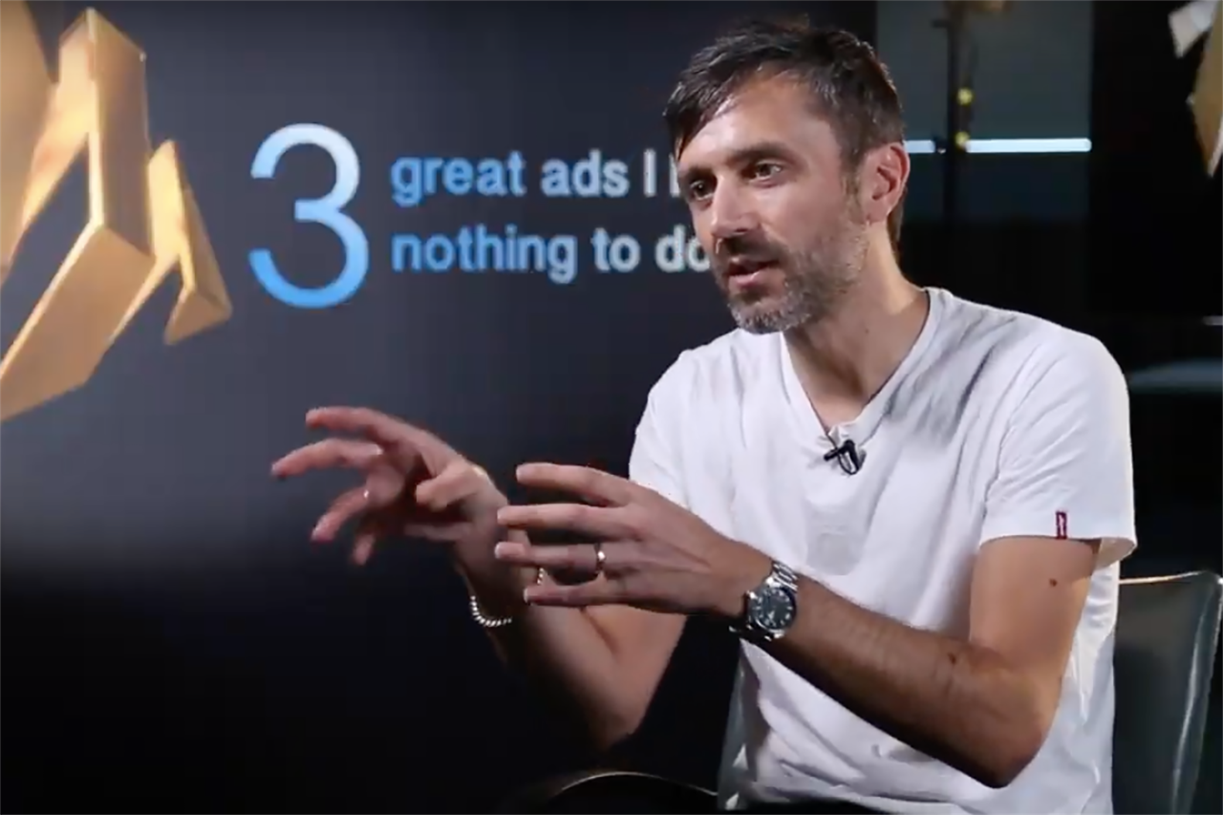 New Commercial Arts creative founder Ian Heartfield to chair creative section of World Out of Home Organization 2022 Awards
Ian Heartfield, a founder and Chief Creative Officer of London creative agency New Commercial Arts, is to chair the creative section of the World Out of home Organization's 2022 Awards. These will be announced at the WOO Global Congress in Toronto from May 25-27.
Read »
TORONTO CONGRESS MAY 2022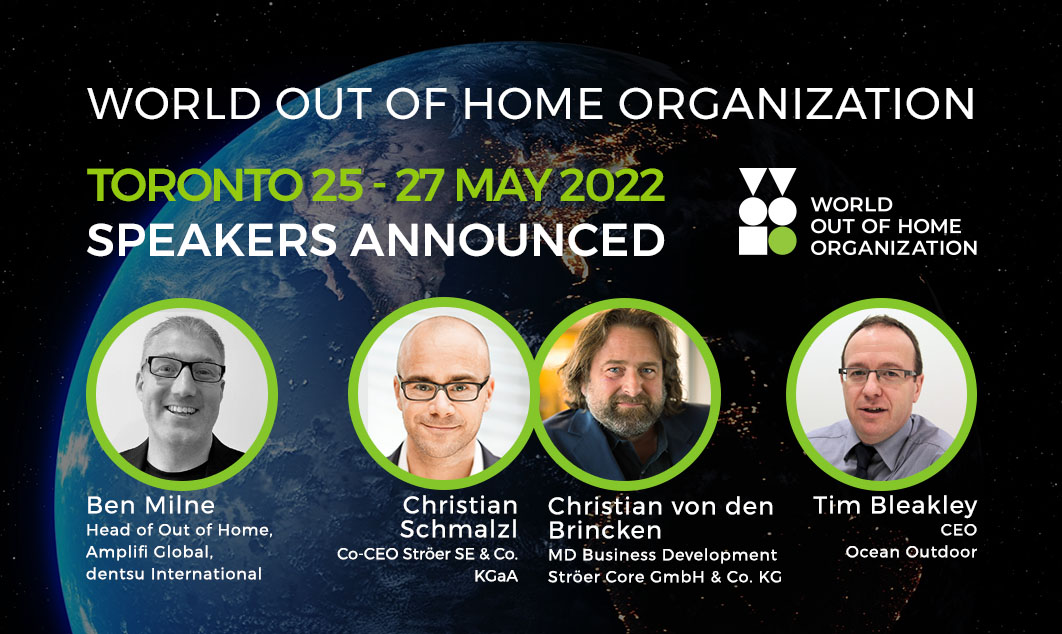 Dentsu, Stroer and Ocean - top industry leaders join Toronto 2022 speaker line-up
In 'Global OOH, a view from the inside' Ben Milne, Head of Out of Home at global ad network dentsu International, reveals what buyers really think about the medium, the changes they would like to see and how they view OOH's evolving role in the global media landscape.
Read »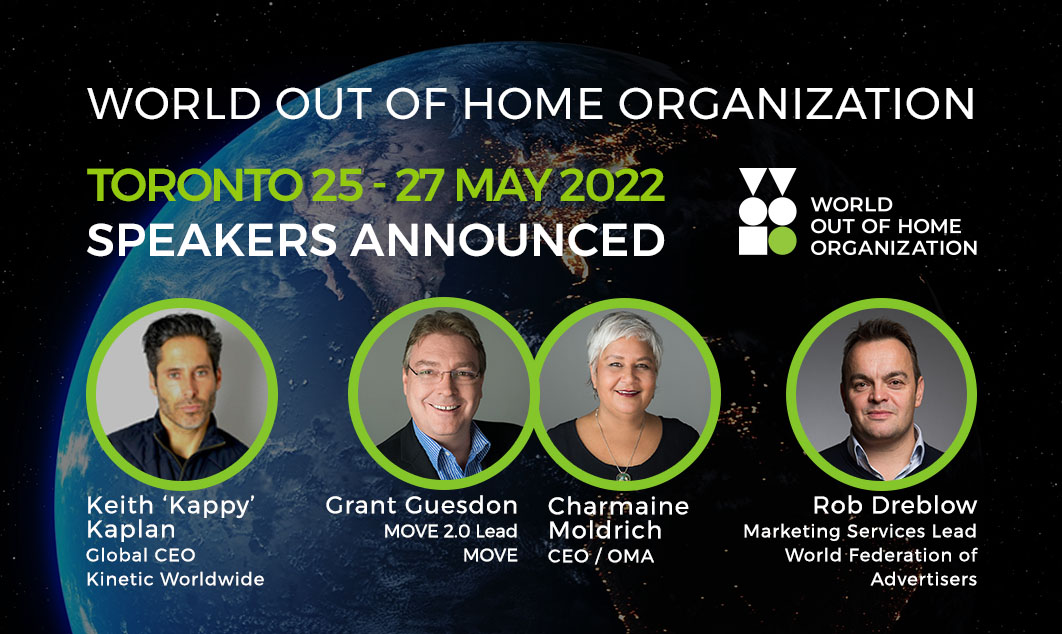 Kinetic global CEO Kaplan joins heavyweight speaker line-up for Toronto 2022 - including cutting-edge audience measurement from Australia and the WFA view on sustainability.
Kinetic Global CEO Keith 'Kappy' Kaplan has joined a super-heavyweight speaker line-up for the World Out of Home Organization's Global Congress in Toronto from May 25-27.
Other Speakers announced include Rob Debrow, The World Federation of Advertisers (WFA) marketing services lead plus OMA CEO Charmaine Moldrich as well as Grant Guesdon who heads Australia's MOVE industry leading measurement system.
Read »
UKRAINE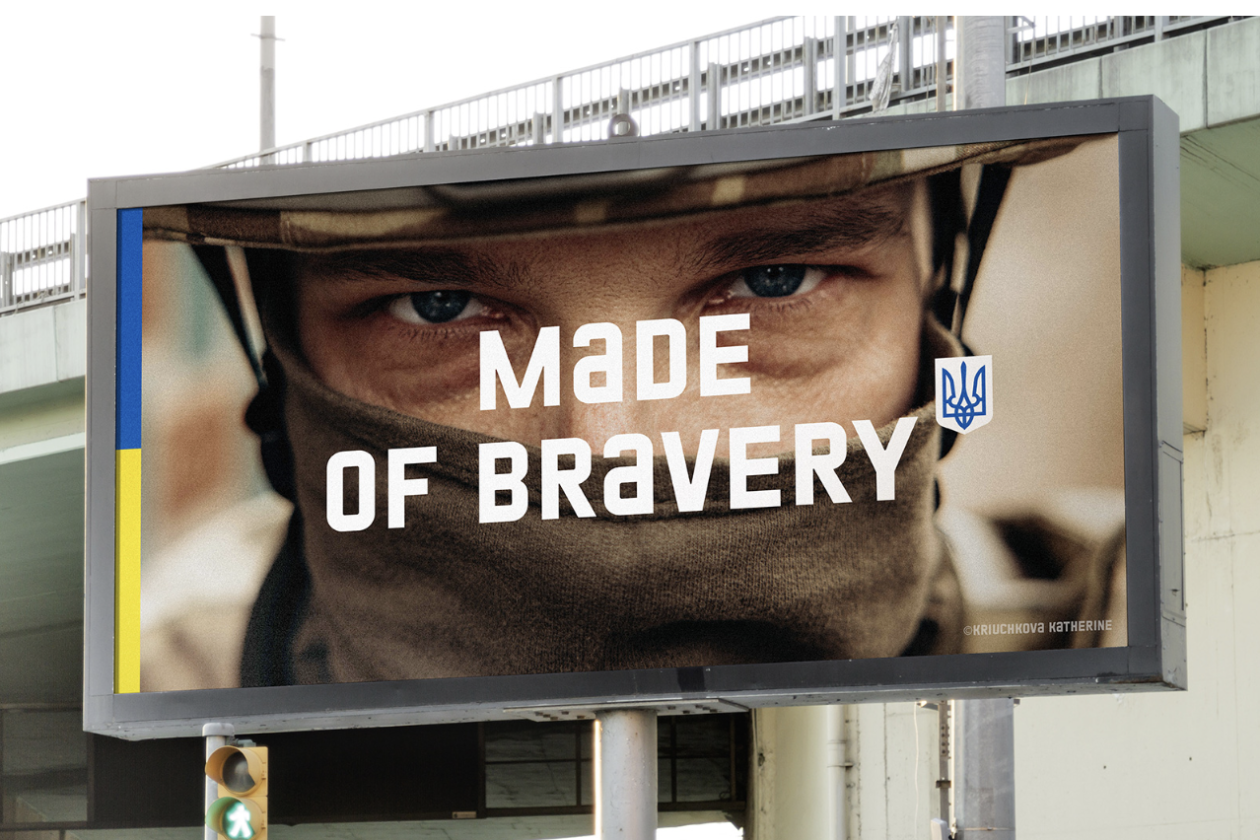 The Ukraine Government Champions The Nation's Bravery In New Global Campaign
The "Bravery" campaign plays on the resolve of the Ukrainian people that has stunned the world since the nation was invaded by its neighbour in late February.
The campaign's the work of local Kyiv-based creative agency Banda and is set to include billboards posted around major cities in the UK., US, Canada, Poland, Germany, Italy and Ukraine.
READ »
OPINIONS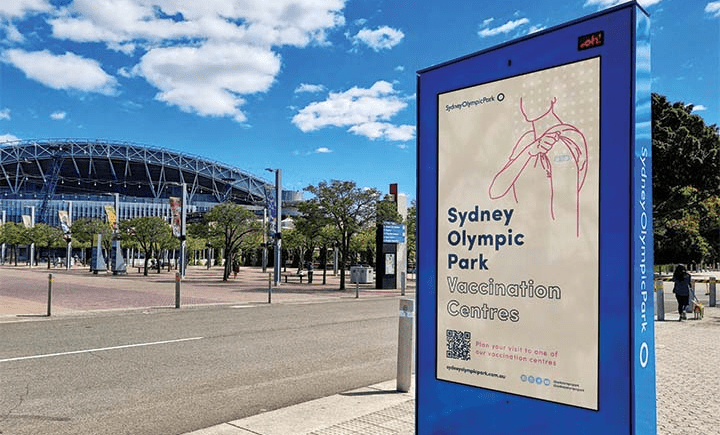 Making public spaces better with Out of Home
The impact Out of Home media and advertising can have on a community extends far beyond simply relaying product information – Out of Home infrastructure like bus shelters, billboards and information kiosks are increasingly being used in local government communities to inform residents.
Read »
The New Age for Digital Out of Home
Our latest webinar in conjunction with Campaign highlighted the growth and development in the Digital Out of Home industry and how this is helping contribute to increased ROI.

Read »
DOOH Consumption Paths: A Full Meal Deal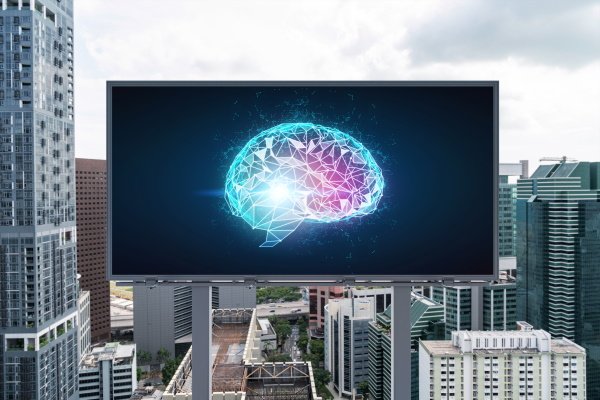 When you think of the number of ways people can consume your out-of-home advertising, it's really quite a full menu. No matter what they're doing, or when, you can ensure the right people see your message.
Read »
AOOH helps a brand reach the right people at the right time and at the right moment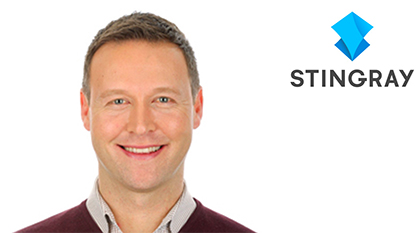 As OOH increasingly becomes part of convergence, Audio OOH (AOOH) could well become an integral part of it. In an exclusive conversation with Media4Growth/Outdoor Asia, Ryan Fuss, Senior Vice President Global Media Solutions, Stingray talks about the relevance of AOOH as a marketing medium for brands.
Read »
ENVORONMENT AND SUSTAINABILITY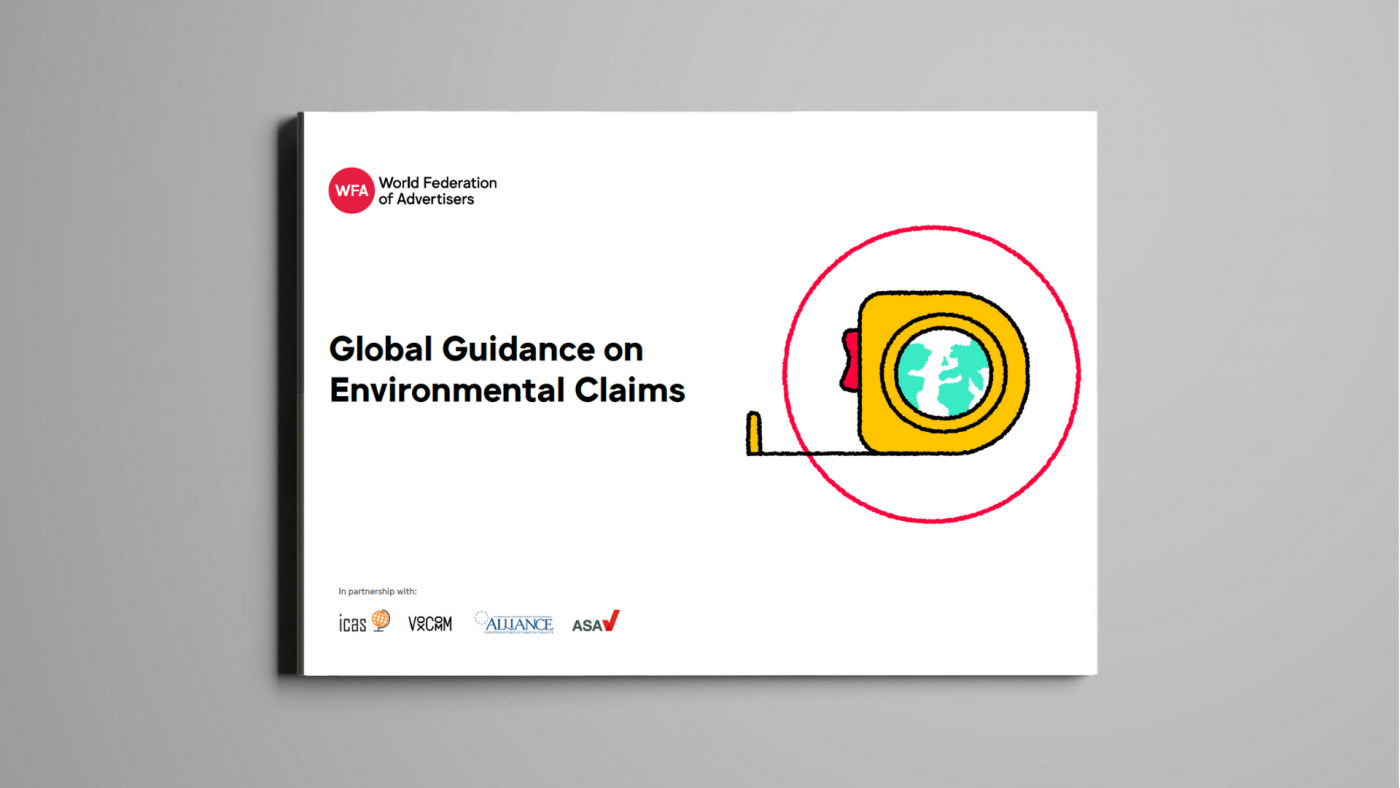 WFA issues guidance for brands on making credible environmental claims
New research indicates that 64% of Planet Pledge signatories now have ethical standards in place to guard against potential greenwashingDairy company, Arla, and Australian Advertiser Association sign up to WFA's Planet Pledge taking total to 27 major multi-nationals.
READ »
DATA AND MEASUREMENT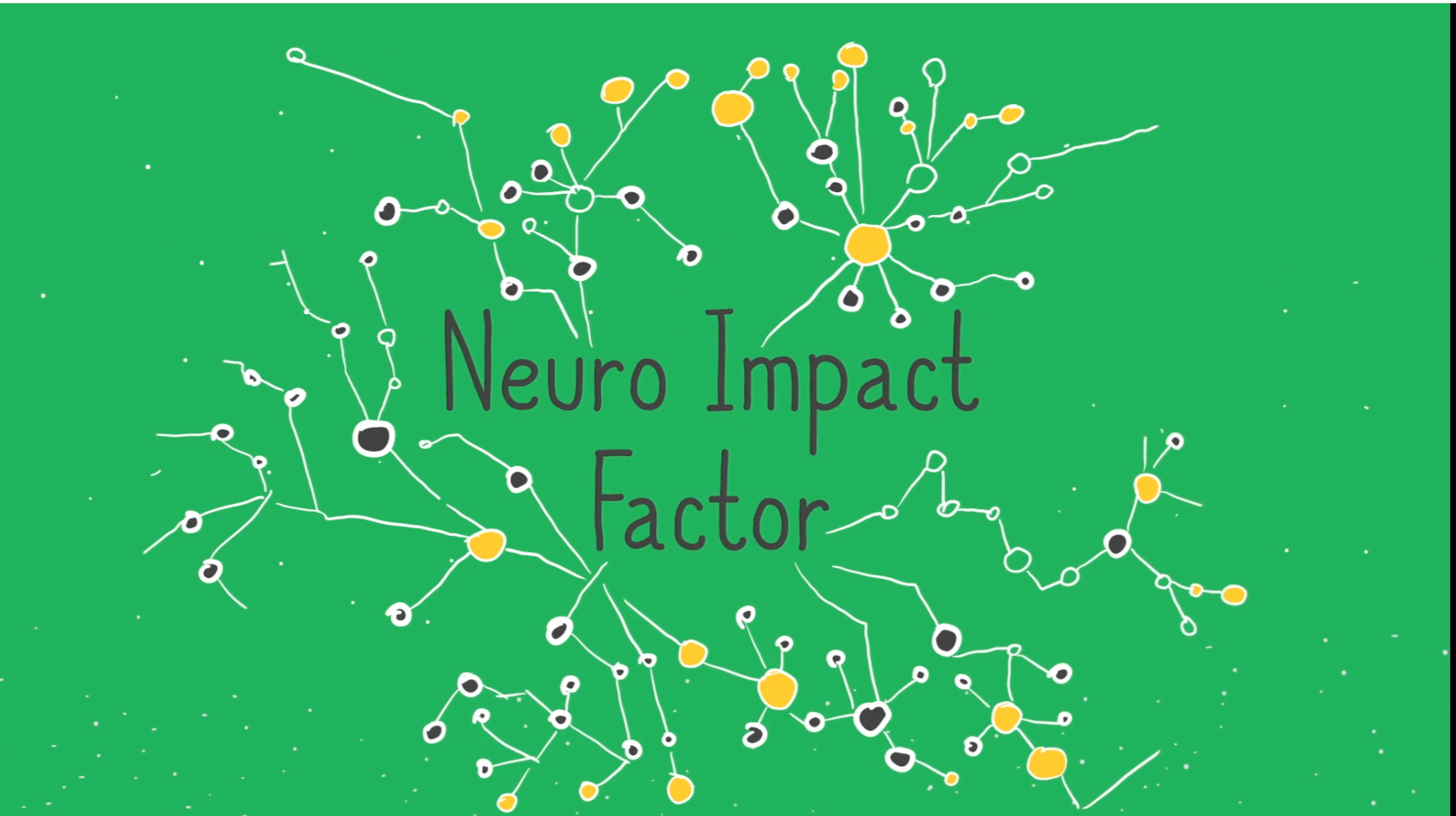 How to use the Neuro Impact factor
The OMA's recently updated MOVE 1.5 puts planning and buying of both digital and classic Out of Home signs in the palm of your hand. We have added a qualitative metric that measures the IMPACT of your campaigns… going beyond attention to measure effectiveness. Check out this short clip that explains how.
Watch Video »
Audiences are 'back but different': what drove OOH's record March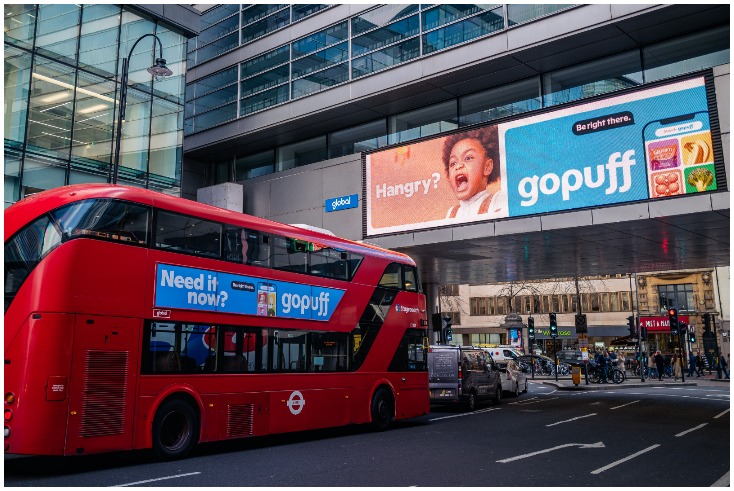 The month of March has been hailed as one of the out of home media sector's biggest ever trading month in the UK as people returned to the office, city centres and local high streets with the lifting of restrictions.
Read »
Outdoor advertising exploded 37% in Q4 2021, per new OAAA report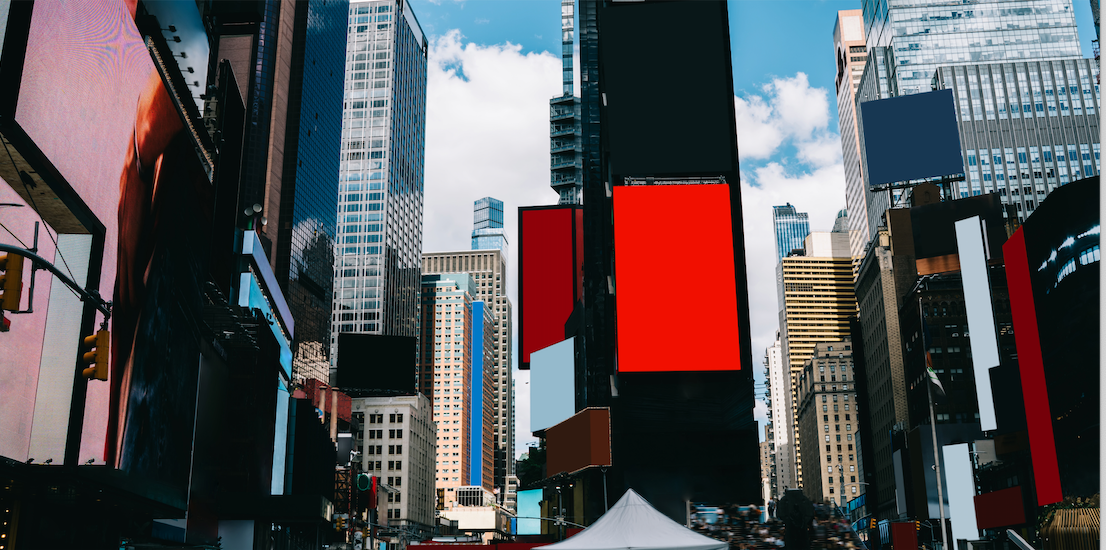 After a period of steep decline sparked by the Covid-19 pandemic, the out-of-home advertising sector is on the road to recovery thanks to spending from McDonald's, Apple, Google and others, according to a new report.
Read »
Q1 Delivers Strong Results For Out Of Home With A Forecast Of A Promising Year Ahead

The Out of Home Media Association Aotearoa (OOHMAA) is pleased to report a solid start to 2022, with quarterly revenue performance up four percent year on year despite the country remaining in traffic light red, delivering media revenue of $27.9 million for Q1 2022.
Read »
WOO MEMBER NEWS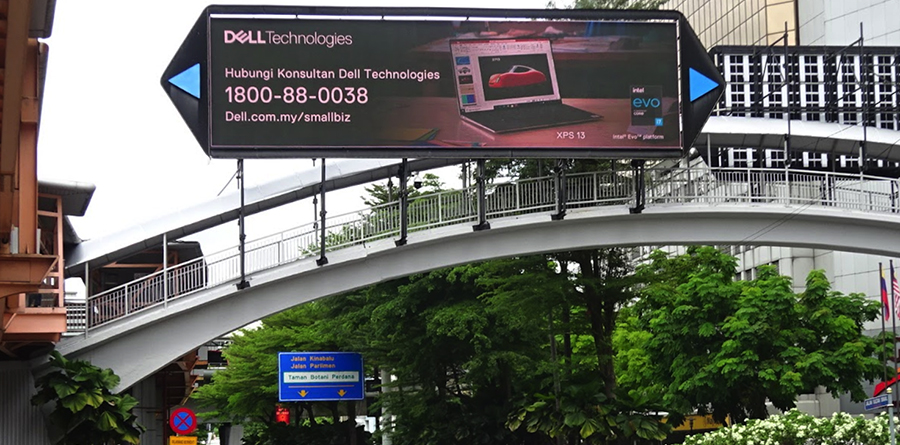 GroupM in partnership with Moving Walls for performance-driven, verifiable DOOH advertising in Malaysia
The partnership enables clients of GroupM agencies (Mindshare, m/Six, MediaCom, and Wavemaker) to leverage Moving Audiences Plus GroupM and Moving Walls have announced a partnership to bring automation and accountability to DOOH advertising in Malaysia.
Read »
Why Esprit Digital has broadened its custom display work to LED and bought into a Shenzen factory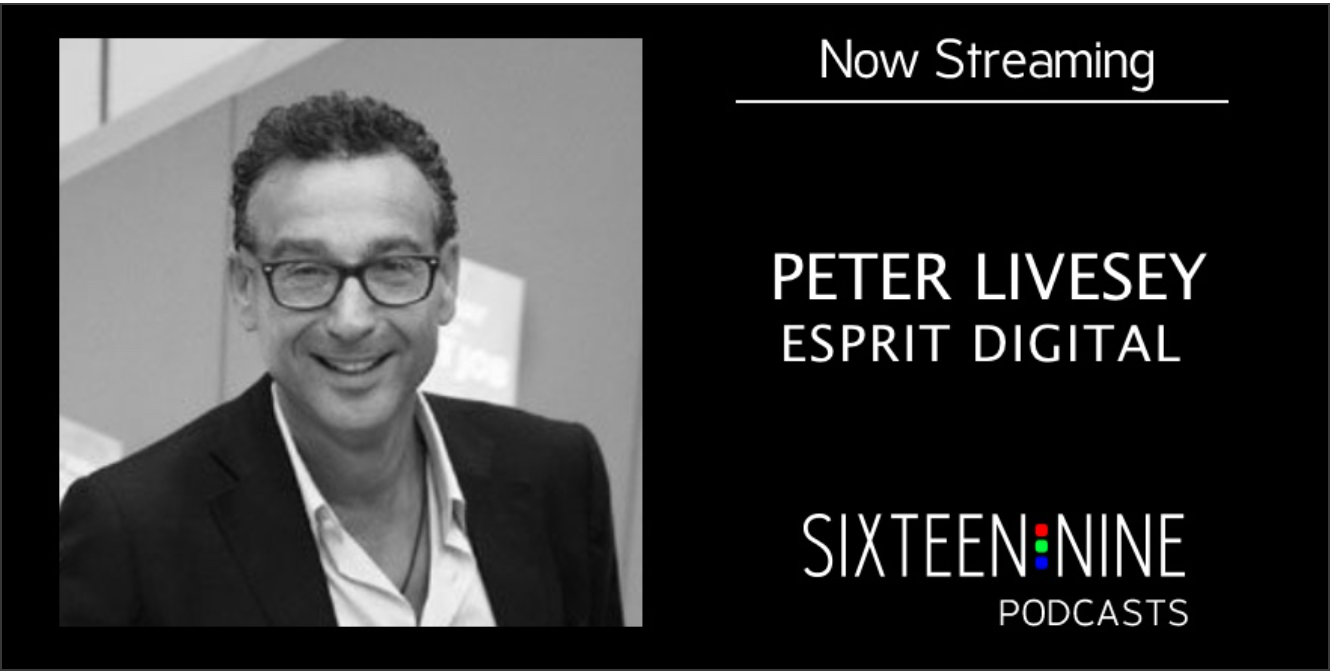 Esprit Digital has been making and supporting custom display solutions for 20 years from facilities north of London, but the company recently took the interesting step of investing in their own manufacturing in China and expanding from LCD into LED.
Read and Listen »
PROGRAMMATIC AND AUTOMATION
Why is Programmatic DOOH Better Than Non-Programmatic DOOH?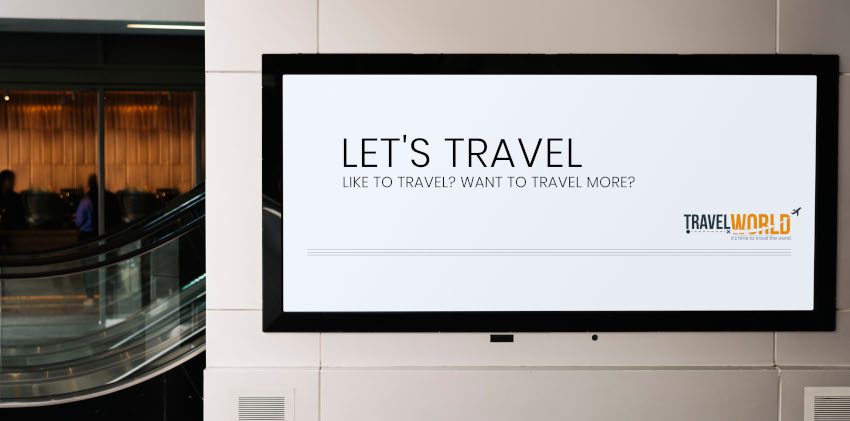 Bigger audiences are coming back into the public spaces, and COVID-19 lockdowns are ending. Consequently, out-of-home (OOH) advertising is bouncing back. Statistics show that estimated spending rose to approximately $36.6 billion globally in 2021.
Read »
Media Frankfurt introduces new programmatic advertising solution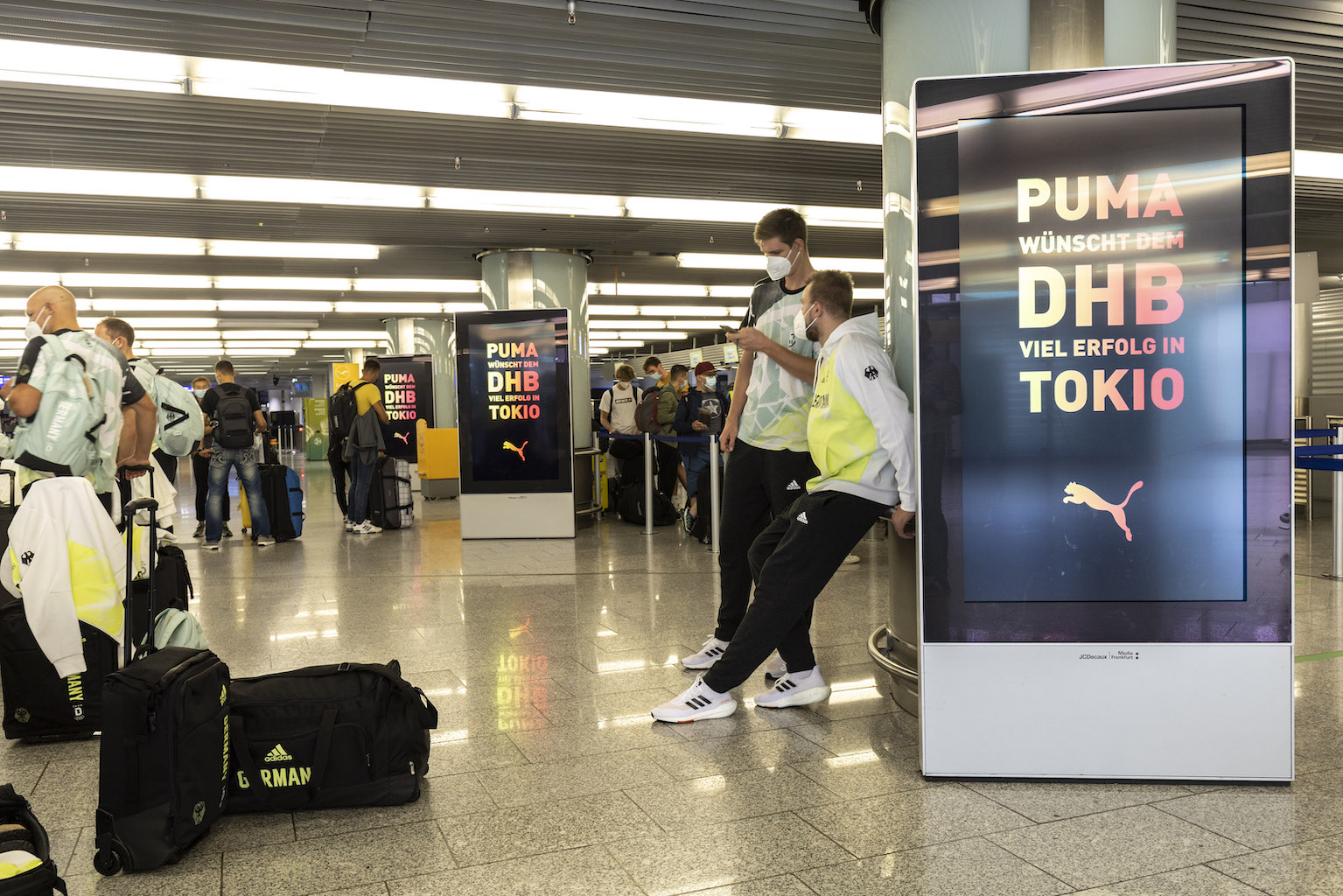 Frankfurt Airport marketing agency Media Frankfurt has combined with technical partner VIOOH to launch a new programmatic media solution for airport advertising. The collaborators said the new system will enable digital client campaigns to be controlled more precisely and flexibly across the airport.
Read »
Programmatic is connecting DOOH to mainstream media ecosystem: Gulab Patil, Founder & CEO of Lemma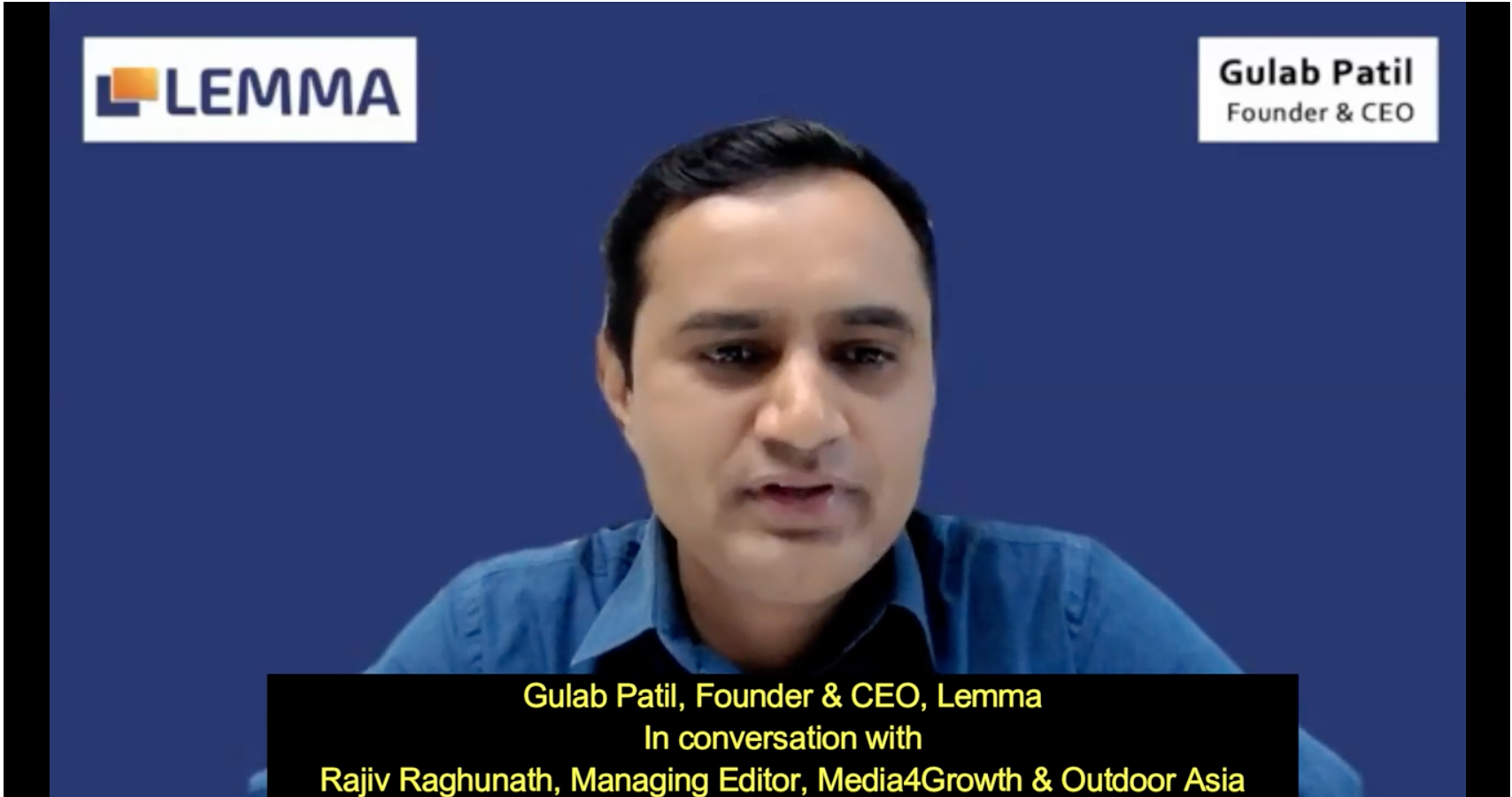 "Our endeavour is to help media owners get the best returns that encourage them to invest more in the business," states Gulab Patil in an interview with Rajiv Raghunath. He cites how programmatic assists DOOH advertisers at different stages -- planning, real-time audience targeting and ad serving, and post-campaign analysis.
read »
Talon Outdoor Partners with Place Exchange Extending Programmatic Platform Atlas to the US Market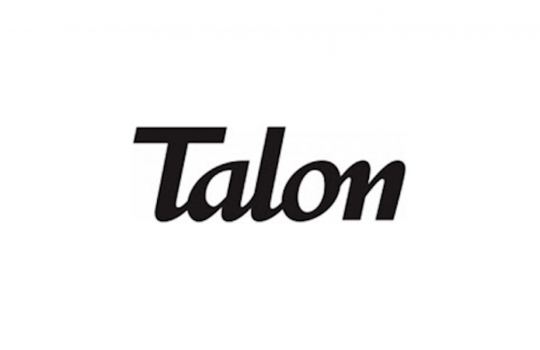 Talon Outdoor, a leading Out of Home (OOH) media agency, announced its expanded programmatic capabilities following the integration with Place Exchange, a leading supply-side platform (SSP) for programmatic DOOH media. T
Read »
CREATIVITY

The OMA - Best of Outdoor - March 2022
The best of Outdoor is a monthly selection of Australian and international Out of Home (OOH) campaigns to fuel your creativity and inspire your next moment of genius.
READ »
WOO GLOBAL DATABASE
The WOO global database holds all our information gathered on research, legislation, case studies and general industry data, organised by country. All documents are available for members to download in pdf format.