TORONTO CONGRESS NEWS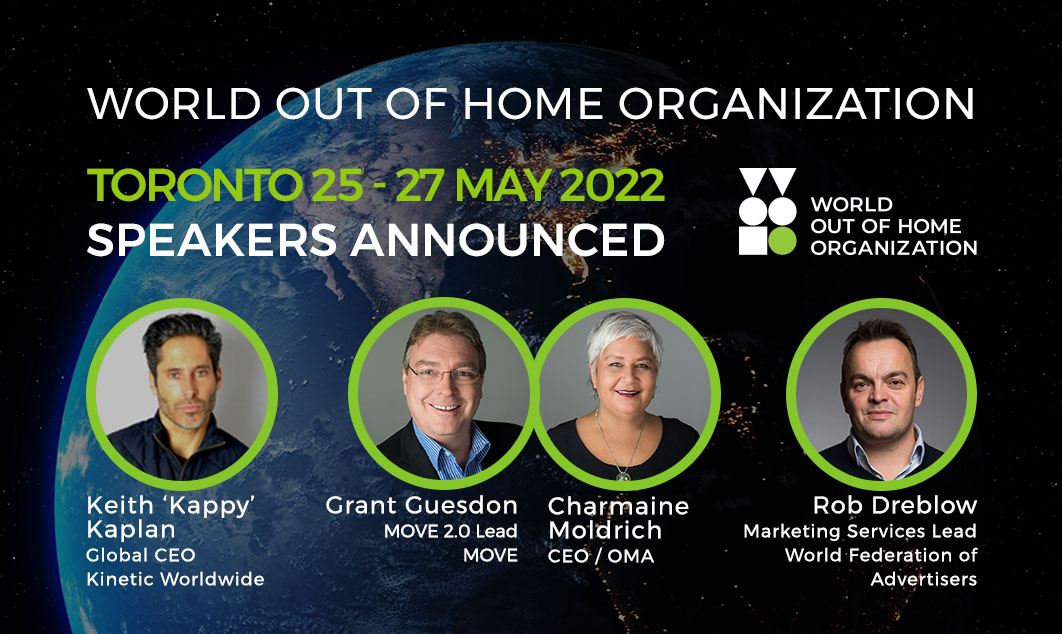 Kinetic global CEO Kaplan joins heavyweight speaker line-up for Toronto 2022 - including cutting-edge audience measurement from Australia and the WFA view on sustainability
Kinetic Global CEO Keith 'Kappy' Kaplan has joined a super-heavyweight speaker line-up for the World Out of Home Organization's Global Congress in Toronto from May 25-27.
Other Speakers announced today include Rob Debrow, The World Federation of Advertisers (WFA) marketing services lead plus OMA CEO Charmaine Moldrich as well as Grant Guesdon who heads Australia's MOVE industry leading measurement system.

READ and Register »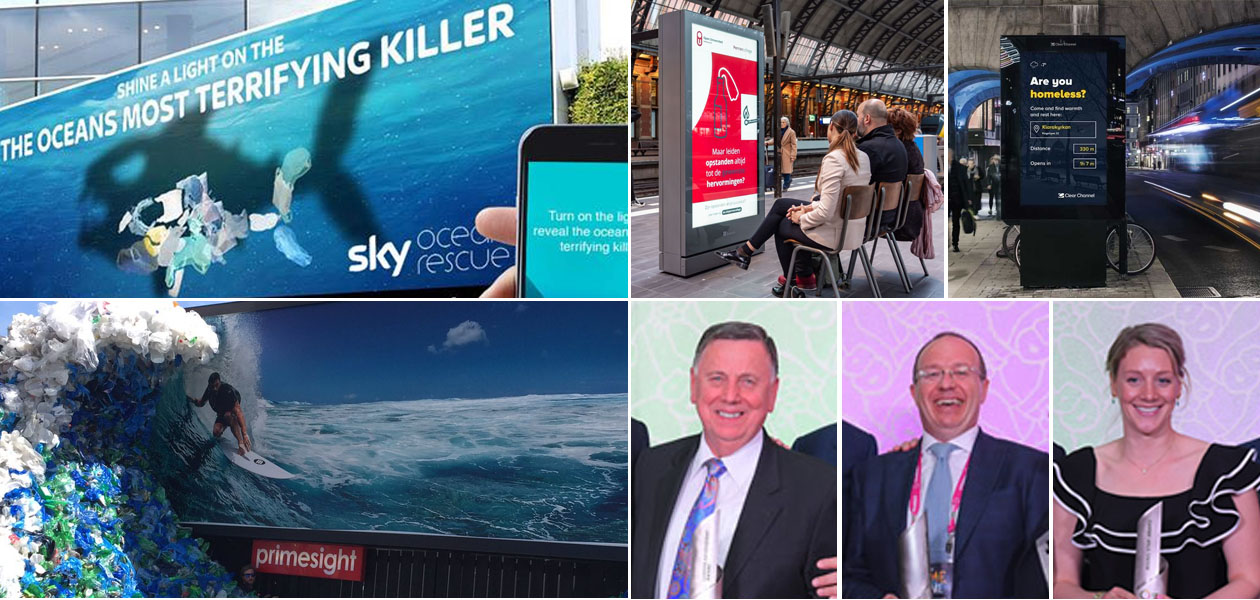 The WOO Awards Toronto 2022 - CLOSING DATE EXTENDED TO WEDNESDAY APRIL 13TH
Take your chance to showcase excellence in OOH by entering tthe WOO Awards which will be presented at the prestigious Gala Dinner at the Toronto Congress May 25-27. Nominations from members need to be in by the new closing date of Wednesday April 13th.
READ AND ENTER »
ALOOH President Gabriel Cedrone joins WOO board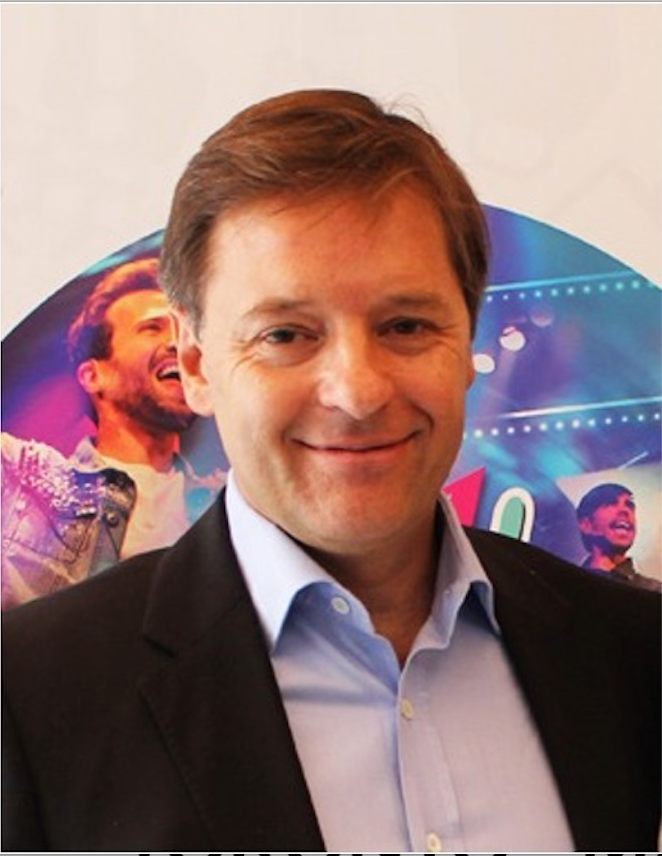 Gabriel Credrone, the President of ALOOH, which represents the Out of Home industry in Latin America, and CEO and Partner in media owner Grupo Vallas which has a presence in ten countries across the Americas, is joining the World Out of Home Organization board.
Born in Argentina, Cedrone has 25 years of experience in high level roles at companies including Pepsi-Cola, Phillip Morris, Warsteiner and now Grupo Vallas for more than 25 years.
Read »
OPINIONS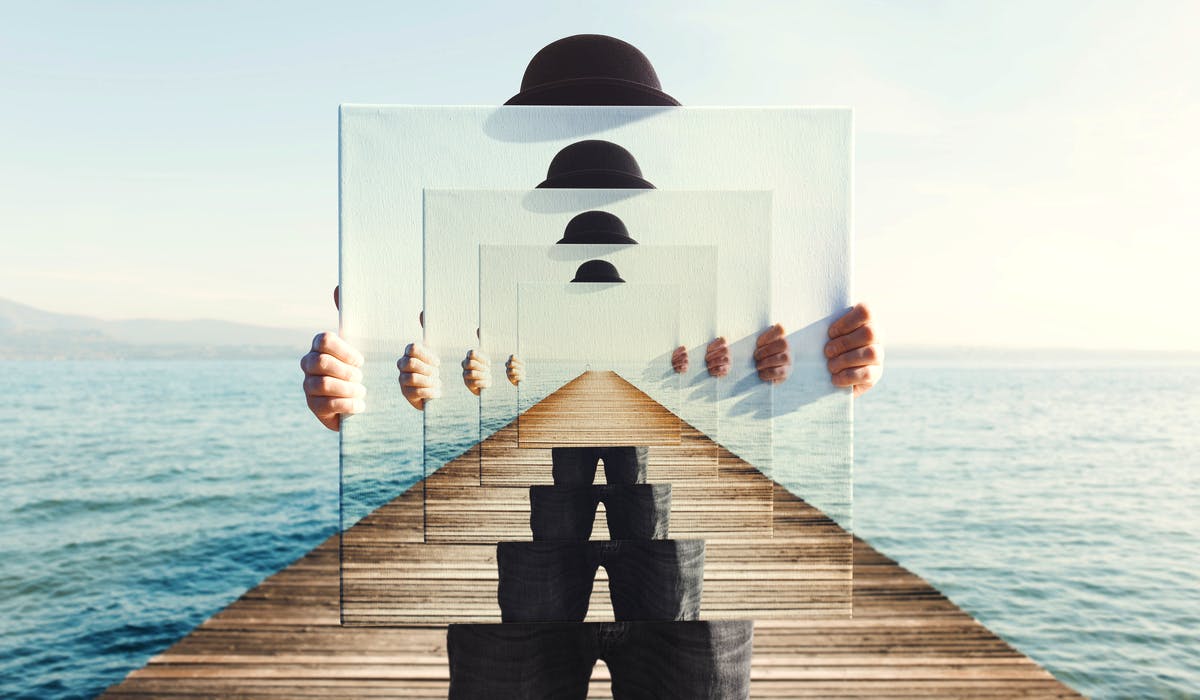 Welcome to the new normal, it's the same as the old one
Despite dire predictions of Covid-driven decline for some sectors and exponential growth for others, we're largely where we would have been if it had never happened. Read Mark Ritson's particular take on this period.
Read »
How to make the most of your OOH campaign
While we submerge ourselves within the digital era, the metaverse, and the depths of social media to amplify the influence of online marketing, brands and agencies know it is a mistake to rely solely on the internet to reach the buying public.
Read »
Location, location, location: Everything you need to know about location-based advertising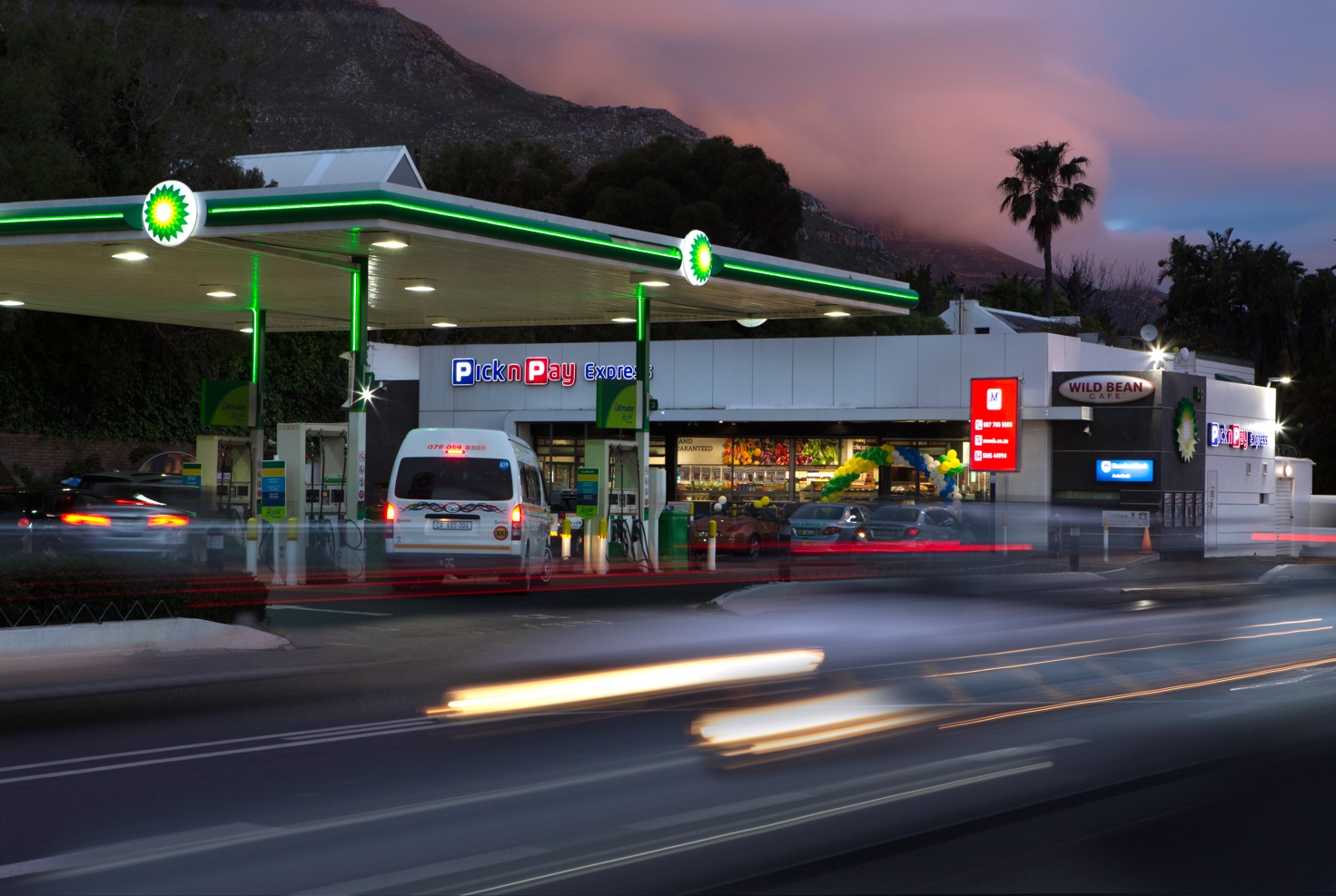 Remi du Preez, Commercial Director at Tractor Outdoor, says that local advertisers have yet to realise its full potential. "Location-based advertising affords you the opportunity to really refine your audience targeting.
read »
Digital Signage: The Top Five Trends You Need To Know About In 2022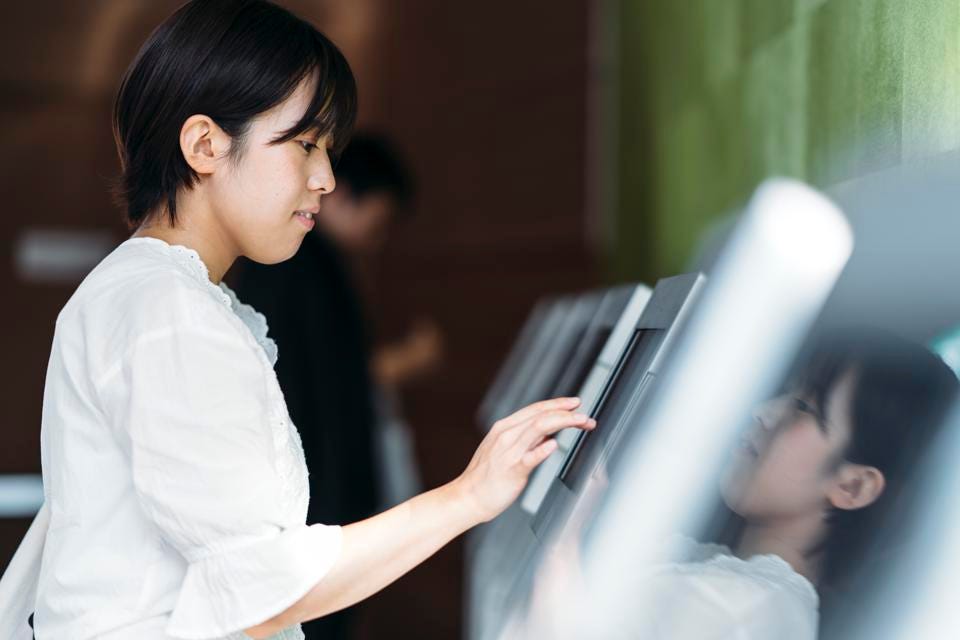 Matthias Woggon is CEO & Co-founder of eyefactive GmbH, a pioneer in interactive signage touchscreen solutions. Digital signage is very dynamic, with new trends emerging each day. Tag along to learn about five digital signage trends for 2022.
Read »
DOOH in the Cookieless Future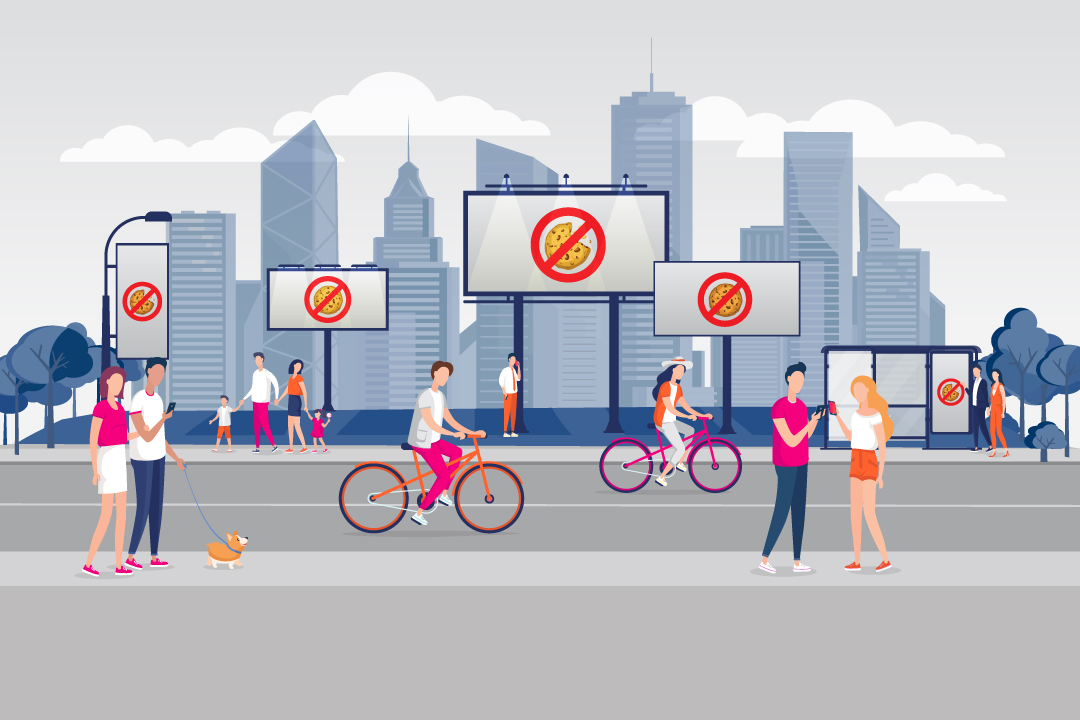 Synopsis: As the cookie crumbles, DOOH provides marketers with a viable alternative to reach audiences at the right time with relevant messaging. In January 2022, Google announced its plan to terminate Federated Learning of Cohorts (FLoC), substituting it with Topics API, a new Privacy Sandbox initiative to improve web privacy for users.
Read »
ENVIRONMENT AND SUSTAINABILITY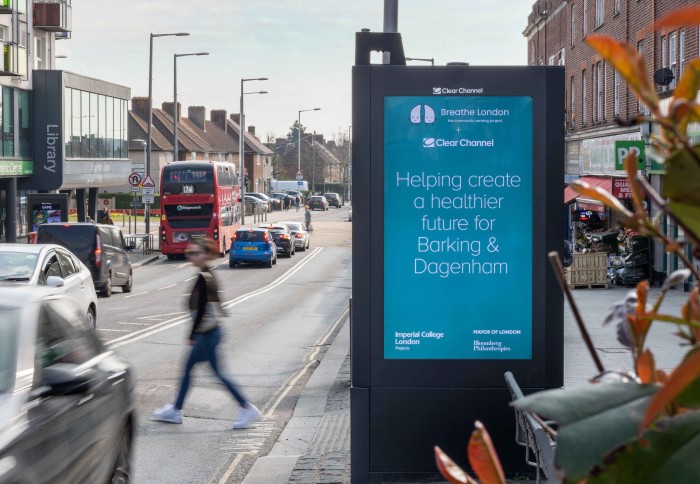 Digital screens to help monitor London's air quality
Imperial's Environmental Research Group (ERG) has partnered with media and infrastructure company Clear Channel to pilot a new initiative integrating Breathe London air quality sensors into digital advertising displays in the borough of Barking and Dagenham.
read »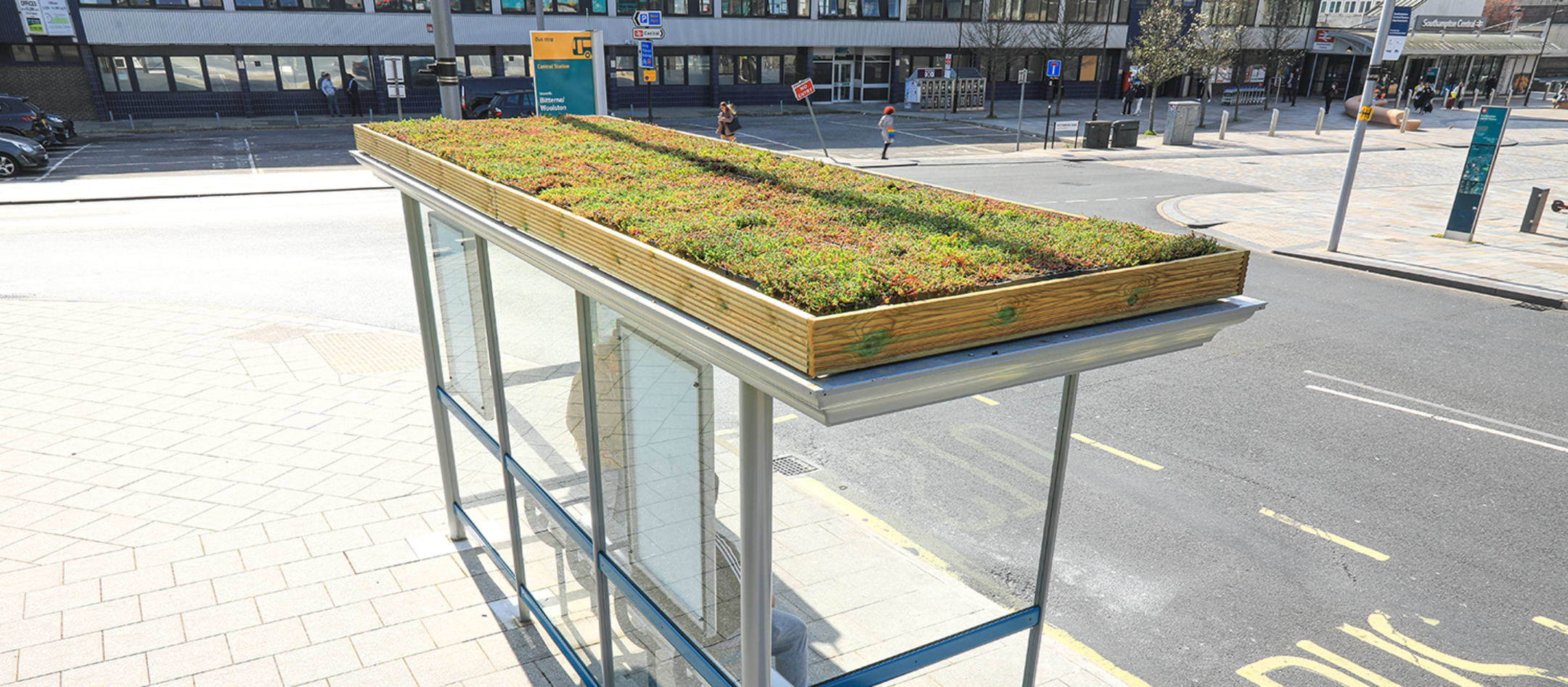 Southampton's first 'Bee Bus Shelter' takes root
The brand-new shelter, installed by council partner Clear Channel, is located a short walk from Southampton Central Station and is the first of eight locations selected by the council to receive a brand-new structure for bus users and Living Roof.
Read »
DATA AND MEASUREMENT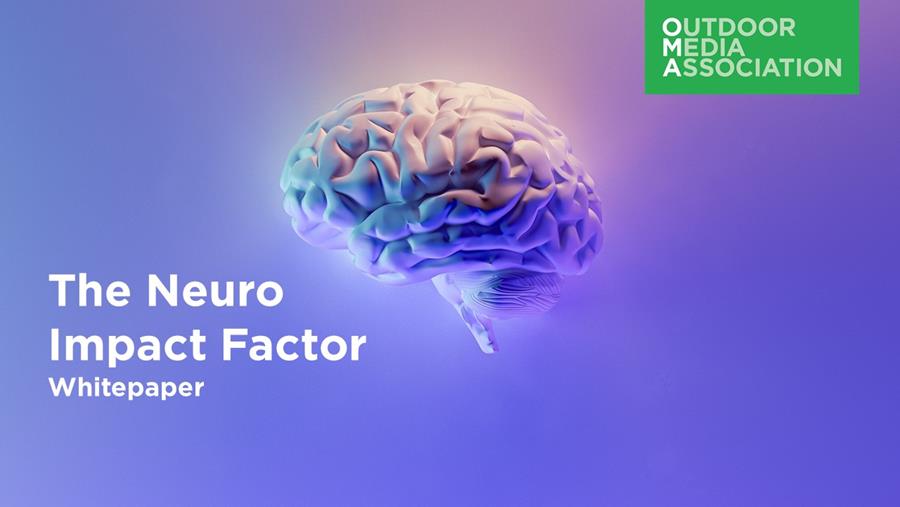 Want to know more about the NIF?
Want to know more about how Out of Home uses evidence-based science to measure the IMPACT of your campaigns? The Neuro Impact Factor (NIF) is a world-first qualitative measure that accounts for both the strength and frequency of peaks in brain activity linked to emotional intensity and long-term memory encoding, the hallmarks for measuring IMPACT.
Read »
Tractor Outdoor partners with technology partner to offer 'truth metrics' to DOOH advertisers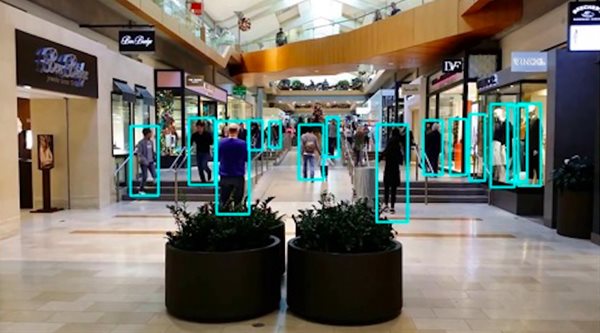 Tractor Outdoor, one of South Africa's leading independent out of home (OOH) media owners, has joined forces with intelligence platform AdMobilize to offer advertisers powerful analytics that will allow them to make more informed media placement decisions.
Read »
The Most Important Media Mix ROI Study of All Time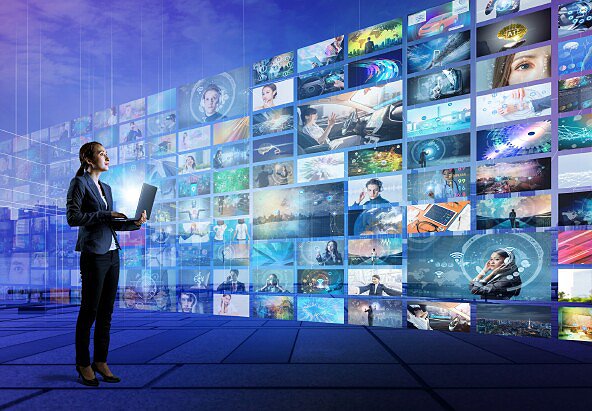 During her tenure as head of the ARF, Gayle Fuguitt and her team had brought about possibly the largest ROI meta-analysis in history. Over 4000 different global case studies of the ROI of advertising, from a blue-chip list of research companies.The study shows conclusively that the more media you use the greater your ROI will be, all other things (like creative) being equal.
Read »
Despite Some Headwinds, MAGNA is Still Predicting Strong 2022 Ad Revenue Growth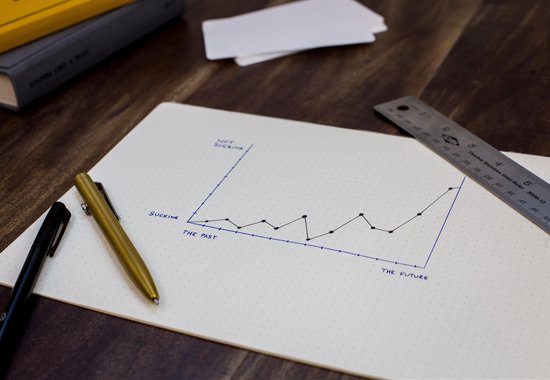 IPG Mediabrands' intelligence arm, MAGNA, is predicting an impressive 11.5% growth in ad spend versus 2021 with revenues surpassing the $300 billion milestone to an estimated $320 billion.
Read »
Vistar Media and Mira partner to measure online activity of DOOH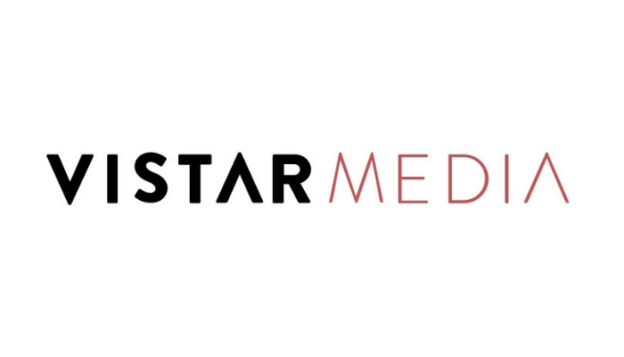 Vistar Media, a global provider of programmatic technology for digital out-of-home (DOOH), has partnered with Mira, a location intelligence and attribution provider for OOH, which was recently acquired by Reveal Mobile.
Read »
PROGRAMMATIC AND AUTOMATION
AdQuick.com Among the First in its Industry to Accept Cryptocurrency

AdQuick.com, the top out-of-home (OOH) advertising marketplace in the world, today announced it has begun accepting cryptocurrency as a payment method. The company made this move in order to accommodate its customers' evolving needs and in response to the surging global cryptocurrency market, which reached a value of $1,782 billion in 2021.
Read »
We think through & through as a media owner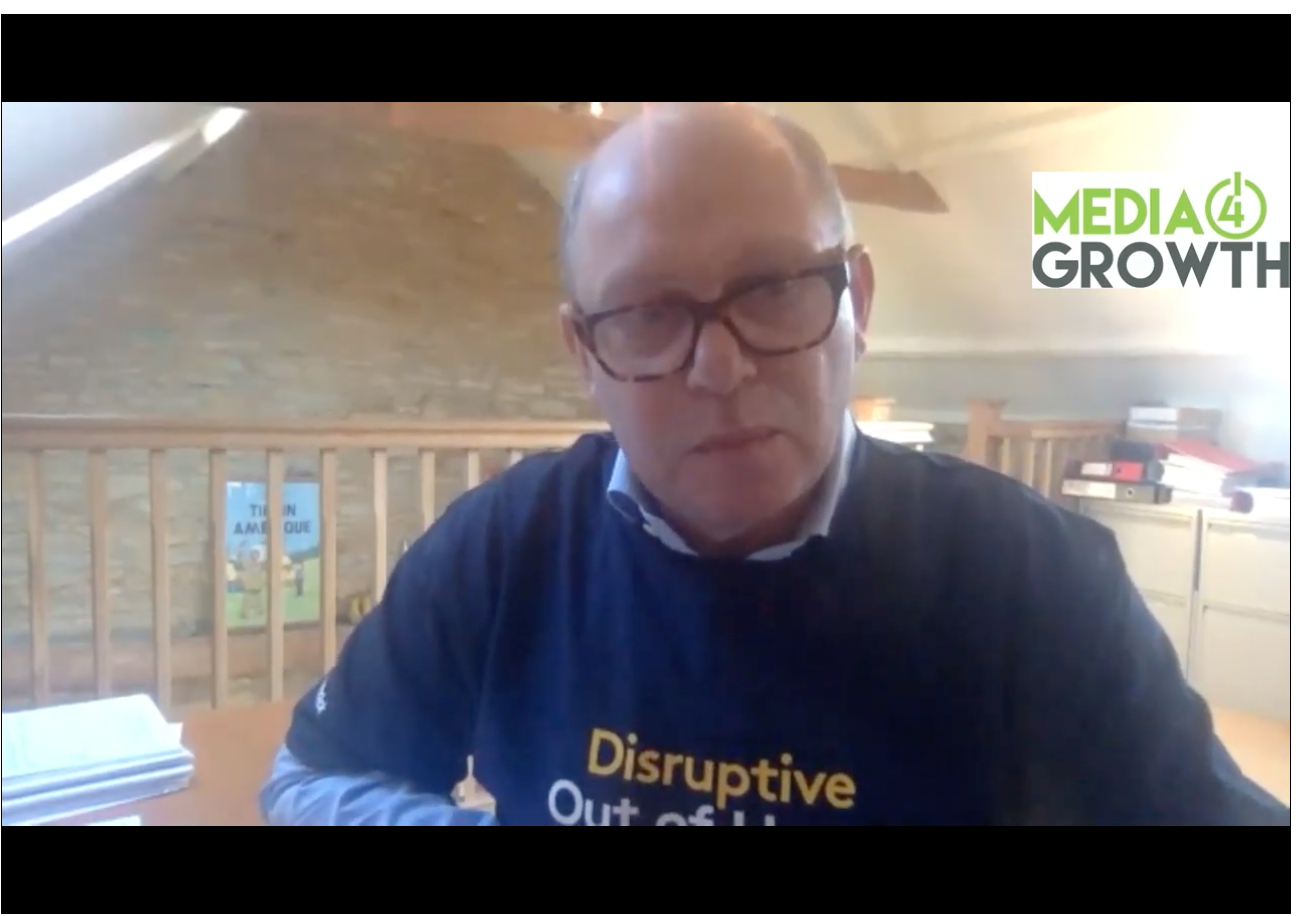 Mark Bracey, Co-Founder & Commercial Director of DoohClick, a state-of-the-art ad tech platform and network for OOH media owners and operators, says, "We focus on enabling our customers to do the sales and development of iconic sites, and let us do all the boring parts in the background.
Read »
China cross-border MarTech company selects Hivestack as its first DSP partner to deliver programmatic digital out of home (DOOH) campaigns outside of China
Hivestack, the world's leading, independent, programmatic digital out of home (DOOH) ad tech company today announced a partnership with SparkX Marketing, a Chinese cross-border MarTech company. SparkX will leverage Hivestack's DSP to bring global automation and performance measurement to its clients' campaigns in DOOH for the first time.
Read »
CAMPAIGNS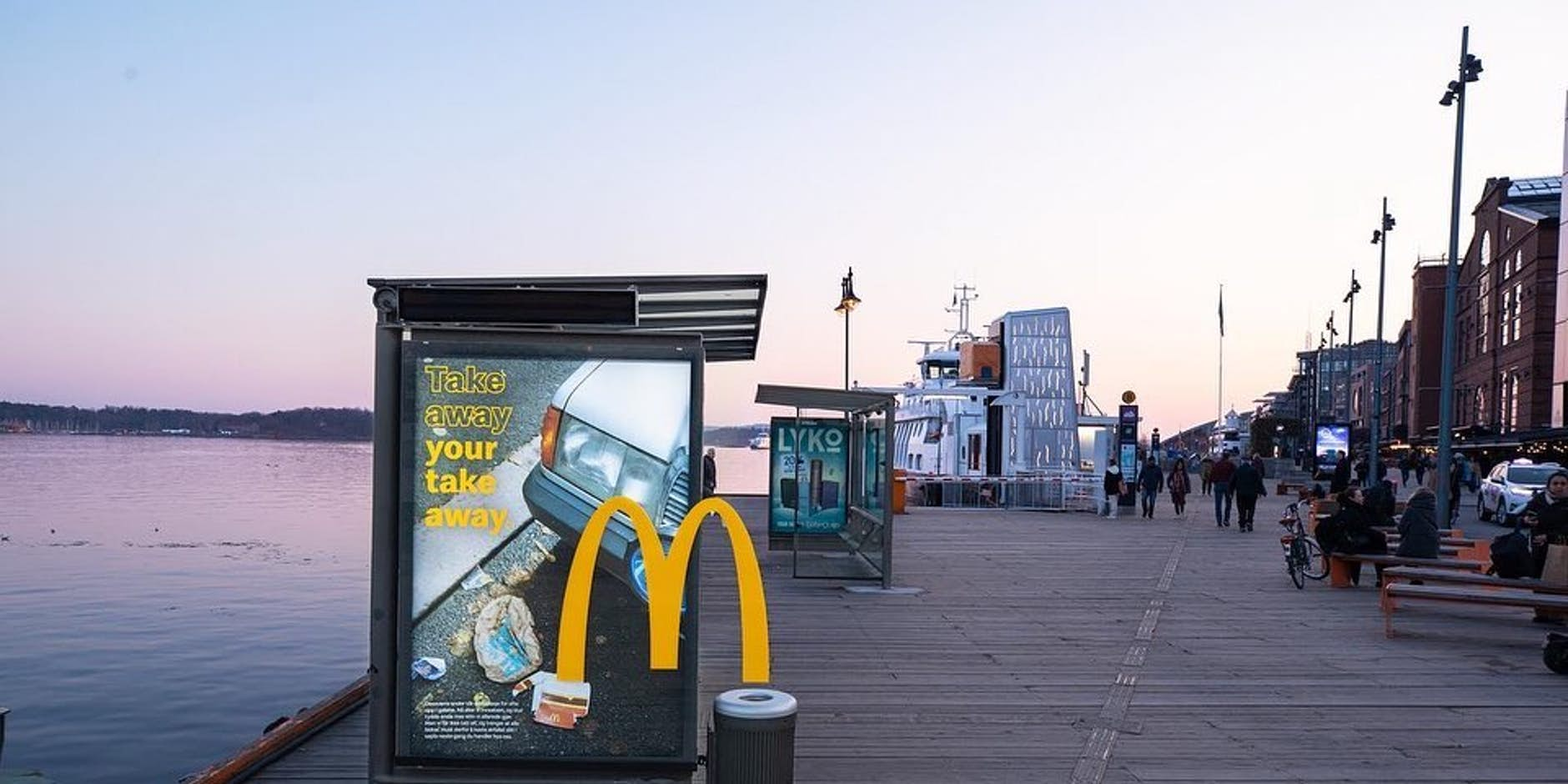 Ad of the Day: McDonald's Norway acknowledges its littering problem in bold print campaign
There's no denying that it's often fast-food packaging you see littering streets, be it at a drive-through, parks or even at the side of the road. McDonald's Norway, alongside agency partner Nord DDB, is taking ownership of this with an honest campaign depicting the ugly side of its wrappers.
Read »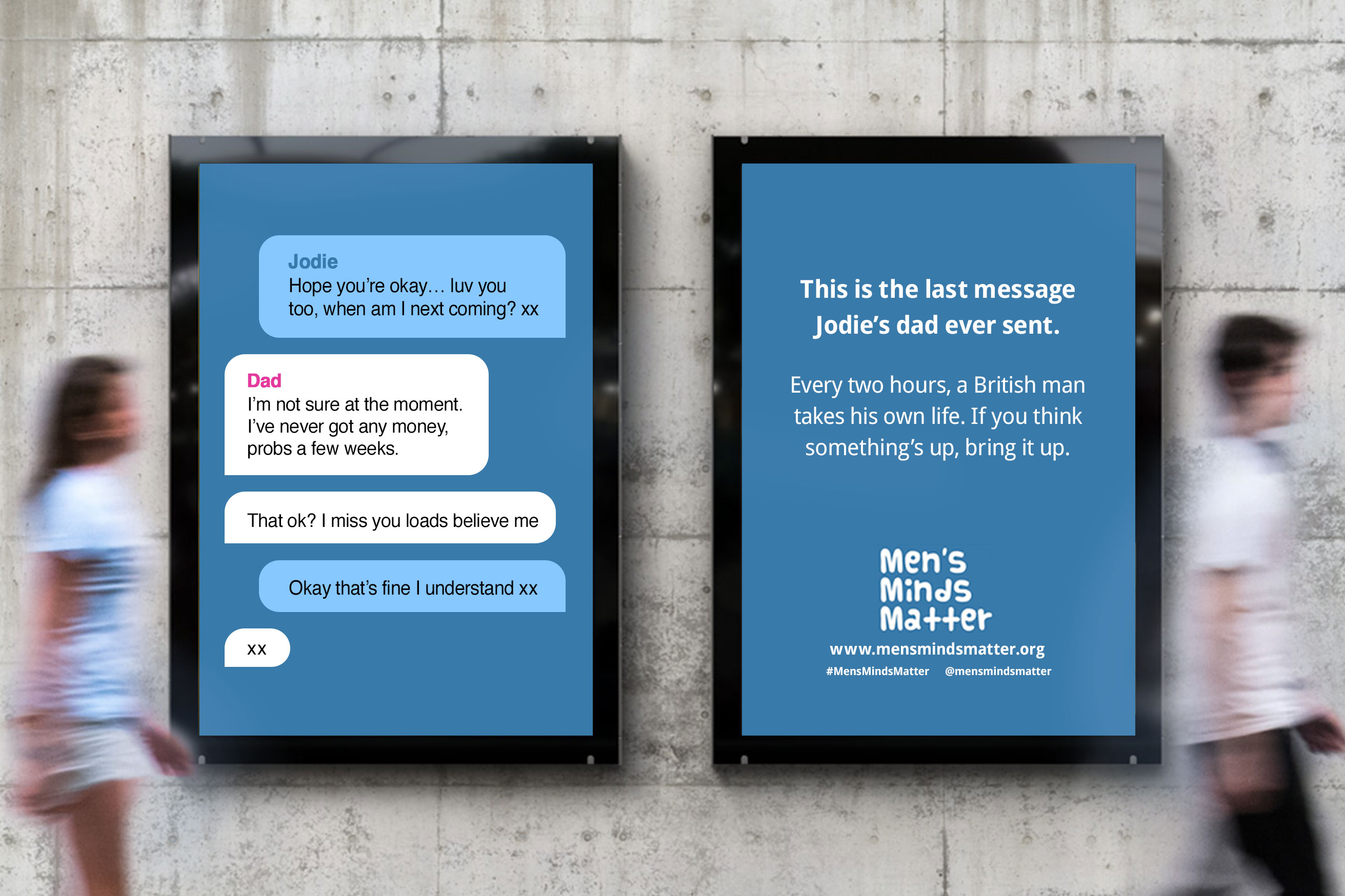 Ocean and Clear Channel donate DOOH space for suicide awareness campaign
Ocean Outdoor and Clear Channel have donated outdoor media space to support a new ad campaign that aims to destigmatise men's mental health struggles and promote male suicide awareness.
Read »
WOO GLOBAL DATABASE
The WOO global database holds all our information gathered on research, legislation, case studies and general industry data, organised by country. All documents are available for members to download in pdf format.