WOO GLOBAL CONGRESS LISBON JUNE 2023
Kinetic's Nick Parker and Mark Boidman join WOO on stage at the Lisbon Global Congress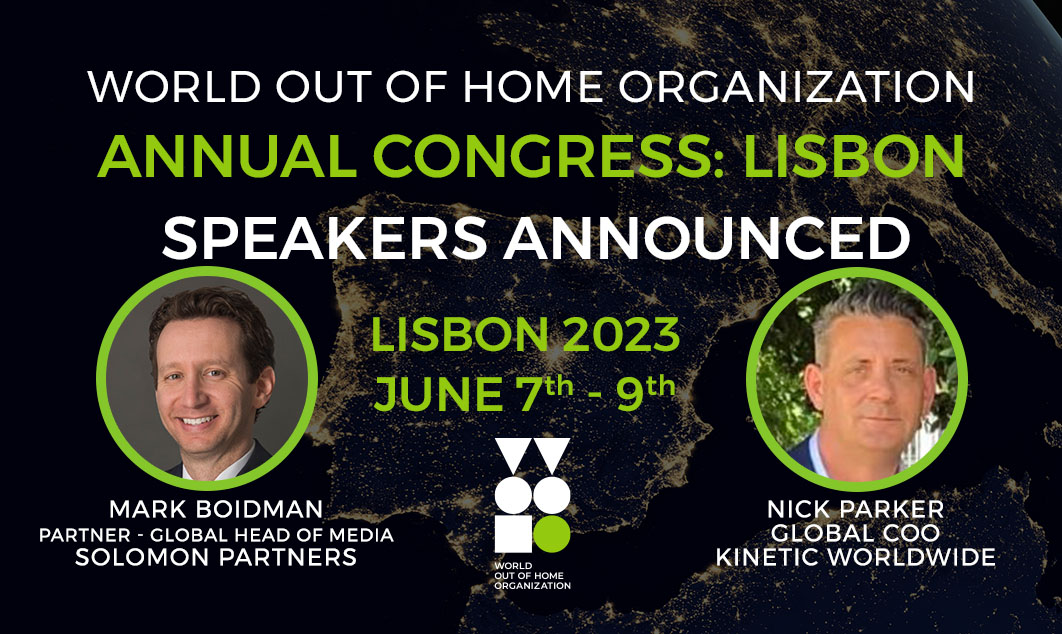 Navigating a converging digital world is a pressing issue for digital Out of Home as the medium seeks to take advantage of the exponential growth of omni-channel marketing. Aligning with the trade desks of the major media holding companies is just one key task.
READ AND REGISTER »
PROGRAMMATIC AND AUTOMATION
How to up your omnichannel marketing game with programmatic DOOH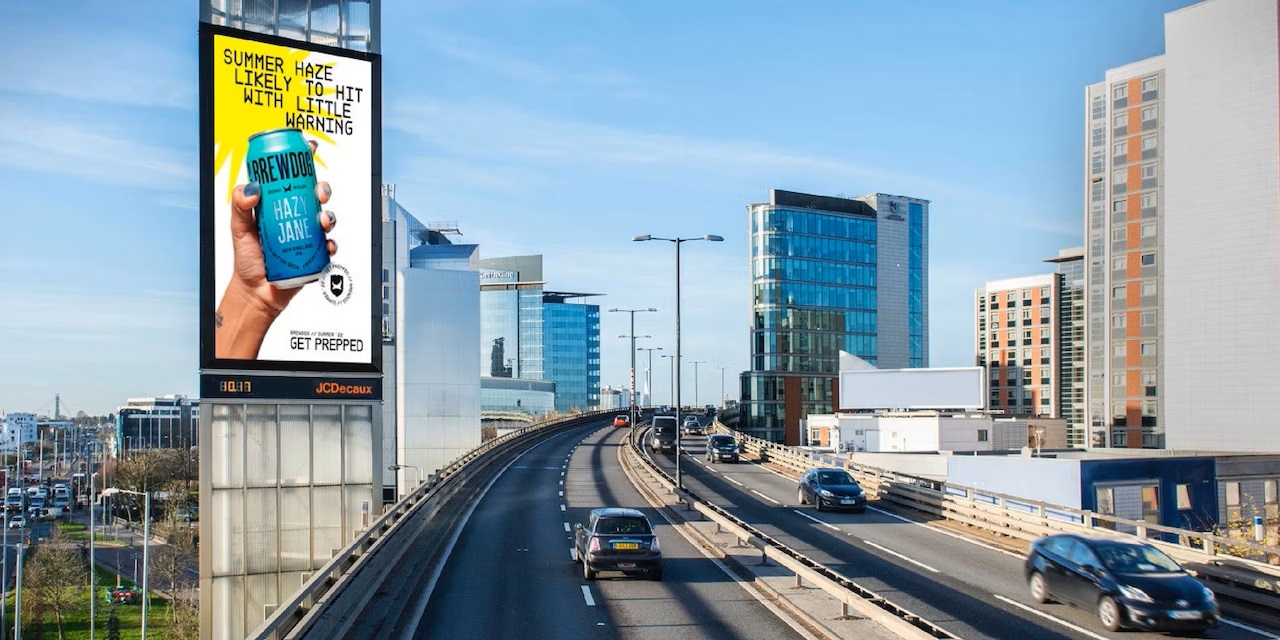 In January this year (2023), Research by JCDecaux and MTM revealed that on average, people who buy programmatic digital out of home (prDOOH) are also involved in planning and buying at least four other channels. However, only just over half (54%) of prDOOH buyers are always directly involved in the planning and/or buying of one or more non-OOH channels.
Read »
Top 3 tips for building a successful DOOH tentpole marketing strategy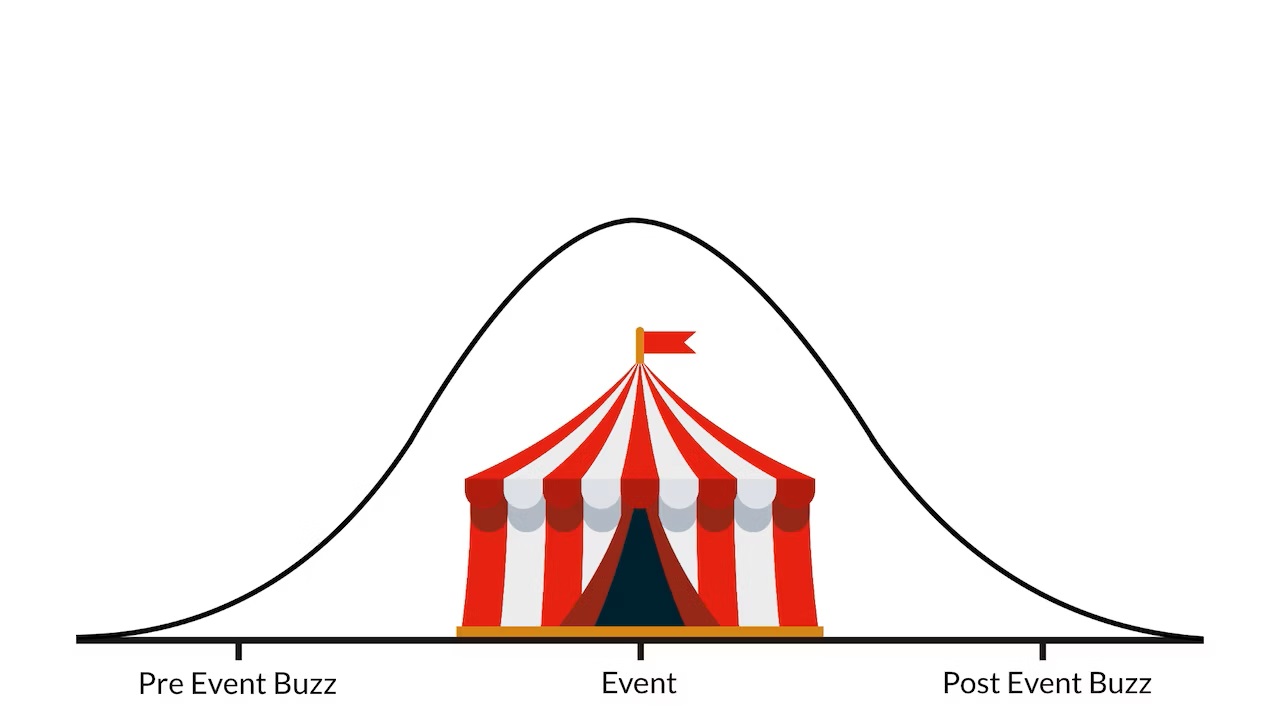 Tentpole marketing has been a long-standing component of any marketing mix. It involves centering marketing efforts around big events, holidays, seasons or any other cultural moment that has broad appeal and captures wide audience attention. These efforts are generally broken down into three distinct phases: pre-event, event, and post-event buzz.
Read »
'Even a modest increase in DOOH screens will lead to a burgeoning pDOOH industry'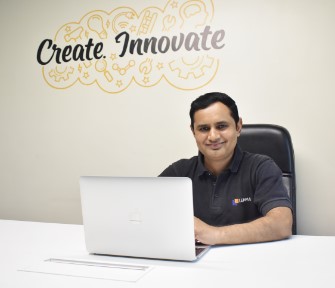 'Working with numerous brands and launching over 500+ programmatic DOOH campaigns has proven that this is a reality, that it has been tested,' asserts Gulab Patil, Founder & CEO, Lemma in an interview with Rajiv Raghunath.
As DOOH networks grow in the India markets, are you seeing a growing market opportunity for pDOOH here?
Read »
How to Maintain Brand Loyalty & Reach New Consumers through DOOH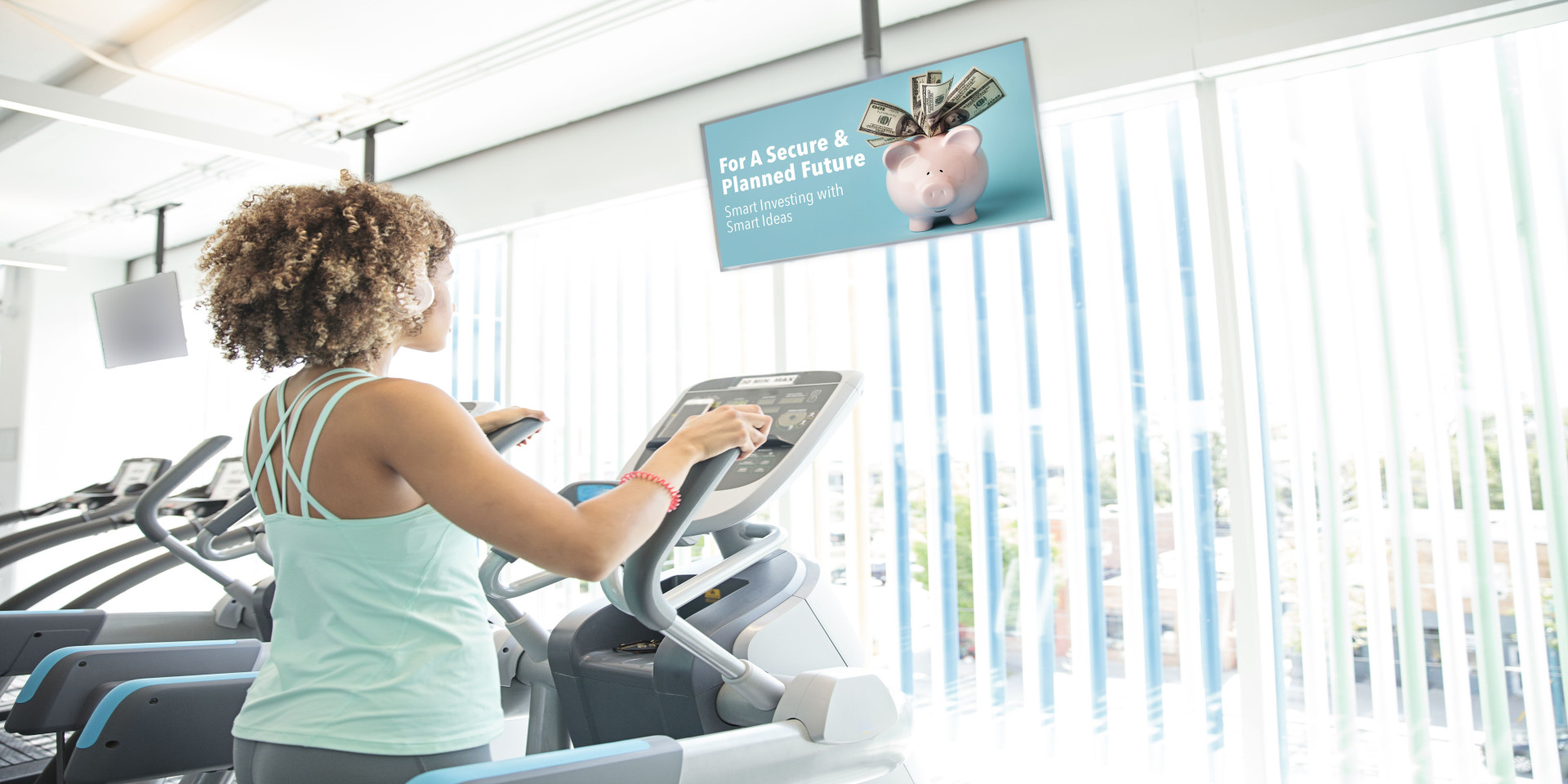 With inflation and talks of a looming recession being a major concern for consumers, many Americans are in a more price-sensitive mindset and are likely to be focused on value in their purchases. Whenever consumers are highly focused on their finances or typical behavior patterns are disrupted, it's possible for brand loyalty to drop. People are clearly still spending, but where they're spending money is changing.

Read »
Groupm Nexus Makes Advanced Digital Out-Of-Home Capabilities Available To Advertisers In Singapore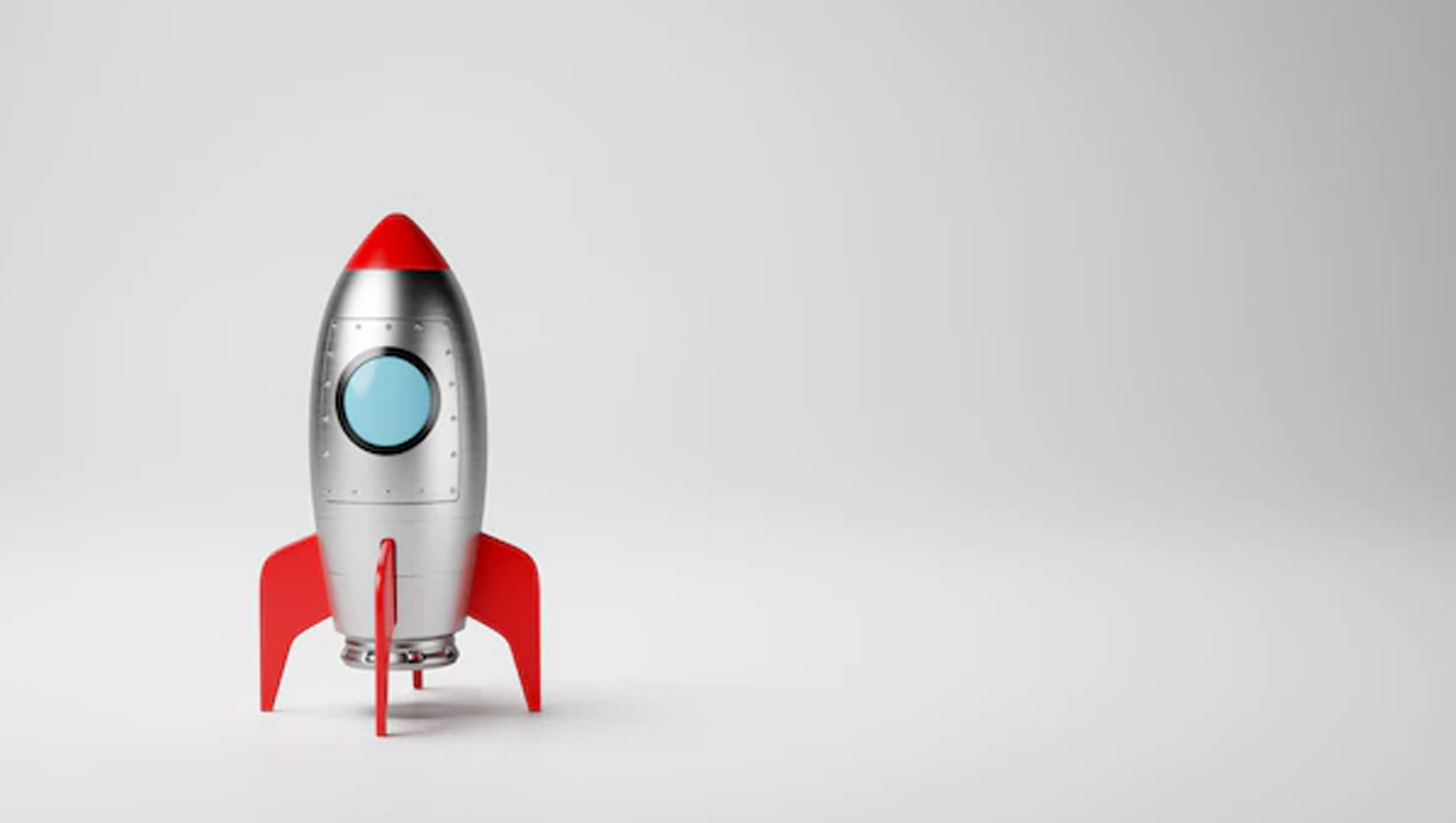 Sightline, developed by GroupM Nexus, allows brands to plan, execute and measure the effectiveness of their DOOH campaigns in driving strong business outcomes, recently underscored by StarHub's 48% reach uplift for their live cricket campaign.
GroupM, WPP's media investment group, announced the launch of its advanced digital out-of-home (DOOH) solutions and technology suite Sightline in Singapore. Developed by GroupM Nexus, Sightline enables advertisers to take advantage of intelligent data-driven DOOH planning capabilities and an in-house studio that delivers highly impactful programmatic creatives.
Read »
Cross Channel Synergies - Benefits of Combining Mobile & DOOH
Combining mobile and digital out of home (DOOH) advertising has become a popular strategy for marketers looking to reach their target audience more effectively. Although mobile focuses on a one-to-one interaction and DOOH provides a one-to-many approach, they share the benefit of offering a continuum of messages that can connect with consumers throughout their journey.
Read »
OPINION
Out \ Look: Bringing Brands to Life on OOH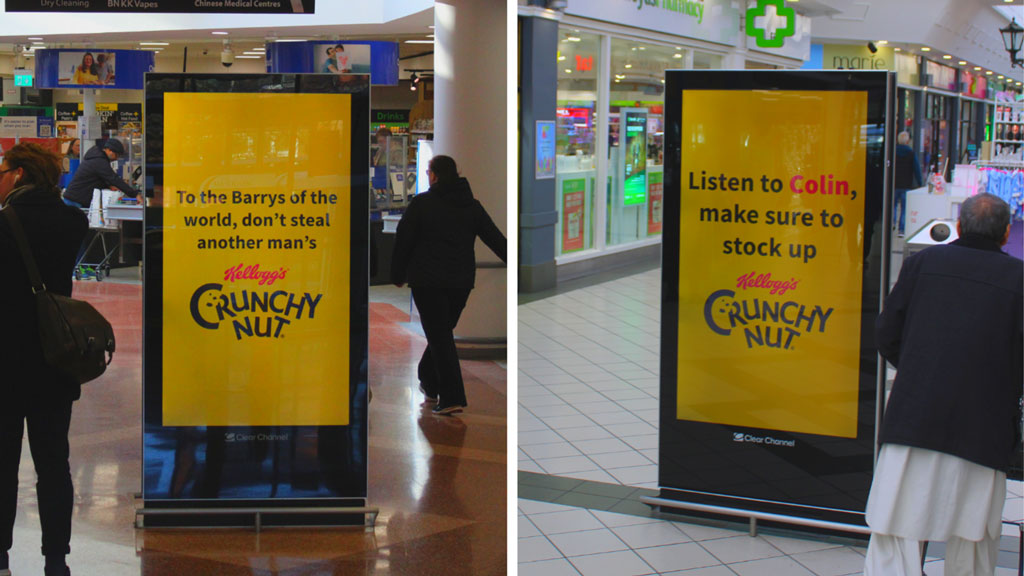 Aaron Poole, marketing executive, PML Group with this week's Out \ Look on Out of Home.
As part of our 2023 Planning Guide, PML Group published Touchpoints – our holistic overview of trends we consider to be of importance on OOH this year. As part of those trends, we examined how brands can play to OOH strengths as a trusted channel for both brand building and performance. Today, we take a deep dive into the brand power than can be generated when Outdoor is effectively leveraged.
Read »
OOH - the first, and the best, medium?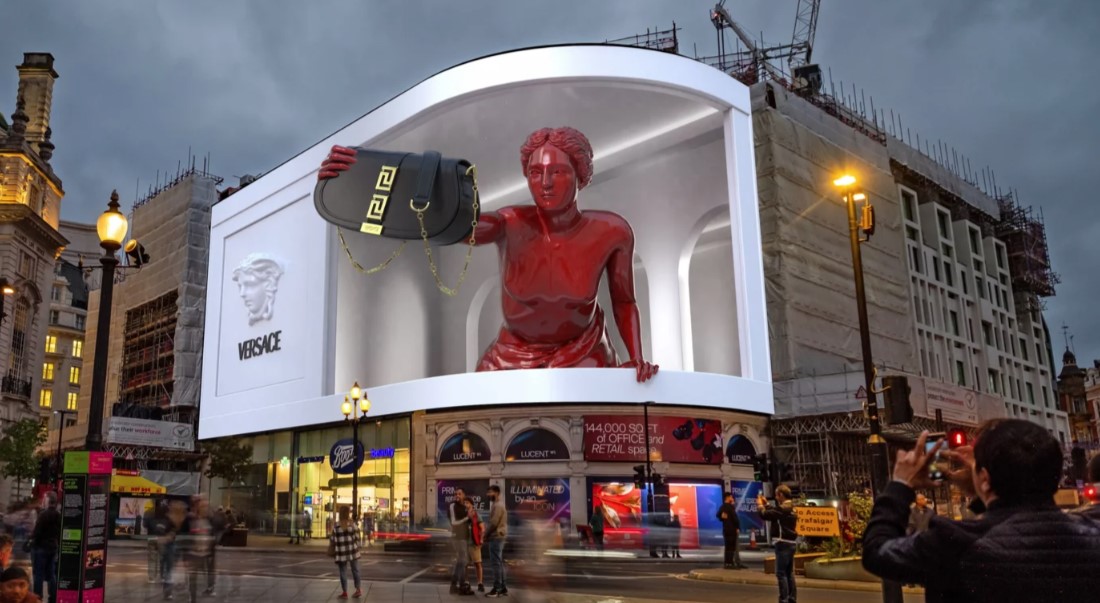 "It's AN original" or "it's THE original" are expressions most likely to be used to describe the first of something, the benchmark, the epitome, that which can never be surpassed, a thing to set the standard or, sometimes, just a term of absolute reverence.
In the media world, you can safely apply "original" to Out of Home advertising. It is well-documented that the first forms of outdoor advertising go right back to ancient Egypt. So, in terms of media originality, the prize clearly goes to the Out of Home obelisk where the ancient Thebans carved their first 'advertising' messages.
Read »
OOH advertising attracts more attention than social media, streaming ads: UK-based 75Media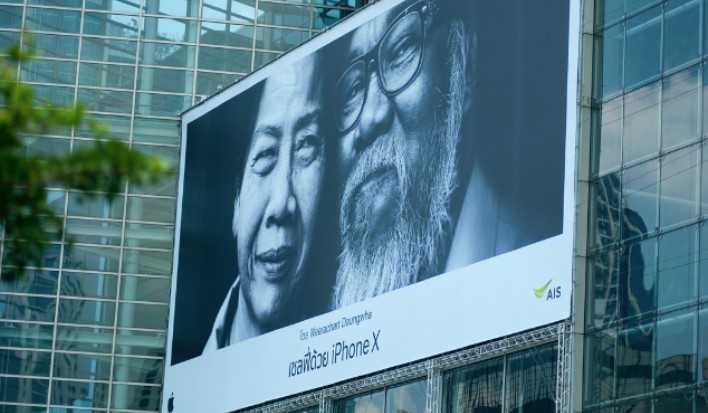 The out-of-home advertising sector continues to flourish. According to the latest statistics, classic billboard revenue grew 33 per cent year-on-year in 2022, whilst digital billboards grew by 30 per cent*.
Given the impact a billboard can have for an advertising business, that's perhaps unsurprising. According to YouGov data analysed by 75Media (an outdoor advertising operator with a growing network of classic and digital billboards in towns and cities across the UK), 23 per cent of people say they are likely to pay attention to out-of-home (OOH) advertising – higher than social media advertising and over double that of streaming ads.
Read »
SUSTAINABILITY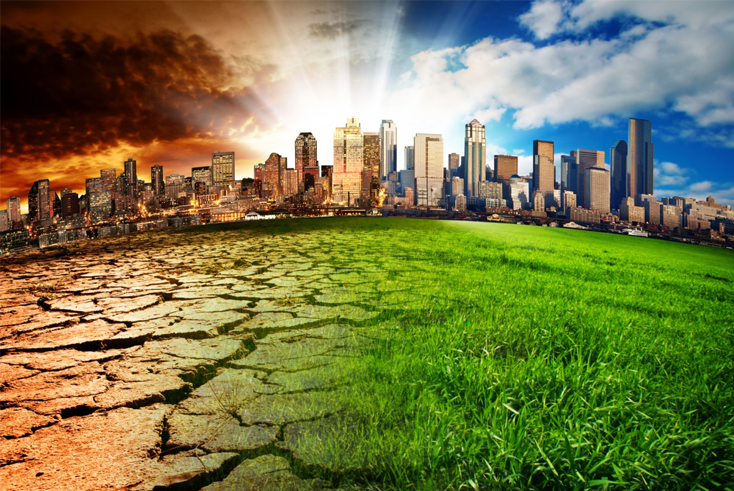 Net Zero: we need to hurdle three huge obstacles
In advance of Earth Day, Good-Loop's Hannah Williams examines what is holding up decisive progress on decarbonising the digital advertising ecosystem.
As a significant driving force within the global economy and an important point of influence and engagement for the public, the ad industry can play a key part in supporting the charge to a net carbon zero future.
But with Earth Day looming, what progress has been made across Adland in tackling its own carbon footprint? Certainly, sustainability – particularly across digital channels – has become a key topic across the industry over the last 18 months.
Read »
TECHNOLOGY
The Giving Back Story
Transport for London (TfL) has worked in collaboration with Outsmart, Clear Channel, Global, and JCDecaux to produce a new report highlighting the positive social impact of Out of Home advertising.
The impact of OOH advertising, particularly in London, is truly significant - London without OOH advertising wouldn't be London at all. It's an intrinsic part of our collective identity. It's our point of difference. It's a public medium that mirrors the economic and cultural depth of this global city. Just imagine for a moment Piccadilly Circus without the Piccadilly lights. Or long, poster-less tube corridors. Or buses without the latest London shows showcased on their sides.
Read »
3D DOOH can't be a blip in the innovation timeline of OOH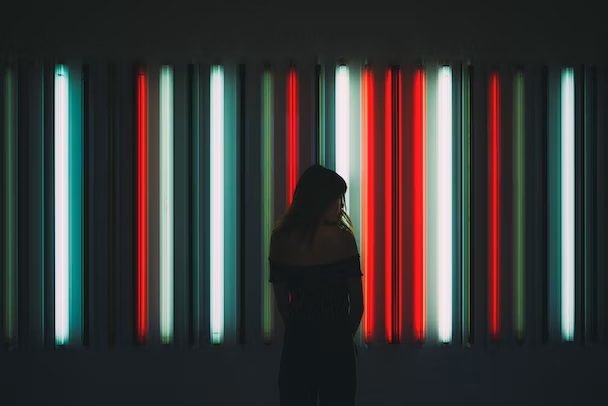 Andrew Phipps Newman of Kinetic's partner production studio DOOH.com looks fondly at the magic of 3D DOOH and its potential to leave a lasting impression.
The out-of-home (OOH) industry is great at innovation and our clients love media first, but so many innovations are never seen again because transformation is needed to make them more ubiquitous.
If 3D digital out-of-home (DOOH) doesn't evolve and transform, it could be another blip in the innovation evolution timeline of OOH. It must scale and align with a one-to-many media channel to gain the support of the industry and our clients.
Read »
MEASUREMENT
Why LSM is giving way to SEM - How we live vs. what we have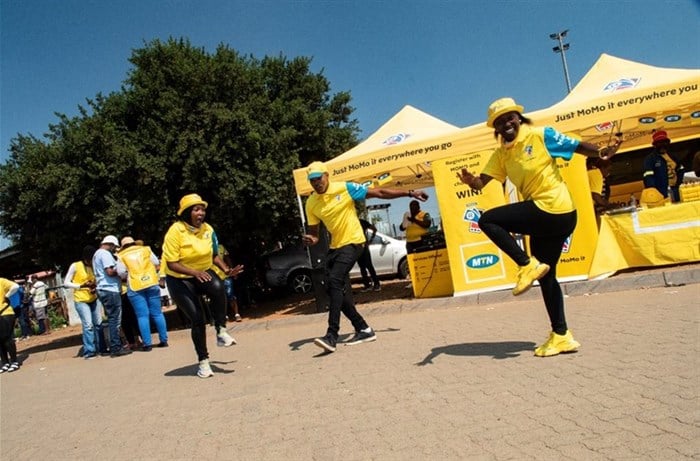 ProActive™, the dedicated activation agency of Provantage, consistently gathers measured insight into consumer habits, economic segments and behaviours. LSM (Living Standards Measure) has traditionally served as the accepted audience measurement benchmark for many years. However, Proactive is upholding new industry standards by moving towards SEM (Socio-Economic Measure), which is becoming more widely used. ProActive explains why SEM is becoming increasingly more prevalent in the South African context.
Read More »
oOh!media shares insights on How Kiwis Move in a post-Covid world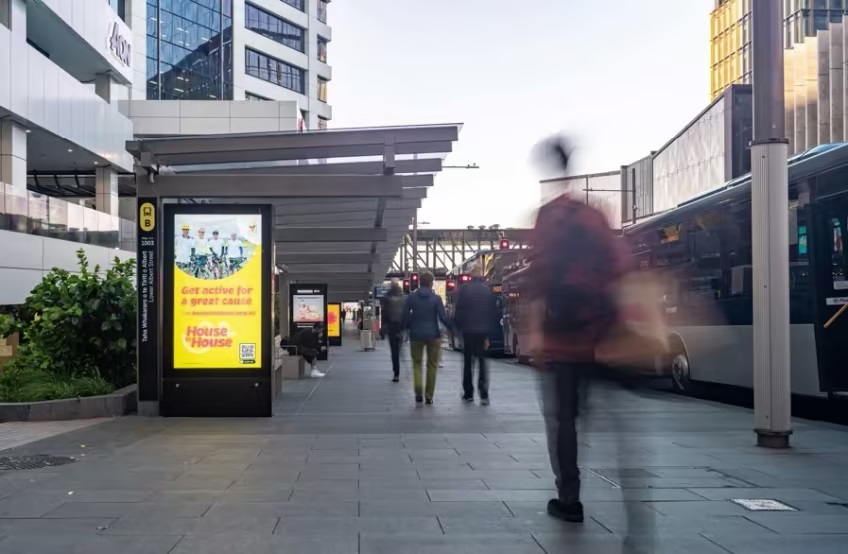 Findings from oOh!media's new study "How Kiwis Move" provides insight into how changes to our work and personal lives have impacted how we move in a post-Covid world.
The study conducted by Pollinate Research and commissioned by oOh!media, aimed to explore the attitudes, behaviours and mindsets of New Zealanders and how this has affected how and what we do each day. The research also leveraged a variety of experts to look at the trends that will influence mobility in the future.
Read »
COMPANY NEWS
oOh! appoints Hivestack and Vistar Media to support programmatic growth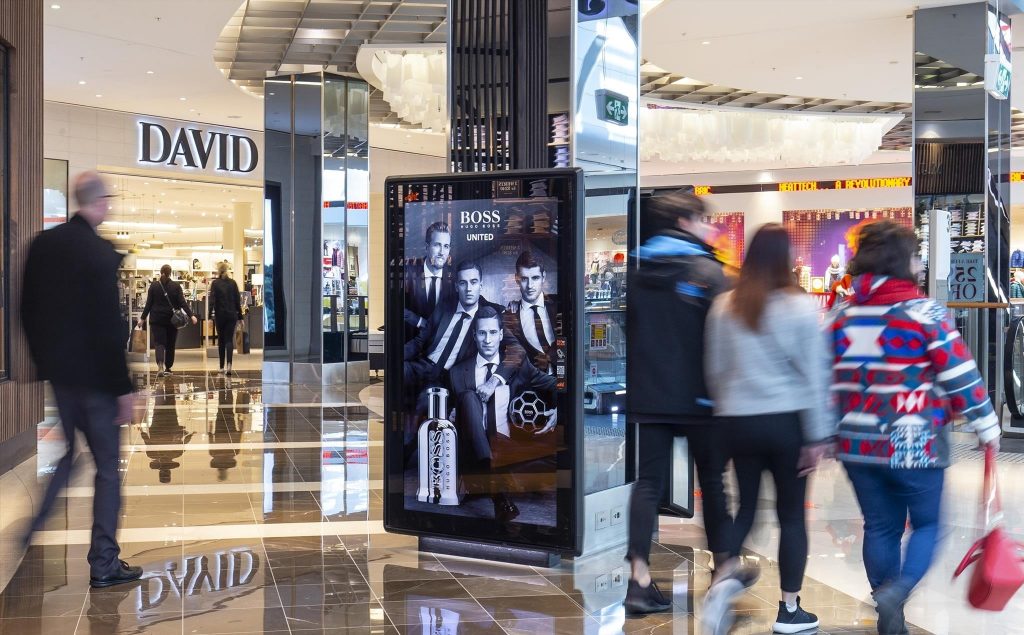 oOh!media has appointed Hivestack and Vistar Media as Supply-Side Platform (SSP) partners ahead of the launch of its new programmatically traded inventory.
As a market leading programmatic digital out of home (DOOH) adtech company, Hivestack will complement oOh!'s ongoing relationship with Vistar Media, which remains an SSP provider.
oOh! launched programmatic trading in 2021 and have continued to increase supply across its diverse and substantial asset portfolio, including large format, street furniture, retail and office networks, enabling clients to buy scaled programmatic OOH campaigns.
Read »
CAMPAIGNS
The Face of Change: 2023 International Earth Day Campaign from Extra Credit Projects is rooted in Grand Rapids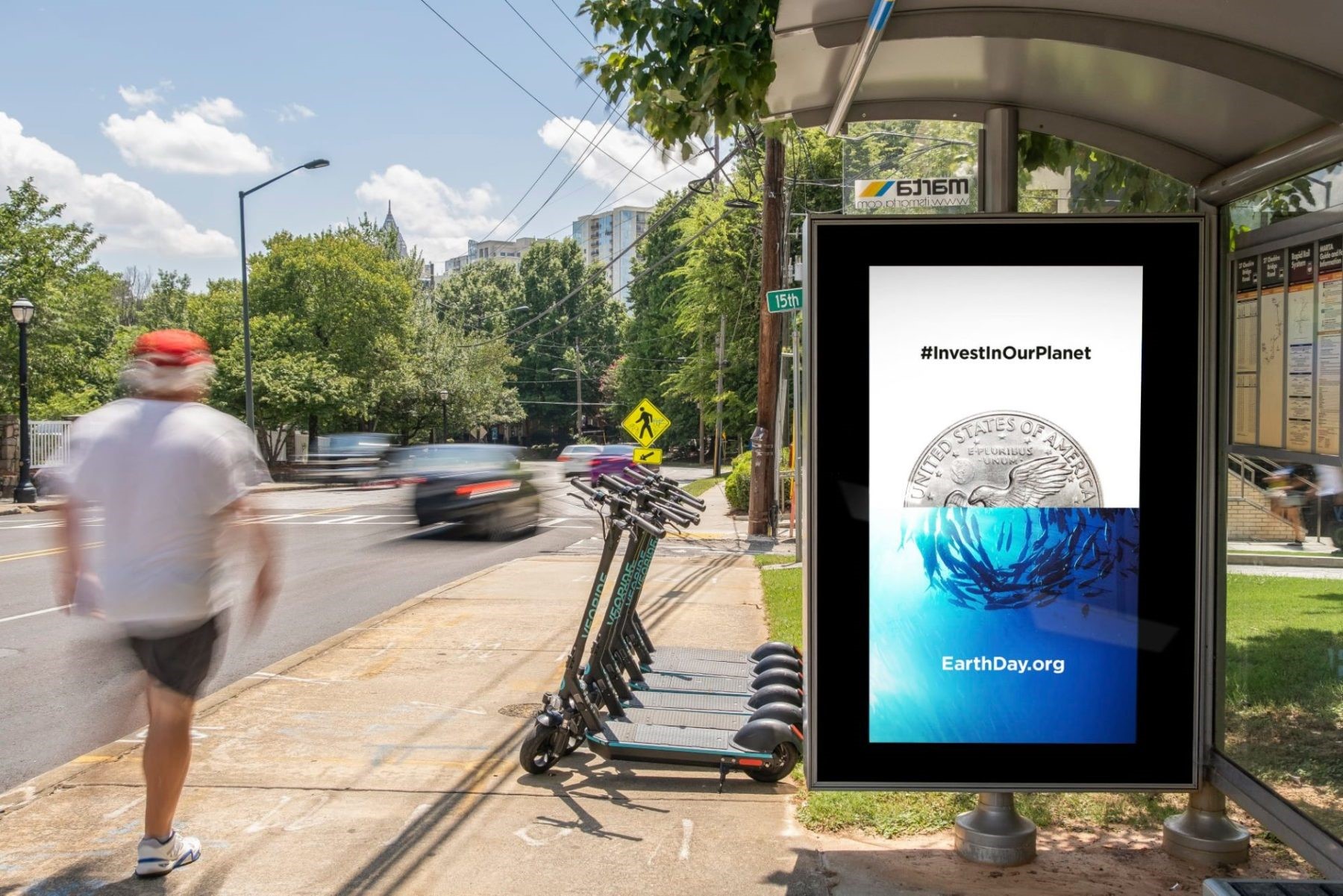 Advertising agency Extra Credit Projects (ECP), in partnership with EARTHDAY.ORG and the Out of Home Advertising Association of America (OAAA) is bringing international awareness to Earth Day.
For the second year, the theme "Invest in Our Planet" aims to drive positive climate action to a broad audience of businesses, governments and individuals, encouraging viewers to "Be the Face of Change" for the planet.
Read »
COUNTRY NEWS
What do more cars on Abu Dhabi's roads mean for advertisers?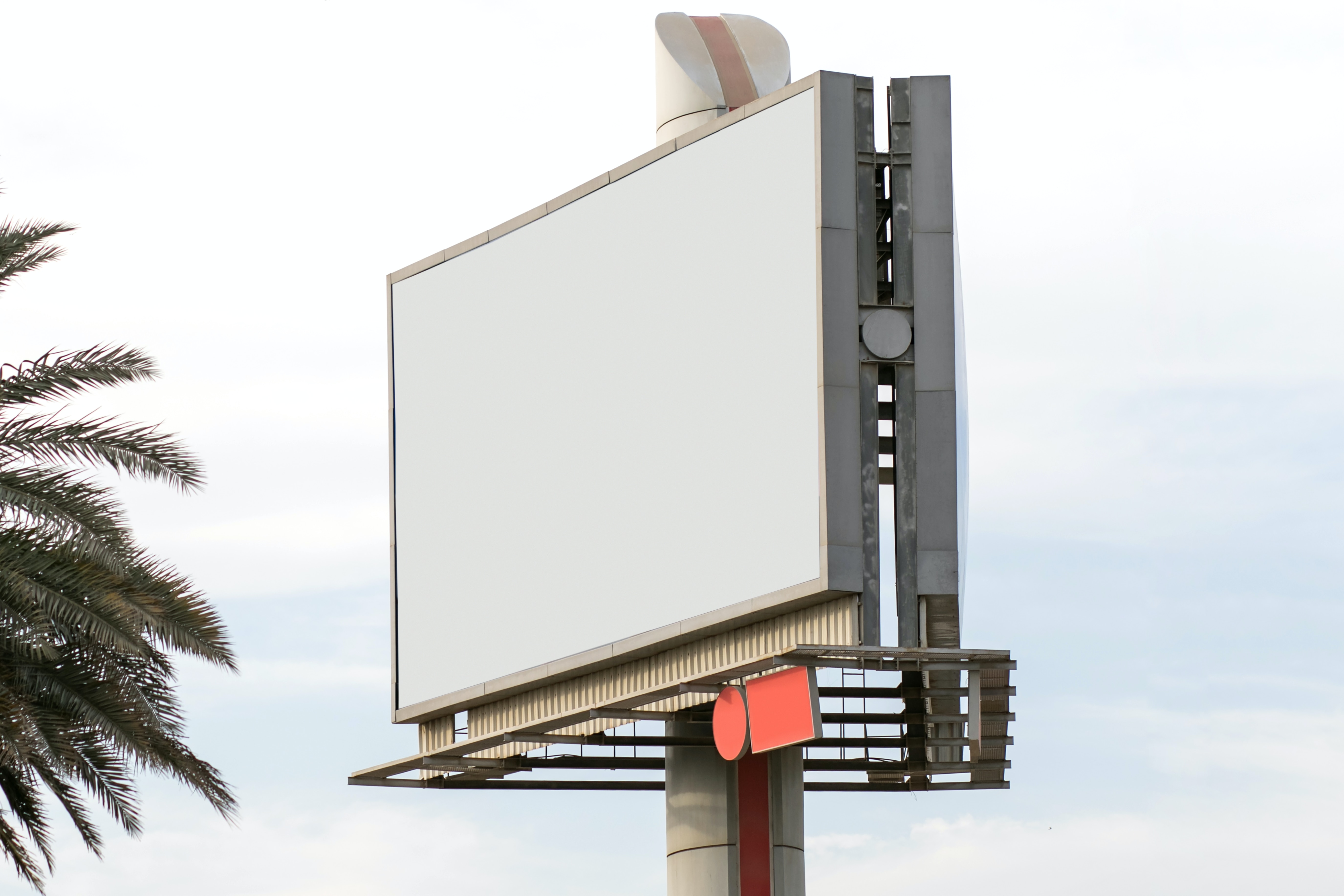 The potential reach of OOH advertising has expanded significantly in Abu Dhabi.
Abu Dhabi has experienced a noticeable increase in mobility on the roads in the first quarter of 2023, states a recent study titled Streach Abu Dhabi Mobility.
This growth is set to have a significant impact on Out of Home (OOH) advertising. "The increase in mobility means that the OOH audience is growing in Abu Dhabi. People are spending more time on the roads and visiting more places. Accordingly, the potential reach of OOH advertising has expanded significantly in the city," states Maud Moawad, CEO & Co-founder, Seventh Decimal, a UAE-based OOH measurement and research company that initiated the study.
Read »
A stunning start to 2023 for the NZ Out of Home Industry
The Out of Home Media Association Aotearoa (OOHMAA) today announced that its Q1 2023 revenue was up 10% year-on-year (YOY), at $37.5m, delivering its best Q1 results to date.
Digital Out of Home's (DOOH) contribution accounts for nearly 75% of Q1 total revenue ($27.7m), up 2% points YOY. Programmatic Digital Out of Home (pDOOH) has experienced a significant increase in its share in Q1, up 10% YOY delivering $2.66m in revenue and demonstrating the rapid adoption of pDOOH by Aotearoa's advertisers.
Read »
WOO GLOBAL DATABASE
The WOO global database holds all our information gathered on research, legislation, case studies and general industry data, organised by country. All documents are available for members to download in pdf format.