TORONTO CONGRESS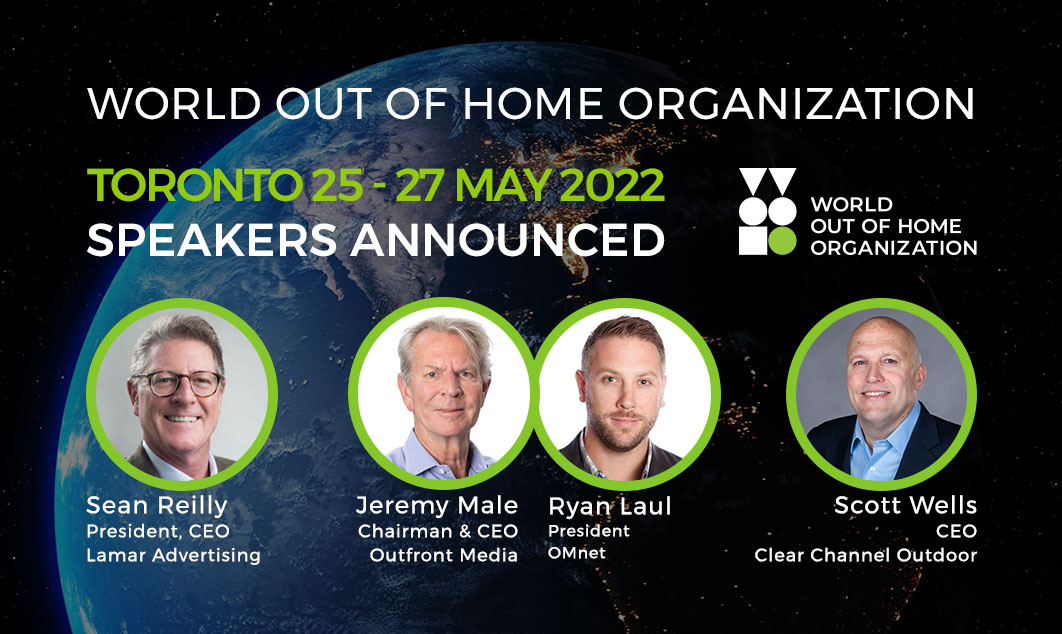 Lamar, Outfront and Clear Channel confirmed to present at Toronto 2022
The three giants of the US Out of Home industry - Lamar, Outfront Media and Clear Channel - are presenting at the World Out of Home Organization Global Congress in Toronto. The Congress runs next month from May 25-27.
Outfront Media CEO Jeremy Male will present with Ryan Laul, head of Omnicom's OmNet principal-based media agency.
Read More »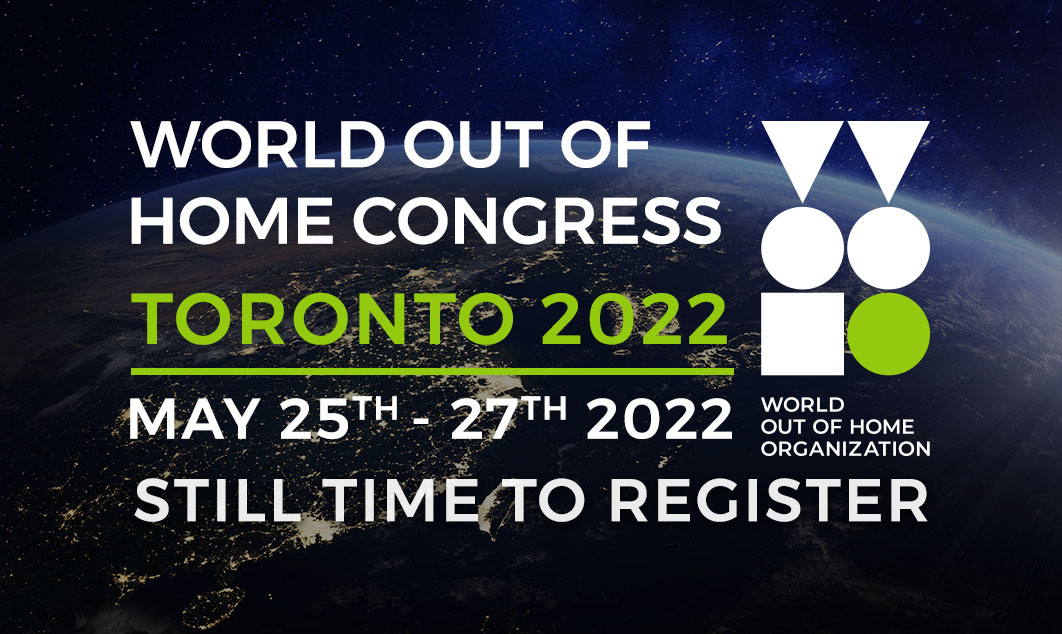 Toronto Congress Delegates - ensure you have the right documentation to enter Canada
Please be informed that to enter Canada you will need a visa. These will vary from country to country. To avoid disappointment please ensure you secure the correct visa or Electronic Travel Authorization (eTA) well in advance. Please check the information on the link below for visa requirements for your country. We look forward to seeing you at the end of May.
CLICK HERE FOR VISA INFORMATIION »
OPINIONS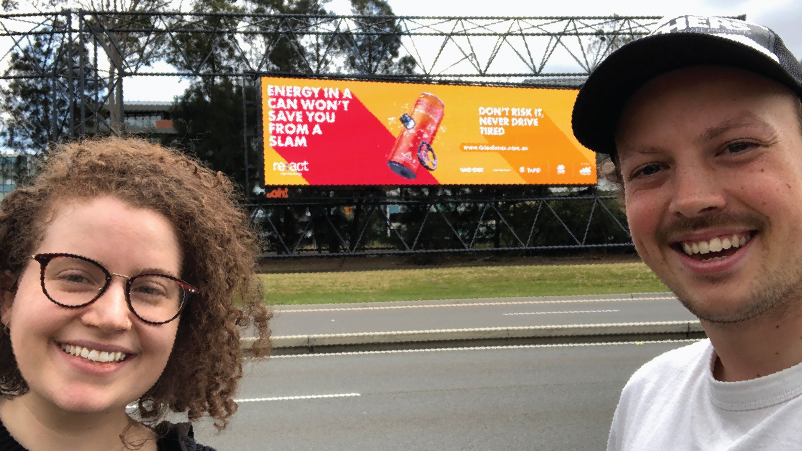 Bespoke for the woke: Digital native Gen Z skips online ads and installs adblockers but trusts OOH; here's what happened when we handed over ad creation to them
Generation Z, people born between the late 1990s and early 2010s, are set to inherit $3.5 trillion over the next two decades and wield the power to transform our world. Yet these digital natives are also native ad skippers and native ad blockers. Not so with out-of-home, says oOh!Media CEO Cathy O'Connor.
Read »
PMG in Africa: Evolving OOH in a time of growth

PMG is a long-established out of home (OOH) media player in Africa, with a strong footprint across the continent's key territories. We believe that the OOH industry is set for substantial growth that will drive the multifaceted modernisation of OOH mediums and environments in the coming years, and we are preparing accordingly.
Read »
Digital Out-of-Home Advertising Trends 2022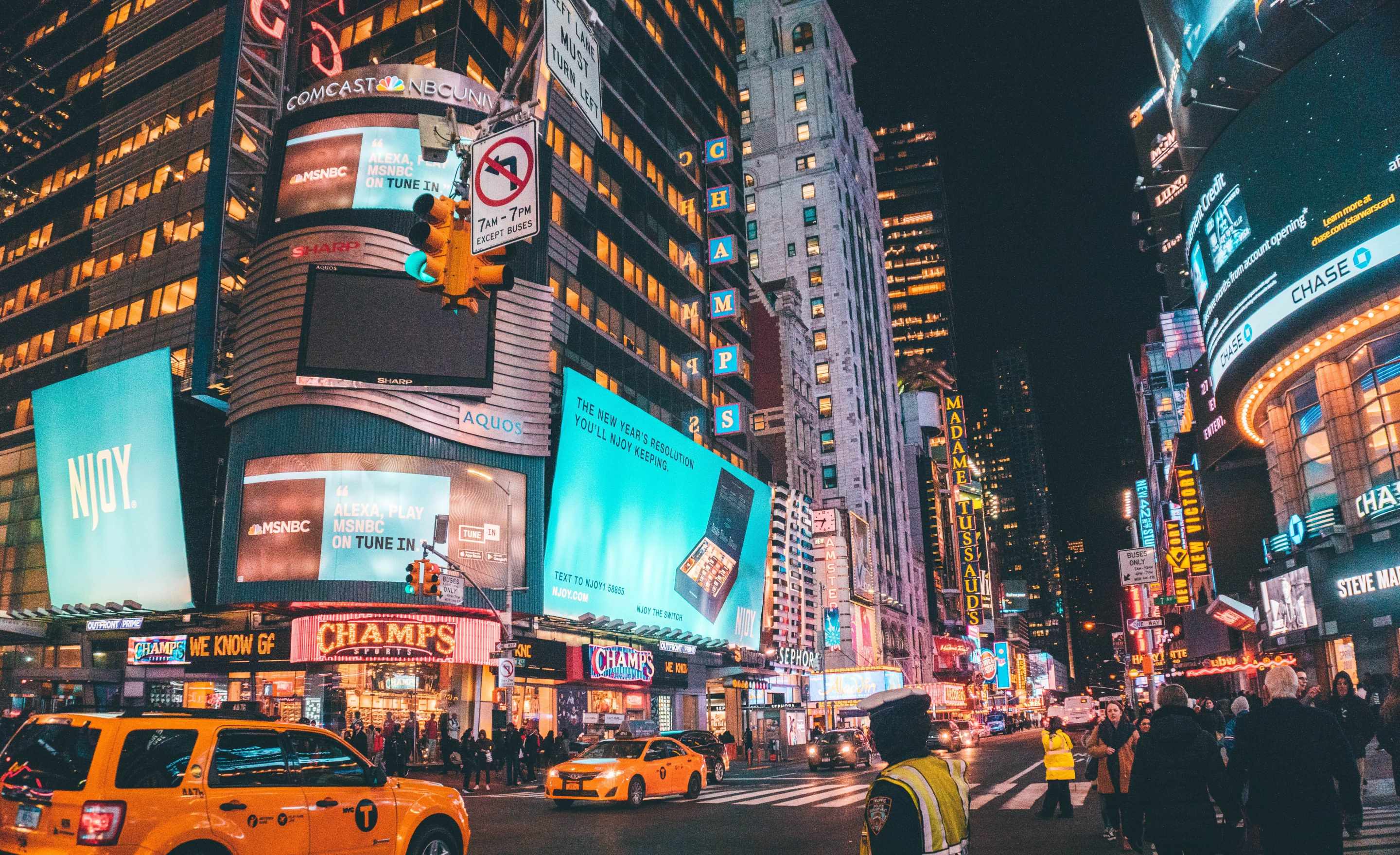 2020 and 2021 have changed the ways people interact with businesses. This also touched the digital signage space. As the world recovers from the negative effects of the coronavirus pandemic, we've made this article about the digital out-of-home advertising trends in 2022 for you to better orient yourself in the place the industry finds itself in.
Read »
Why 2022 is the year for out-of-home advertising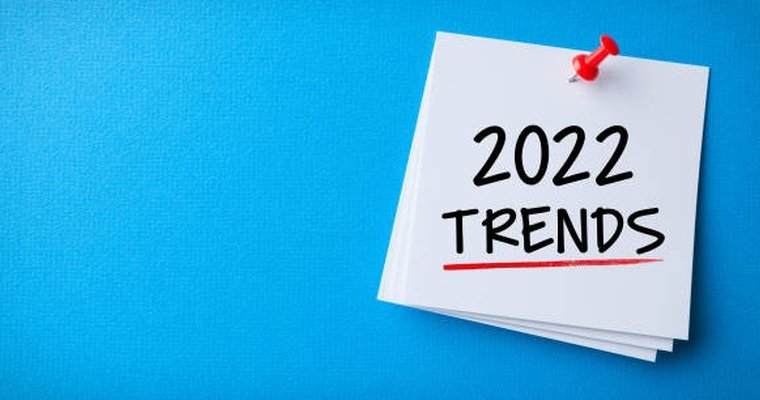 OOH has evolved significantly in recent years and has become a cost-effective solution for reaching consumers both nationally and locally. OOH and more specifically, digital out-of-home, is providing brands with the confidence and data to support their media plans.
Read »
ENVIRONMENT AND SUSTANABILTY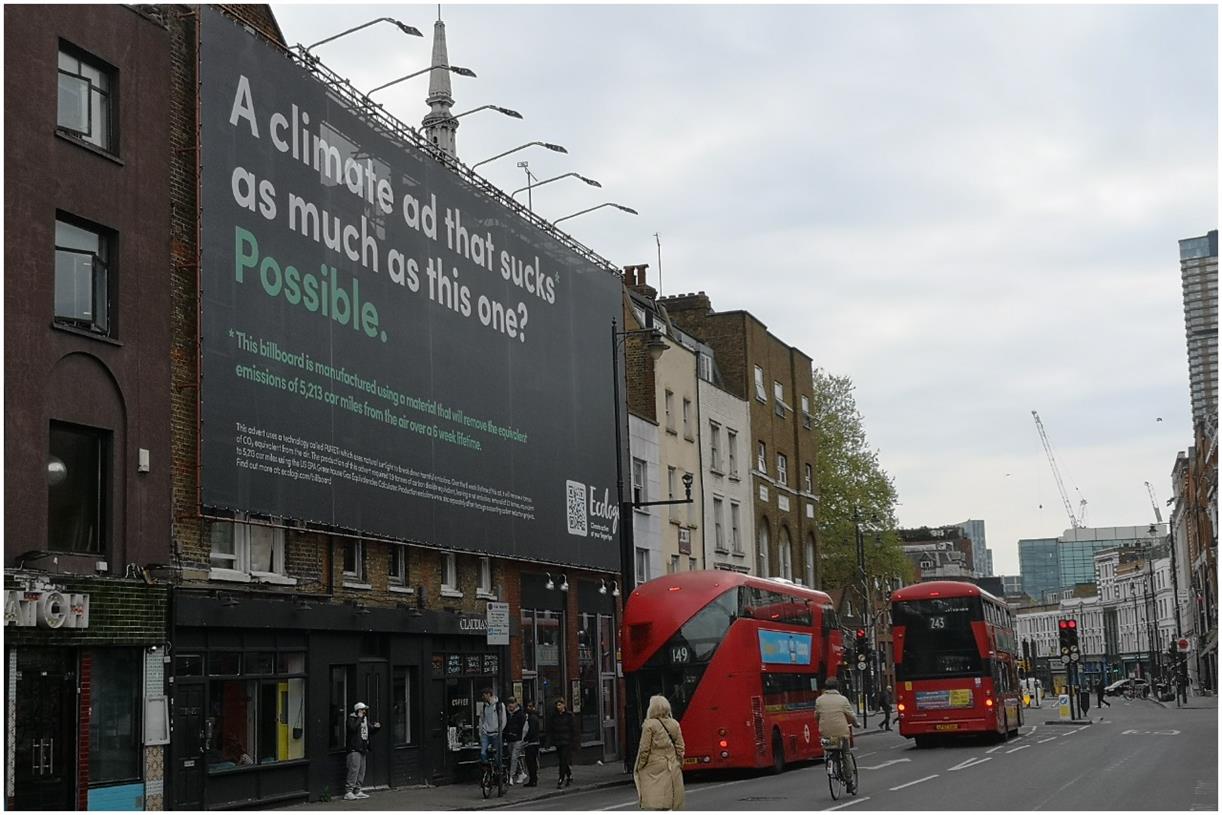 Ecologi unveils carbon-sucking billboard in latest campaign
Ecologi has debuted a carbon-draining billboard on Kingsland Street, Shoreditch, as a part of its new Earth Day (22 April) marketing campaign, titled "The ability of potential". A marketing campaign deliberate by media company Electrical Glue and designed by artistic company Enviral, the billboard measures 161m² and can suck 4 tonnes of CO2 from the air.
Read »
DATA AND MEASUREMENT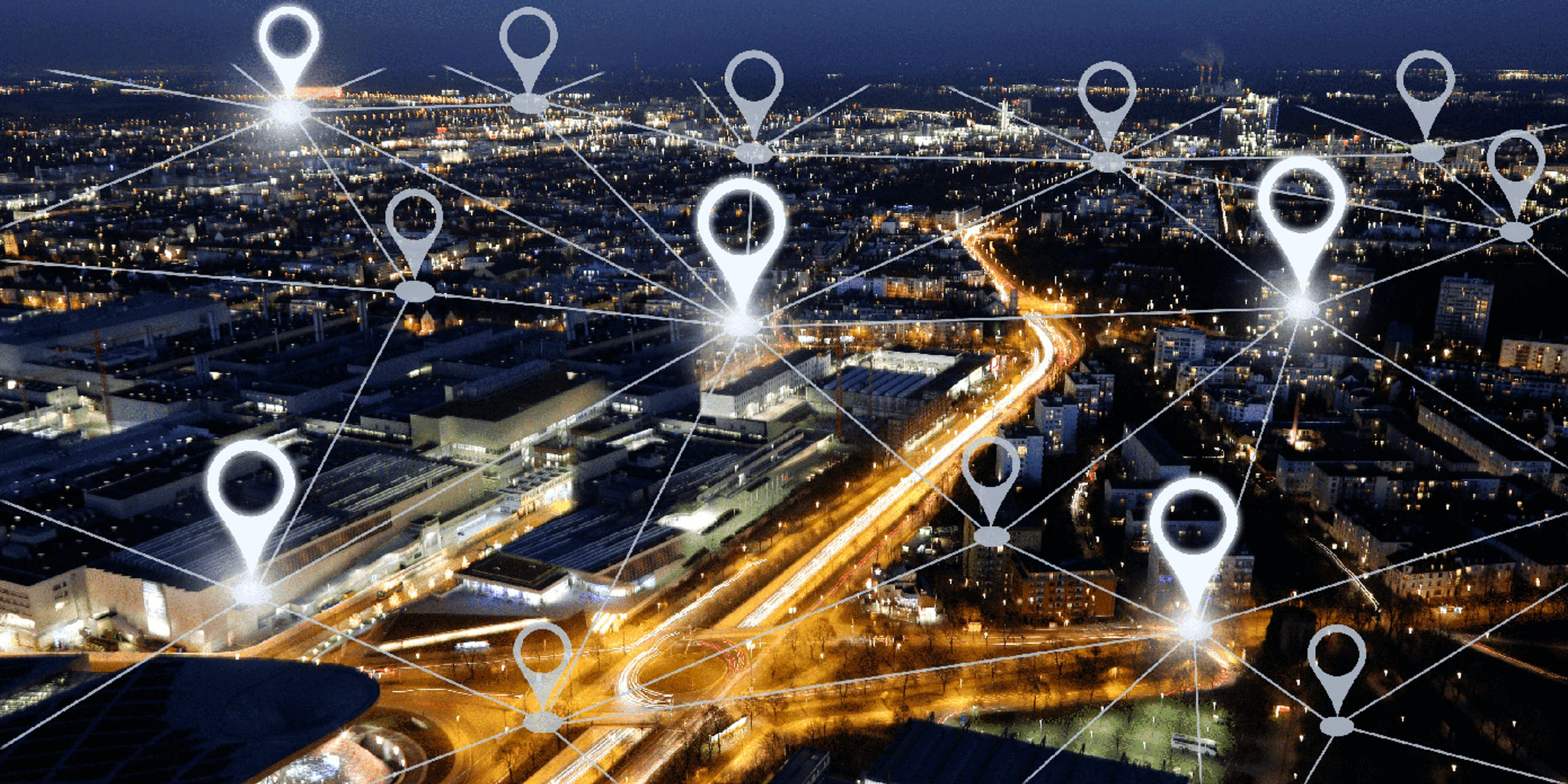 OOH is becoming one of the most measurable media channels - here's how
Measurement within the out-of-home (OOH) industry used to be a challenge, but with recent advancements in both data and technology, marketers can now rely on trustworthy solutions for measuring their campaigns.
Read »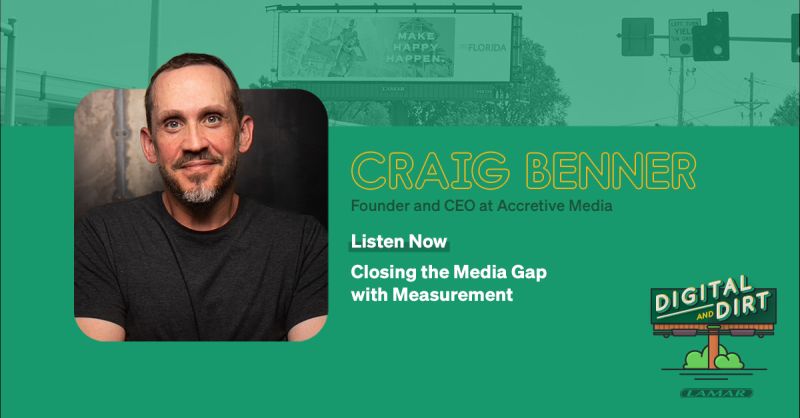 LISTEN NOW: Closing the Media Gap with Measurement
In Season 2, Episode 8 of the Digital and Dirt podcast, Ian Dallimore welcomes Craig Benner, Founder & CEO of Accretive Media. During this episode, Craig and Ian discuss the importance of measurement in OOH and how it may be the solution to closing the large gap between OOH consumption and advertiser spend.
Listen to the podcast »
Tech companies flock to out-of-home during comeback year
Out of home (OOH) advertising isn't just for the burger chain at the next highway stop. Tech companies are joining in on a medium that saw a boom year in 2021. And the increased interest in OOH, by tech and other categories, is largely because of the ability to integrate the channel into an omnichannel strategy for marketers.
Read »
OOH Rebound: A look at 2022's spring and summer trends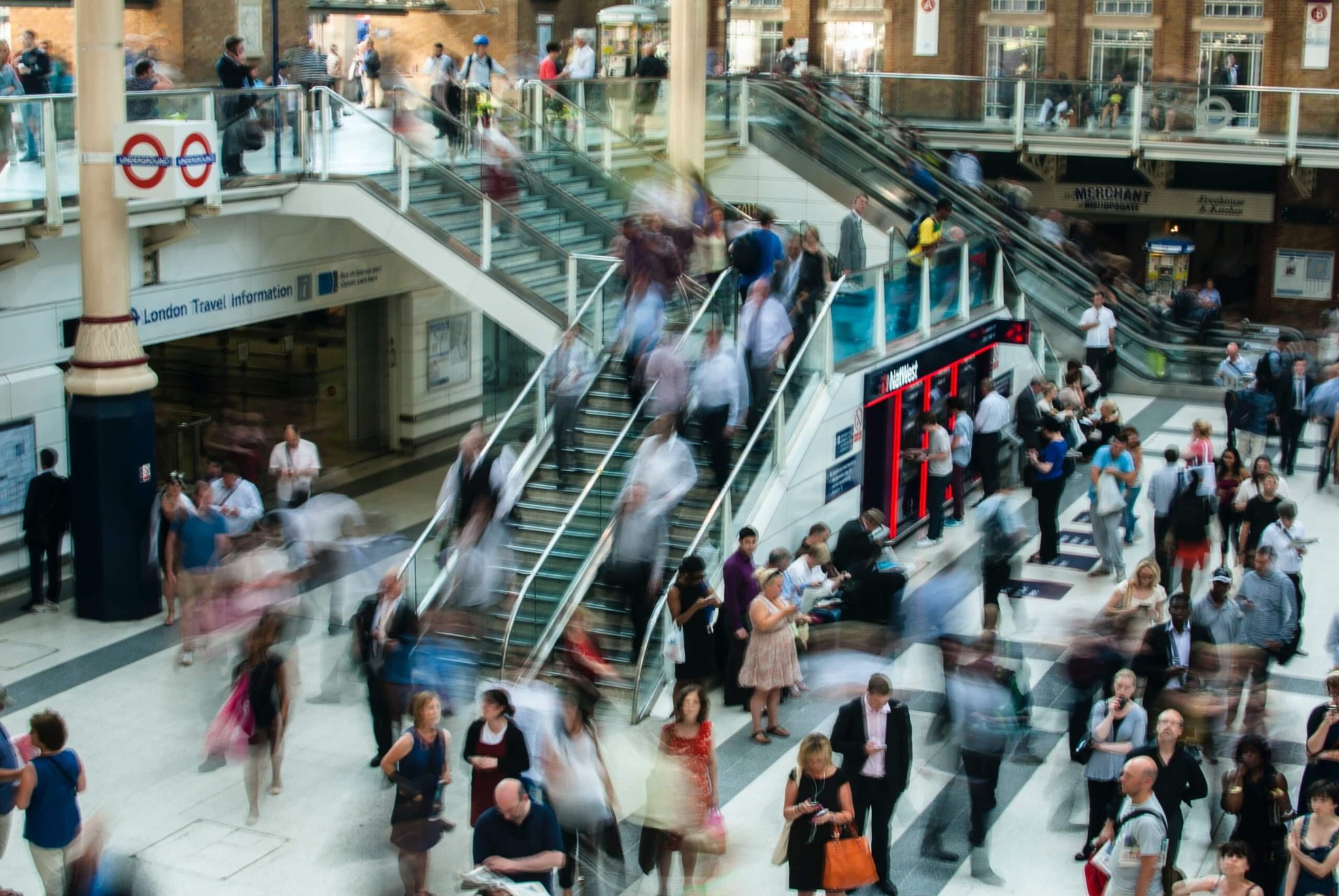 It's been a rough few years for the out-of-home (OOH) industry. According to the Out of Home Advertising Association of America (OAAA), OOH ad spend in the US hit a high of $8.6 billion in 2019 before falling 29% to 6.1 billion in 2020 as a result of pandemic shutdowns.
Read »
PROGRAMMATIC AND AUTOMATIION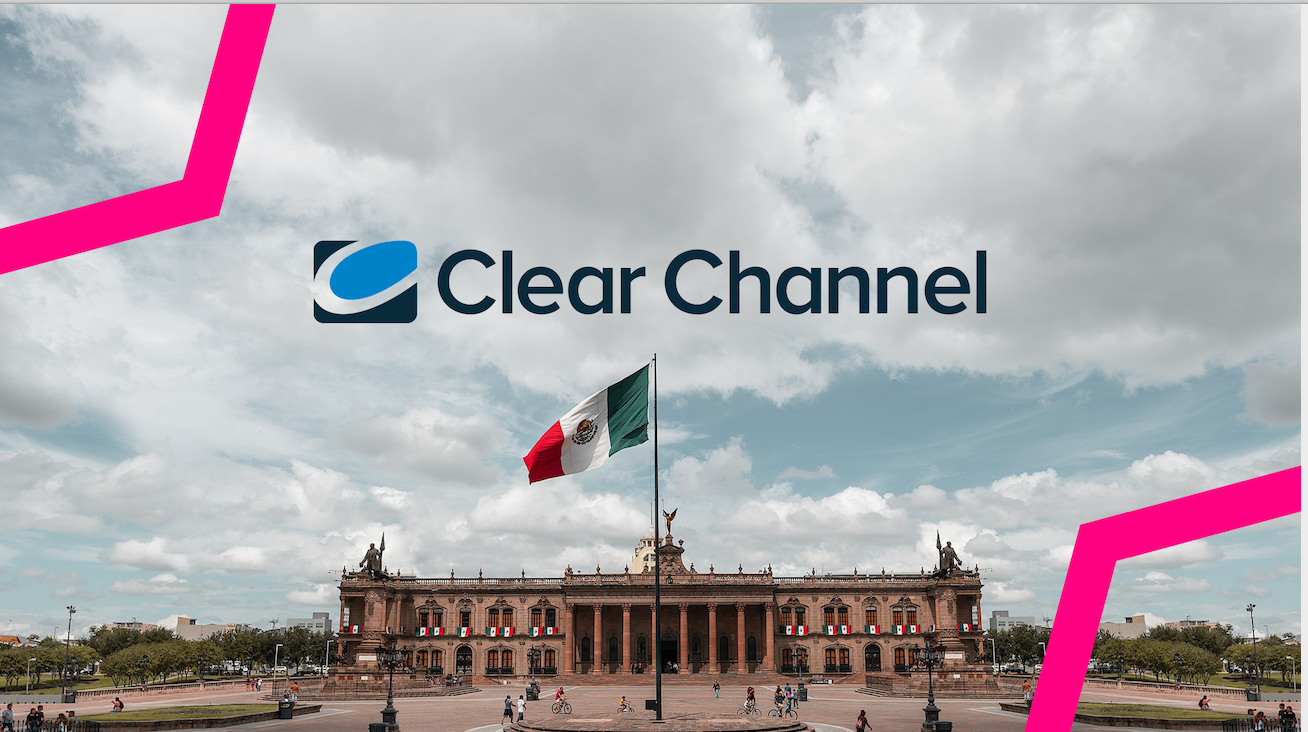 Partnership to offer unprecedented scale to programmatic advertisers across Mexico, Chile and Peru
Hivestack, the world's largest, independent, programmatic digital out of home (DOOH) ad tech company today announced a partnership with Clear Channel Outdoor LatAm, the leading out of home (OOH) media advertising company in Latin America.
Read »
Yahoo Taiwan incorporated DOOH into Yahoo DSP programmatic buying to create a one-stop omnichannel marketing service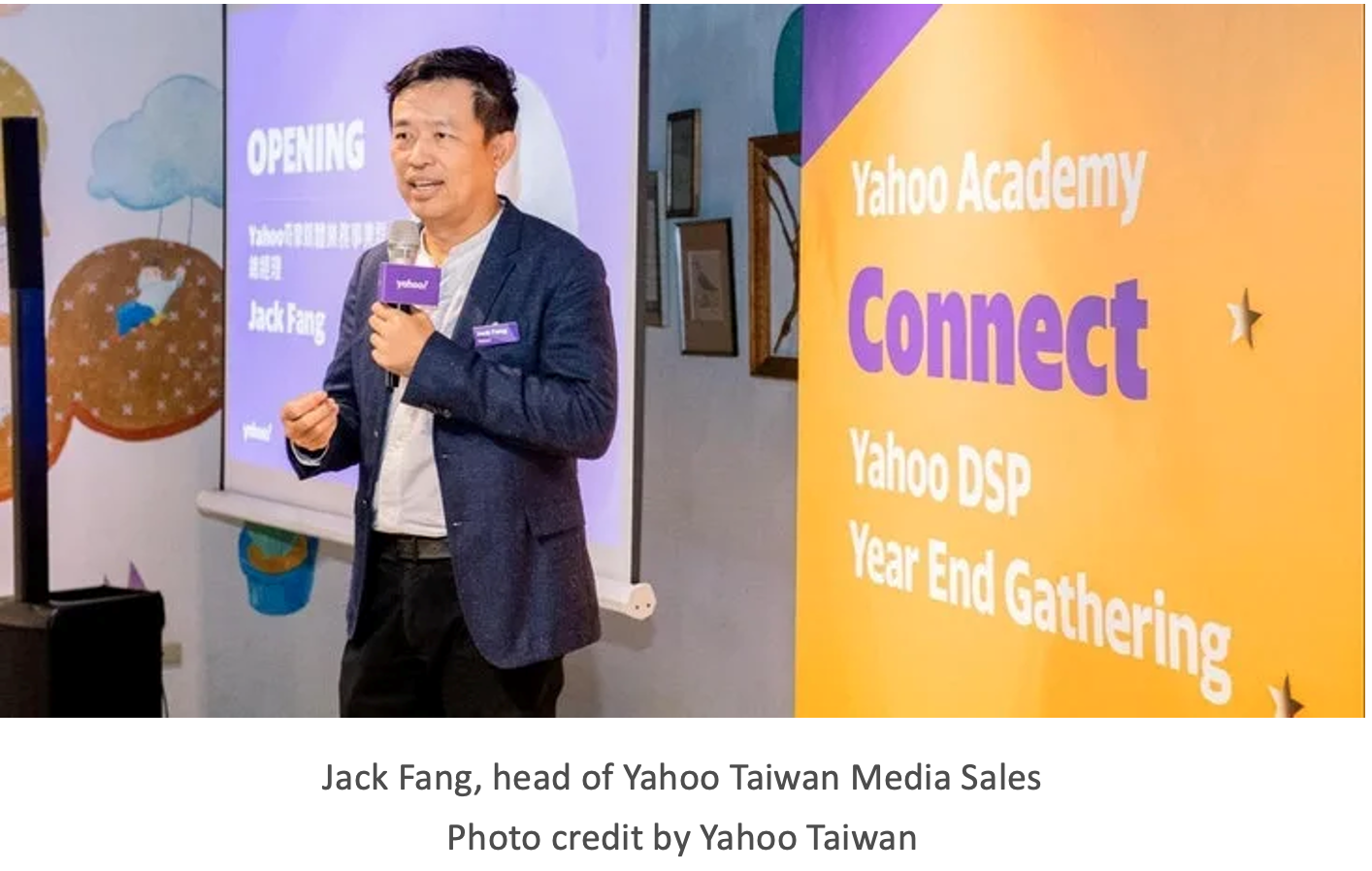 As the leader of Taiwan's portal website, Yahoo Taiwan DSP initially cooperated with PilotTV to provide a DOOH network across three fields: convenience stores, department stores, and transportation. These DOOH spots span 1147 fields, and 1426 screens, and accumulated more than 3 million viewers per day.
Read »
Moving Walls Partners GroupM to Deliver Accountable Outdoor Advertising in Indonesia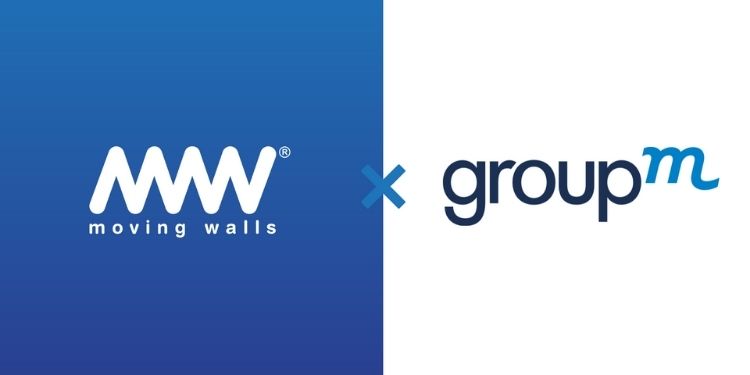 GroupM, the largest media investment company, and global outdoor advertising technology provider Moving Walls have entered a partnership to provide audience data driven planning, buying, and measurement for Out-of-Home (OOH) advertising in Indonesia.
Read »
CREATIVITY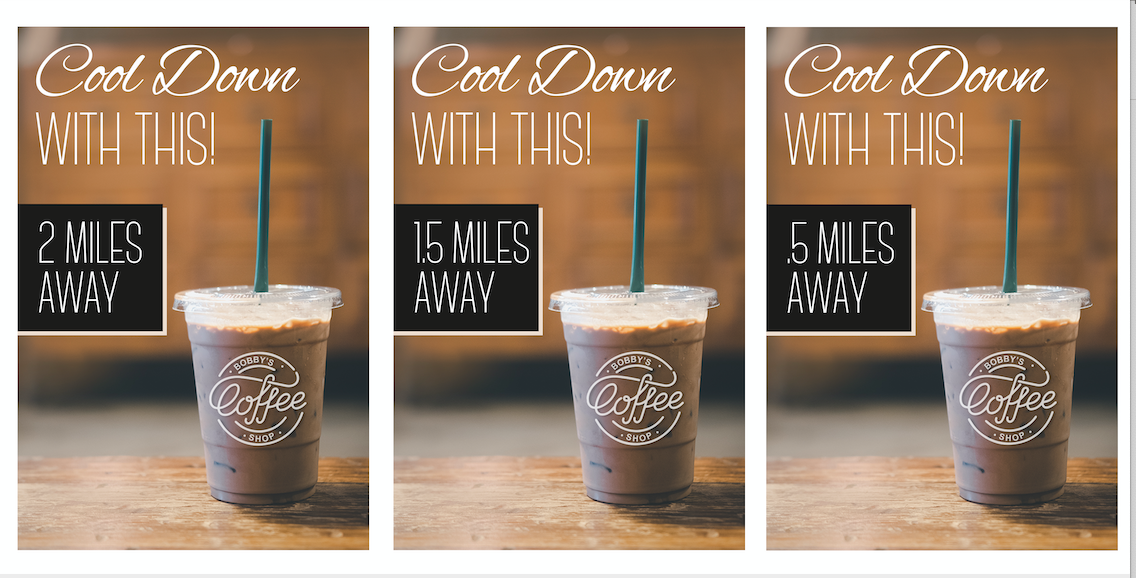 Vistar Launches Dynamic Creative For Digital Out-of-Home Ecosystem
Vistar Media, the leading global provider of software for digital out-of-home (DOOH), today announced the release of dynamic creative capabilities for any DOOH screen connected to the Vistar supply-side platform (SSP).
Read »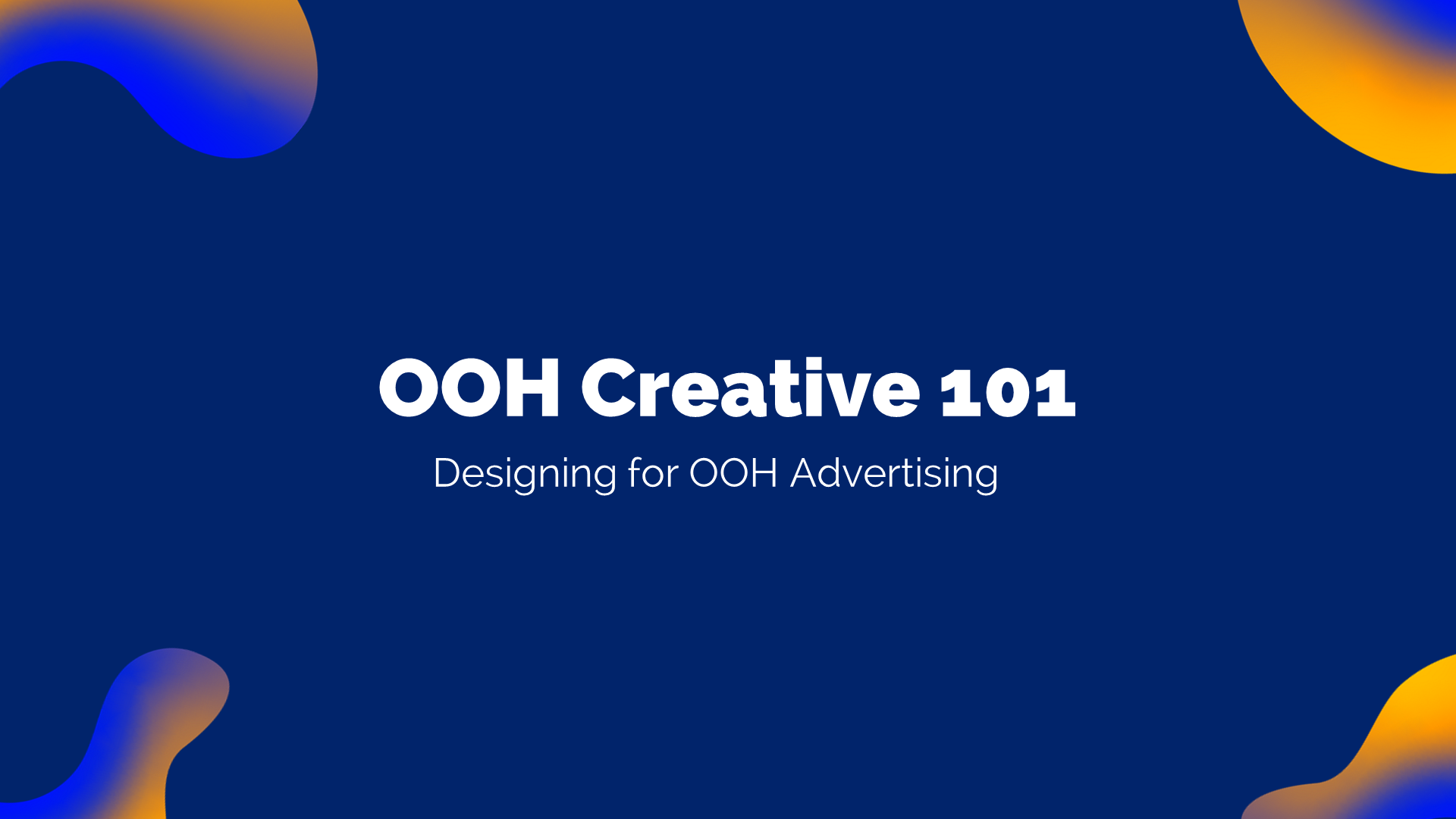 Designing for Out of Home Advertising
Designing for out of home can be exciting but also very challenging. Out of home can require a different eye than other media. It requires an approach that simplifies creative while maximizing its impact – a tricky balance to maintain.
Download OOH Creative Guide »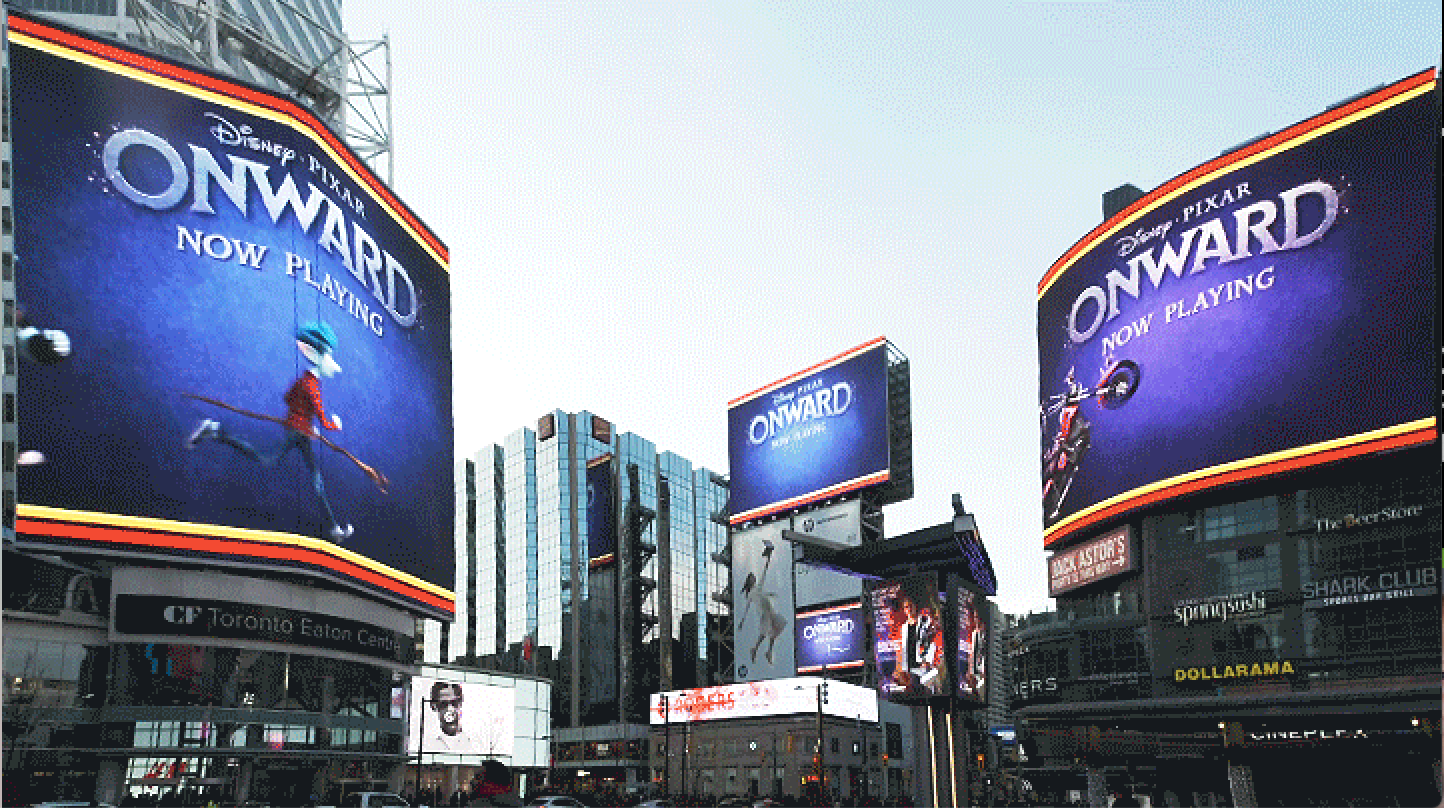 Why creativity is key in advertising: Insights from a seasoned marketer.
Creativity in Digital Out-of-Home advertising is a delicate balance between a strong brand message, awe-inspiring yet straightforward execution and the art of inception. With so many brands vying for our attention, it takes creativity and an innovative advertising strategy like no other - if you can develop a clever or catchy ad, your brand will stand out from the crowd.
Read »
CAMPAIGNS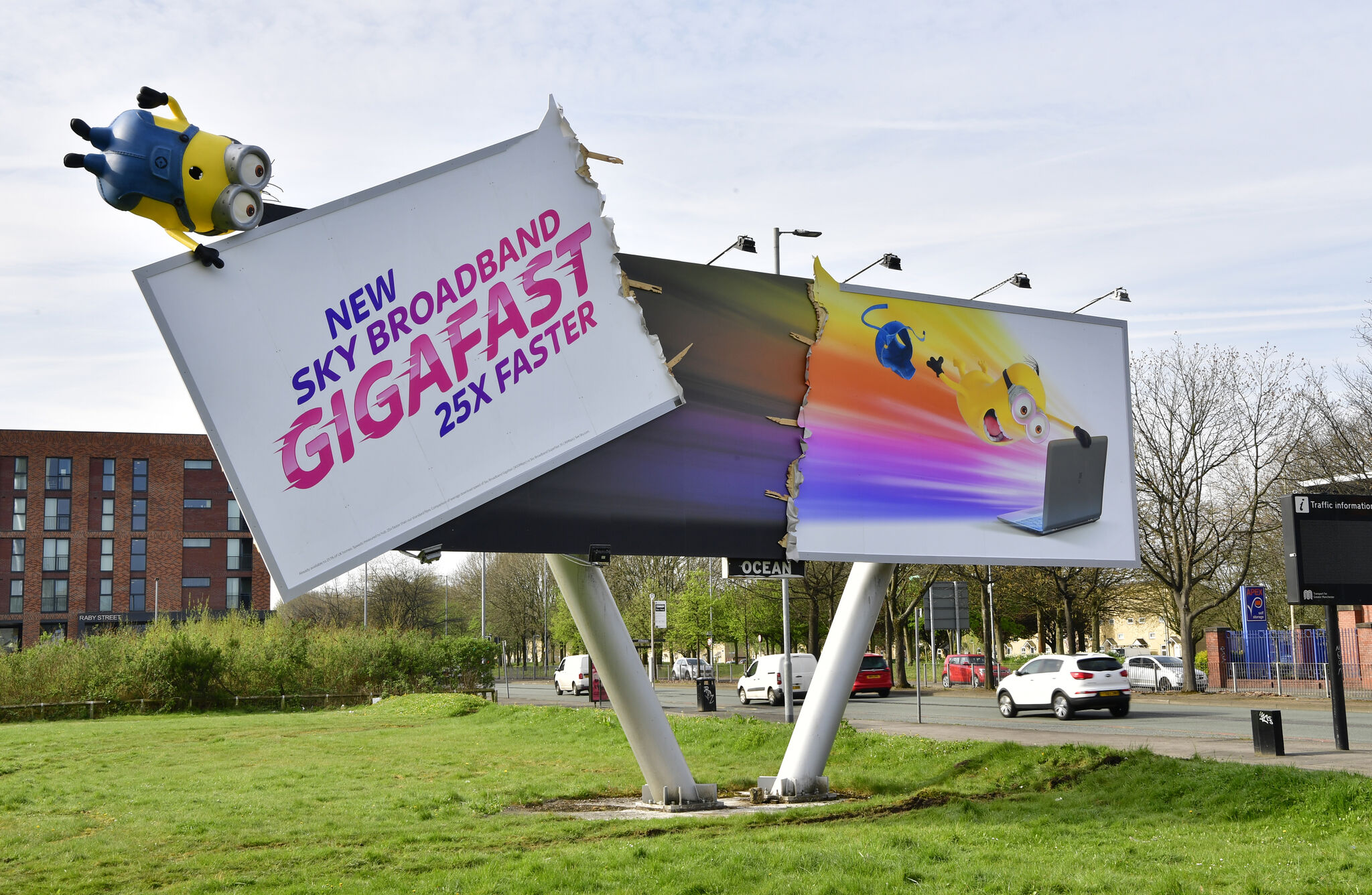 OOH Best Creative Last Week Today
OOH Best Creative Last Week Today - The top 10 OOH creative executions highlighted by OOH TODAY from last week.
Read »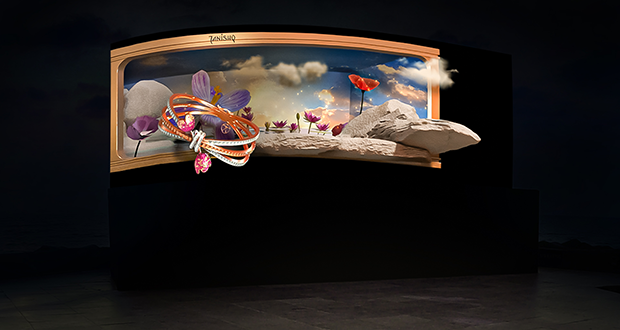 India's first '3D LED' illusion promotes diamond jewellery
Laqshya Media Group has recently executed India's first '3D' LED anamorphic illusion for jewellery brand Tanishq The forced-perspective illusion technique made its debut on the subcontinent at the Bandstand Promenade, Bandra in Mumbai to support Tanishq's season of bloom special collection Live a Dream.
Read »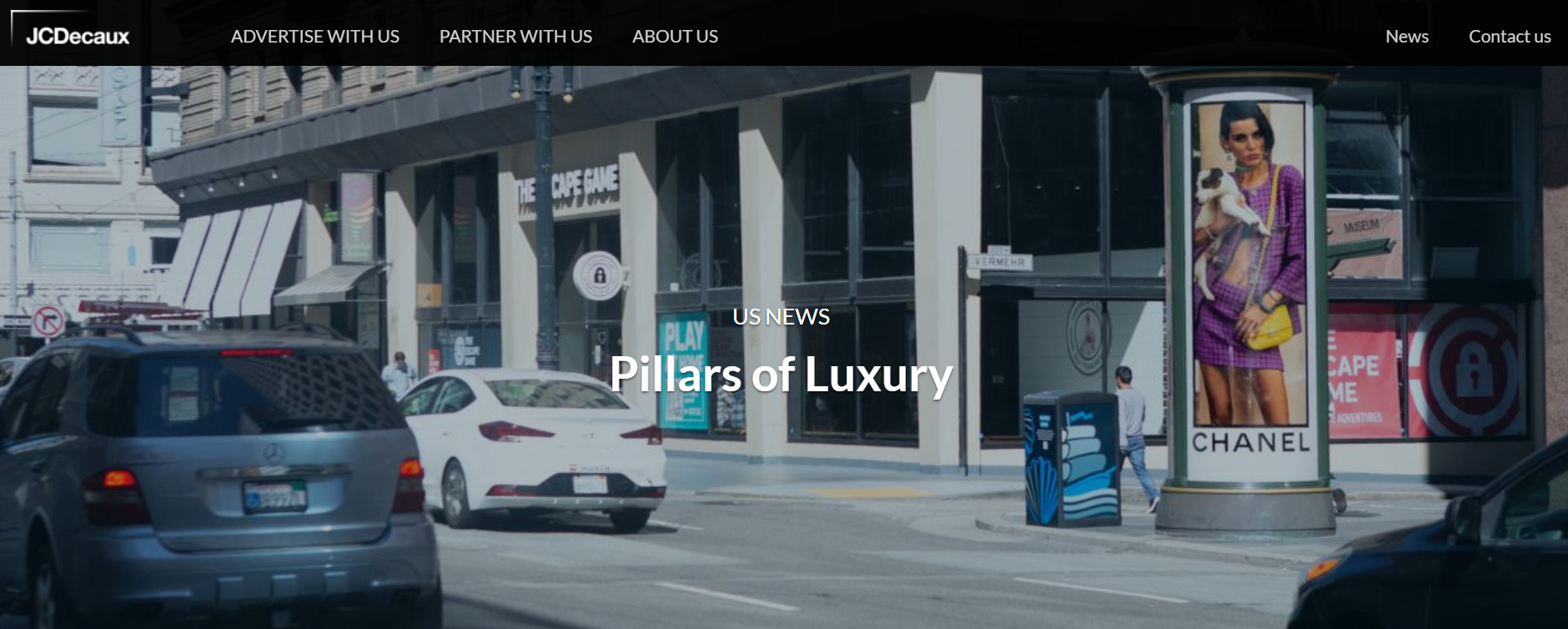 Pillars of luxury: JCDecaux highlights innovative OOH campaigns
Leading outdoor advertising company JCDecaux is highlighting a series of innovative out-of-home (OOH) campaigns on digital and static networks in selected US locations.
Read »
WOO GLOBAL DATABASE
The WOO global database holds all our information gathered on research, legislation, case studies and general industry data, organised by country. All documents are available for members to download in pdf format.