WOO NEWS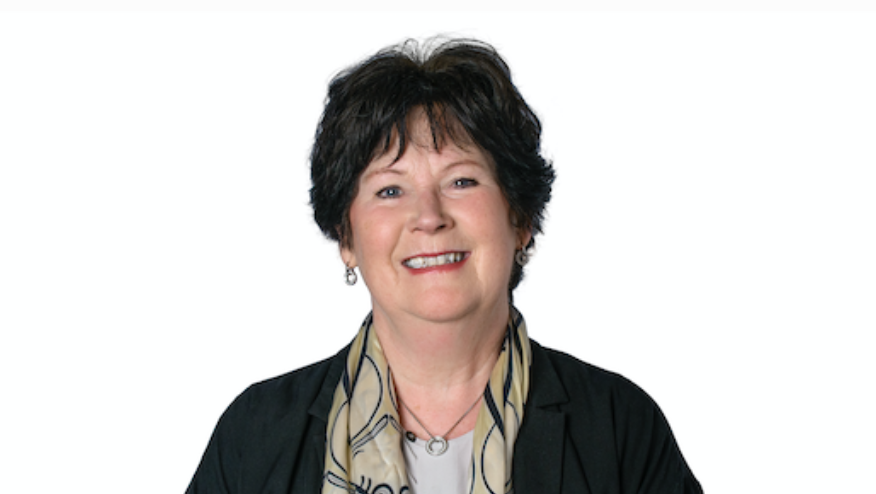 Annie Rickard to moderate Diversity Panel at World Out of Home Organization European Forum
OOH Capital Managing Partner and former Posterscope Global President Annie Rickard is to moderate a Diversity Panel - Doing Diversity in Out of Home (DDOOH) - at the World Out of Home Organization's European Forum. The virtual event will be hosted from London on May 18.
Read »
OPINIONS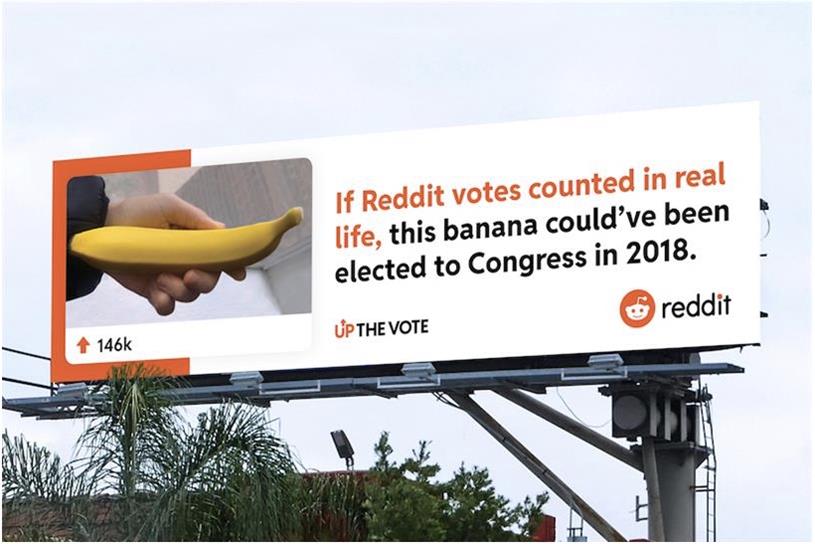 Back to the outdoors, for people and advertising
Even though I work in advertising, I didn't always appreciate the ads around me. But these messages are part of our shared narrative, the backdrops of our lives. When you've been isolated from that for a year, you start to see it with fresh eyes.
Read »
Advertising's Oldest Medium Is Primed to Fill the Cookie Gap
A privacy-first industry lies ahead. An industry that's relied on easy access to data will find such analytics much harder to come by. The General Data Protection Regulation (GDPR) has already had a profound impact on data availability.
Read »
What Makes Out of Home the Fame Maker?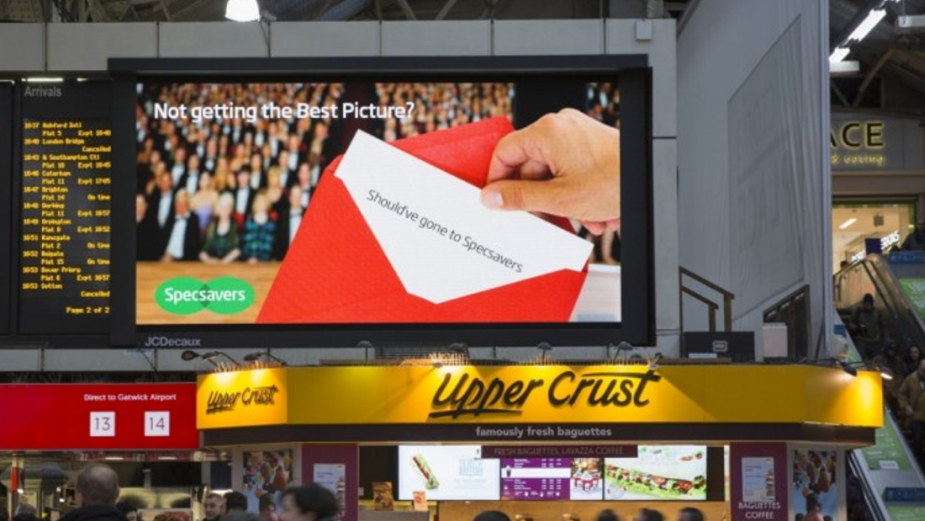 Across various generations, we've seen brands such as Coca-Cola build their empires through heavily investing in OOH. From paper and paste to the pixels and screens, OOH truly is a proven fame maker.
Read »
Airport Advertising in 2021: Costs, Options and Why It's Coming Back Fast
For decades, airport advertising has been one of the most reliable and effective forms of out of home advertising. From reach to audience to receptivity, the medium ranks near the top of nearly every measure.
Read »
Post-pandemic media planning: Time for leadership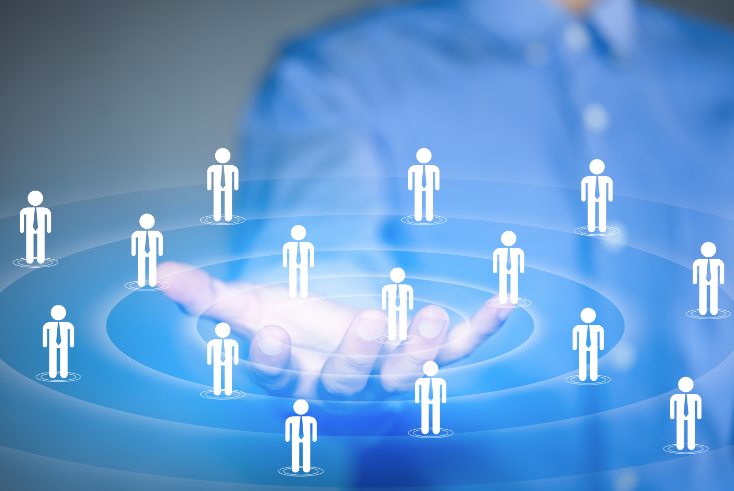 The last year has been a cliché-fest as the 'new normal' follows 'unprecedented' times and so on. Media planning is stuck in second gear, with antiquated media trading practices holding it back. What can be done?
Read »
DATA AND MEASUREMENT
The Data Doesn't Lie: Now's the Time to Book OOH Ad Buys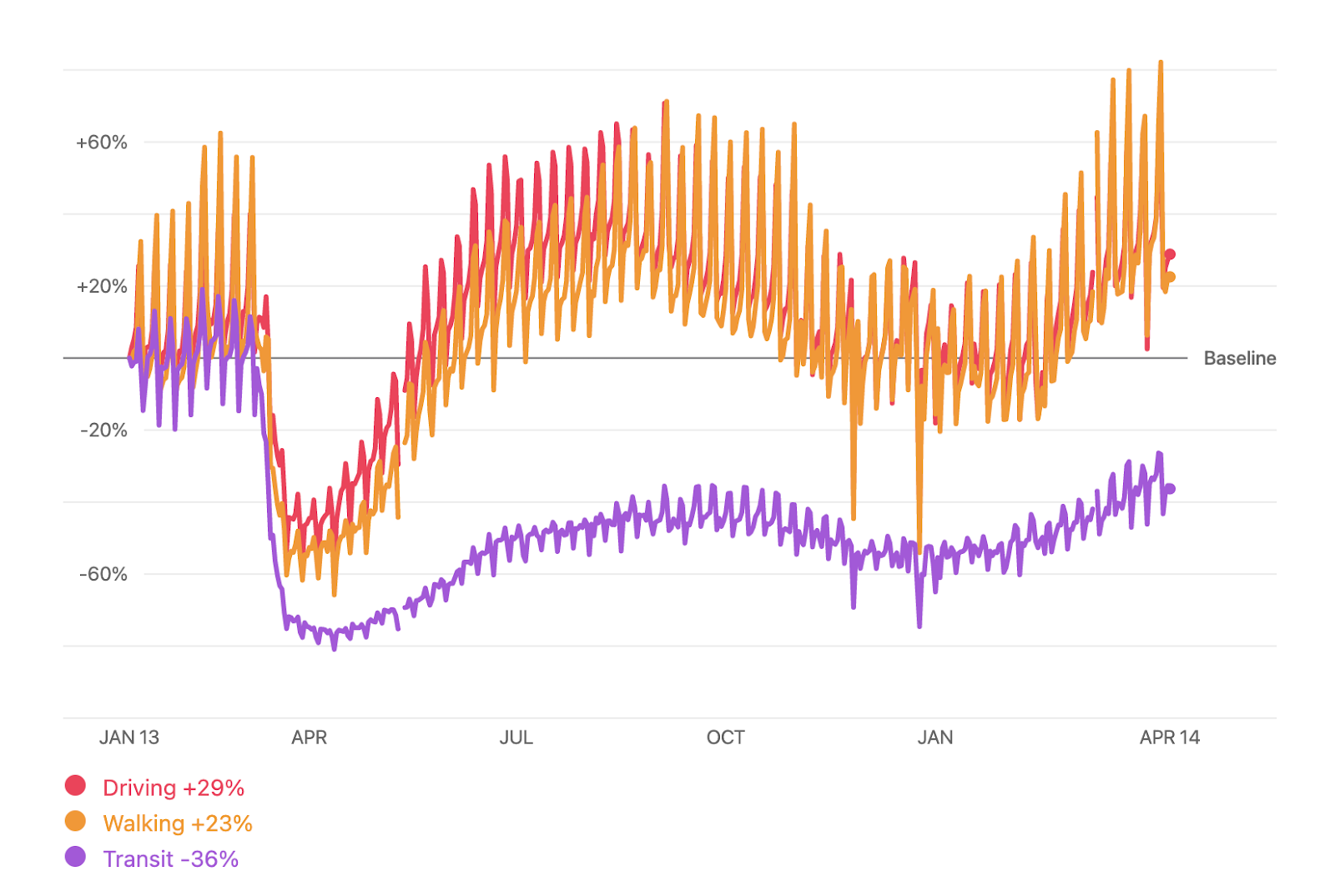 The COVID-19 pandemic isn't in the rear-view mirror quite yet, but there is a lot of optimism brewing about life returning back to normal—or at least, some semblance of it. One of the leading indicators of this is consumer mobility, which has recently returned to its pre-pandemic levels across the country.
Read »
Measuring the Impact of Out-of-Home (OOH) Advertising by Utilizing Data
You probably know of outdoor ads as billboards, pieces of street furniture, wallscapes or other formats. You may also know that Out-of-Home (OOH) advertising is effective and has even been experiencing a resurgence recently.
Read »
PROGRAMMATIC AND AUTOMATION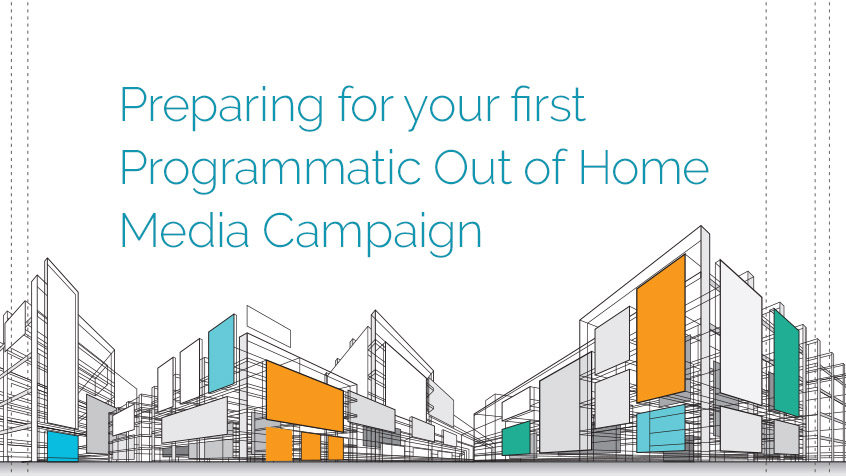 Preparing for Your First Programmatic Out of Home Campaign
With the combination of recent technological and infrastructure advancements, along with the outside factors brought on by the COVID pandemic Programmatic Out of Home has made great strides in the last year.
Read »
Programmatic DOOH isn't just future ready, it's ready now
Out-of-home (OOH) media has been one of the media hardest hit by the Covid-19 crisis. Its much anticipated programmatic destiny never came to pass but now, current forces are poised to position programmatic digital OOH (DOOH) as a vital channel for digital marketers in 2021.
Read »
GroupM Unveils Next-Gen Performance & Programmatic Marketing Offering
GroupM has unveiled its powerful Next-Generation Performance and Programmatic Marketing offering designed to future-proof businesses. This will empower brands with a suite of new performance products and intelligent solutions that will enable them to leverage data and technology to drive business transformation and growth.
Read »
Global digital Out-Of-Home marketplace VIOOH launches in Australia
Leading global digital out of home marketplace VIOOH, today announced its expansion into the Australian market, partnering with JCDecaux Australia to enable its premium digital inventory to be traded programmatically.
Read »
ENVIRONMENT AND SUSTAINABILITY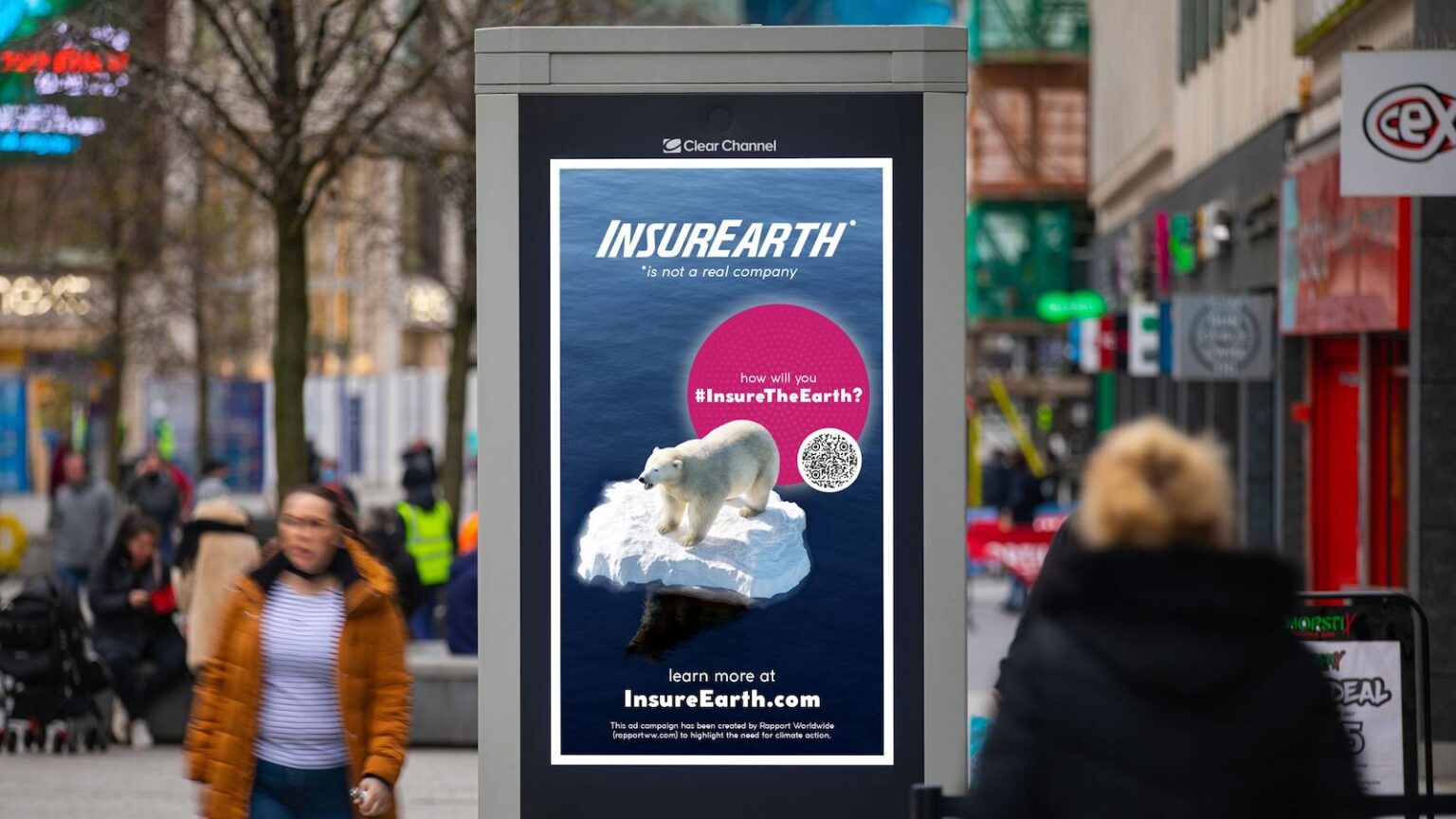 Rapport launches Insure Earth campaign to urge climate action
Rapport, the global out-of-home media buying and planning agency arm of IPG Mediabrands, has launched a campaign for Insure Earth – a fictitious Earth insurance brand. The aim is to highlight the need for climate action in the run up to Earth Day on 22 April.
Read »
COMPANY NEWS
Primedia Outdoor expands mall digital impact footprint in South Africa
With a multitude of different out of home (OOH) media platforms throughout Primedia Outdoor's mall holding across South Africa, advertisers have the opportunity to reach shoppers with mall advertising when they are in a buying state of mind within the shopping environment.
Read »
Tractor Outdoor partners with Unilever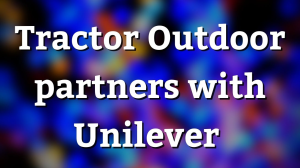 Tractor Outdoor recently partnered with Unilever brand Vaseline to launch an exciting new campaign, which used dynamic digital out of home media (DOOH) to serve relevant creative to audiences, via the media owner's extensive network of digital billboards.
Read »
PATTISON Outdoor Partners with Docma to Launch SweetSpot© Moving Transit Media Optimization Tool
PATTISON Outdoor Advertising, Canada's leading Out-of-Home advertising provider has announced the launch of SweetSpot© Transit Streetcar Measurement, a first-to-market media planning tool for agencies to optimize their investment on Moving Transit advertising
Read »
CREATIVITY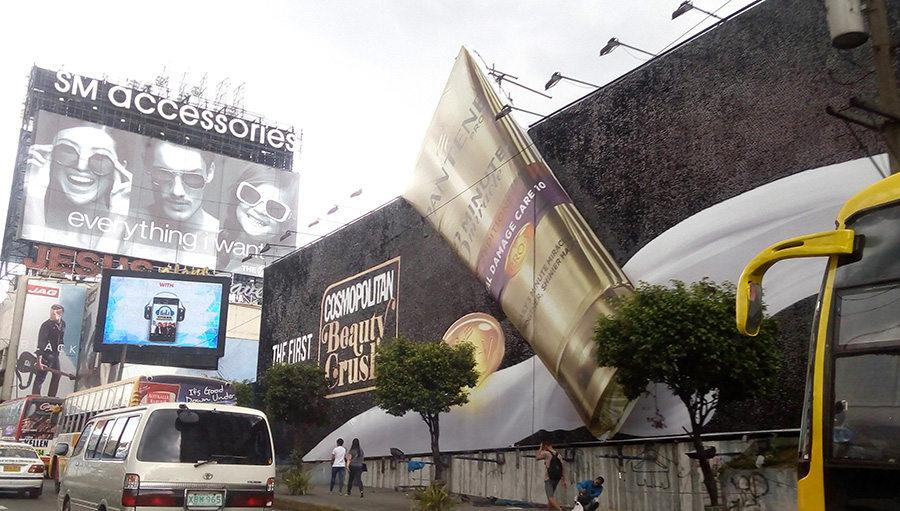 OOH is where we can exercise most creativity
Filipino artist Lloyd Tronco, who had recently a created a massive abstract artwork on a billboard – 62 feet high and 40 feet wide – in Manila, shares his perspectives on enhancing the creativity quotient in OOH advertising.
Read »
CAMPAIGNS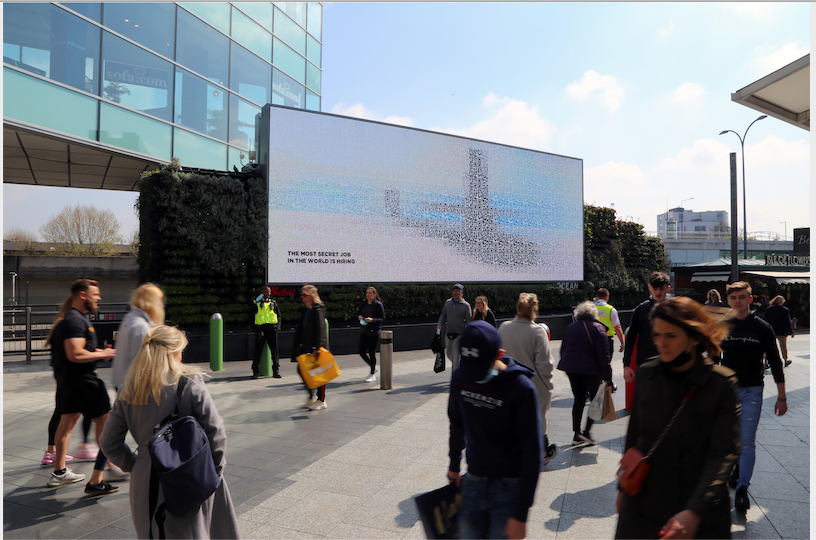 The Most Secret Job In The World Hides In Plain Sight
The Royal Navy has launched a recruitment campaign for its most classified division, the Submarine Service, appearing on larger format digital screens in London, Manchester and Birmingham this week.
Read »
The Kiuertgflop Is The Message: TBWA Uses Gibberish To Fight Illiteracy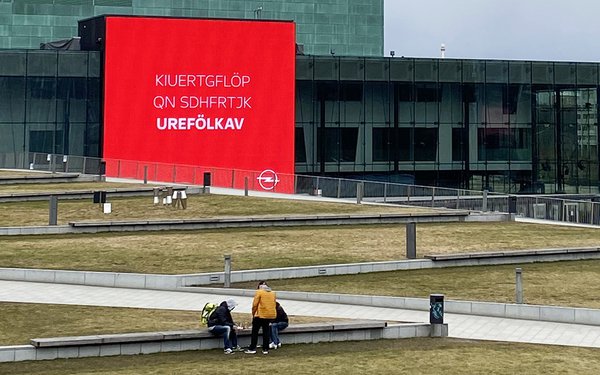 If you don't know what kiuertgflop means, don't worry, nothing was lost in translation. Even if you happen to speak Finnish, you wouldn't be able to make out the copy on out-of-home media locations TBWA placed around Helsinki to promote client World Vision's new campaign to fight illiteracy.
Read »
OMA members lend OOH assets for RSL's Anzac Day initiative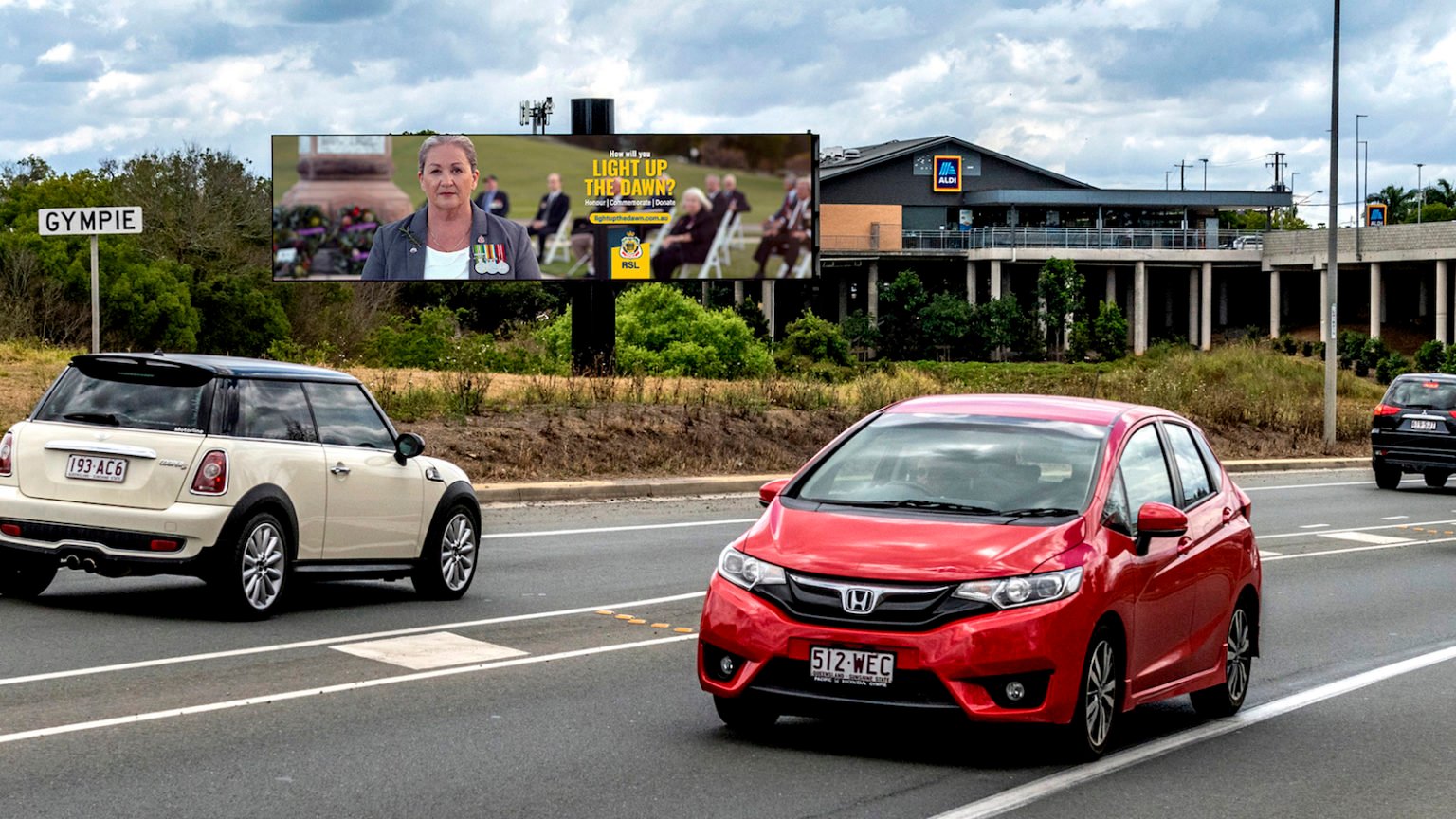 The Outdoor Media Association (OMA) and its members have again pledged support for RSL initiative 'Light Up The Dawn' ahead of Anzac Day.OMA members will help promote the initiative nationwide across digital signs.
Read »
WOO GLOBAL DATABASE
The WOO global database holds all our information gathered on research, legislation, case studies and general industry data, organised by country. All documents are available for members to download in pdf format.