TORONTO CONGRESS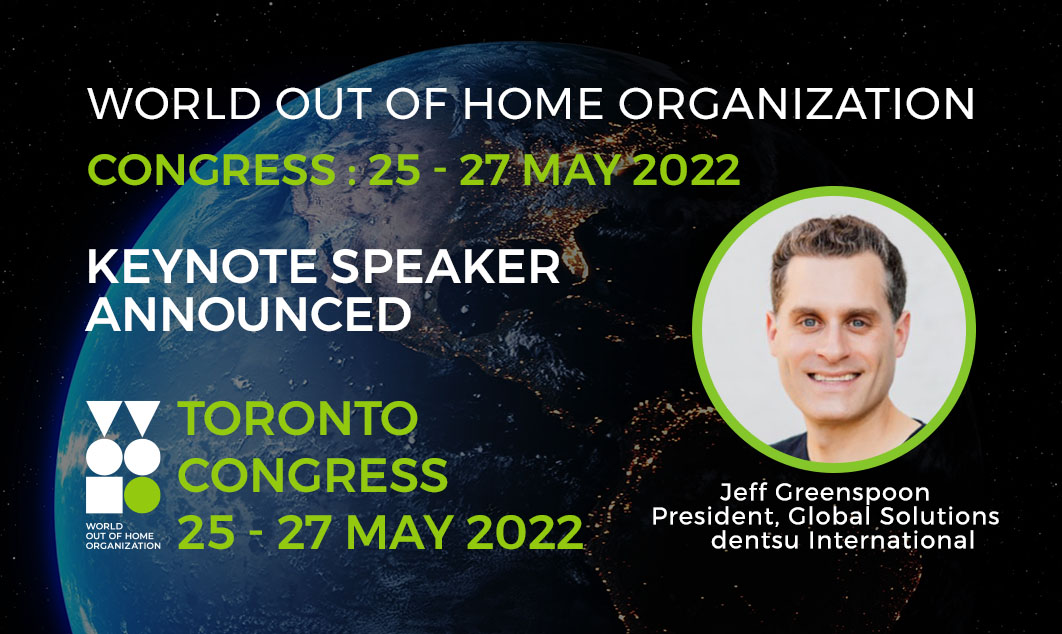 Toronto Congress Keynote: dentsu's Jeff Greenspoon on the opportunities for Out of Home in the digital economy
Global Solutions and Innovation Lead at dentsu International, Jeff Greenspoon, will deliver the Keynote Address at the World Out of Home Organization Global Congress in Toronto from May 25-27.
Read »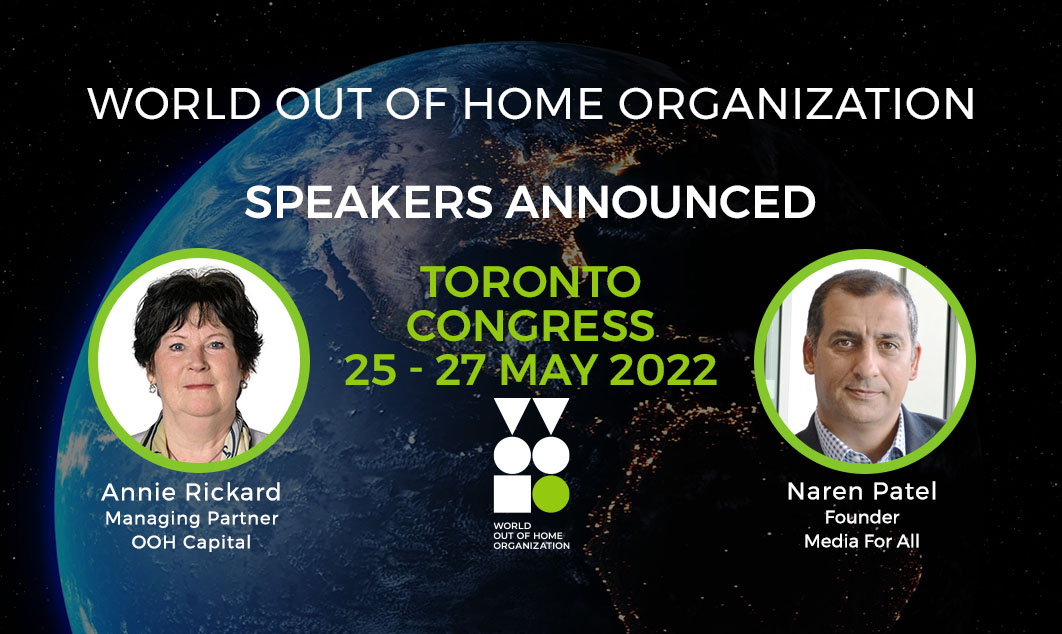 Annie Rickard and Naren Patel to outline Action Plan on Diversity and Inclusion at Toronto 2022.
'Let's Dance - Making Equity, Inclusivity and Diversity happen' is the title of Rickard and Patel's presentation at the World Out of home Organization Global Congress in Toronto from May 25-27, building on the quote 'Diversity is being invited to the party; inclusion is being asked to dance.'
Read »
Toronto Congress Delegates - ensure you have all the right documentation to enter Canada
Please be informed that to enter Canada you will need the correct visa or Electronic Travel Authorization (eTA) well in advance.
In addition most foreign nationals need to qualify as a fully vaccinated traveller to travel to Canada, You must provide your mandatory travel information electronically via ArriveCAN within 72 hours before arrival on Canada.
Click here for links to the Official Canadian Websites »
OPINIONS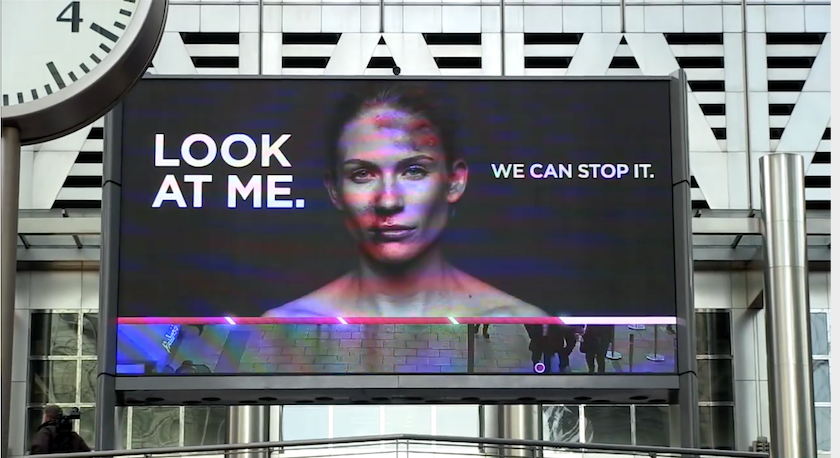 Originality in DOOH: Ric Albert on What Really Makes a Campaign Memorable
Talon Outdoor spoke to Ric Albert, creative director at Grand Visual, who in his career spanning over 14 years, has worked with some of the biggest brands to produce unique, original and memorable OOH campaigns.
Read »
Creative Vs. Location: For A Successful OOH Campaign, Which Is More Important?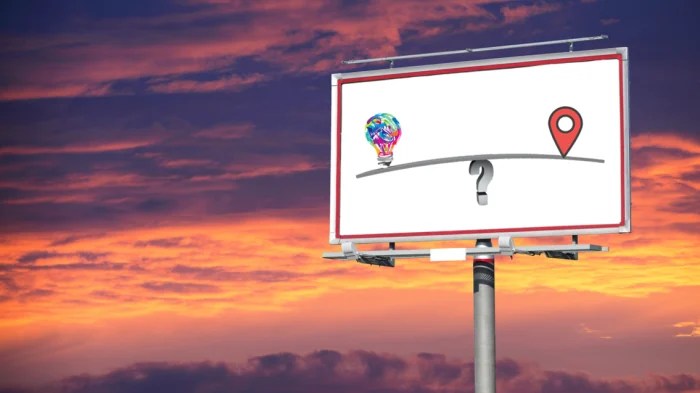 When it comes to billboard advertising, most people would say that it is the creative that matters most. While it is true that this form of media is a "visual storyteller" for a brand, it is just as important to make sure that people can not only read the messaging but also "see it".
read »
2022 and beyond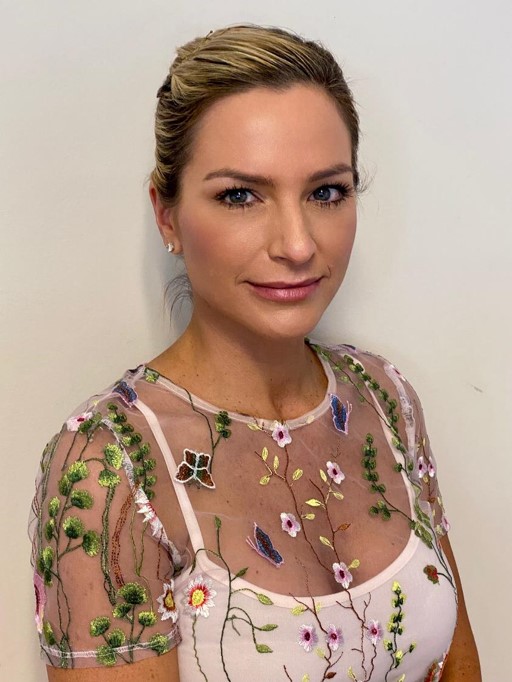 There is no denying it, South African OOH audiences have returned en masse as they step out of their covid cocoons, kick off their fluffy slippers and slip into more formal attire for the workplace.
It's been almost 2 years since we were told to stay at home and become "mute on" savvy.
Read »
'Make a splash in a saturated market': Why a startup investment platform is eyeing OOH to boost brand awareness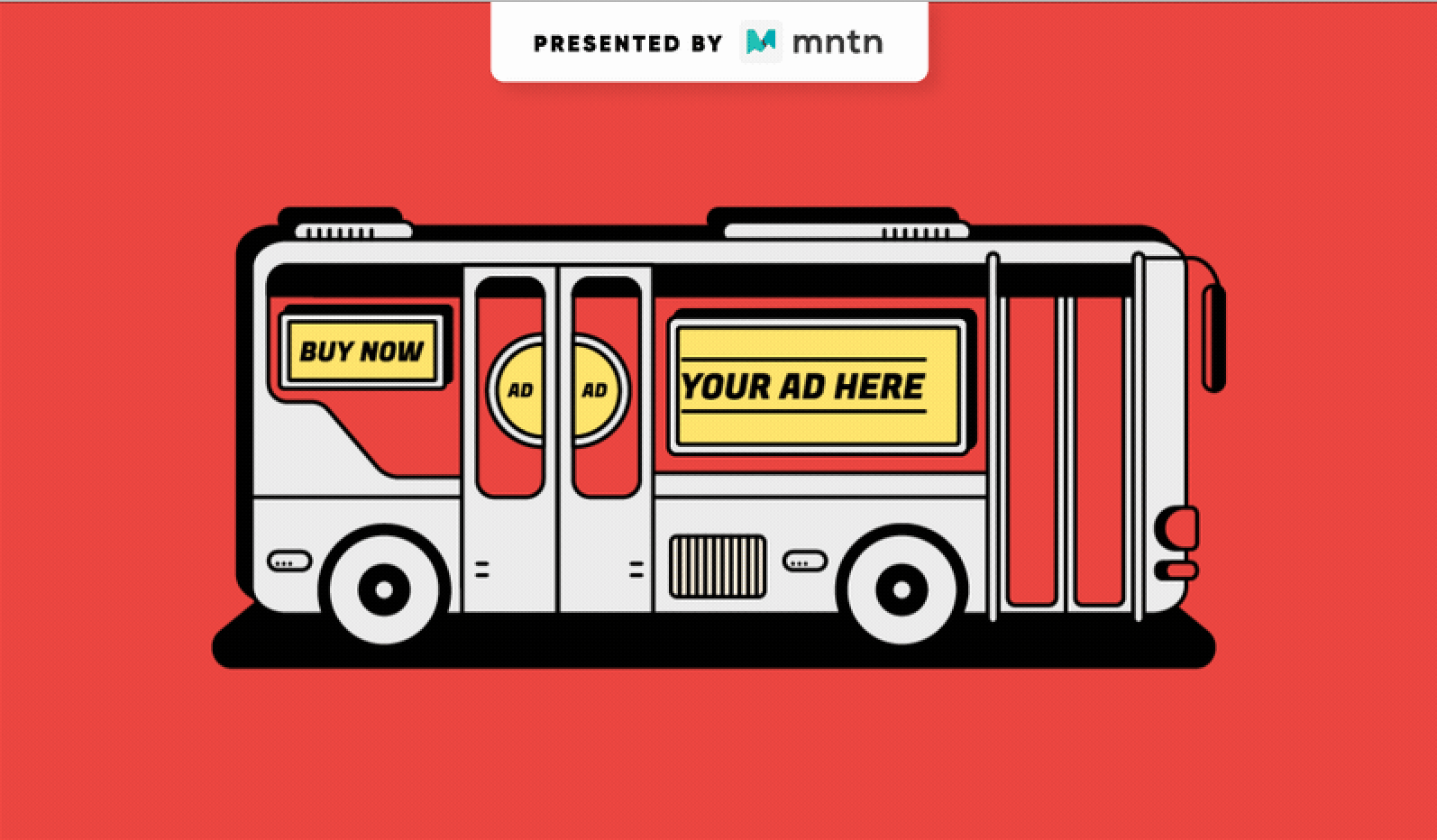 Startup investment app Titan wants to stake its claim in the world of financial services, getting in front of more people by using out-of-home advertising. Earlier this year, the four-year-old, New York City-based company rolled out its first month-long OOH campaign, called "Stop Finsplaining," across billboards,
Read »
ENVIRONMENT AND SUSTAINABILITY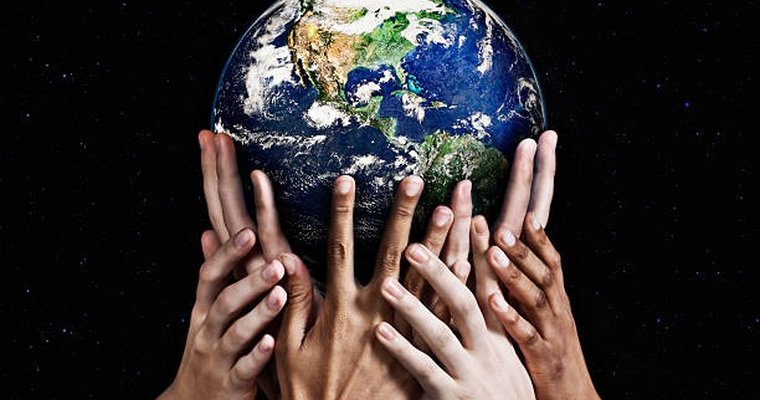 How OOH can battle climate change
The effects of climate change continue to be under the microscope with companies shifting their priorities to take an eco-friendlier approach. Intersection CEO Chris Grosso talked about how effective OOH advertising can promote companies but also get people thinking about cutting carbon emissions and ways to battle climate change.
Read »
Out-of-home sustainability is a breath of fresh air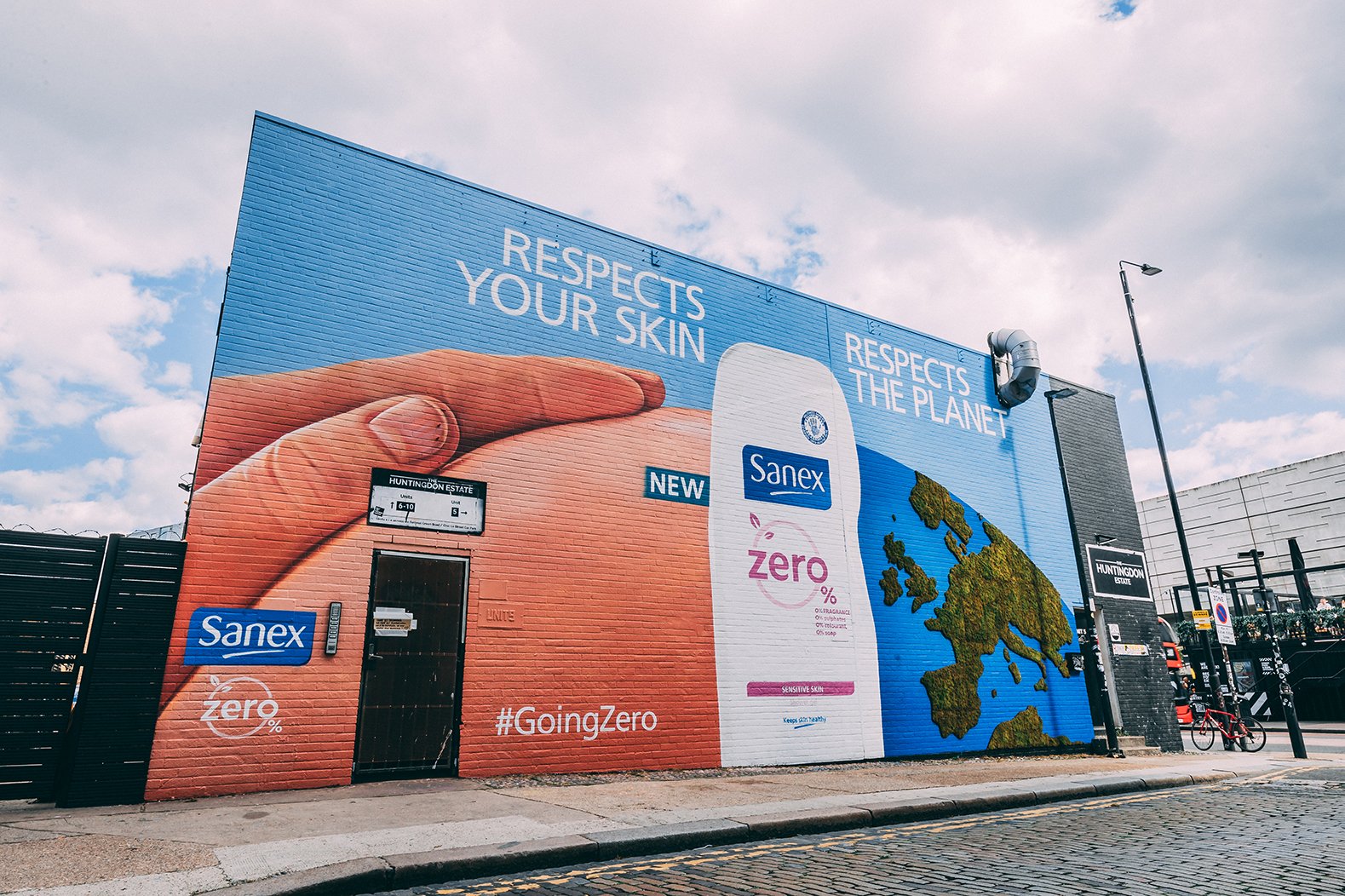 Around the world, we're seeing the rise of sustainable cities, and OOH is a central part of the infrastructure. While we're used to seeing advertisements on structures and bus shelters in towns and cities, we rarely talk about what's really going on behind the scenes.
read »
Carbon Neutral Giant Posters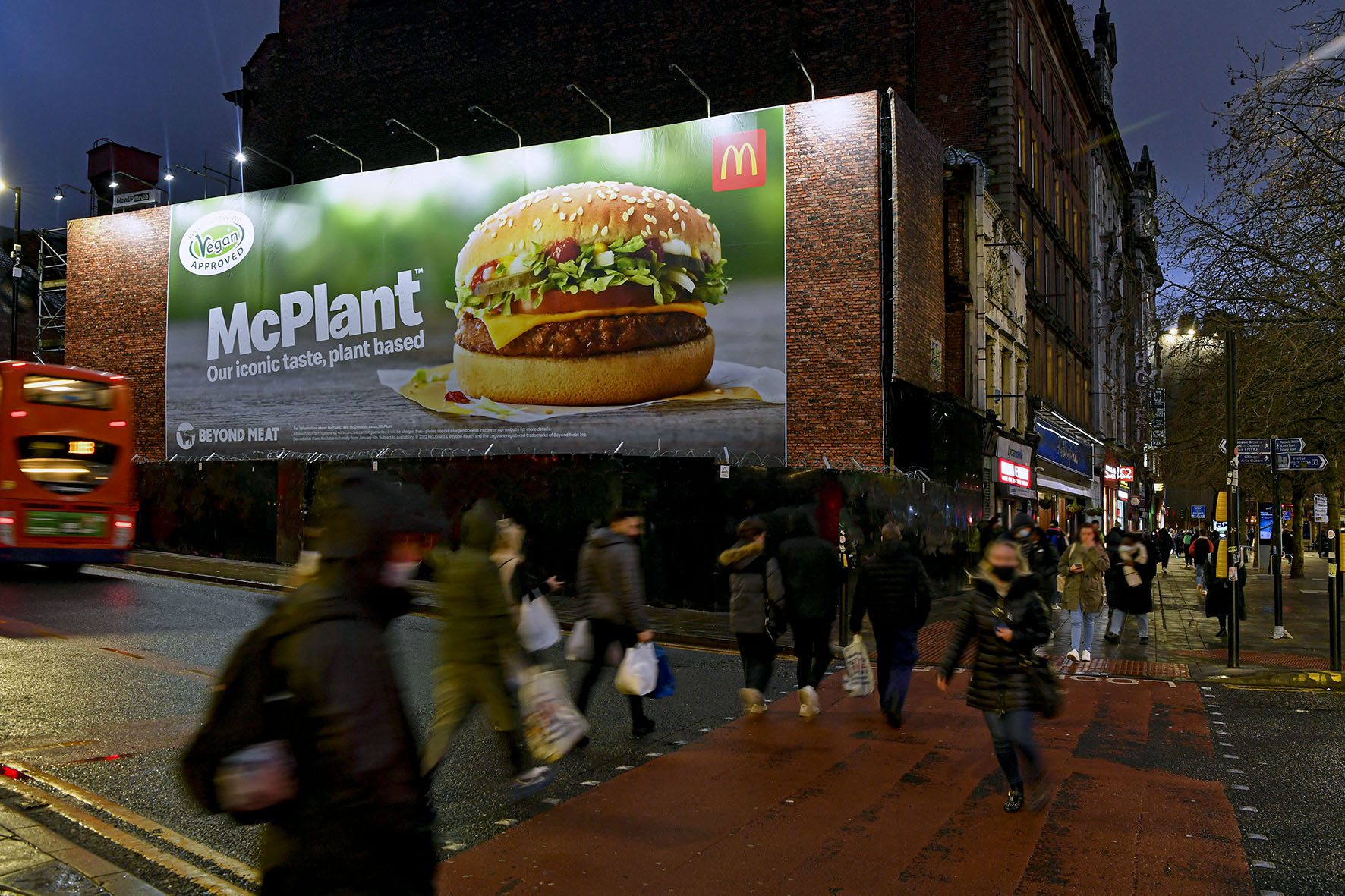 Since March 2022, we have been offsetting the carbon emissions of all of our Giant Posters as part of a certified climate protection project.Working alongside Climate Partner, we have calculated the carbon footprint of the entire process.
Read »
'World-first' digital signage units clean the air we breathe
Brandenburg-based Green City Solutions has developed CityBreeze, the world's first DOOH screen containing regenerative air quality filters made from moss. This plant has an ability to attract and metabolise all kinds of harmful pollutants such as black carbon and nitrogen oxides, removing them from the atmosphere
Read »
oOh!media launches commitment to a sustainable future: The Positive Impact Project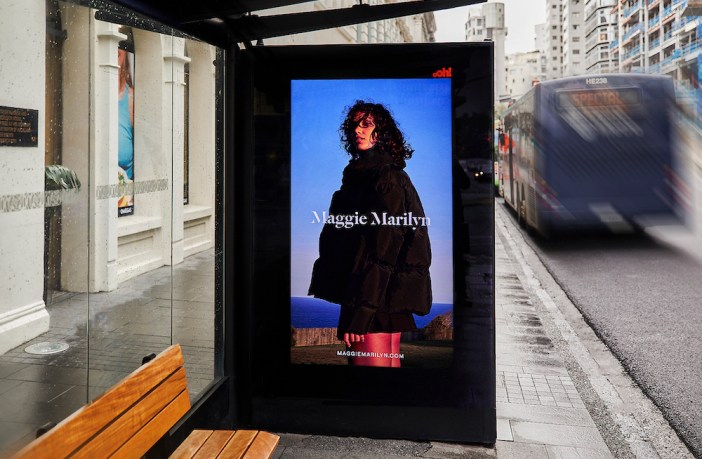 Today, aligning with Earth Day, oOh!media New Zealand announced the launch of its new sustainable initiative, 'The Positive Impact Project', which will run as part of oOh!'s current Community Programme.
Read »
DATA AND MEASUREMENT
Six Top States to Run OOH Campaigns based on Traffic Data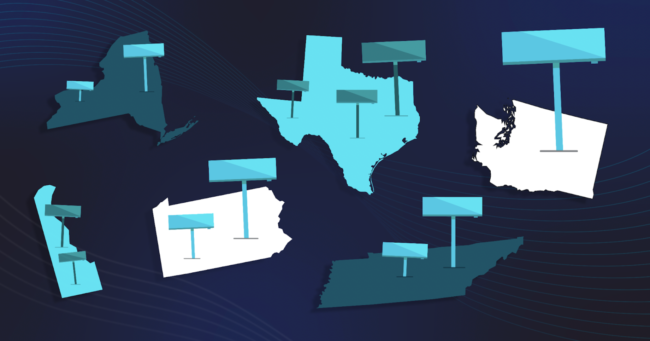 For those marketers planning on leveraging out-of-home advertising campaigns this summer, if you're worried about the price of gas suppressing travel, don't be.
Read »
AA/WARC: Pandemic recovery boosts UK ad spend to record level of £32bn in 2021; OOH up 28.9%
A new report – UK Advertising's Adspend Review: The Pandemic Effect – has been published today to mark the definitive full year 2021 Advertising Association/WARC Expenditure Report figures, which show the extraordinary adspend growth seen during the recovery from the Covid-19 pandemic.
Read »
TVOOH it: Why an outdoor network with the neuro impact factor of TV is driving strong mental availability for brands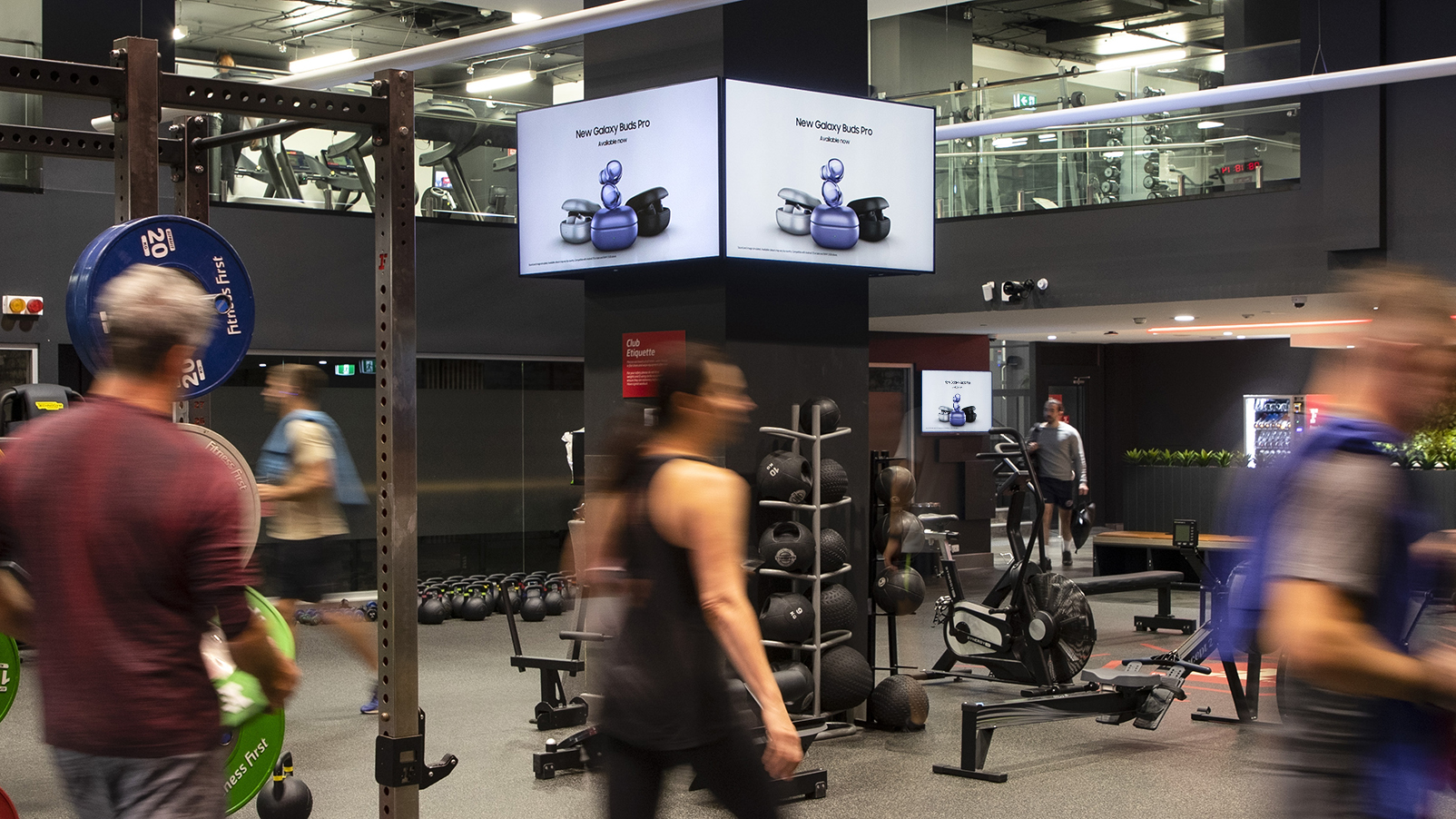 In gyms, health clubs and convenience stores all over the country, brands are combining the proximity of Out of Home advertising with the high-attention, high neuro impact factor of television to drive big results.
Read »
PROGRAMMATIC AND AUTOMATION
So how does programmatic OOH actually work?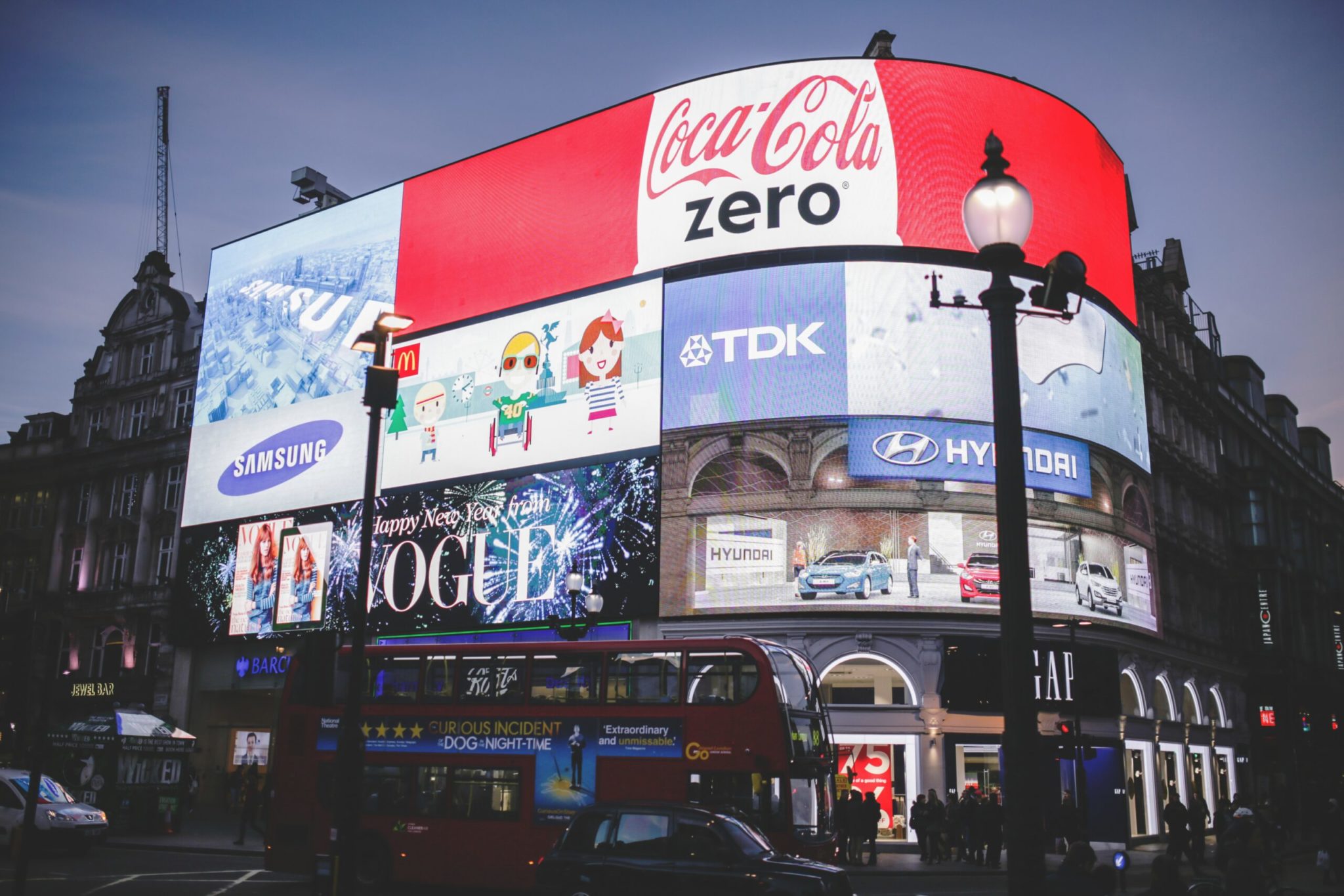 It's the ultimate win-win. Programmatic out-of-home (OOH) is empowering advertisers to reach targeted audiences at prime locations while media owners maximise the usage of their inventory. But how exactly does programmatic OOH really work?
Read »
Triggered: The future of programmatic DOOH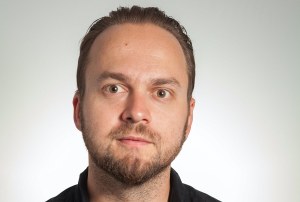 rigger marketing isn't a new principle; it's been long held practice within the CRM and marketing automation realm and is based on the proviso that certain business or consumer actions launch marketing initiatives, usually social advertising, display banners or email.
Read »
Taggify, the programmatic DOOH oriented company, launches a new version of its Digital Signage CMS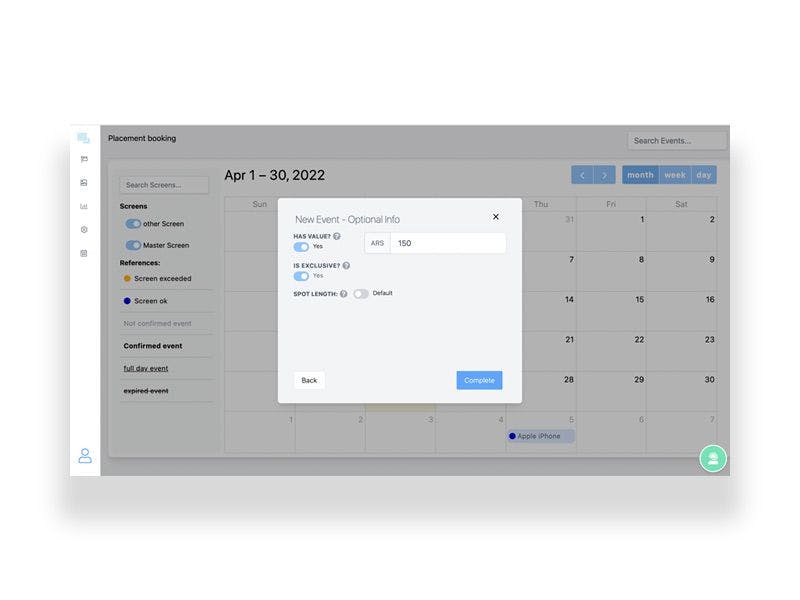 This new launch, helps outdoor media owners to plan campaigns and define specific events with or without exclusivities in a specific range of days or hours.
Read »
Hivestack Announces Global Alliance with Xandr for Programmatic Digital Out of Home (DOOH)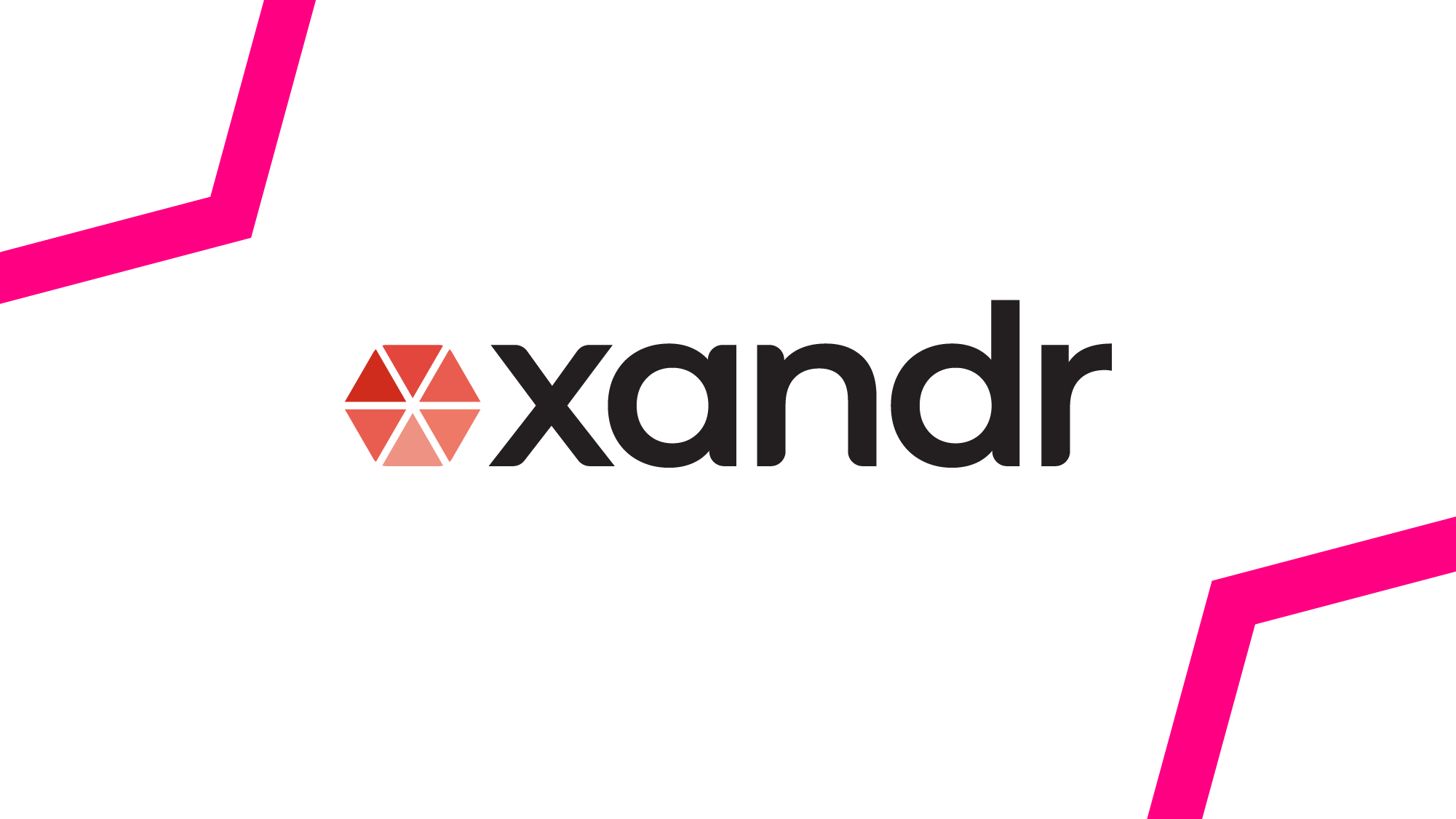 Hivestack, the world's largest, independent, programmatic digital out of home (DOOH) ad tech company has today announced a strategic global collaboration with Xandr, a data-enabled technology platform powering a global marketplace for premium advertising.
Read »
CAMPAIGNS
OAAA Partners with Earthday.org for DOOH Campaign to Promote Protecting the Planet from Climate Change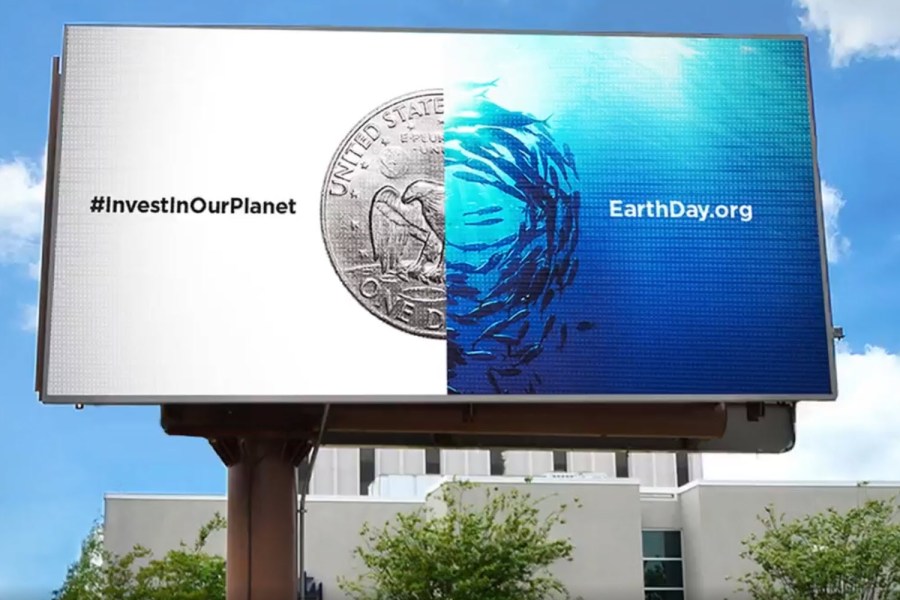 Considering that today, Friday, April 22 is Earth Day, the Out of Home Advertising Association of America (OAAA) has partnered with earthday.org to help raise awareness through a national digital OOH campaign. #InvestInOurPlanet by sharing #OOH creative designed in conjunction with EARTHDAY.ORG -Let's encourage everyone to protect our planet from #climatechange. #EarthDay2022
read »
WOO GLOBAL DATABASE
The WOO global database holds all our information gathered on research, legislation, case studies and general industry data, organised by country. All documents are available for members to download in pdf format.