WOO News
New Commercial Arts co-founder James Murphy is the latest confirmed speaker, at World Out of Home Organization European Forum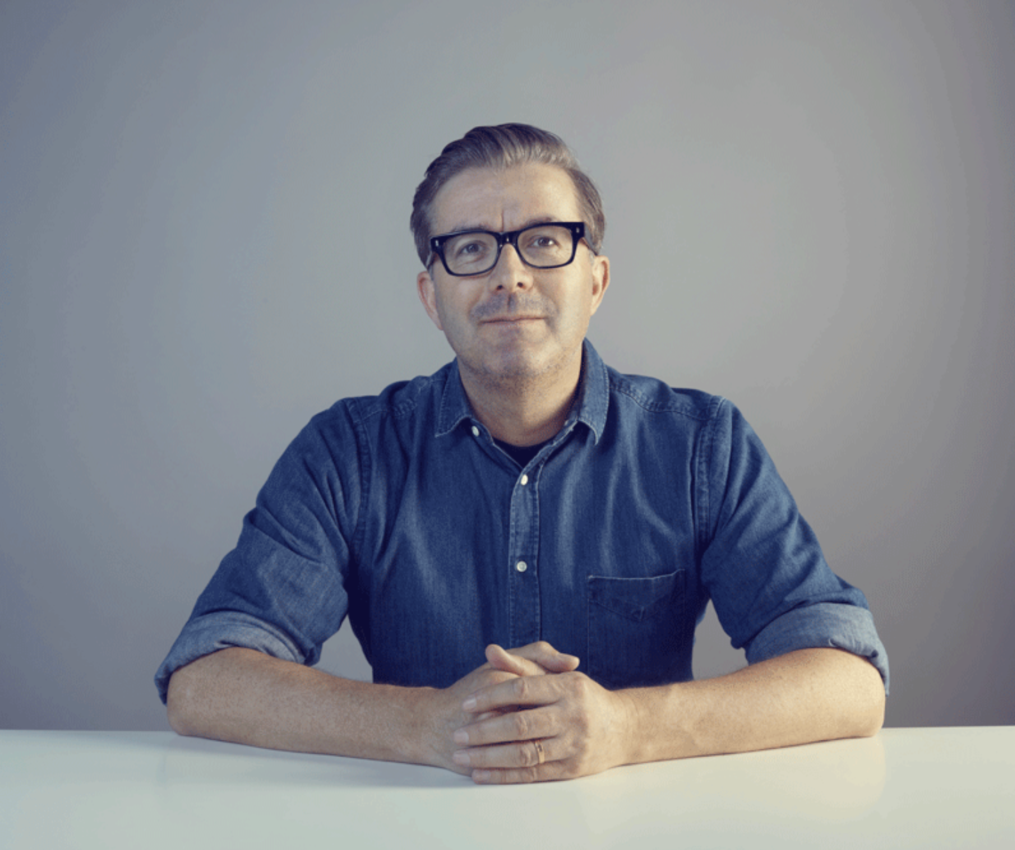 James Murphy, co-founder of creative agency New Commercial Arts and before that a co-founder and CEO of adam&eveDDB, will be one of the keynote speakers at the WOO European Forum.
Read »
OPINIONS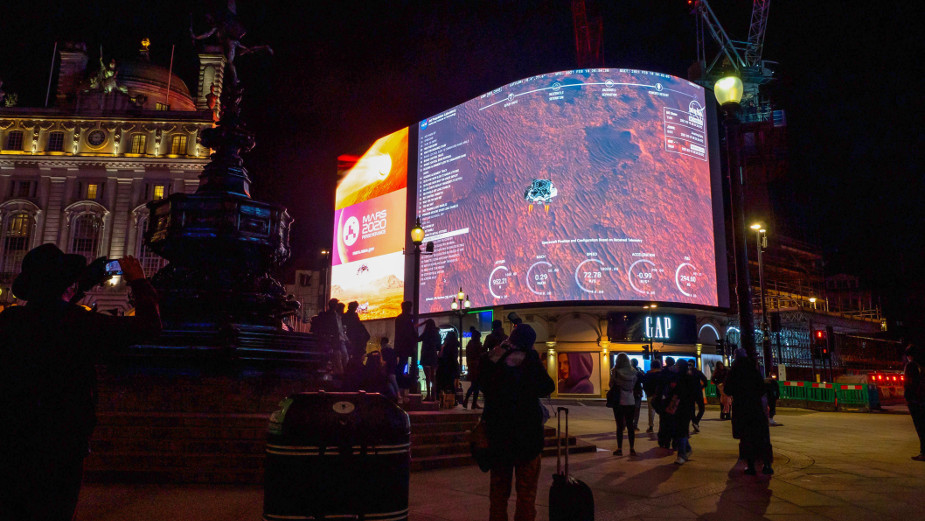 Ocean Outdoor is reframing the digital out of home proposition to equate the power of premium DOOH with Peak TV
The progress of digital out of home (DOOH) as an influential creative advertising channel in the last few years has been rapid. DOOH now accounts for more than 50% of total OOH revenue and can deliver 82% coverage of the UK population within a month.
Read »
Is online advertising about to crash, just like the property market did in 2008?
Here's a disturbing thought for those of us who are critics of the tech industry: are we unduly credulous about the capabilities of the technology as extolled by the companies and their paid evangelists?
Read »
Stephen Freitas Says Make the Medium Easier to Transact
Today's podcast guest, Stephen Freitas (Executive Advisor to the OAAA and Partner in OOH Capital) says the out of home industry needs to make it easier to transact.
Listen to podcast »
'Redeveloped stations will function as City Centre Rail Malls'
Sanjeev Kumar Lohia, MD & CEO, Indian Railway Stations Development Corporation (IRSDC) sees huge scope for private participation in the modernisation of railway stations that will also pave the way for innovative railway media advertising avenues.
Read »
Why Just Being 'open for business' Isn't Enough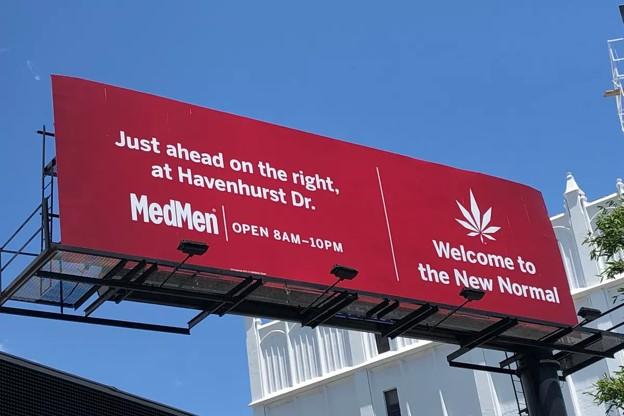 Not so long ago, brick-and-mortar stores were waiting for one thing – to be able to open their doors again. Now that this is finally happening, especially in the U.S., the focus has shifted to that all-important next requirement: shoppers.
Read »
DATA AND MEASUREMENT
MOVE 2.0: Will OOH measurement's biggest upgrade in 11 years be worth the wait?
The OMA is in the 'test and learn' phase of the biggest upgrade to its MOVE system in over a decade. Mumbrella's Zanda Wilson chats with key stakeholders including the OMA's general manager Kylie Green and MOVE delivery group chair Adam Lang.
Read »
Posterscope launches PSMind an AI tool to predict national mobility as Britain moves out of lockdown
Posterscope has this week launched PSMind, a new tool that uses AI and machine learning to analyse more than five million data combinations in real-time to forecast and track population movement, to inform and deliver the most effective OOH campaigns for clients.
Read »
GroupM's Intelligent Insights 3/27/21
U.S. Advertising Market Update - GroupM is revising our expectations for advertising growth in the United States. During 2021, we now expect the US advertising market to grow by 15% ex-political this year vs. 2020. This represents an improvement relative to our 12% forecast from December.
Read »
Kinetic Journeys: Initial lockdown easing sees OOH audiences grow, with mobility increasing across the board
Step one of the Government's roadmap out of lockdown is well underway. And, as expected with schools reopening and people allowed to meet with one person outside from March 8th, audiences have increased across all environments (excl. shopping centres).
Read »
Hivestack and Bombora Bring B2B Intent Measurement to Programmatic DOOH Marketing Worldwide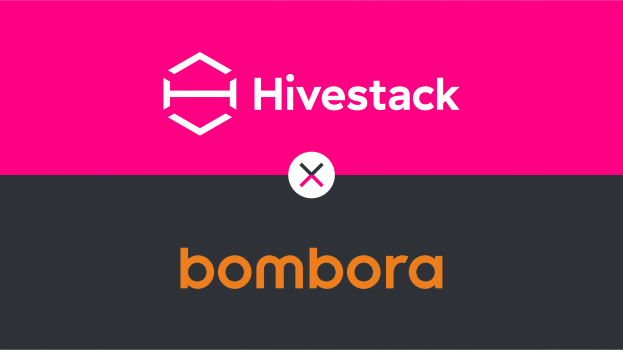 Hivestack, the global ad tech leader in programmatic digital out-of-home (DOOH) advertising, has partnered with Bombora, the market leader in the B2B intent data space, to drive innovation in measurement for programmatic DOOH.
Read »
CREATIVE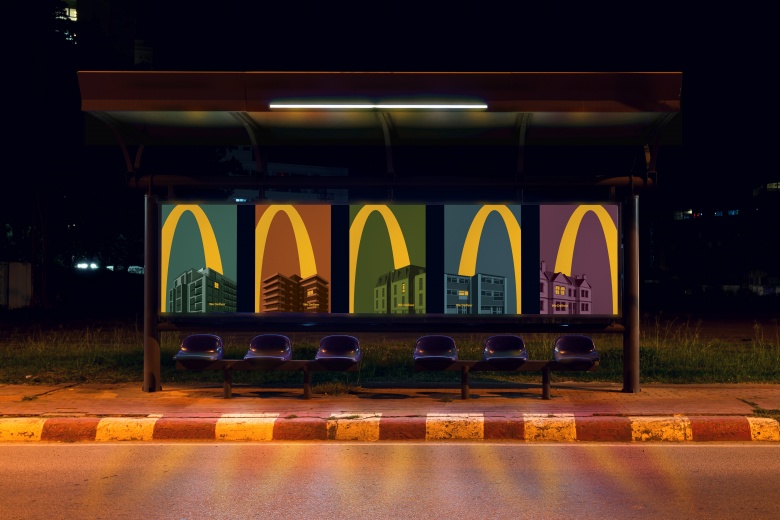 Leo Burnett's creative team talk about how they delivered these stylish print ads for McDonald's
Leo Burnett created a series of subtle and effective ads to promote McDonald's delivery service, bringing one of the nation's favourite foods into homes during the lockdown.
Read »
CAMPAIGNS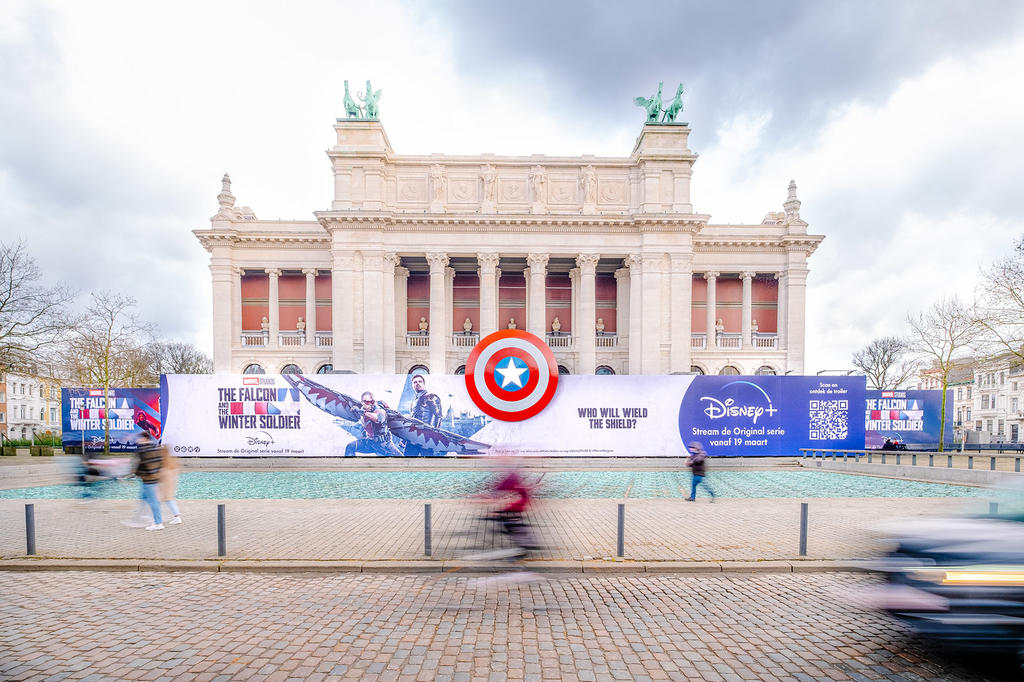 blowUP media - Captain America LED Shield - Disney+ Activation
A unique example of the power of a creative OOH installation in Antwerp, the iconic shield of Captain America took over the 500m² Media Wall from blowUP media in front of The Royal Museum of Fine Arts. With the aim to showcase the release of Marvel Studios' 'The Falcon and the Winter Soldier', this campaign incorporated a gigantic 3D light up shield, guaranteeing immense impact on the 100m length Media Wall.
Read »
Best of Outdoor in March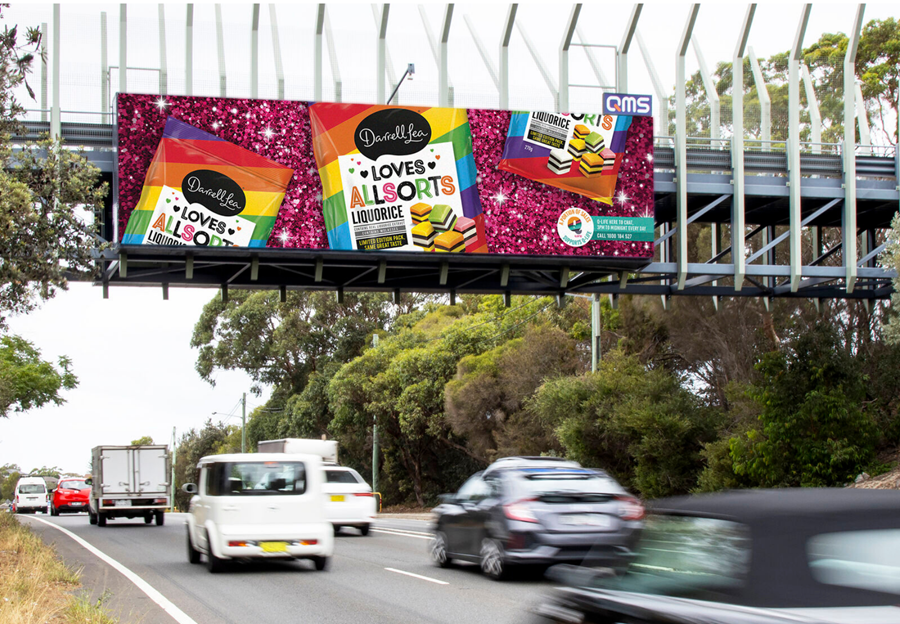 The best of Outdoor' is the OMA's monthly selection of innovative local Out of Home (OOH) campaigns to fuel your creativity and inspire your next moment of genius.

Read »
PROGRAMMATIC AND AUTOMATION
Talon North America Strengthens Programmatic OOH Capabilities with Hivestack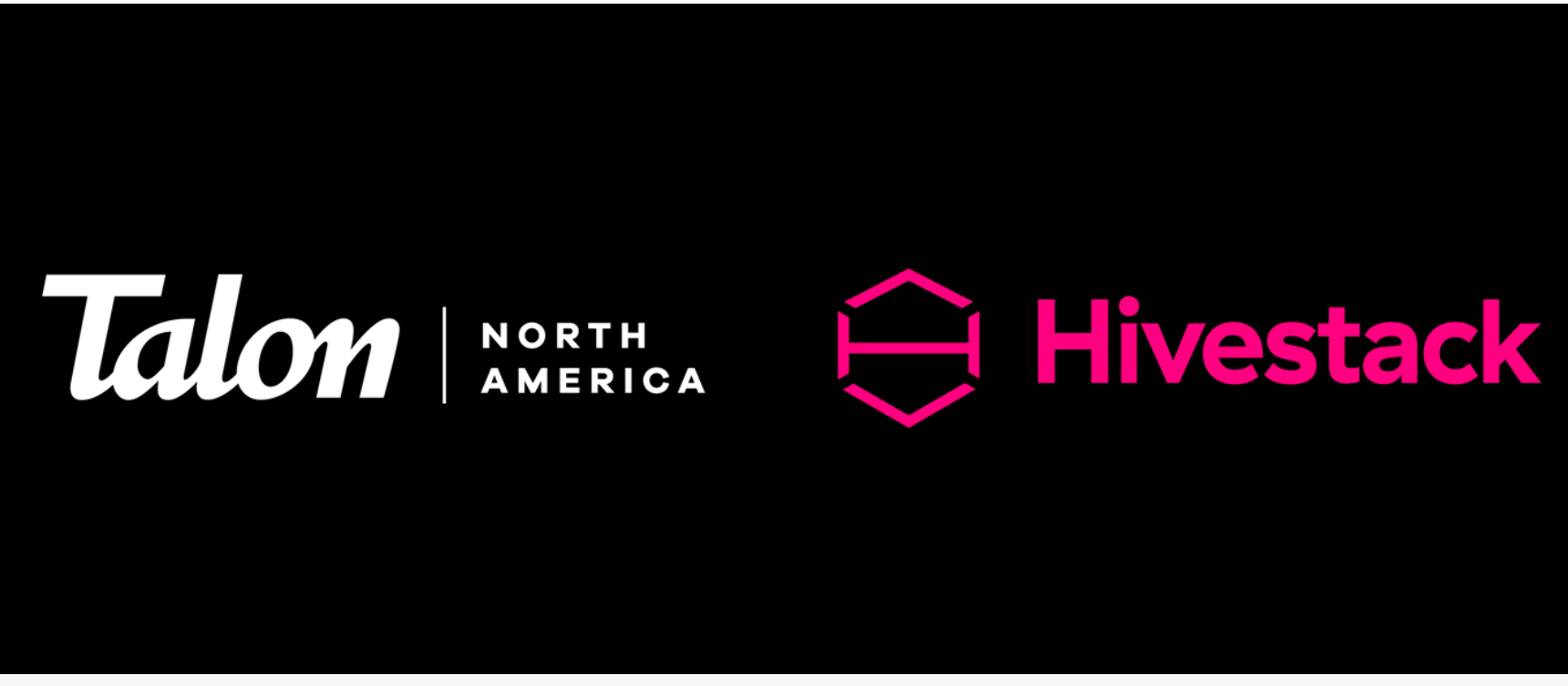 Talon, a leading independent Out of Home (OOH) media specialist, today announced a North American partnership with Hivestack, a global ad tech leader in programmatic digital OOH (DOOH).
Read »
AdTECH: OOH - Singapore - Thursday September 9th 2021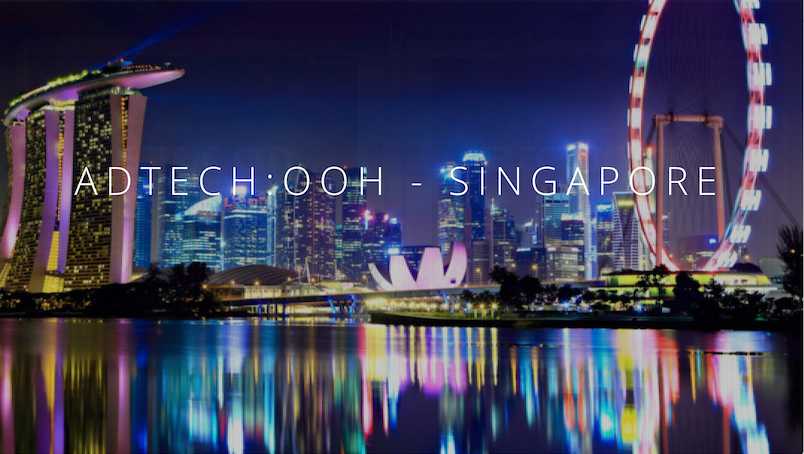 AdTECH: OOH – Singapore is aimed at those already in AdTECH wishing to learn more about the Out of Home Industry, and for those in Out of Home who wish to better understand Automation, Programmatic Buying, Marketplaces, Media Exchanges and Revenue Management.
Read »
Verizon Media DSP has access to all addressable programmatic DOOH inventory within the US
Continuing our leadership in programmatic DOOH (digital out-of-home) solutions, Verizon Media is excited to announce a partnership with Place Exchange, a leading OOH supply platform. In partnering, we're bringing Place Exchange's high-impact publisher network to our DSP, giving advertisers access to one of the largest supplies of premium DOOH media available.
Read »
OTHER NEWS
The sky's the limit for Enmedio, Colombia's DOOH leaders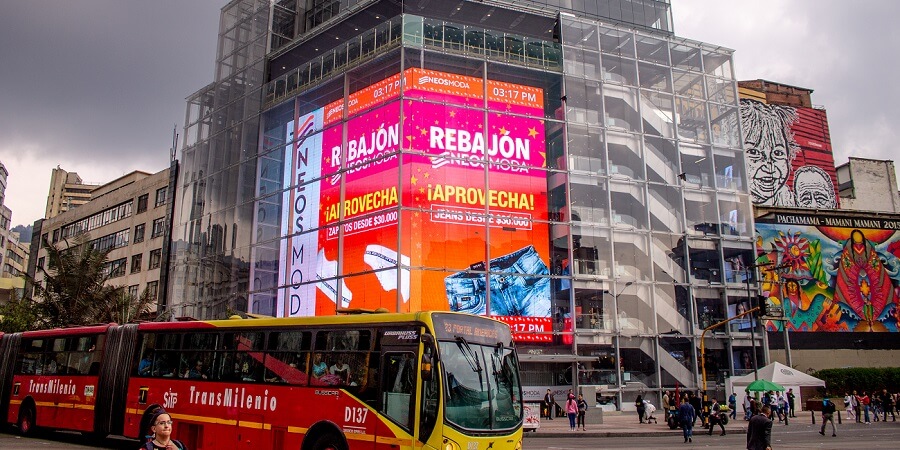 Enmedio Comunicacion Digital understood the immense possibilities presented by digital out-of-home advertising, seemingly before anyone else in their market. Though their operations launched with a modest inventory of screens, Enmedio has since grown by leaps and bounds,
Read »
As outdoor life resumes in China, now is the time to invest in DOOH
China has one of the world's largest OOH markets, and although more complex than other regions due to the 'Great Firewall' and a myriad of publishers, the outlook for DOOH advertising is promising, argues Hivestack's Troy Yang.
Read »
Uber OOH expands digital cartop advertising network to New York City
Uber's digital out-of-home cartop advertising network, is extending the markets it serves to include New York City. Recently, Uber signed an exclusive multi-year partnership deal with the Metropolitan Taxicab Board of Trade (MTBOT) and Creative Mobile Media (CMM), a division of Creative Mobile Technologies.
Read »
WOO GLOBAL DATABASE
The WOO global database holds all our information gathered on research, legislation, case studies and general industry data, organised by country. All documents are available for members to download in pdf format.