TORONTO CONGRESS NEWS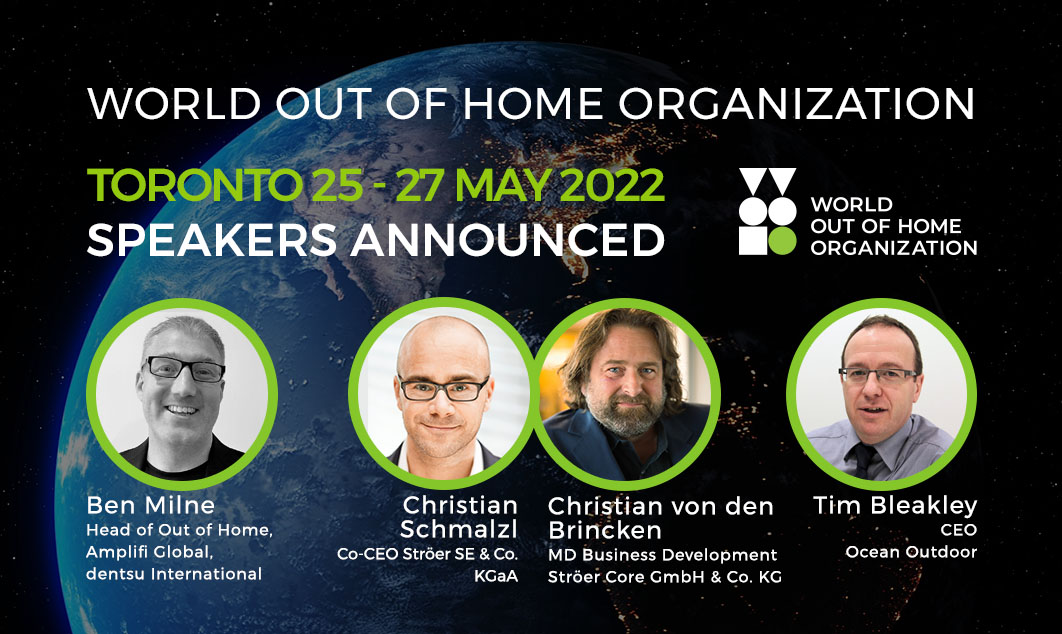 Dentsu, Ströer and Ocean - top industry leaders join Toronto 2022 speaker line-up
In 'Global OOH, a view from the inside' Ben Milne, Head of Out of Home at global ad network dentsu International, reveals what buyers really think about the medium, the changes they would like to see and how they view OOH's evolving role in the global media landscape.
Read »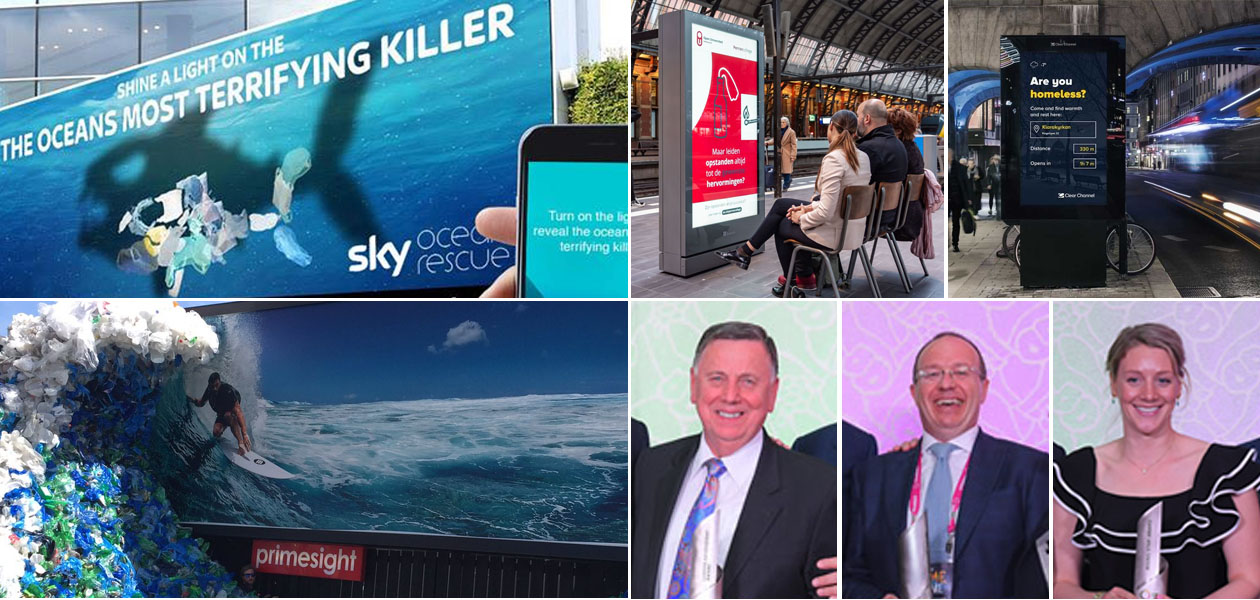 The WOO Awards Toronto 2022 - LAST CALL - NOMINATIONS CLOSE NEXT WEDNESDAY - APRIL 13TH
Take this final chance to showcase excellence in OOH by entering tthe WOO Awards which will be presented at the prestigious Gala Dinner at the Toronto Congress May 25-27. Nominations from members need to be in by the new closing date of Wednesday April 13th.
READ »
ALOOH President Gabriel Cedrone to chair WOO 2022 Annual Awards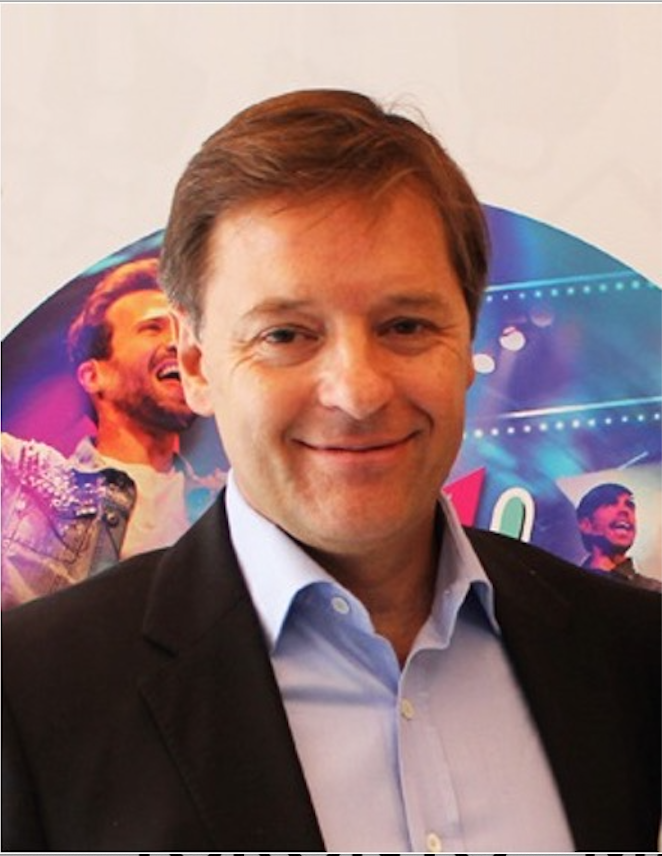 ALOOH President Gabriel Cedrone is to chair the 2022 World Out of Home Organization Annual Awards, the first time they have been presented since Dubai 2019. ALOOH represents the Out of Home industry in Latin America. Cedrone, a Partner in media company Grupo Vallas, recently joined the WOO board.
The Awards will be presented at WOO's Global Congress in Toronto at the Gala Dinner on May 26. Congress runs from May 25-27.
READ »
WOO MEMBER NEWS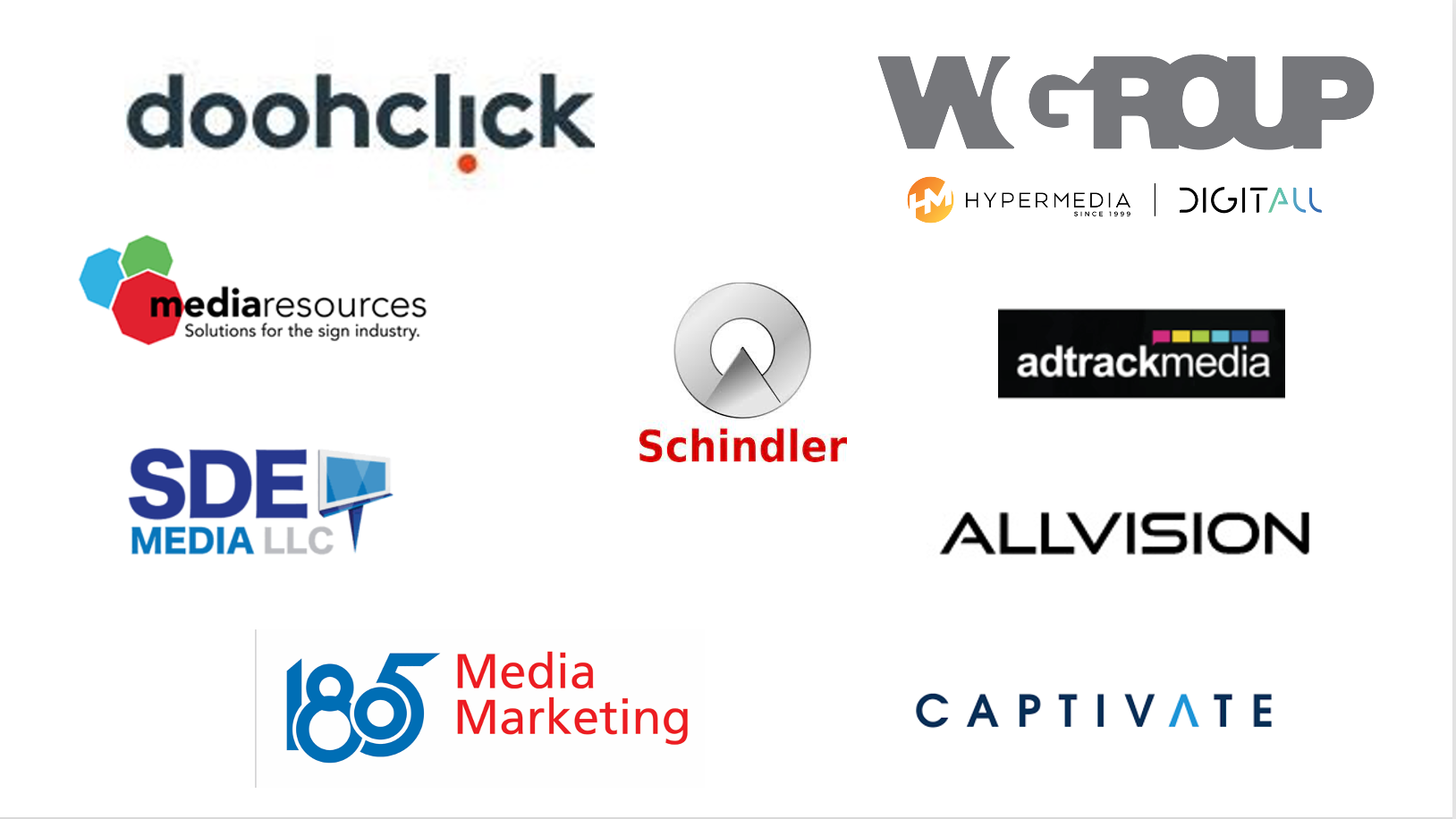 World Out of Home Organization welcomes nine new members
The World Out of Home Organization has signed up nine new members, from North America, the Middle East, Africa and Europe. They include media agencies, media owners and OOH service suppliers.
Read »
Talon Outdoor expands global footprint in Asia-Pacific and Middle East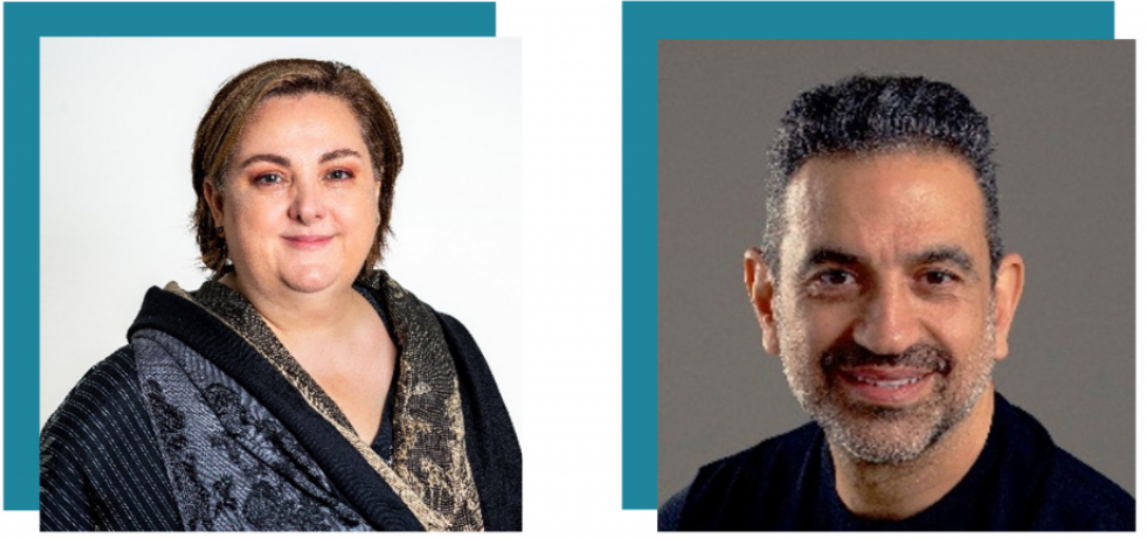 Talon today announced further expansion of its global footprint with new offices and leadership in Singapore and Dubai. Melanie Lindquist and Chadi Farhat will lead Singapore and Dubai respectively.
Read »
OOH Capital Asian Expansion continues with two new Regional Directors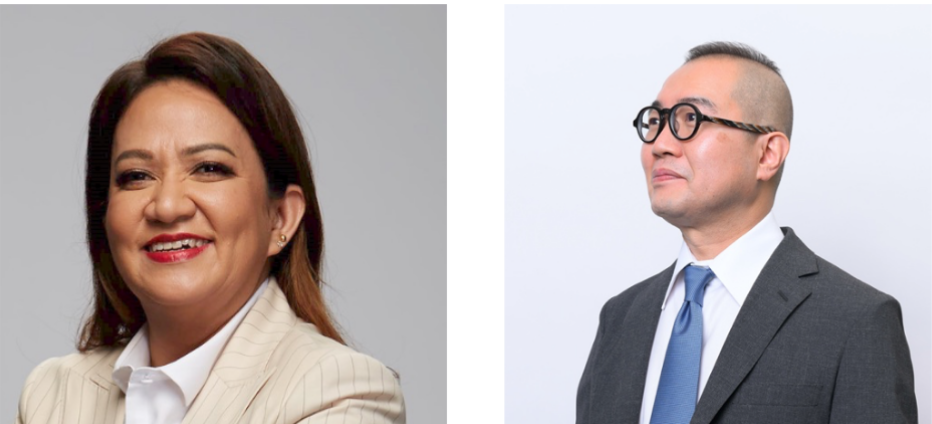 OOH Capital, the global Out of Home advisory company and consultancy, has extended its global reach with the addition of two regional directors who significantly expand the group's Asian coverage.
Read »
OPINIONS
Why Advertisers Are Giving DOOH Another Look: Q&A With Yahoo's Stephanie Gutnik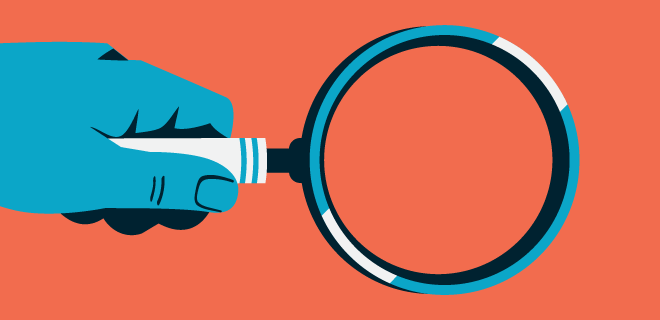 As pandemic restrictions are lifting, consumers are finally getting the chance to explore beyond their homes.
And those in the Digital Out Of Home (DOOH) sector are breathing a sigh of relief as people return to offices, grocery stores, airports, gas stations, and other locations that haven't seen much foot traffic lately.
Read »
Why Brands Are Investing in Digital Out of Home Advertising to Drive Business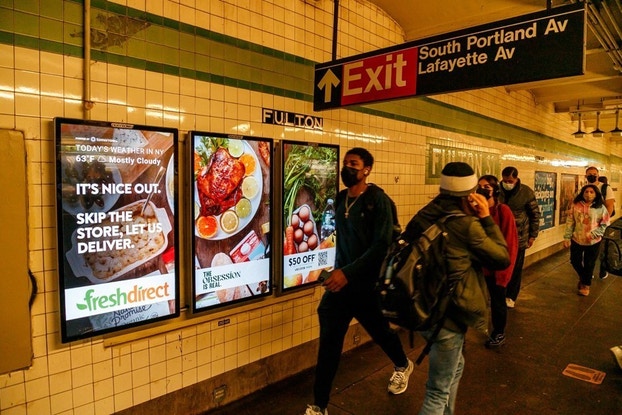 Out-of-home advertising (OOH) has long been an outlier in the marketing world, seen as a niche platform that is challenging to execute and has limited value. Technology has changed all of that, however, as digital displays are increasingly replacing static out of home ads on billboards, at bus stops and in other high-traffic areas such as malls and fuel stations.
Read »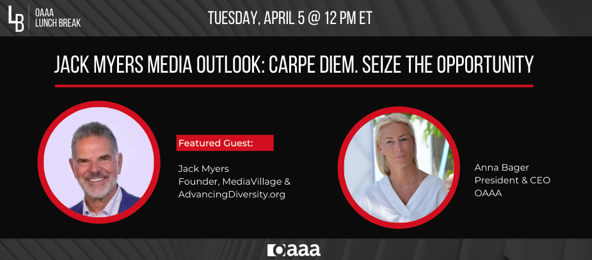 Jack Myers Projects 10-15% Yearly OOH Growth for Next Decade
OAAA President Anna Bager interviewed Media Village Founder Jack Myers yesterday as part of the OAAA lunchbreak series. Here are some of Myer's comments.
Readand watch interview »
How Will Advertising in the Metaverse Work? The Next Level in OOH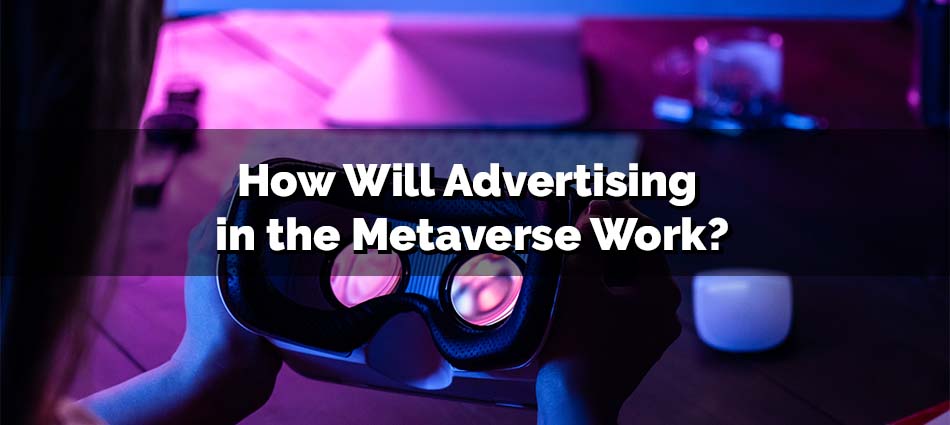 The Metaverse has become an inescapable buzzword over the past year, especially since Facebook rebranded into Meta. However, it's much more than that, as we're witnessing the beginnings of an entirely new medium of advertising that could have far-reaching influences on marketing strategies across industries over the next decade.
Read »
How digital OOH is picking up to match pre-pandemic levels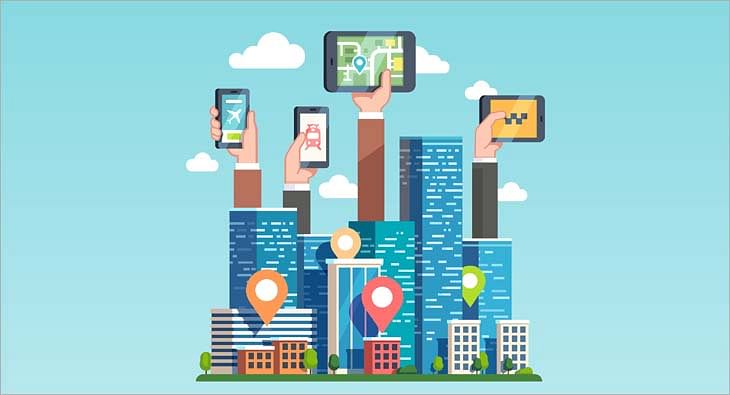 Industry experts say that the next couple of years will be marked by convergence in business operation, marketing & business delivery with digital at its center
Read »
DATA AND MEASUREMENT
Route appoints Newsworks' Turner as CEO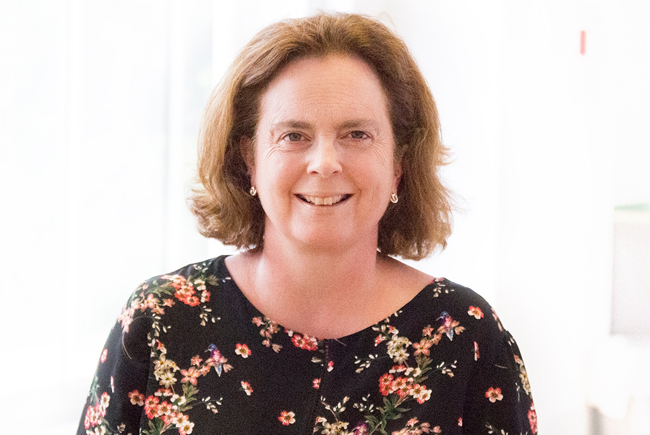 Route, the audience research body for out-of-home (OOH) advertising, has appointed Newsworks' Denise Turner as CEO. Turner will join in July from Newsworks, where she has been director of research and insight since 2015.
Read »

Magna revises US Market Outlook by 1% based on economic impact on Russian Invasion of Ukraine
MAGNA reduces its 2022 advertising spending growth expectation due to economic and geopolitical uncertainty, but media owners' ad revenues should still grow by +11% this year to pass the $300 billion milestone.
Read »
Third-party verification in DOOH is a need rather than a preference today
Third-party verification, a.k.a "proof of delivery" or "proof of play," has arrived in OOH. Here's a breakdown of the latest developments in this market.
Read »
OMA reveals Out of Home industry revenue in Australia rebounds in Q1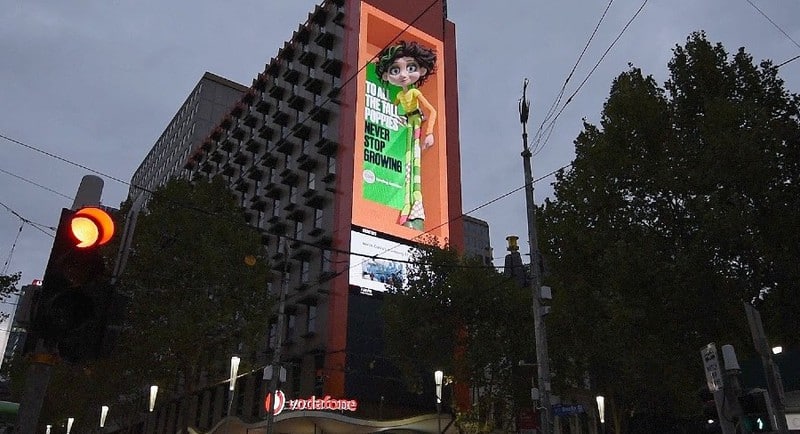 The Outdoor Media Association (OMA) has revealed the Out of Home (OOH) industry has had an increase of 25.5% on net media revenue for Q1 2022, reporting $228.1 million, up from $181.7 million for the same quarter in 2021.
Read »
PROGRAMMATIC AND AUTOMATION
The shift towards audience-based DOOH buys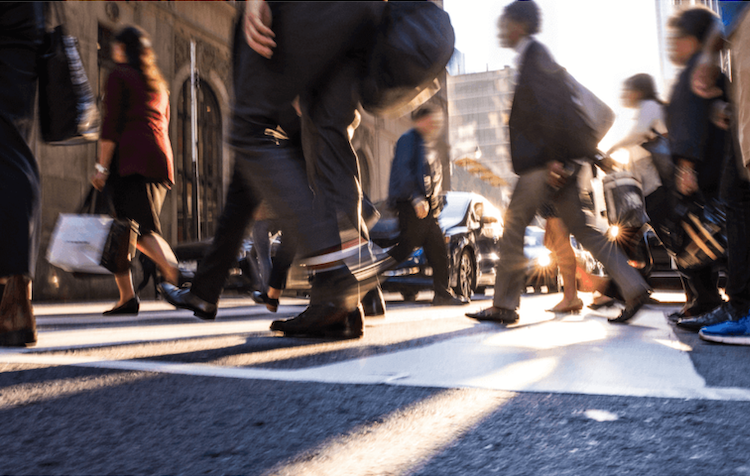 There's a global shift happening in the way that digital out-of-home (DOOH) is being bought and traded. What was once a standalone medium planned by specialists is quickly becoming a staple in media plans for every type of buyer.
Read »
Top 5 trends for programmatic ads in 2022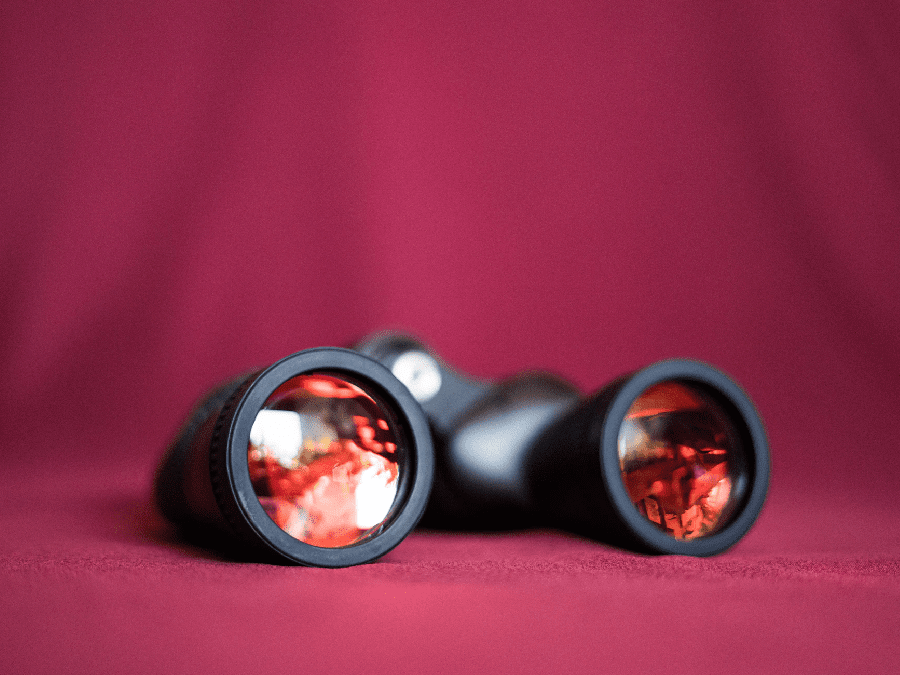 The programmatic ad market is evolving in response to recent tech developments and is shifting user-behavior patterns. While the changes may not be overwhelming, stakeholders in the programmatic sector should familiarize themselves with the new trends defining 2022 to get the most out of their programmatic ad spend.
Read »
Mike Neel on Yield Optimization and Out of Home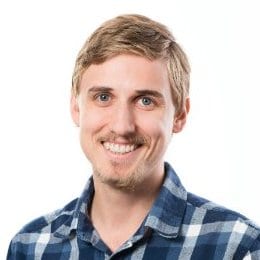 Hivestack has a Yield Optimization solution to make it easier for an out of home (OOH) company to connect its platform with multiple Supply Side Platforms (SSPs) [think Hivestack, Vistar, Place Exchange, Adomni, OneScreen.ai…].
Read »
TECHNOLOGY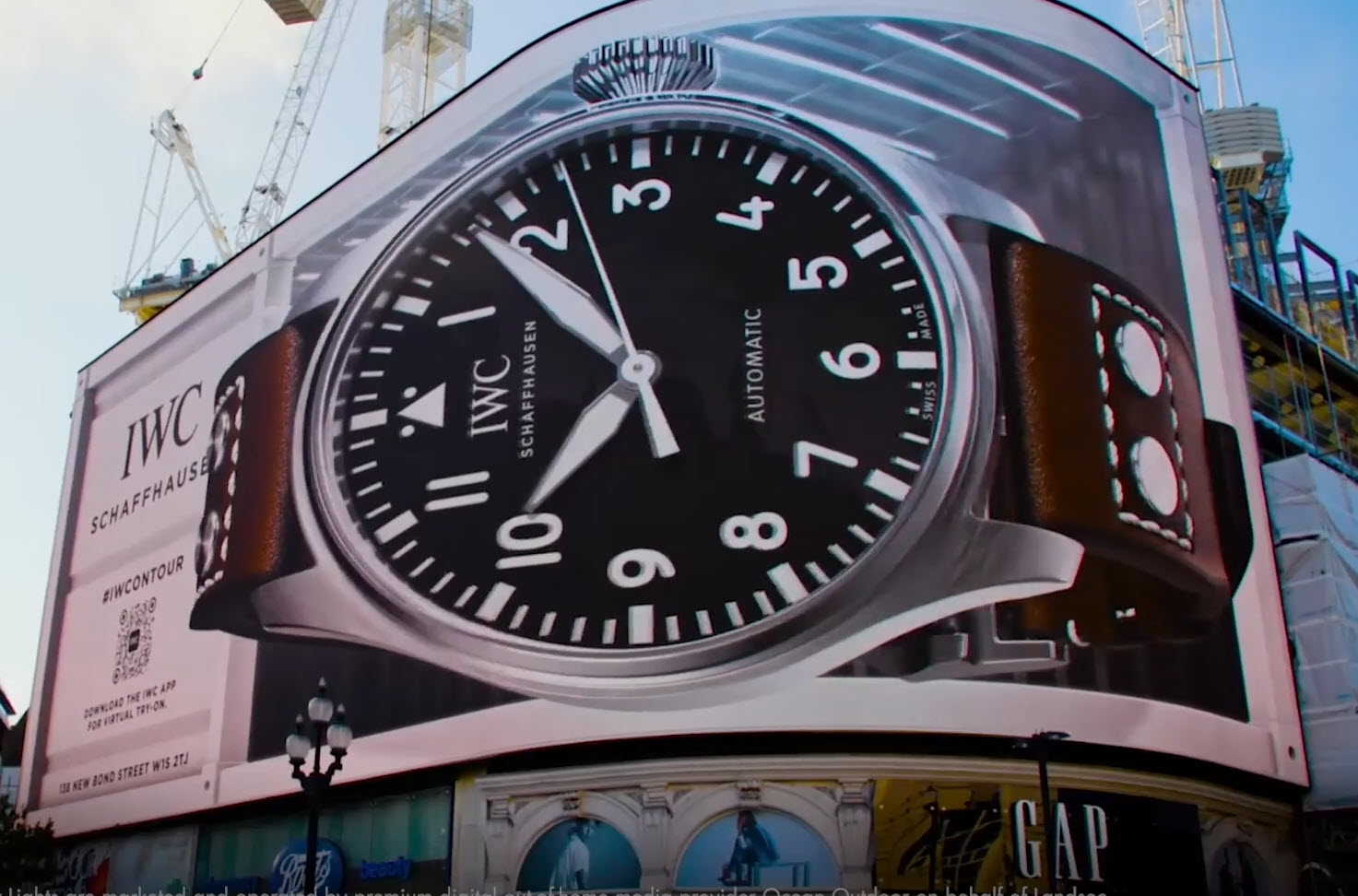 What about 3-D digital billboards?
What about 3-D digital billboards? We contacted Daktronics' OOH Strategic Marketing Mgr., Joni Schmeichel for her expertise on the subject.
Here are excerpts from our Q & A.
Read »
CAMPAIGNS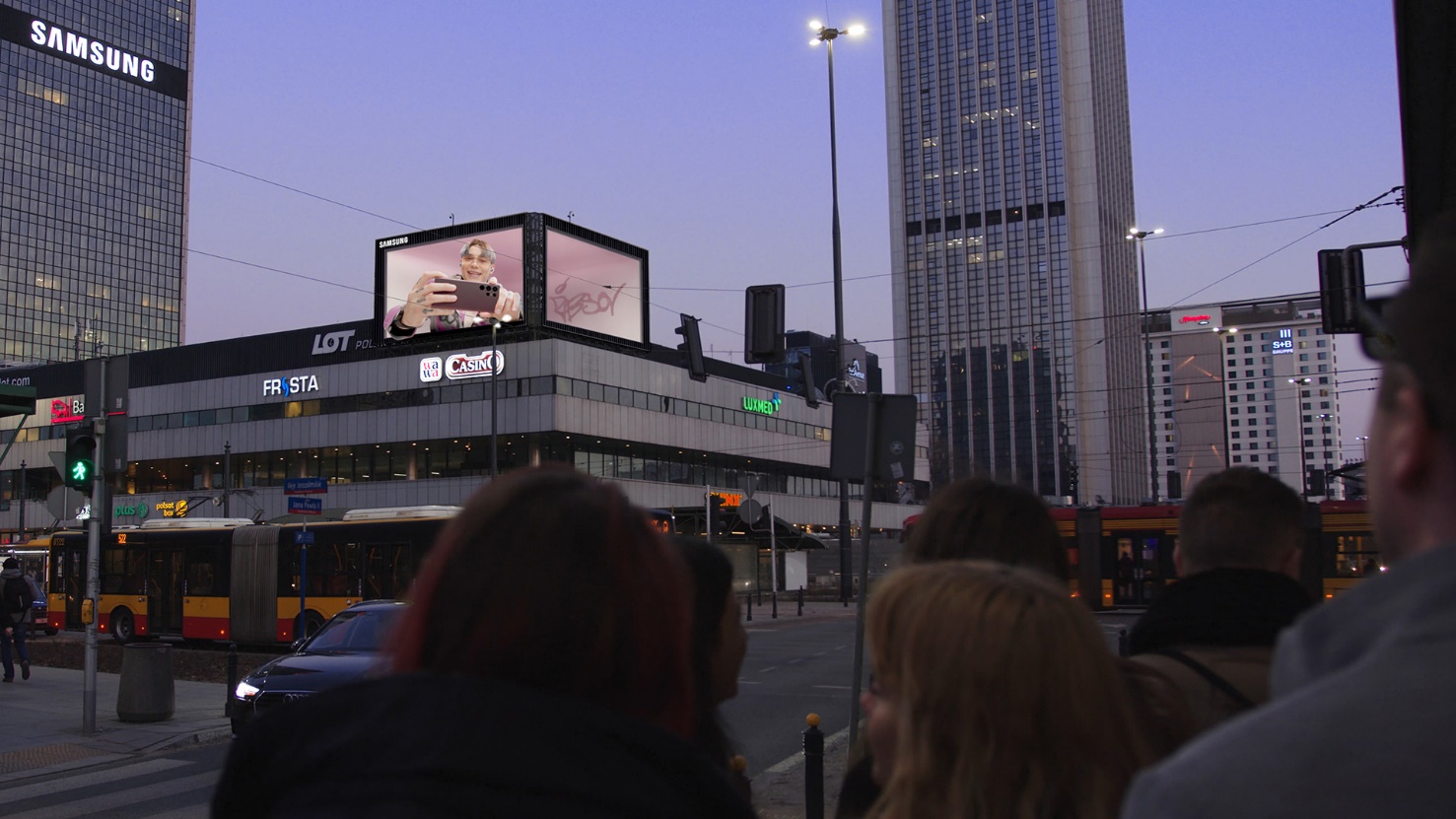 Samsung's Flagship Smartphone gets 3D Illusion Treatment on Warsaw DOOH Display
This is the first use of a forced perspective 3D illusion for creative in the Polish Digital OOH market – a corner display in Warsaw that is marketing Samsung's latest premium smartphone.
Read »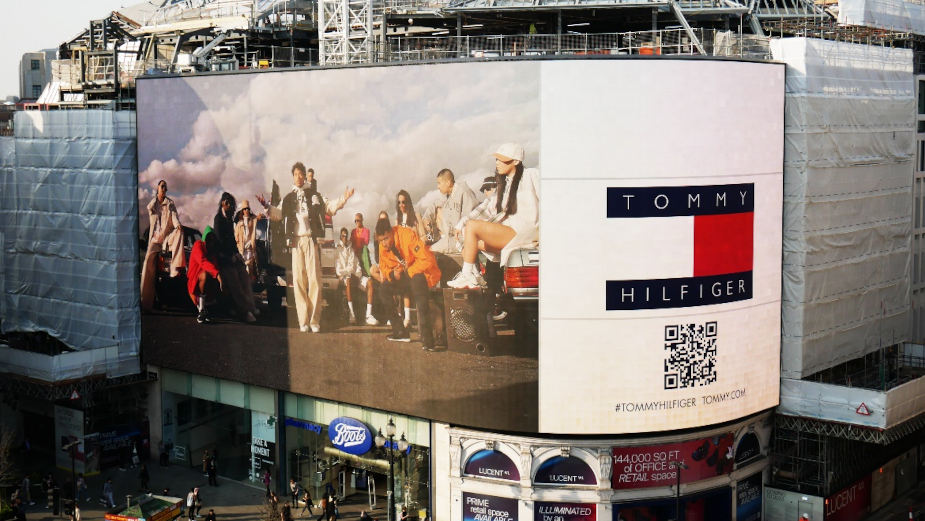 Tommy Hilfiger Takes Over Piccadilly Lights for Spring Collection Campaign
As Tommy Hilfiger showcases its Spring collection on the famous and iconic Piccadilly Lights in London, it is deepening the customer experience by Augmented Reality triggered via a QR code on the big screen.
Read »
WOO GLOBAL DATABASE
The WOO global database holds all our information gathered on research, legislation, case studies and general industry data, organised by country. All documents are available for members to download in pdf format.