WOO NEWS

WOO names more top-level speakers for May 18 European Forum as registration open
Justin Cochrane, CEO Europe of Clear Channel, Christian Schmalzl Co-Chief Executive Officer of Ströer Management SE and Andy Sriubas, Chief Commercial Officer of OUTFRONT Media have joined the list of speakers at The World Out of Home Organization's European Forum on May 18.
Read »
OPINIONS
Why Outdoor Advertising Is Important: Formats, Benefits, and ROI
Outdoor advertising, or out-of-home (OOH) advertising, refers to any type of media in the real, physical world used for commercial and educational purposes to influence behaviors, spread awareness, and provide utility to the general public.

Read »
Geopath Member Spotlight: enhance - A conversation with Mike Cooper, Global CEO of enhance
Last year, I was asked if the development in data and tech will make OOH relevant and help our industry be a disruptor. First of all, OOH has always been relevant. While data and tech advancements will continue to multiply the options we have to serve the medium,
Read »
Covid Advertising Update: Out of Home Media is Part of the Solution
"All politics is local," former House Speaker Thomas "Tip" O'Neill used to say. Well, the same premise is true with advertising about COVID vaccines.
Read »
Tech-tonic shifts altering Indian OOH terrain
The Indian OOH landscape is replete with tech-driven growth catalysts; the moot point is, how the different constituents collaborate with one another to leverage the technologies for industry growth, writes OOH Business Strategist Rachana Lokhande
Read »
ENVIRONMENT AND SUSTAINABILITY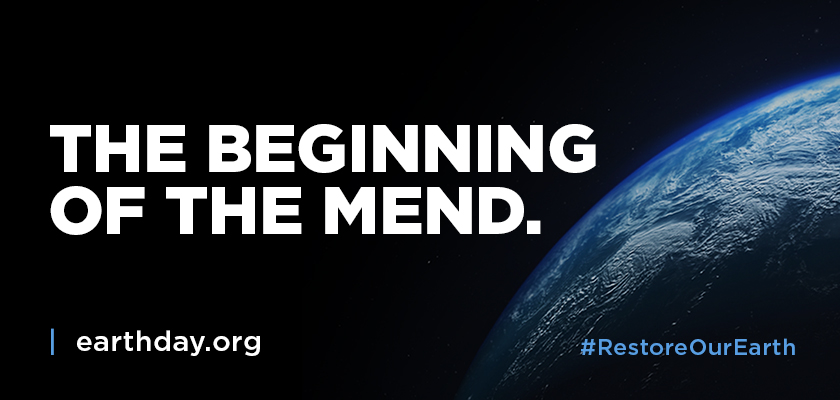 Celebrate Earth Day with DOOH Creative
OAAA has partnered with EARTHDAY.ORG to help broaden, educate, and activate the environmental movement across the globe. This year, EARTHDAY.ORG is asking the OOH industry to join their Restore Our Earth campaign to spur conversations and action around climate restoration.
Read »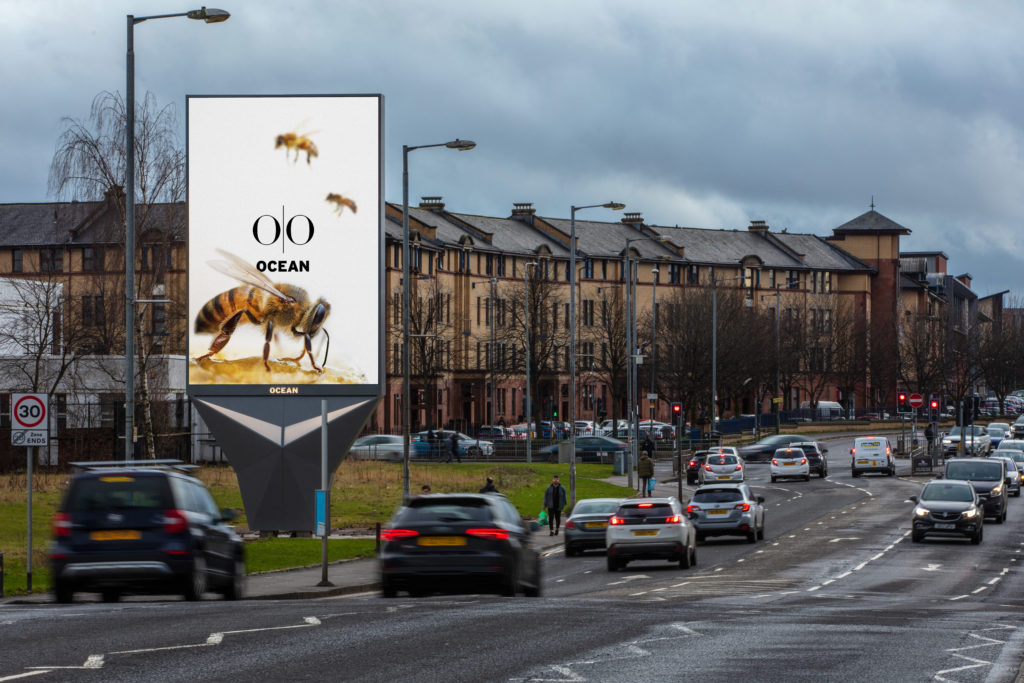 Ocean Outdoor creates city centre wildlife corridors across its out of home estate
Media owner Ocean Outdoor is rolling out a new land management plan which will see wildlife corridors and insect hotels introduced to its urban out of home estates in the UK and the Netherlands.
Read »
DATA AND MEASUREMENT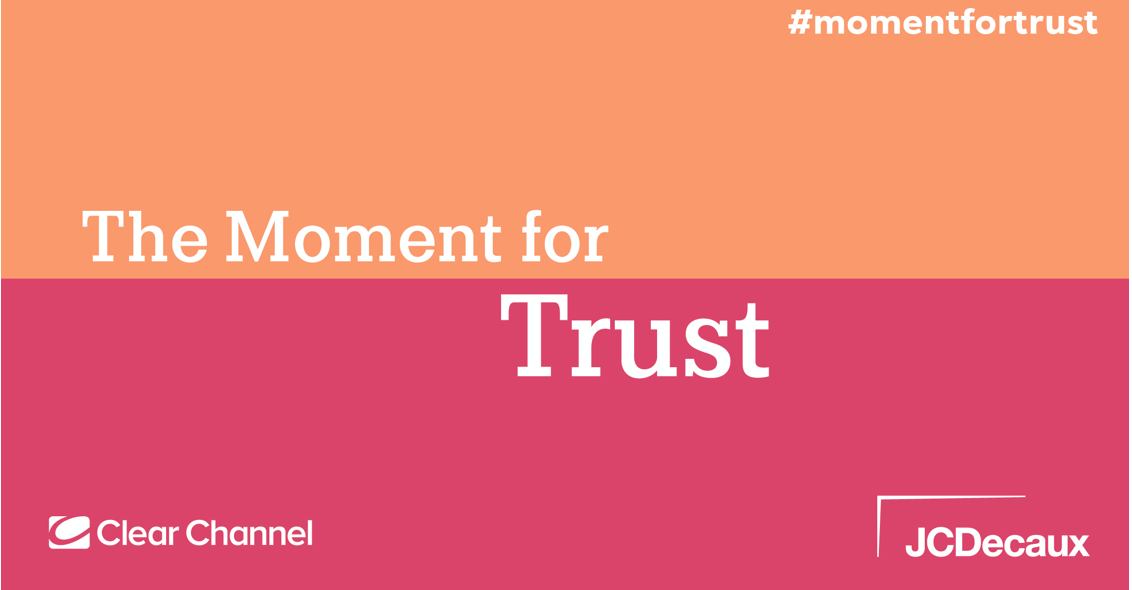 Watch The Moment for Trust
Trust in public broadcasting leads against any other media (newspaper, magazine, social media) Trust is now at the top of every marketer's agenda. If you missed The Moment for Trust live event the recording is now available to watch.
watch here »
Interview: The power of combining data and advertising to target Americas travel audiences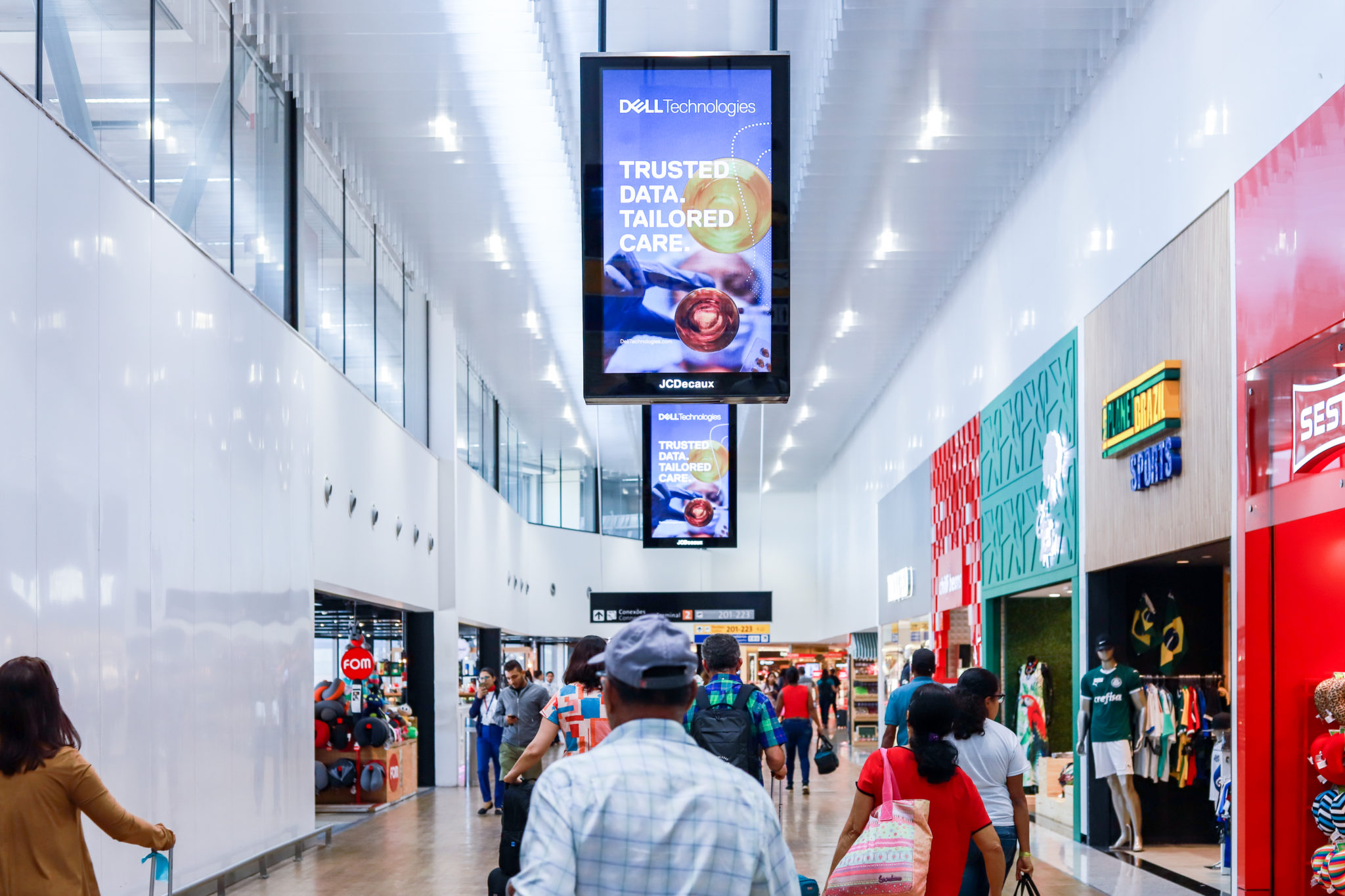 Travel data analyst ForwardKeys and its longstanding partner PSI Advertising are combining to present a session at the Summit of the Americas next week (6 April) which will give insights into the travel recovery of the region and the opportunities to target native audiences with OOH advertising.
Read »
Kym Frank on the Path to Real Time Impressions
On yesterday's Billboard Insider podcast Stephen Freitas suggested the out of home industry needs to move towards real time impressions data in order to compete effectively with online advertising. Billboard Insider asked Geopath President Kym Frank about the path to real time impressions.
Read »
Digital out of home's transition to audience-led selling provides opportunities for media owners says Natalia Escribano, CCO at VIOOH
Real-time consumer data has been a buzzword in display advertising for years. Adapting campaigns based on customer responses and audience data insights is well established in the fast-paced digitally savvy advertising industry.
Read »
OOH industry revenue down 24% but OMA hails March turnaround
The Outdoor Media Association (OMA) has reported Australia's Out-Of-Home (OOH) sector experienced a 24% dip in net media revenue for Q1 of 2021 compared to the same period in 2020.
Read »
Ad Agencies Are Forecasting A Stronger Ad Marketplace In 2021
Two prominent global ad agencies Magna Global and GroupM have revised their ad revenue forecast upward in 2021 in the U.S. market. Both agencies had cited a stronger economic rebound than originally forecast.
Read »
PROGRAMMATIC AND AUTOMATION
State of the Nation: The Future of Digital Out of Home 2021

Viooh have partnered with MTM to survey 100 senior industry executives in Hong Kong and 600 senior agency and advertising executives across the UK, US and Germany on their perceptions of programmatic out of home, how it compares to other media, and their wider planning and buying decisions.

Download Report »
Talon Initiates Digital OOH Trading Reset

Talon is optimising its approach to Digital Out of Home (OOH) trading, putting audiences at the heart of the mechanics of delivering audience, price and value.
Read »
Global Extends Digital Outdoor Advertising Network with Broadsign
Global, the Media and Entertainment group, and Broadsign, developer of the leading out-of-home (OOH) marketing platform, today announced that Global has chosen the Broadsign platform to accelerate the expansion of its digital-out-of-home (DOOH) network.
Read »
CREATIVITY AND DESIGN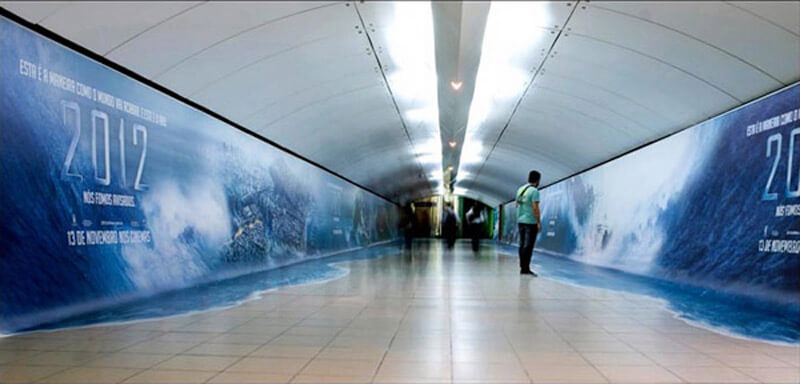 OOH Guerrilla Advertising - Creativity Beyond Imagination
Guerrilla Marketing is an advertising strategy that focuses on low-cost, unconventional marketing tactics that can deliver outstanding results. The original term was created by Jay Conrad Levinson in his 1984 book 'Guerrilla Advertising'.
Read »
BackLite Media: Exploring Out-of-Home Design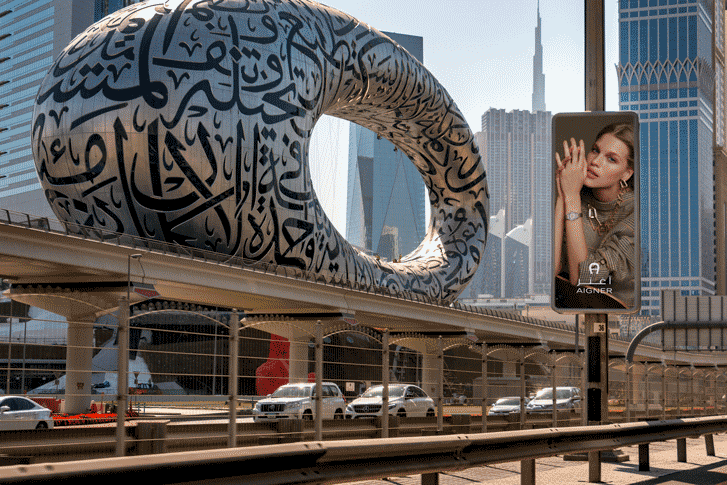 In an increasingly digital world, BackLite Media is helping redefine Out-of-Home design and advertising. Centered in Dubai, BackLite Media's digital billboards generate millions of impressions a month, and are championing a re-invention in advertising.
Read »
CAMPAIGNS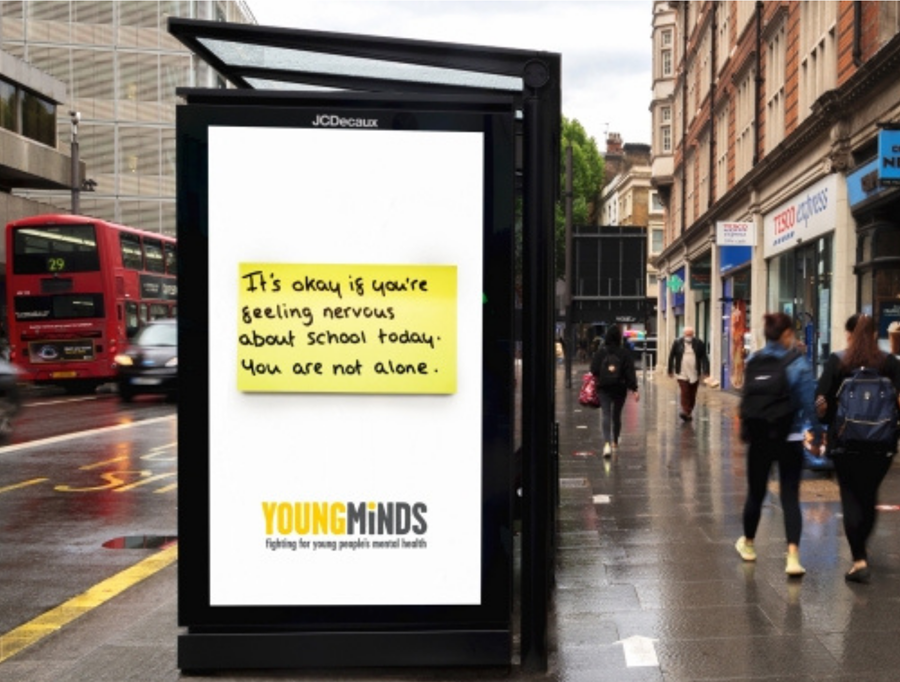 The OMA's Best of International Outdoor in March
'The best of Outdoor' is a monthly selection of innovative local and international Out of Home (OOH) campaigns to fuel your creativity and inspire your next moment of genius
Read »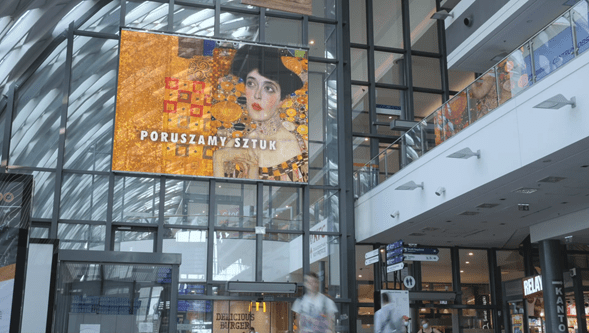 Deepfake Enters into the World of Digital OOH
The 'We revitalize the Art' campaign uses artificial intelligence and deep learning to create lifelike animations of famous paintings. A lot of people wonder how the subjects of the famous portraits actually looked like.
Read »
WOO GLOBAL DATABASE
The WOO global database holds all our information gathered on research, legislation, case studies and general industry data, organised by country. All documents are available for members to download in pdf format.