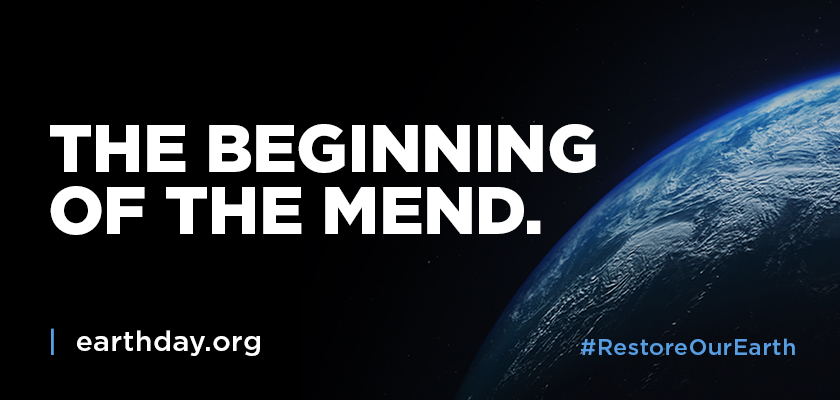 OAAA has partnered with EARTHDAY.ORG to help broaden, educate, and activate the environmental movement across the globe.
This year, EARTHDAY.ORG is asking the OOH industry to join their Restore Our Earth campaign to spur conversations and action around climate restoration.
The digital OOH creative assets remind the public that we can't go back to business-as-usual, even when the world returns to normal. There are actions to be taken to make a lasting positive impact and mend the natural world.
Assets are available to download and post April 7 - 22. Click here to download
Learn more about EARTHDAY.ORG and #RestoreOurEarth here.

---
Interested in becoming a member?
Fill in your details and submit the form, we will contact you shortly about membership...
---
Subscribe to our weekly OOH newsletter
LATEST INDUSTRY NEWS: focusing on the top OOH stories of the week from around the world.