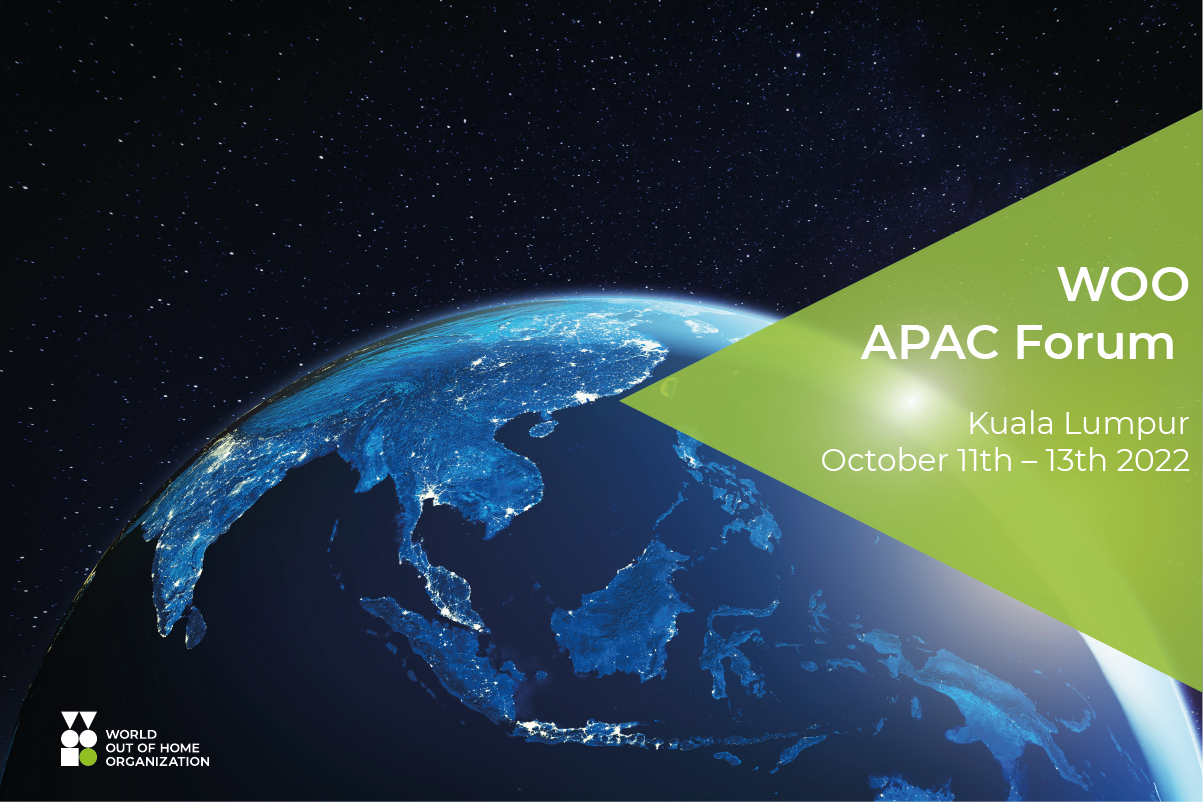 World Out of Home Organization confirms new dates and venue for first in-person APAC Forum
The World Out of Home Organization's first in-person APAC Forum is now scheduled for October 11-13 2022 (Tuesday -Thursday) in Kuala Lumpur, Malaysia. The venue is the InterContinental hotel, 165 JALAN AMPANG, Kuala Lumpur, 50450, in the heart of the city.
REGISTRATION NOW OPEN
CLICK HERE TO REGISTER »
OPINIONS
How to wrap an audience in your brand experience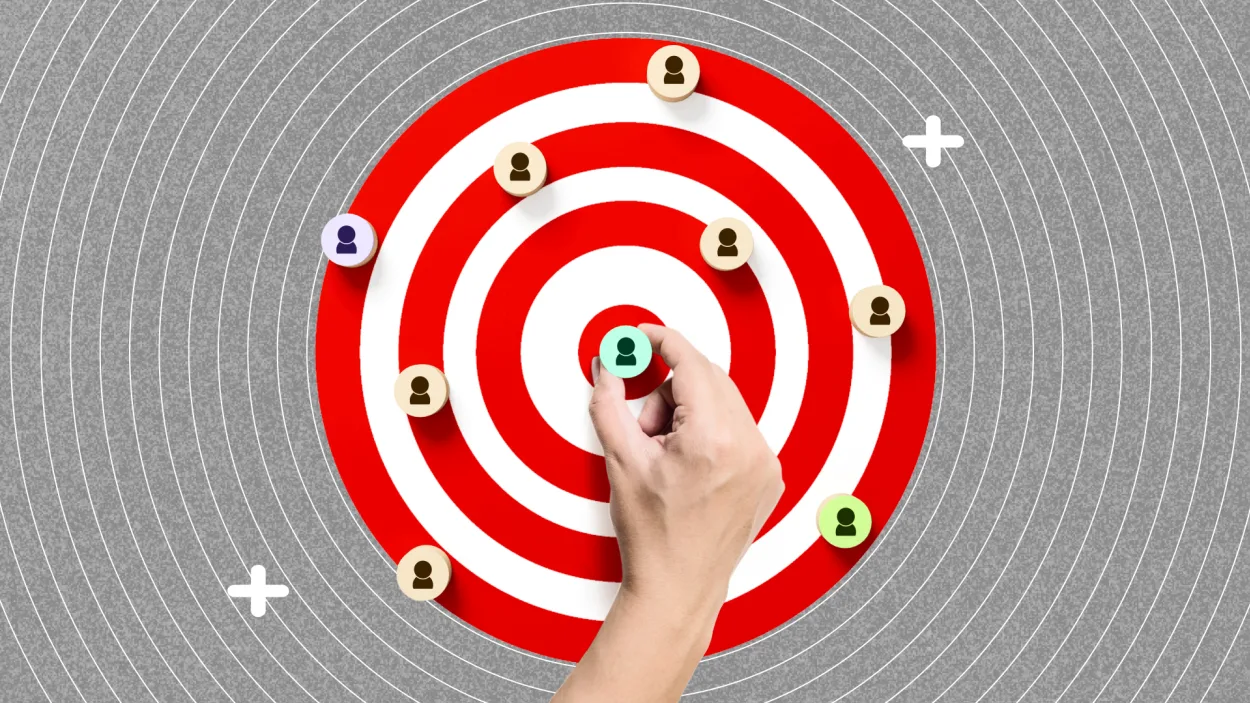 How in tune are you with the world around you? Founders, business professionals, marketing and media executives like myself—we view the world through different lenses, particularly when it comes to brand positioning. That experience may help us maintain objectivity and separation from the millions of messages that continually bombard us.
read »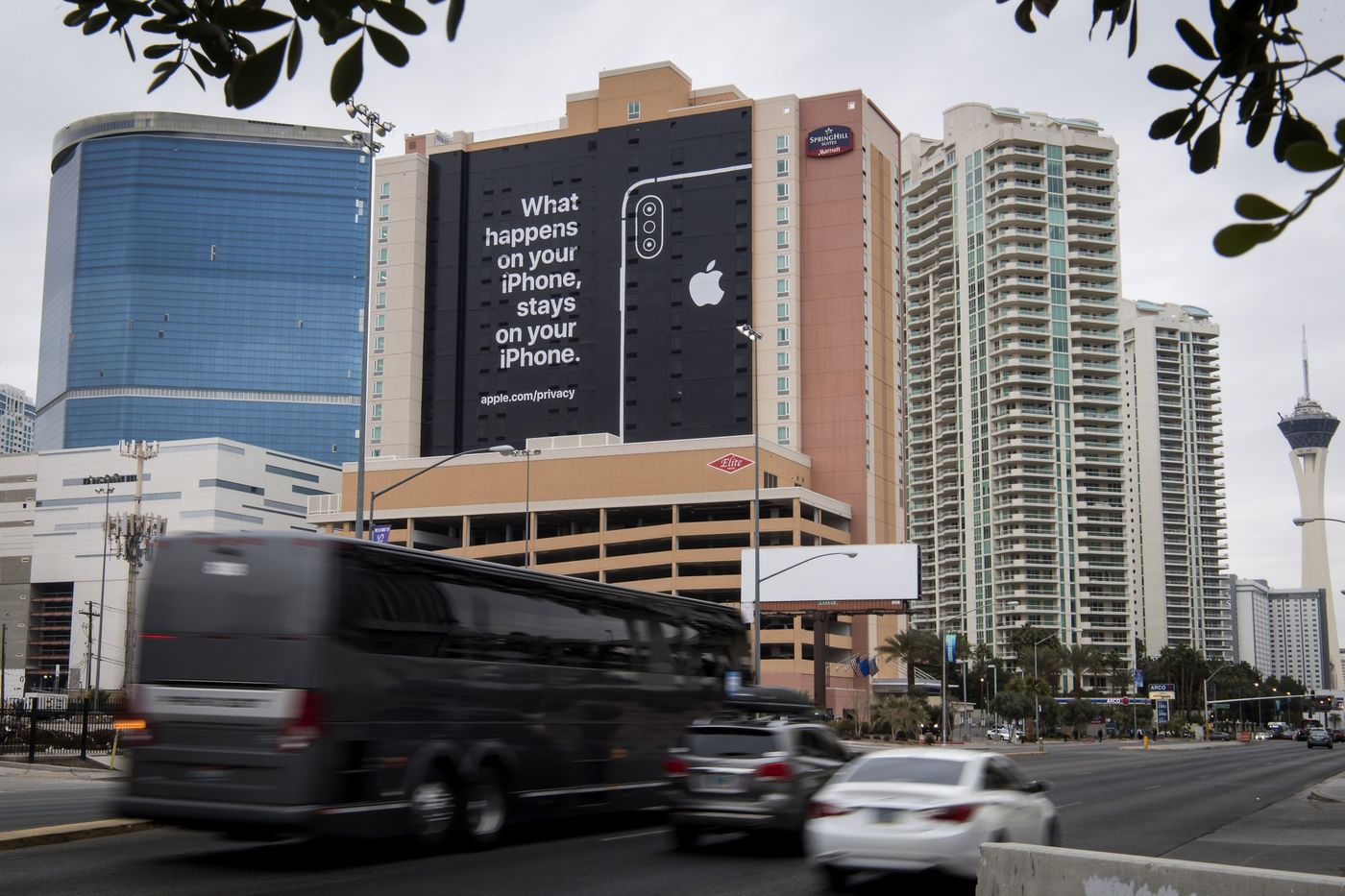 Meta's Facebook Algos Are Losing Ground to Europe's Mad Men
The economy is weakening, and so is demand for advertising — at least, that's how Facebook parent Meta Platforms Inc. justified its first-ever quarterly decline in revenue last week. Social-media rivals Snap Inc. and Twitter Inc. echoed the gloom, worsening this year's share-price slump in the sector.
read »
5 interactive OOH ideas marketers should be experimenting with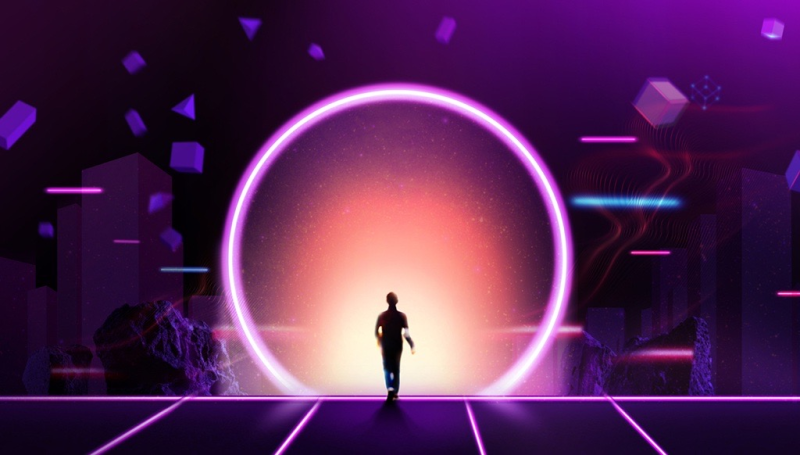 As countries open up, ad spend is also predicted to return to OOH. Dentsu recently predicted that OOH will see an 11.5% growth globally this year, while GroupM said in its forecast that OOH growth should amount to 14.3% this year, excluding China.
reAD »
OOH: Influencing the Funnel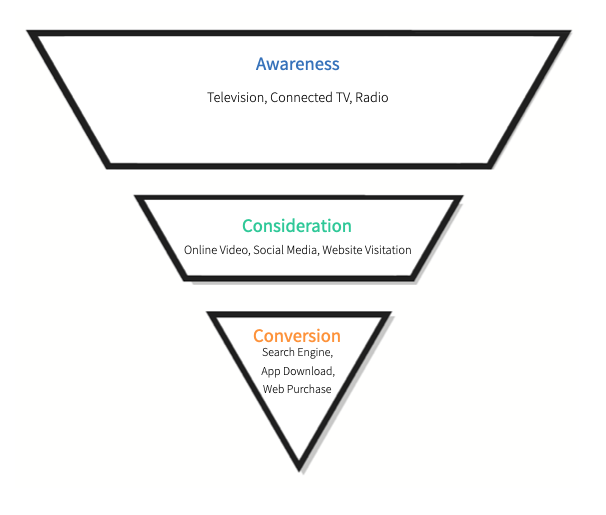 As advertisers push the boundaries of technology, brands have an increased appetite to accurately measure outcomes as a result of their marketing efforts. Out-of-Home (OOH) metrics or attribution has evolved to pinpoint the impact of media placements on direct business outcomes. However, it can also affect and amplify your other marketing tactics, integrating with your holistic marketing strategy.
reaD »
Out-of-home ads see a resurgence, blend with digital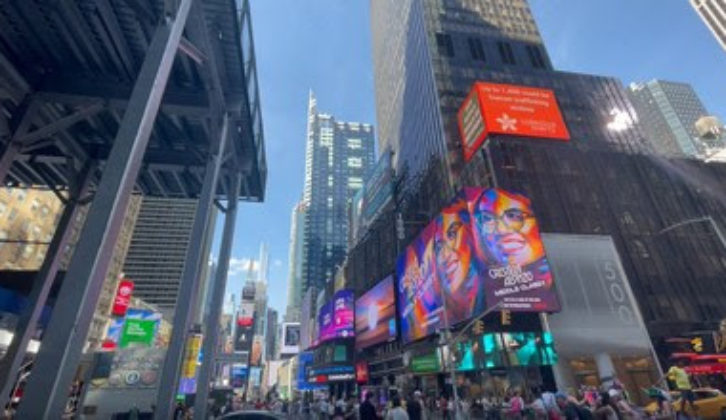 Out-of-home advertising rose by 40.5% in this year's first quarter compared to the same period in 2021 to hit $1.8 billion, according to the Out of Home Advertising Association of America. One company embracing this trend to extend its messaging reach is Collective Liberty.
reAD »
ENVIRONMENT AND SUSTAINABILITY
The carbon cost of a digital campaign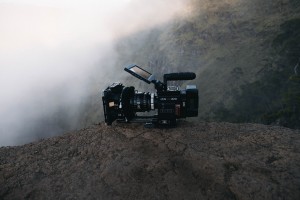 The carbon footprint of major advertising channels can be managed to reduce emissions, with no compromise on quality or productivity, according to a study.
The research was conducted by digital strategy company fifty-five, a France-based company that helps brands leverage data to increase marketing, advertising, and sales effectiveness.
read »
DATA AND MEASUREMENT
Most UK consumers find digital billboard ads informative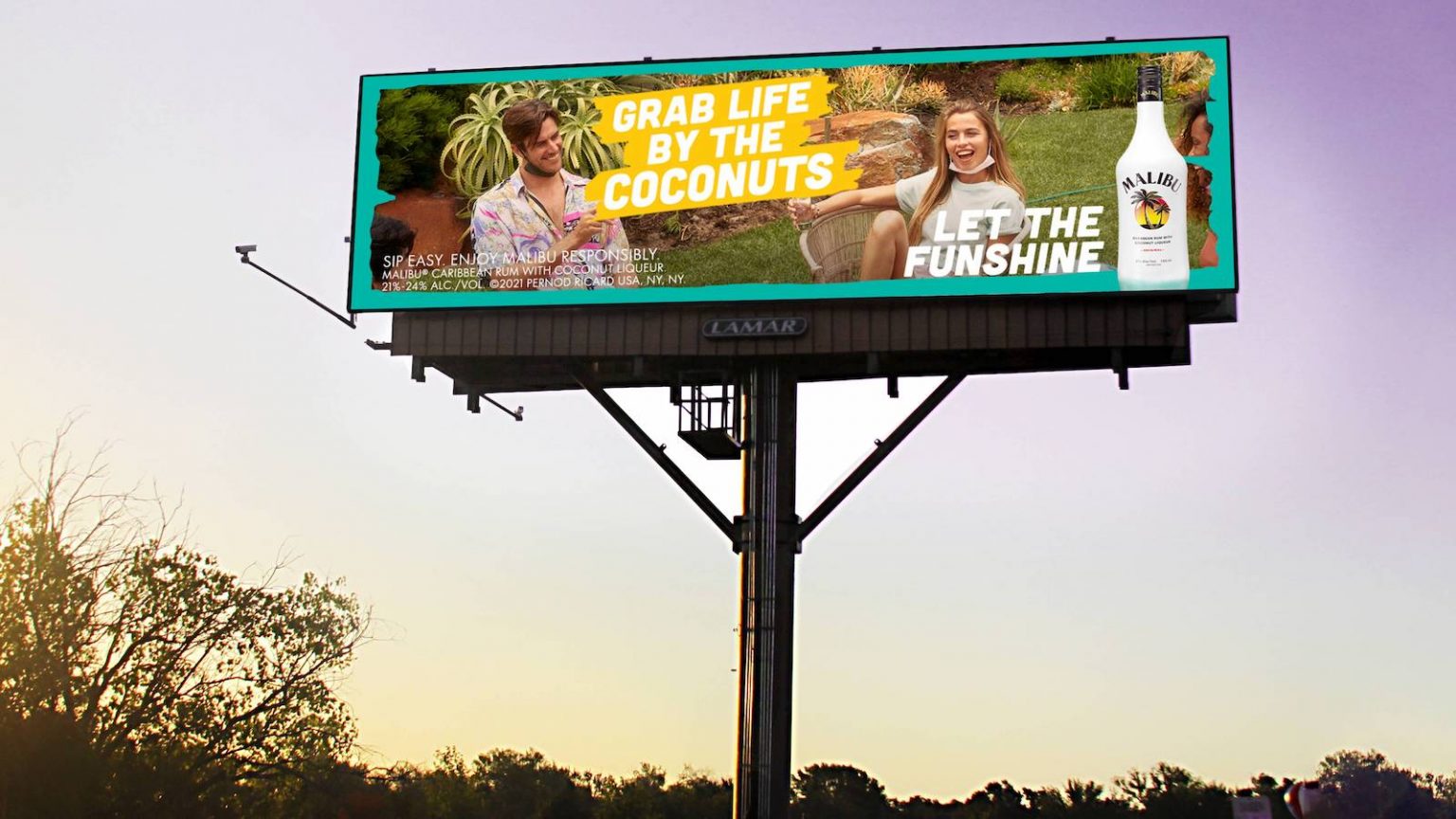 The findings of a new UK study into perceptions of digital out-of-home advertising (DOOH) have revealed that digital billboard campaigns are regarded by consumers across the UK as informative, entertaining, creative and trustworthy.
READ »
How Women Bring Home the DOOH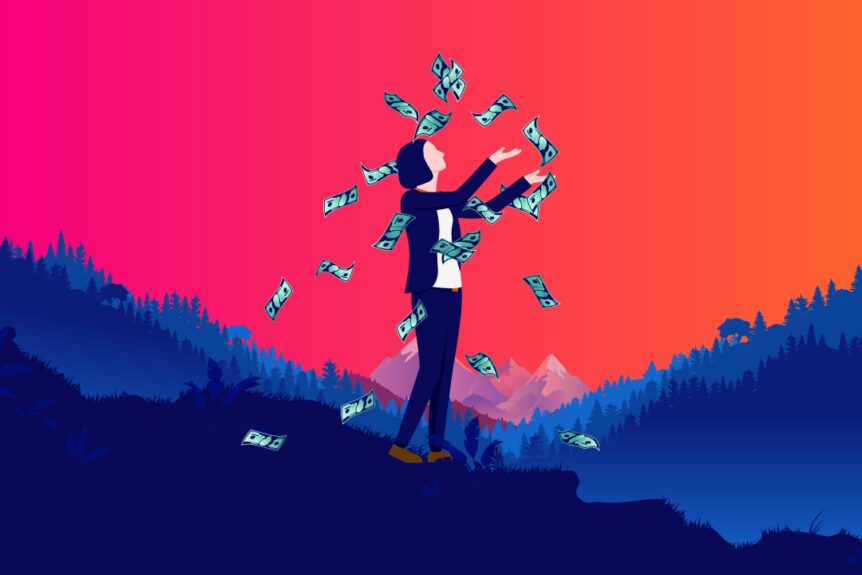 Women make up more than half of the US population and control over 80% of consumer spending. However, these statistics do not reflect the ads we see daily, with research showing that men are almost 40% more likely than women to be featured prominently in adverts.
read »
Calibre to be powered by mobile location intelligence platform LANDMARKS ID.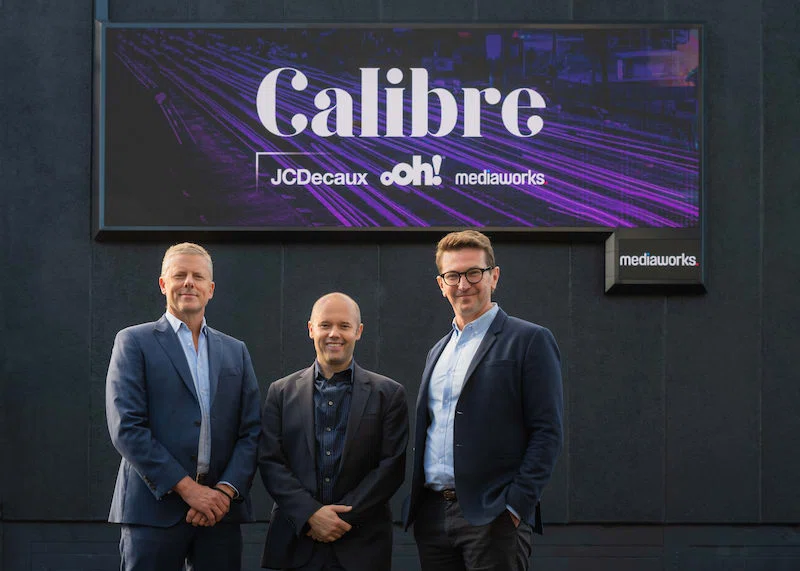 Calibre owners, oOh!media, JCDecaux, and MediaWorks have announced New Zealand's principal Out of Home planning and audience measurement tool, Calibre, will now be powered by mobile location intelligence platform LANDMARKS ID.
READ »
POOHM | The revolution of outdoor advertising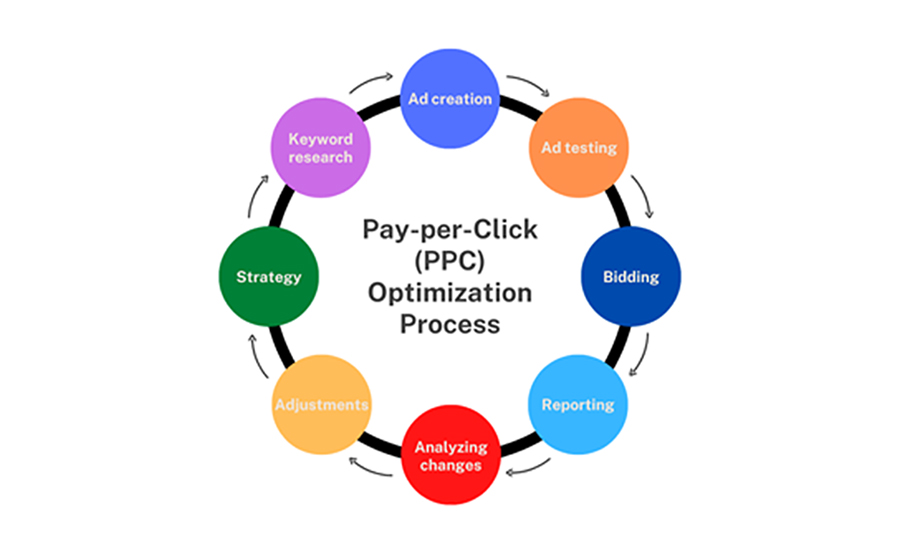 Can-Victor Sahin, Co-Founder & CEO of Berlin-based Retalos, provides an analysis of how Performance Out-of-Home Marketing (POOHM) will provide advertises with inbound data feedback on the lines of online media.
READ »
OneScreen.ai Launches Most Comprehensive Public Directory of OOH Advertising Inventory and OOH Providers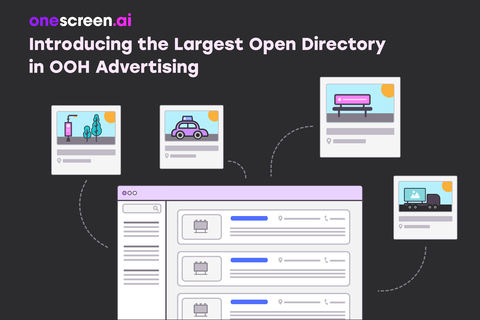 OneScreen.ai, the marketplace provider for buying and selling out-of-home (OOH) advertising, has launched the most comprehensive public directory of OOH advertising inventory with more than 3,200 OOH providers, including media companies, vendors and agencies, and more than 864,000 media listings across various categories, including billboards, street furniture, transit, and more in 340 different formats.
READ »
PROGRAMMATIC AND AUTOMATION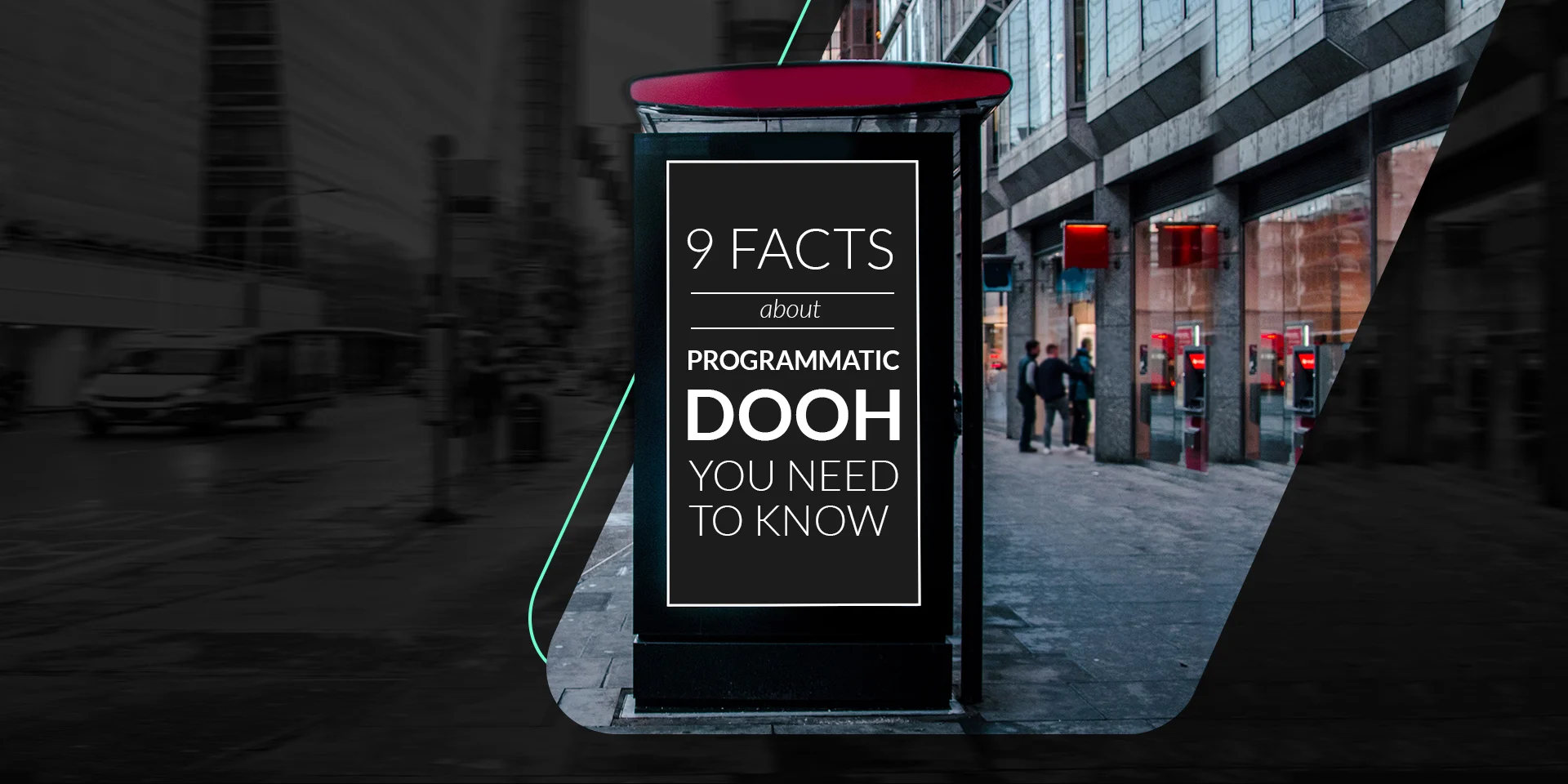 Infographic: 9 Facts About Programmatic DOOH You Need to Know
How important is DOOH to other marketing strategies? This infographic breaks down nine facts about DOOH that you need to know about - from how many consumers recall out-of-home ads to how many decision-makers are already investing in the medium.
READ »
Programmatic DOOH: past, present and future - an industry reflects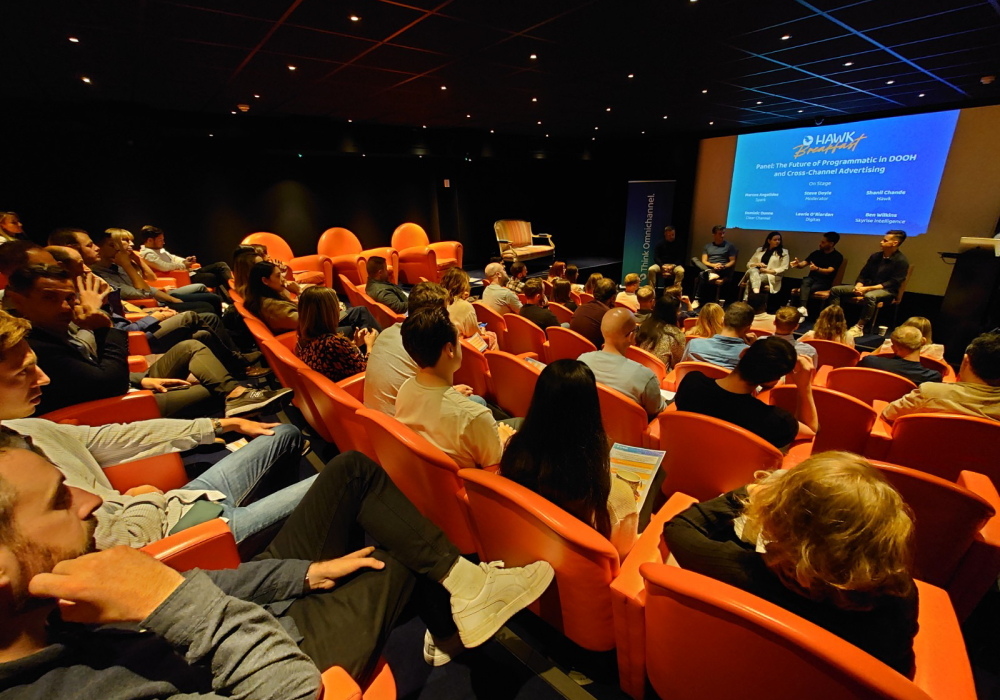 Just over two years ago, pandemic induced lockdowns emptied the UK's streets. It was a bleak time for many industries, not least the out-of-home (OOH) advertising sector, with screens deprived of their usual footfall. We continue to face uncertain times, but the billboard bounce-back cannot be denied; digital out-of-home (DOOH) revenues for Q1 2022 were 84% of pre-pandemic levels according to OOH trade body, Outsmart.
read »
How media agency Frontier Australia puts a pDOOH spin on omnichannel campaigns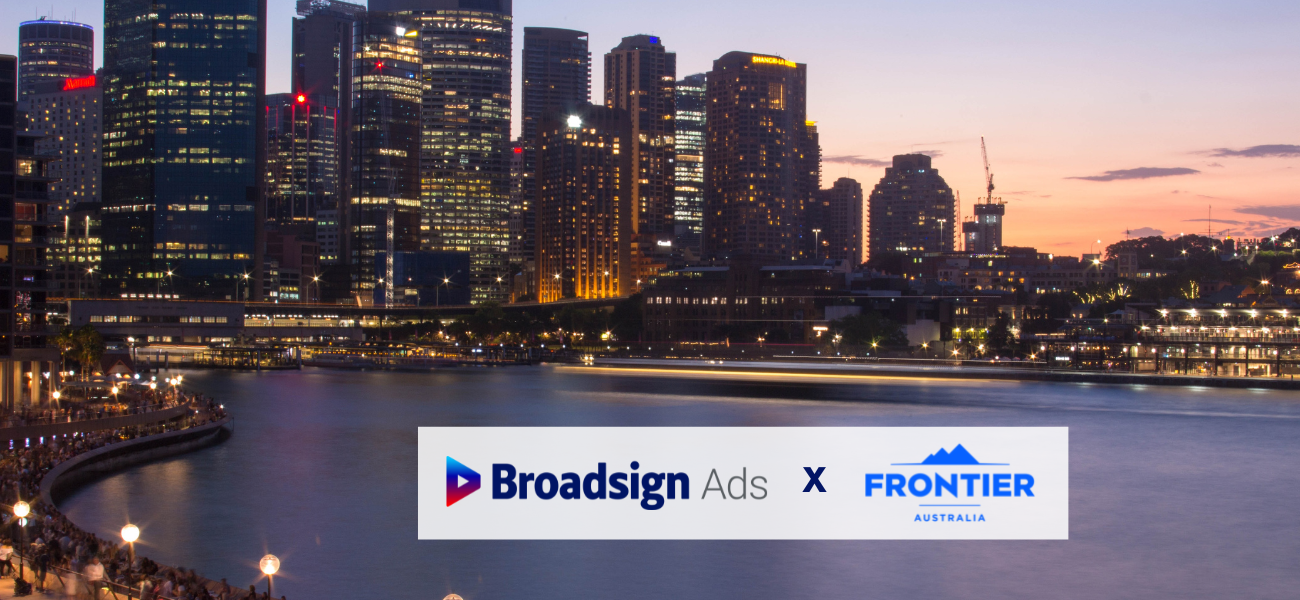 For media and marketing agency Frontier Australia, performance is key. Founded in 1998, the Sydney-based agency strives to deliver measurable and effective results for clients while helping drive brand awareness and recognition.
READ »
Moving Walls, GroupM partner anew to deliver DOOH capabilities in PH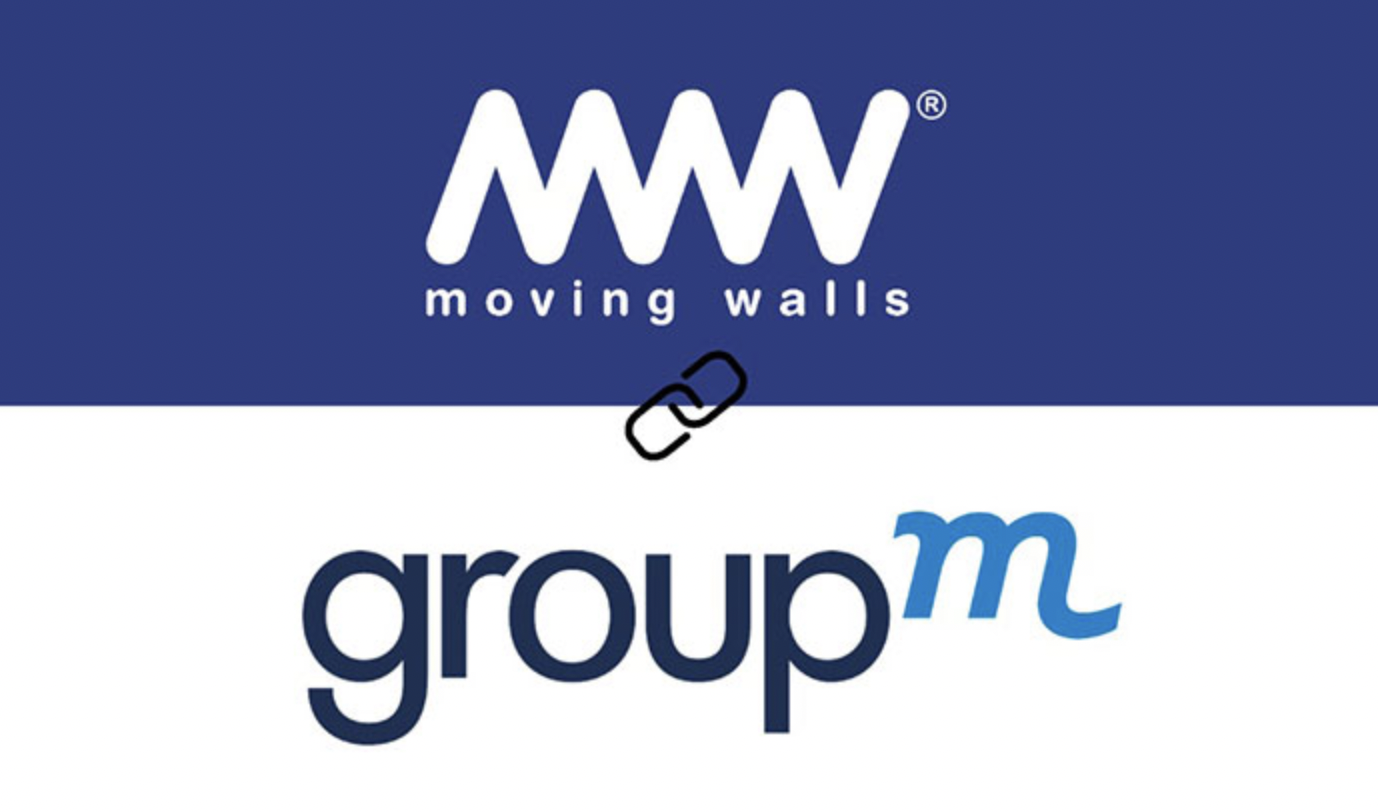 Building on their recent partnership agreements in Indonesia and Malaysia, media investment company GroupM and global outdoor advertising technology provider Moving Walls have partnered anew to bring automation and accountability to Digital Out-of-Home (DOOH) advertising across the Philippines.
read »
Hivestack signs strategic partnership with PHD Media for programmatic digital out of home (DOOH) in South Africa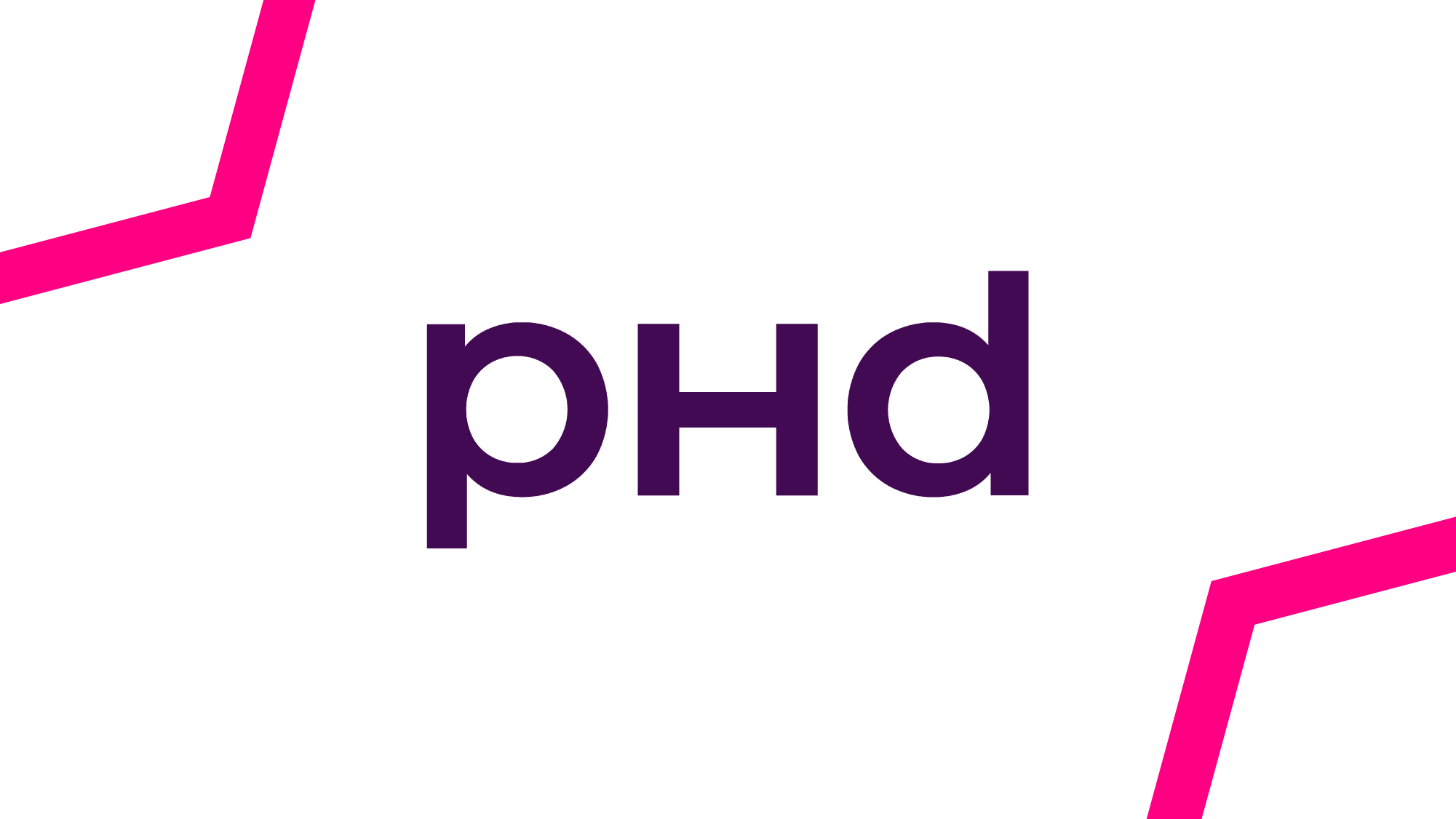 Hivestack, the world's leading, independent programmatic digital out of home (DOOH) ad tech company today announced a partnership with PHD Media, a world-renowned media and marketing communications agency.
READ »
COUNTRY NEWS
The 19th China Outdoor Communication Conference - Metaverse & the OOH Business Opportunity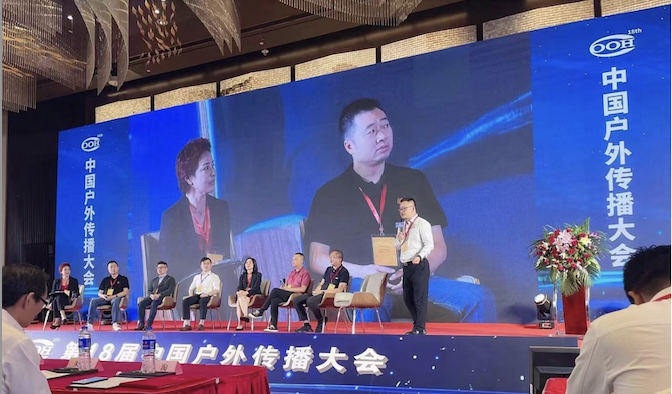 On August 18, 2022, the 19th China Outdoor Communication Conference hosted by "Asia OOH Media" magazine will be held in Wuxi, Jiangsu. The golden age of offline marketing is coming.
read »
CAMPAIGNS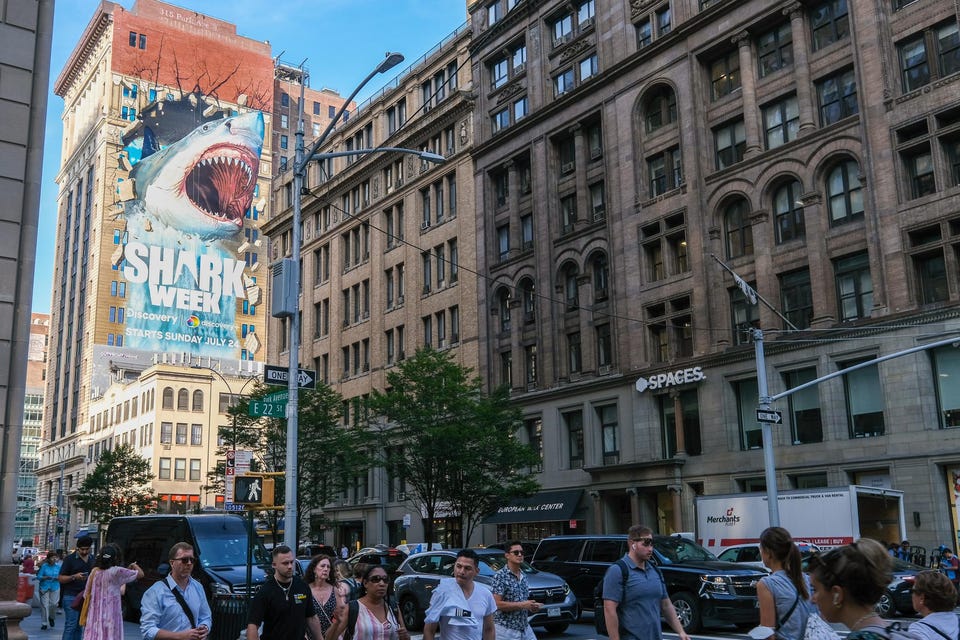 Streaming Wars' Latest Chapter Plays Out On Out-Of-Home Ads
The streaming wars have been well-documented over the past three years, as new launches and new patterns of consumer behavior turn the streaming landscape on its head. With Netflix losing subscribers and HBO Max's future clouded by rumors, the streamers need eyeballs not just to stay relevant but also to stay alive.
READ »
CREATIVITY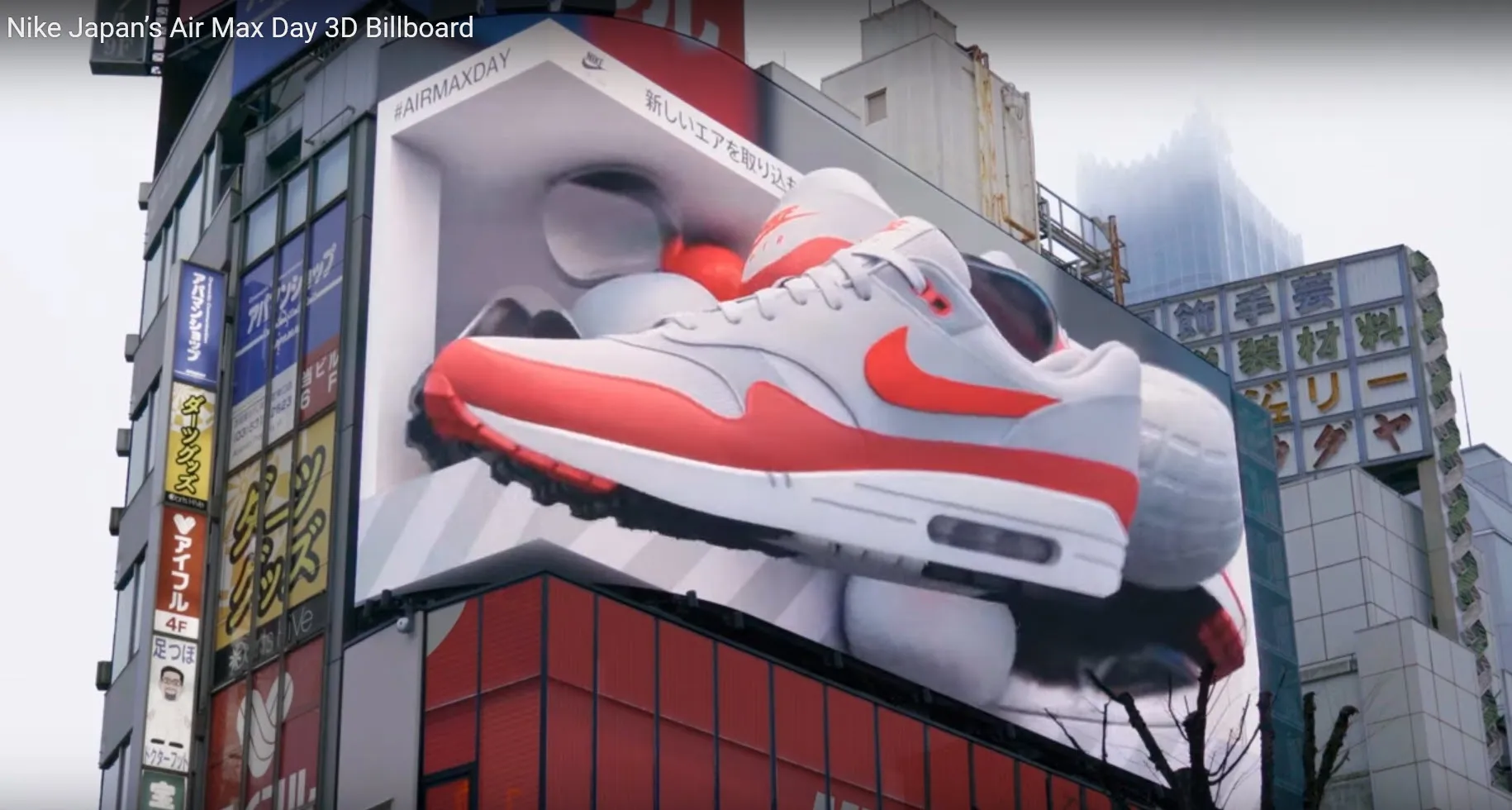 Why OAAA's Creative Residency Is A Powerful Force For OOH
Whether on foot in a big city or by car in a suburban area, the ubiquity of OOH remains. But there's something decidedly different about the look, feel and, critically, potential to engage and interact more with the medium: creativity.
read »
WOO GLOBAL DATABASE
The WOO global database holds all our information gathered on research, legislation, case studies and general industry data, organised by country. All documents are available for members to download in pdf format.