WOO APAC FORUM OCTOBER 2022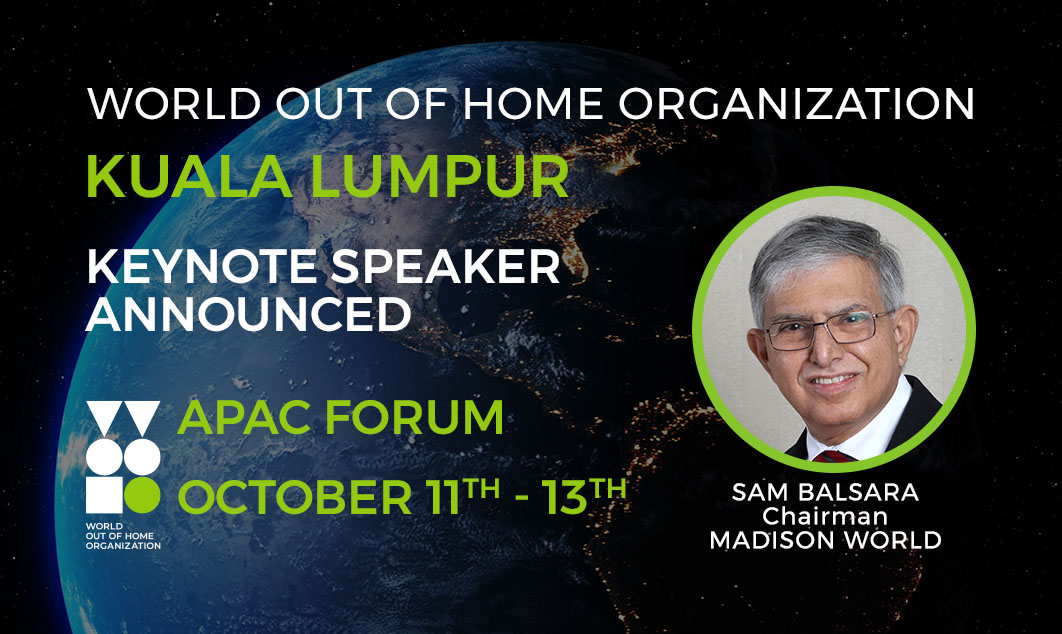 WOO names Madison World's Sam Balsara as the first keynote speaker for October APAC Forum
Madison World chairman Sam Balsara has been named as the first keynote speaker for the World Out of home Organization's first in-person APAC Forum to be held at the Intercontinental hotel, Kuala Lumpur from October 11-13.
Read »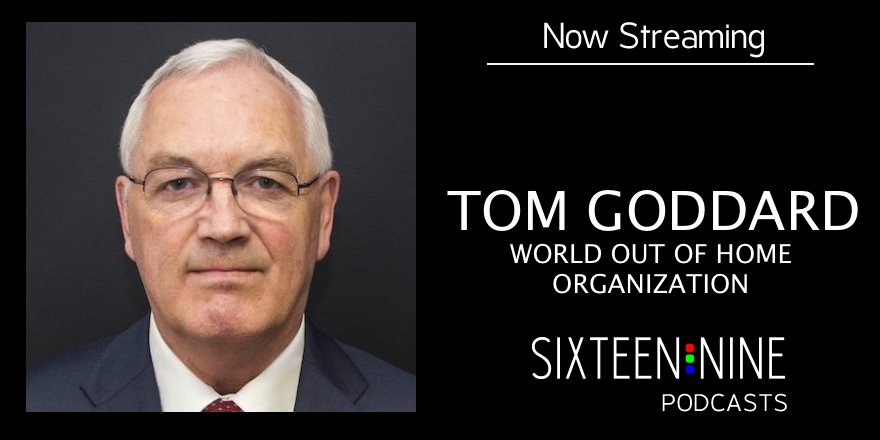 Tom Goddard on how the The World Out of Home Organisation has seen DOOH advertising boom in recent years
The World Out Of Home Organization has been around for decades, but under a French acronym that didn't mean a lot to much of the world. The non-profit changed its name from FEPE International to its new handle a few years ago, and has never looked back.
Listen To podcast or read transcript »
OPINIONS
DOOH: the apex of data driven-creativity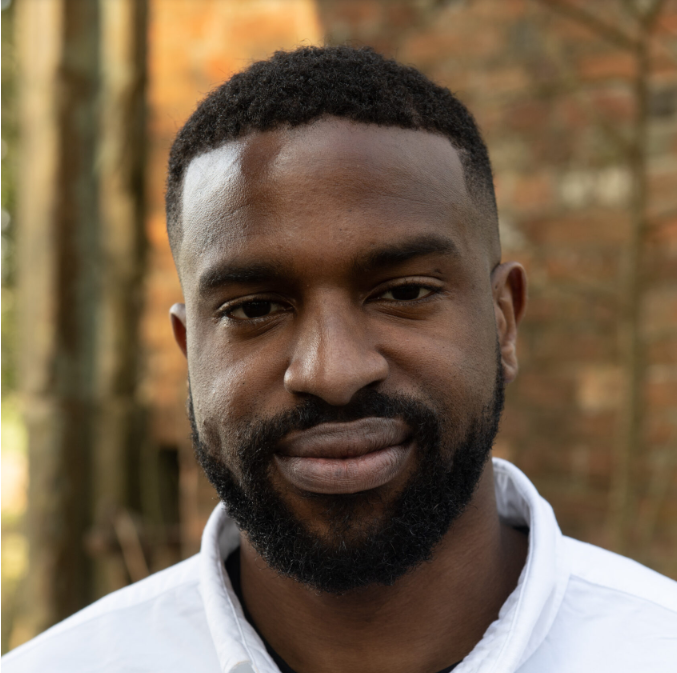 Out-of-home is at the media apex when it comes to captivating audiences through the fusion of data and creativity.​ It is driving utility, relevance, and more reward for consumers, enabling creative executions that deliver more ROI and leverage layers of technology to inspire genuine innovation.
read »
Top 3 DOOH strategies for financial marketers to drive customer acquisition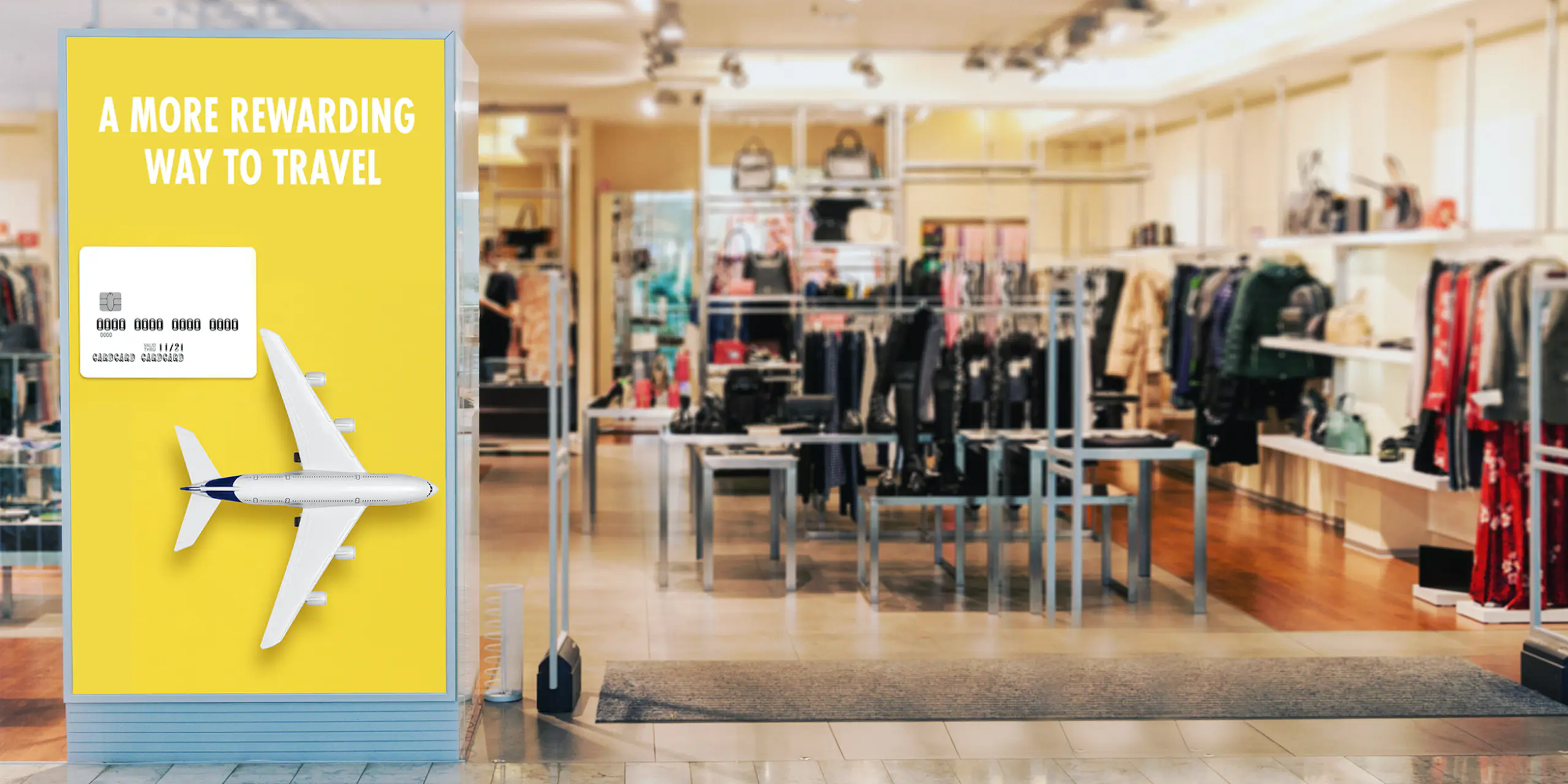 As we navigate the era of information overload, financial services marketers face a specific challenge: adhering to strict privacy regulations and driving measurable results, all while breaking through a cluttered media landscape.
Read »
OOH Trends for 2022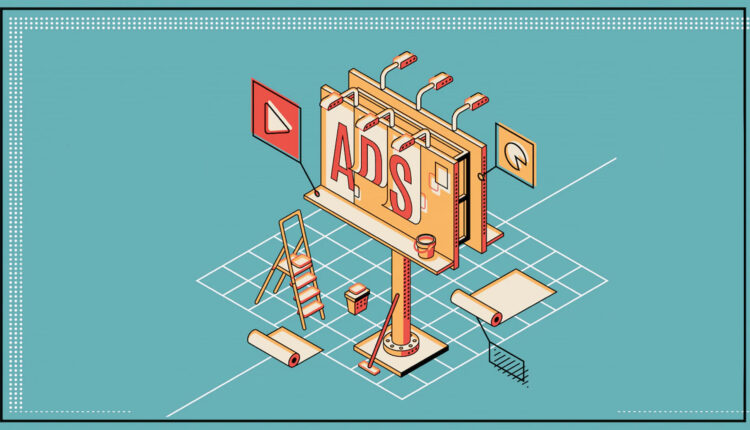 People can grow bored gazing at screens, over time, many users have developed a sense of digital fatigue. This is why many brands still choose out-of-home advertising, owing to consumer dissatisfaction with digital media and improved real-time data that allows them to better monitor their Out of Home Advertising initiatives.
reAD »
From OOH to DOOH, how the advertising world is evolving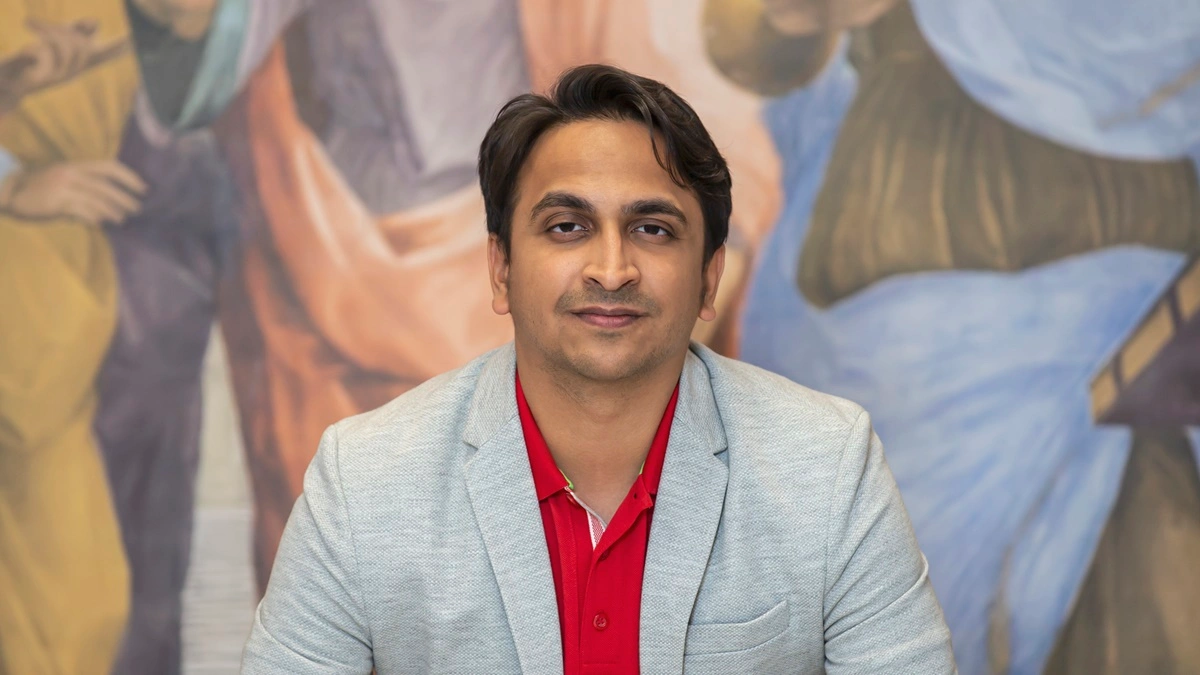 Now that the pandemic wave is almost gone and consumers have returned to their pre-pandemic days, it is essential for brands to up their ad-tech game and switch from traditional out-of-home ad-buying processes to real-time marketing. Here is where digital out-of-home (DOOH) techniques step into play.
Read »
A Marketer's Guide to Advertising in a Recession (Hint: It's OOH)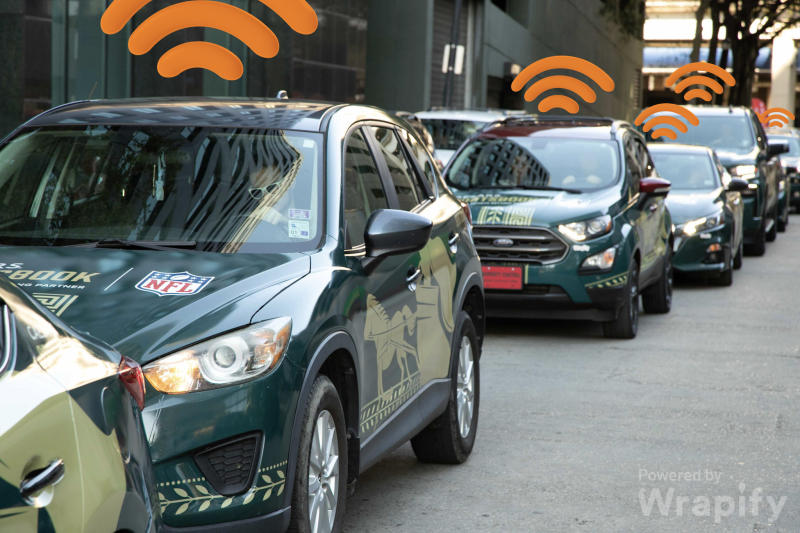 COVID-19 has left a mark on the world, and it's not going away anytime soon. In fact, the economy is expected to take years to recover from this downturn. And for marketers that means recessionary spending mode is activated!
read »
DATA AND MEASUREMENT
Attitudes To DOOH (2022)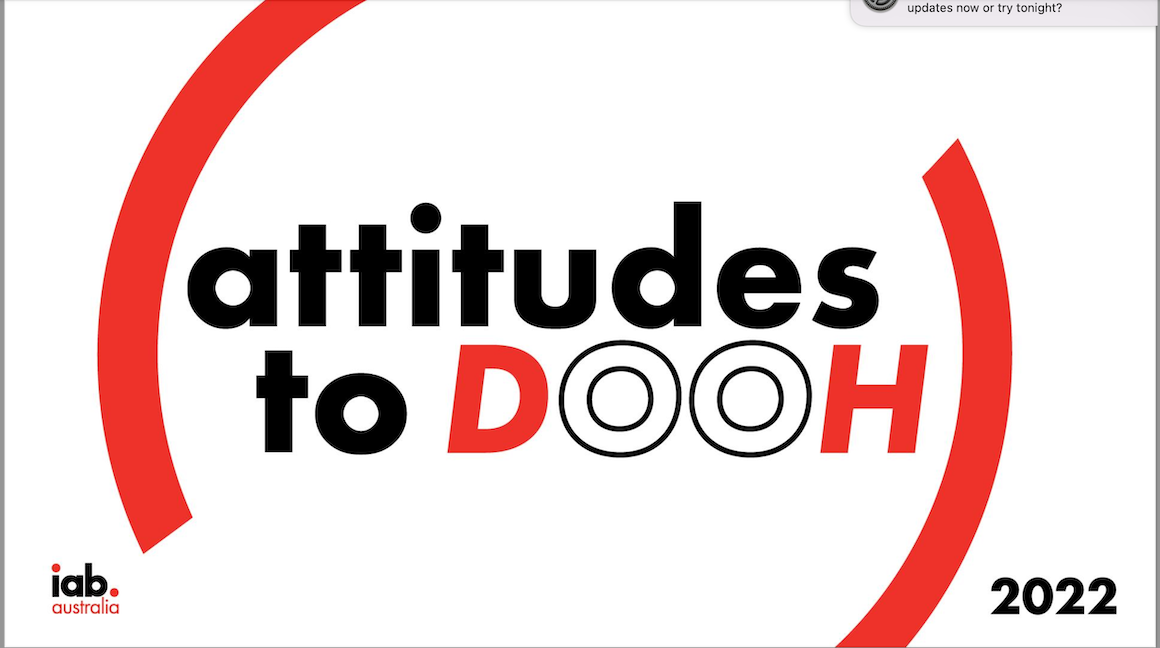 Australian advertising agencies continue to embrace programmatic digital out of home advertising (pDOOH), with 83% of agencies having used pDOOH and 48% at least regularly considering it – according to the Attitudes to DOOH 2022 Report.
READ AND DOWNLOAD REPORT »
Audience Measurement booklet launched at OAC 2022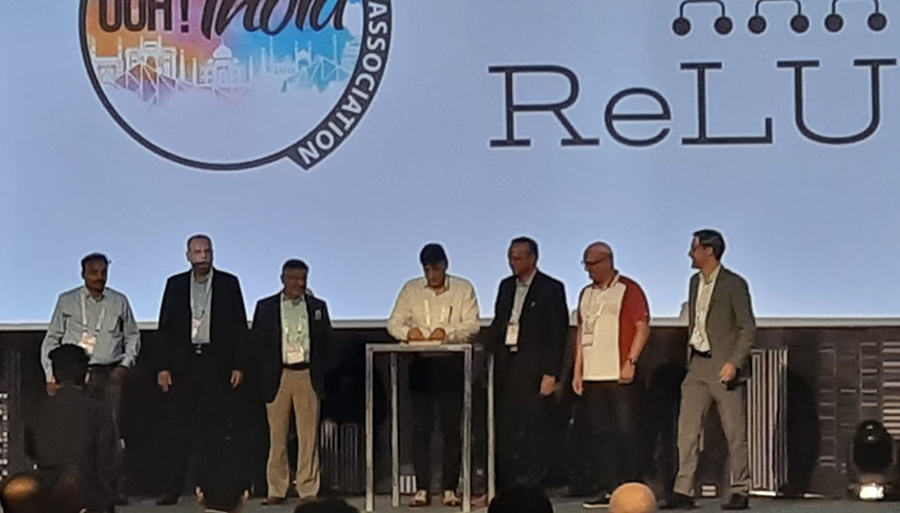 The booklet available on the OAC app for download, takes the users through the metrics platform Roadstar & Telescope developed by ReLU AI System, and was launched by the Indian Outdoor Advertising Association (IOAA) at the Outdoor Advertising Convention (OAC) 2022 being held at Westin Mumbai Powai Lake.
read »
Using OOH to Amplify TV Advertising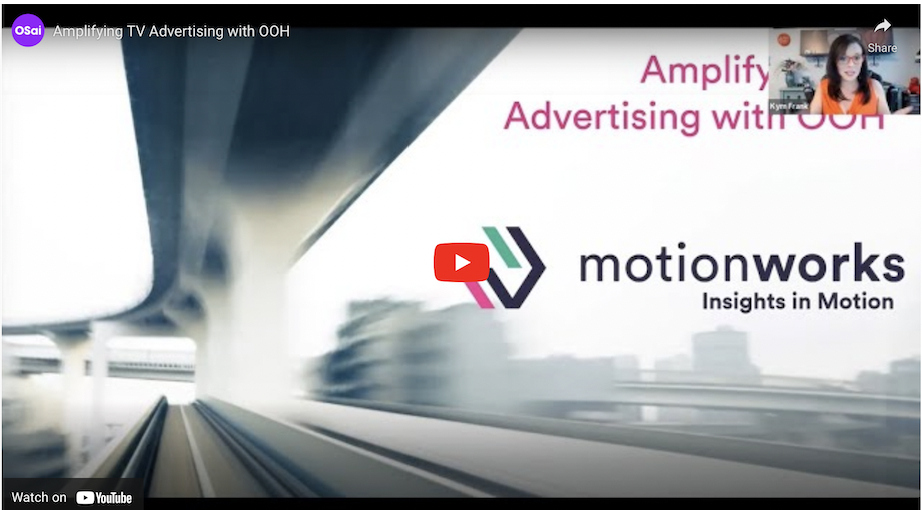 Out-of-home advertising is known to extend reach and amplify campaigns when combined with other channels. But how can you put it to work to reach your audience more effectively? OneScreen.ai is excited to team up with Kym Frank, Global CxO at Motionworks, to present a series of metrics-based webinars on using out-of-home to amplify other advertising channels.
READ and watch »
How OOH Campaigns can deliver Digital Metrics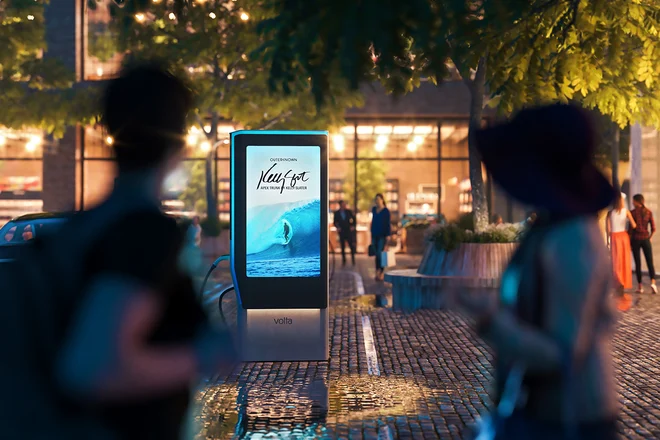 Trust is a two way street that requires each party to show a genuine commitment to the other's needs. No, you didn't accidentally stumble upon a marriage advice column.
Read »
Clear Channel Deepens OOH Measurement with Incrementality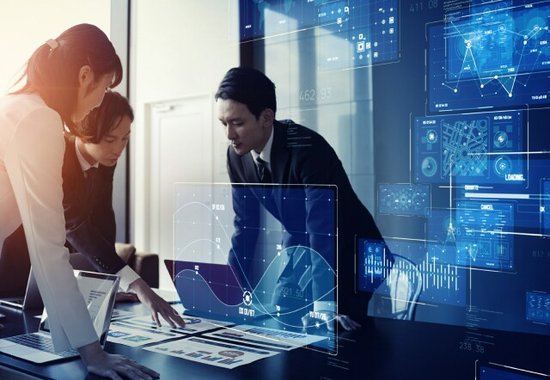 There have been significant advancements in measuring the effectiveness of out-of-home (OOH) advertising. One huge sign of that is a new standard from Clear Channel Outdoor that measures incrementality.

read »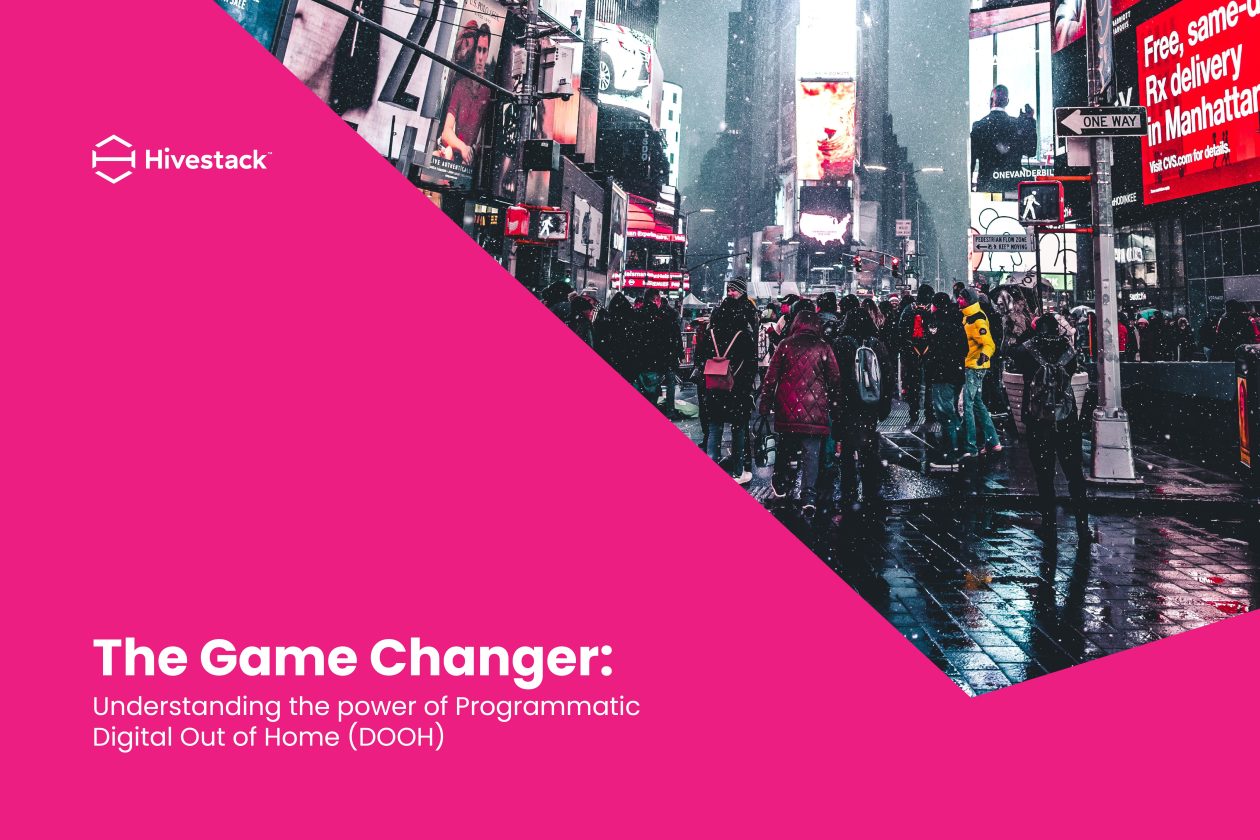 The Game Changer, Programmatic DOOH
We all know DOOH is a great channel for advertisers and agencies. Visual canvases that are brand safe and larger than life, that offer unskippable and unblockable content which is both memorable and impactful… How could it get better?
Read AND DOWNLOAD REPORT »
Programmatic DOOH shifts to mainstream for agency consideration with data and targeting capabilities driving usage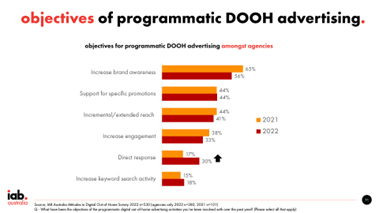 Australian advertising agencies are continuing to embrace programmatic digital out of home advertising (pDOOH), with 83% of agencies having used pDOOH and 48% at least regularly considering it according to the Attitudes to DOOH 2022 Report.
Read »
WOO MEMBER NEWS
Tractor Outdoor opens its DOOH network to SA's communities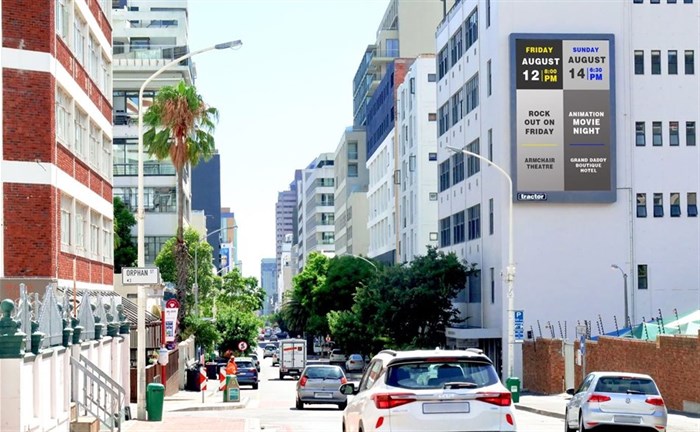 Leading independent media owner Tractor Outdoor has launched a new initiative to support South Africa's communities; a local events platform that will allow schools, charities, churches and other community organisations to promote events in their neighbourhood – free of charge.
Read »
QMS celebrates the highly anticipated launch of its new City of Sydney network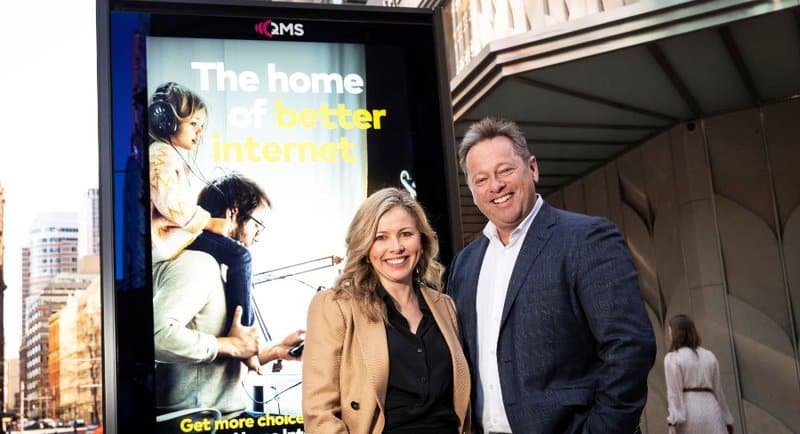 QMS has launched its new City of Sydney street furniture network that encapsulates 26 square kilometres of Sydney, comprising of the CBD and the 33 suburbs. The campaign-based selling for its City of Sydney street furniture network will be open from 29 August, which was marked with an event at Sydney Town Hall on Thursday.
Read »
EVENTS
All you need is an idea - what's yours?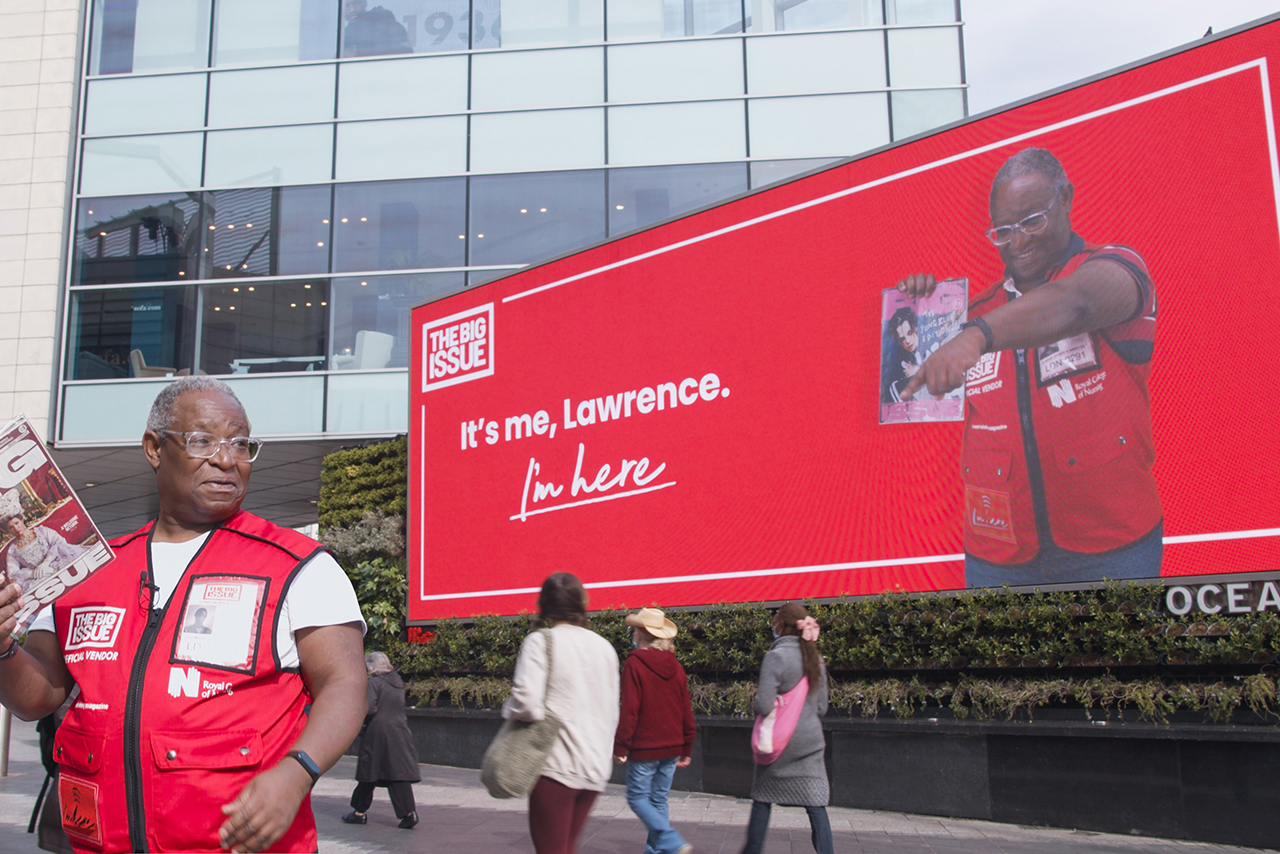 You may have heard of Ocean Outdoor's annual Digital Creative Competition, run with Campaign, but what exactly is it all about? Entries close September 9th.
Read »
CREATIVITY
Your Ticket To The Golden Age Of OOH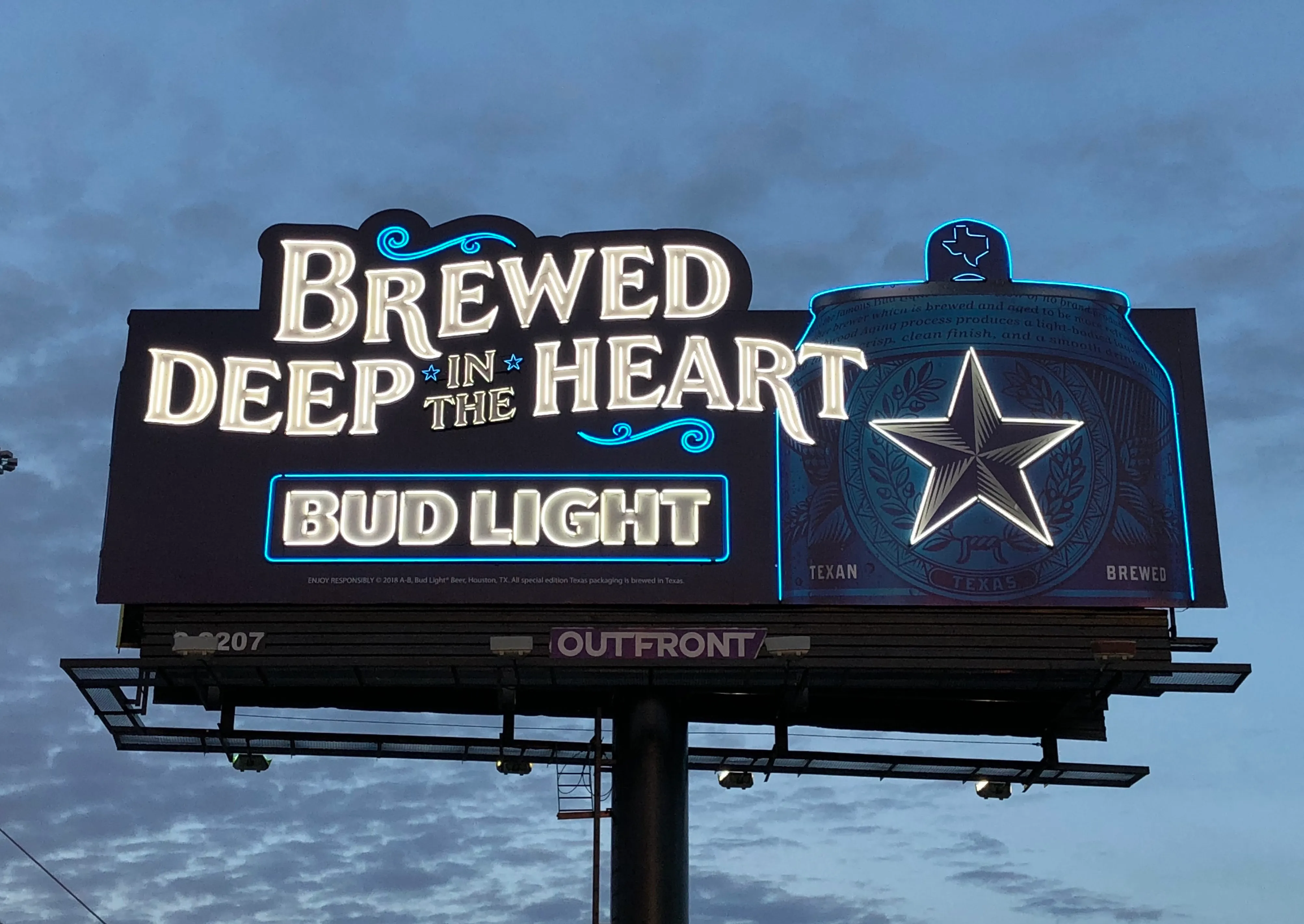 There's been a lot of talk about the new "Golden Age" of Out-of-Home since the 2022 World Out Of Home Conference. OOH has made a strong comeback since the beginning of the pandemic, and with everyone experiencing digital screen fatigue, it's more important than ever to think outside the billboard.
Read »
The screen's the limit: Improving your out of home creative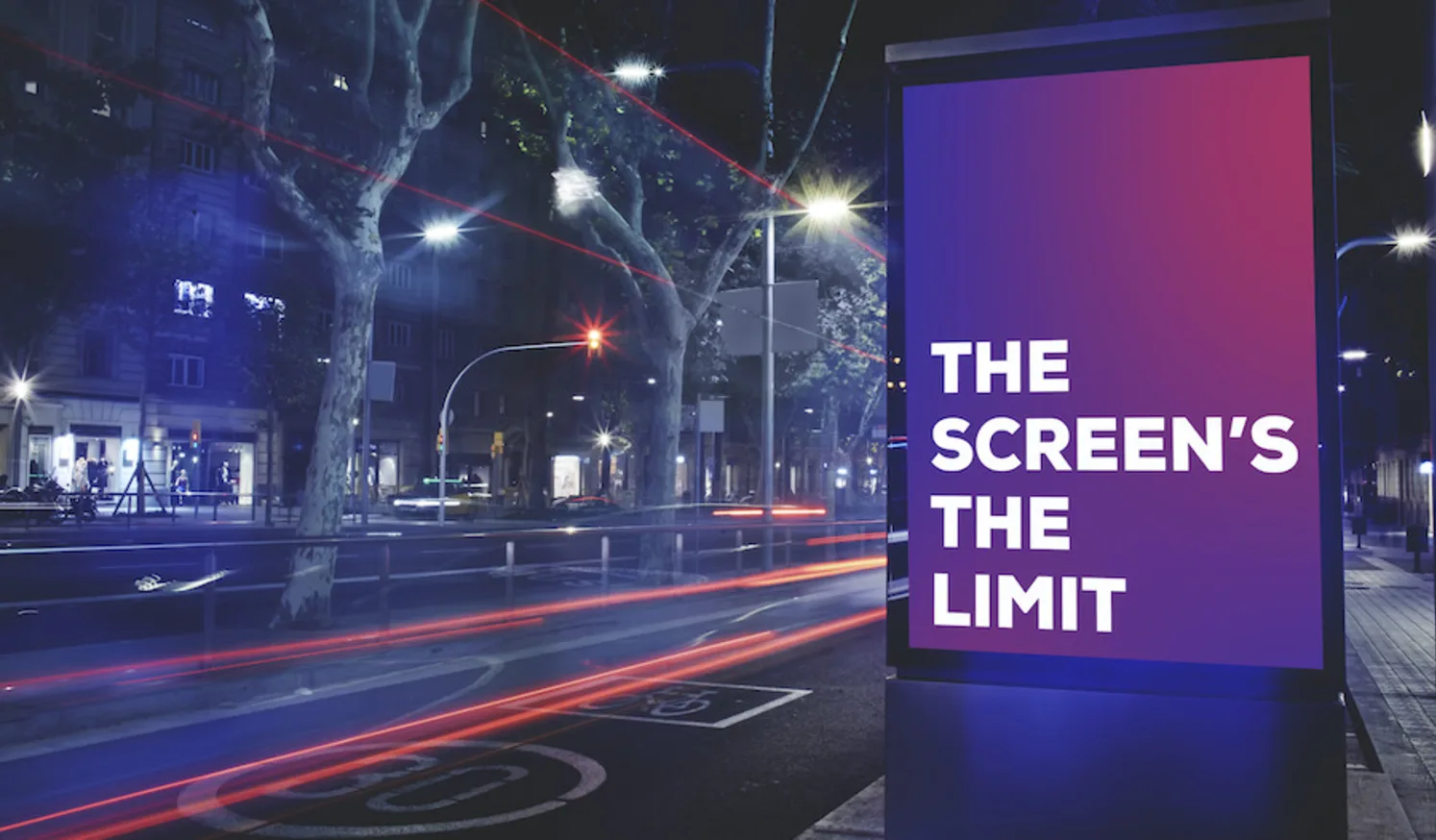 Out of Home advertising is dragging its heels compared to other digital channels in the creative stakes. Jamie Snow, Head of Design at LUMO Digital Outdoor, explains why the presence of media owners and the expansion of digital capabilities should be our top priorities.
read »
CAMPAIGNS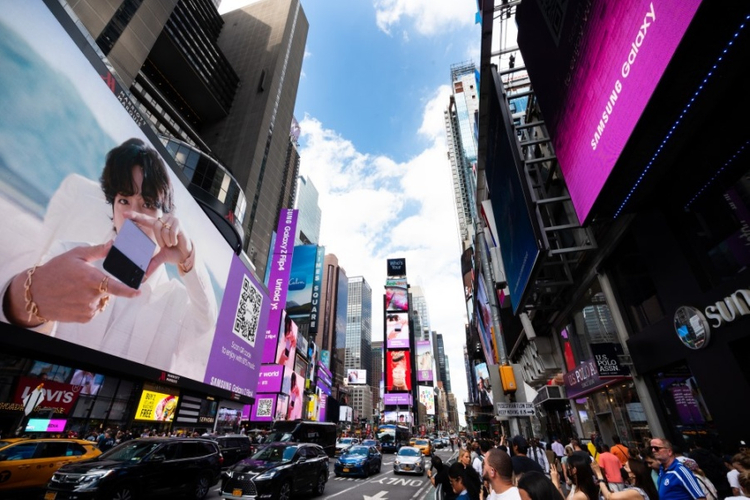 Samsung creates BTS music video for global OOH campaign
As part of its global activation, Samsung launched an hour-long takeover of iconic screens in popular global districts including 15 digital billboards across New York's Times Square, one at Piccadilly Circus and 46 bus shelter screens across Oxford Street in London. The OOH campaign also features at Coex K-Pop Square in Seoul and Tokyo's main streets.
read »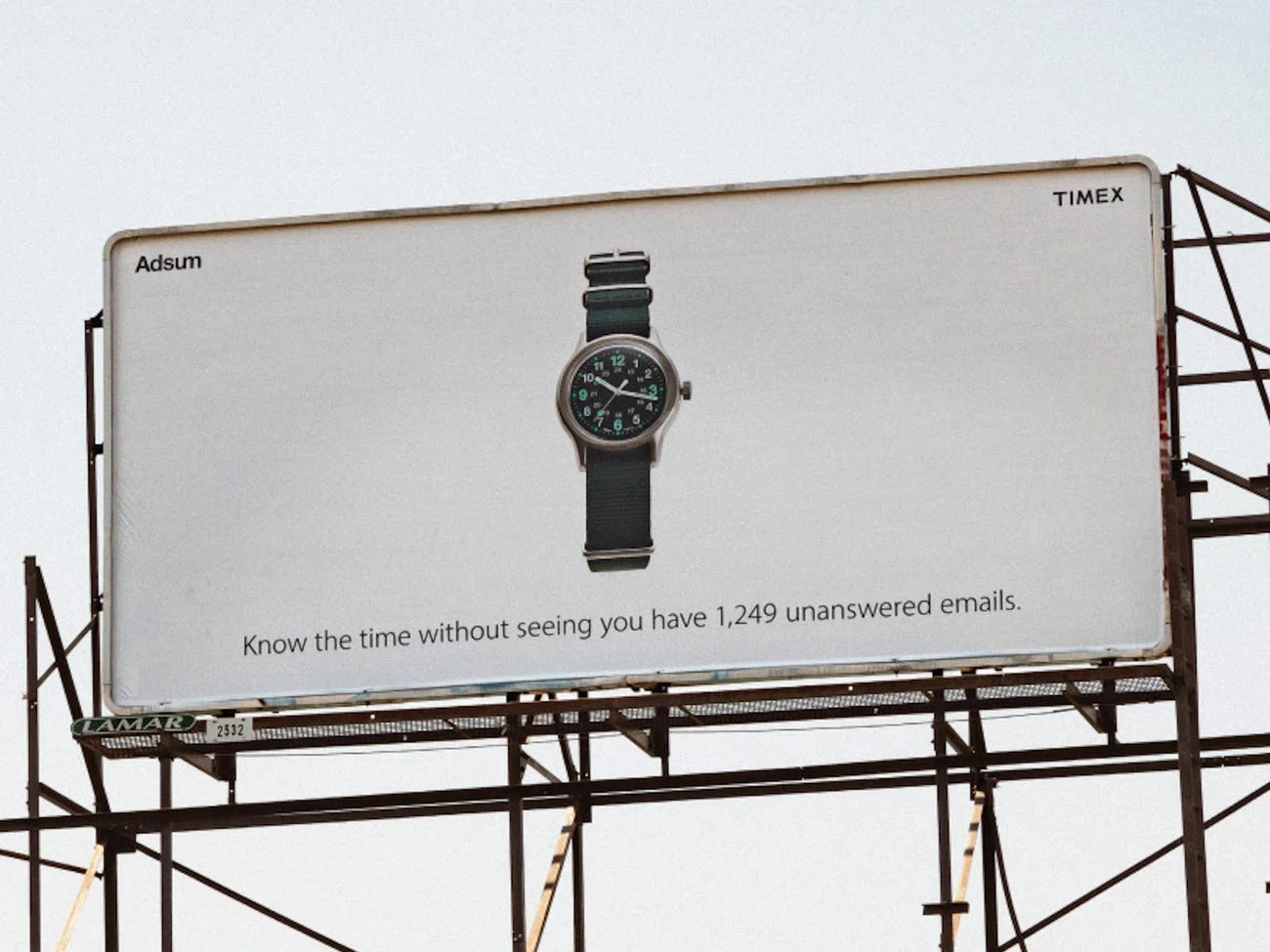 Timex takes a witty swipe at Apple Watches with a new billboard
Apple may be the leader in the smartwatch market, but a longer-time player wants to remind you of the joys of analog watches. Timex is promoting a new watch with a New York City billboard. The $140 watch, a collaboration with the Brooklyn-based clothing company Adsum, is currently sold out. But the ad's message lives on.
Read »
WOO GLOBAL DATABASE
The WOO global database holds all our information gathered on research, legislation, case studies and general industry data, organised by country. All documents are available for members to download in pdf format.