OPINION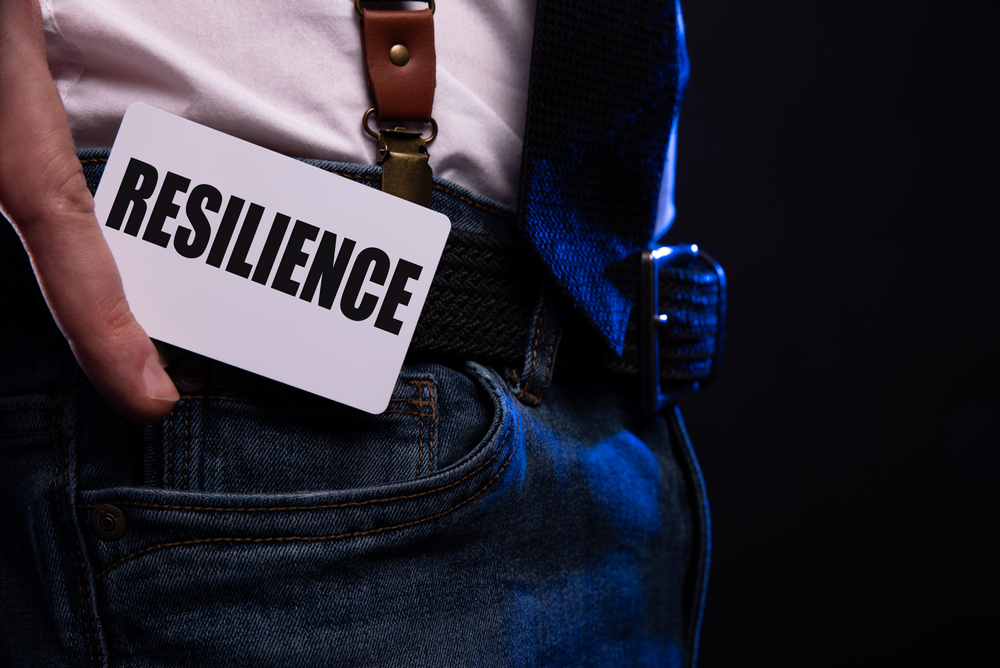 Out Of Home's Moment Of 'Resilience, Reinvention And Revitalization'
Out-of-home advertising faced the most extreme challenges among all ad categories over the past 15 months. And while the pandemic is by no means over, the OOH category has rebounded.
Read »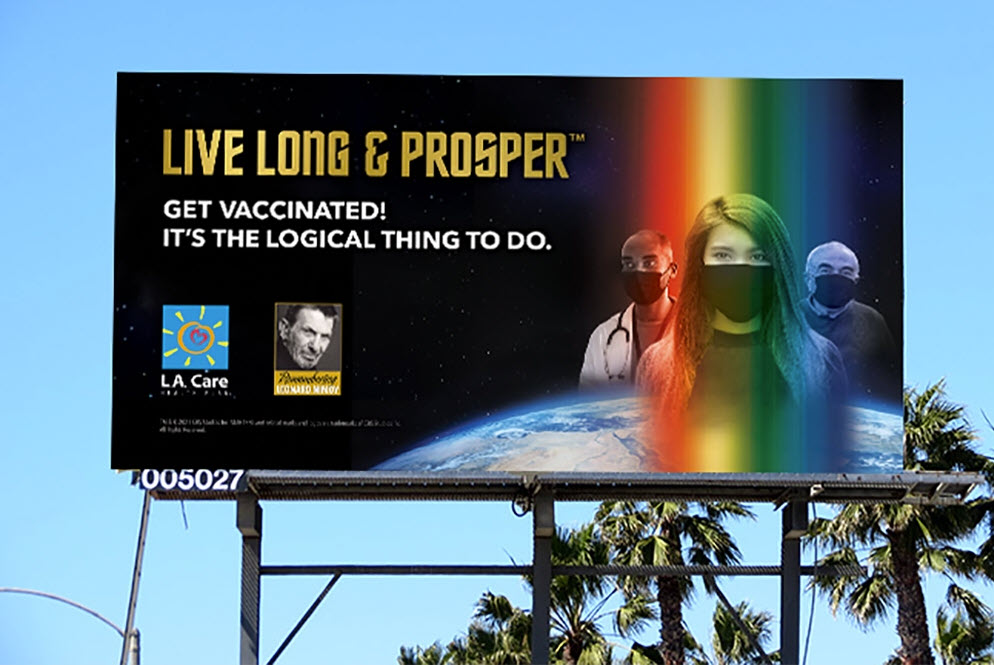 What About that Elephant in the Room?
"When there's an elephant in the room you can't pretend it isn't there and just discuss the ants." That quote's not mine, a writer named Ellen Wittlinger said it. Unlike me, she's a famous author and has nothing to do with billboards.
Read »
Digital OOH deserves a seat at the adult table - by Stephanie Gutnik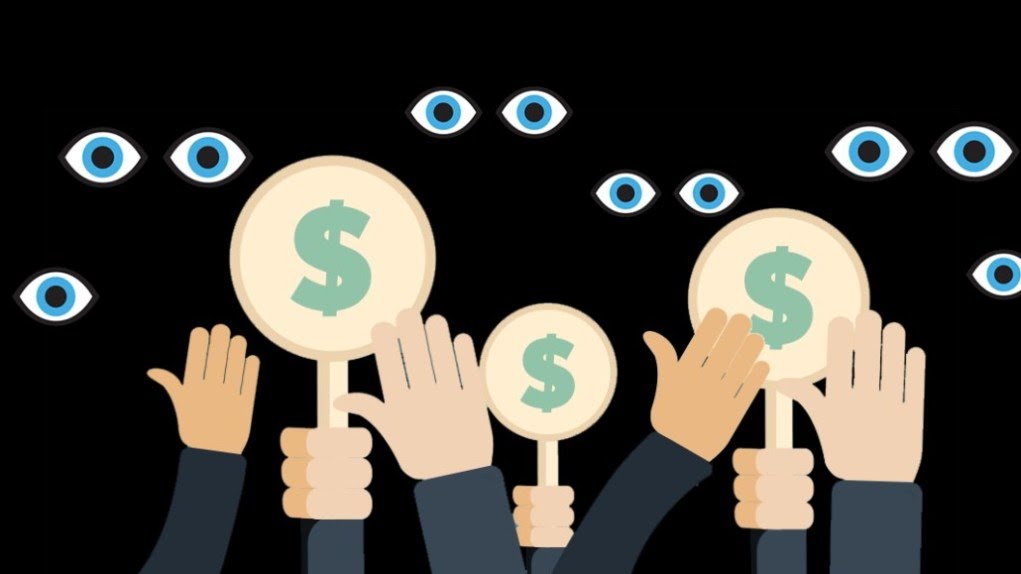 The out-of-home (OOH) media industry has been quick to convert strategic billboards to digital displays and implement digital-only networks in verticals ranging from retail and hospitality to airports and taxi cabs.
Read »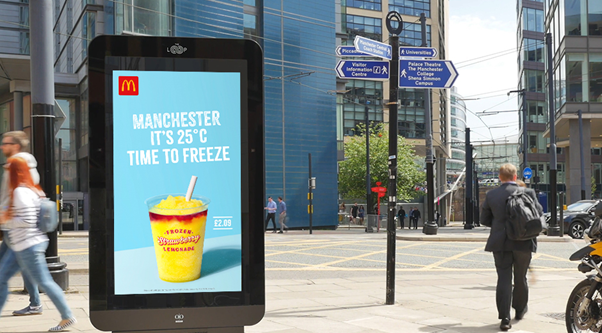 Brands must leverage digital OOH advertising to increase in-store conversions
"The outdoor-advertising business... despite being one of the world's oldest forms of marketing is embracing digital technologies", reports the Economist. So, what's the power of Digital out-of-home (or DOOH)?
Read »
How 3 Top Marketers Are Adapting to The Post-IDFA World
For the past decade, mobile apps have relied on Apple's Identifier for Advertisers (IDFA) to track users across other apps and websites for targeting and measurement. But with the implementation of App Tracking Transparency (ATT) in iOS 14.5, app developers must now request permission to track their users beyond the app in use.
REad »
From the Big Screen to the Billboard: Why Out of Home is the Answer for New Movies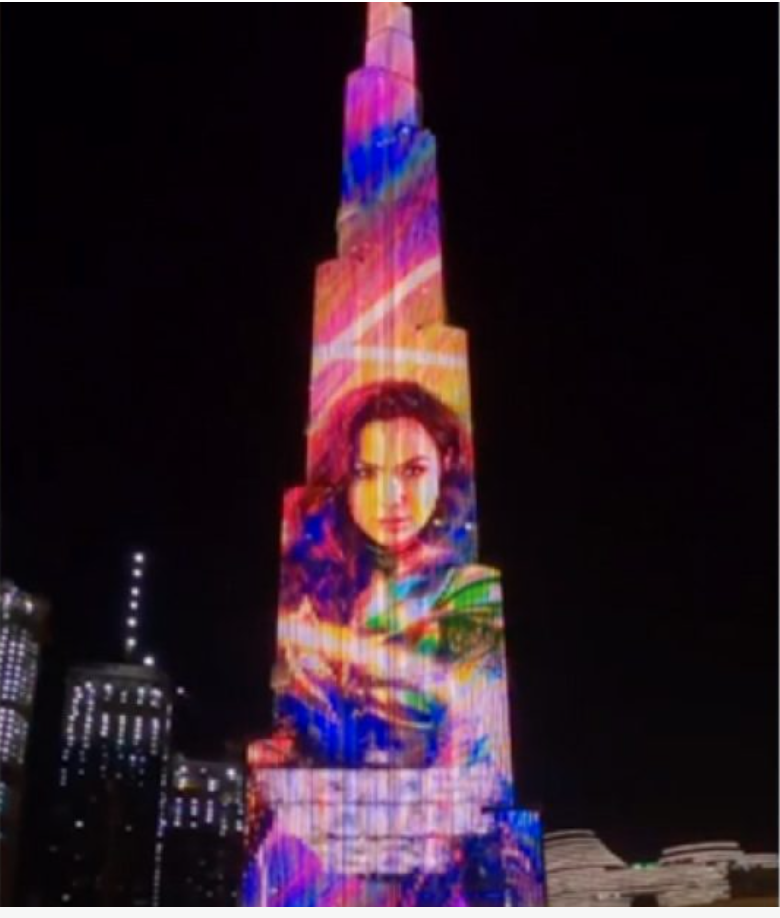 With cinemas now open and a pent-up thirst for new movies to cater for, it should come as no surprise that the UK and Ireland's box offices are booming. Cinemas took in £18.7 million last week, £10.9 million of which was taken in just over the weekend, showing that cinema-goers are back!
In recent months, Ric and the Grand Visual team have been behind some fantastic OOH launches, including collaborations with Warner Bros and Amazon Prime.
Read »
INCLUSIVITY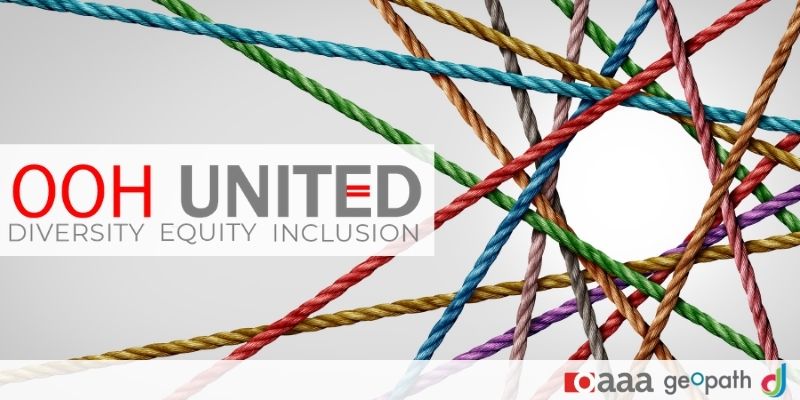 OOH United: Moving the Needle on Diversity
Studies have found that increasing the diversity in a company not only creates better and more effective teams but also increases innovation and creativity, ultimately leading to boosts in profitability.
Read »
Why out-of-home advertising is essential to inclusive marketing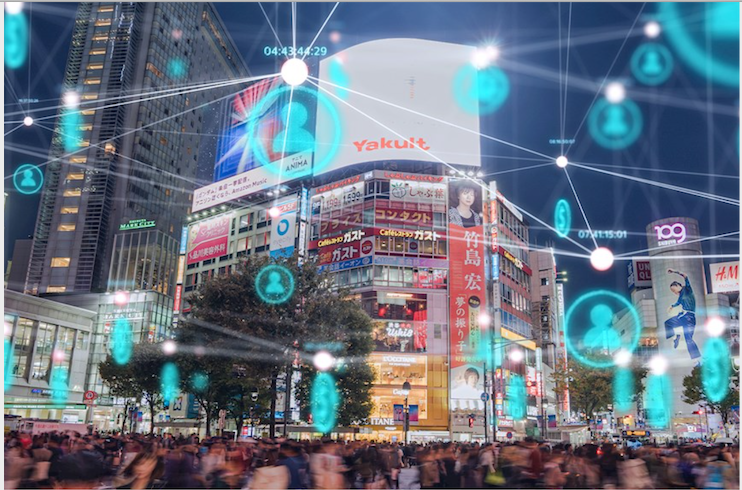 Brands and businesses are increasingly reevaluating what it means to be truly inclusive. We believe that because out-of-home advertising (OOH) is public, ubiquitous and delivers universal reach, it presents an untapped opportunity for brands that have inclusivity as part of their communications and audience strategy.
READ »
GroupM South Africa supports 100% Black-owned OOH media owners with the Inclusivity Support Program - 'INC'
GroupM has launched a South Africa first program to support small 100% Black-owned OOH media owners through upskilling, sharing of knowledge, tools, and research, to help increase their performance as a vendor in this market.
Read »
ENVIRONMENT AND SUSTAINABILITY
How to Build Effective Sustainability Governance Structures
Successful integration and effective management of sustainability at a company requires having committed leadership, clear direction, and strategic influence—and none of this will happen without a robust governance structure.
Read »
DATA AND MEASUREMENT
DOOH Proof of Performance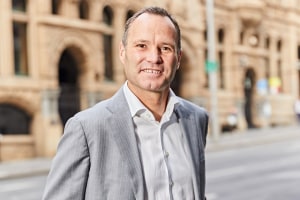 In out-of-home (OOH) advertising, how can media buyers be sure that their advertising campaigns were delivered as planned? The answer is proof of performance (POP) reporting, sometimes also called proof of posting or proof of play.
Read »
Reimagining OOH: A technology perspective to enable data-led transformation
The growth in digital advertising is pushing the Indian OOH industry to change its traditional approach. While OOH continues to be a one-to-many broadcast medium, digital/online advertising over time has become hyper personal, attribute-driven and highly measurable. To remain relevant, OOH must adopt technology to drive home business and brand impact.

READ »
Boosting Digital Out Of Home Advertising Growth - Ad Ecosystems And The Rise Of Smart Cities
Seventy-four percent of global senior advertising executives strongly believe developing and expanding ad ecosystems and networks, in line with the rise of smart cities, will offer explosive growth opportunities in the Digital Out of Home (DOOH) advertising market, according to new research from Alfi.
Read »
PROGRAMMATIC AND AUTOMATION
Hivestack delivers the first programmatic, audience-driven digital OOH campaign in Hong Kong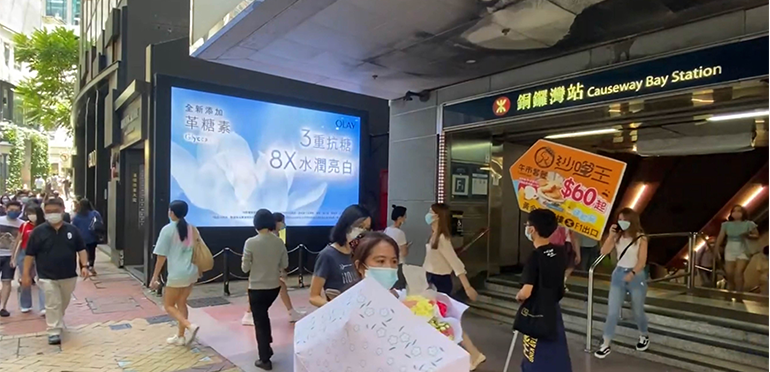 Hivestack, the full stack programmatic digital out of home (DOOH) platform has announced the successful completion of the first programmatic DOOH campaign with cross screen integration, audience & location data targeting and mobile retargeting to Hong Kong audiences.
Read »
OutSmart Pro, Clear Channel Singapore's programmatic service has entered the programmatic omnichannel landscape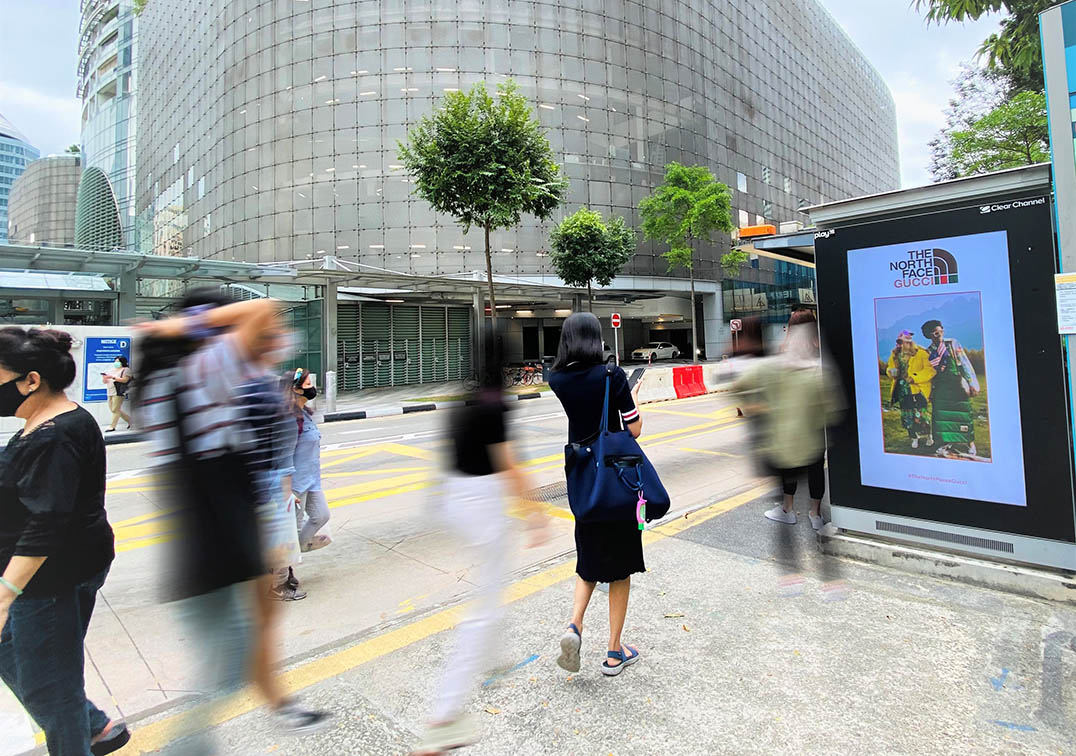 In 2020, Clear Channel launched Singapore's first purpose-built exchange with Hivestack, the world's leading full stack programmatic digital out of home (DOOH) advertising technology platform.
Read »
CREATIVITY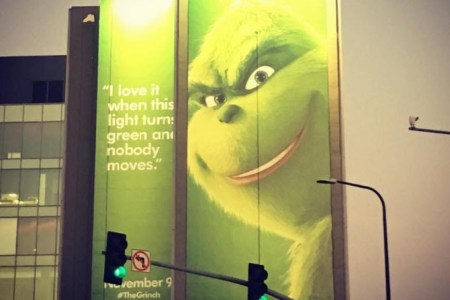 That's Funny! How Humour in OOH Means Business
The role of any OOH placement is to get attention…and nothing works like a funny ad. In fact, when done right, humor in out-of-home (OOH) messages can cut through the noise of busy surroundings and connect directly to customers, getting them where it counts – in their funny bones.
Read »
CAMPAIGNS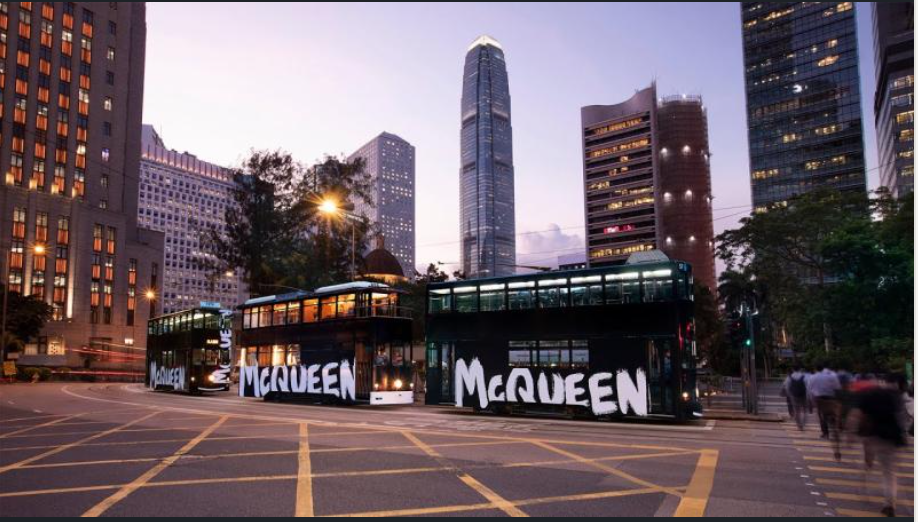 Alexander McQueen Global Graffiti campaign in Hong Kong
To promote the new McQueen Graffiti Collection, British fashion house Alexander McQueen turns Hong Kong into its stage by running an avant-garde Tramcar Parade through the heart of the city.
WATCH CAMPAIGN VIDEO »
COUNTRY AND COMPANY NEWS
CHINA - Brand advertising strategy after the epidemic in China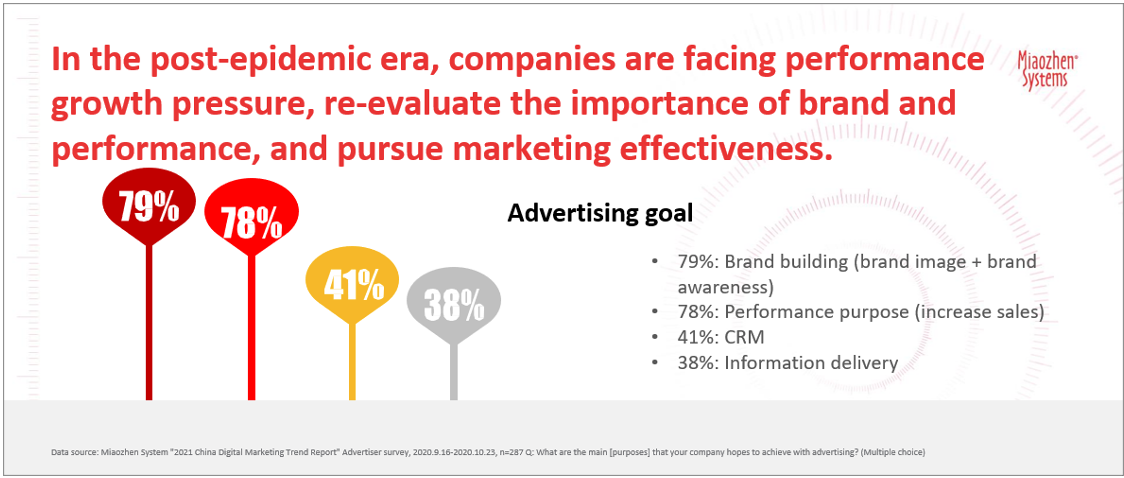 In the post-epidemic era, companies are facing performance growth pressure, re-evaluate the importance of brand and performance, and pursue marketing effectiveness. According to the survey of advertisers in the "2021 China Digital Marketing Trend Report" by Miaozhen System, the advertising target Brand building is 79%, and Performance purpose is 78 %, CRM and information delivery are 41% and 38%, respectively.
READ »
Talon, MadHive Partner to Unite OOH, OTT Advertising
Talon is rolling out a new connected video offering that unifies over-the-top (OTT) and digital out-of-home (DOOH) advertising. As such, Talon is joining forces with MadHive to connect digital audiences across two of the fastest growing advertising channels in the U.S. — OTT and DOOH.
Read »
EVENTS
AdTECH: OOH - Toronto - October 6th 2021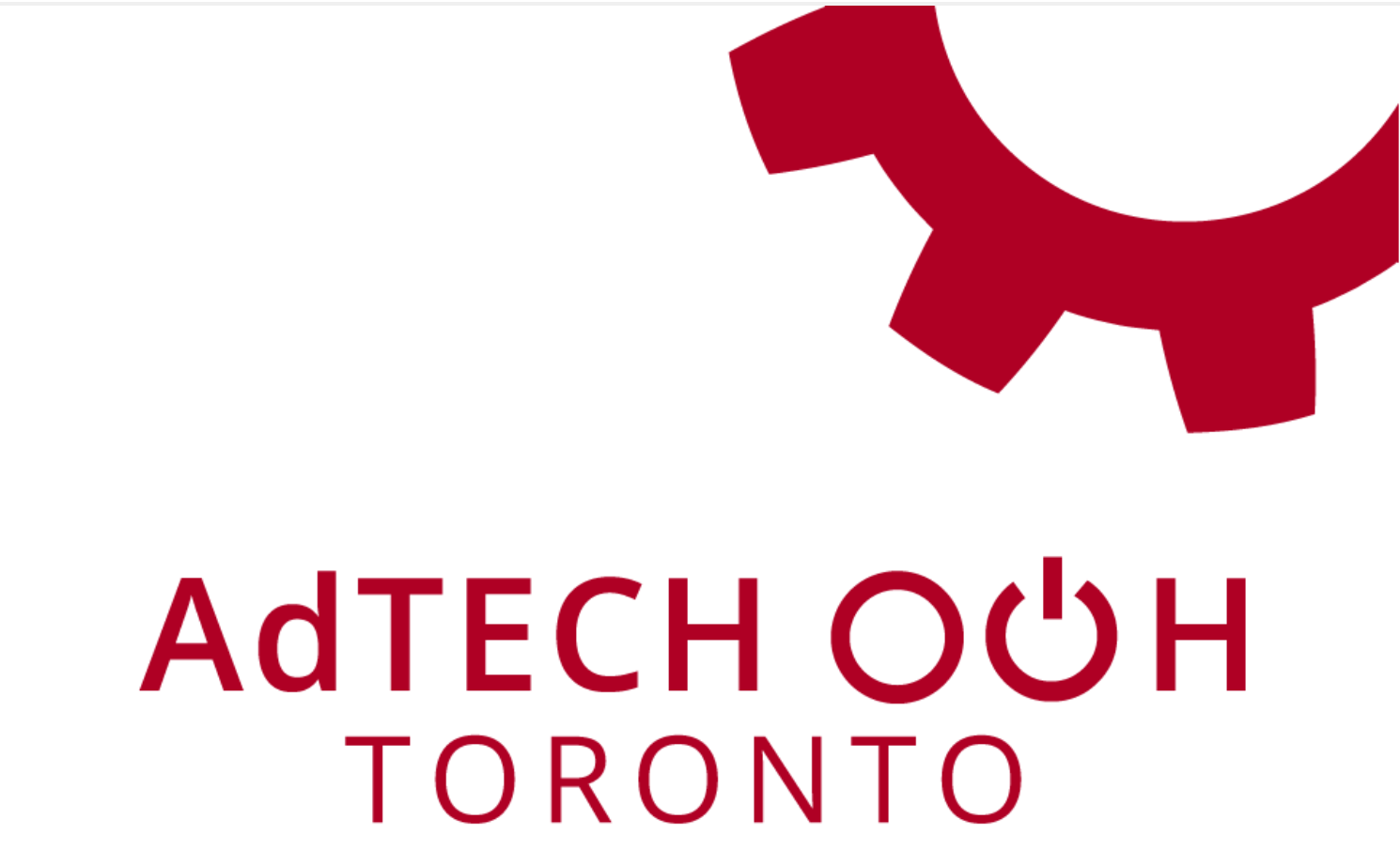 AdTECH: OOH – Toronto is aimed at those already in AdTECH wishing to learn more about the Out of Home Industry, and for those in Out of Home who wish to better understand Automation, Programmatic Buying, Marketplaces, Media Exchanges and Revenue Management.
Read »
WOO GLOBAL DATABASE
The WOO global database holds all our information gathered on research, legislation, case studies and general industry data, organised by country. All documents are available for members to download in pdf format.