WOO APAC FORUM OCTOBER 2022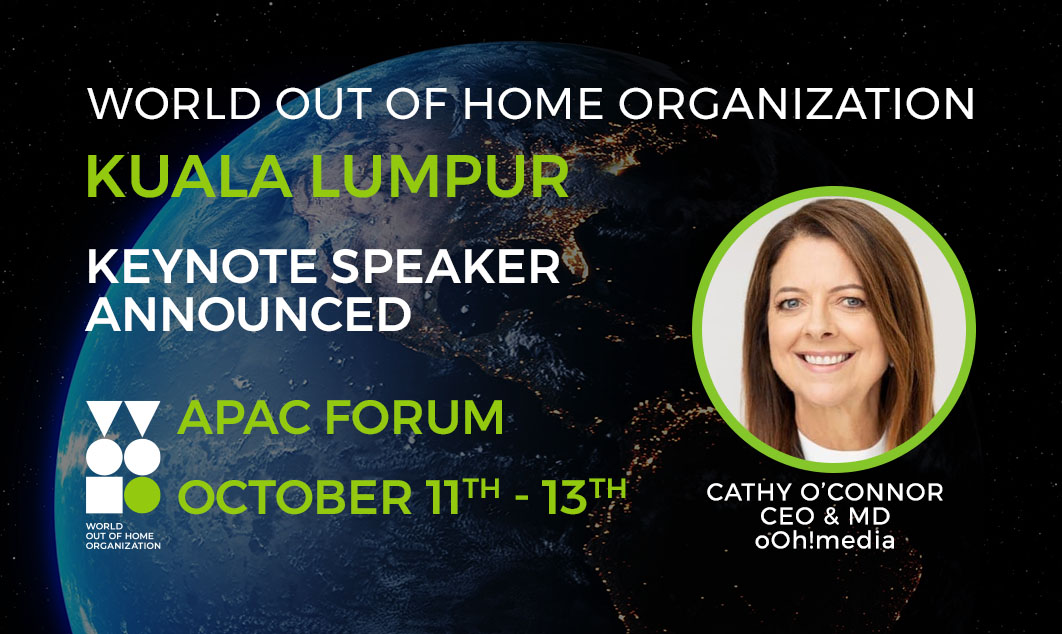 Cathy O'Connor, CEO of oOh!media, named as a keynote speaker at WOO's October APAC Forum
One of Australia's leading media executives Cathy O'Connor is to be a keynote speaker at the World Out of Home Organization's APAC Forum in Kuala Lumpur from October 11-13.
Read and register »
WOO NEWS
IR Talks to... Tom Goddard, president, World Out of Home Organization
At the World Out of Home Organization's Global Congress in Toronto earlier this year, a speaker told delegates this could be a new golden age for classic (print) out-of-home (OOH) advertising. So, what does the association's president think of the claim?
read »
OPINIONS
'Global OOH undergoing massive digital transformation'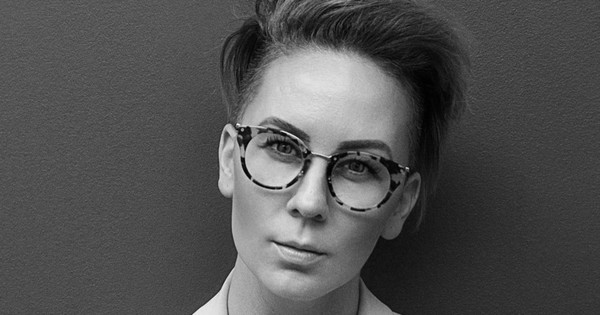 Amanda Dorenberg, President of COMMB (Canadian Out-of-Home Marketing & Measurement Bureau), shares her perspectives on the global OOH ecosystem, ad-tech trends, startups, etc., in an interview with Rajiv Raghunath.
Read »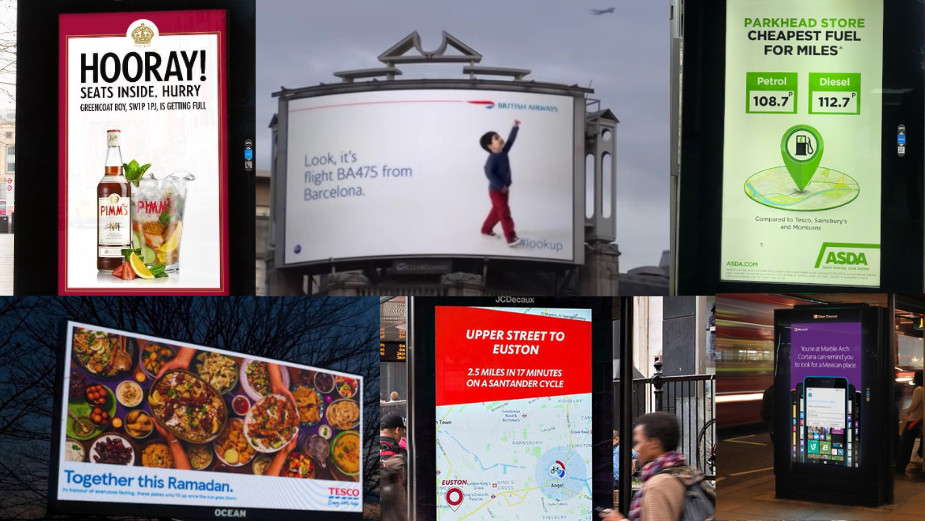 Is Data the Future of OOH Advertising?
Out-of-home (OOH) advertising is most commonly associated with billboards, posters and pop-up installations that are located strategically to target members of the general public. However, with rapid technological advancements, data has been used to increase both the creative reach and targeting of these ads, so that the consumer pays more attention.
read »
Cathy O'Connor on what oOh!media financial results means for OOH sector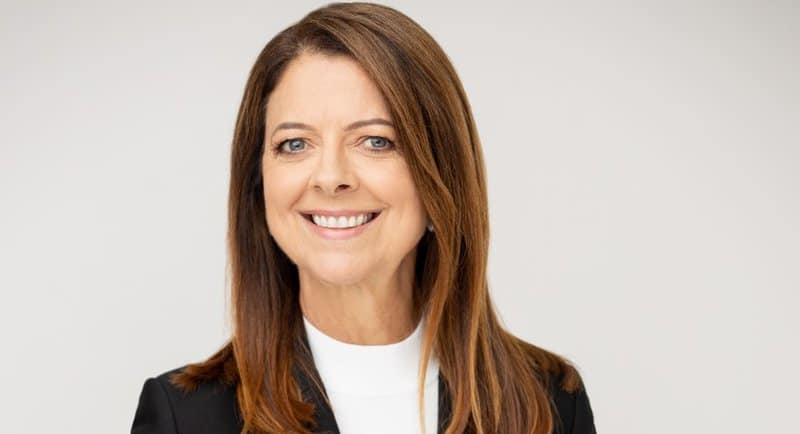 oOh!media Limited has announced its half-year financial results ending on 30 June 2022. The company leveraged audience growth across its key out-of-home formats to deliver a 10% increase in revenue to $276.1 million.
Read »
EnVIRONMENT AND SUSTAINABILITY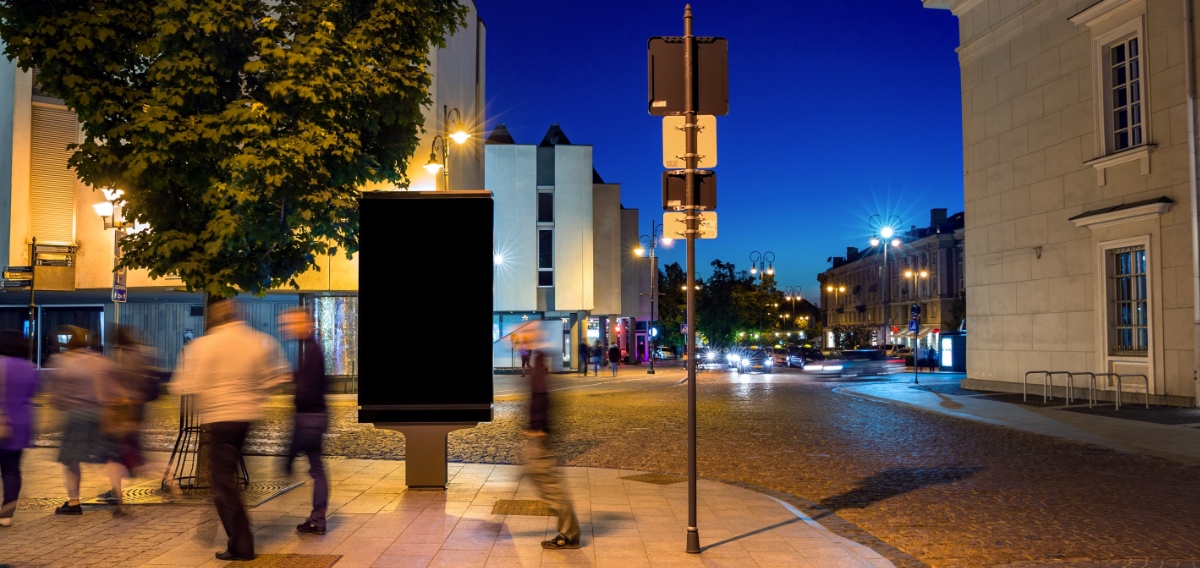 Looming Energy shortages forcing Digital Signage, DOOH Screens off overnight in Europe
My very smart content partners at the German consulting and publishing firm Invidis have been writing in recent years about the importance of what they call green signage, and how energy usage is an increasingly big consideration in how digital signage and Digital OOH technology is sourced and used in Europe.
Read »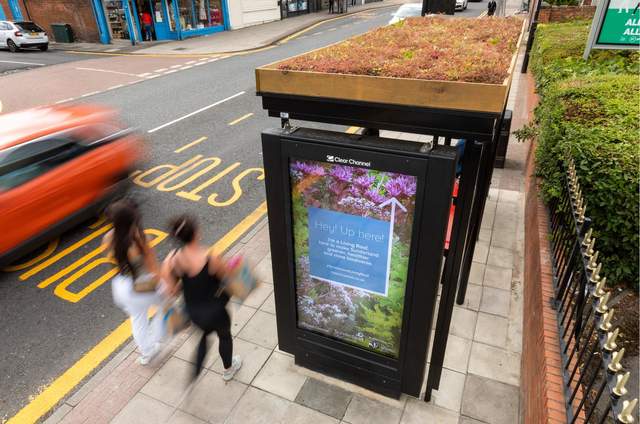 Now that's what I call a buzz stop!
Two new shelters – outside of the University of Sunderland and the Chesters Pub on Chester Road – are the first of around 90 in the city that will have living roofs that are planted with a mix of native wildflower species chosen specifically to help bees and other pollinators, whose numbers are sadly in decline.
Read »
How Revolt is using DOOH to bring sustainable mobility into the future
The Netherlands is at the forefront of the electric vehicle revolution, thanks in part to an ambitious national climate agreement that aims to realize a 49% reduction in CO2 emissions by 2030 compared to 1990 levels. Part of the agreement entails a ban on selling new fuel-driven vehicles by 2030.
Read »
DATA AND MEASUREMENT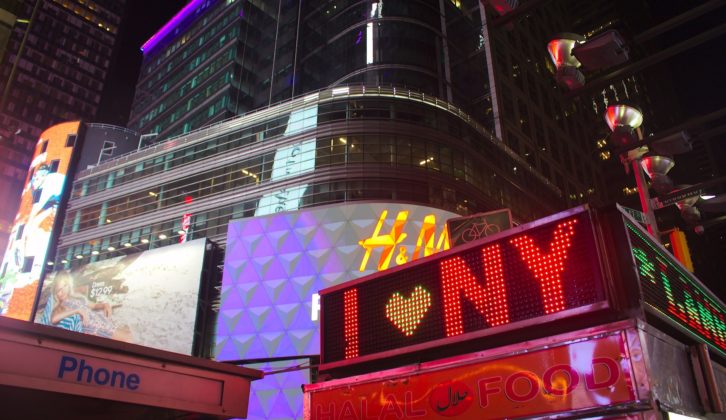 Out-of-home advertising continues to make a comeback
Out-of-home ad spend in the second quarter hit $2.62 billion, up 28.9% from the same period in 2021, and investment so far this year, up to June, rose 33.4% to reach $4.43 billion, nearly matching the $4.47 billion spent in the first six months of 2019.
read »
OMA reports OOH industry half-year revenue is up 19.5%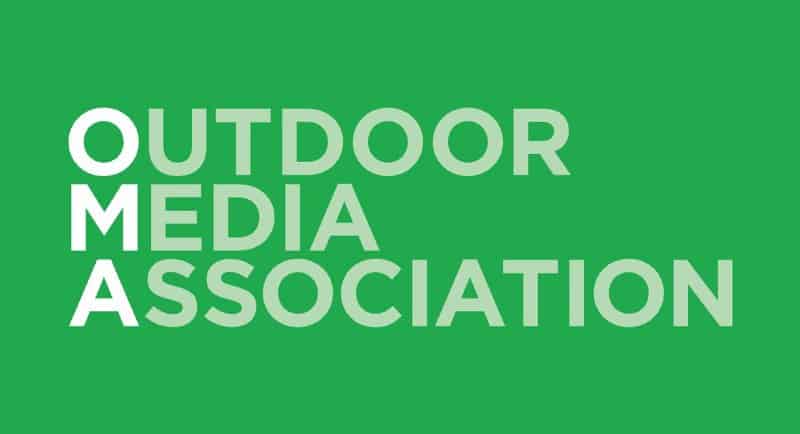 The Outdoor Media Association (OMA) has announced the Out of Home (OOH) industry's half-year net media revenue. The OMA reported revenue of $478.6 million, up 19.5% from $400.4 million for the same period in 2021.
read »
WARC global adspend growth downgraded for next two years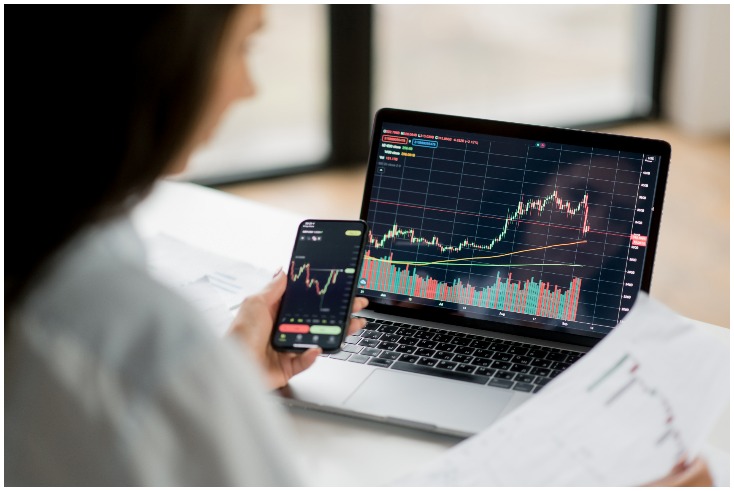 WARC has downgraded its growth expectations for the global ad market for this year and 2023 as Apple's decision to block ad-tracking by default on iPhones appears to have negatively impacted social media spend.
read »
CHINA - Focus Media's net profit in 2022 1st half year declined by more than 50% YOY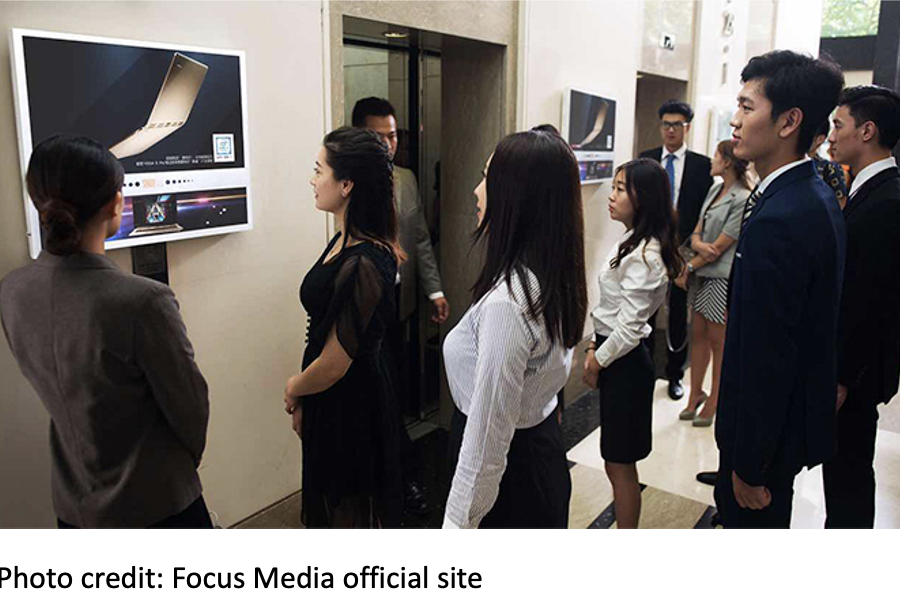 On August 16, Focus Media (002027.SZ) announced its 2022 1st semi-annual report. The company achieved an operating income of RMB 4.852 billion, a YOY decrease of 33.77%; a net profit of RMB 1.403 billion, a YOY decrease of 51.61%.
Read »
How To Track Impressions And Eliminate Ad Fraud Through Outdoor Advertising Technologies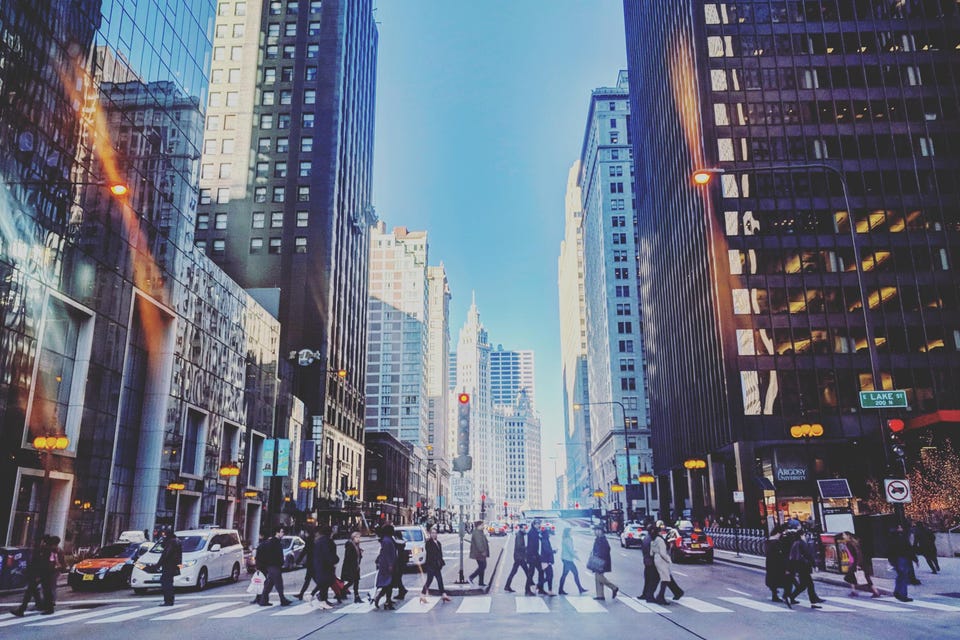 Online advertising has its own set of drawbacks, which is particularly evident in the many cases of fraud.. For modern marketers, ad fraud is an all-too-common problem. Fake clicks can significantly skew results and harm your brand's reputation.
reaD »
OIS To Provide Enhanced Third-party Out-Of-Home Verification For JCDecaux New Zealand Clients
Leading New Zealand and global Out-Of-Home (OOH) company JCDecaux has been certified to provide its customers with enhanced campaign delivery analytics via third-party verification technology provider OIS, enabling advertisers to centralise reporting in a single platform.
read »
PROGRAMMATIC AND AUTOMATION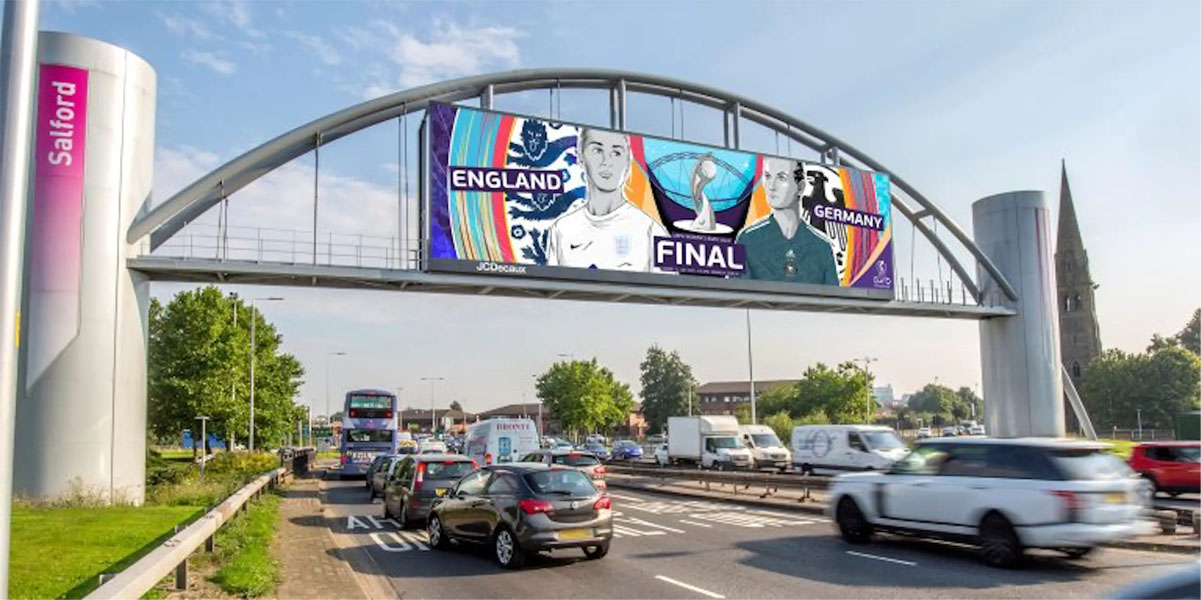 3 ways programmatic is shaping the future of brand marketing
Brand marketing is undergoing a revolution spurred by advances in programmatic capabilities in TV, audio, and out-of-home (OOH). Without losing any of the benefits of these big impact channels brands are now able to reach their most engaged audiences, in the most relevant context, in the moments that truly matter faster and more accurately than ever before.
Read »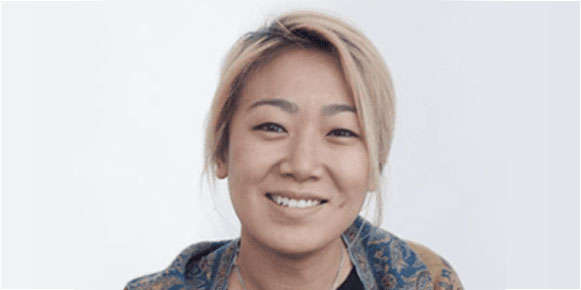 Programmatic OOH Thrives as the Pandemic Recovery Continues
Data from the latest Place Exchange Programmatic Trends Report, released in July, demonstrates continued strong growth in the programmatic OOH channel in H1 2022 compared to H2 2021.
rEAD »
Ad Tech Innovation Fuels Digital Out-of-Home Growth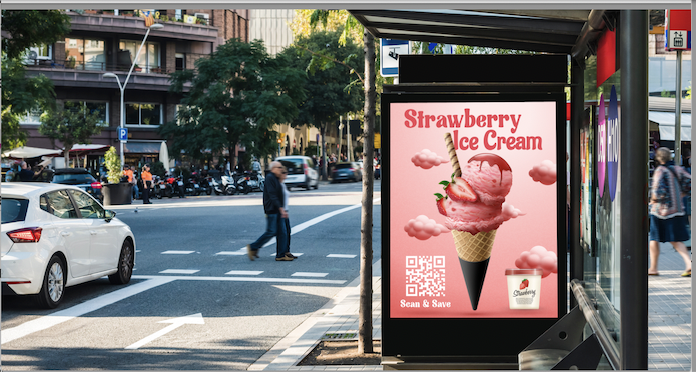 Digital out-of-home (DOOH) advertising has experienced rapid growth and innovation over the last few years as new ideas and improvements to existing technology make the channel an increasingly appealing investment for marketers. A session at this year's CPG DOOH Event, hosted by DPAA and Quotient, spotlighted innovation in the DOOH space, including how ad tech companies are reimagining QR codes.
Read »
Samsung Expanding its Programmatic Ads Platform to include Digital OOH Screens
Samsung is getting directly into the Digital Out Of Home space as more than just a major supplier of commercial display hardware – bringing on an industry veteran as its first Director of Programmatic DOOH.
read »
CREATIVITY
Larger than life - a summer outdoor advertising design trend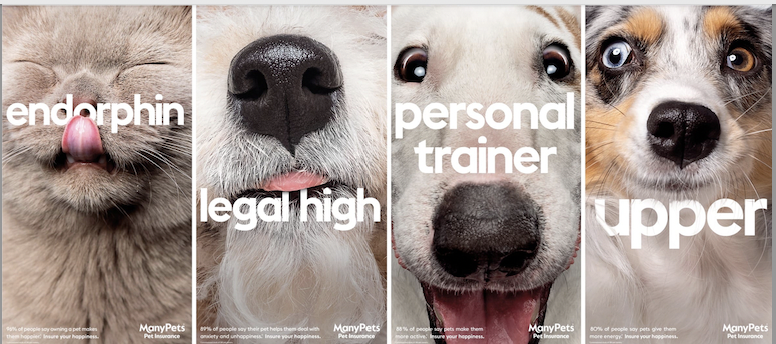 A summer design trend that we're noticing plays right into the hands of those looking to craft Powerful Posters for outdoor advertising – and that's being larger than life.
Read »
Global First Neuro Study - Evolving Creative is More Memorable!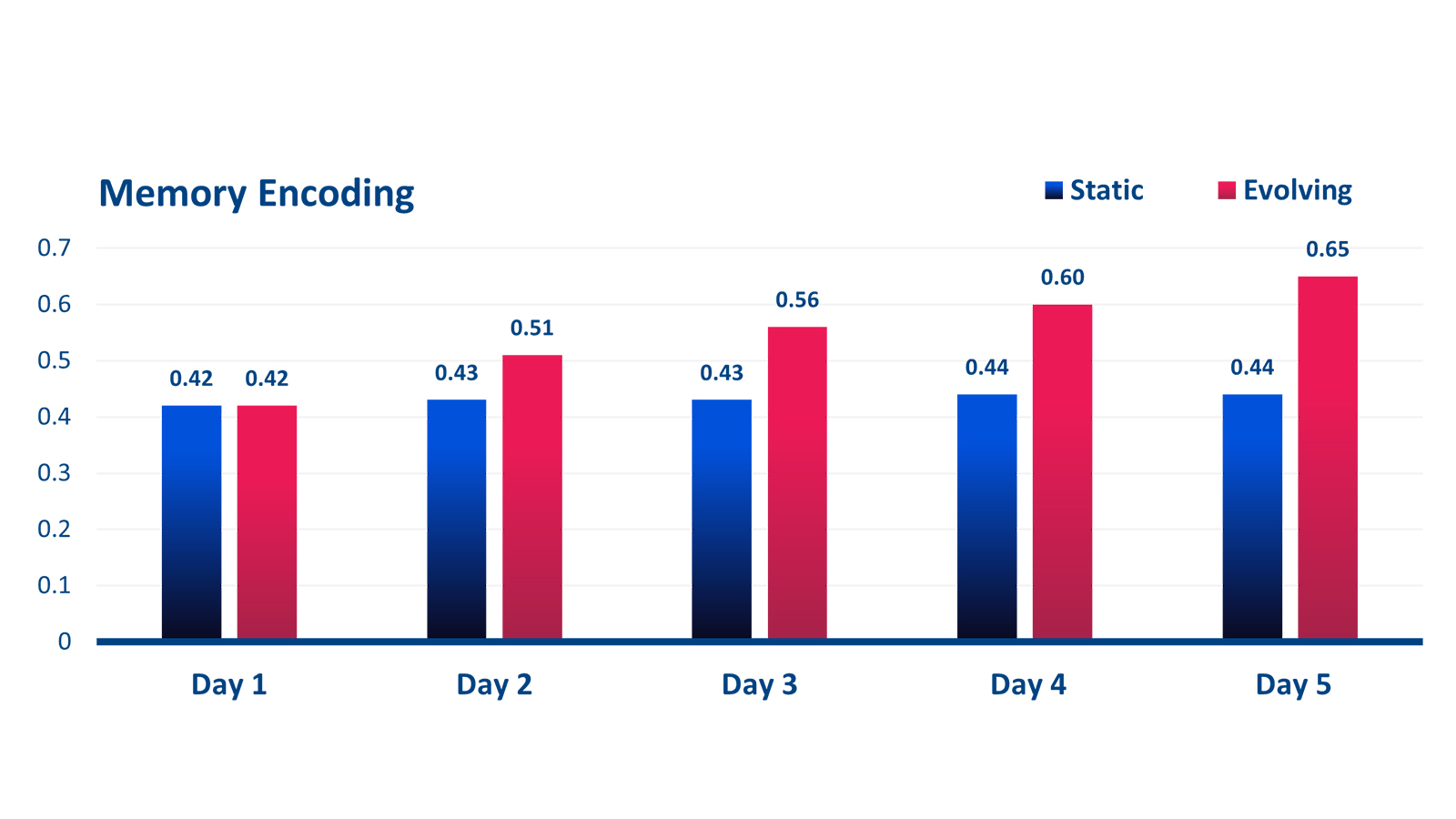 Leading Australian digital outdoor media company QMS, has unveiled its latest neuroscience study that demonstrates the relative impact of different Out of Home (OOH) creative approaches and their overall effectiveness for brands.
Read »
CAMPAIGNS
foodpanda HK makes a debut with JCDecaux's OOH screens at HK airport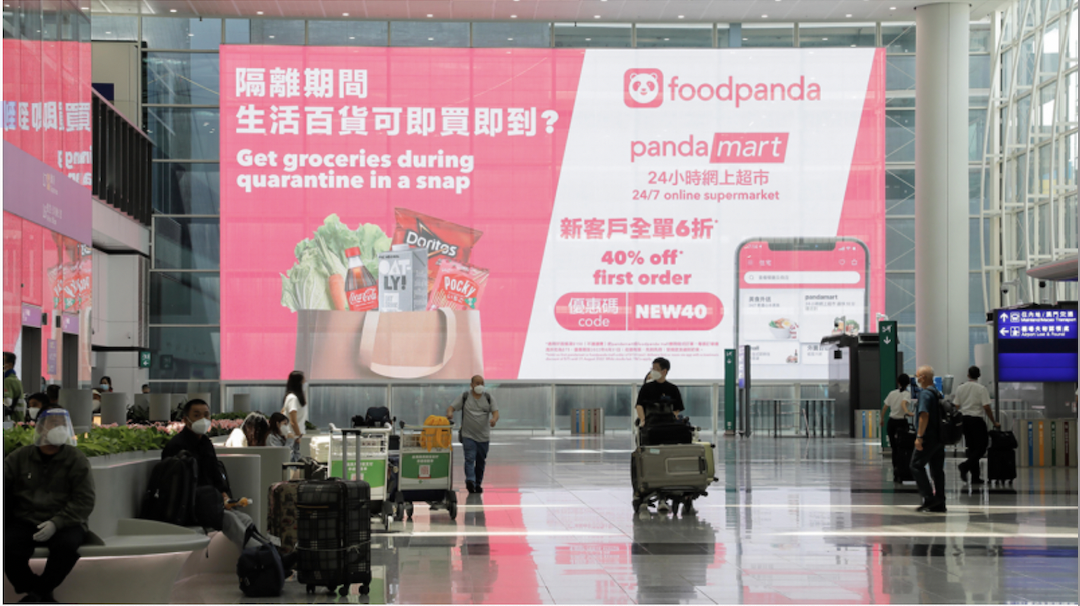 Foodpanda Hong Kong has become the first brand advertiser in the market to programmatically utilise JCDecaux Transport's latest crystal digital and spectacular digital OOH screens at the Hong Kong International Airport (HKIA).
Read »
WOO GLOBAL DATABASE
The WOO global database holds all our information gathered on research, legislation, case studies and general industry data, organised by country. All documents are available for members to download in pdf format.