WOO NEWS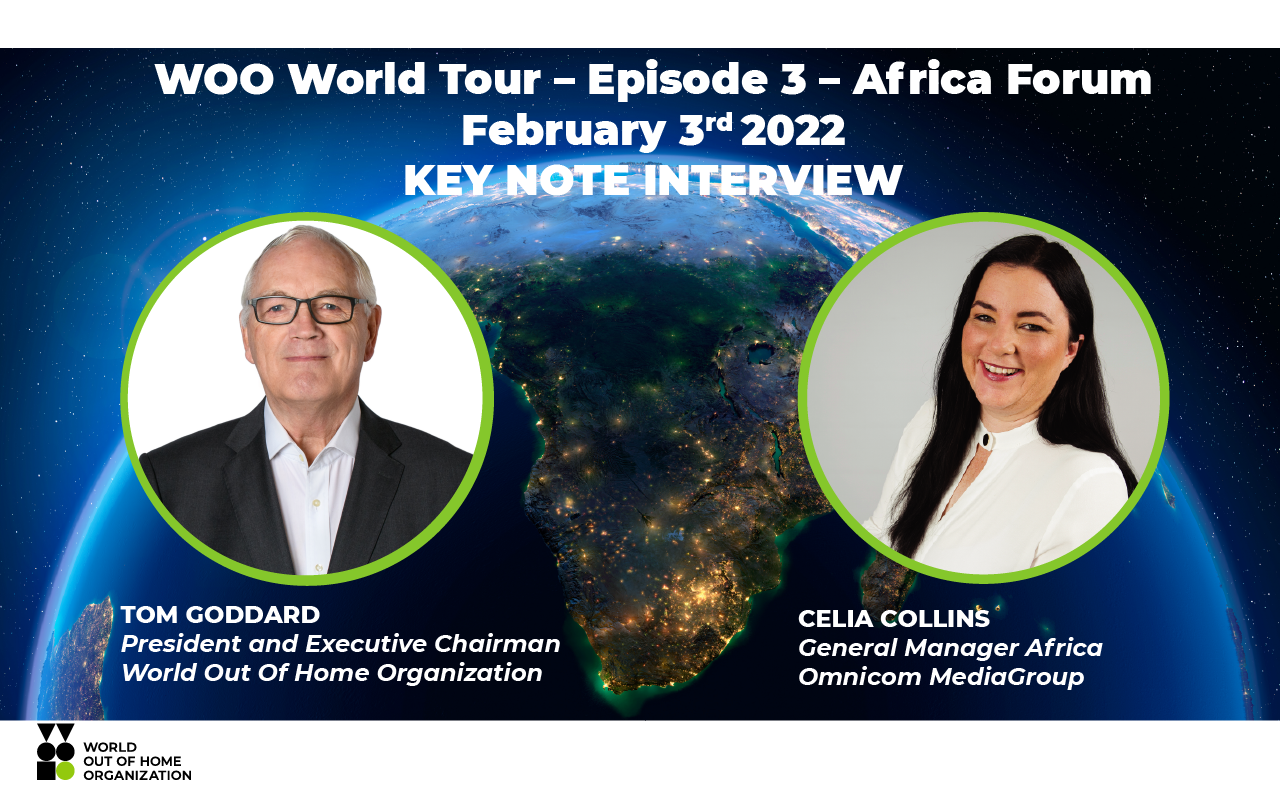 OMG's Celia Collins to headline WOO Africa Forum
Omnicom Media Group's head of Africa Celia Collins will headline the World Out of Home Organization's Africa Forum on February 3 2022. Collins will be interviewed by WOO President Tom Goddard.
Read »
Seven steps on the road to OOH becoming digital first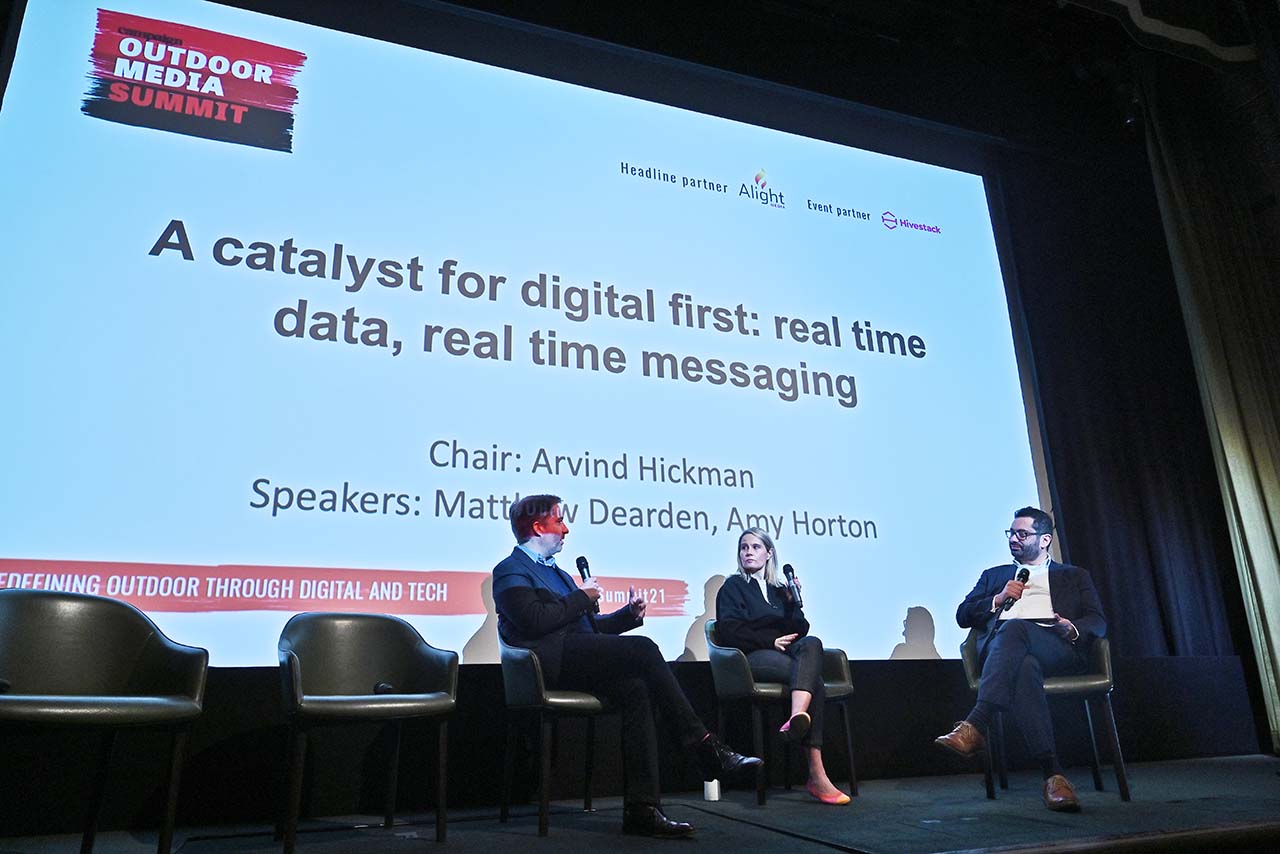 The digital OOH landscape is changing fast but there is still huge untapped potential and there's a significant way to go before OOH can be considered a digital-first medium. That's the verdict of Matthew Dearden, CEO of Alight Media and Amy Horton, chief product officer at Talon Outdoor following their panel discussion at Campaign's Outdoor Media Summit in London.
Read »
It's time for messages that meet the market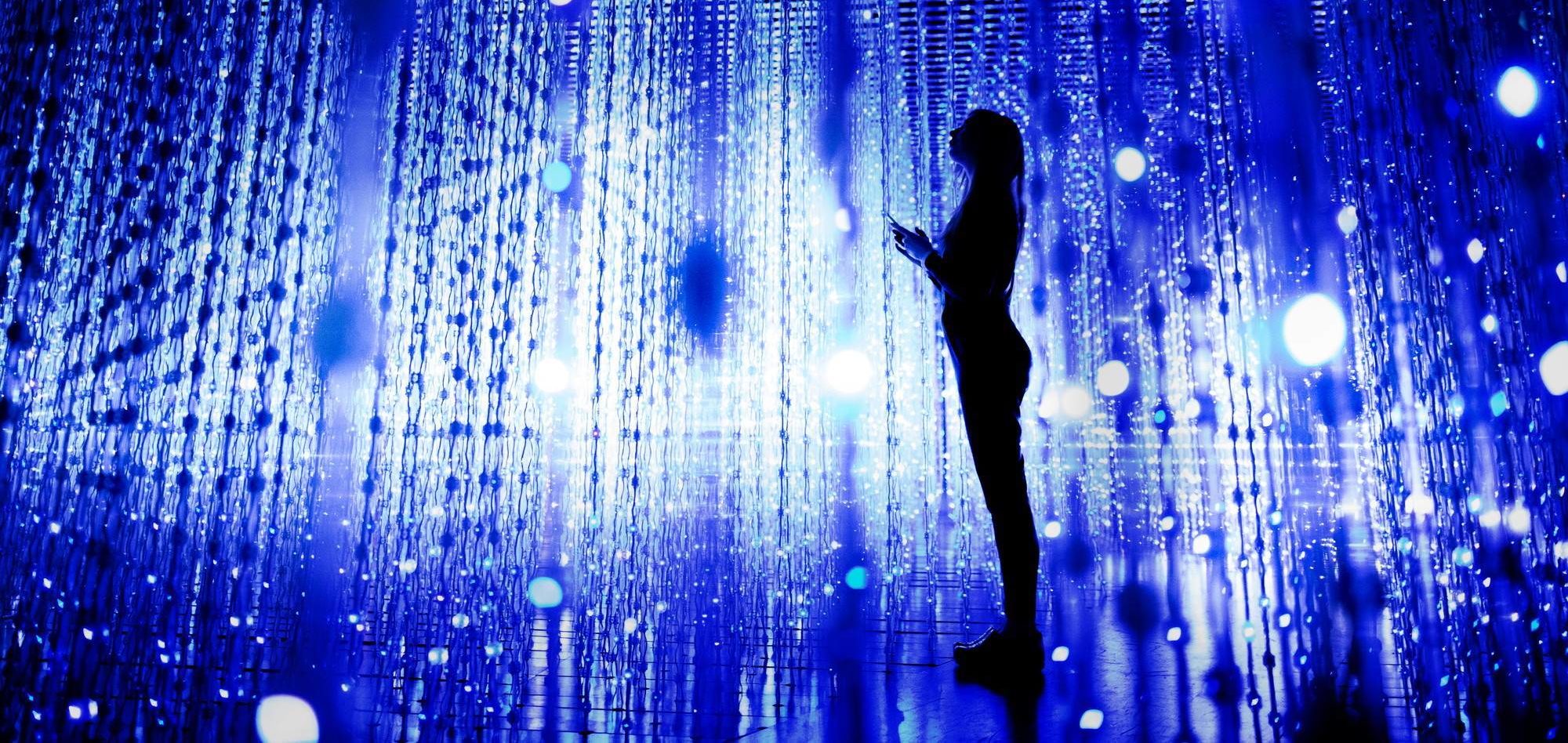 2022 will be about anticipation. An expectation for things to continue getting better. Not necessarily normal again, but a likeable "new normal." While we know our world will never be the same, and we're still not sure exactly how things will play out, we do agree on a few bullet points.
Read »
The incredible resilience of OOH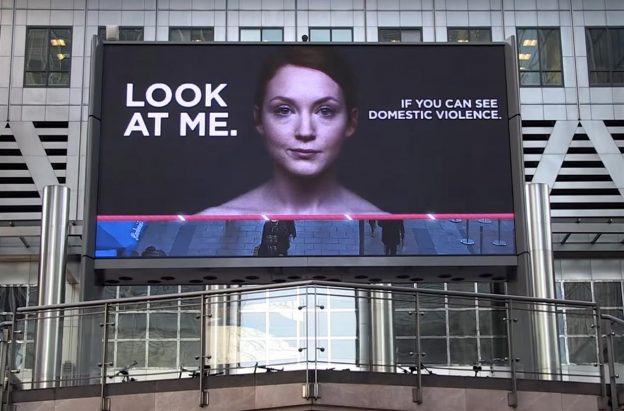 No one can argue that as consumers took to their couches during the pandemic, things did not look good for Out-of-Home (OOH) advertising. However, consumers quickly adapted, finding enjoyment and a break from routine, in being outside. Once vaccines and summer arrived, streets began to fill up and feel livelier.
Read »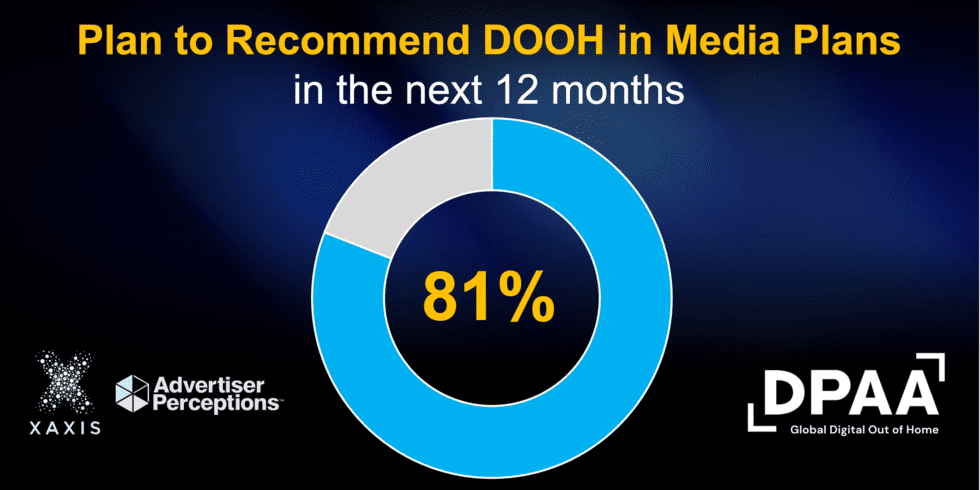 Marketers Increasingly include Digital Out of Home in their Omnichannel Campaigns
DPAA, the global trade marketing association, driving the digitization of out-of-home (OOH) media and its growing role in the Omnichannel mix, today announced results of its annual Media Decision Makers Study.
Read »
EVENTS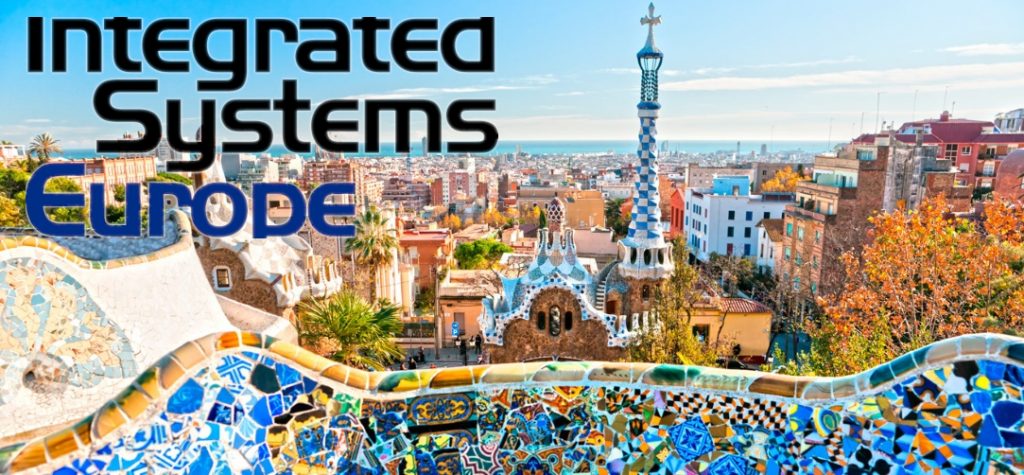 ISE announces plans for Digital Signage Boulevard Releases Details on Annual Digital Signage Summit
ntegrated Systems Europe has dubbed the digital signage and DOOH technology area at its new exhibit hall home in Barcelona the Digital Signage Boulevard. Making its debut in Hall 6 at ISE 2022, says ISE in an email blast, "this multi-application show floor feature will bring together and present a selection of the world's leading digital signage and DOOH technologies.
Read »

Questex and DSF Partnership for DSE 2022 March 22-24
Questex's Digital Signage Experience 2022 (DSE), the preeminent event and digital platform for the digital signage industry, today announces the Digital Signage Federation (DSF) will join the conference as an Industry Association partner. DSE takes place March 22-24, 2022 in Las Vegas at the Las Vegas Convention Center.
Read »
DATA AND MEASUREMENT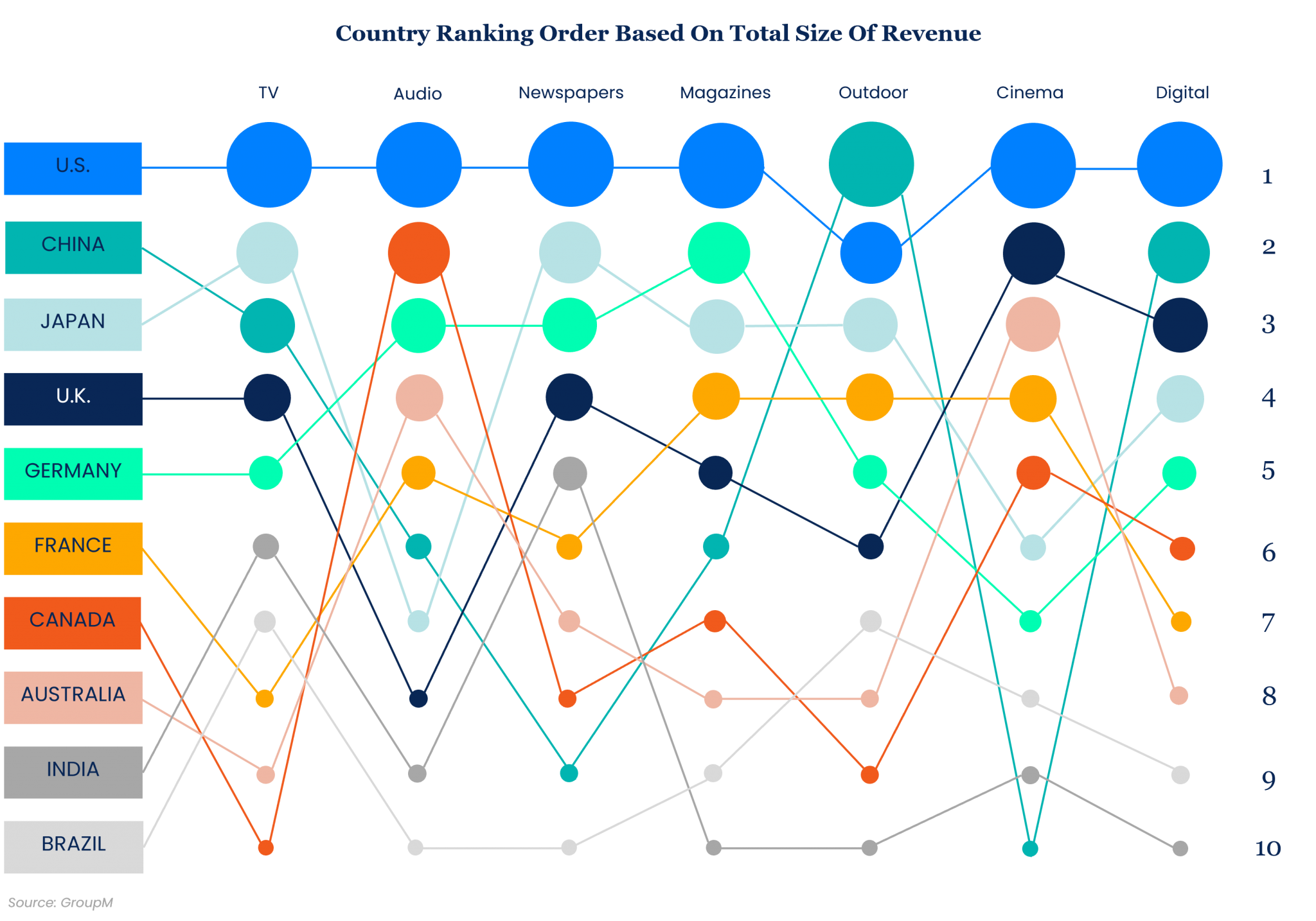 This Year Next Year Global 2021 End of Year Forecast
Most assessments of the advertising industry's performance begin with a view of the broader economy, usually relying on Gross Domestic Product (GDP) as a proxy for its overall health. This approach is rooted in strong historical correlations between the growth rate of advertising and overall economic activity in many markets.
Read »
Global Advertising Market Reaches new heights and exceeds pre-covid levels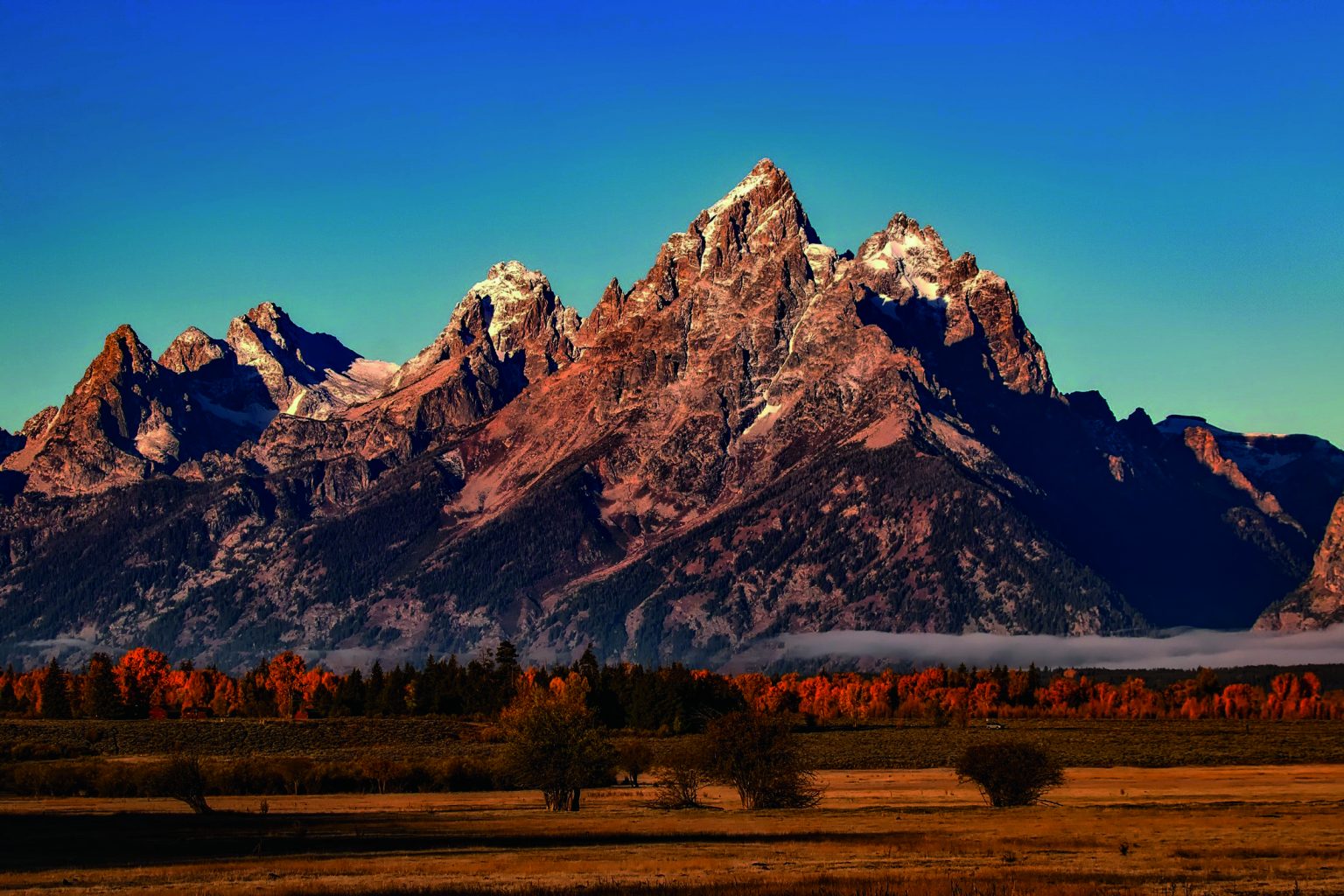 According to Magna, Globally, media owners' advertising revenues grew by +22% in 2021 to reach a new all-time high of $710 billion, following a decline of -2.5% in 2020. Advertisers spent an additional $126 billion on top of the 2020 tally.
Read »
Out of Home reports strong growth of 63%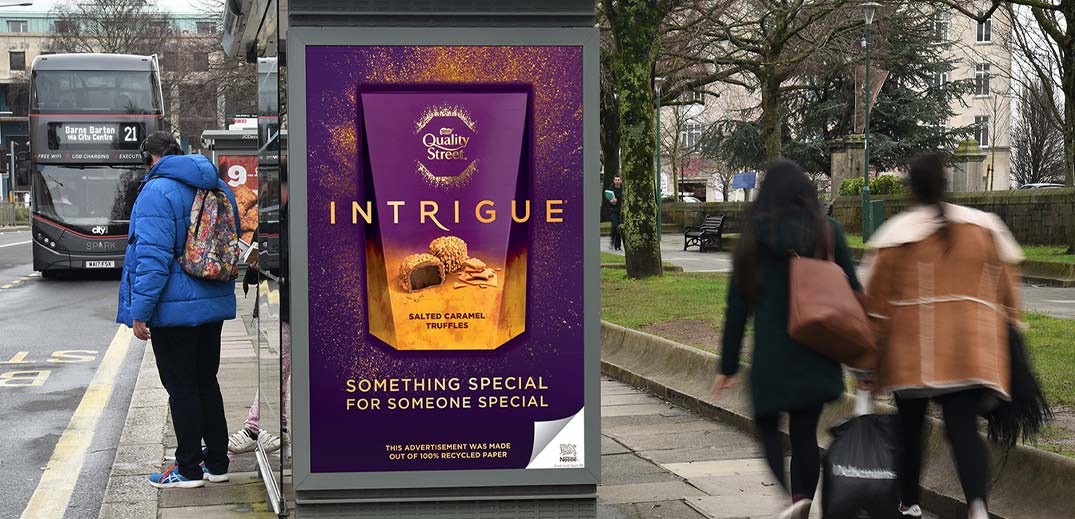 Outsmart, the trade body for the Out of Home (OOH) industry has announced that OOH revenue for July to September 2021 increased 63% year-on-year, generating total revenues of £270m.
Read »
US OOH Revenue Up 38% in 3Q 2021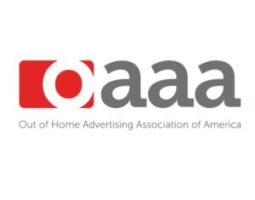 Out of home (OOH) advertising revenue increased 38 percent in the third quarter of 2021 compared to the previous year, accounting for $1.75 billion, based on figures released by the latest Out of Home Advertising Association of America (OAAA) OOH Ad Revenue Report findings.
Read »
PROGRAMMATIC AND AUTOMATION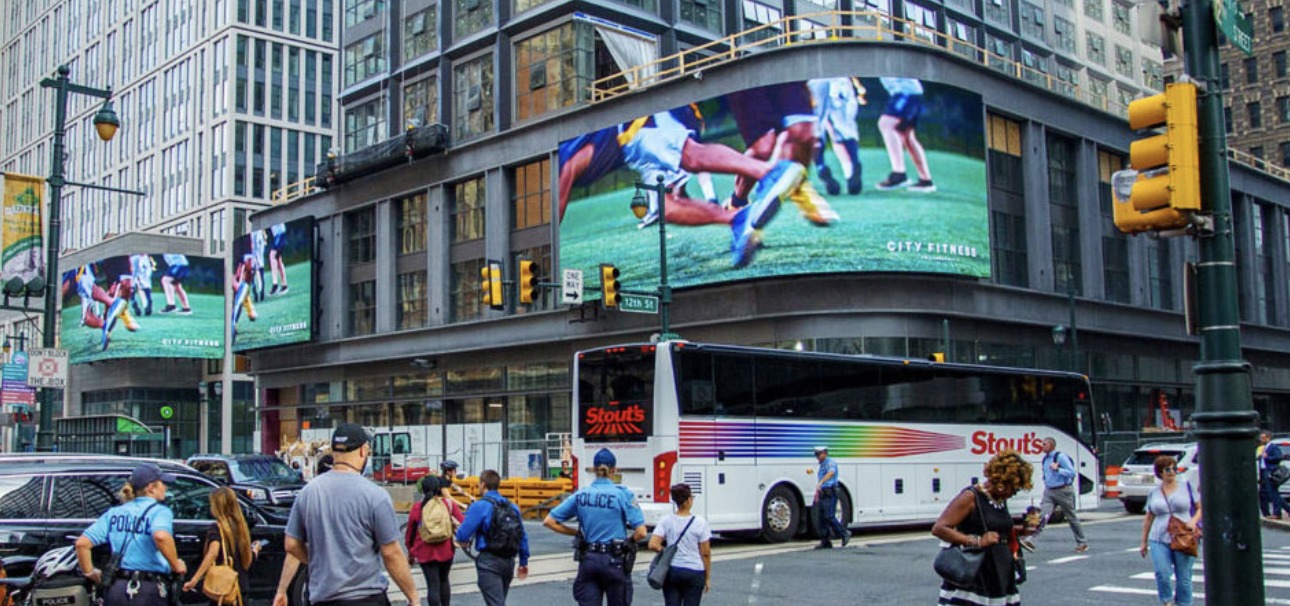 5 Predictions for Programmatic OOH in 2022
I once predicted I'd never write one of those articles making predictions about the future. This article renders that prediction wrong, but contains other predictions – about what the coming year will bring for the burgeoning programmatic OOH category.
Read »
Vistar Launches Programmatic OOH Marketplace in Singapore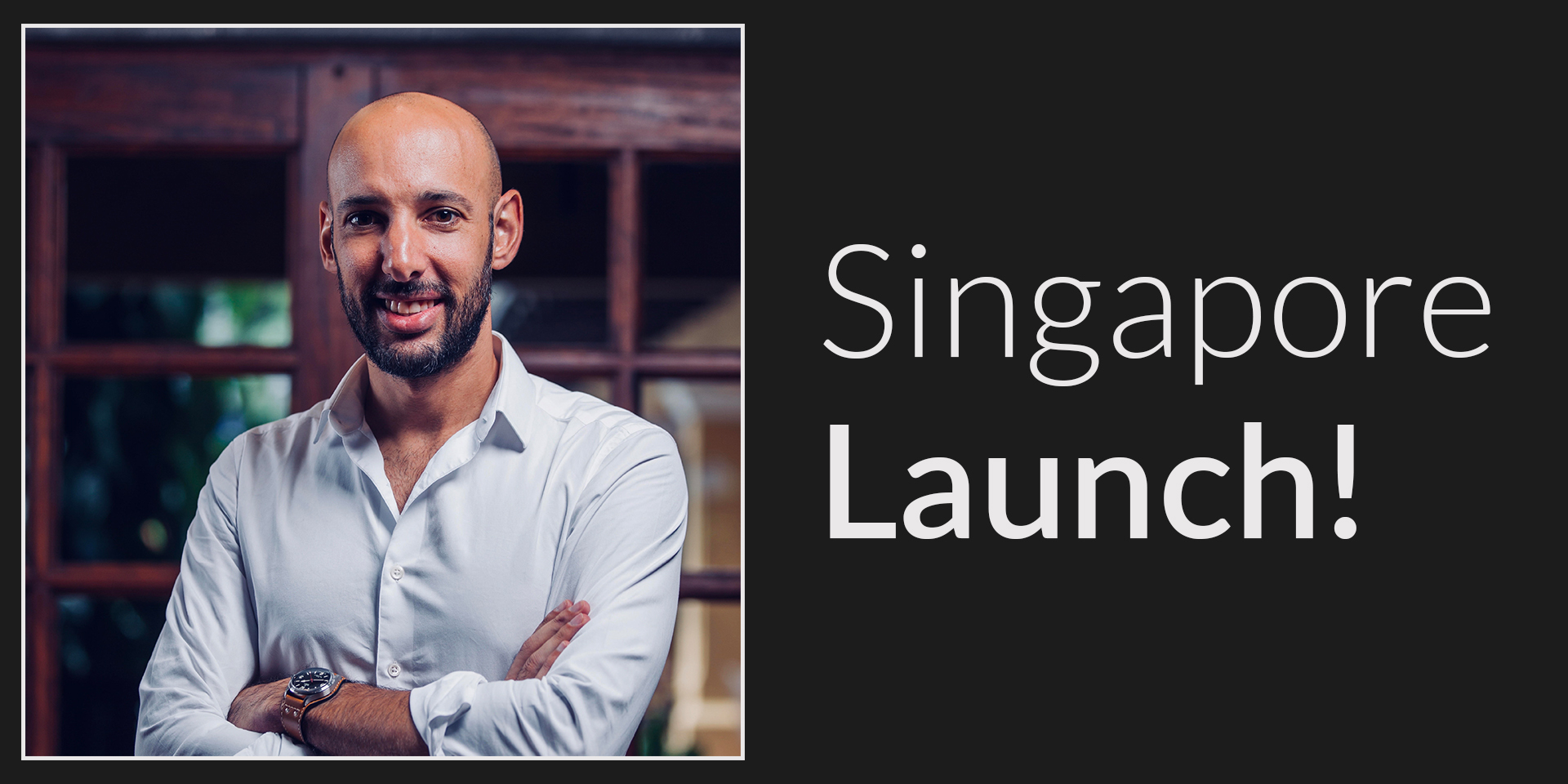 Vistar Media, the leading global provider of software for digital out-of-home, today announced the launch of full operations in Singapore. Buyers can now use the Vistar demand-side platform (DSP) to plan and purchase digital out-of-home (DOOH) media programmatically.
Read »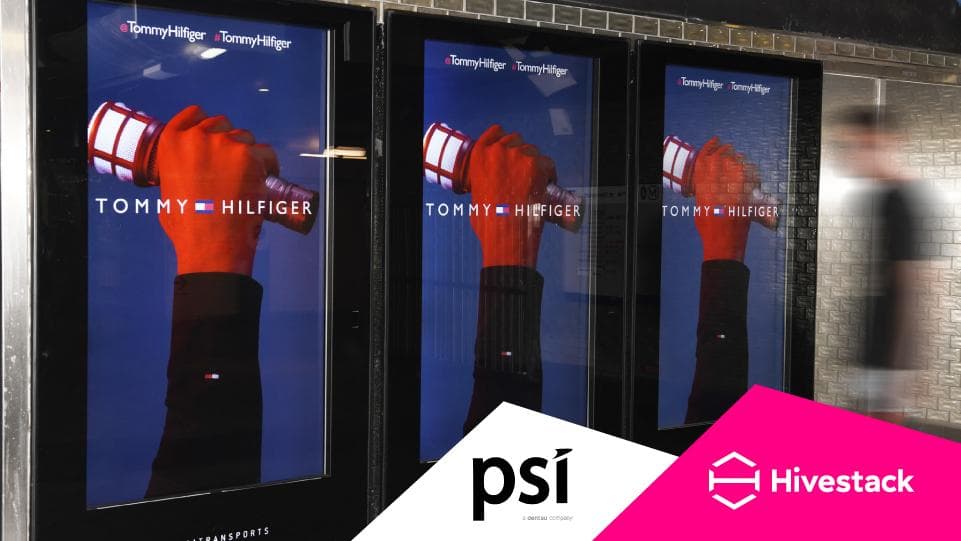 Hivestack pioneers programmatic DOOH activation with the first campaign to run across Paris Metro stations with Mediatransports
Hivestack today announced a collaboration with Posterscope International with the successful delivery of their first ever programmatic digital out of home (DOOH) campaign in the heart of Paris, powered by the Hivestack DSP.
Read »
Ask the Experts - Projecting programmatic DOOH growth with Pattison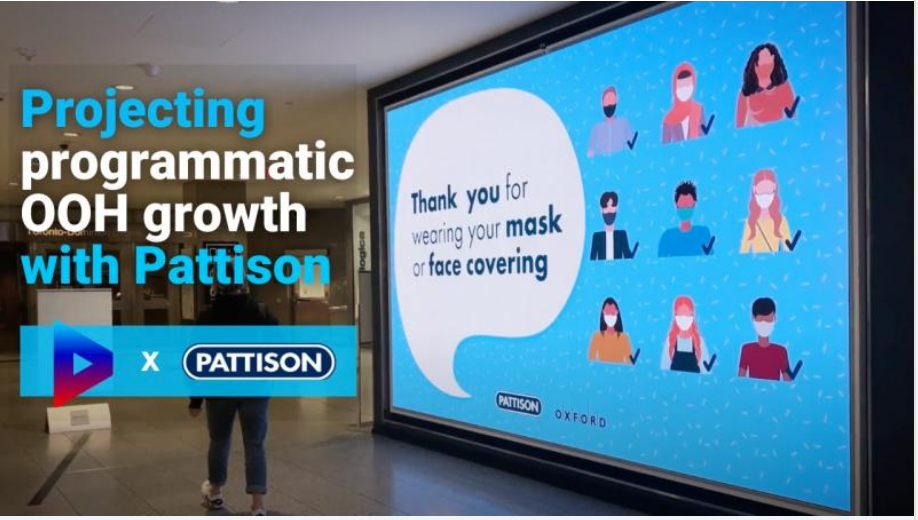 Great insights on programmatic DOOH advertising from Jessica Littlejohn at PATTISON Outdoor Broadsign sit down with Pattison to discuss the evolution and future of programmatic digital out-of-home.
Watch Video »
Optimizating Out-of-Home The concept of Optimization won't be new to media owners. For years your sales team have been manipulating spreadsheets, using their knowledge and expertise to create the best schedule for advertiser and media owner.
Read »
COMPANY NEWS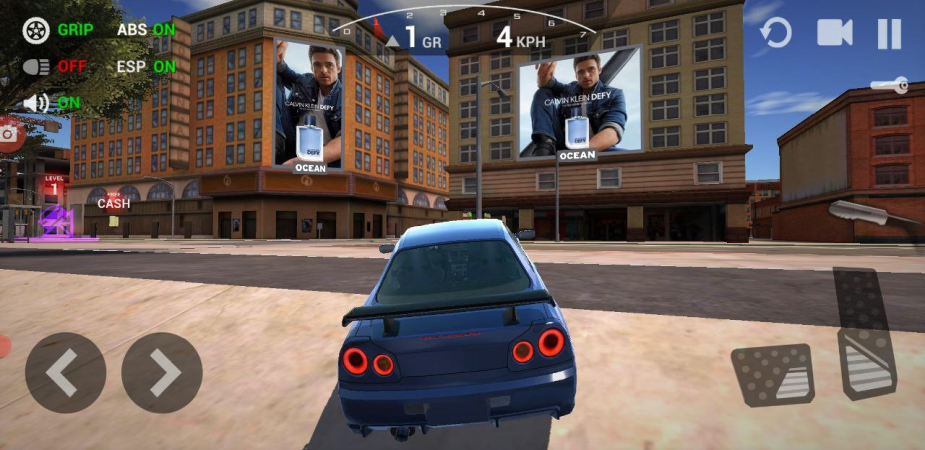 Ocean Outdoor UK and Admix Join Forces to Take Brands into the Metaverse
Admix, the In-Play company that bridges the gap between brands and the metaverse, has announced a new partnership with Ocean Outdoor, the UK's leading digital out of home (DOOH) operator, to send brands into the metaverse.
Read »
As OOH audiences come back in full force Primedia Outdoor expands its Urban Digital Network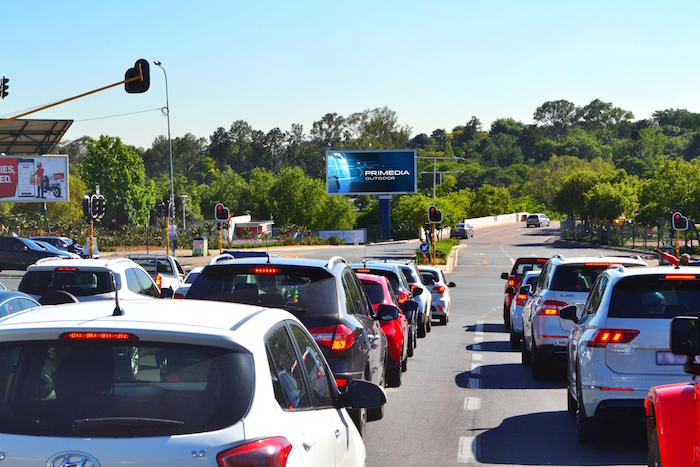 With evidence of the resurgence of the out of home (OOH) audiences across major arterials in South Africa, Primedia Outdoor welcomes the launch of their new urban digital out of home (DOOH) billboard UDN020, located on the corner of William Nicol Drive and Republic Road, Sandton, Johannesburg.
Read »
US-based EV charging firm Volta enters the European market; plans to focus on these countries initially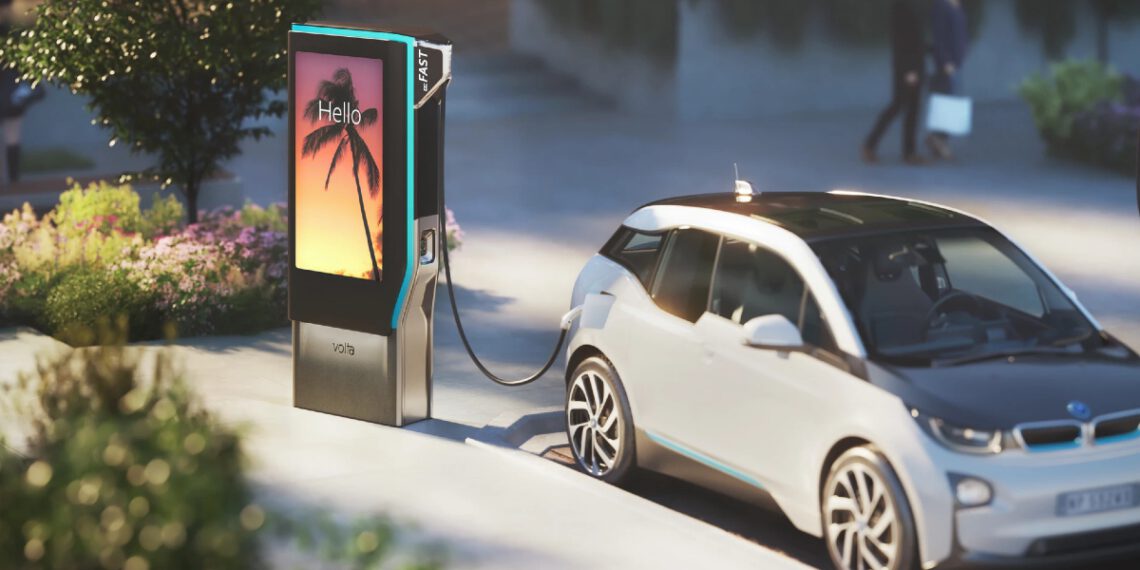 California-based Volta Charging, a company that designs, installs, and maintains a network of electric vehicle charging stations, announced its expansion into the European market with an initial focus on Germany, Austria, Switzerland, and France. The announcement was made at the NOAH Conference in Zurich.
Read »
CREATIVITY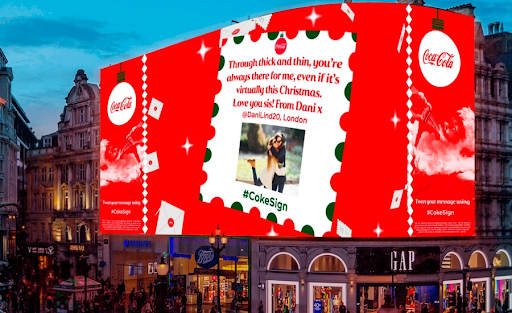 5 Creative Best Practices To Perfect Your Digital Out Of Home Campaigns For This Christmas
Have you given any thought yet to your brand's Christmas DOOH campaign or creative? Sage+Archer is getting into the festive spirit by taking a look at some creative best practices to perfect your DOOH creative.
Read »
WOO GLOBAL DATABASE
The WOO global database holds all our information gathered on research, legislation, case studies and general industry data, organised by country. All documents are available for members to download in pdf format.