WOO MENA FORUM FEBRUARY 2023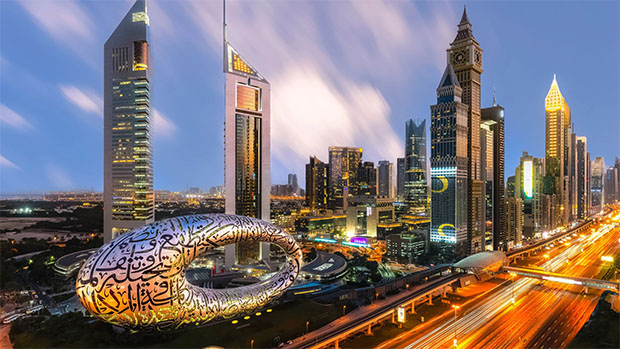 World Out of Home Organization first in-person MENA Regional Forum MORE DETAILS AVAILABLE
The World Out of Home Organization's first in-person MENA Forum will take place February 15-17, 2023 (Wednesday - Friday) in Dubai UAE. This follows WOO's first post-pandemic in-person Global Congress in Toronto and our first in-Person APAC Forum in Kuala Lumpur in October.
READ AND REGISTER »
OPINIONS
5 new DOOH metrics you need to know in 2023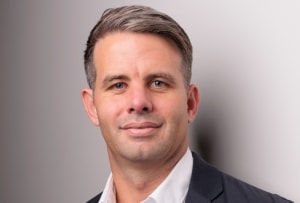 The introduction of programmatic buying to Digital Out-of-Home (DOOH) has firmly placed the advertising medium as an unmissable component across omnichannel marketing and a go-to when looking to increase exposure at the top of the funnel.
read »
With great creative power comes great performance - what's now & next for OOH?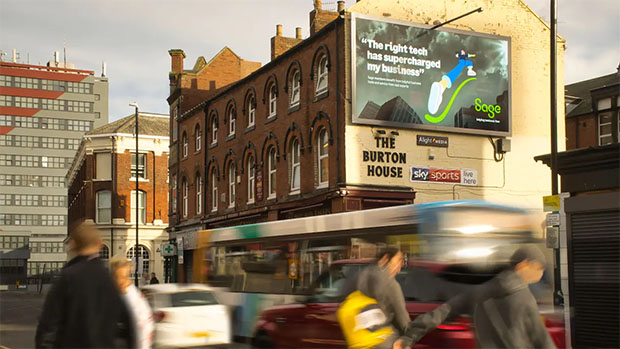 Ahead of The Drum Awards for OOH 2022 in association with Alight Media, The Drum sat down with Matthew Dearden, CEO of Alight Media, to discuss exciting developments in the space and what's on the screens for OOH in 2023 and beyond.
Read and watch interview »
8 Reasons Out of Home Advertising Can Help Fight Inflation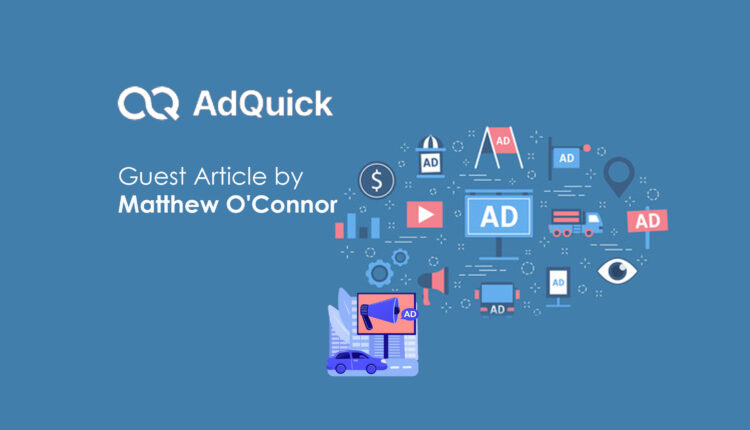 With inflation hitting every industry, the B2B environment is tightening its proverbial belt. Cost containment, a pause on spending, pricing adjustments — all these are standard measures companies take to combat rising inflation.
READ »
Sustainable, inclusive innovation fuels India's DOOH renaissance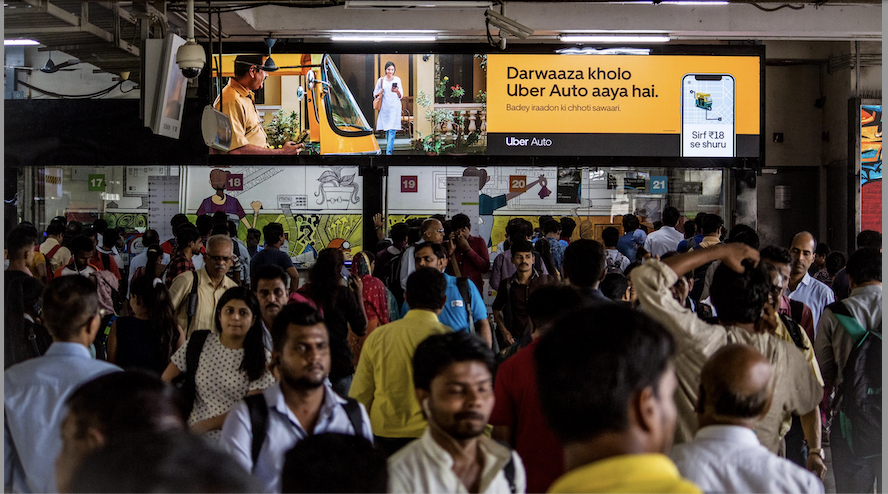 Aman Nanda joined Digital Signage Today for an exclusive email interview to explain the rise and future of DOOH in India, which is a leading emerging market for digital signage and marketing. Nanda, chief strategy officer at Times OOH, explains challenges and opportunities to the rapid growth, which is fueled by sustainable, inclusive innovation.
read »
10 Types of OOH Advertising that Get Results with Examples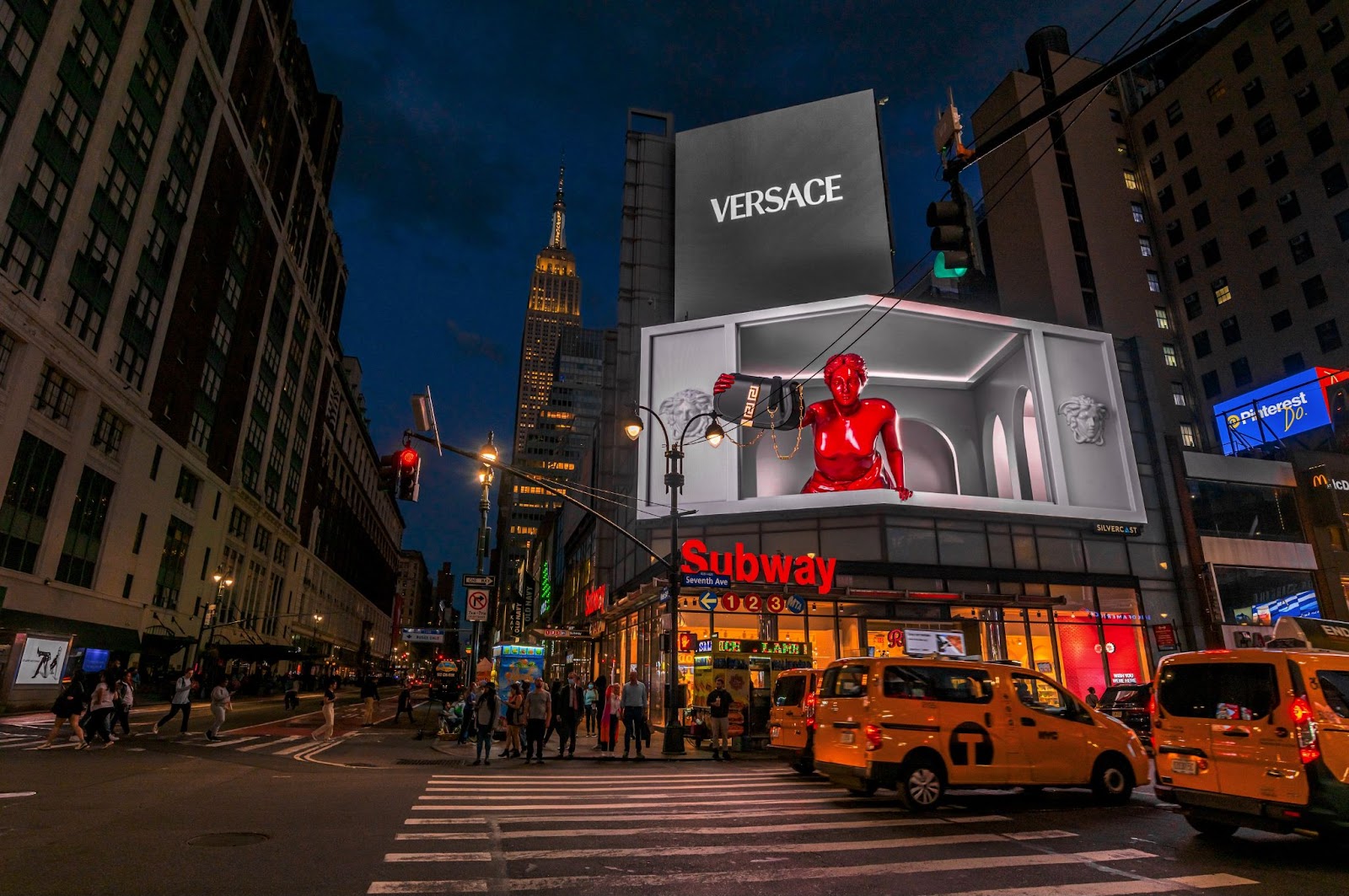 According to OAAA, people prefer Out-of-Home (OOH) advertising to other channels. Outdoor advertising is the best way to reach people at a moment when they are receptive, like when they are walking down the street, waiting in line at the grocery store, or sitting on the train during their commute home from work.
Read »
ENVIRONMENT AND SUSTAINABILITY
blowUP media Benelux launch GreenTech screen on The Meir in Antwerp: urban greening with a vertical garden
blowUP media Benelux – Premium Plus Out of Home Advertising media owner – have launched a new 36m2 premium digital landmark in Antwerp. This large format LED screen "The Green | Meir" is surrounded by a vertical garden with 600 plants, and is situated on the main shopping street of Antwerp, The Meir.
read »
DIVERSITY
JCDecaux launches programme for Black, Asian and Multi-Ethnic brands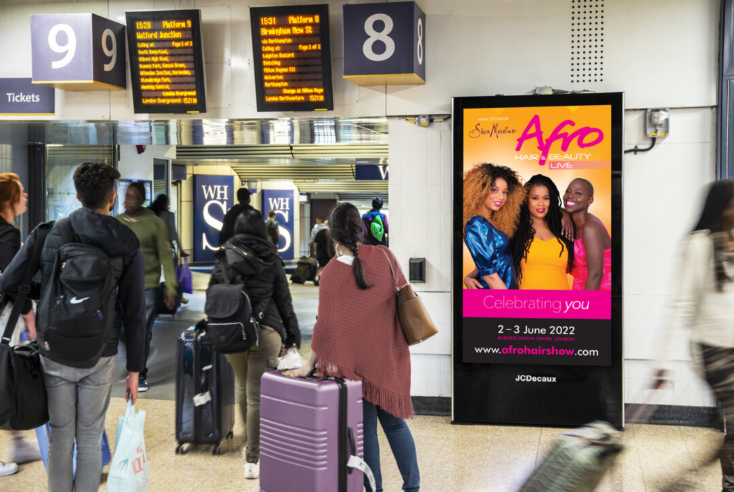 Outdoor media owner JCDecaux has launched a programme to support the growth of Black, Asian and Multi-ethnic brands. The Reach programme aims to drive equal access to opportunities to out-of-home media so brands can scale as they reach more of their target audiences using JCDecaux's screens and data-driven planning tools.
read »
DATA AND MEASUREMENT
Travel is back - with brands advertising at airports benefiting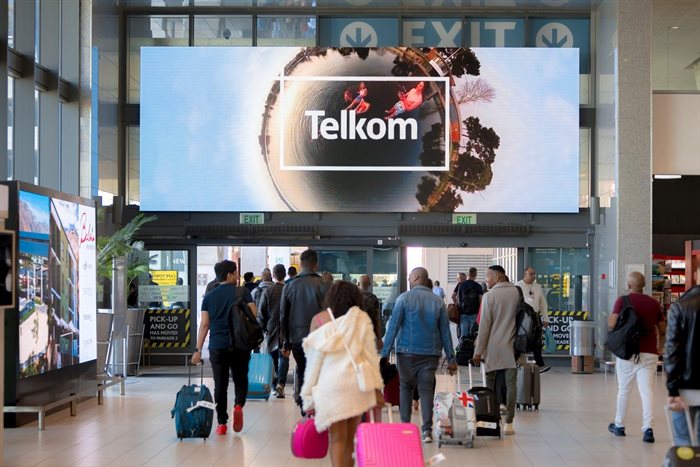 Travel is back on the agenda for many, and this is good news for advertisers looking to attract customers at airports and keep them engaged. Brands that dominated the airport space pre-Covid are demanding to own their iconic sites again.
read »
PROGRAMMATIC AND AUTOMATION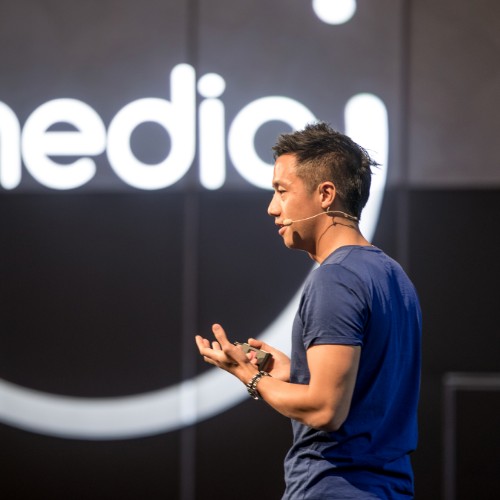 Why Programmatic DOOH Advertising Is The Immediate Weapon For Brands
In this guest post, Chi Lo (lead image), The Trade Desk's director of accounts, looks at the myriad of pluses programmatic digital out of home can bring to brands…
read »
Have we Lost Sight of the Fundamentals of Marketing? Interview with Dom Kozak, JCDecaux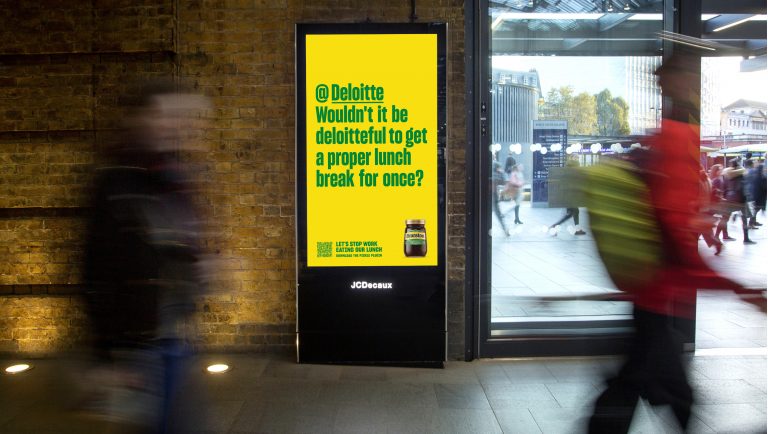 In this exclusive interview with ExchangeWire, Dom Kozak, head of programmatic at JCDecaux, poses the question as to whether the industry has lost sight of the fundamentals of advertising, and how brand-building mediums are evolving to deliver results across the marketing funnel.
read »
Nexon & Hivestack Activate a Cross-Border Programmatic DOOH Campaign from South Korea into Singapore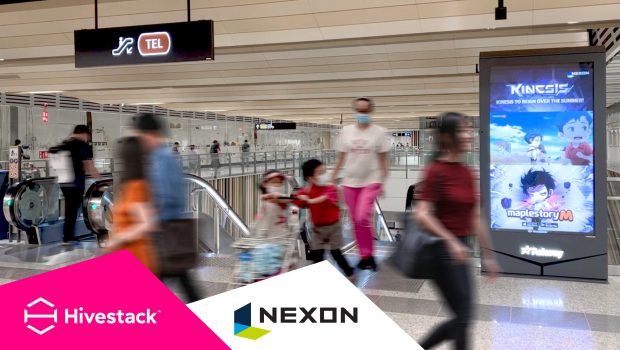 Hivestack, the world's leading, independent programmatic digital out-of-home (DOOH) ad tech company today (November 28th, 2022) announced the success of its first "inside-out" programmatic digital out-of-home (DOOH) campaign for Nexon, a global pioneer in the world of interactive entertainment software.
Read »
IRL to URL: How digital out-of-home powers more effective omnichannel campaigns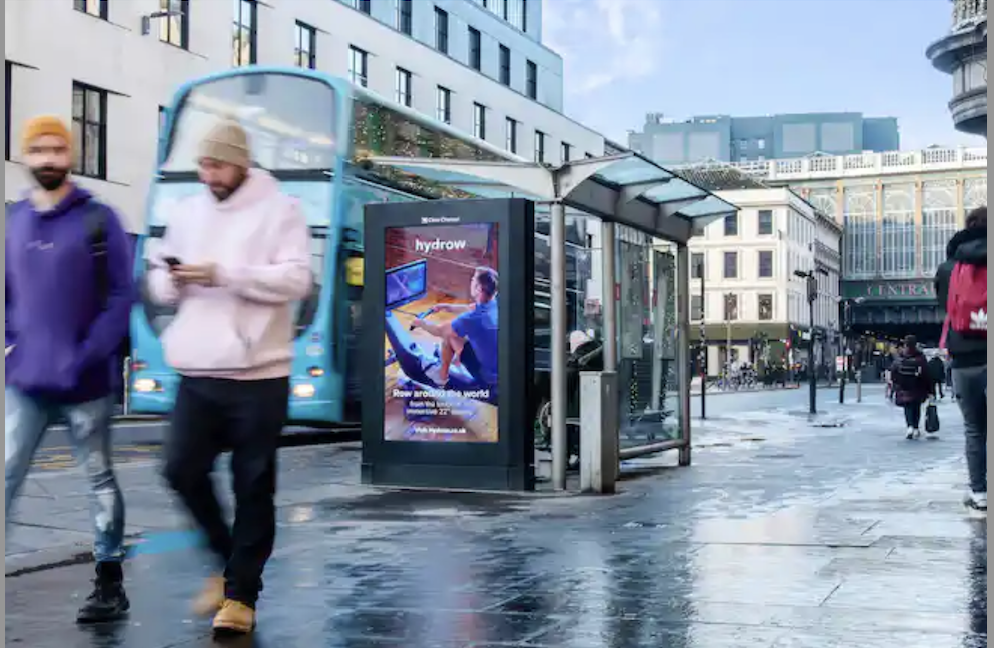 Short-term sales activations can be a crutch – great at boosting revenue but a quick fix that only papers over the cracks in longer-term brand strategy. As Shopify puts it in its Future of eCommerce report, "Brands that haven't developed familiarity and trust with consumers will become more entrenched in a direct-marketing battle to offer customers the lowest price".
read »
Media owners Alight Media, iQOOH, Limited Space, London Lites, Mall Media, Pixology, Smart Outdoor and more, choose LDSK to optimise their campaigns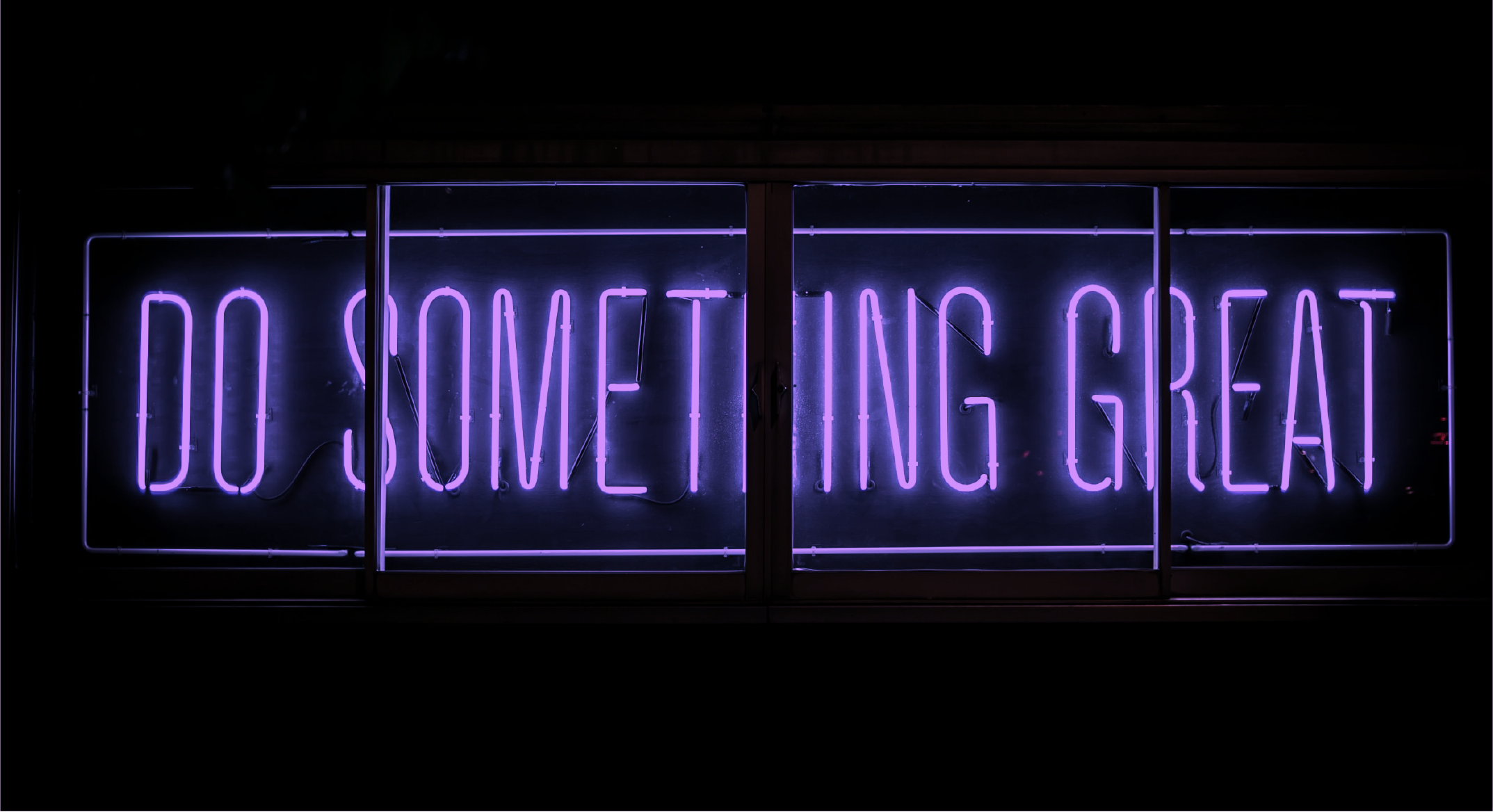 LDSK's powerful AI-driven Optimisation Engine is revolutionising the way top OOH media owners deliver audience-led campaigns for advertisers. Media Owners Alight Media, iQOOH, Limited Space, London Lites, Mall Media, Pixology, Smart Outdoor have all added the LDSK platform to their OOH workflows.
Read »
The importance of visualisation in programmatic DOOH campaigns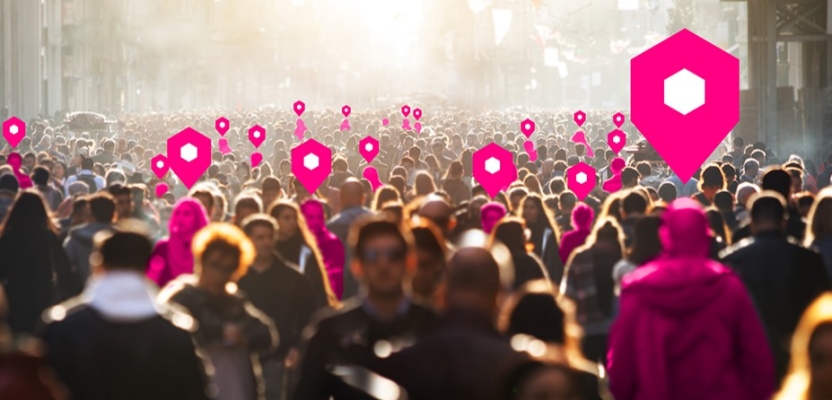 Digital Out of Home (DOOH) has made outdoor audiences easier to engage with for brands of all sizes. With a variety of screen sizes, and more campaign flexibility, many brands are taking the plunge for the first time.
read »
Orange Bank and Jellyfish use Broadsign OOH SSP to run first French programmatic DOOH campaign on Google's DV360 demand-side platform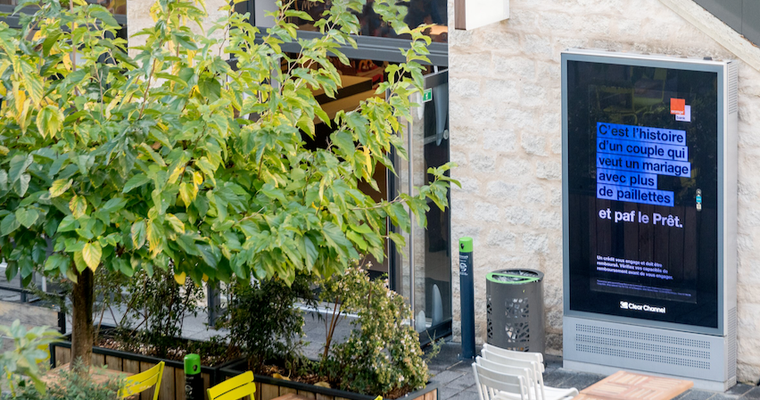 Programmatic ads purchased via omnichannel DSP reach audiences on more than 2,000 Clear Channel France displays available through the Broadsign OOH SSP. With the assistance of digital agency Jellyfish, Orange Bank has been an active programmatic Digital Out-Of-Home (DOOH) media buyer since December 2021.
Read »
CREATIVITY

How creativity helped Out of Home weather a pandemic
The last few years have presented challenges for just about every sector and Out of Home (OOH) has certainly been no exception. And while the last few years of lockdowns and other restrictions were undeniably tough for a sector that relies on people being out and about, we not only weathered the storm, but the pandemic has in fact driven something of a golden age of creativity.
read »
Hollard Changemaker - Creativity and a little good makes a big change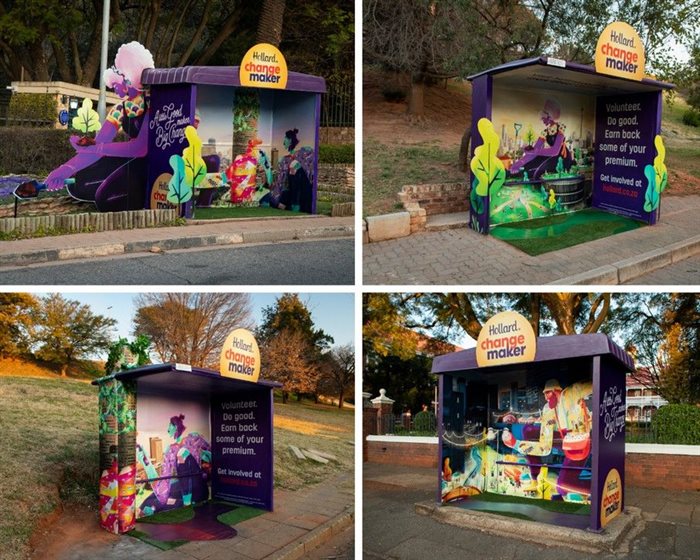 Insurance provider Hollard has launched a boldly creative OOH campaign while taking on a social purpose mission in partnership with billboard industry leaders Outdoor Network and Street Network (part of the Provantage Group).
read »
COMPANY NEWS
Leading OOH media agency Talon rebrands to major on global scale and ambitions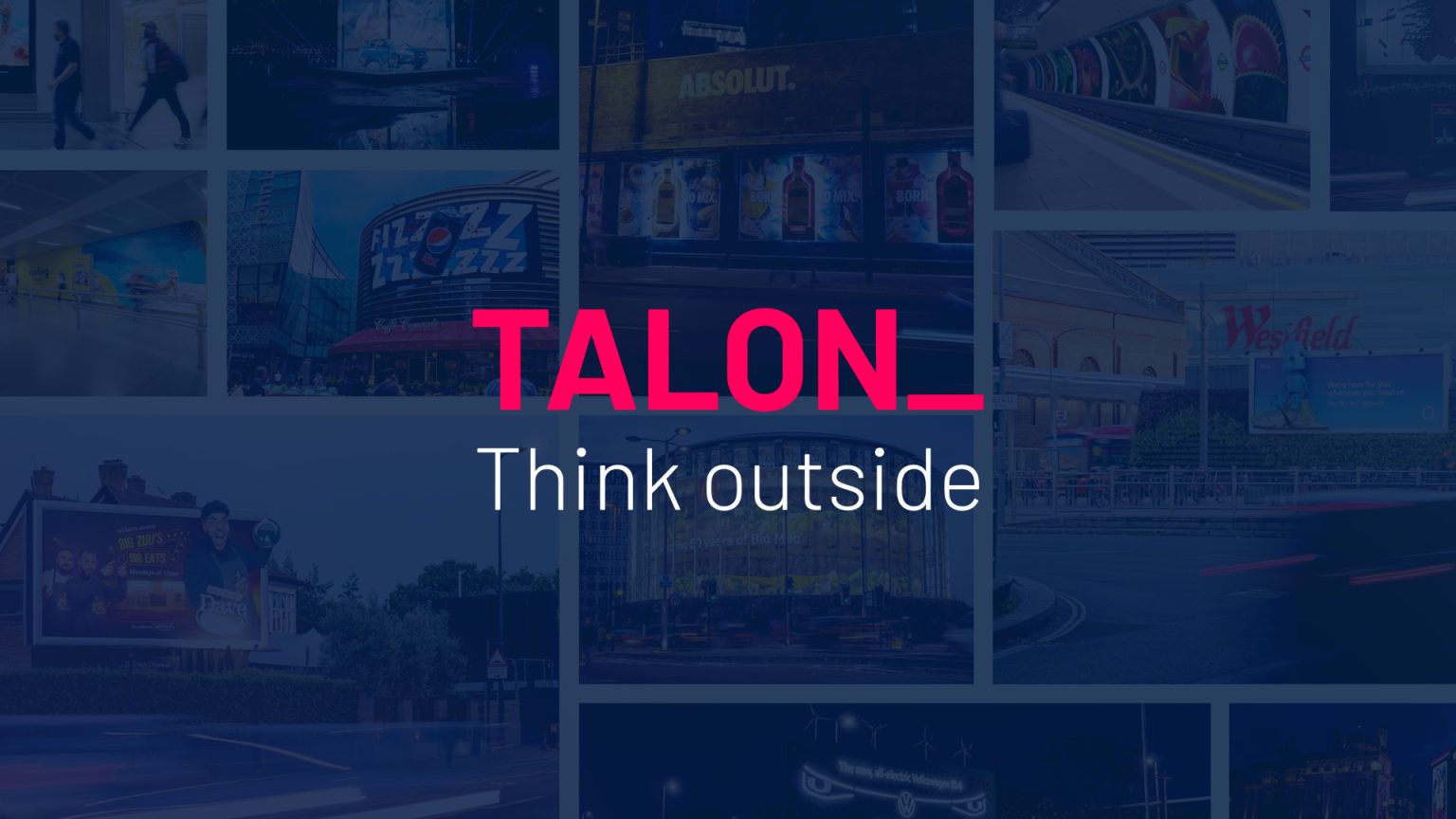 Global independent Out of Home media agency Talon is rebranding with 'Think Outside,' emphasising its increased global scale as the biggest OOH independent media agency worldwide. Approaching its tenth year, Talon works with global brands including Diageo, BBC, and McDonald's and leading media agencies Omnicom, Havas, and Stagwell.
Read »
How an Independent challenger brand is reimagining OOH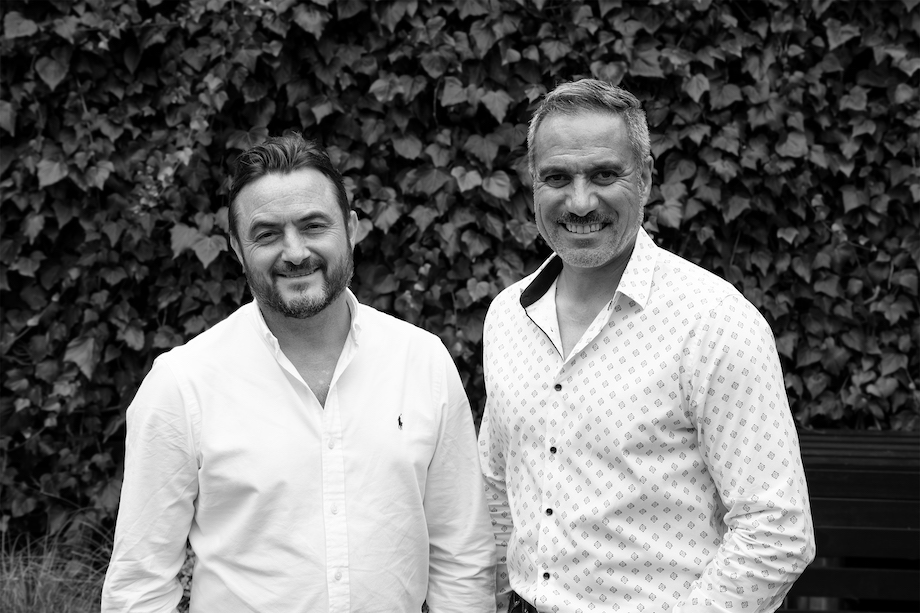 Out-of-home media has changed significantly in the past decade, with digital OOH becoming the most dominant offering, and programmatic emerging as the next key driver of change for the channel. As LUMO celebrates six years in business, co-founder and CEO Phil Clemas reflects on these changes.
read »
CAMPAIGNS
GlobalTV sees a 10x lift in viewing intent with pDOOH campaign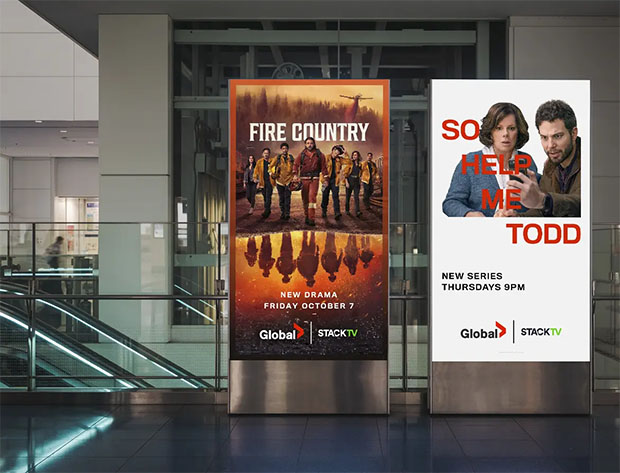 Global Television Network (GlobalTV) was looking to increase awareness and viewing consideration for two new Fall 2022 TV shows that would run across its Canadian network.As part of a larger multi-media campaign with umbrella media company Corus Entertainment, GlobalTV turned to programmatic DOOH to extend the reach of ads for TV shows So Help Me Todd and Fire Country across screens in major Canadian cities.
read »
WOO GLOBAL DATABASE
The WOO global database holds all our information gathered on research, legislation, case studies and general industry data, organised by country. All documents are available for members to download in pdf format.