ENVIRONMENT AND SUSTAINABILITY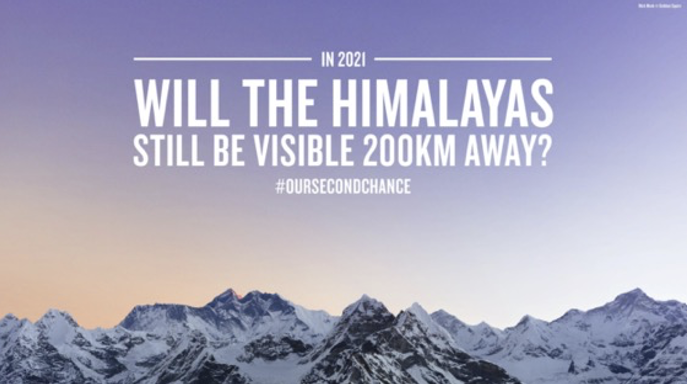 World Out of Home Organization creates Global Sustainability Task Force
The World Out of Home Organization is creating a Global Sustainability Task Force of hand-picked expert practitioners from all sides of the global industry. The Task Force will be led by blowUP media CEO and WOO board member Katrin Robertson.
READ »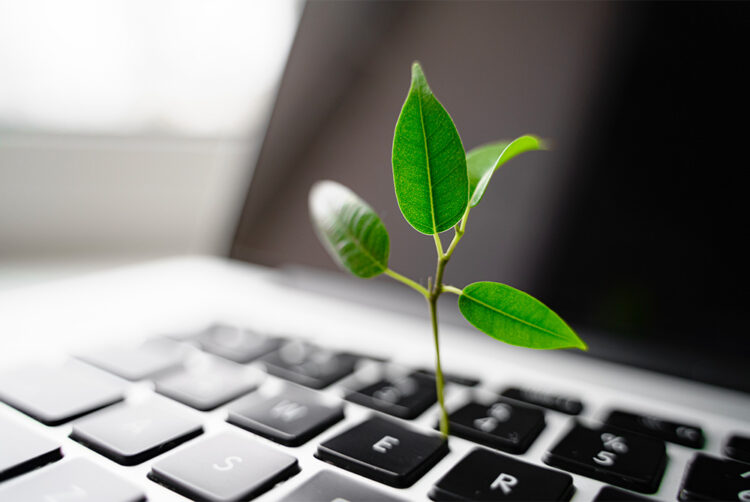 Sustainability is a focus, now what?
I had the opportunity to listen to industry leaders debate issues of focus for 2023 at The Future of Media event in October. The topics ranged from the cost of living crisis and talent retention to sustainability.
read »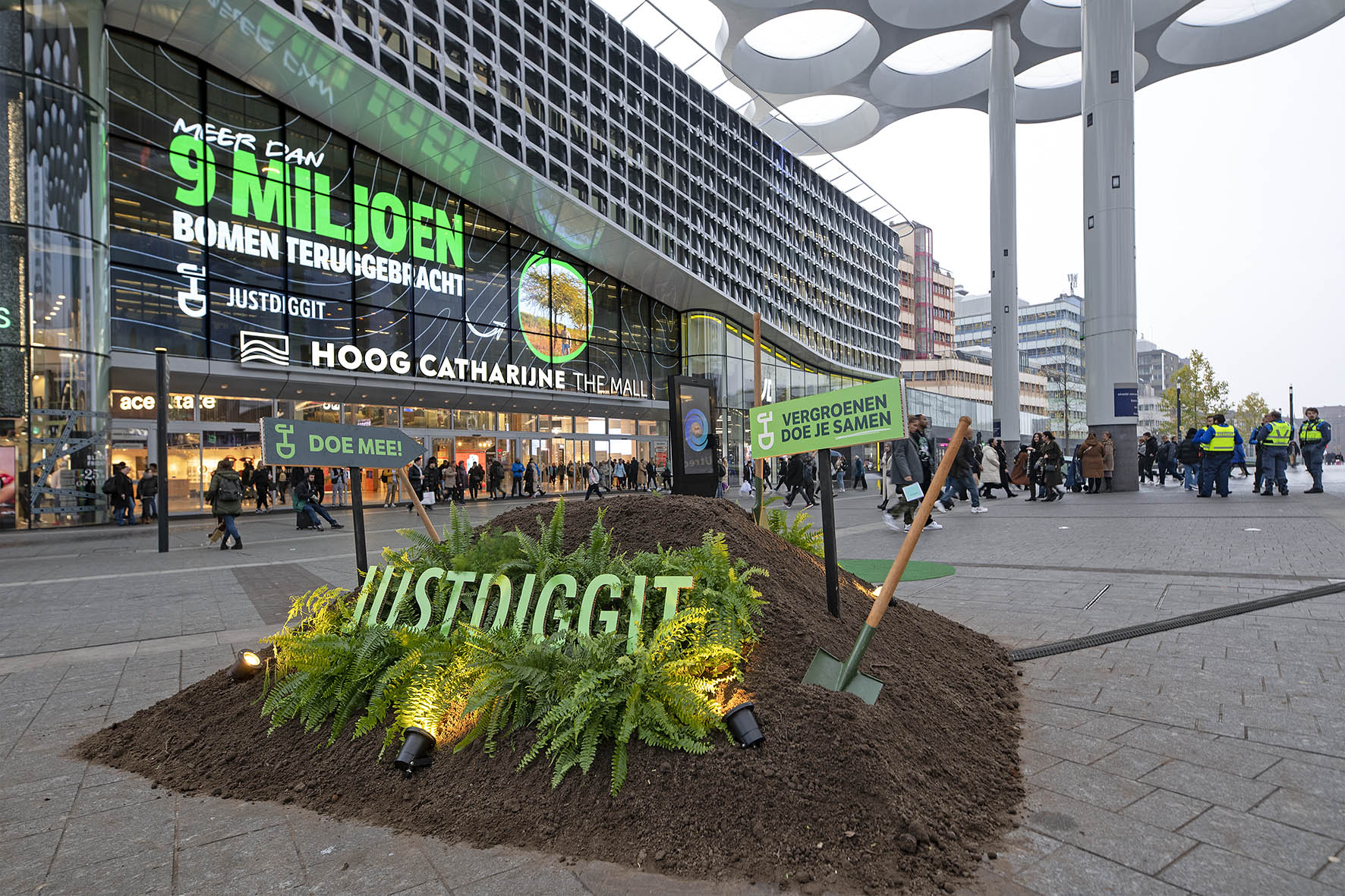 Interactive fundraising experience in Hoog Catharijne to green the earth
This weekend, Hoog Catharijne, one of the busiest retail hubs in the Netherlands, was all about greening. blowUP media, Doneasy and Justdiggit joined forces with shopping center Hoog Catharijne to draw attention to the climate in a positive and innovative way.
Read »
OPINIONS
How purpose-led brands win customers and stand the test of time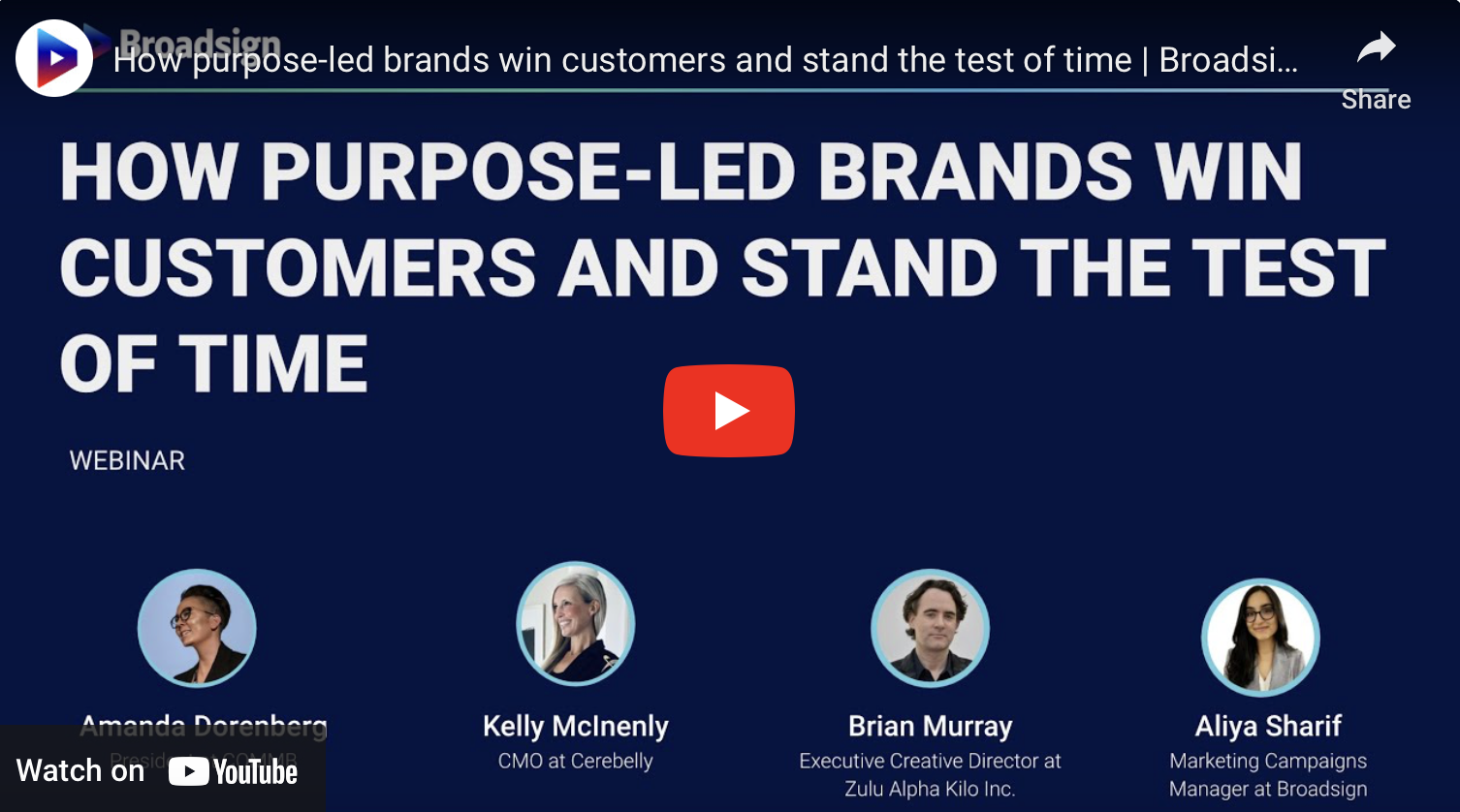 With economic concerns and a shift in priorities following the pandemic, many consumers have been re-evaluating how they spend their money - and they're becoming increasingly concerned with brand values, authenticity, and transparency.
WATCH PANEL »
Is there really a 'new normal' after COVID? The answer may surprise you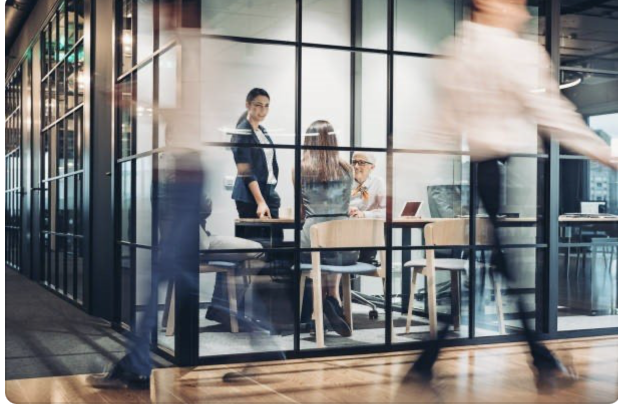 As we near the end of 2022, we note that city centres and busy commutes seem to be returning to pre-pandemic levels (great for the Out of Home industry, but not daily commutes).
read »
EVENTS AND AWARDS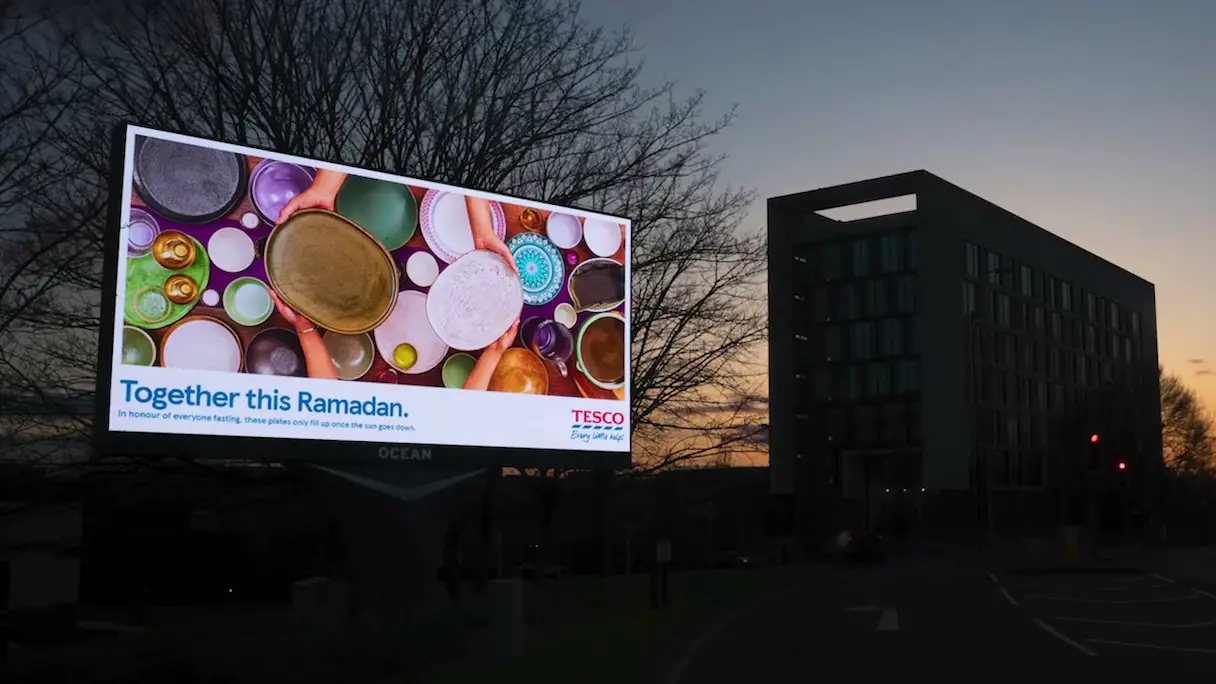 Tesco's Ramadan billboard wins top prize at The Drum Awards for Out of Home
The Drum Awards for Out of Home celebrate the campaigns, people and companies driving innovation, creativity and excellence around the world. The results were revealed at a ceremony at The Drum Labs in London, during our week-long awards festival, alongside a live cast on The Drum TV.
read »
IAB and OMA partner to host Powering DOOH conference in 2023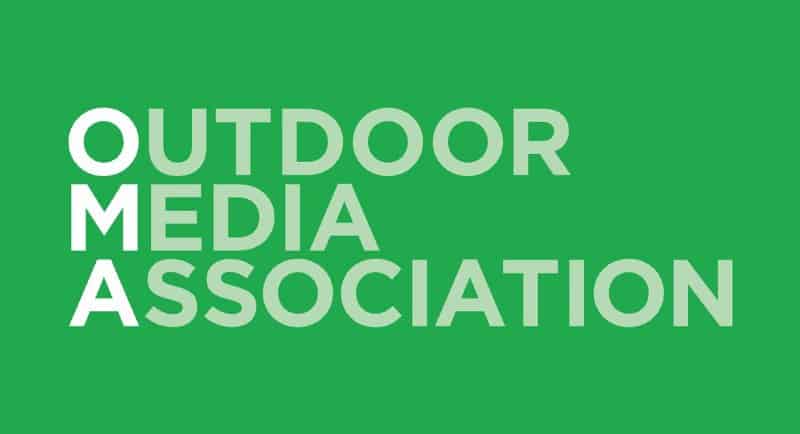 The one-day conference, which will be held on 30 March 2023, will present technical and practical content as well as high-level and strategic planning sessions around Programmatic OOH in Australia.
READ »
CREATIVITY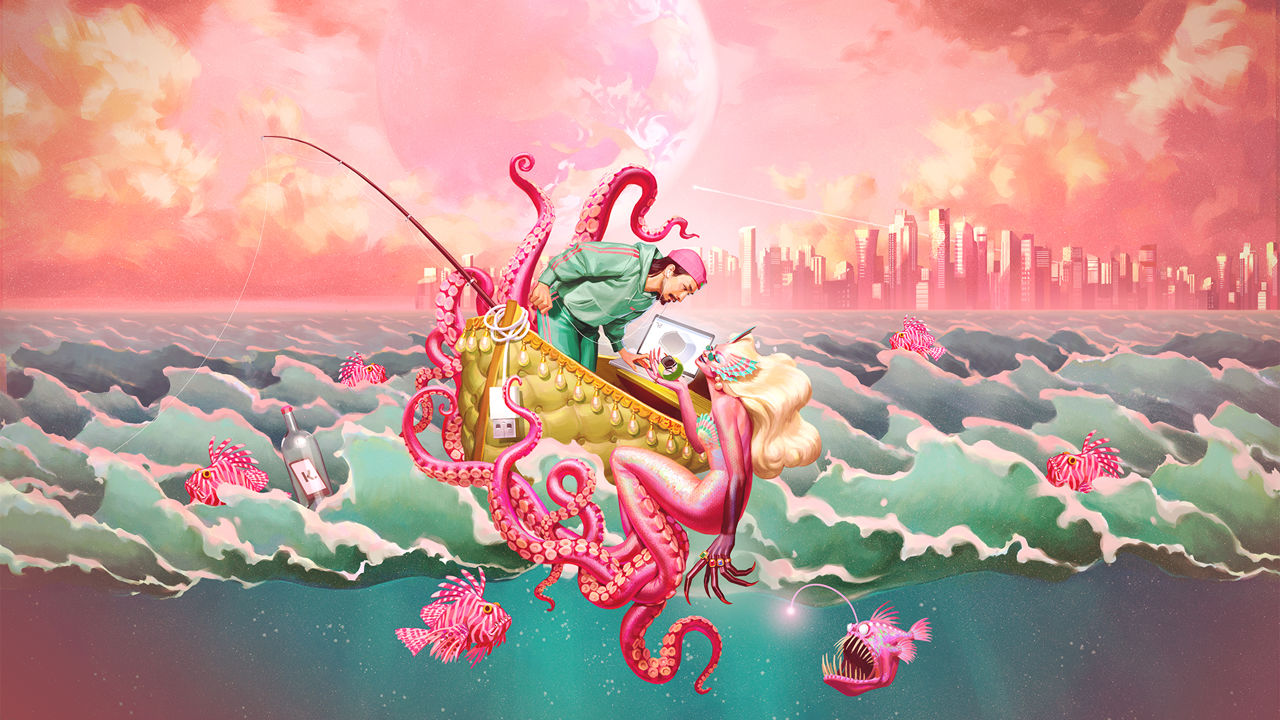 Has DOOH gone OOTW?
Kingsley Harris, Motion Graphics Artist at Blind Pig, discusses how digital out of home displays can push creative boundaries far enough to take them out of this world.
read »
DeepScreen Evolution & Effectiveness Webinar - 6th Dec 2022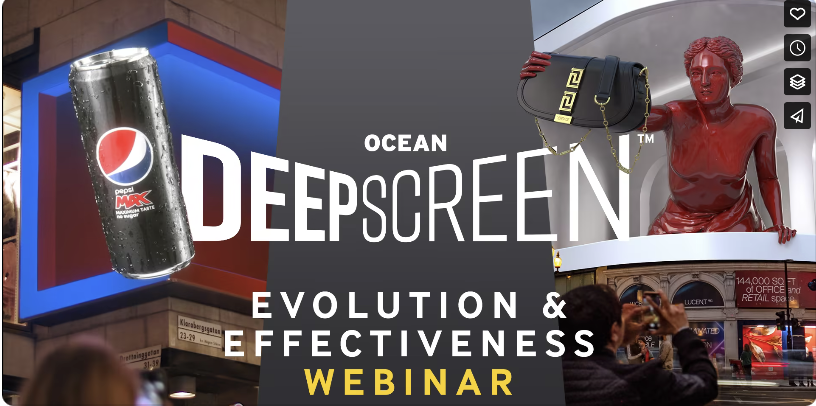 How DeepScreen™ works best, how far it has come and just how effective it can be - proven by exclusive new research. Hosted by Ocean's David Tait (Head of Design & Studio) and Steve Bernard (Head of Insight).
Find out more!
WATCH WEBINAR »
Finally, the science to guide great poster design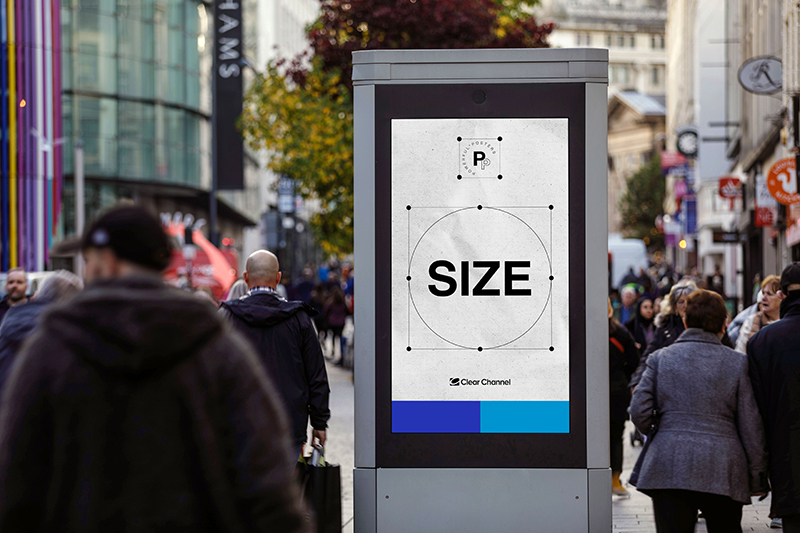 Clear Channel unveils new insights into how to create the most effective out of home posters. We asked two creative chiefs how it might play out in the real world.
Read »
DATA AND MEASUREMENT
GroupM: Advertising market slowing, but we should still be cautiously optimistic
Both Australia and global advertising market growth are set to slow in 2023 after double-digit results in 2022 off the back of slowing momentum across television and digital channels.
READ »
Outdoor advertisers using smart technology to reach more customers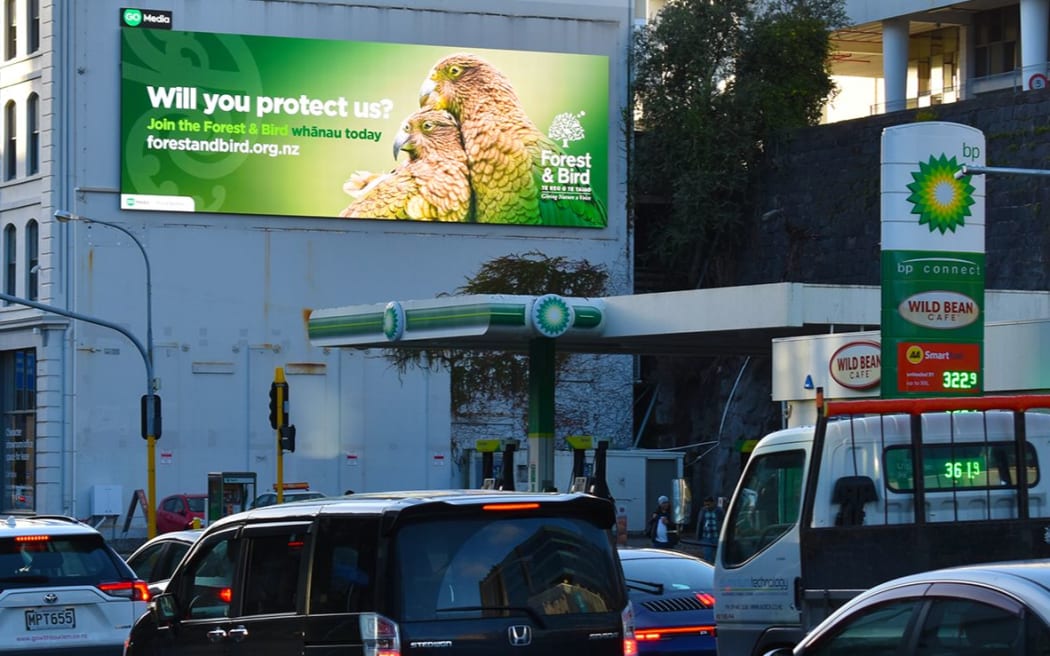 Technology that lets outdoor advertisers track people in the street is spreading, though the marketing industry says it is at pains not to invade privacy.The country now has at least 1400 digital billboards and screen-posters, many of them with smart technology.
read »
Take your brand Out of Home this summer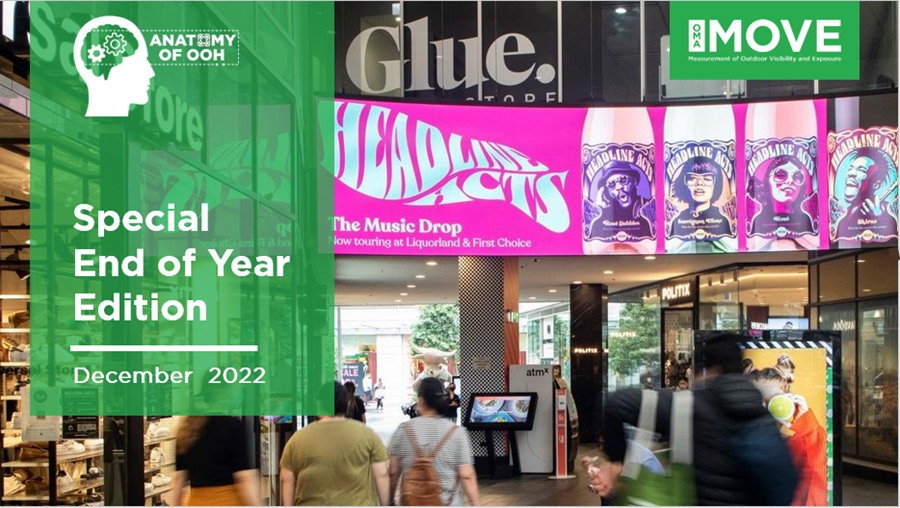 It's been a big year for Out of Home (OOH) advertising. This month we bring you the highlights of industry research proving the efficacy and importance of OOH in any marketing mix.
READ »
Basics of Measurement: Reach vs Frequency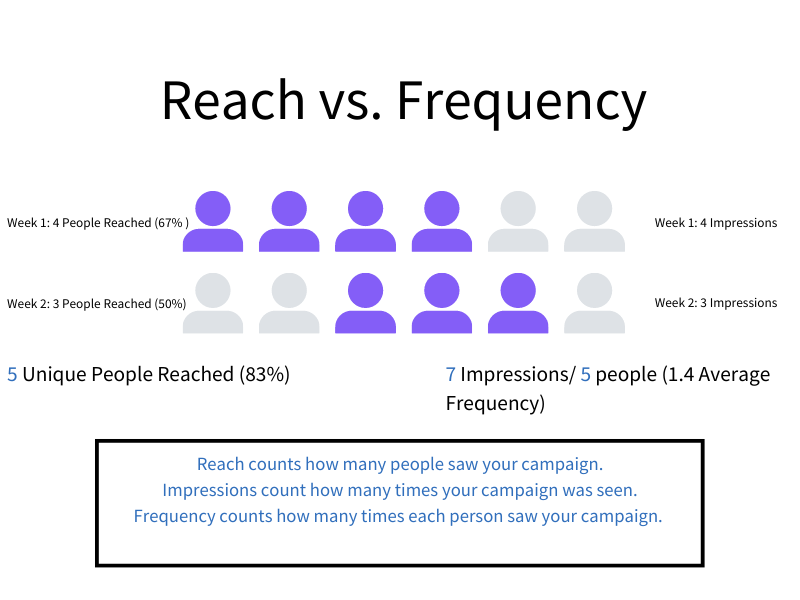 In OOH there are a number of ways to calculate the effectiveness of your campaign. Depending on your campaign's overall goals and KPIs, one consideration is whether you should prioritize a high reach or a high frequency.
read »
PROGRAMMATIC AND AUTOMATION
Digital Out of Home Integration into OpenRTB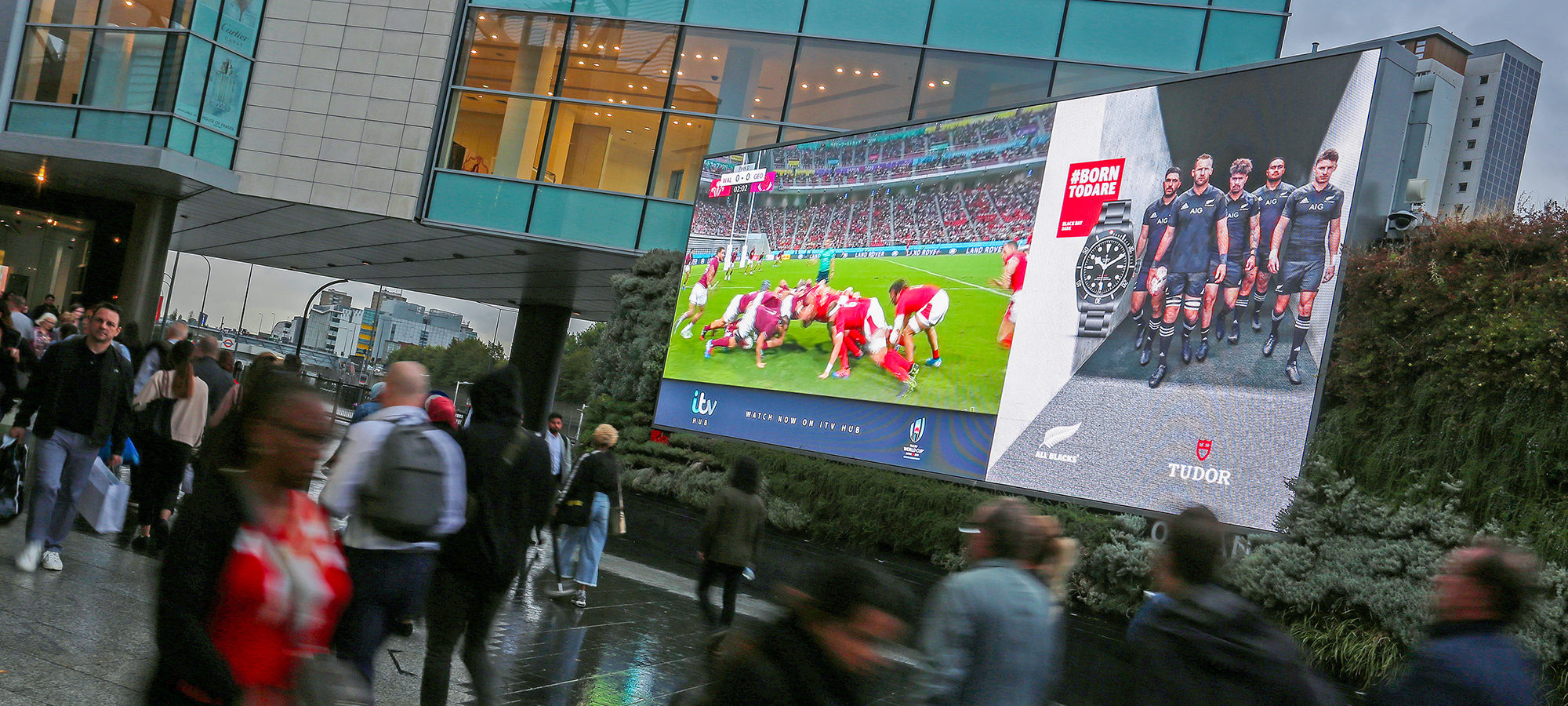 The OAAA (Out of Home Advertising Association of America) and Outsmart (Out of Home Advertising Association of United Kingdom) today announced that they have collaborated with IAB Tech Lab, the global digital advertising technical standard-setting body, to publish a comprehensive document and technical resources to support standardized Real Time Bidding in DOOH.
read »
5 Predictions for Programmatic OOH - 2023 Edition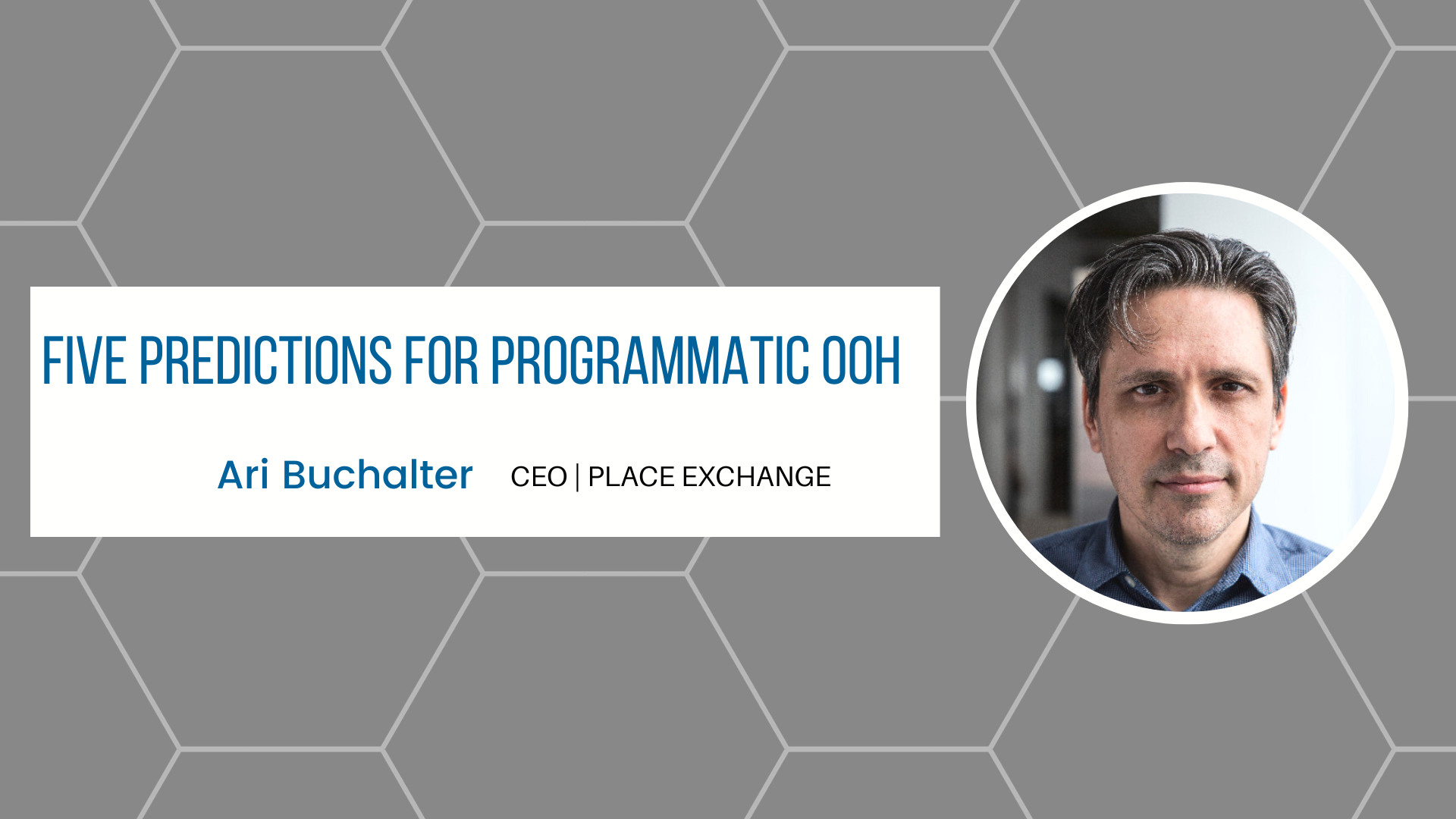 For this year's installment of programmatic OOH predictions, I'll briefly share why we think the 2022 predictions offered up this time last year generally came to pass, and share some new ones for the year ahead by Place Exchange CEO Ari Buchalter.
read »
Top 3 programmatic digital OOH predictions for 2023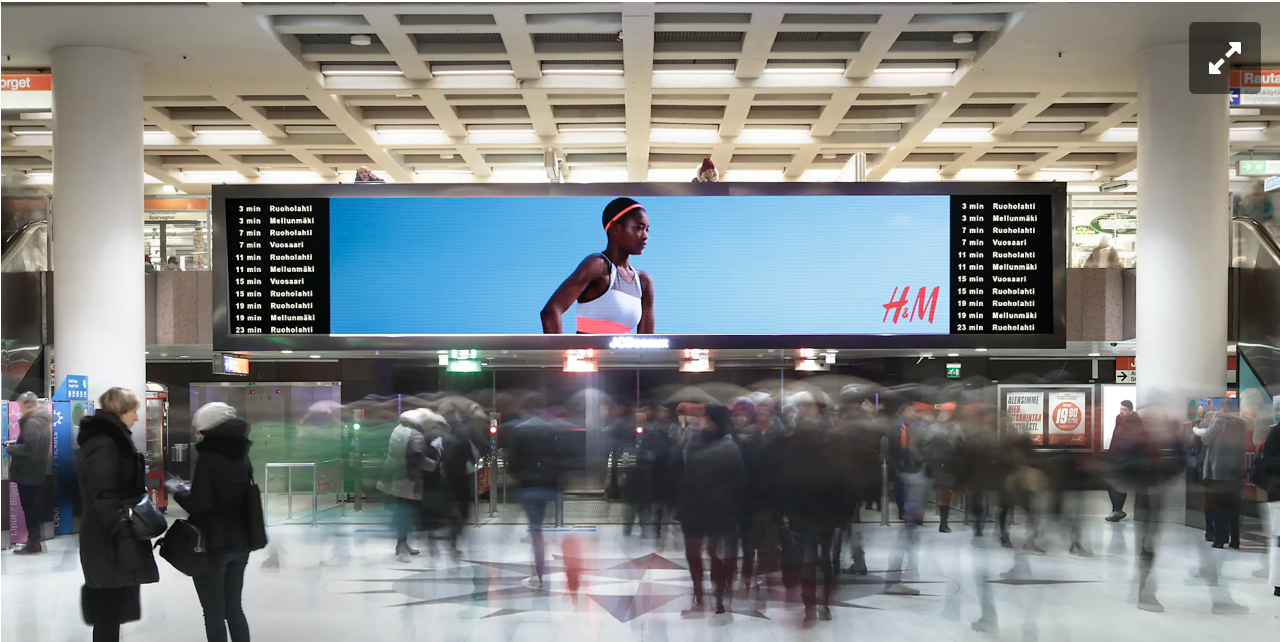 Gavin Wilson is the chief revenue officer at VIOOH. Here, he shares his top three predictions for the digital out of home industry for the next 12 months.
Read »
Rentable from Mexico joins Taggify's pDOOH platform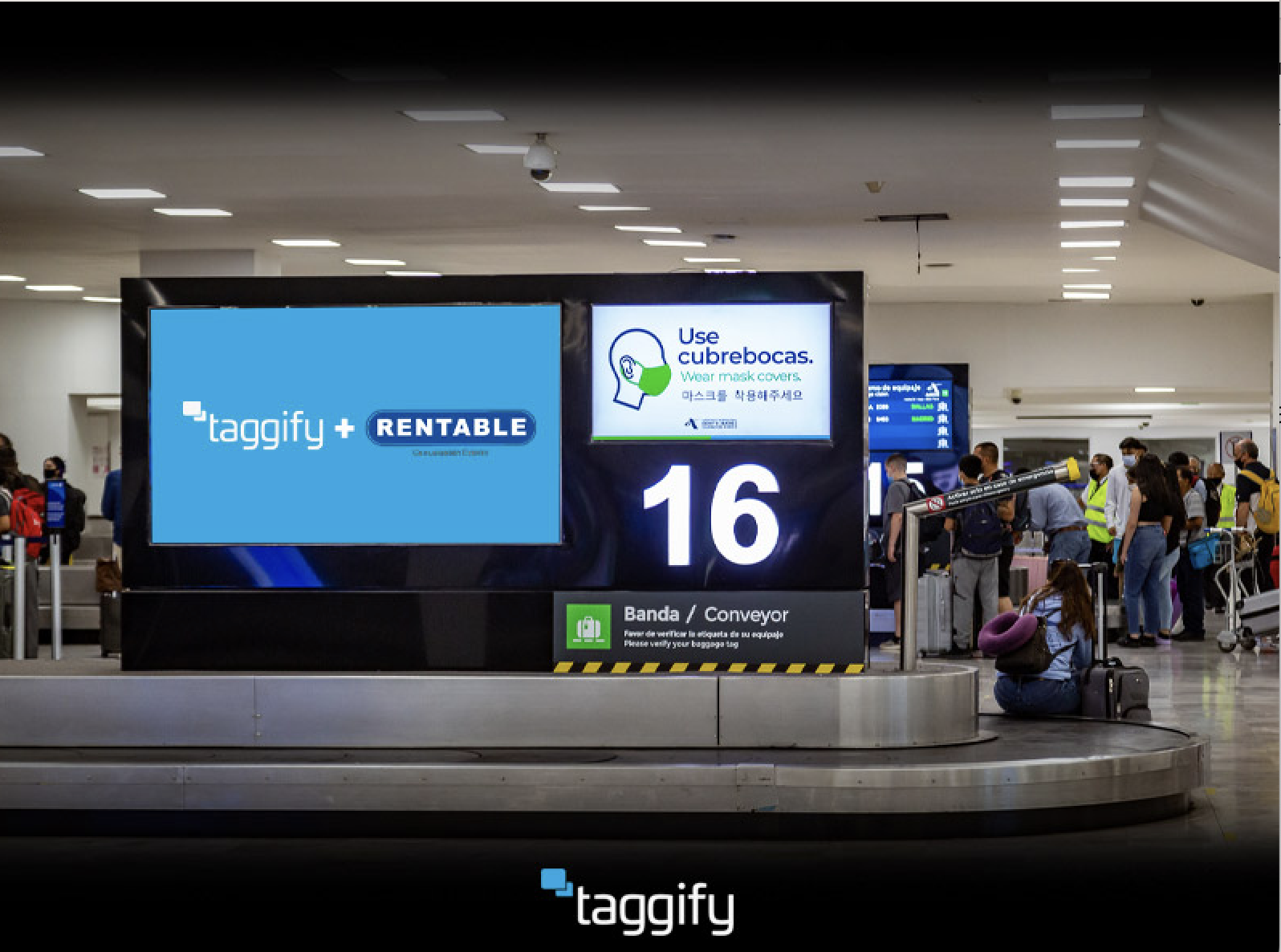 The advertising company with more than 26 years in the market and Taggify join in an agreement to add 90 new screens to the platform. The wide availability of formats and sizes are strategically distributed throughout Mexico City.
READ »
The Neuron Announces Partnership with Place Exchange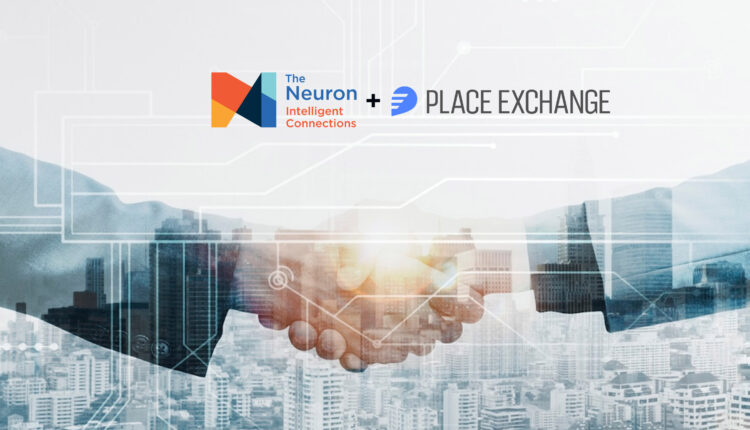 The Neuron, a leading global Digital Out of Home (DOOH) programmatic platform for agencies and advertisers, announced that it is partnering with Place Exchange. Integration with Place Exchange provides The Neuron's global customers a single point of access to the largest pool of premium DOOH media.
Read »
CJ CGV partners with Hivestack for programmatic digital out of home (DOOH) in Korea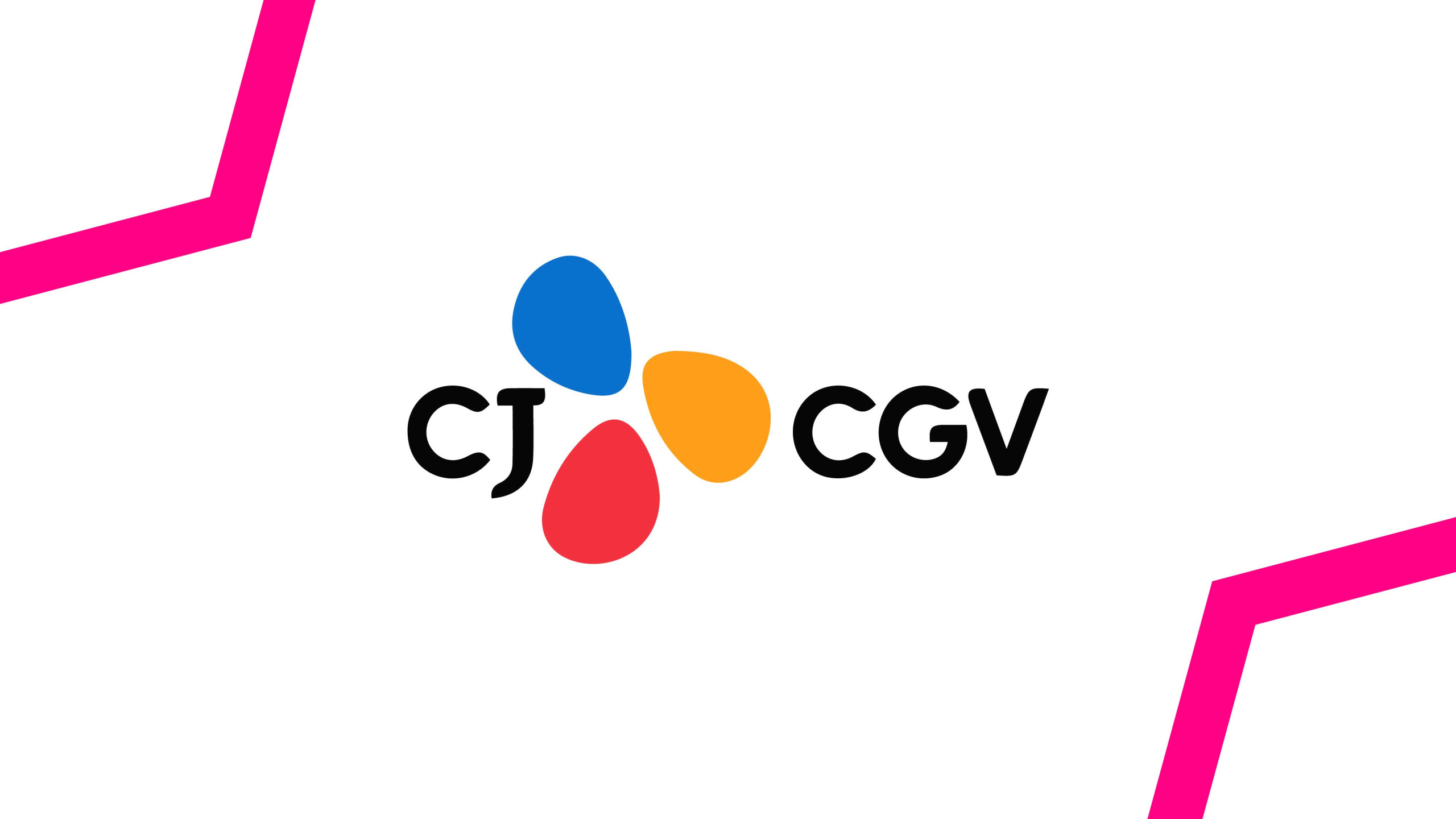 Hivestack today announced a partnership with CJ CGV, South Korea's largest media owner, renowned for its iconic outdoor screens, including the world famous K-POP LIVE venue, Seoul's busy Gangnam area as well as Korea's network of airports, baseball stadiums, hotels, movie theaters and shopping complexes.
read »
WOO GLOBAL DATABASE
The WOO global database holds all our information gathered on research, legislation, case studies and general industry data, organised by country. All documents are available for members to download in pdf format.
CAMPAIGNS
AIRASIA COUNTS DOWN THEIR BIGGEST EVER FREE SEATS SALE WITH DOOH CAMPAIGN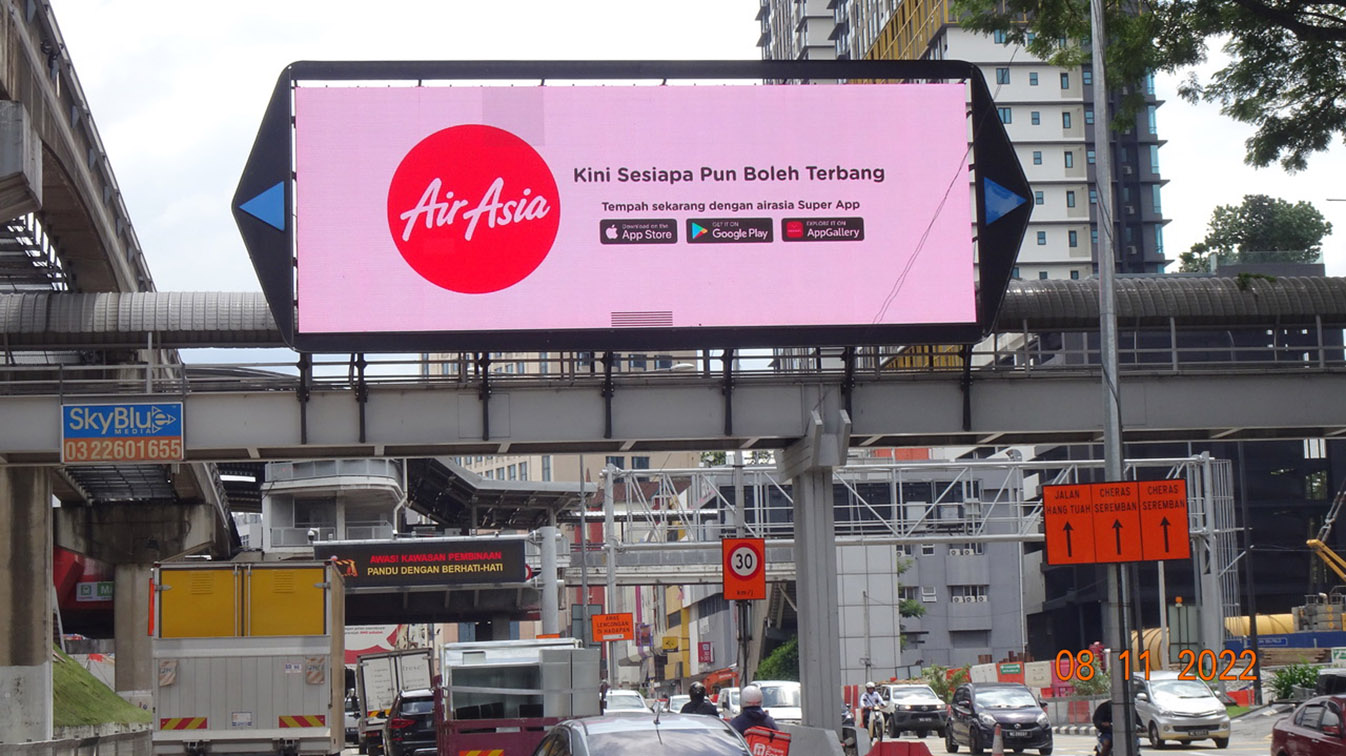 AirAsia launched its biggest ever 'Mega Sale'. 7 million free seats were offered to celebrate an 700 million passengers flown in conjunction with the airline's 21 year anniversary. The seven day sale was supported by a Out-of-Home (OOH) campaign, which counted down each day of the sale on 40 spectacular digital screens across Malaysia.
Read »
WOO GLOBAL DATABASE
The WOO global database holds all our information gathered on research, legislation, case studies and general industry data, organised by country. All documents are available for members to download in pdf format.