WOO MENA FORUM FEBRUARY 2023
WOO MENA Forum: leading media owners on OOH sector growth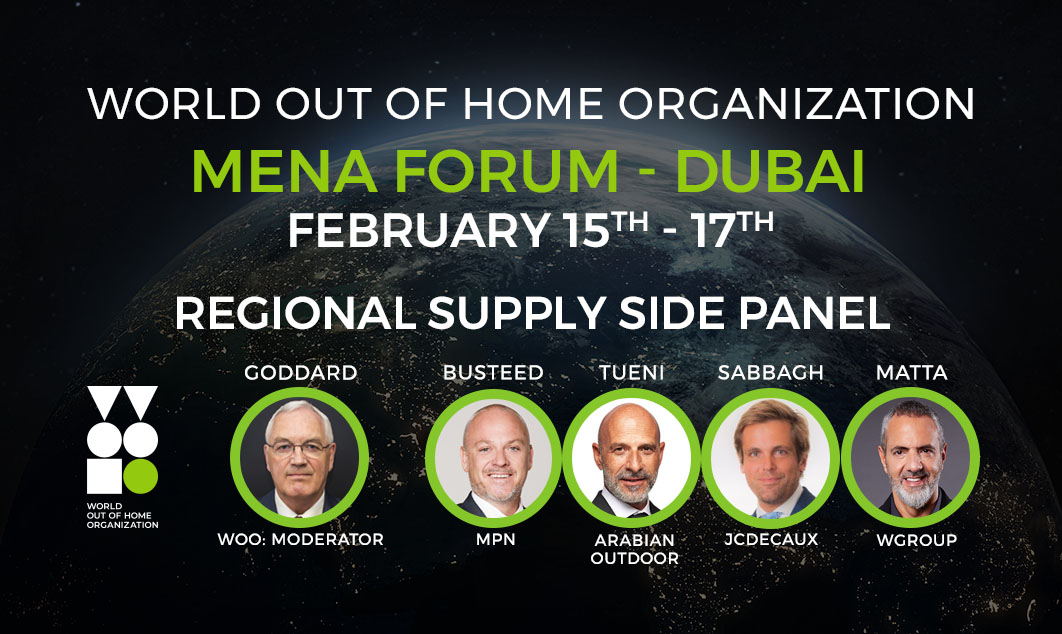 WOO President Tom Goddard will interview leading media owners from the MENA region on sector growth and development plans at the WOO MENA Forum in Dubai from February 15-17.
READ »
Neuro Science advancing sector growth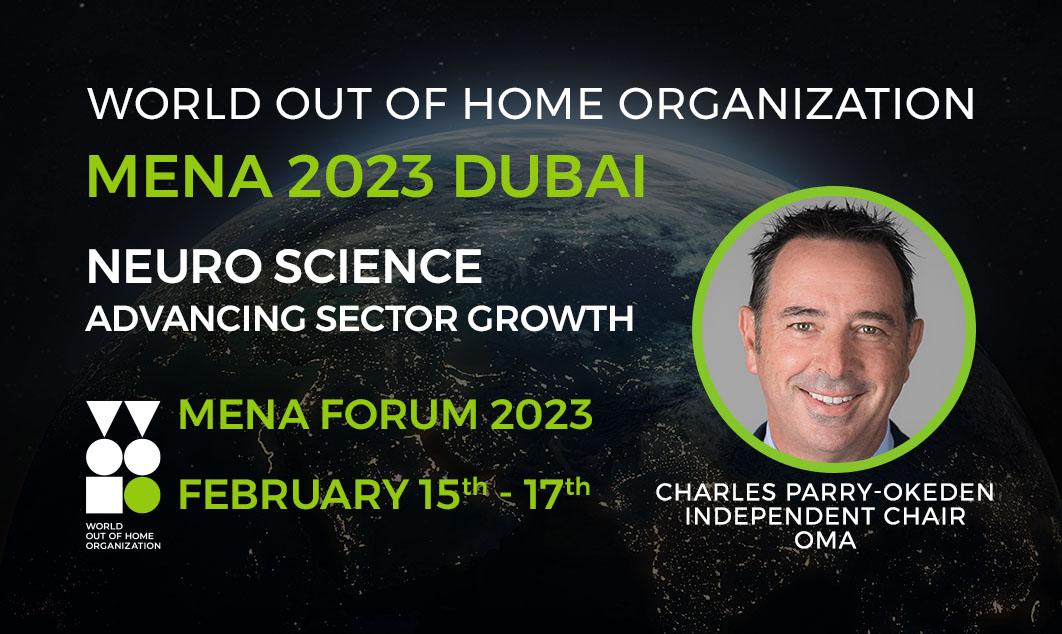 Australian Outdoor Media Association Chairman Charles Parry-Okeden shares with us the neuro science journey undertaken by the Australian OOH sector and how the innovative qualitative measure the neuro impact factor (NIF) is helping to drive positive sector perception and growth.
READ and REGISTER »
The Evolution and Impact of Data-Driven Strategies in OOH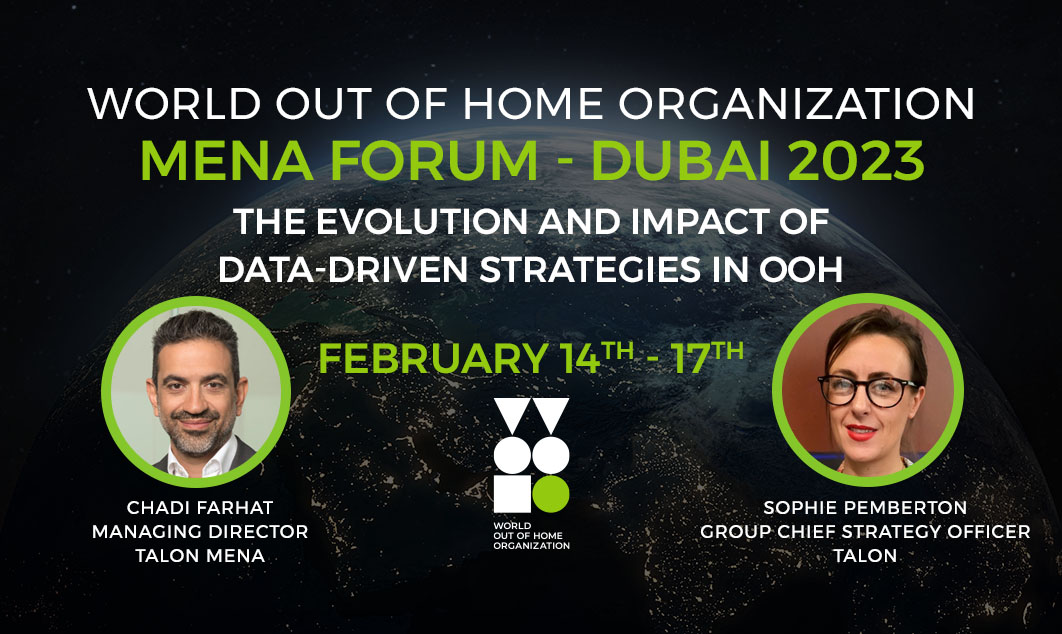 In this presentation, Chadi Farhat - Managing Director, Talon MENA and Sophie Pemberton - Group Chief Strategy Officer, Talon take a detailed look at the the Evolution and Impact of Data-Driven Strategies in OOH.
READ and REGISTER »
Sponsors confirmed for WOO MENA Forum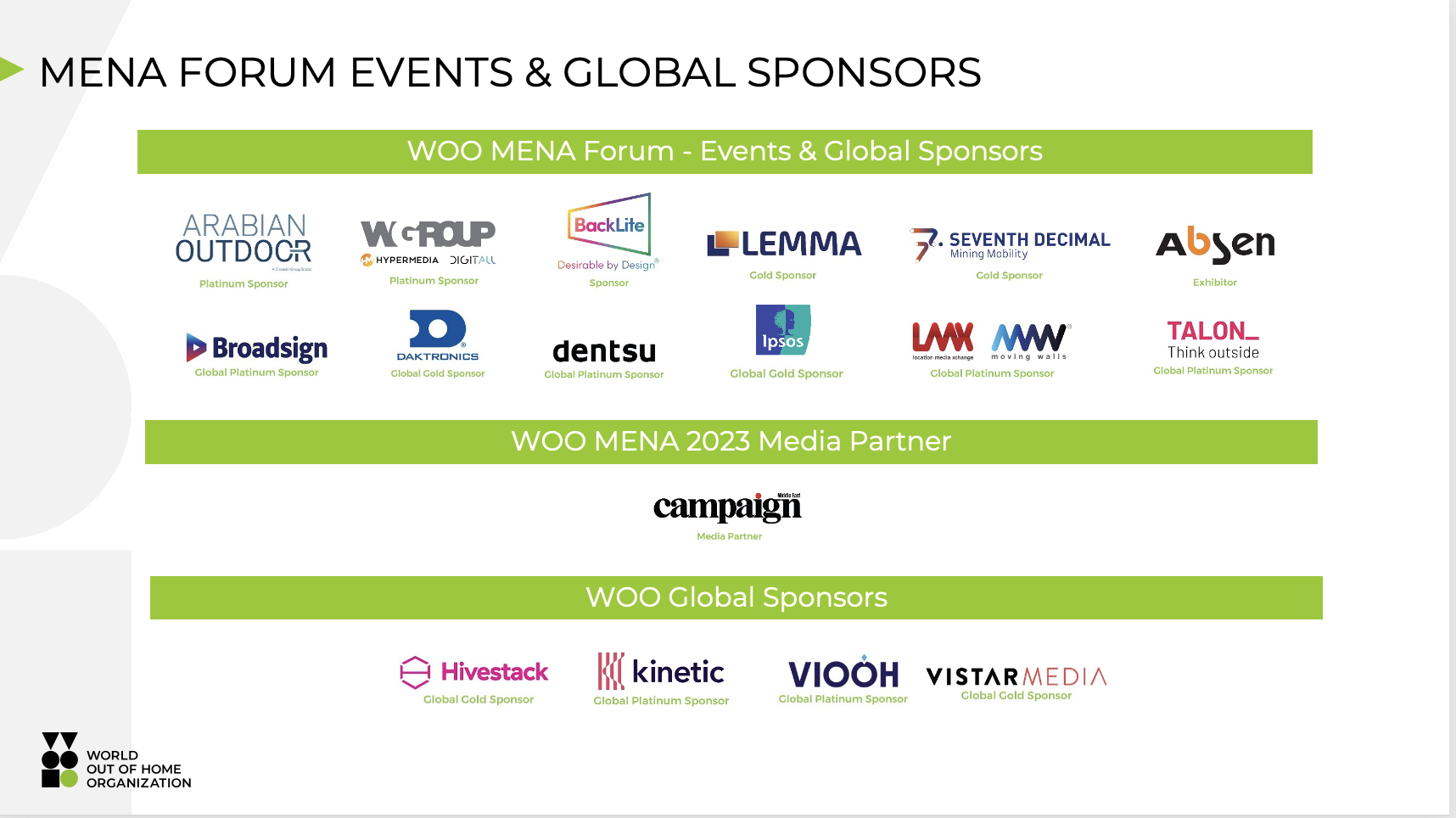 The World out of Home Organization has announced six local event sponsors and exhibitors for its forthcoming MENA Forum to be held in Dubai on February 15-17. They are Arabian Outdoor, W Group (Hypermedia & DigitAll), BackLite, LEMMA Medial Media, Seventh Decimal, and Absen.
READ »
Predictions 2023: The year ahead for OOH - by W Group's Philip Matta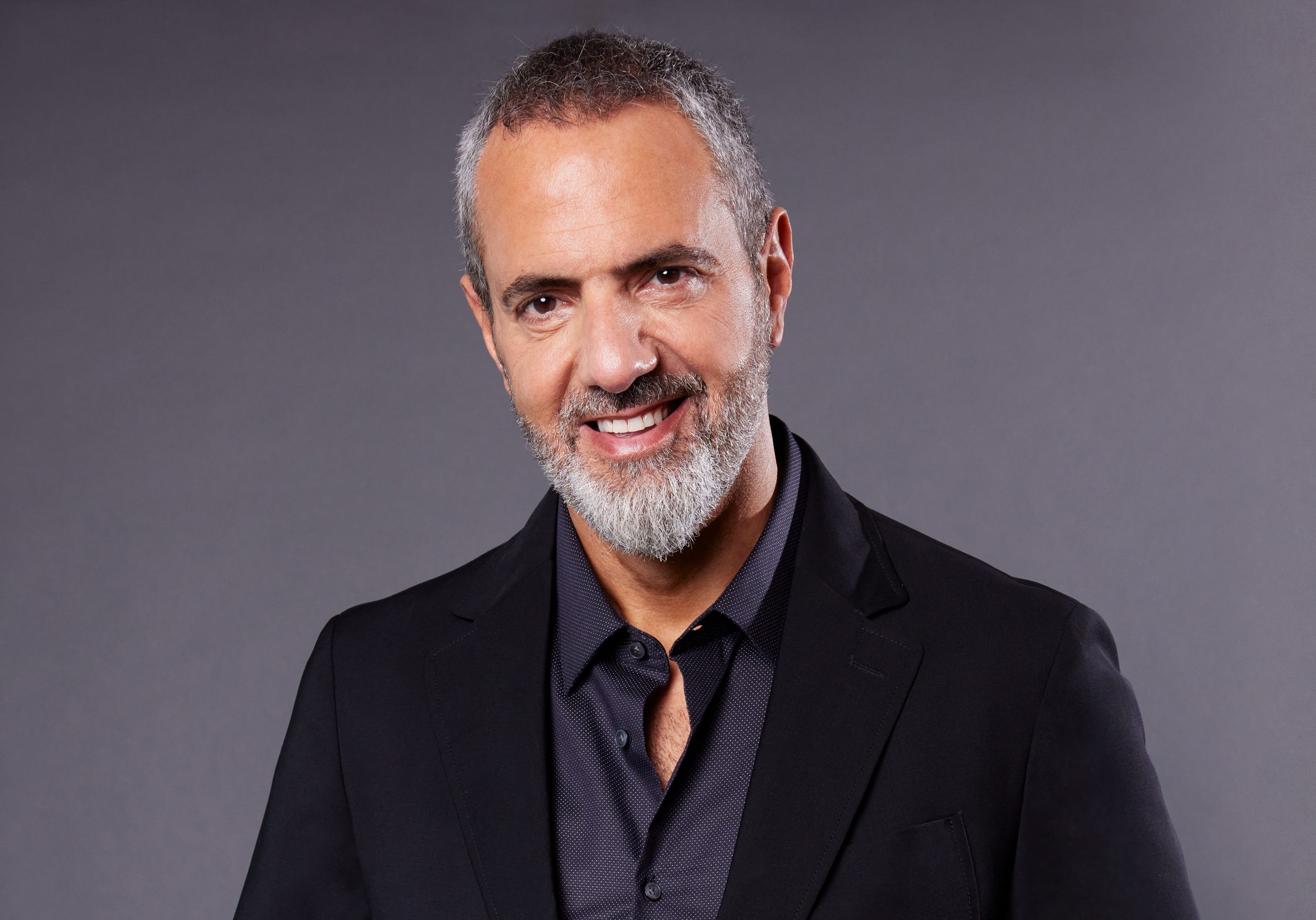 Out-of-home (OOH) advertising has brought the UAE region to the threshold of revolution in the past few years, notably in 2022 where the emergence of innovations such as 3D immersive screens changed the way brands run their campaigns.
read »
Reprise partners with Seventh Decimal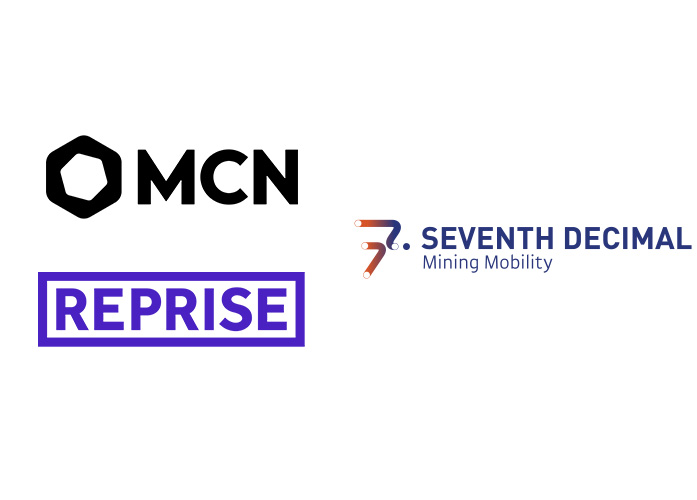 Reprise, MENA marketing data science experts of MCN/IPG Mediabrands, and Out-of-Home (OOH) research tech company Seventh Decimal have announced a partnership to provide OOH media measurement intelligence for MCN/IPG and its group of clients.
Read »
WOO MEMBER WEBINAR
How Brands are Embracing the OOH Tech Revolution (& What it Means for You) MEMBERS CAN DOWNLOAD THE WEBINAR HERE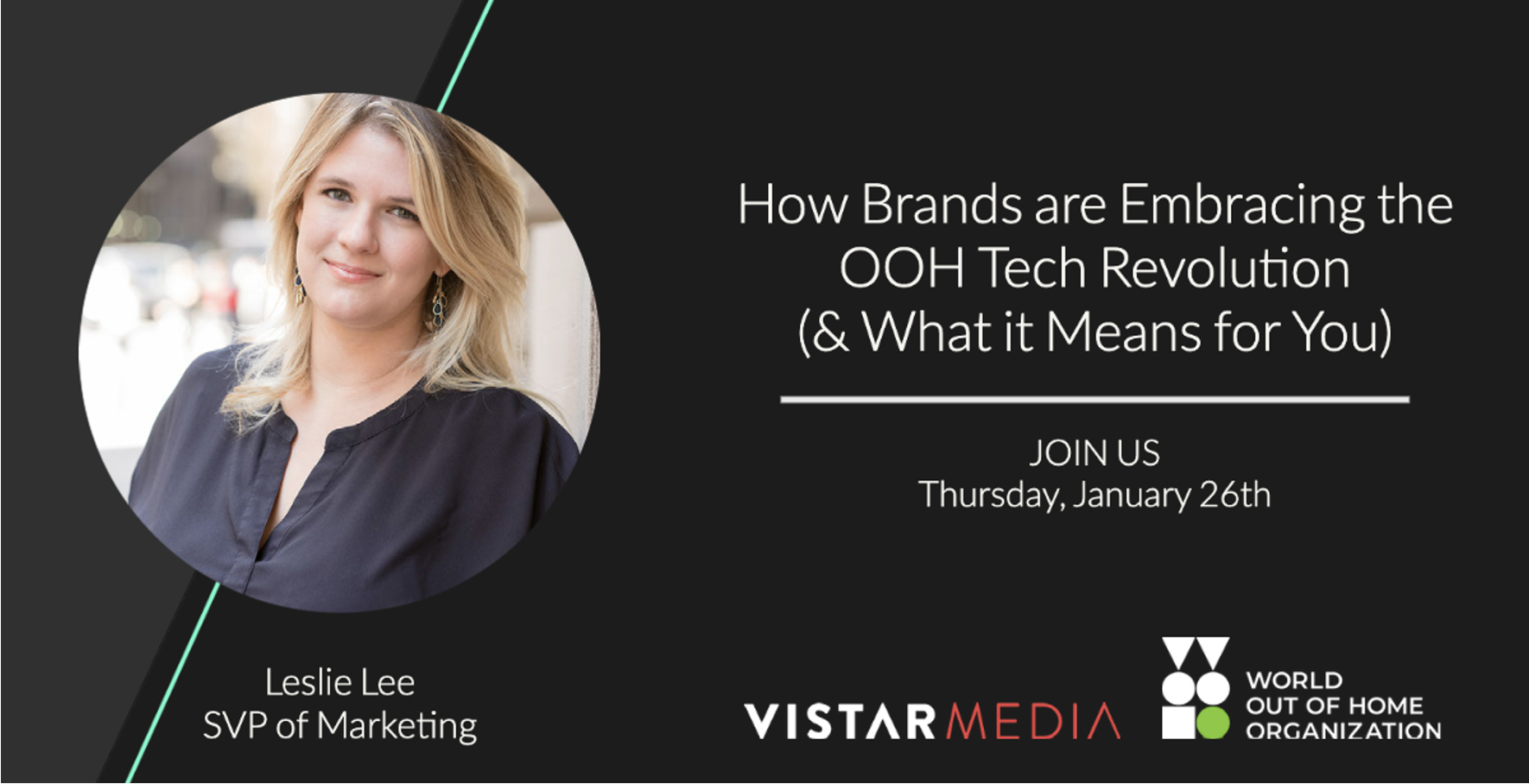 Recent tech advancements have transformed the out-of-home industry to be even more targeted, flexible, creative and measurable than ever. Vistar shares insight into the key tech trends you need to be aware of - from advanced targeting using 3rd & 1st party data, to dynamic creative, to measurement and attribution.
READ AND MEMBERS CAN DOWNLOAD THE RECORDING »
WOO GLOBAL CONGRESS LISBON JUNE 2023
World Out of Home Organization Global Congress Lisbon June 7-9 - Now Open for for Registration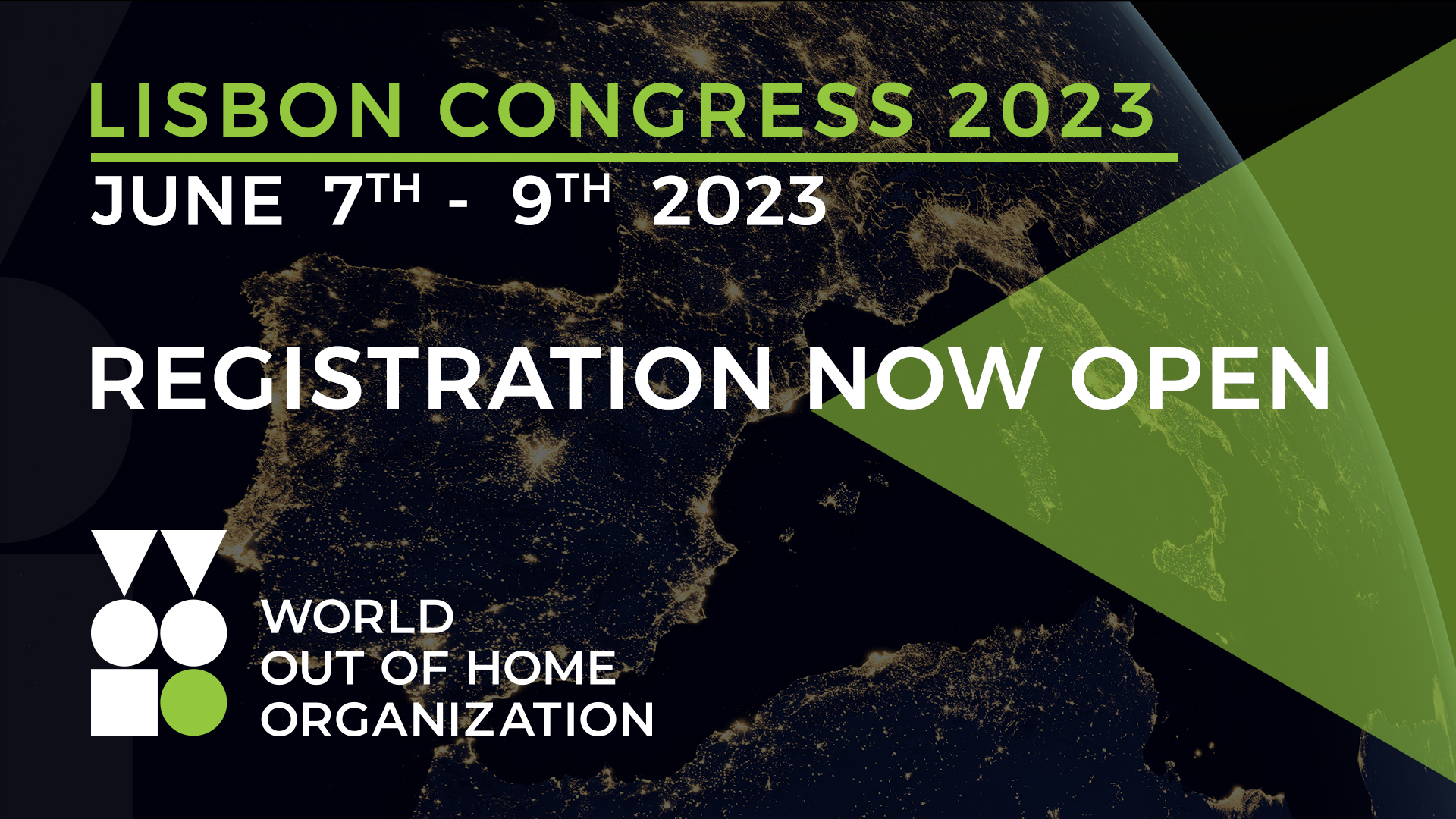 The 2023 World Outdoor Organization Global Congress will take place in Lisbon, Portugal on June 7-9 at the Epic Sana hotel and conference centre in the heart of the city.
READ AND REGISTER »
OPINIONS
How OOH offers reach maximisation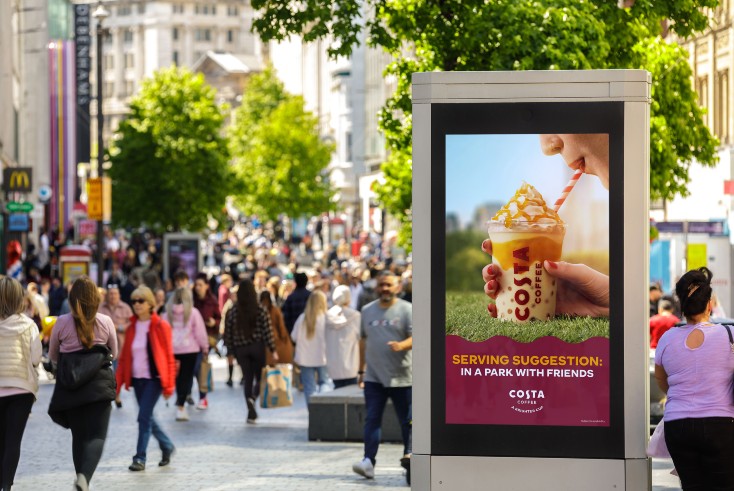 Finding a media channel that maximises reach might be the answer to surviving the recession. But what channel is best suited to such a strategy? Well, thanks to the hard work of the out-of-home (OOH) research body Route Research and the launch of their latest post-pandemic audience figures, OOH would seem like a pretty good place to start.
read »
Is Your OOH Doing Enough?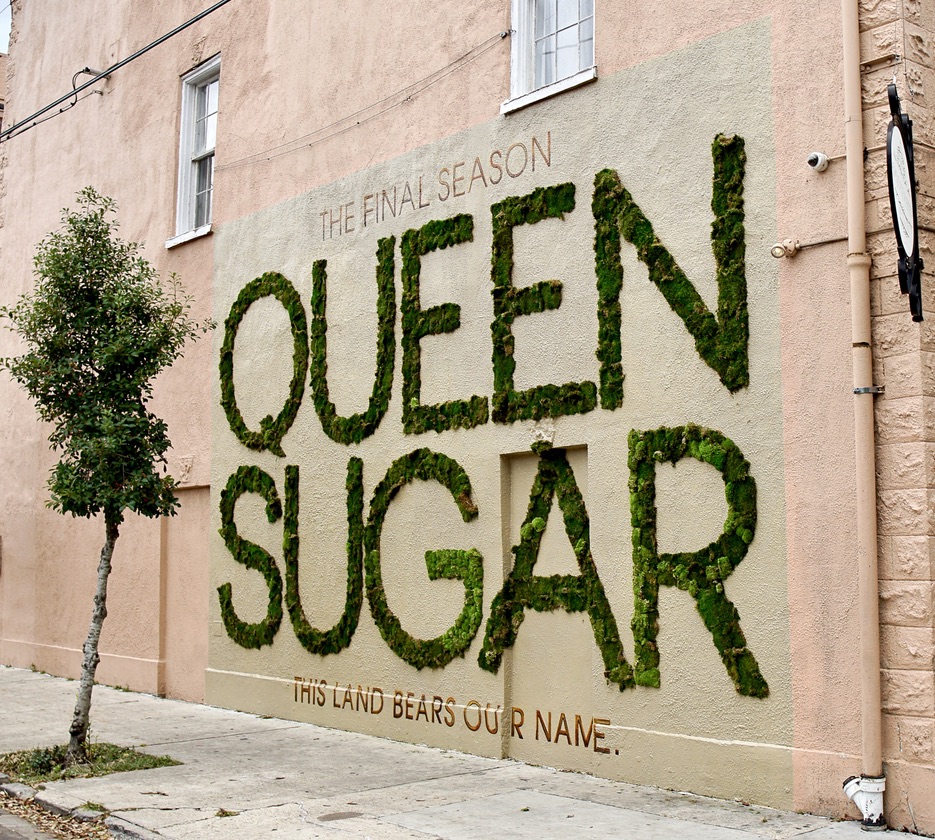 You are probably not doing enough with your Out of Home Advertising (OOH). Many brands simply pay lip service to the marketing channel - spending leftover ad dollars so that they will not lose budget in the next cycle, putting up ads at the last minute, not creating artwork that fits the medium and not fully integrating it with other campaign efforts.
read »
Navigating the DOOH revolution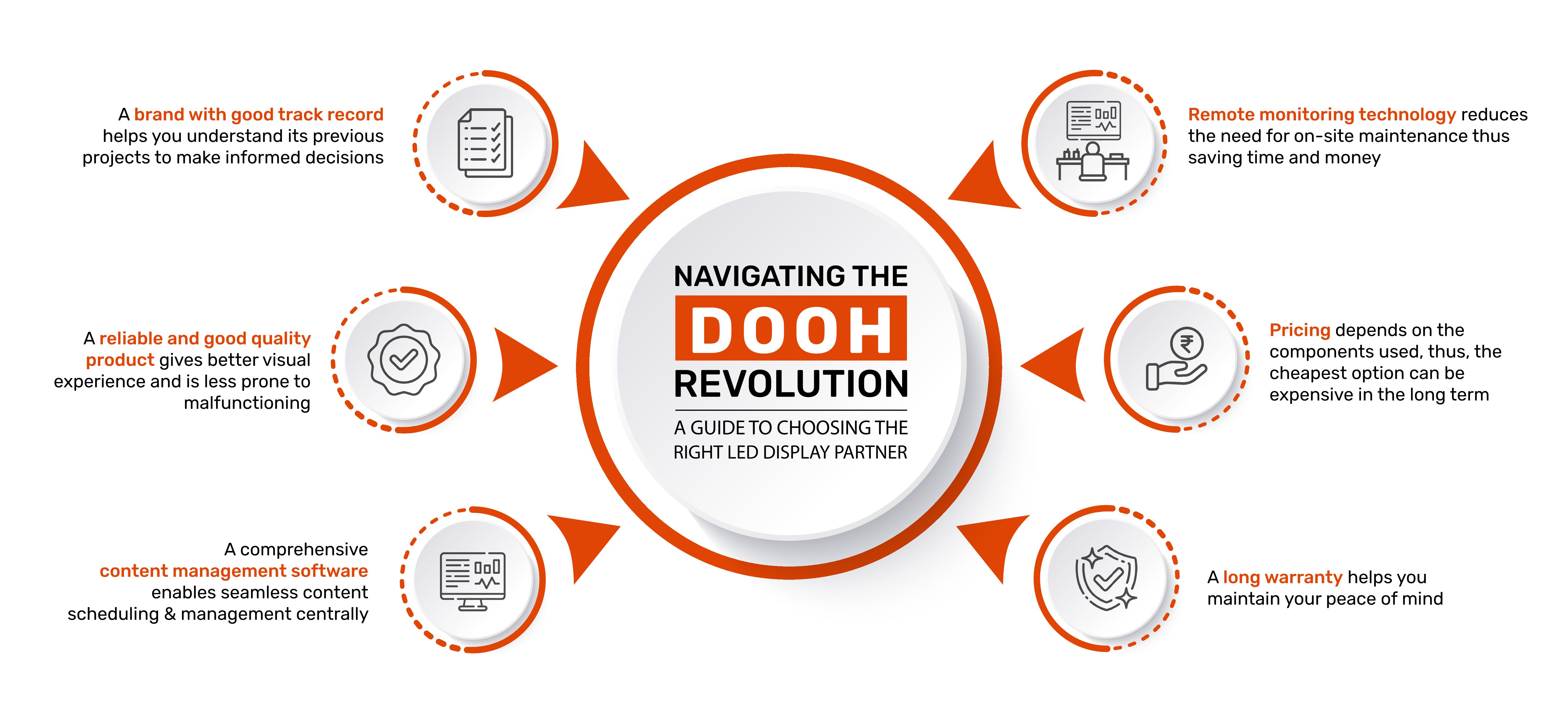 Sanket Rambhia, MD and CEO, Xtreme Media, a forerunner in the DOOH solutions business, presents a guide to choosing the right LED display partner.
Read »
ENVIRONMENT AND SUSTAINABILITY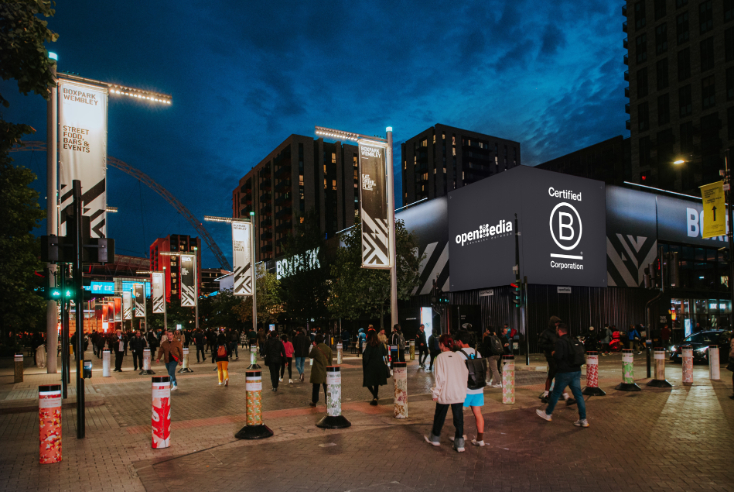 Consumers demand clear commitments on when and how you will get green
Sustainability is one of the focuses of 2023 for The Media Leader and a strategic objective for many organisations across the industry.
What makes sustainability compelling is to achieve the aims of the Environmental.
read »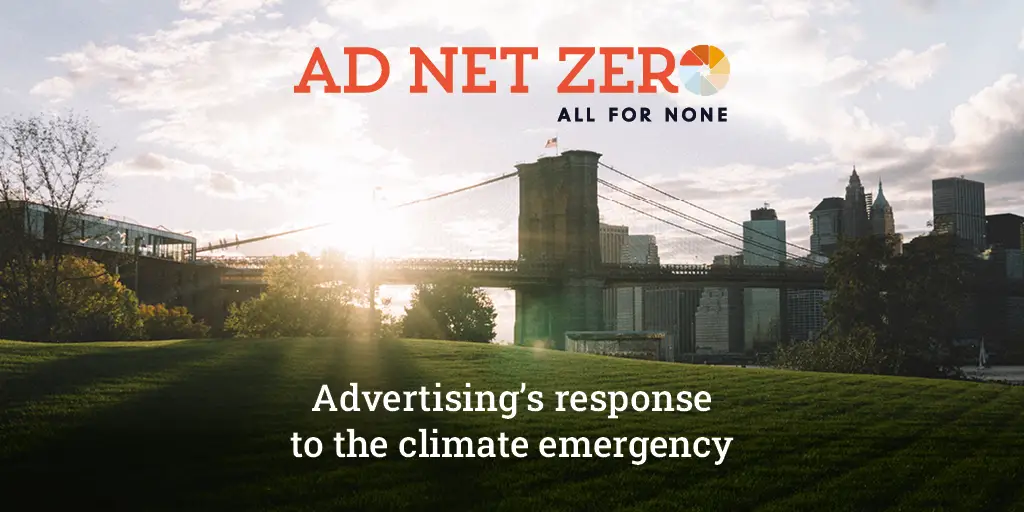 Industry heavyweights back Ad Net Zero US launch
Leading US trade bodies The ANA (Association of National Advertisers), the 4A's (American Association of Advertising Agencies) and IAB have launched Ad Net Zero USA, a UK Advertising Association climate change initiative whose 50+ members represent 40% of the world's ad spend.
read »
DATA AND MEASUREMENT
MRC's Ivie: New OOH Measurement Standard Almost Here
The out-of-home media industry doesn't have an audience measurement standard sanctioned by the Media Rating Council but that's about to change. MRC CEO George Ivie said today that a new OOH standard is "imminent," adding that the group expects to release a standard this quarter for the industry to consider and comment on.
Read »
DOOH is showing increasing traction as a performance medium: Experts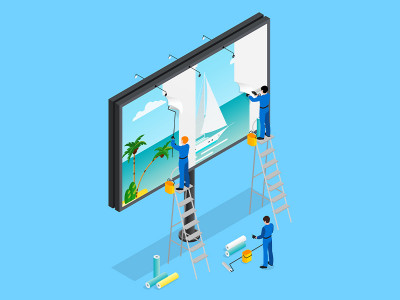 Digital OOH, in the current scenario, is playing a significant role in Outdoor Media Advertising. When talking about innovations and creativity, DOOH is stepping a foot in front of marketers. As per the report by GroupM, "DOOH campaigns look to be powerful drivers of direct action by consumers.
Read »
EVENTS
OAAA/GEOPATH OOH Media Conference

The industry-leading event brings OOH together to embrace the enduring strength of OOH, tackle the tough topics facing the industry right now, and orchestrate a bold future with reimagined purpose.
SEE UPDATED AGENDA »
MEMBER NEWS
The sky is the limit for Primedia Outdoor with Bongumusa Makhathini as its new CEO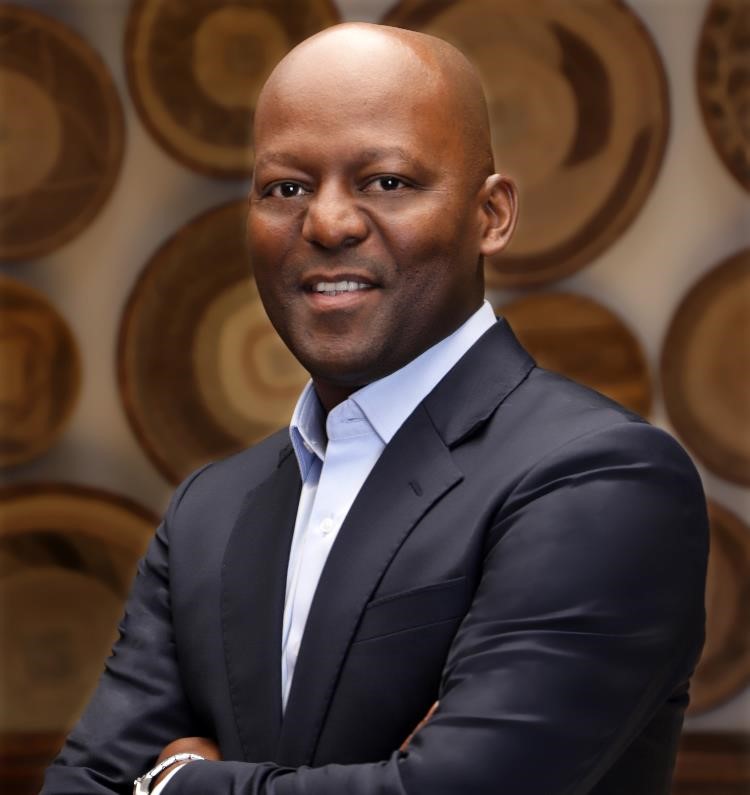 After an intense executive search by Egon Zehnder, an international headhunter, Primedia Group announced that leading businessman Bongumusa Makhathini has joined the Group, heading up Primedia Outdoor. It is a premier provider and market leader in the highly competitive OOH media sector in South Africa and on the continent with over 19,000 advertising assets across these markets.
READ »
PROGRAMMATIC AND AUTOMATION
New Research from JCDecaux UK Shows that the Majority of Programmatic Digital Out-of-Home Marketers Operate in Integrated Omnichannel Digital Teams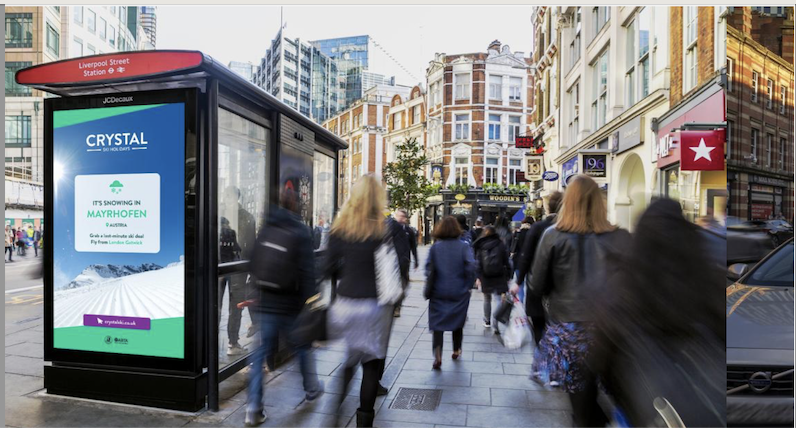 JCDecaux UK announces findings from a new research study titled "Programmatic DOOH: The Time is Now." JCDecaux UK announces findings from a new research study titled "Programmatic DOOH: The Time is Now."
Read »
Programmatic OOH Playbook for Clear Channel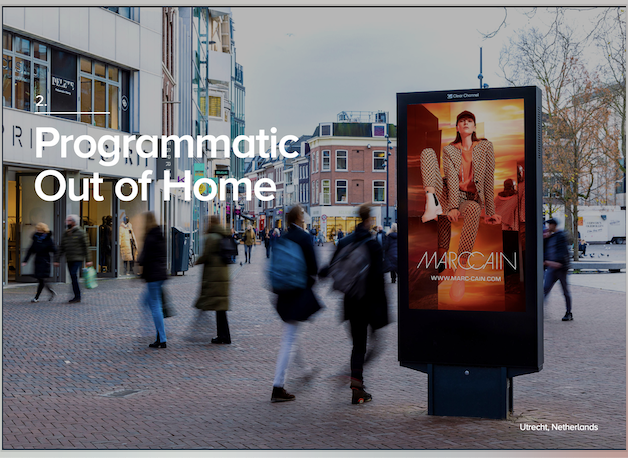 As of today, digital media represents 64% of total global media. Programmatic has revolutionized the way digital media is bought with approximately 70% of online media budgetstraded programmatically. Like display and mobile, DOOH is moving to a world of automation.
READ REPORT »
Three Trends I See for 2023: Troy Yang - Hivestack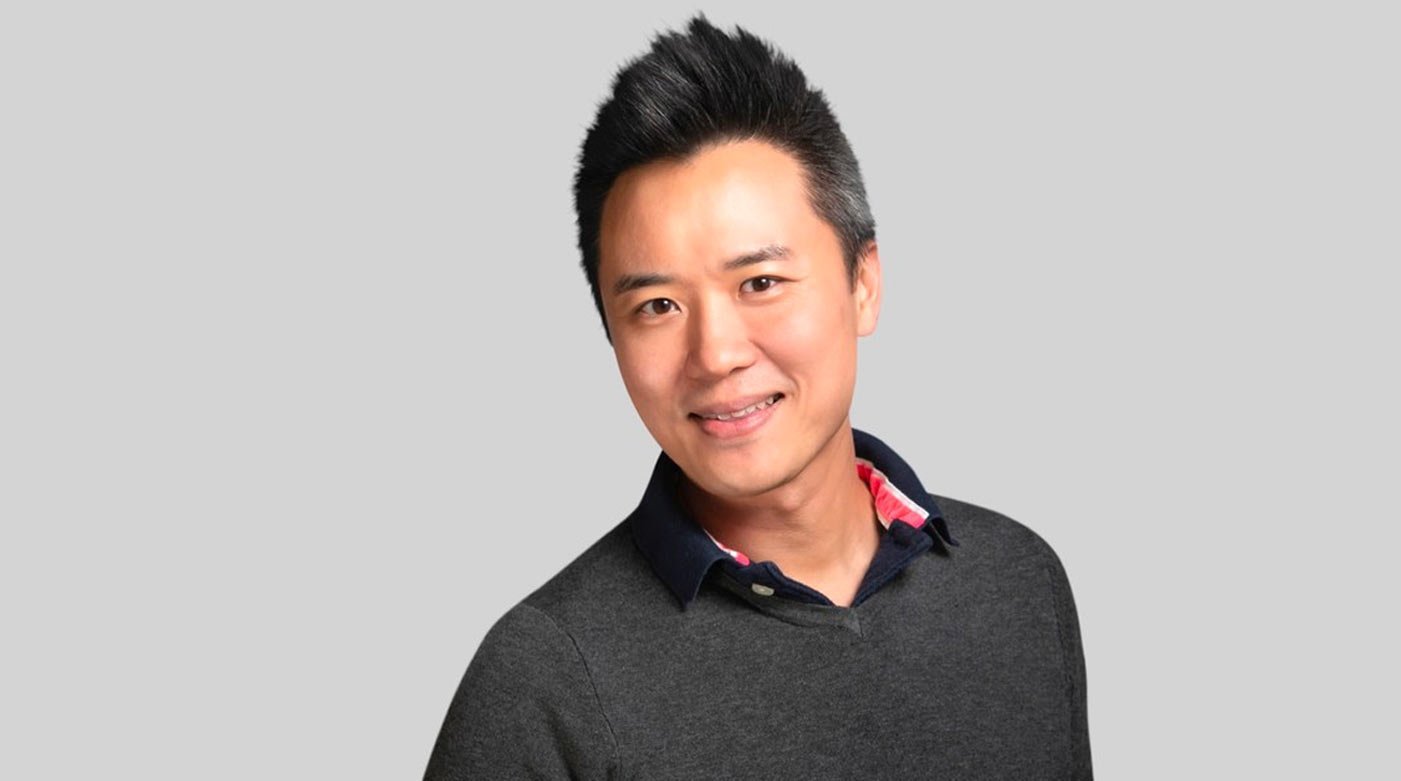 2022 has slipped away into the rearview mirror as another trip around the sun kicks in and we head into the orbit of a New Year. As part of a special series we asked industry leaders to offer up their take on the year passed, and what they predict might come in the year ahead. Next up is Troy Yang, Managing Director, North Asia, Hivestack.
read »
Grandi Stazioni Retail and Hivestack partner for programmatic digital out of home (DOOH) in Italy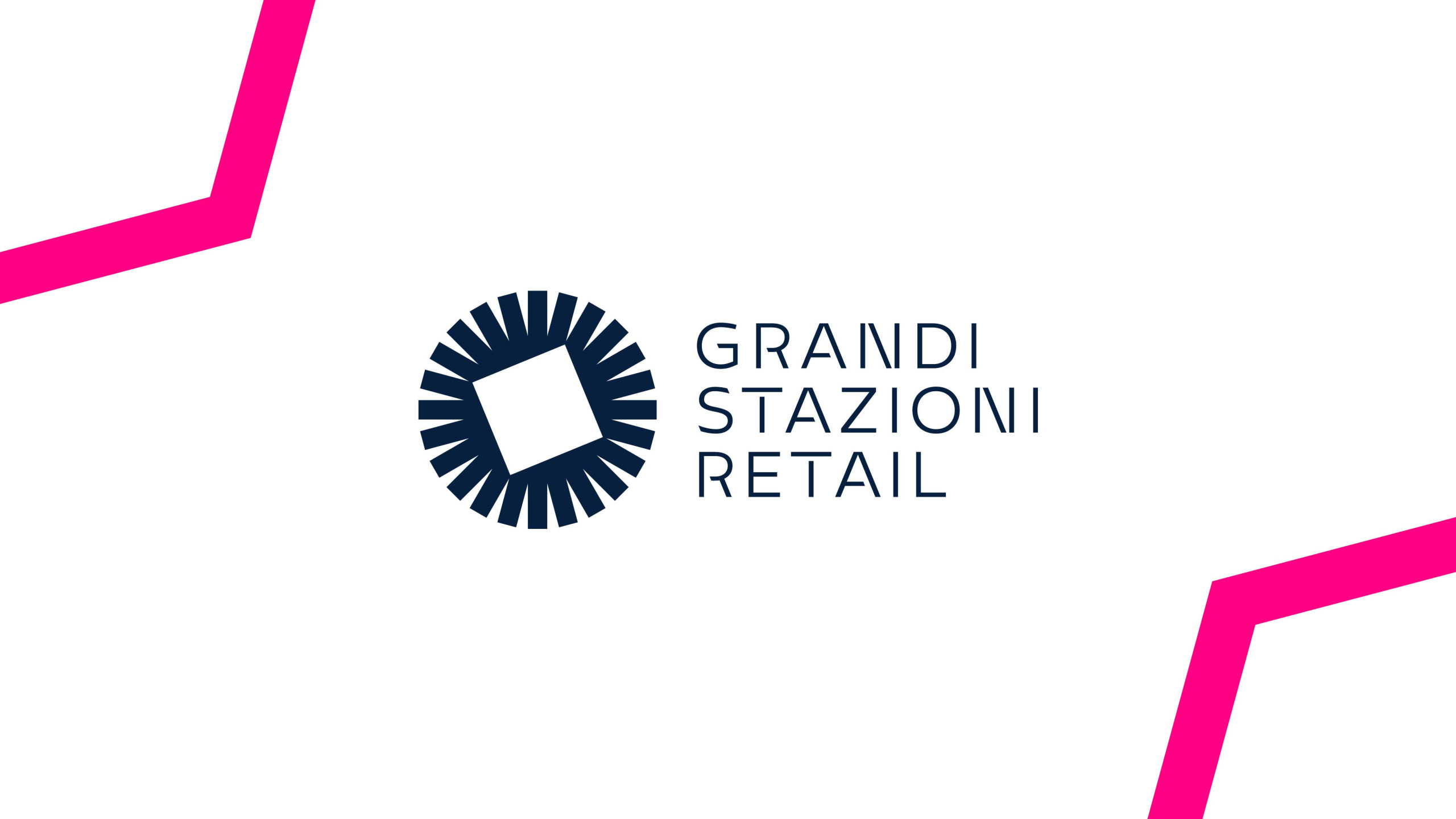 Partnership with Grandi Stazioni Retail, Italy's leading digital out of home (DOOH) advertising media network, secures Hivestack's position as largest Supply Side Platform (SSP) in Italy.
Read »
CAMPAIGNS
McDonalds goes all out for latest global campaign with OOH advertising strategy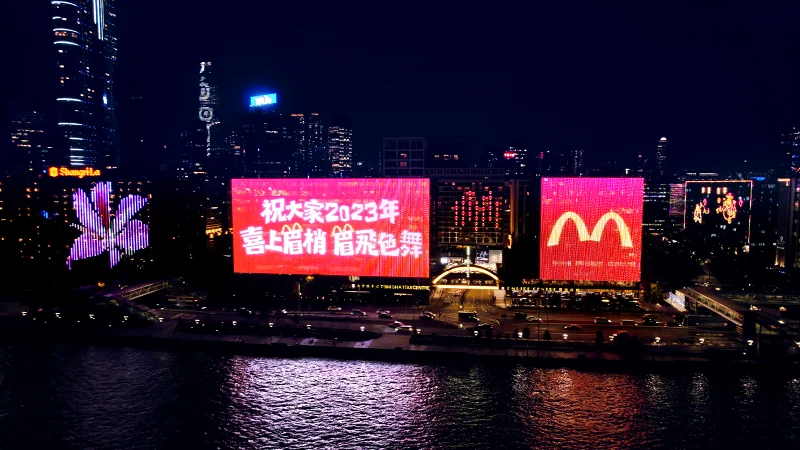 McDonalds has partnered up with Sino Group to launch out-of-home advertising billboard for its latest global branding campaign "Raise Your Arches". As the first market in Asia to carry out the campaign, the campaign has driven a drastic increase in McDonald's Hong Kong's Instagram followers by 30% and attracted over 350,000 social media engagements, as well as 10,800,000 impressions, according to the release.
Read »
WOO GLOBAL DATABASE
The WOO global database holds all our information gathered on research, legislation, case studies and general industry data, organised by country. All documents are available for members to download in pdf format.