WOO MENA FORUM FEBRUARY 2023
WOO president Goddard paints a glowing picture for Out of Home in booming MENA region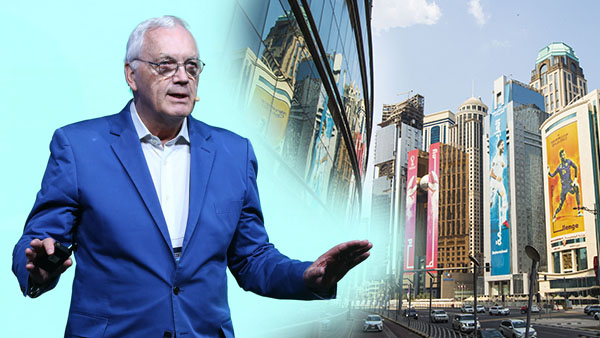 "The stars are aligned," World Out of Home Organization President Tom Goddard told delegates at WOO's inaugural MENA Forum (Middle East and North Africa) in Dubai this week.
READ »
WOO GLOBAL CONGRESS LISBON JUNE 2023
World Out of Home Organization Global Congress Lisbon June 7-9 - Open for for Registration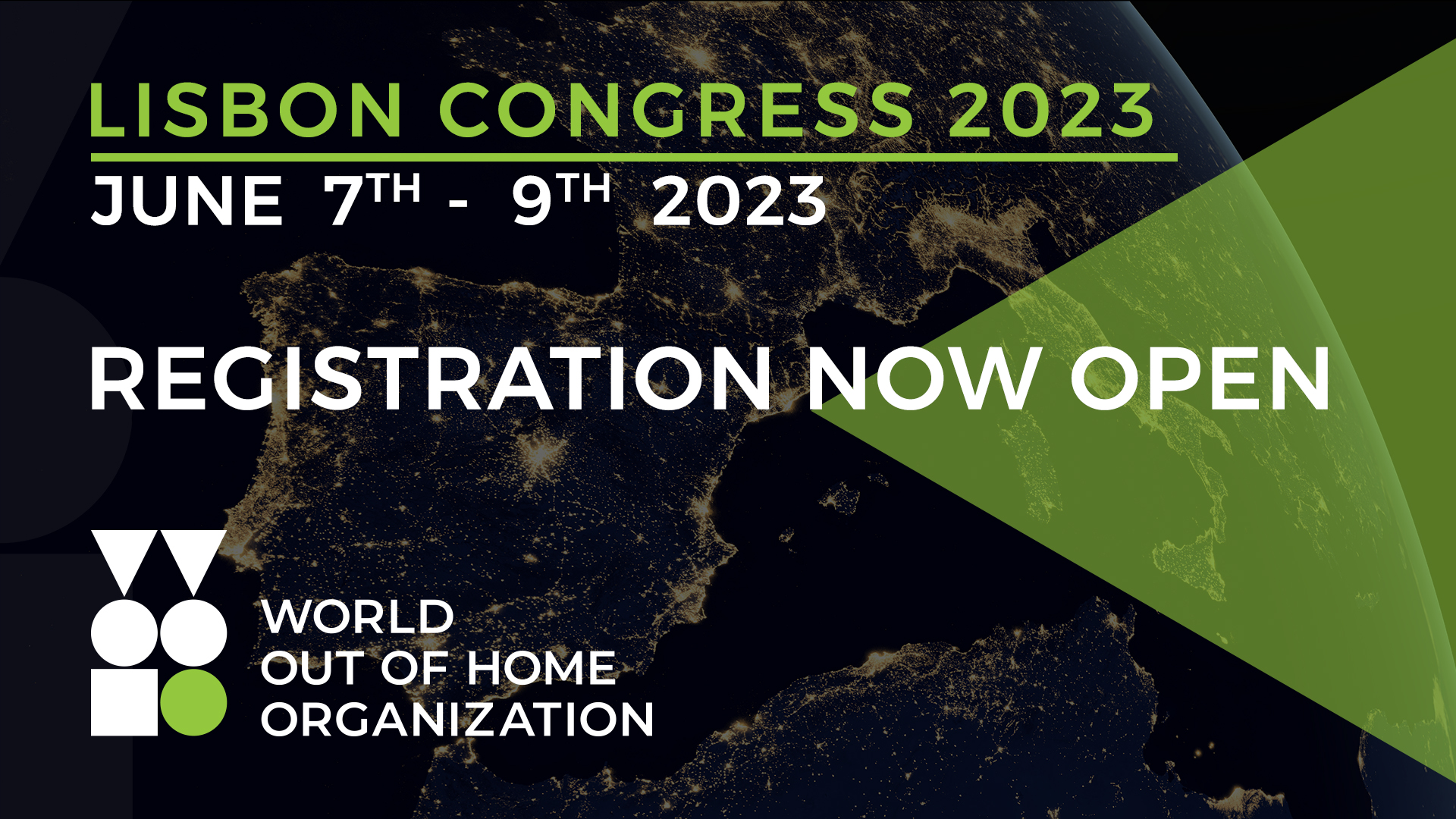 The 2023 World Outdoor Organization Global Congress will take place in Lisbon, Portugal on June 7-9 at the Epic Sana hotel and conference centre in the heart of the city.
READ AND REGISTER »
OPINIONS
What OOH Ad Format Is Best For Your Messaging Or Industry?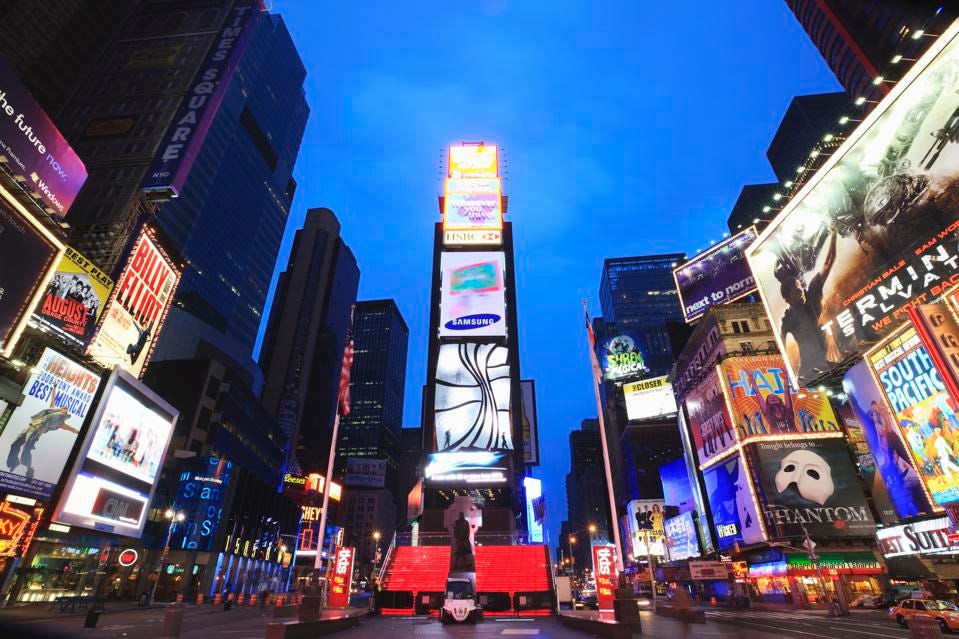 One of the best things about out-of-home (OOH) advertising is that it offers so many format options. Yet that can also be one of the things potential advertisers find most intimidating about it. How do you figure out what type of ad is best for your messaging or industry?
read »
5 OOH Targeting Strategies That Break Through The Noise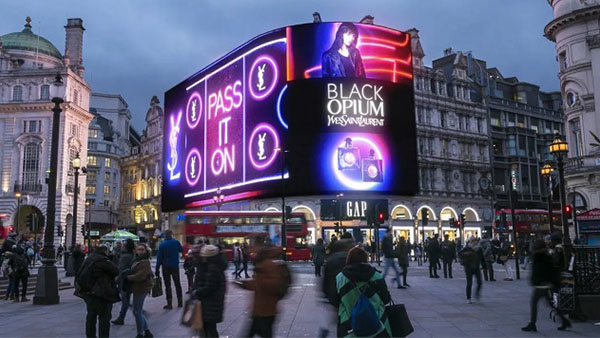 One of OOH's enduring advantages is in the greater difficulty of ignoring it. You can't pay for a subscription to avoid OOH ads. You can't change the channel. You can't scroll past them. They are there to be seen.
Read »
What Is Social Out Of Home?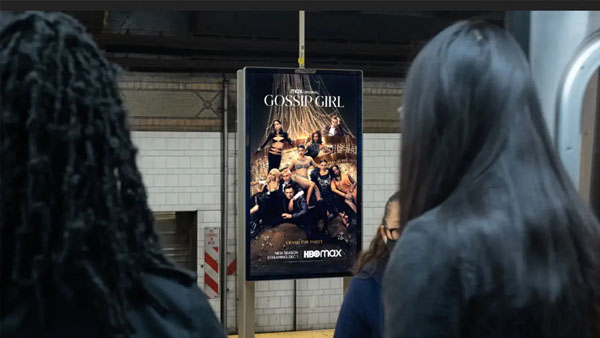 Is your brand getting all it can out of its campaigns? How about maximizing real-world campaigns with online buzz. Social out of home is a new media sector in which brands leverage the digital amplification and engagement that happens when the right creative meets the right location.
read »
How to choose the best OOH locations for your ads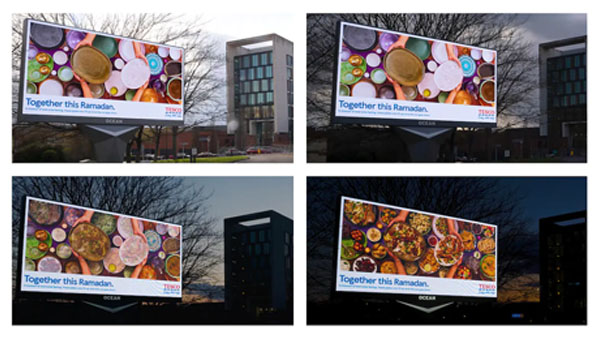 There's always been a time and a place for OOH – but contextual data is unlocking smarter ways for advertisers to better integrate with communities. Here are three ways to do it.
read »
OOH Executive Insights: Adam Green on challenges and opportunities for innovation in OOH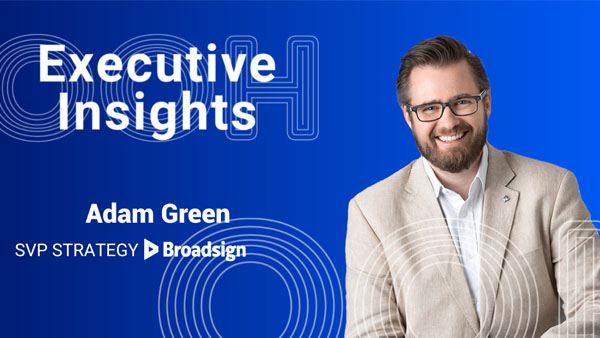 In this instalment of our OOH Executive Insights series, Broadsign's SVP of Strategy, Adam Green, discusses the current state of innovation in out-of-home (OOH) and shares his perspective on some of the key challenges to innovating in the industry today.
REAd »
ASSOCIATION NEWS
OMA appoints Elizabeth McIntyre as new CEO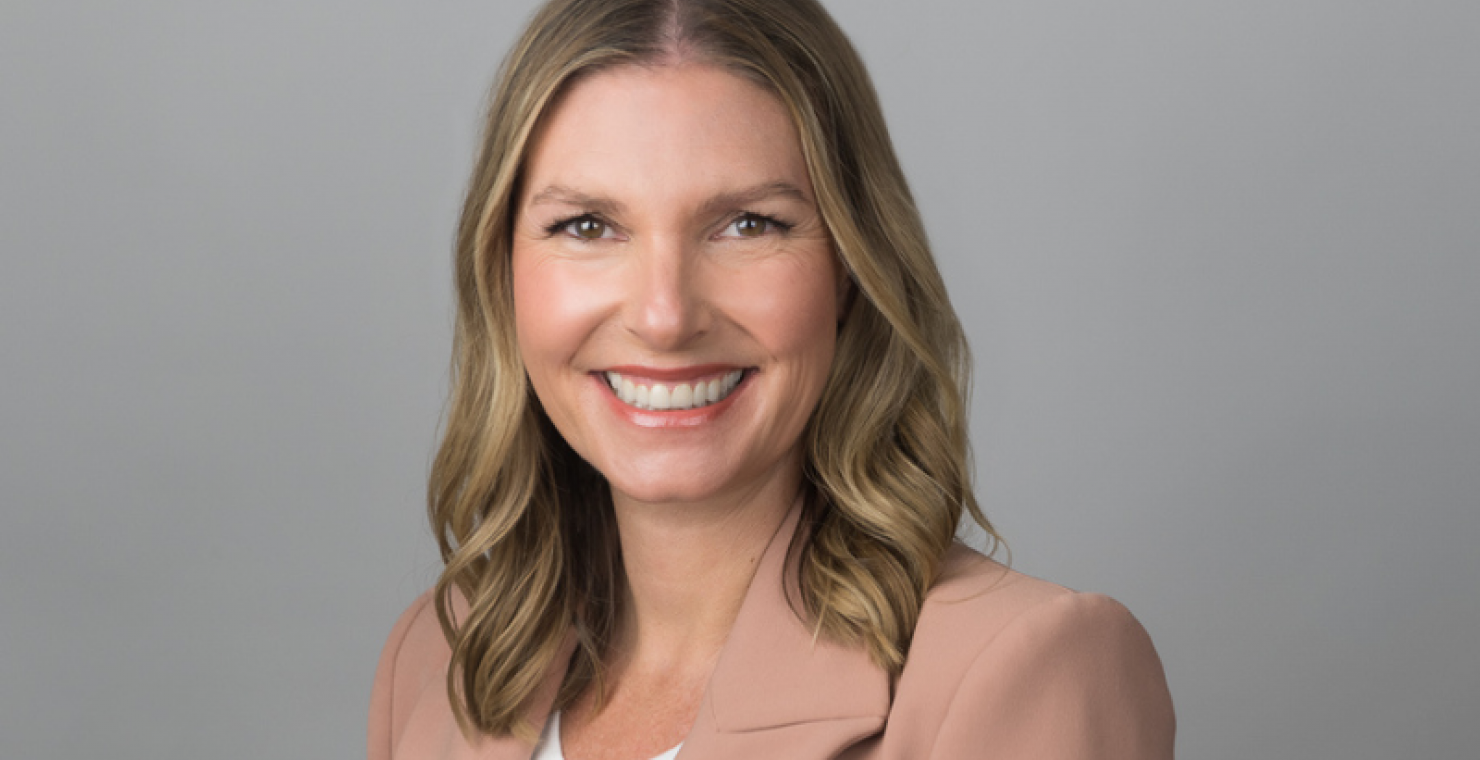 The Board of the Outdoor Media Association (OMA) today announced that Elizabeth McIntyre has been appointed Chief Executive Officer (CEO) of the association and MOVE, commencing 3 April 2023.
Read »
EVENTS
Pikasso celebrates best out-of-home campaigns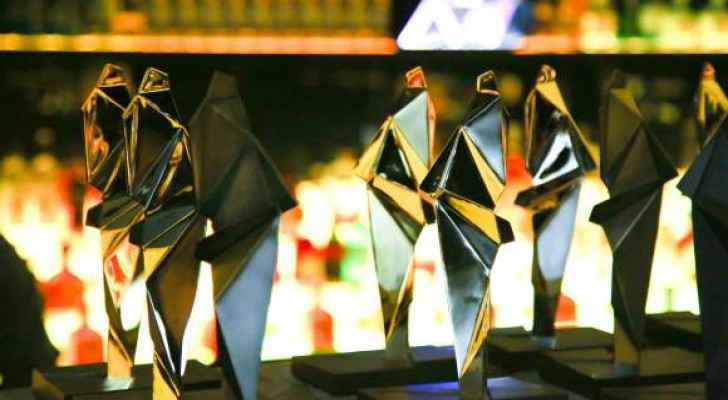 The annual Pikasso d'Or Awards, a competition recognizing the best creative work in Out-of-Home, has resumed its activity to reward the best outdoor campaigns for the years 2021-2022.
read »
DATA AND MEASUREMENT
Major outdoor media unites to create single ad-tracking system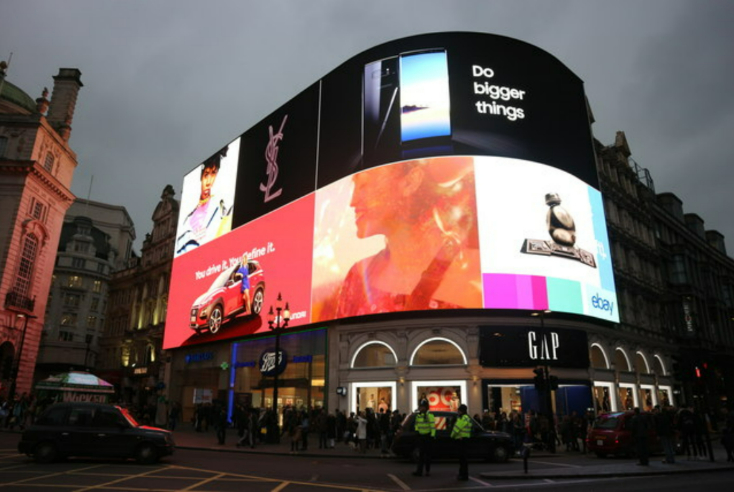 The UK's major outdoor media owners have entered into a landmark deal to create a centralised system for tracking and verifying all out-of-home (OOH) advertising.
Read »
Media inflation unlikely to be tamed in APAC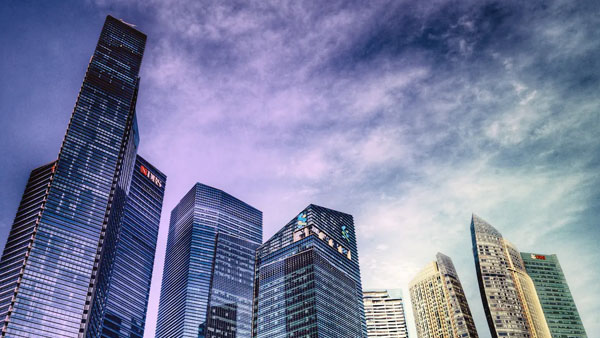 Rampant media inflation across the Asia Pacific (APAC) region shows no sign of easing despite the heat coming off global inflation, according to a new report.
Read »
How location data turns OOH into performance digital channel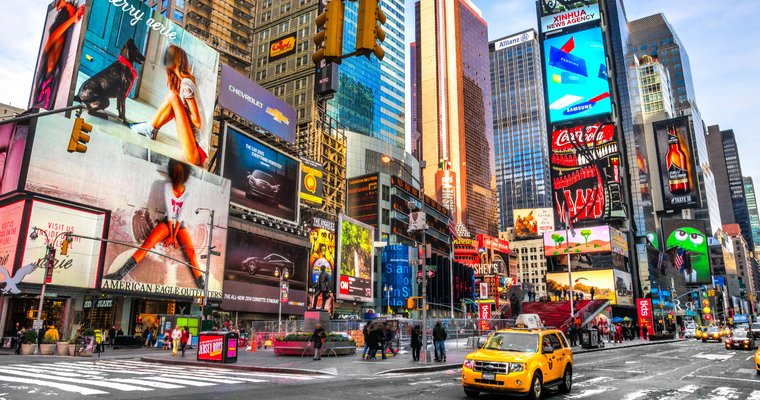 Out-of-home advertising is undergoing a massive shift as it adopts digital capabilities, morphing into the channel many now recognize as digital out of home, or DOOH.
READ »
Global OOH grew 2.2% (est.) in 2022, forecasted to grow at 5.1% in 2023: GroupM report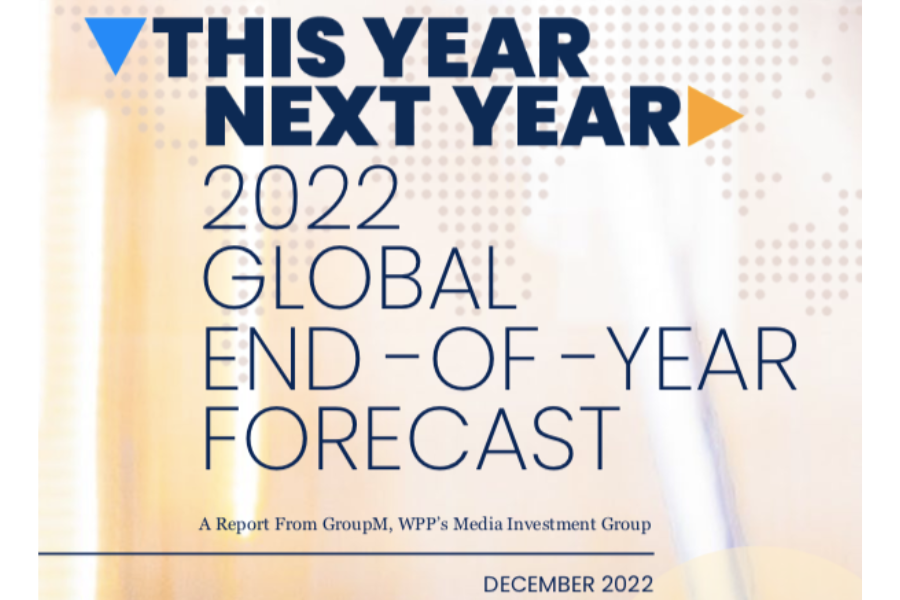 India's advertising revenue growth is forecasted at 16.8% in 2023, higher than the 15.8% revenue growth forecast for 2022.Growth in global OOH in 2022 will amount to 2.2% globally (excluding U.S. political spending), or 18.1% on an ex-China basis.
Read »
Outdoor plus data plus digital = success. How JCDecaux, Yahoo, Spark Foundry drove 380% NRMA Auto Club growth, massive brand boost for SIXT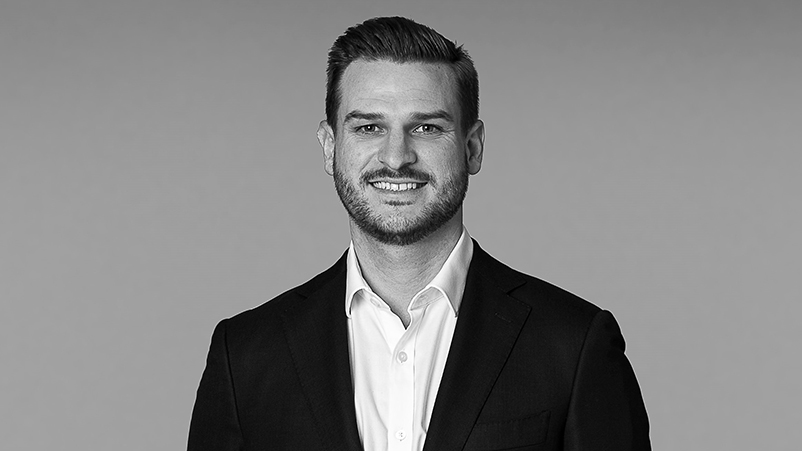 A data-powered omnichannel campaign using programmatic and traditional Out-of-Home plus TV, social and broader digital channels drove huge results for NRMA-owned car rental company SIXT. Brad Palmer, National Programmatic Director at JCDecaux, unpacks a campaign that went beyond its component parts.
READ »
PROGRAMMATIC AND AUTOMATION
Programmatic DOOH and the future of smart cities: how technology is transforming public spaces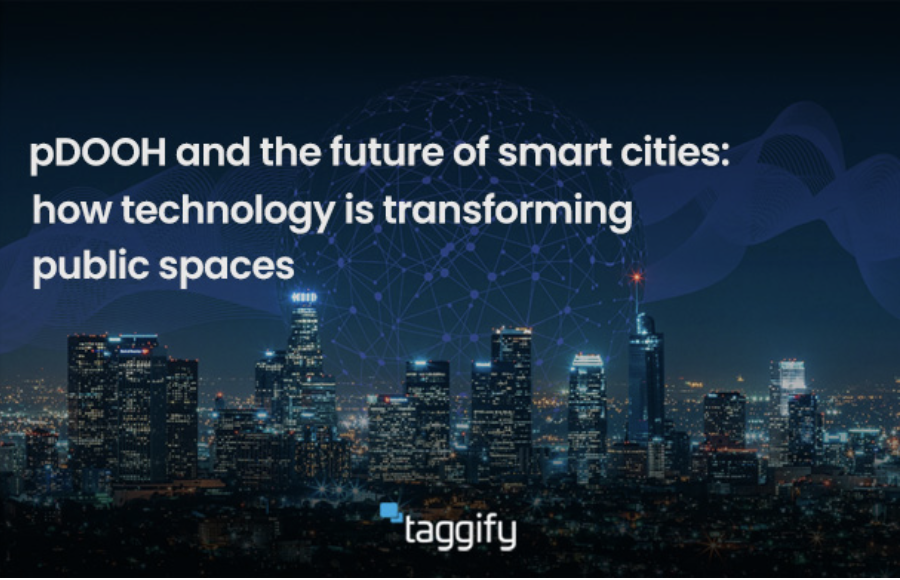 Digital Out-of-Home (DOOH) advertising has come a long way since its inception. With the advent of programmatic technology, DOOH advertising has become more intelligent, efficient, and interactive. This technology that has revolutionized the way brands communicate with consumers, opened up new opportunities for cities to enhance the experiences of people living and working in smart cities.
READ »
The state of programmatic and OOH - all things you must know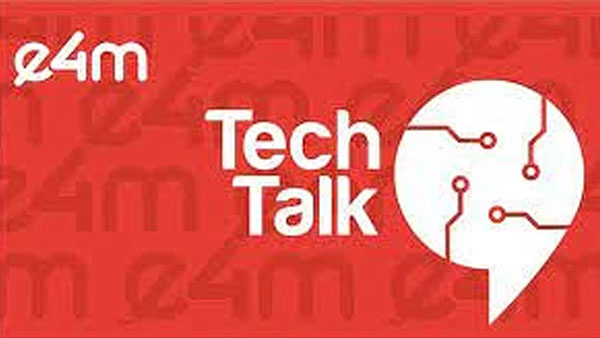 As part of e4m TechTalk series, Rachna Lokhande, an OOH industry leader and founder of Glocal Bridge, writes about some key developments in the DOOH sector.
Read »
Roundtable recap: the growing pains of programmatic advertising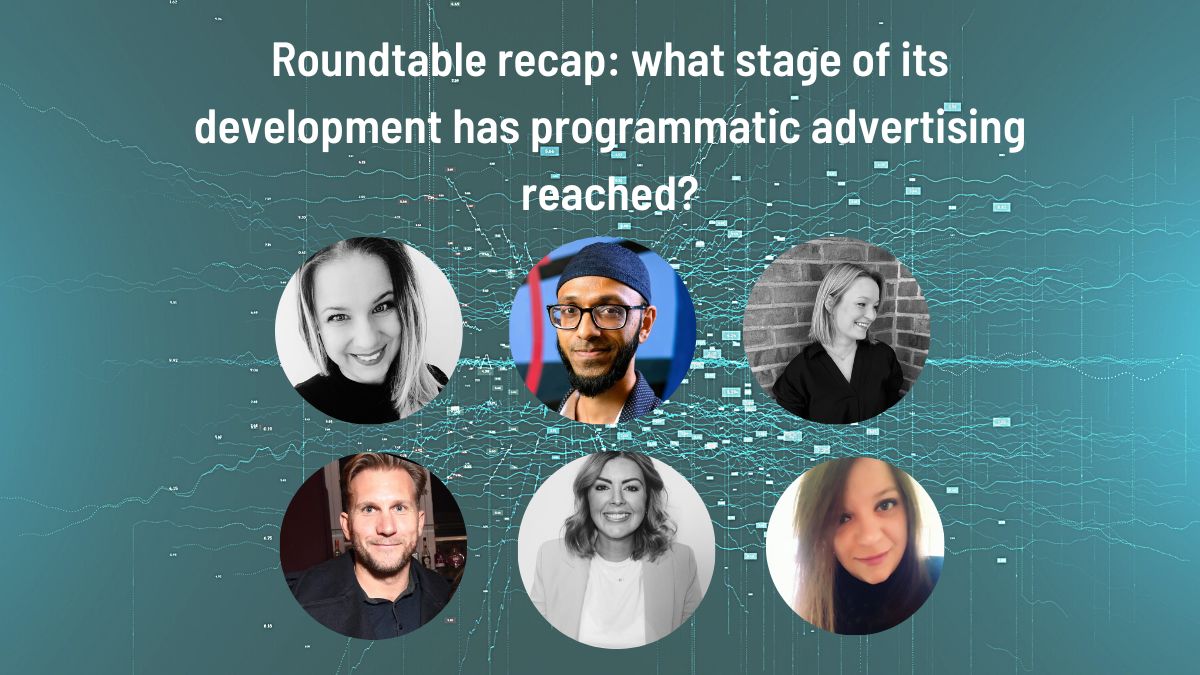 What stage of its development is the programmatic advertising industry at right now? Given its historic behaviour and current trajectory, should we be concerned or optimistic about how the industry is growing up?
read »
Kick-starting out-of-home advertising in 2023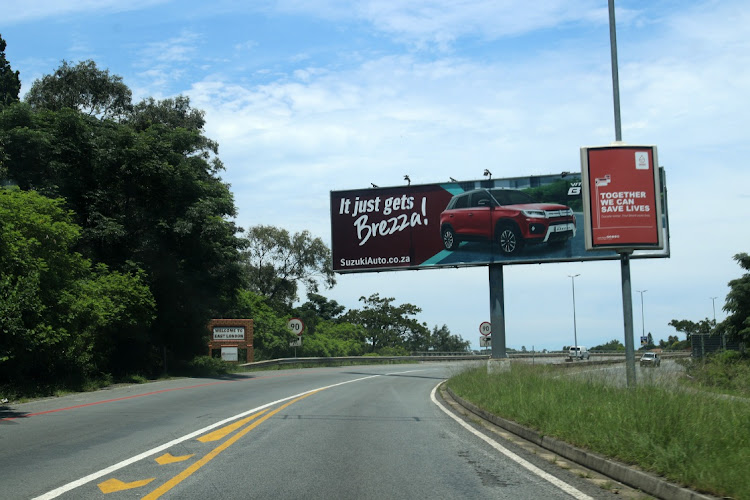 The growth and development of programmatic digital out-of-home (Dooh) advertising in SA has been nothing short of remarkable. This was the view of UK-based William Brownsdon, MD of Europe, the Middle East and Africa (Emea) for Hivestack, the first purpose-built, full stack programmatic digital out-of-home (Ooh) platform.
read »
Moving Walls' LMX, Mizet partner with Pyxis to launch retail DOOH screen network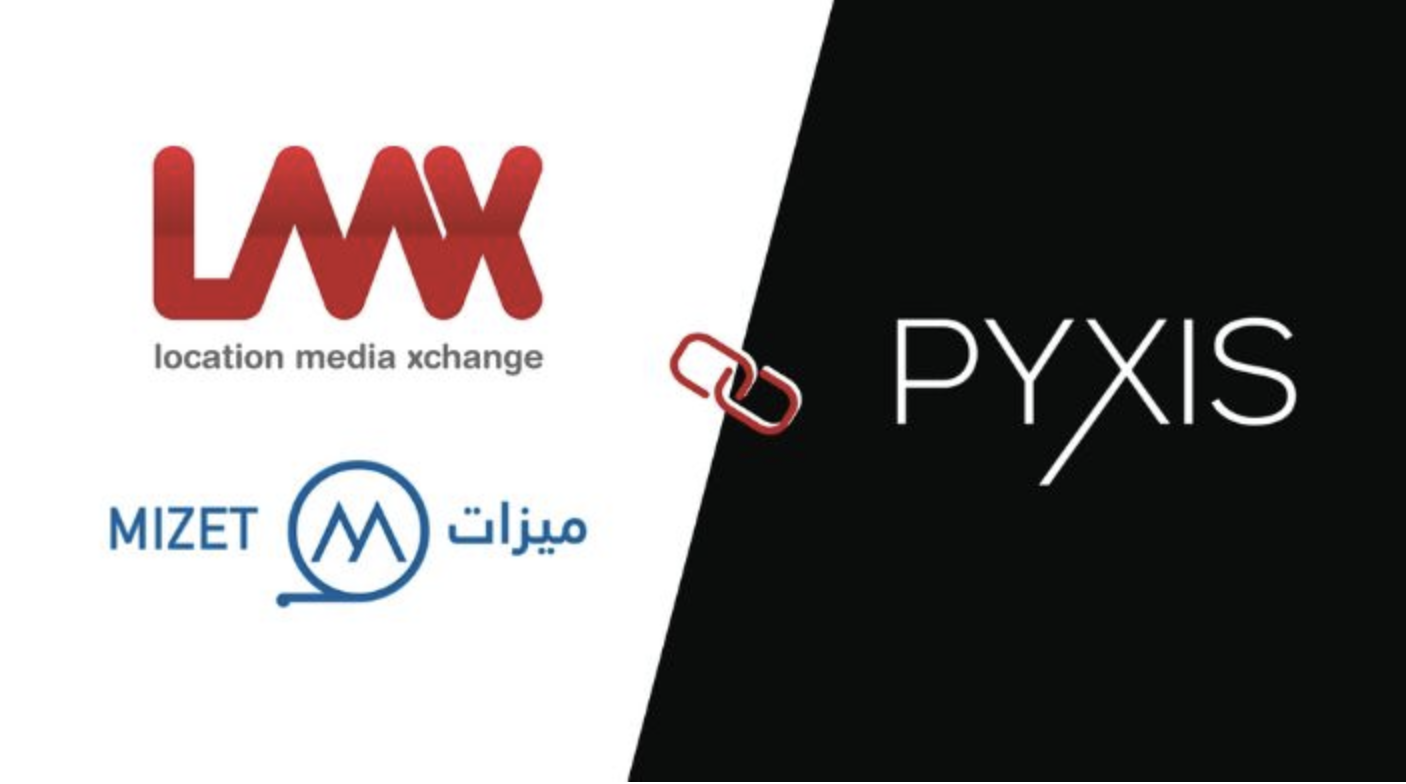 Moving Walls Group's supply-side arm Location Media Xchange (LMX) and strategic sales partner Mizet has entered a partnership with Pyxis UAE. The partnership will see the launch of a new retail Digital Out-of-Home (DOOH) screen network equipped with 'best-in-class' content management technology.
read »
WIOO MEMBER NEWS
Viola joins World Out of Home Organization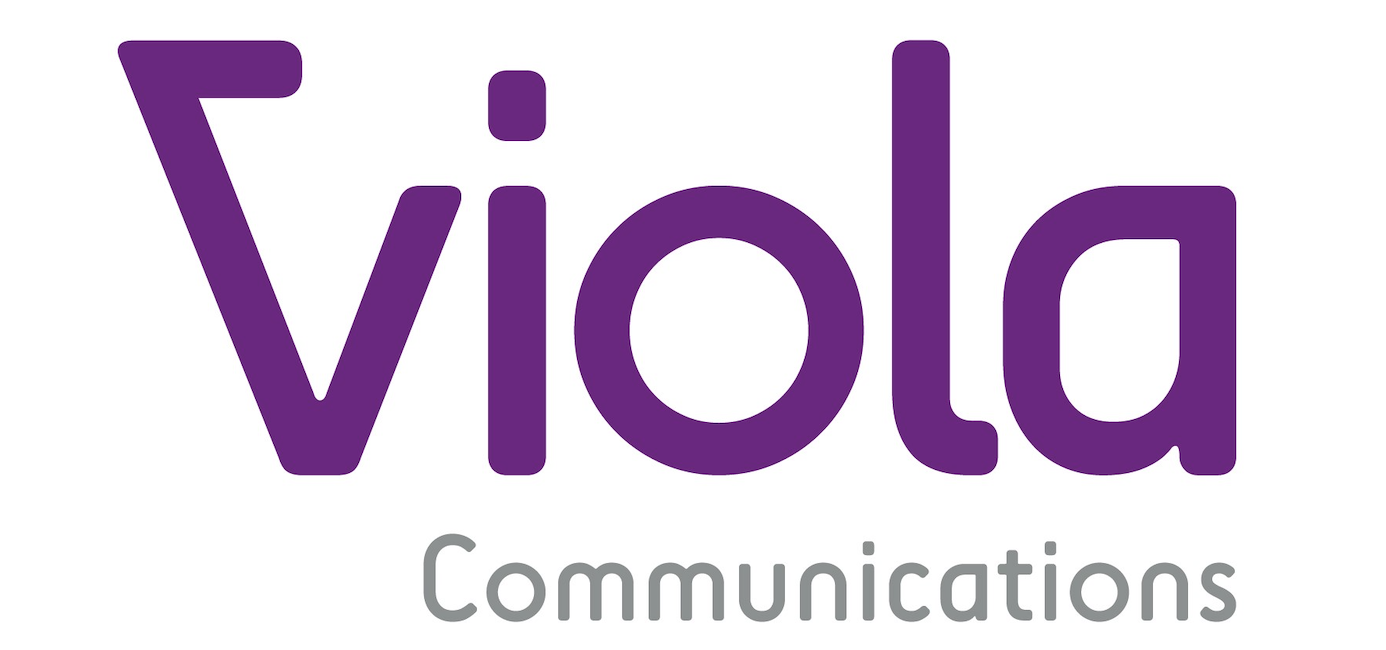 Viola Outdoor, a division of Viola Communications, the Abu Dhabi-based media communications specialists, has announced its membership as a part of World Out of Home Organization (WOO), the global Out of Home Association. The new step is line with its plan to to broaden its OOH marketing horizons across the region.
READ »
Lemma partners with Maxamtech Digital Ventures for 'metaverse' billboards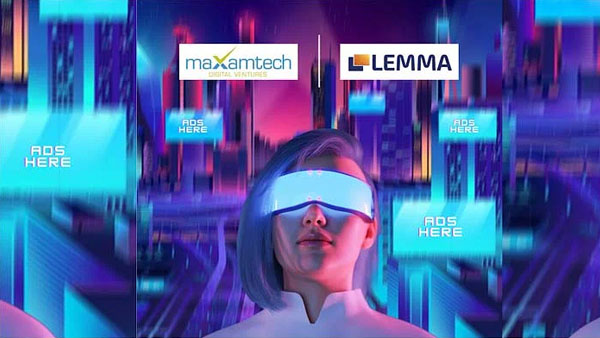 Lemma, an independent supply-side platform for large format ads, has announced its partnership with Maxamtech Digital Ventures, launching its metaverse billboards to real-world digital out-of-home clients.
Read »
WOO GLOBAL DATABASE
The WOO global database holds all our information gathered on research, legislation, case studies and general industry data, organised by country. All documents are available for members to download in pdf format.