WOO NEWS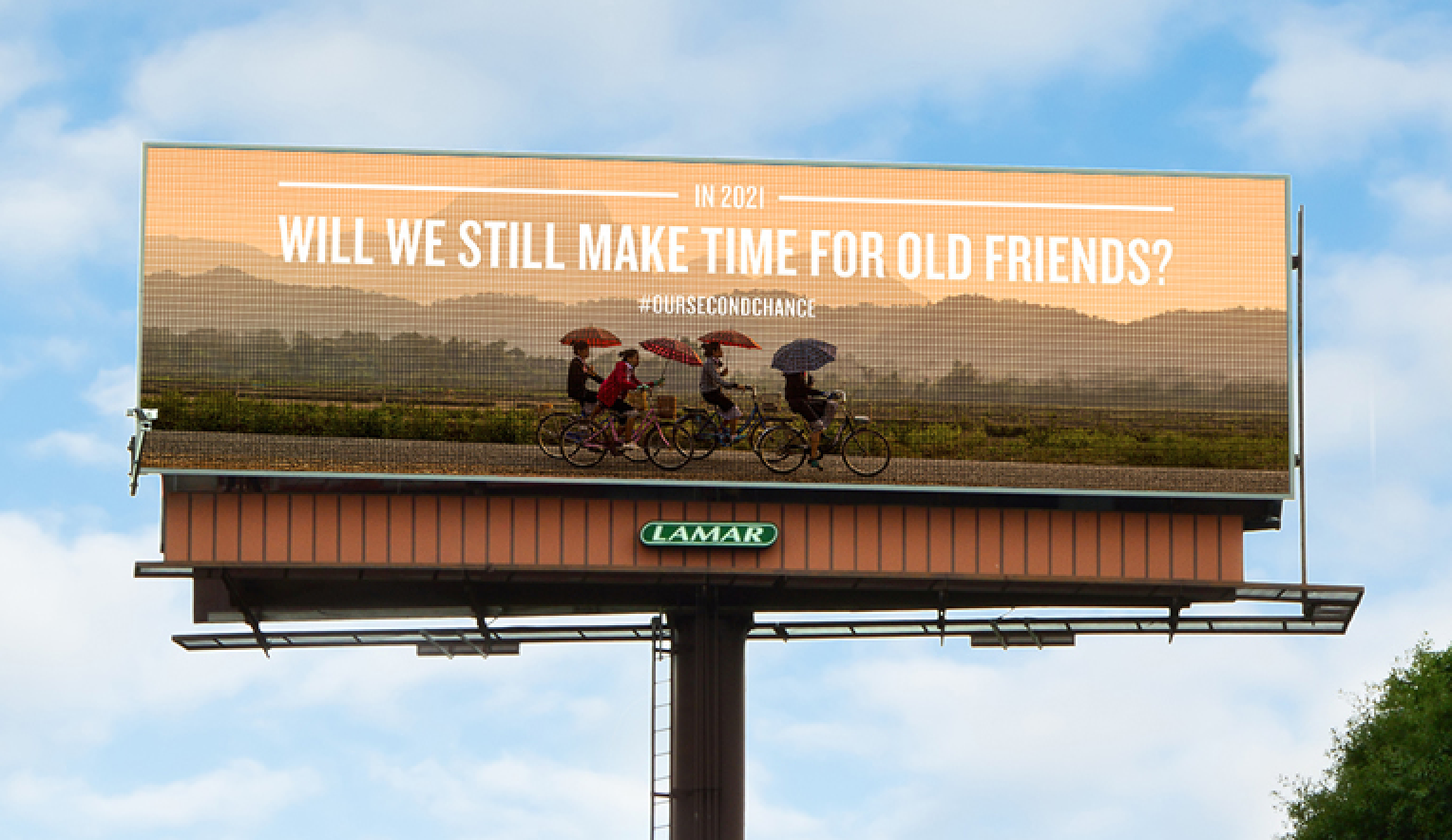 Lamar Advertising joins World Out of Home Organization
Lamar Advertising Company, one of the largest out-of-home advertising companies in the world, has joined the World Out of Home Organization (WOO).
Founded in 1902, Lamar today operates more than 352,000 billboard, transit, airport and interstate logo displays in the United States and Canada, including the largest network of large-format digital displays in the US, with more than 3,900 digital units.
Read »
AFRICA FORUM
Global Overview with an African perspective - Ben Milne, head of Out of Home at Amplifi Global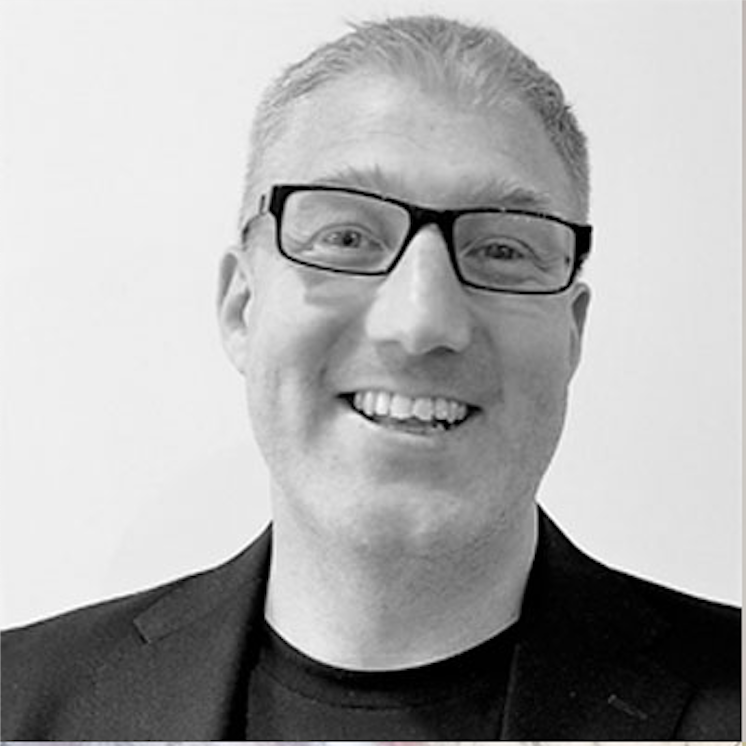 Ben Milne, head of Out of Home at Amplifi Global, the supply side platform of dentsu international, gave the Africa Forum a global perspective on OOH, which he said, is recovering but at different speeds round the world. Worldwide he expected OOH to grow by 12.8 per cent this year and that Digital OOH will have a 50 per cent share of the medium within five years. But he noted that digital's share in Africa is only 28 per cent, which will hold the continent back.
Watch Video »
African markets overview - Jacques Du Preez - Provantage Media Group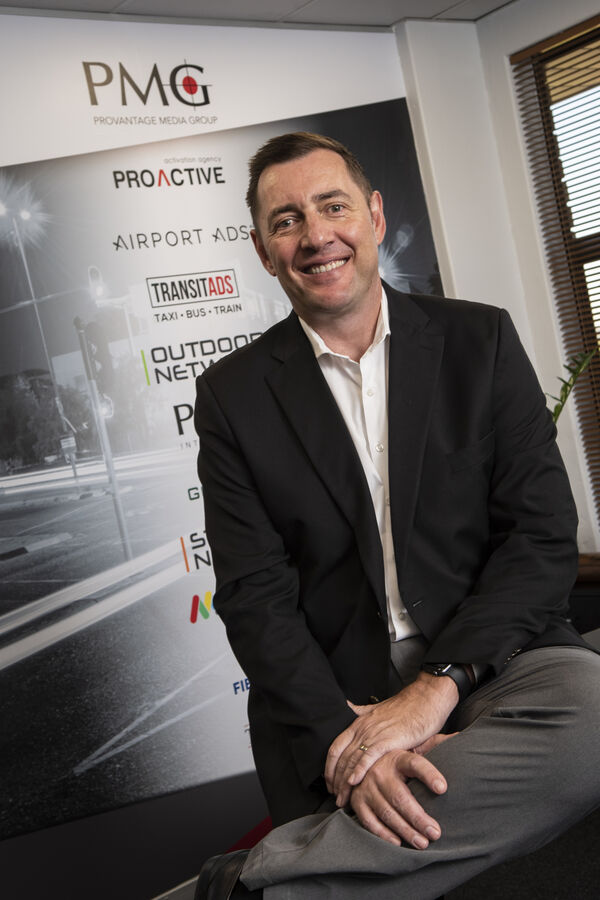 Jacques du Preez of Provantage Media gave a detailed analysis of the strengths and weaknesses of OOH in Africa.
The growth in megacities, infrastructure and global media owners would all benefit the medium he said, but only the south of the continent currently had any audience measurement. "It's an exciting time to be in OOH in Africa," he said, " but we have got to get measurement and proof of execution right."
watch Video »
OPINIONS
Sean Reilly on Lamar's origin, decentralized management and a long term mindset.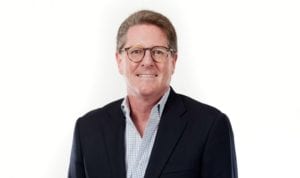 We are building this business to run forever. We're not sellers. We're builders…As I tell our investors, if your time horizon is next quarter don't invest in Lamar because my time horizon is forever…
READ AND LISTEN »
Future-proofing DOOH with streaming content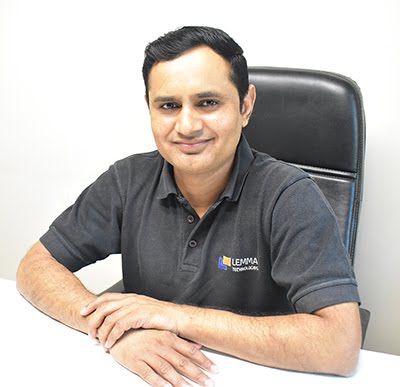 Gulab Patil, CEO of Lemma, one of the largest global Programmatic DOOH platforms, shares his insights on the transformative impact of streaming content on DOOH media, and how this medium is assuming an instrumental role in omni-channel communication, preferred by a growing band of leading advertising brands globally.
Read »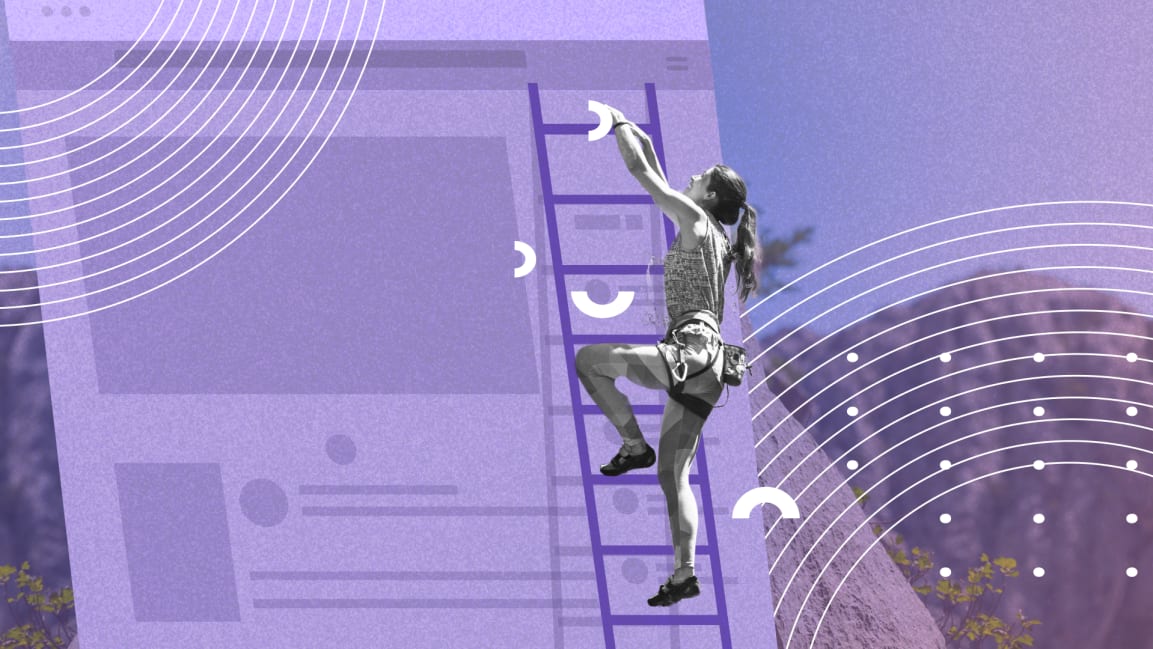 How to create growth in an age of digital evolution
There were 7.83 billion people on the planet at the beginning of 2021, with 66.6% of them using mobile phones and more than 53.6% of them using social media. Digital advertising revenue was expected to account for 57% of all U.S. advertising in the United States last year.
Read »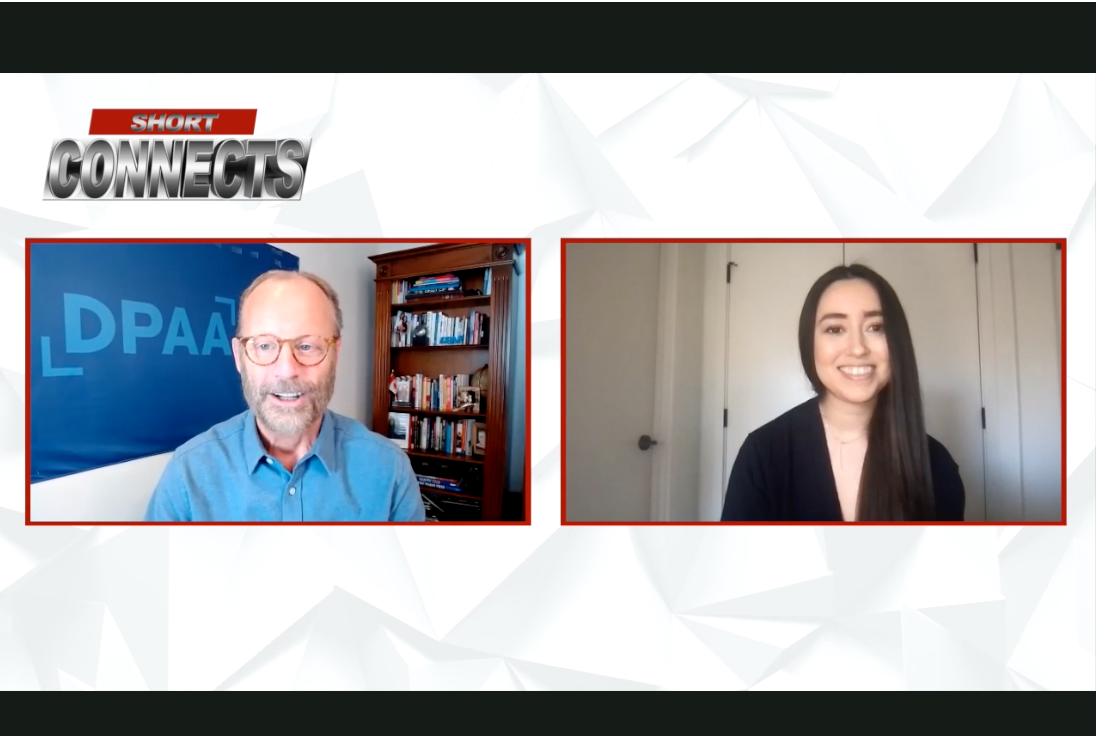 Content, Storytelling, Relevance - for Media, OOH, Programmatic (Video)
In the latest edition of DPAA Short Connects, the news and video interview series that goes into the hearts, minds and decision-making of today's ad leaders, Barry Frey, DPAA CEO talks with Joselle Galis, Sr. Vice President, Content & Partnership Strategies at UM Worldwide.
Watch Interview »
OBITUARY
Don Davidson, RIP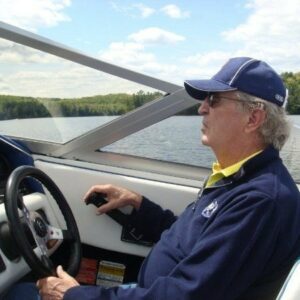 Don William Davidson died on February 8, 2022. Here's Davidson's obituary. He was 84 years old. Davidson had several jobs in the out of home business including a stint as CEO of Gannett Outdoor, the largest out of home company in the world at that time.
Read »
ENVIRONMENT AND SUSTAINABILITY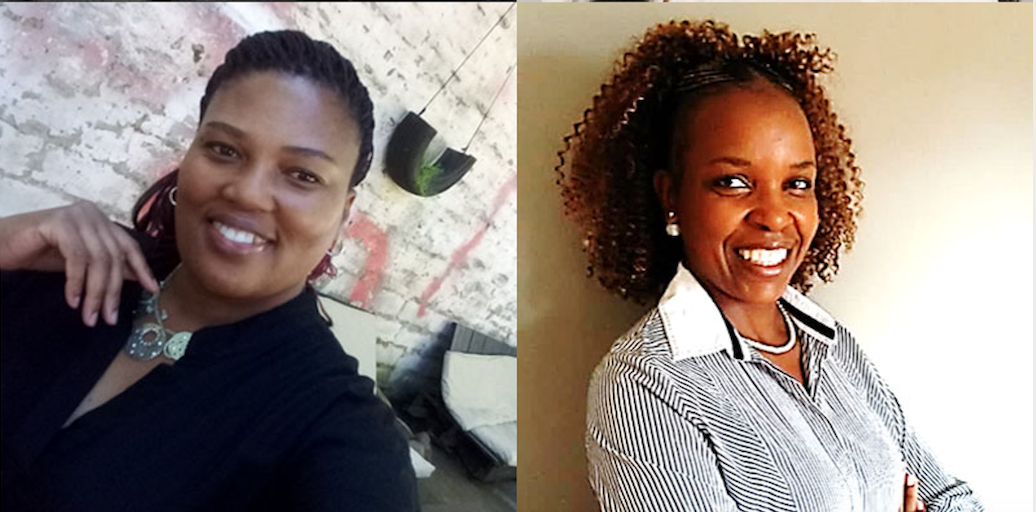 Sustainability - A shared responsibility
Watch JCDecaux Country Managers Jennifer Kachebe and Thato Pekeche at our Africa Forum describe how the company has put in place a range of measures to meet sustainability and environmental goals, from using local renewable energy sources to saving water and recycling materials.
WATCH PRESENTATION »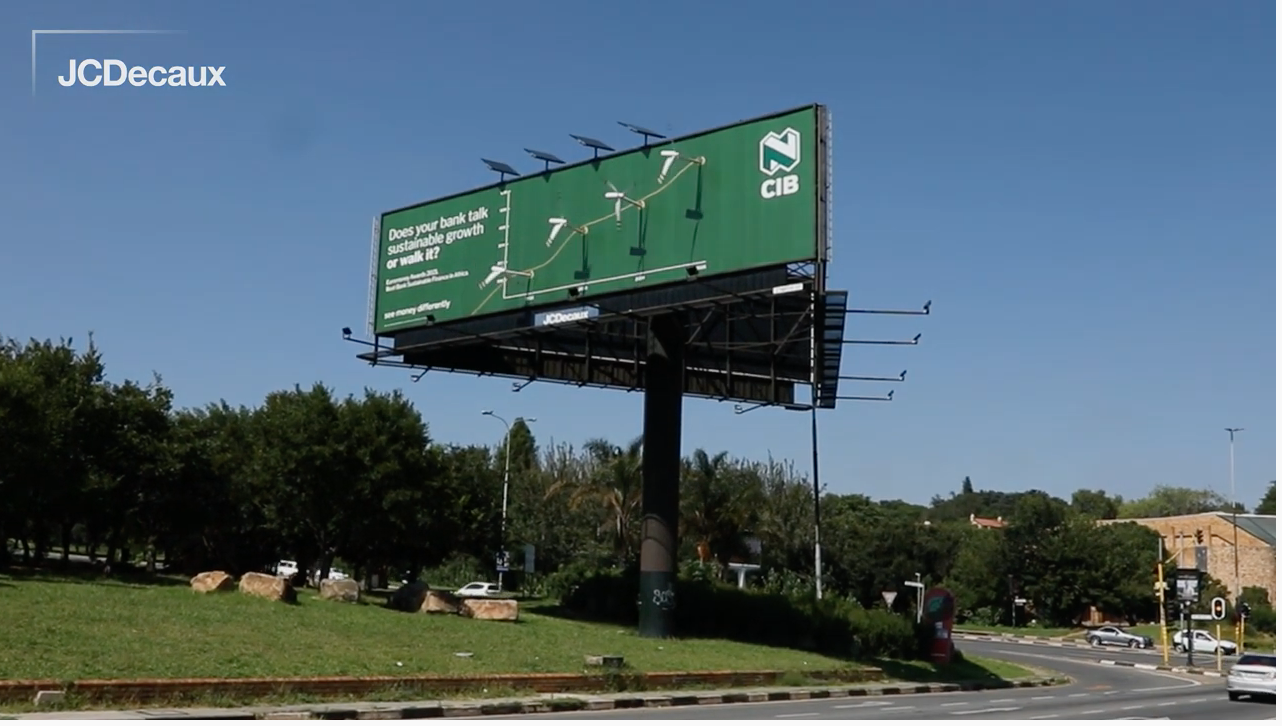 JCDecaux South Africa Nedbank Innovation
We were excited to work with Nedbank in partnership with creative & media agency Joe Public United through our Blue Innovation division on this unique execution that features solar-powered moving mechanical blades.
Watch Video »
TECHNOLOGY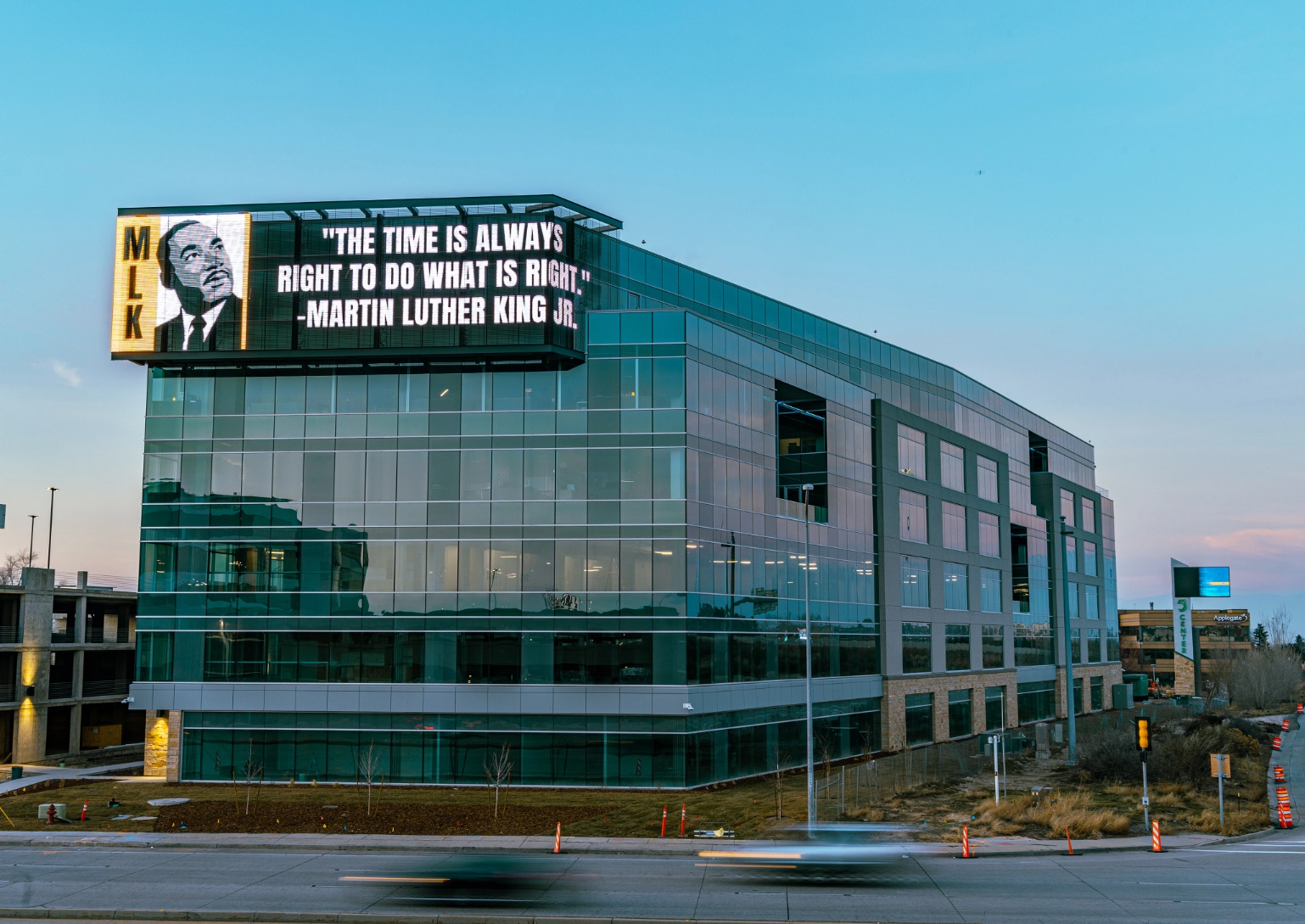 Daktronics & YESCO Partner on Semi-Transparent LED Display
A new freeform LED display at Security National Financial Corporation in Murray, Utah, has been manufactured and installed by Daktronics of Brookings South Dakota, in partnership with YESCO. The more than 75% semi-transparent display sits atop the south side of the building and angles the east at the very end of the installation.
Read »
DATA AND MEASUREMENT
Maximizing OOH effectiveness through accurate MMM and attribution evaluation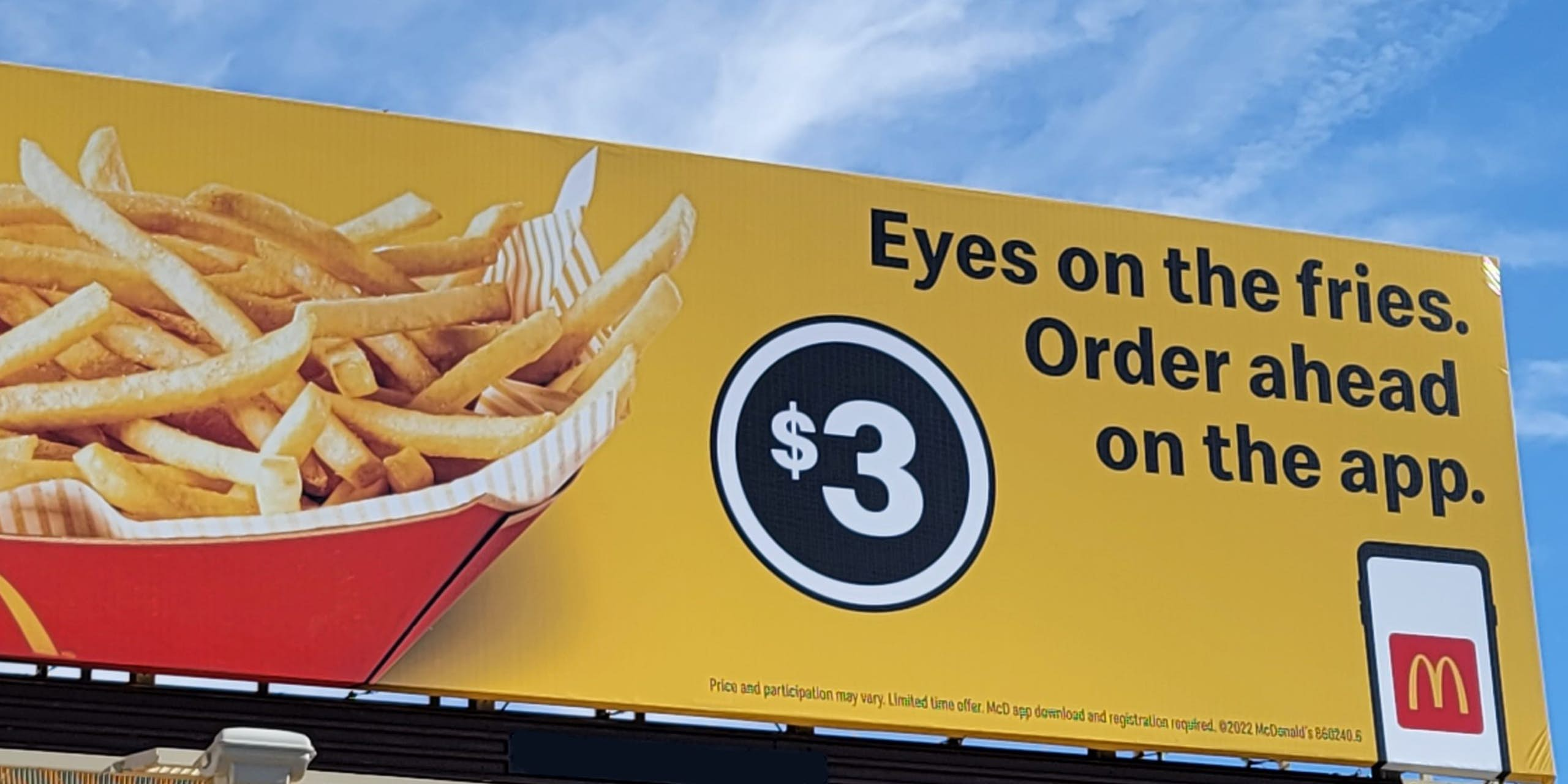 The pandemic produced constant changes in the advertising marketplace, and most of us found ourselves addressing challenges we had never encountered. With many Covid restrictions now lifted, consumers are returning to more normalized behaviors, but with a renewed appreciation for the outdoors. 42% of adult consumers report noticing Out of Home (OOH) ads more than pre-pandemic, and 45% report contextual OOH ads generate a higher level of interest.
Read »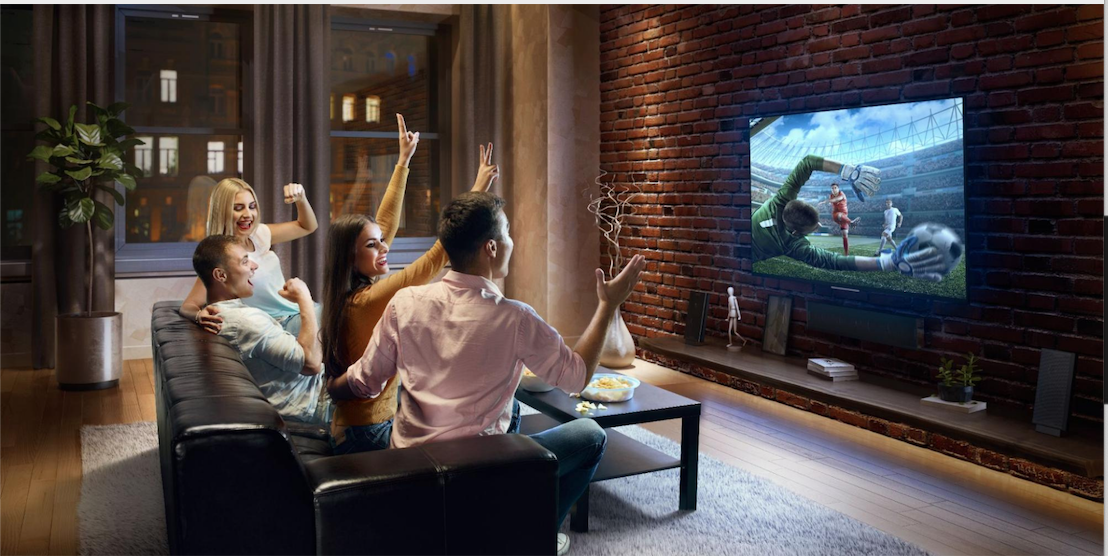 DOOH & Mobile Drive 14% Lift in Tune-In for Major Sporting Event
With several sporting and entertainment events on the horizon, it's important to understand how you can put DOOH to work for your brand.
Read »
An examination of NZ Media Performance & out of homes role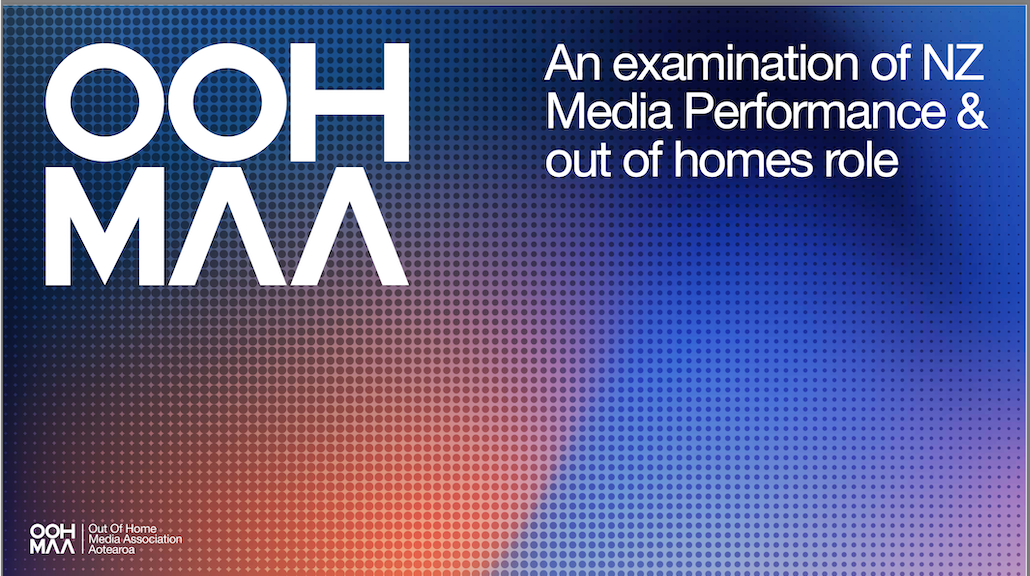 The impact of COVID to Out of Home was instant and dramatic however under the new traffic light system audiences are back to pre-covid numbers. And despite the recent lockdowns and restrictions members 2022 revenue is up 24% year-on-year. Its reach has grown due to increased urbanisation, ongoing media fragmentation of traditional media, growth of urban population and advancing technology.
Read »
MEMBER NEWS
Saudi Digital Billboards Startup Override Paves The Way For Delivering Hyper-Targeted Advertisements
While out-of-home (OOH) advertisements are a common sight on billboards and public transportation, it appears that there's also an opportunity to monetize portable digital ads displayed on the top of cars itself, where the content can be viewed by drivers, passengers, and pedestrians alike.
Read »
PROGRAMMATIC AND AUTOMATION
4 reasons programmatic digital out of home will thrive in 2022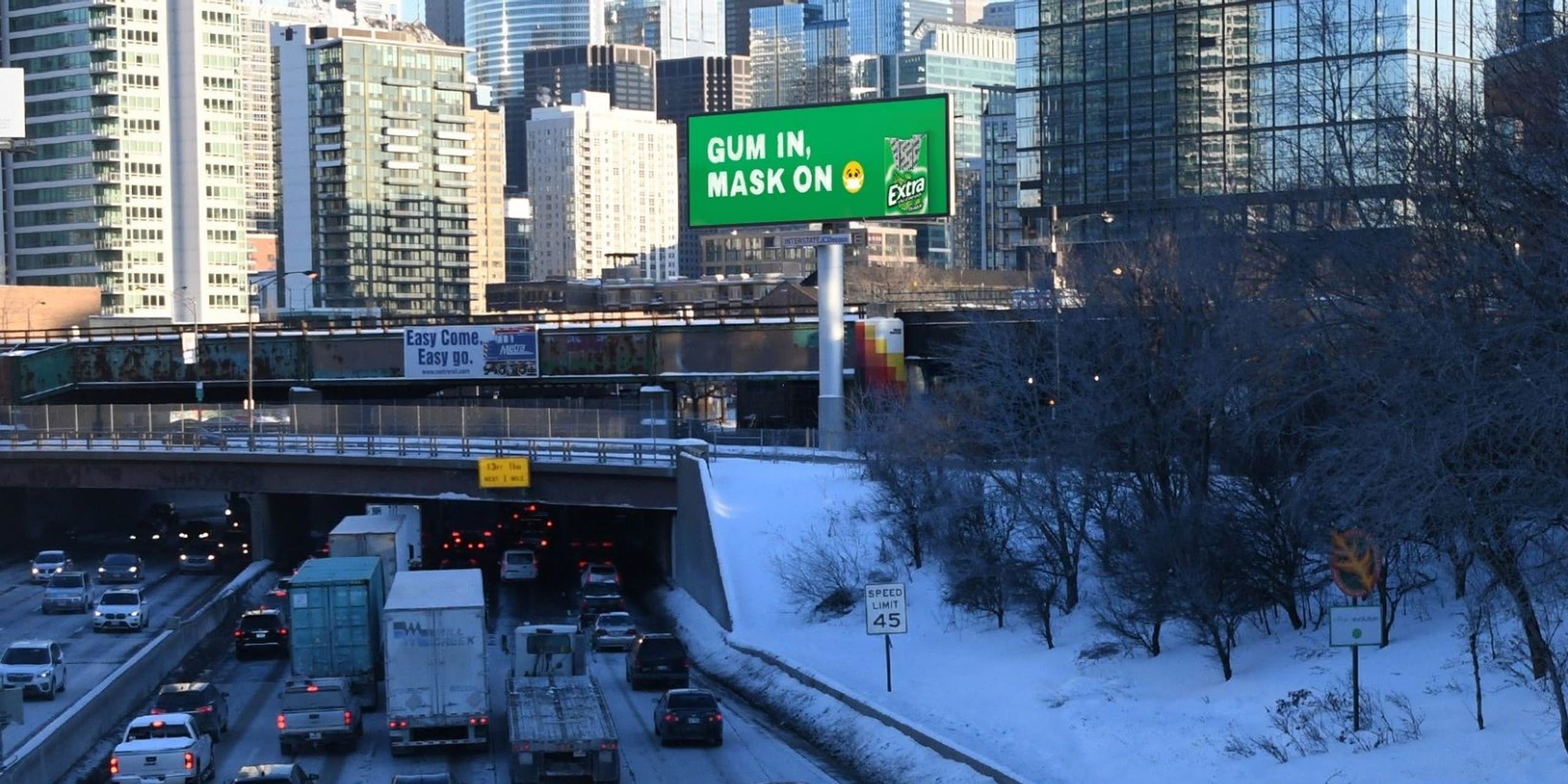 Jean-Christophe (JC) Conti is the CEO of VIOOH, a leading global digital out of home (DOOH) marketplace. Here Conti shares his insights on why he believes 2022 will be the year of programmatic DOOH.
read »
INEO Partners with Vistar Media, One of the World's Largest Programmatic DOOH Advertising Platforms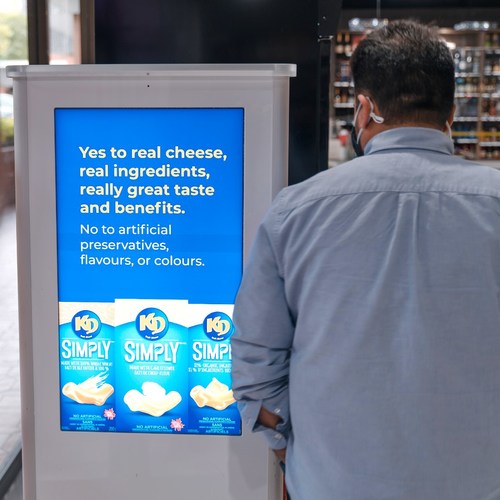 INEO the innovative developer of the INEO Media Network, a digital advertising and analytics solution for retailers, today announced a partnership with Vistar Media, the leading provider of programmatic technology for DOOH.
Read »
How Programmatic DOOH can help marketers reach consumers at key moments to capitalize on real-time events
Few sporting events excite an audience, quite like the Super Bowl. Consistently ranked amongst the most-watched games worldwide, 2021's Super Bowl LV drew an audience of over 91 million viewers.
read »
CAMPAIGNS
Seaoil uses location-based DOOH campaign to target motorists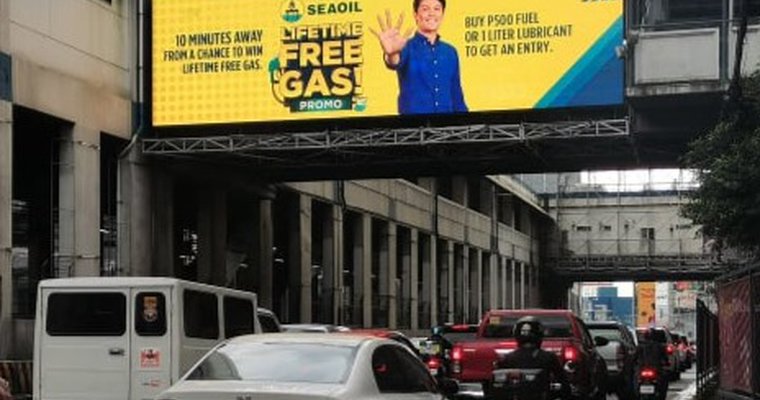 Seaoil, a fuel company from the Philippines, used real-time data to play location-aware messages informing motorists of the closest Seaoil gas station in a digital-out-of-home (DOOH) ad campaign, according to a company press release.
Read »
oOh!media extends long term partnership with Qantas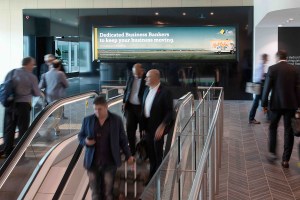 oOh!media has extended its partnership with Qantas under a new long-term agreement that connects advertisers to premium Qantas customers across their entire travel journey.
Read »
Real-Time Virtual Smog visualizes air quality Warsaw Billboard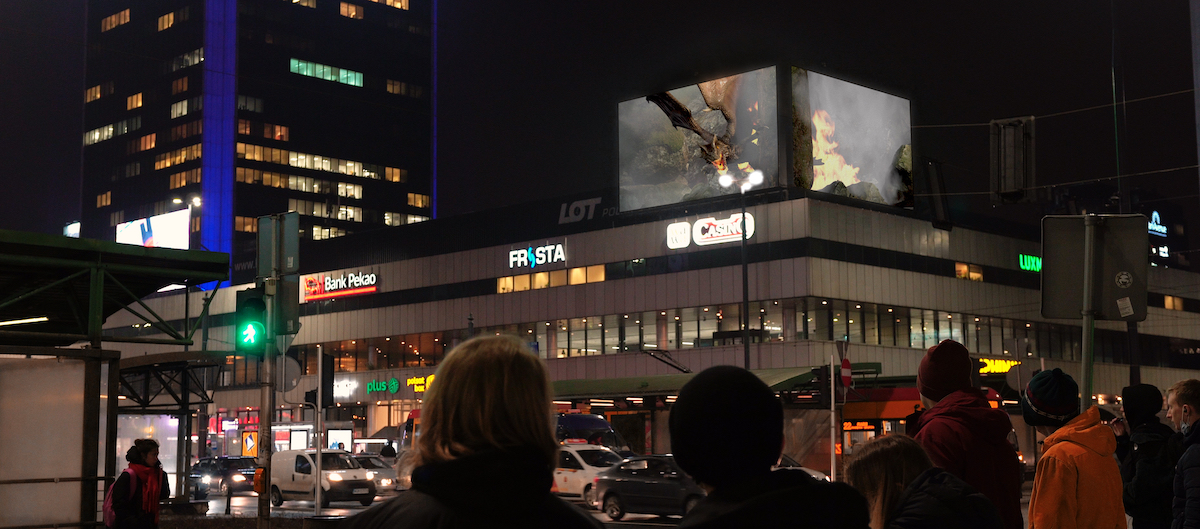 The Polish digital OOH media firm Screen Network has an interest and knack for blending its campaigns with real-time data from systems and sensors, and has now done that for an information campaign about air quality running on one of its primary LED display locations in central Warsaw.
Read »
WOO GLOBAL DATABASE
The WOO global database holds all our information gathered on research, legislation, case studies and general industry data, organised by country. All documents are available for members to download in pdf format.