WOO NEWS
2021 WOO webinar series launches with Out of Home industry prospects for 2021 and beyond from industry expert Mark Boidman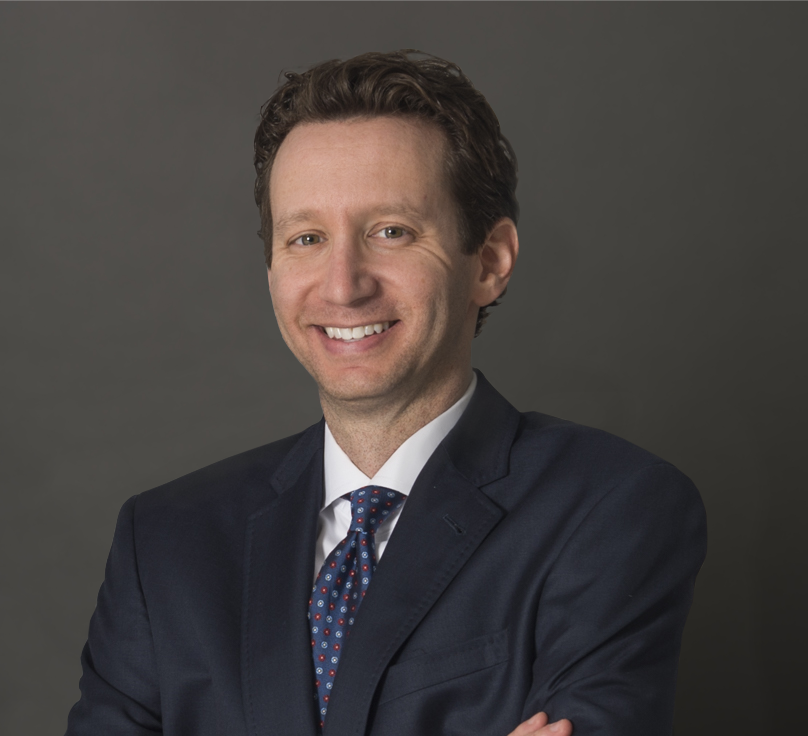 The first in the World Out of Home Organization's 2021 webinar calendar will be 'Recovery and Opportunity' with industry expert Mark Boidman. It will be held on March 4 at 1pm GMT and is for WOO members only. Boidman is Managing Director/Head of Marketing & Media Tech Services at New York investment bank PJ Solomon. Registration details included.
Read »
OPINIONS
Planning to reflect the real world makes total business sense. Here's how to do it with OOH.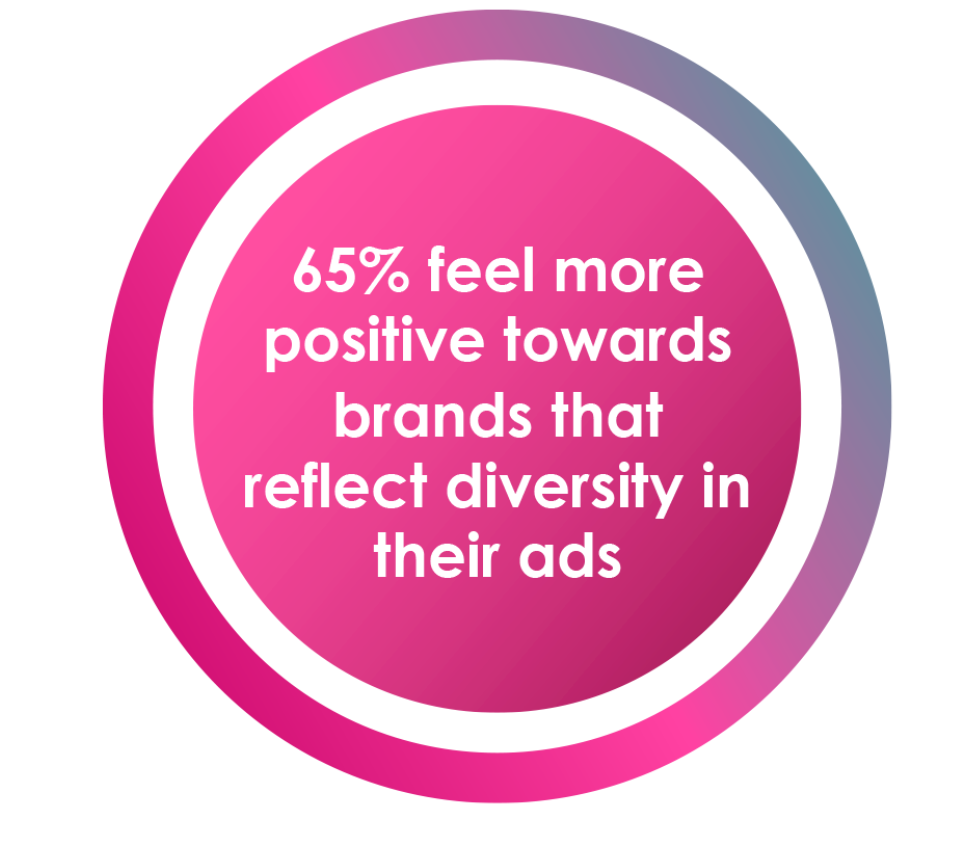 As brands and businesses revaluate what it means to be truly inclusive. Our Chief Client Officer, Nicole Lonsdale outlines why we believe real-world planning matters. And the important role OOH has to play.

Read more »
3 Out-of-Home Myths to Overcome for the Rebound
The perceived wisdom is that as a one-to-many, offline medium, OOH lacks the ability to deeply engage audiences just as much as it lacks data to close the loop between exposure to ads and outcomes. OOH industry insiders know that these perceptions are outdated.
Read »
2021 Predictions: OOH
Despite the pessimistic outlook, OOH has proved resilient, and adapted to the landscape with agility and flexibility. Now, many OOH leaders are confident that 2021 will be a year of growth and success for the space.
Read »
DATA AND MEASUREMENT
Out of Home Fourth Quarter and Year 2020 Results
Outsmart, the UK trade body for the Out of Home (OOH) industry has announced that OOH revenue for October to December 2020 declined -46% year on year, an improvement on Q3 (-50%) and generating total revenues of £204m.
Read »
Australian Out of Home year-end results for 2020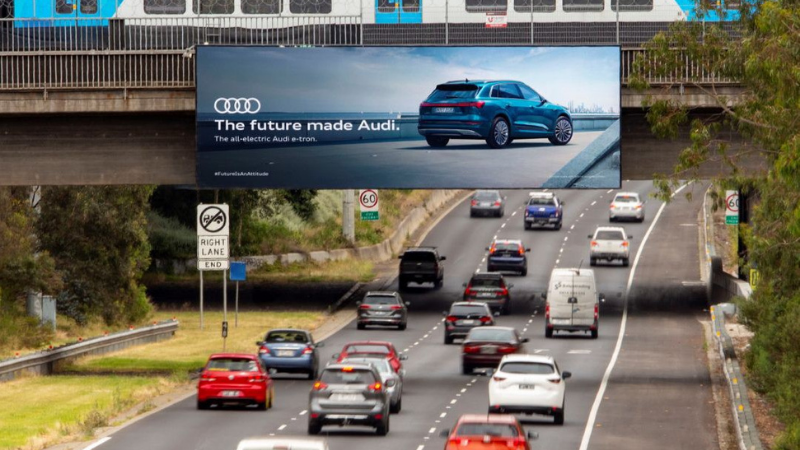 The Out of Home (OOH) industry has today announced a decrease of 39.4 per cent on net media revenue for 2020, reporting $566.5 million, down from $935.5 million* for 2019.
Read »
JCDecaux national audience highest reported since pre-COVID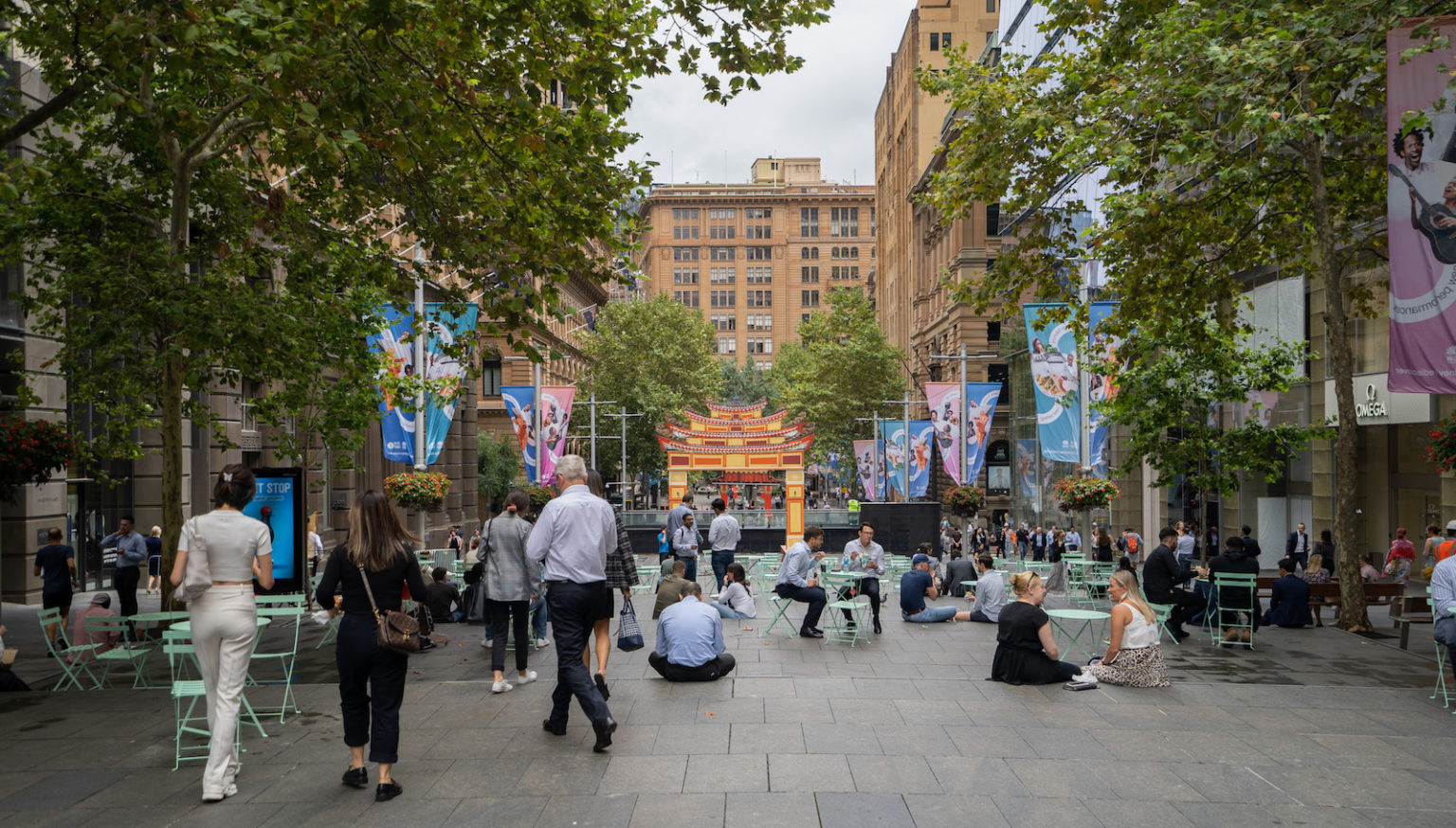 Australians are back in public spaces and viewing Out-Of-Home (OOH) advertising at levels not seen since before the COVID pandemic struck, according to data from outdoor advertising company JCDecaux.
Read »
Indian ad spends to grow by 23.2% in 2021: GroupM's TYNY report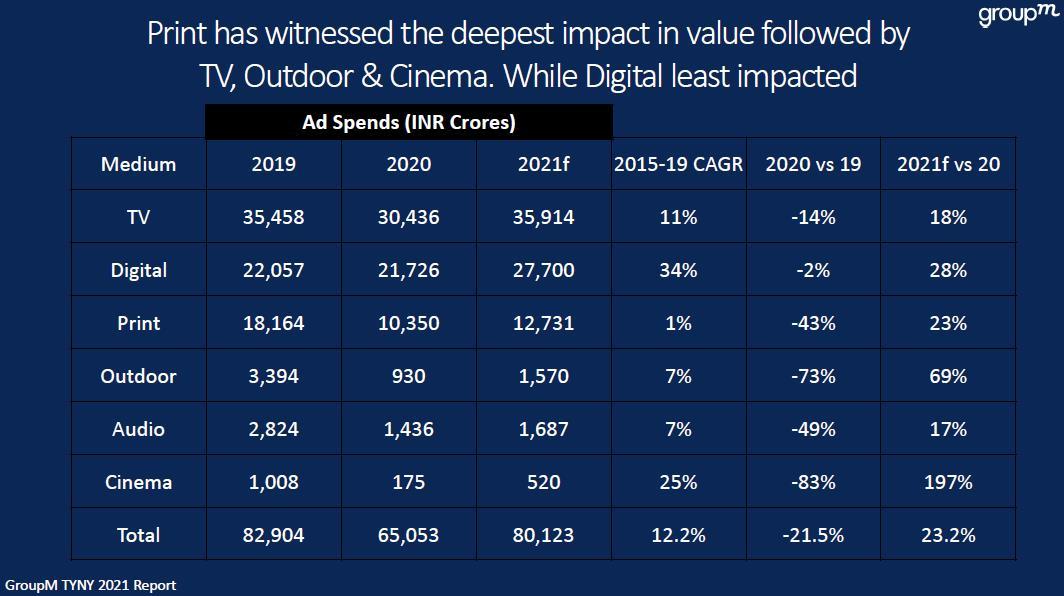 GroupM India has announced their advertising expenditure (adex) forecasts for 2021. The report named 'This Year, Next Year (TYNY) 2021', states that India will see a major ad recovery in 2021 after the downfall of ad spends in 2020 due to the pandemic.
Read »
Data science-led, game-changing solutions to disrupt OOH media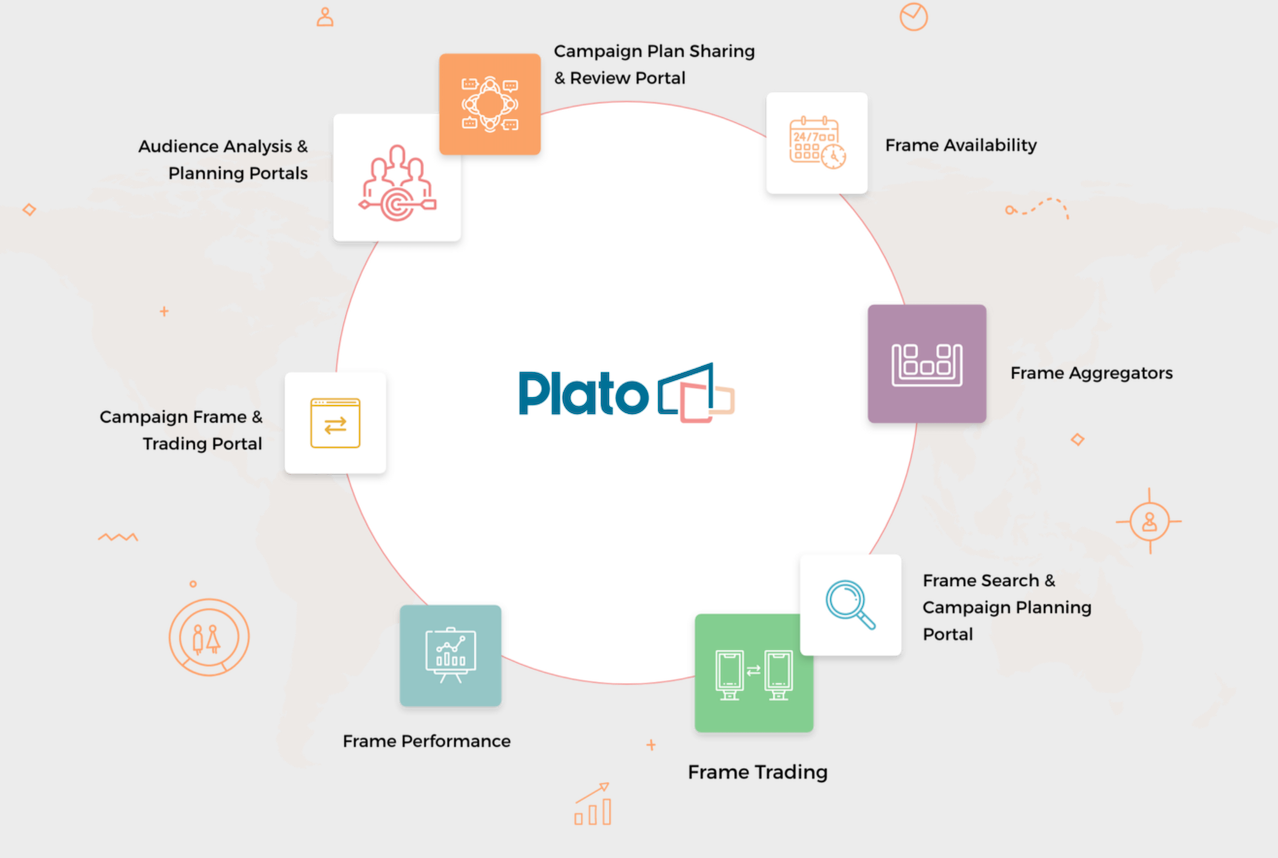 Today, disruptive brands that adopt OOH require data-driven campaigns to adapt to dynamic aspects of audience behaviour. OOH needs to leverage digitization and data-led insights to transform itself into a near real-time medium to deliver responsive and geographically tailored campaigns.

Read »
COMPANY NEWS
Pikasso and Darabase partner to provide the latest Augmented Reality Outdoor Media technology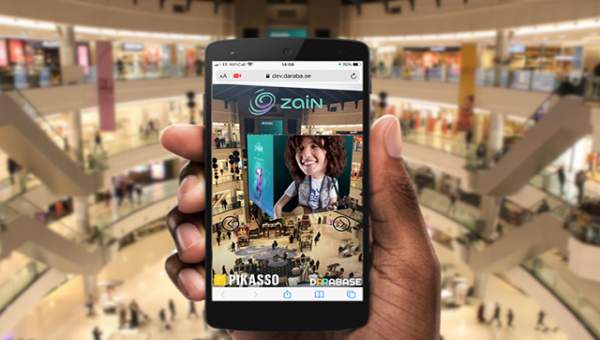 Pikasso, a leading Out-of-Home advertising company in the Levant, North and West Africa and the Caucasus has entered into an exclusive partnership with Darabase, the UK headquartered Augmented Reality (AR) Outdoor Media company to launch a range of innovative mobile AR advertising products across its 13,000+ Billboards and Screens.
Read »
Ocean signs content partnership with BT Sport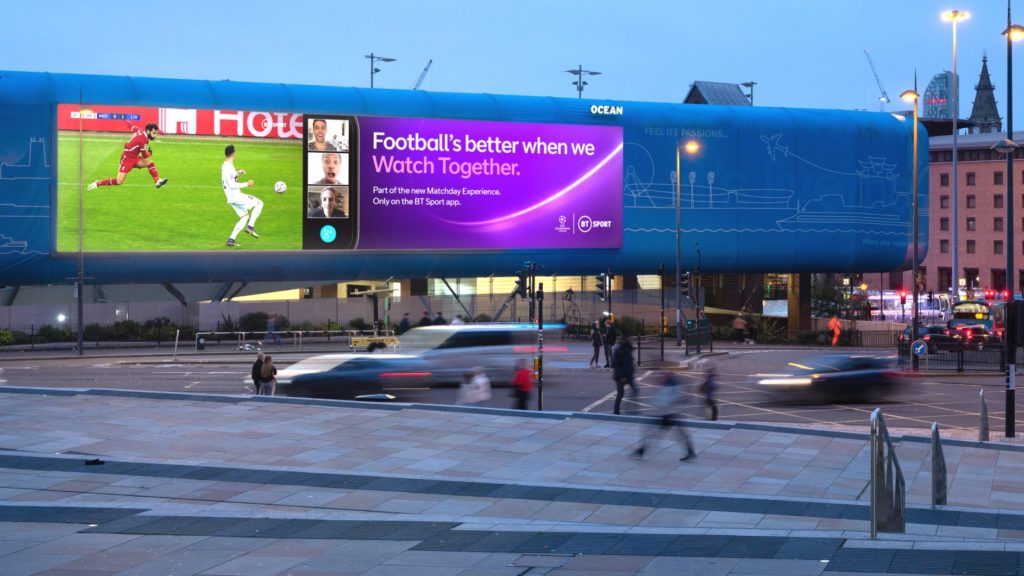 Ocean Outdoor has signed its first exclusive digital content deal with BT Sport. The agreement allows Ocean, partnering with BT Sport, to broadcast next day match clips from UEFA's Champions League last 16 fixtures through to the Final in May on digital screens.
Read »
ASSOCIATION NEWS
OAAA Announces Diversity Collective

The Out of Home Advertising Association of America (OAAA) is joining forces with non-profit Geopath to launch an equality initiative for the out-of-home (OOH) industry.
Read »
ENVIRONMENTAL
JCDecaux, overall performance increased to 4.6/5 in the FTSE4Good extra-financial performance index, significantly outperforming the Media sector average (2.8/5)
JCDecaux announced it has been listed in the FTSE4Good index by FTSE Russell with a 4.6/5 score, rewarding its environmental, social and corporate governance performance.
Read »
CREATIVE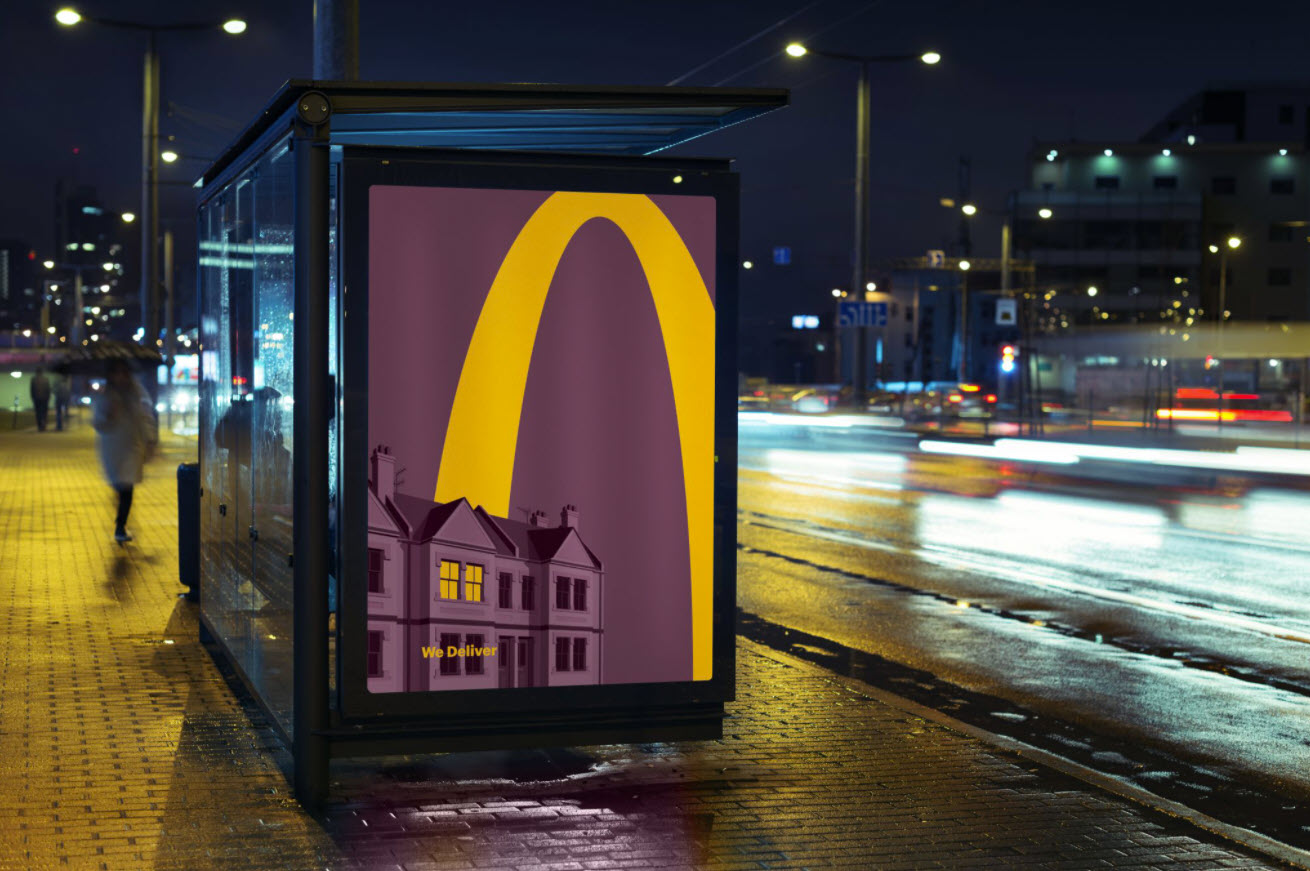 OOH Best Creative Last Week Today
OOH Best Creative Last Week Today - Top #OOH Creative Executions which came to our attention last week from OOH Today
Read »
CAMPAIGNS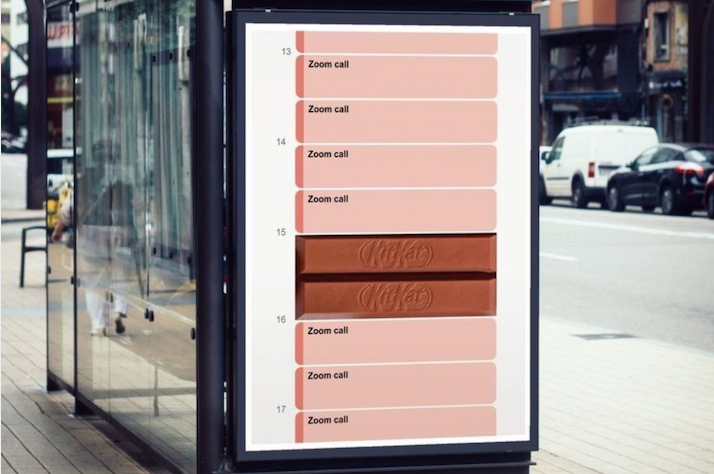 Hennig answers One Minute Brief with winner for KitKat
One Minute Briefs describes itself as a 'bank of creativity," inviting its 28,000 followers to submit ads for brands and causes off their own bat. British creative Sam Hennig has hit the jackpot (financially too we hope) with this poster for KitKat, as neat a summation as you could find of the ennui of Zoom-land.
Read »
New Promo Campaign promoting use of Masks launched on Russian buses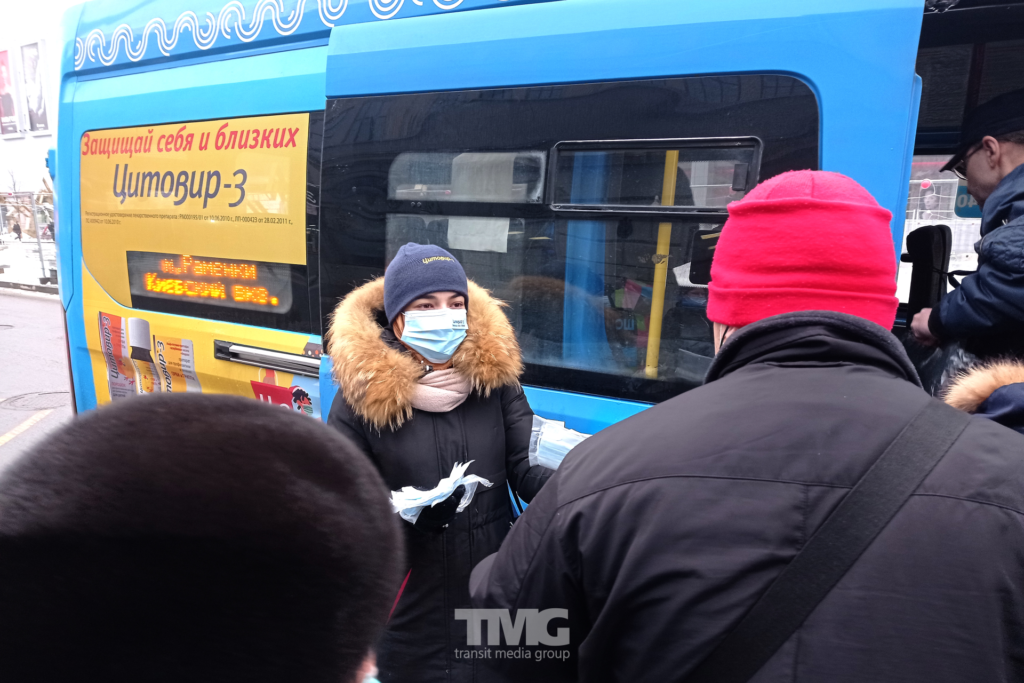 The mask regime in public transport in Russia is extended until 2022 and is monitored daily. The new campaign launched by TMG, the largest transit media operator, includes free branded masks distribution in public transport.
Read »
PROGRAMMATIC AND AUTOMATION
Britain's billboards are lighting up despite lockdown restrictions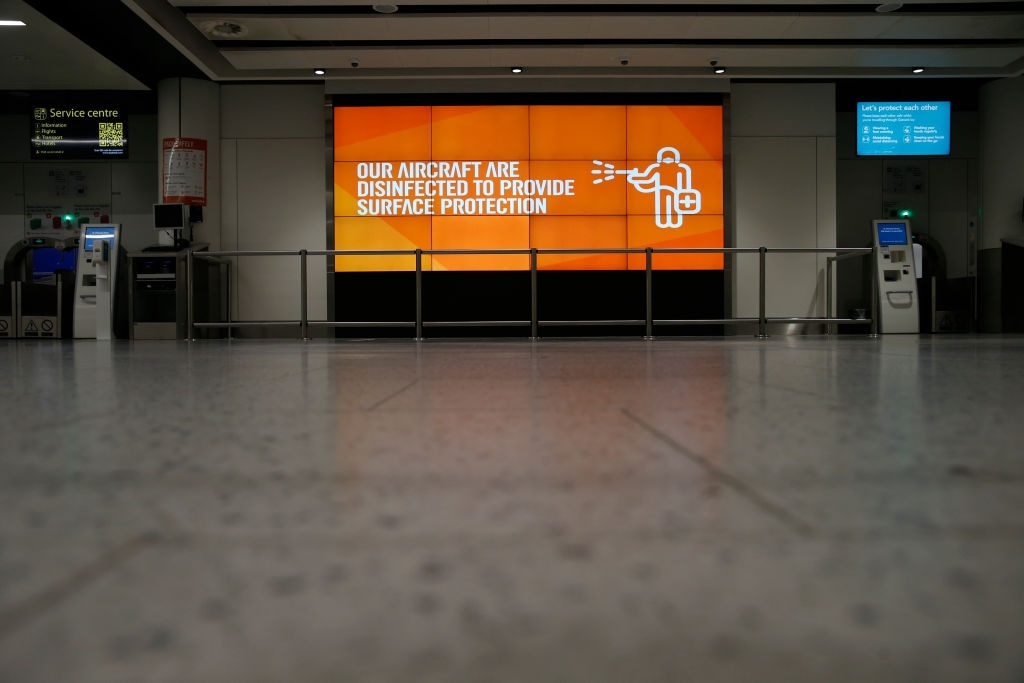 The latest expenditure report from the Advertising Association and WARC forecast OOH media channels will recover and expand significantly this year, with digital OOH expected to grow more than 50 per cent. It's quite the turnaround.
Read »
Why programmatic DOOH is the winning strategy for success in 2021
We're now just over a month into 2021, which is undoubtedly a year that we're collectively hoping will be better than the last. Whether it's currently on the right track is somewhat questionable, but for the most part, the interesting events we've encountered so far are out of our control.
Read »
IAB SEA+India member Moving Walls Shares Top OOH Trends To Look Out For In 2021 - IAB Southeast Asia & India
Even as the world floats around a lockdown-no-lockdown situation while traffic movements remain unpredictable in the Outdoor Industry, Marketers Innovators believe that the industry will quickly bounce back with digital fatigue setting in while technology, data analytics, and measurement to drive it forward.
Read »
Buyers must tap into the power of programmatic digital OOH
With shifting state and international mobility restrictions, the notion of travel has been redefined. CBDs of major cities were once overflowing with people, but as many professionals are now working remotely, the suburbs are seeing more movement.
Read »
WOO GLOBAL DATABASE
The WOO global database holds all our information gathered on research, legislation, case studies and general industry data, organised by country. All documents are available for members to download in pdf format.