WOO MENA FORUM FEBRUARY 2023
WOO MENA Forum Wrap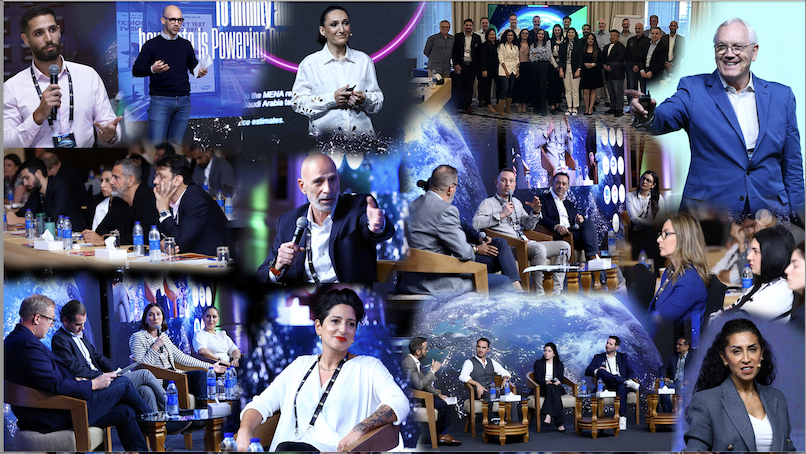 Last week's MENA Forum in Dubai, the first in-person regional event to take place there, was a resounding success with over 200 delegates hearing a full programme of eminent speakers showcasing OOH's growing impact.
READ »
W Group Joins International Media Leaders at WOO MENA FORUM 2023 Exploring Sector Growth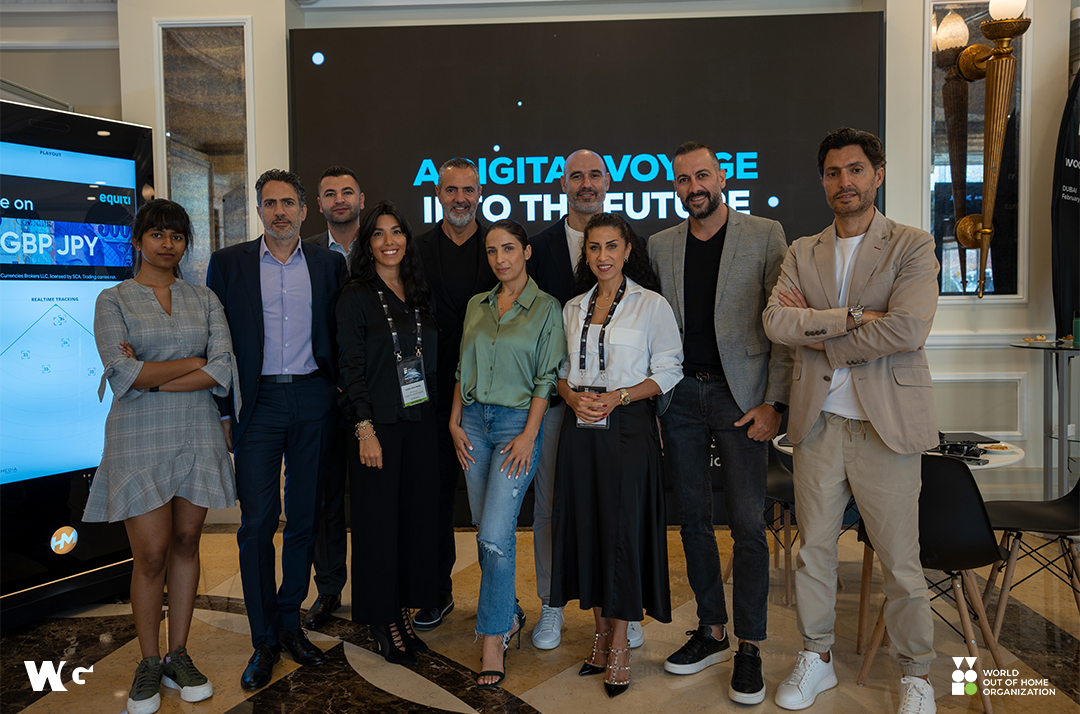 Dubai is a major hub for business and commerce in the Middle East and North Africa (MENA) region. With a rapidly growing population and increasing consumer spending, the MENA region presents a significant opportunity for OOH advertisers, and the forum provides a platform for industry professionals to tap into this potential and make valuable connections in the region.
read »
WOO GLOBAL CONGRESS LISBON JUNE 2023
World Out of Home Organization Global Congress Lisbon June 7-9 - EARLYBIRD REGISTRATION CLOSES FEBRUARY 28TH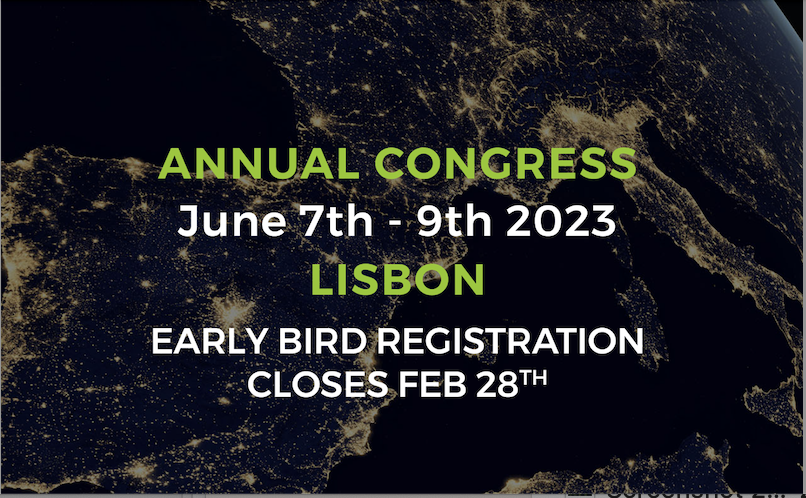 The 2023 World Out of Home Organization Global Congress will take place in Lisbon, Portugal on June 7-9 at the Epic Sana hotel and conference centre in the heart of the city. EARLYBIRD REGISTRATION CLOSES FEBRUARY 28TH
read »
World Out of Home Organization gains eight new members from across the world MORE TO FOLLOW IN THE NEXT FEW WEEKS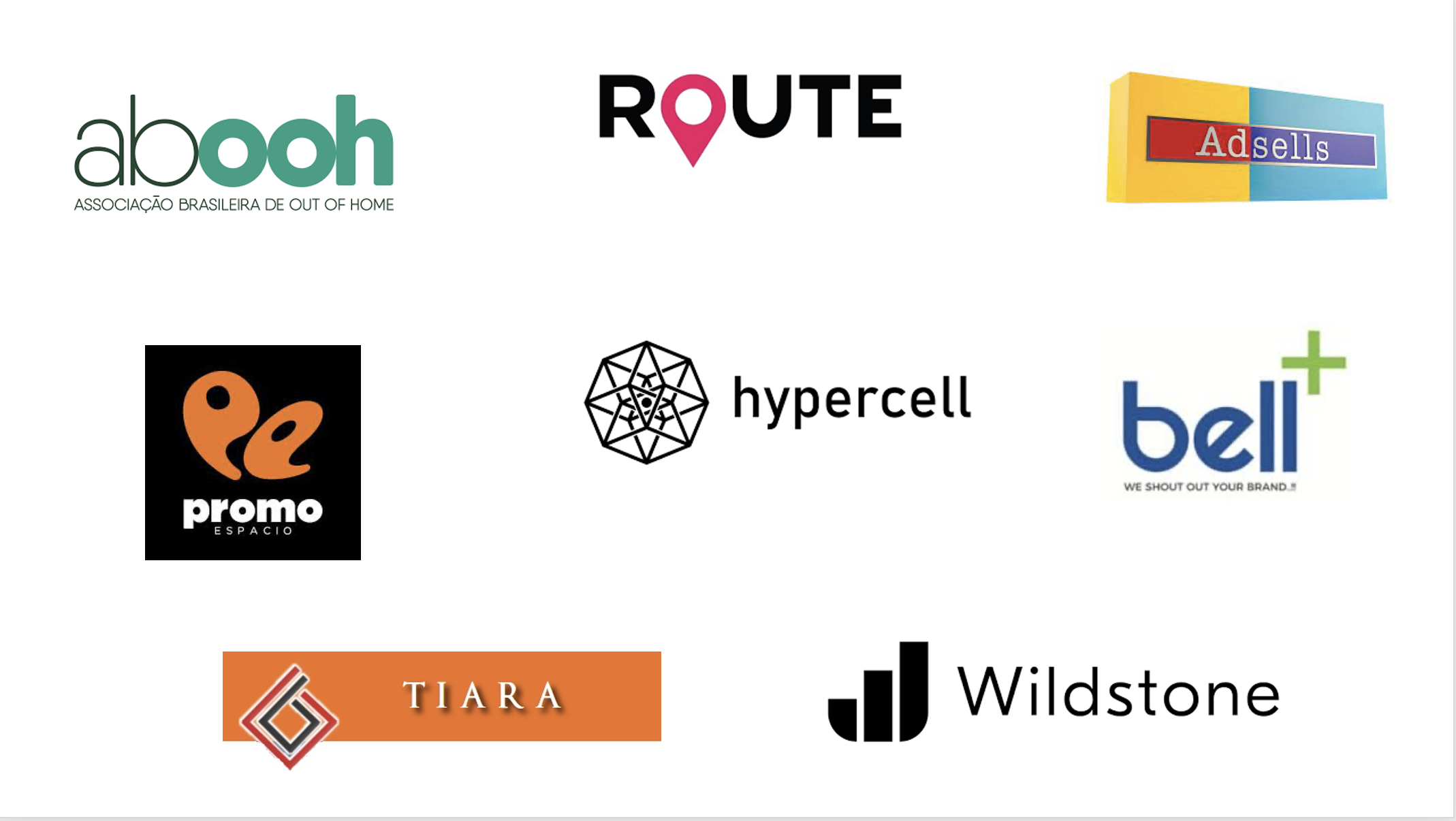 The World Out of Home Organization has signed up eight new members; four from Europe, two from Asia and one each from South and Central America. Three of them are national media owners, two are national OOH associations, one is a national media agency and two are OOH service providers/suppliers.
Read »
OPINIONS
5 Trends in Outdoor Advertising We're Watching This Year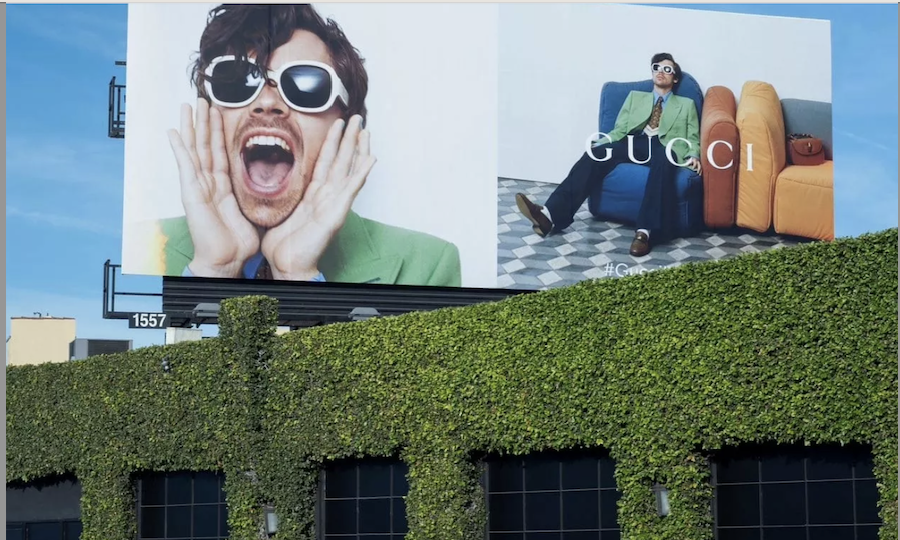 It's a month into 2023, making it the right time to look at the trends that will shape the year in out of home advertising. We're over that January hump where a mix of optimism and resolution fairy dust can sometimes color our perceptions, and into the calmer February period where last year's more of a memory and everyone feels more focused.
READ »
How out-of-home advertising has survived through the ages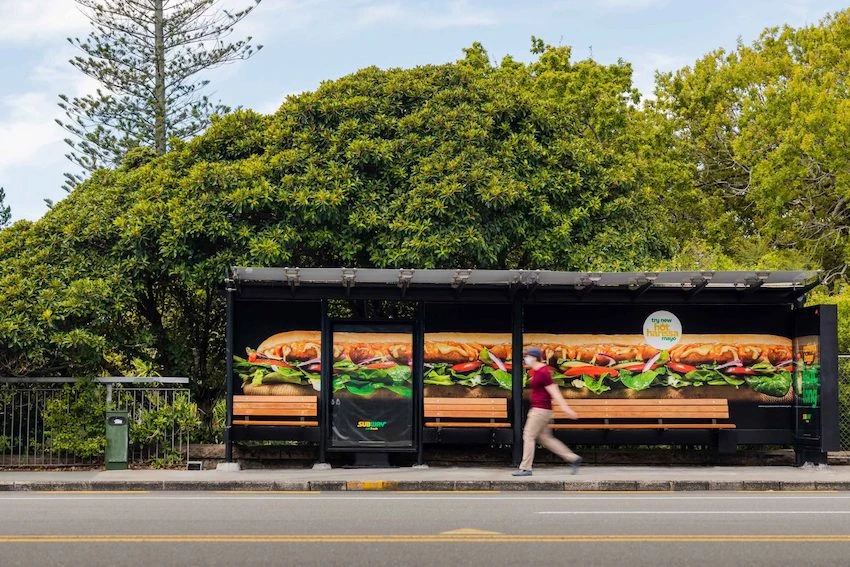 While most legacy media forms have been decimated, out-of-home media has grown markedly in recent years. Duncan Greive finds out how on The Fold – now in partnership with oOh!media.
read »
'DOOH can do the same things as TV and digital'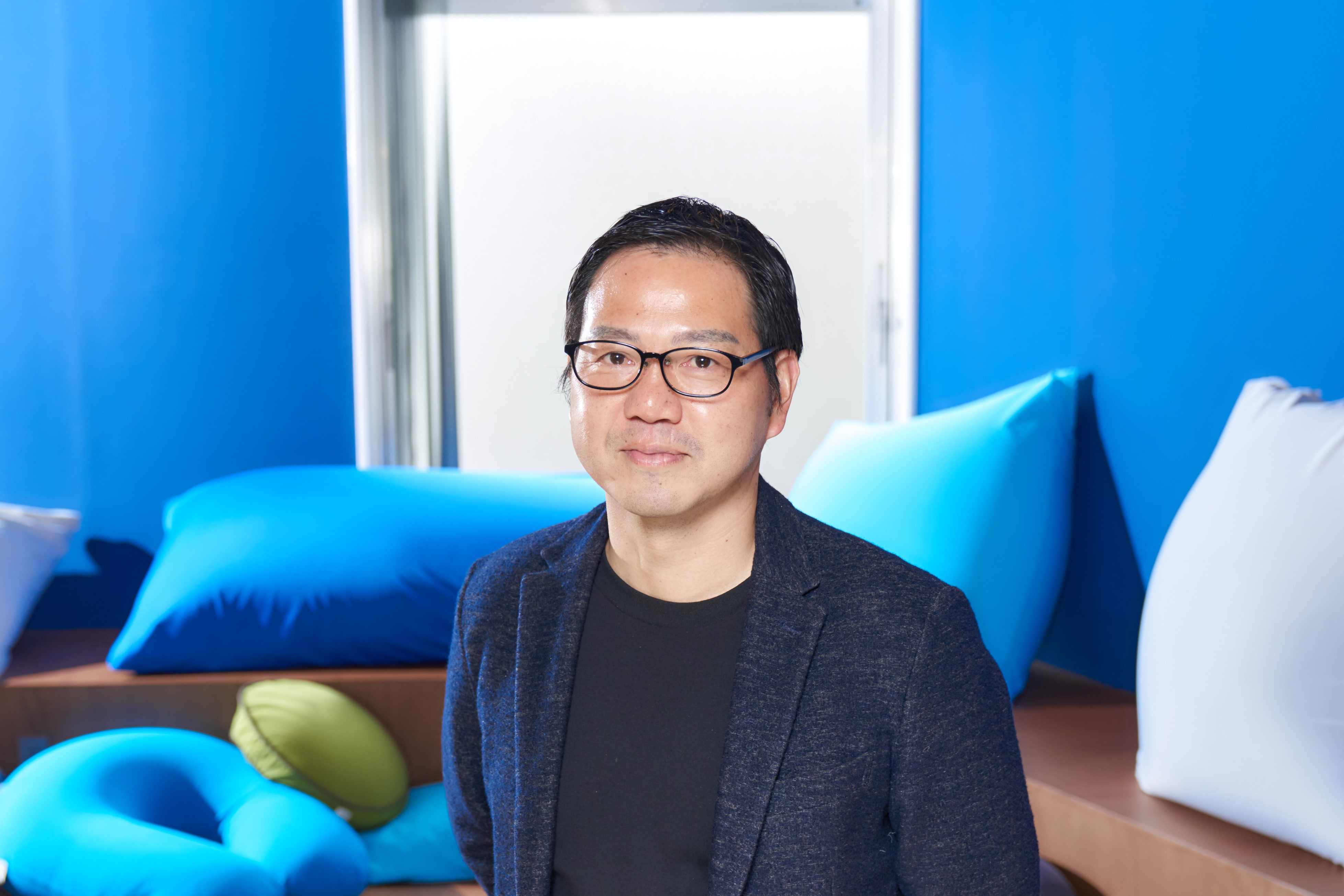 Jun Sakurai, CEO of LIVE BOARD, Japan's foremost DOOH ad network publishing service that enables demographic targeting and measures the number of impressions, shares his perspectives on the business growth trajectory, prospects of pDOOH and globalisation of business, in an interview with Rajiv Raghunath.
Read »
Three Rs to care about in 2023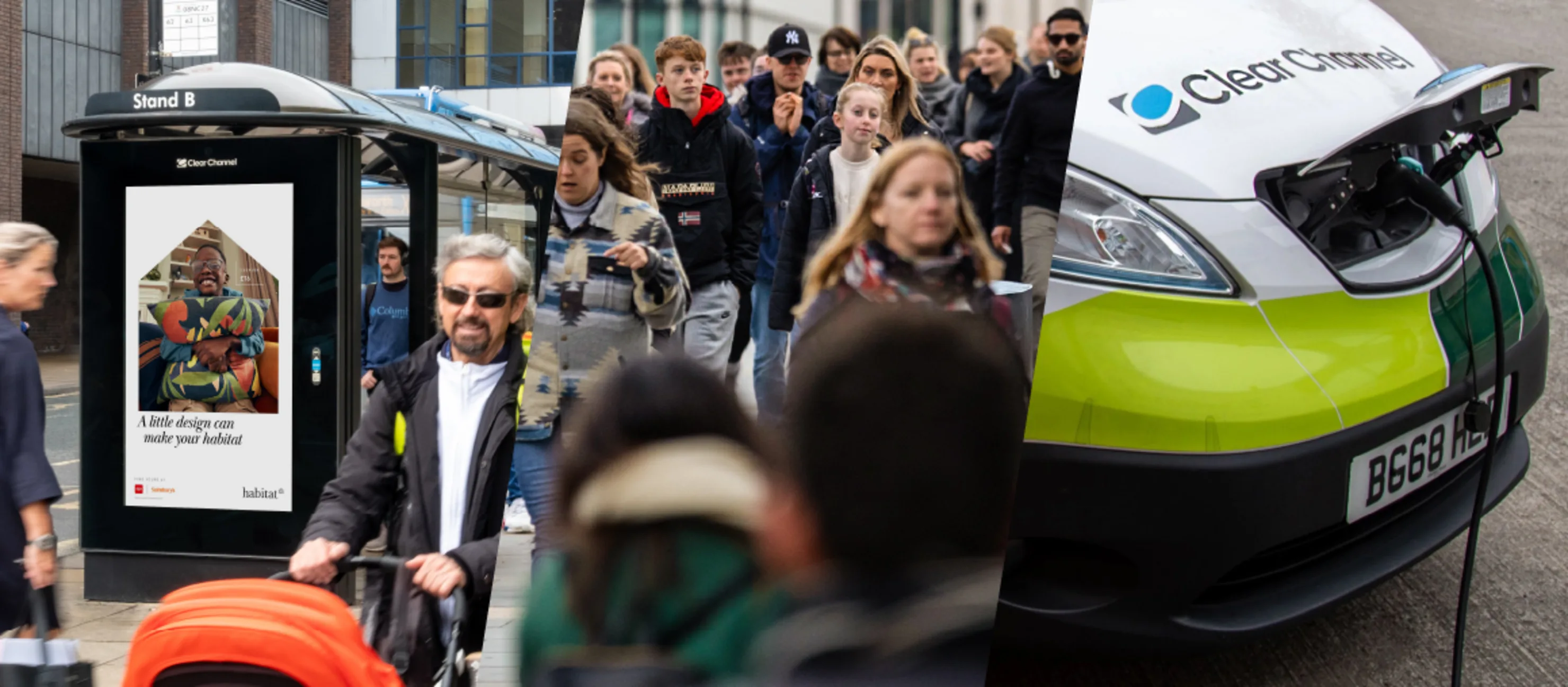 While the R word – recession – is on many people's lips, we see it as a brilliant opportunity for the Out of Home industry and brands to grow. Why?

Read »
oOh!media and the powerful tailwinds driving revenue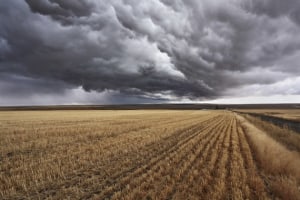 The structural shift in the outdoor sector, with digital screens making the media more like a broadcast medium, is starting to make a big difference in Australia. This is one of two main reasons market analysts like oOh!media, the local market leader in out-of-home. Growth is built in as electronic screens replace old billboards.
read »
Hivestack identifies key trends for digital out of home in 2023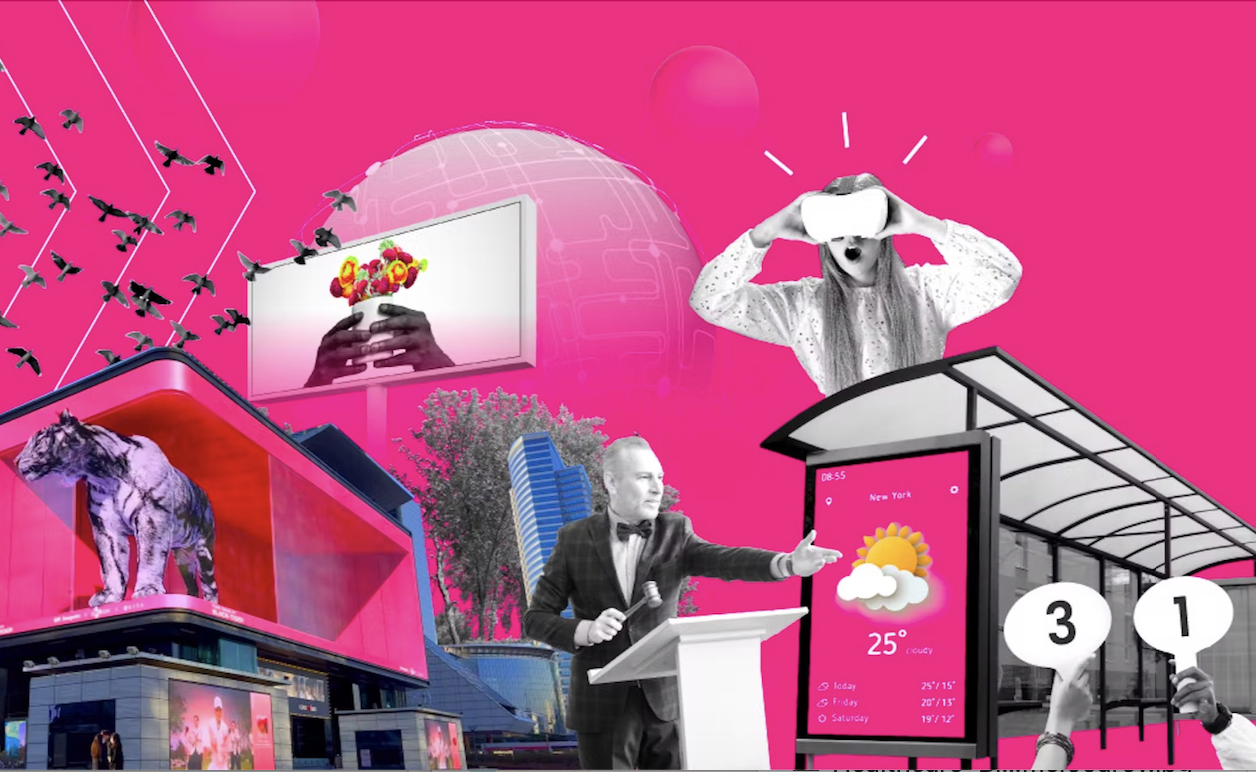 Header bidding, creative optimisation and the metaverse will be among the big talking points for the digital out of home (DOOH) advertising industry in 2023, according to a new trends report from Hivestack. Despite a tumultuous year for the global economy, DOOH has again proven its agility and resilience, with investment in DOOH campaigns continuing to grow year-on-year.
read »
EVENTS
Dentsu Global Head Of OOH To Speak At Powering DOOH 2023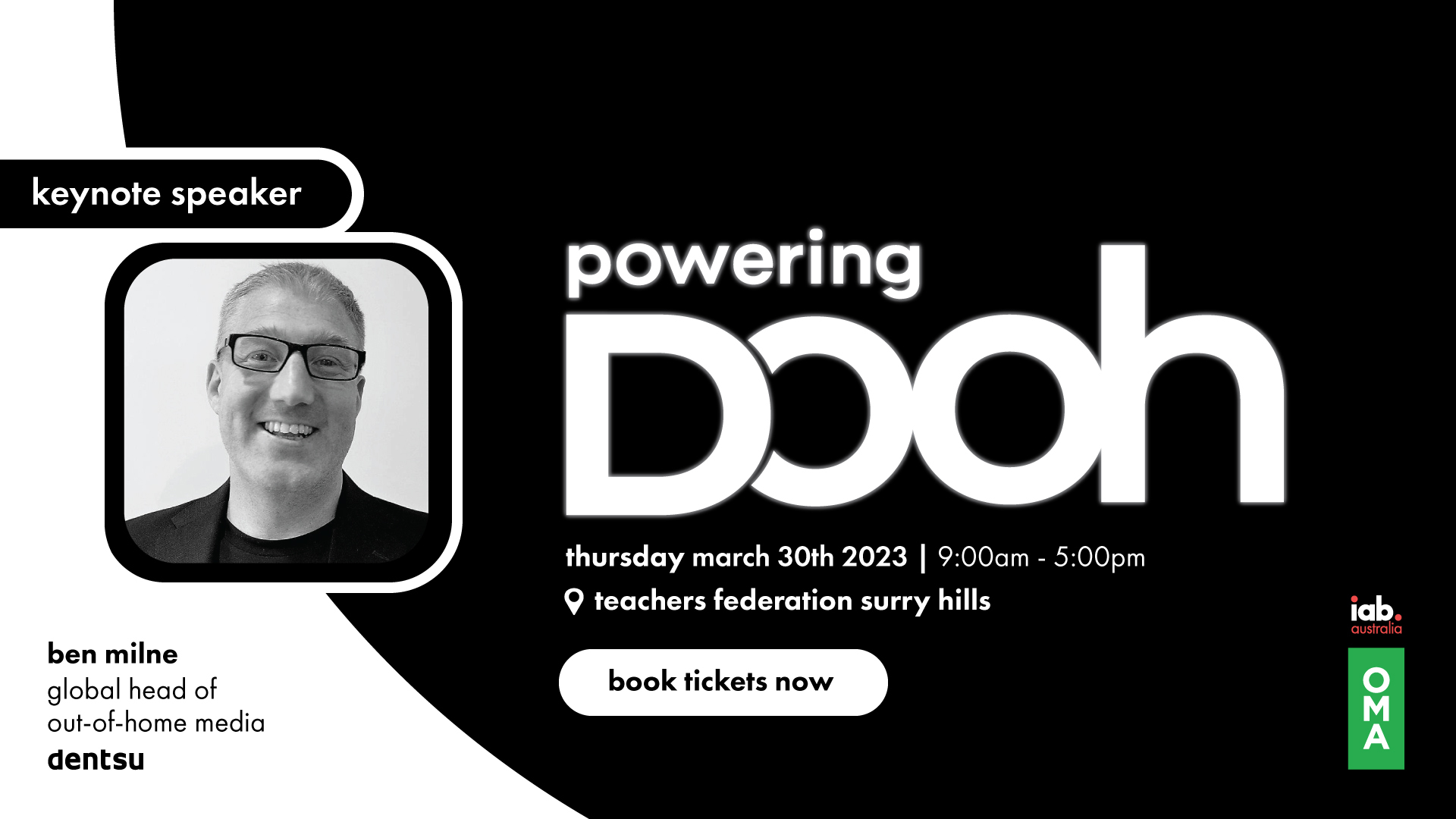 IAB Australia and the Outdoor Media Association (OMA) announced today that Ben Milne, Global Head of Out of Home (OOH) Media at dentsu will be the keynote speaker at Powering DOOH 2023. The event, which is a first ever collaboration between IAB and OMA marks the coming together of traditional and digital media.
Read »
ASSOCIATION NEWS
Real World Reach

On 1 March the OMA will launch a set of tools that will make it easier for you to plan and buy Out of Home advertising. We'll show the reach and frequency for various spends on Out of Home; reveal the Neuro Impact Factor for all formats, and show how you can improve ROI for your campaigns by combining formats and using multiple media channels.
READ AND REGISTER »
DATA AND MEASUREMENT
It's finally happening: dumb data is doomed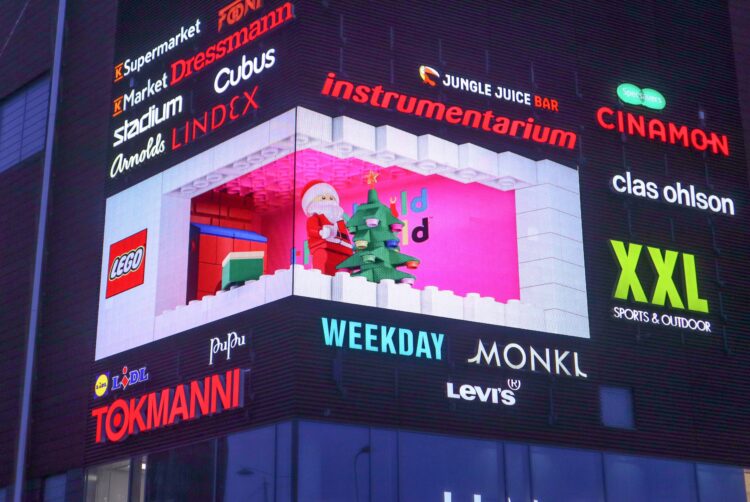 Media buyers and advertisers seem more emboldened to finally ask the right questions over data as tech giants struggle and agencies find their voices, writes the editor.
READ »
OMA reveals full-year net media revenue results for OOH industry in 2022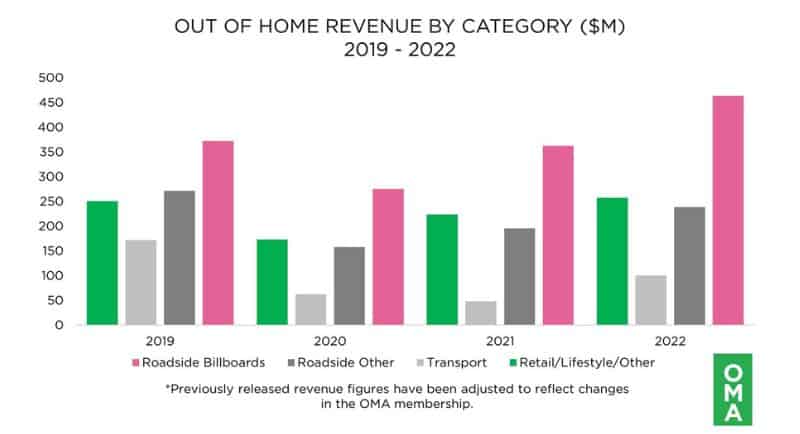 The Outdoor Media Association (OMA) has revealed the full-year net media revenue results for the Out of Home (OOH) industry, including the category breakdowns for 2022. Figures from OMA reveal the industry increased by 27.6% in net media revenue for 2022, reporting $1,060.5 million, up from an adjusted figure of $831.1 million for 2021.
rEAD »
What is Attribution in OOH?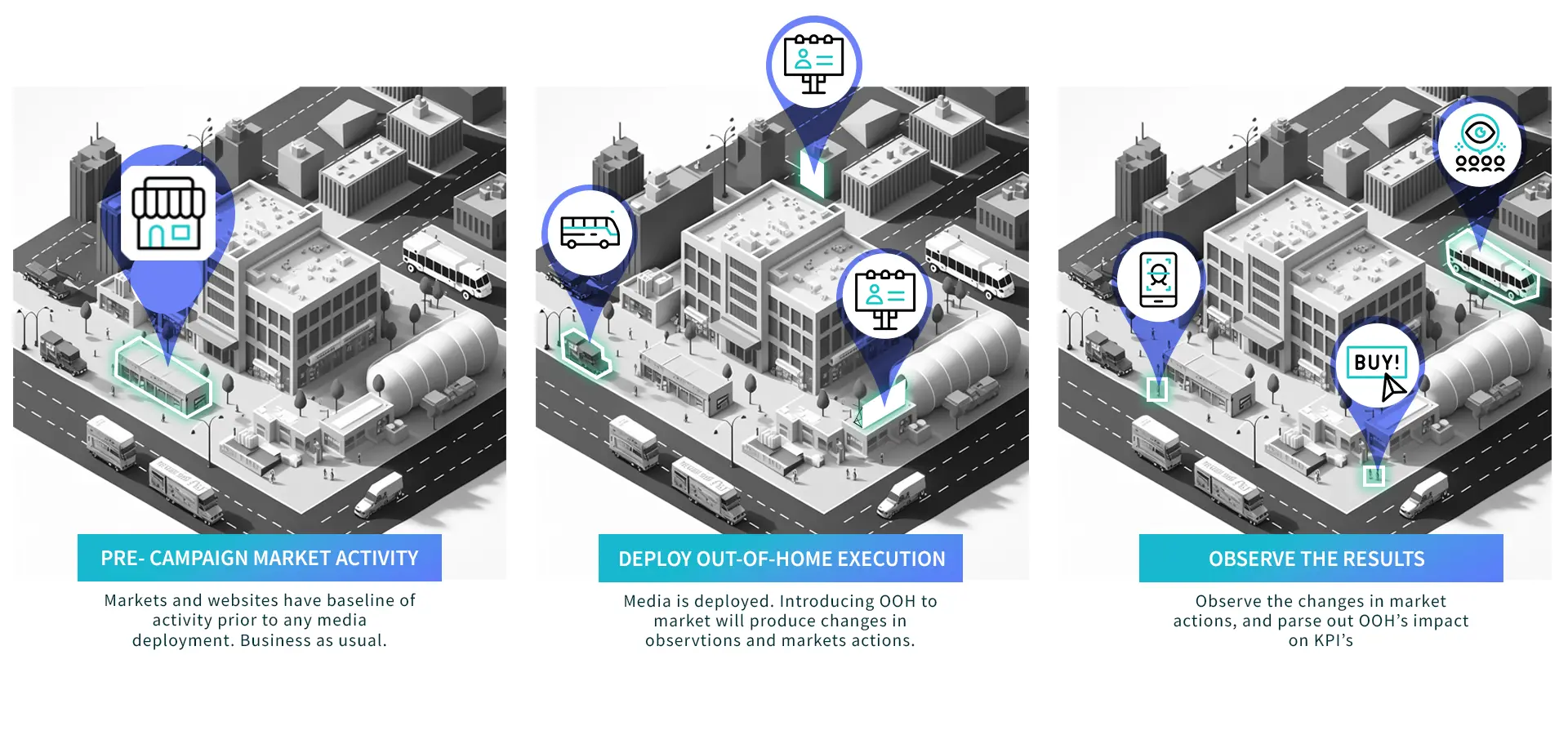 One of the biggest myths in OOH is that it is not measurable and that attribution is simply not possible. However, using data science and modeling technologies it is possible to show the impact of an OOH campaign. In this article, you'll learn the importance of attribution, how it works in OOH, and how Billups' attribution works to help measure the outcomes of an OOH campaign.
read »
Better Understand the Impact of Digital Out of Home with New Visit Attribution from Taptap Digital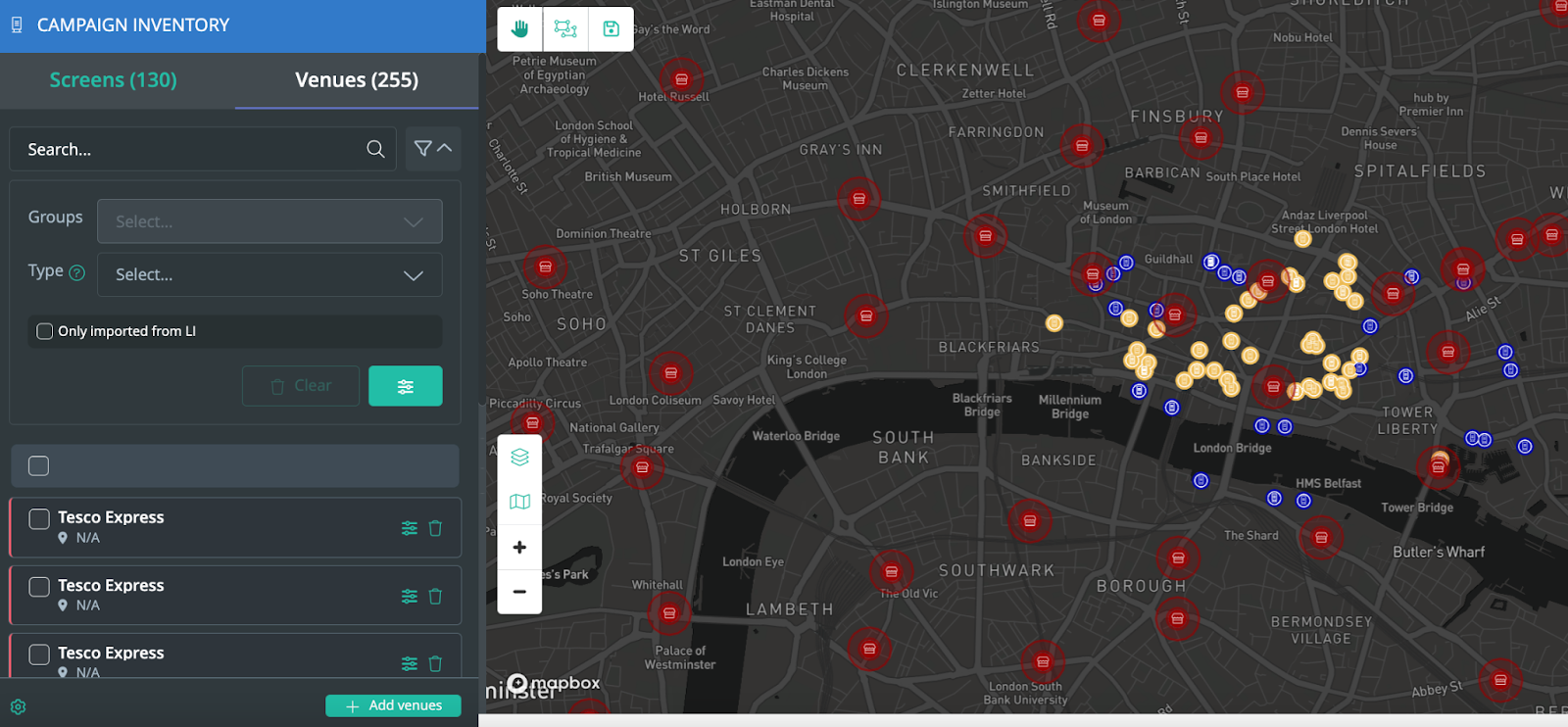 Taptap Digital, the leading multinational programmatic ad tech company powered by geospatial intelligence, has launched new attribution measurement for DOOH campaigns.
Read »
PROGRAMMATIC AND AUTOMATION
Why Programmatic DOOH is the Future of Outdoor Advertising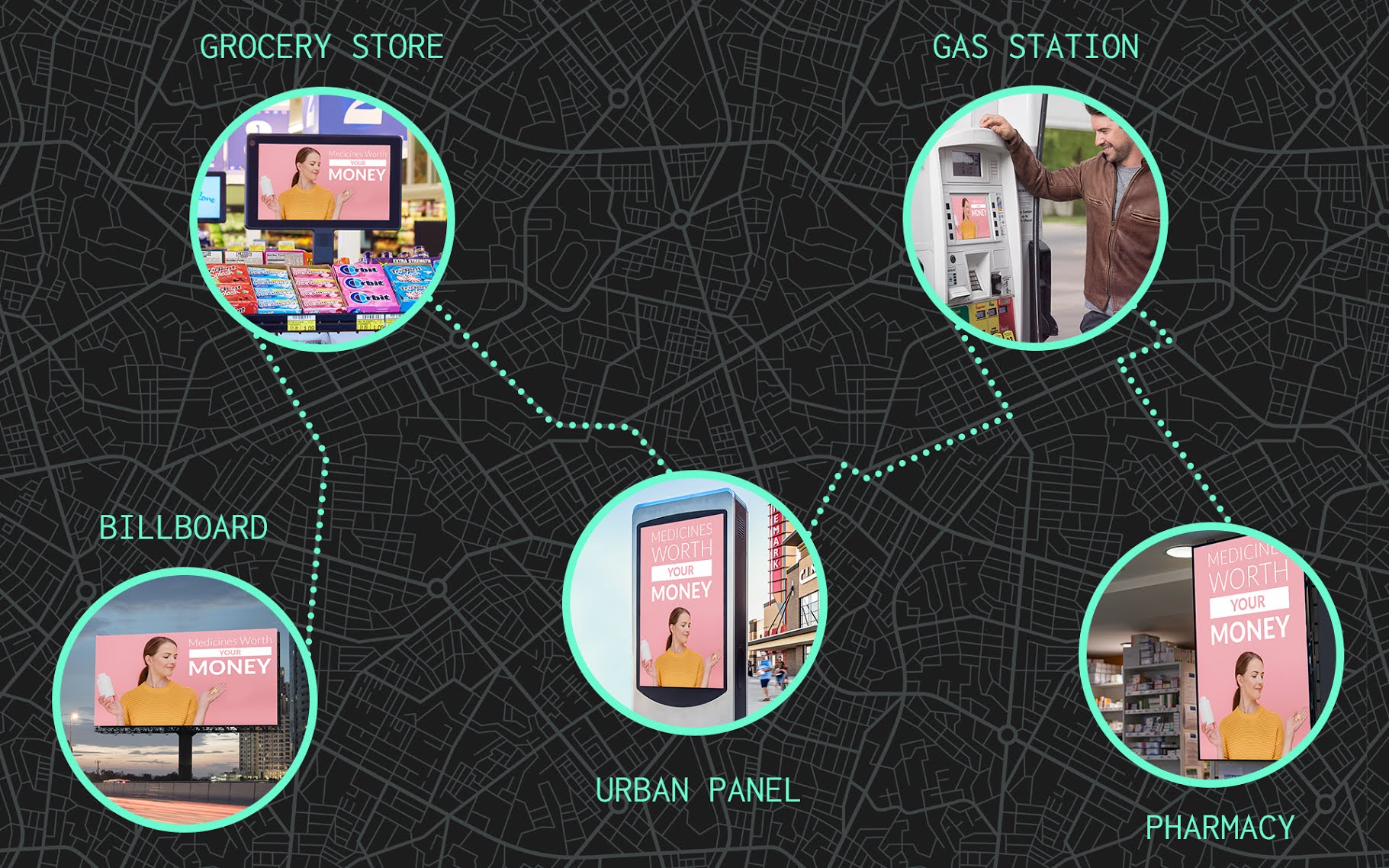 Billboards as an out-of-home ad platform have been around since the 1830s, and since their creation, very little has changed about their operating model. However, in the past decade, we've seen a fundamental shift in both the technology surrounding the out-of-home (OOH) ad space and in how advertisers and media owners interact.
read »
OOH and DOOH solution for Africa launches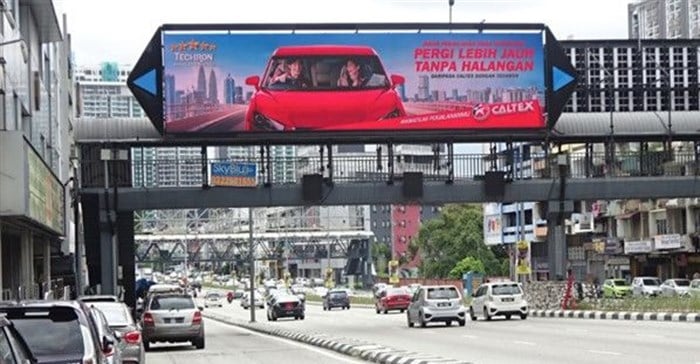 A partnership between Moving Walls, a global outdoor advertising technology provider, and Dentsu Africa, a multinational specialist digital marketing and communications firm, will see a full-stack Out of Home (OOH) advertising technology platform launch across multiple markets on the continent.
ReaD »
Using Programmatic DOOH to Reach the Right Audience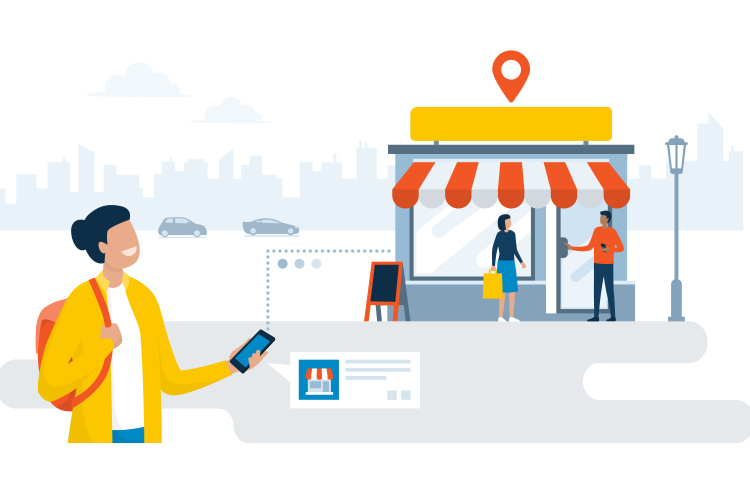 In marketing, that gap between technological abilities and user knowledge is where competitive advantage can be found or lost. And in the realm of digital out-of-home (DOOH) advertising, that gap is fairly large.
Read »
MEMBER NEWS
Hills Advertising partners with Lemma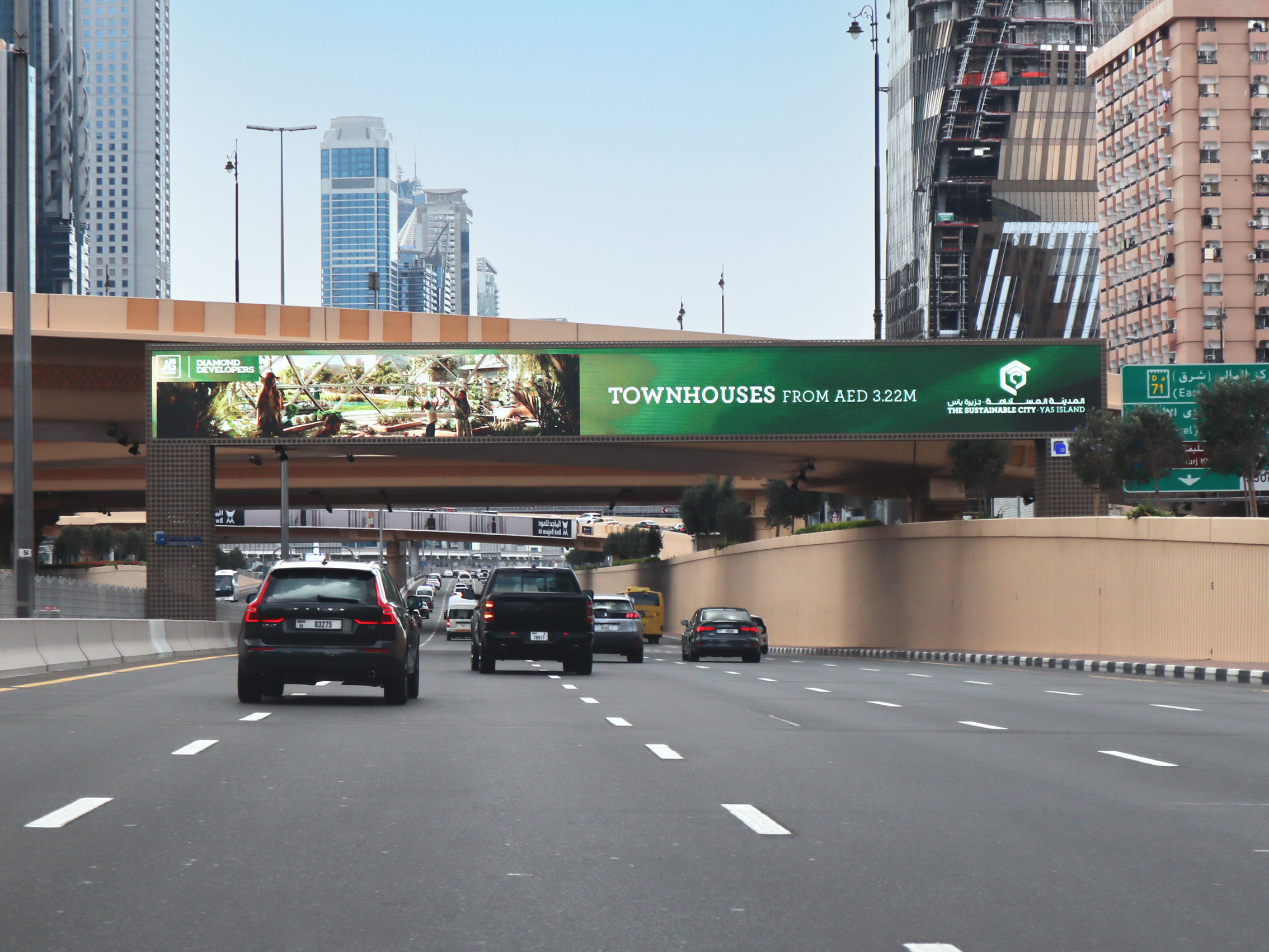 Hills Advertising, an out-of-home advertising company, has announced its partnership with Lemma, an independant supply side platform. Hills will use Lemma's independent supply-side platform to provide new automated, quantifiable, and readily available digital outdoor inventory to launch marketing campaigns programmatically in the UAE.
read »
COUNTRY NEWS
China's resumption of outbound group travel expected to revive the global economy recovery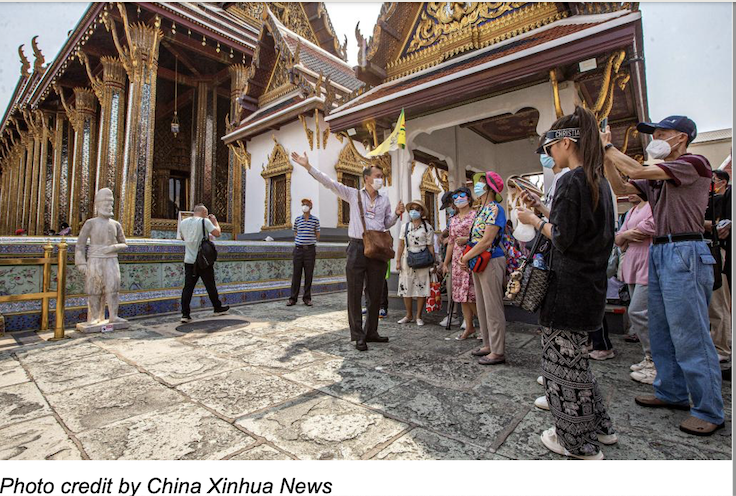 Starting Feb. 6, China resumed outbound group travel to 20 countries, including Thailand, the Maldives, the United Arab Emirates, Russia, and New Zealand. At the same time, cross-border travel between the Chinese mainland, Hong Kong, and Macao was fully resumed.
READ »
WOO GLOBAL DATABASE
The WOO global database holds all our information gathered on research, legislation, case studies and general industry data, organised by country. All documents are available for members to download in pdf format.