TORONTO CONGRESS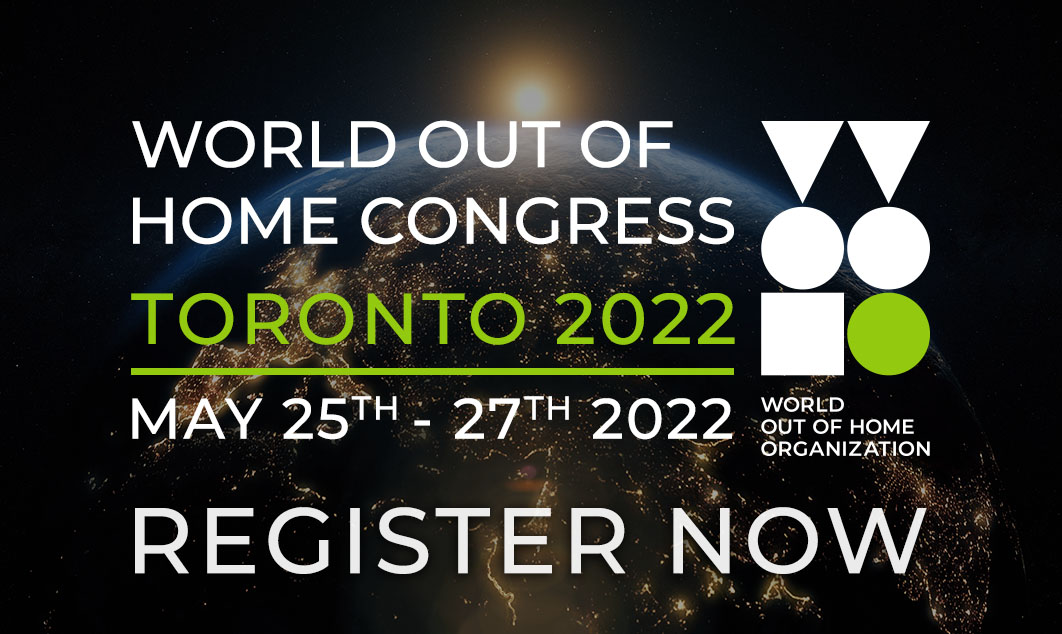 WOO Global Congress EarlyBird ticket deadline is March 4
Our first EarlyEarlyBird ticket offer for the forthcoming World Out of Home Organization Global Congress in Toronto closes on March 4. These tickets are still available for members at €1000 and non-members at €1750 until next Friday 4th.
Read »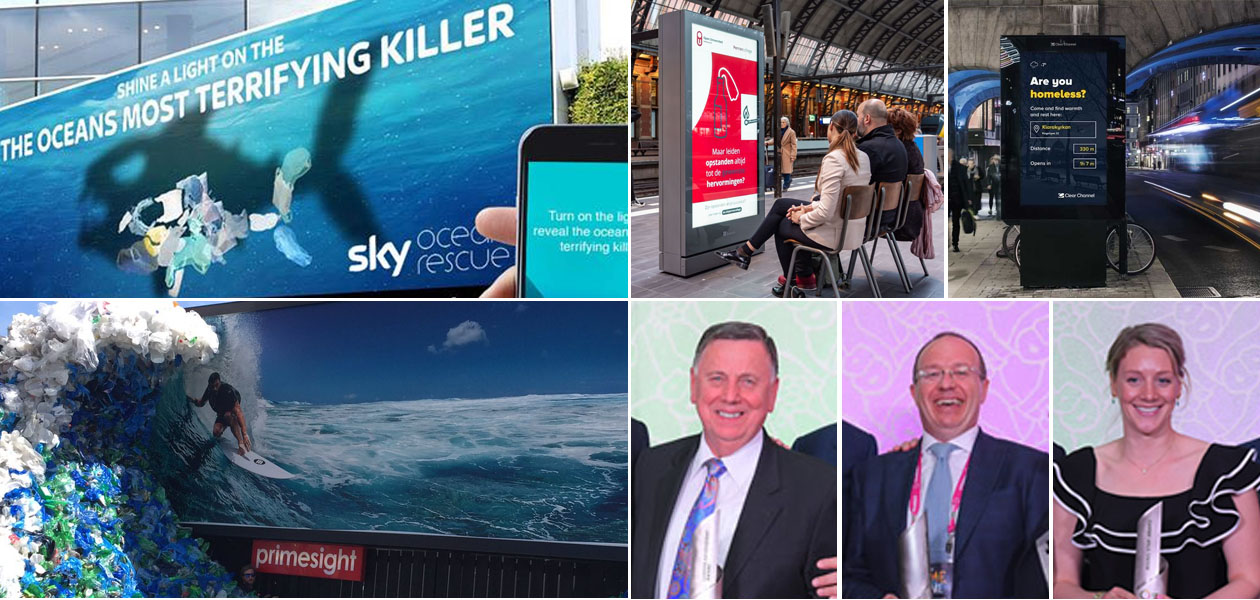 World Out of Home Organization Awards return for Toronto 2022 - entries are now open
Entries are now open for the World Out of Home Organization's 2022 Awards, to be announced at the Toronto World Congress on May 25-27. The Awards will be presented at the Gala Dinner on May 26. The Awards were last presented at the last face-to-face Congress in Dubai in 2019.
Read »
AFRICA FORUM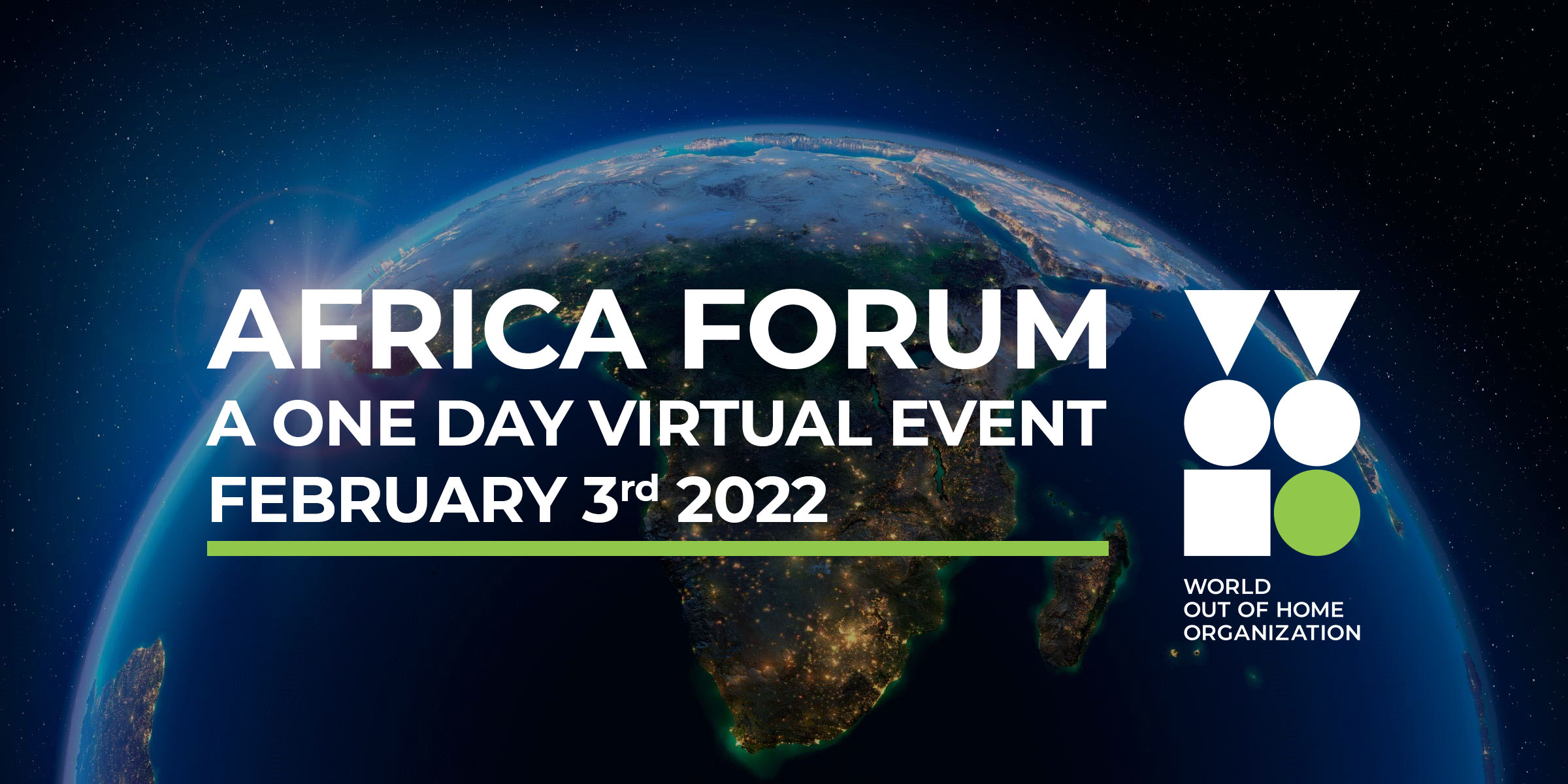 Members can download the Africa Forum Content here
We have now uploaded Videos and those presentations available from our Africa Forum held on February 3rd to the WOO Database. These are available for our members only.
Download Video and Slides »
WOO GLOBAL DATABASE
The WOO global database holds all our information gathered on research, legislation, case studies and general industry data, organised by country. All documents are available for members to download in pdf format.
OPINIONS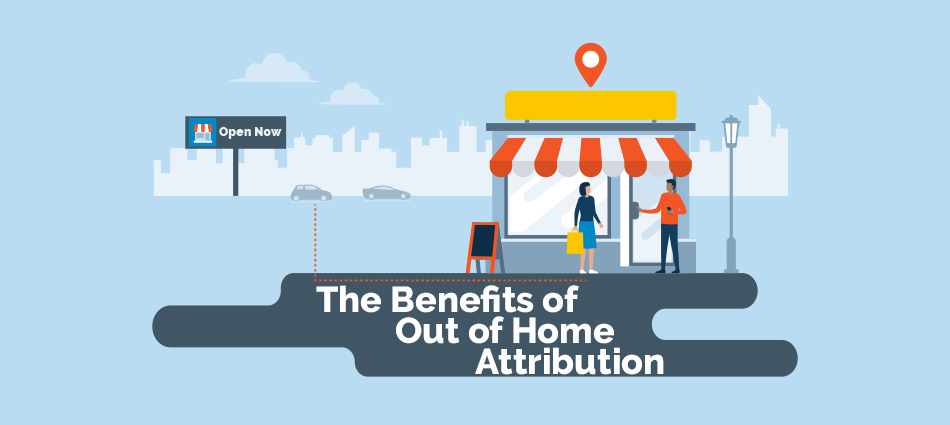 The Benefits of Out of Home Attribution
The benefits of Out of Home attribution are widely misunderstood throughout the marketing community. Marketing is full of perceived truths that, under full scrutiny, don't hold water. Email isn't truly dead, not all publicity is good publicity, and no digital media is not inherently more measurable than other channels, like Out of Home.
Read »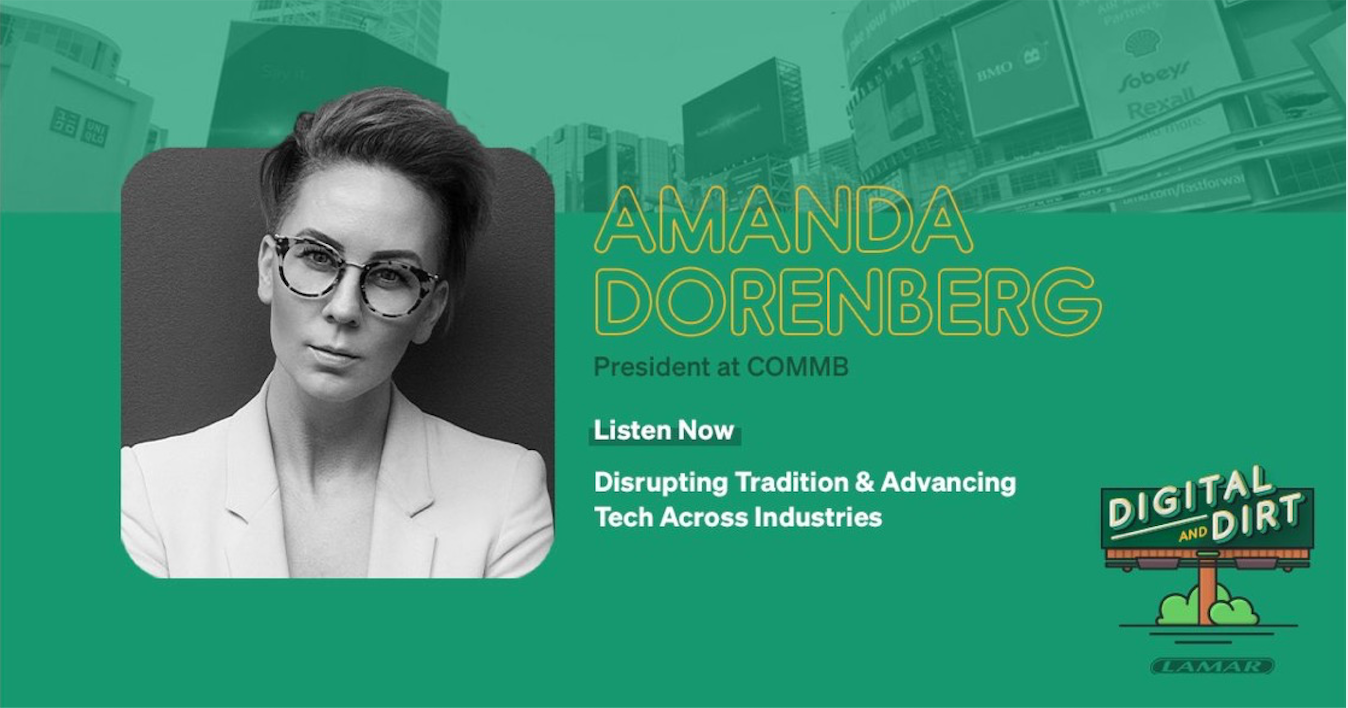 Disrupting Tradition & Advancing Tech Across Industries
In episode 3 of Digital and Dirt's season 2, host Ian Dallimore speaks with Amanda Dorenberg, President at COMMB. Amanda begins by reviewing her introduction to the OOH industry as a model and shares with Ian how an unexpected health incident changed her perspective on life.
Listen to interview »
Outdoor Media's Rebirth Comes With New Tech Tools: OAAA's Anna Bager
Consumers "appreciate out-of-home more than they ever have," Anna Bager, president and chief executive of the Out of Home Advertising Association of America (OAAA), said in this interview with Beet.TV. "They see our ads, they interact with them and they get inspired by them."
Read and watch video »
ENVIRONMENT AND SUSTAINABILITY

Green is our New Normal
Green Line will be our new standard! Almost a year after the introduction of the Green Line products, we are taking another decisive step in the direction of sustainability: From now on blowUP media Germany will be producing their Giant Posters solely with the PVC-free sustainable material.
Read »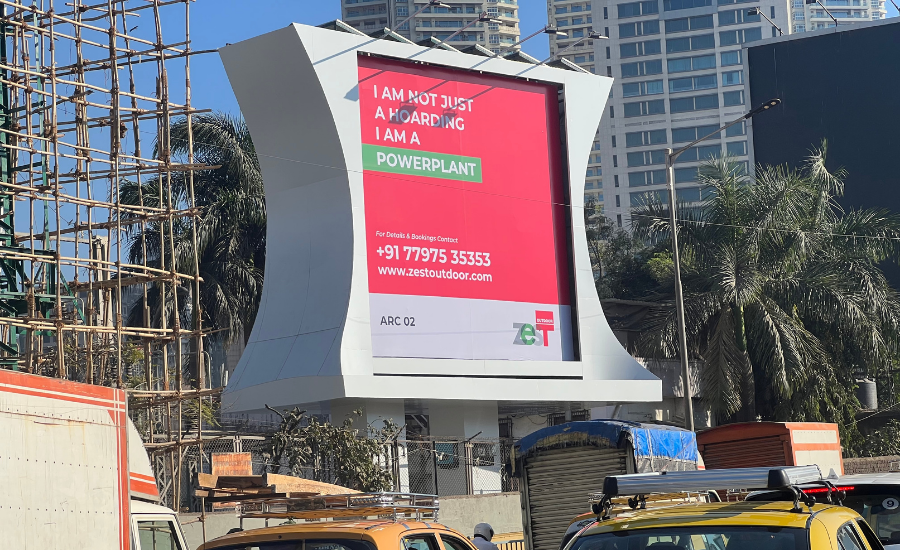 Zest Outdoor launches solar energy generating 'Climate Conscious OOH' in Mumbai
Imbued with the abiding goal of introducing 'climate conscious OOH assets', Zest Outdoor, a new OOH venture helmed by Mustafa Akolawala, has announced the launch of its business that entails design, development and installation of solar energy generating OOH media assets.
Read »
DATA AND MEASUREMENT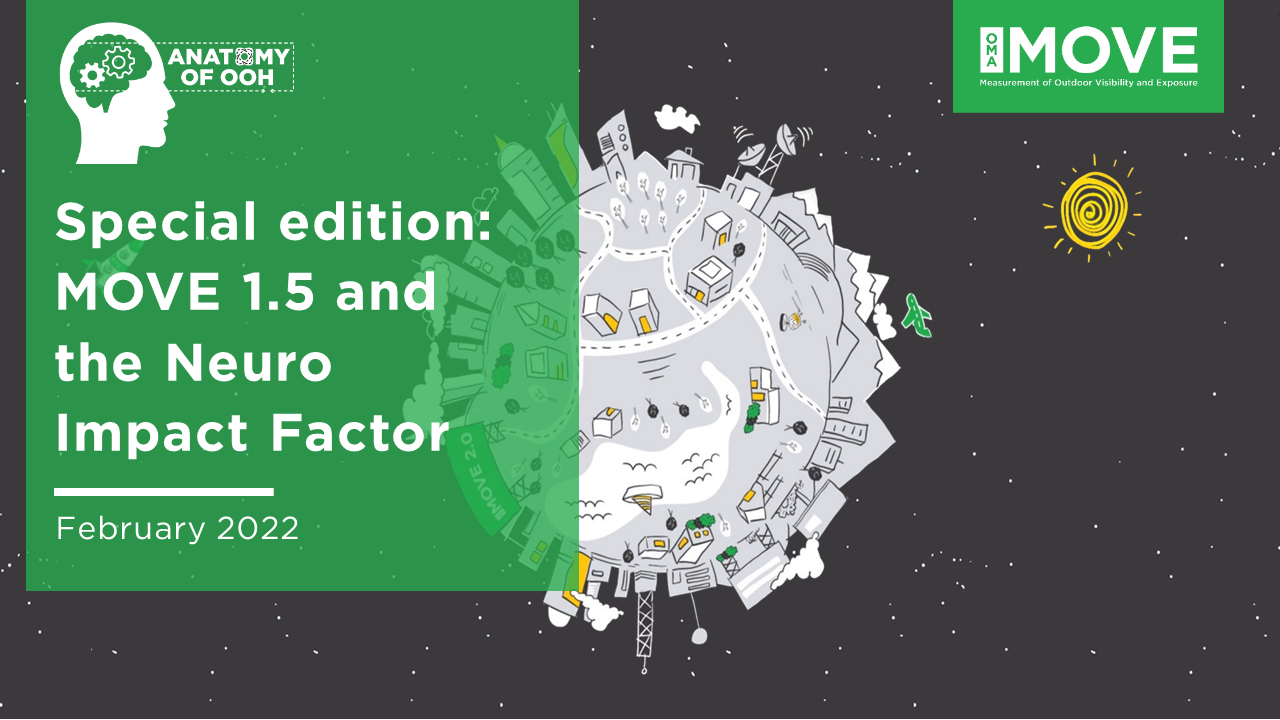 What's new in MOVE 1.5
The newly launched MOVE 1.5 makes it easier to measure, plan and buy Out of Home by giving you audience scores for digital and classic campaigns, allowing you to transact and report using Share of Time, and providing a Neuro Impact Factor for every campaign.
Read »
Top 2022 OOH Trends: Growth Projected at 11%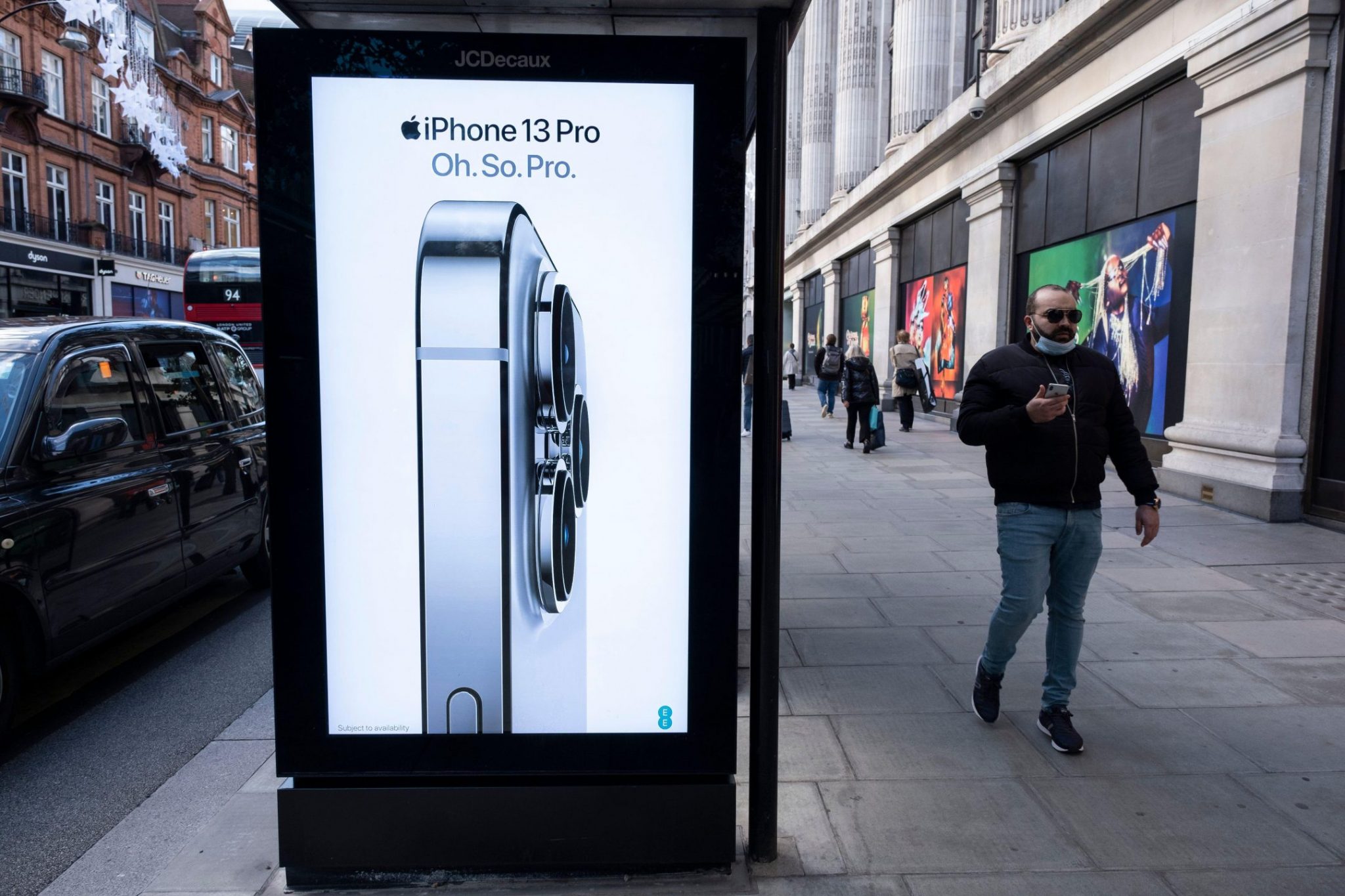 OAAA's annual presentation, designed to provide insights and data to help members drive business, covered the five top OOH trends for 2022. OOH is forecast to grow double digits for the second consecutive year, and the trends presentation offers strong proof points to take full advantage of the recovering economy.
Read »
UK Out of Home Reports Strong Fourth Quarter Growth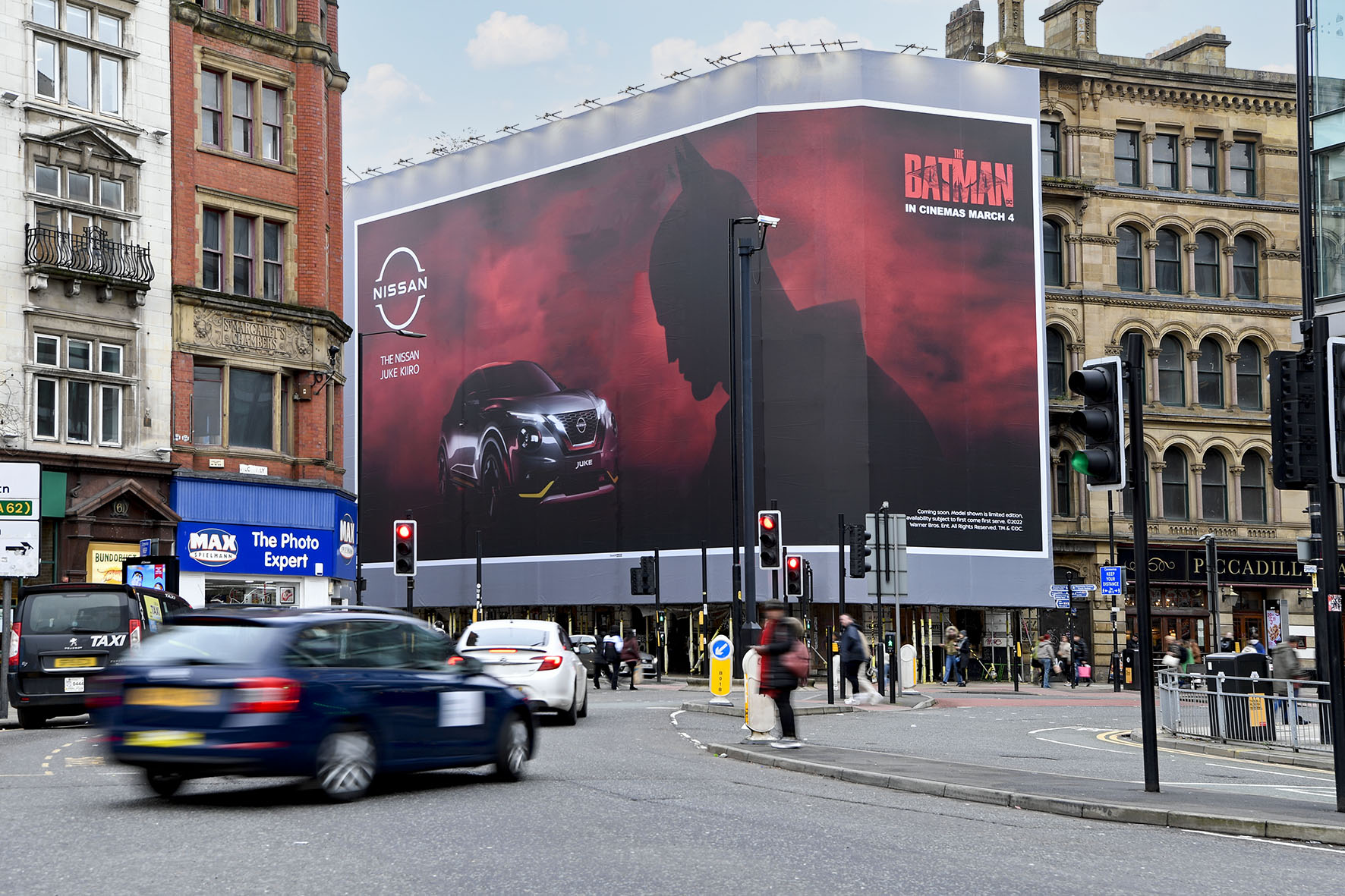 Outsmart, the trade body for the Out of Home (OOH) advertising industry has announced that Out of Home revenue for the fourth quarter of 2021 saw growth of +65% year on year with total revenues of £336m. The figures, collated by PwC, show that the strong Q4 contributed towards annual Out of Home revenues of £901 million, up +29% from 2020.
Read »
OMA reports OOH industry revenue up 24% in 2021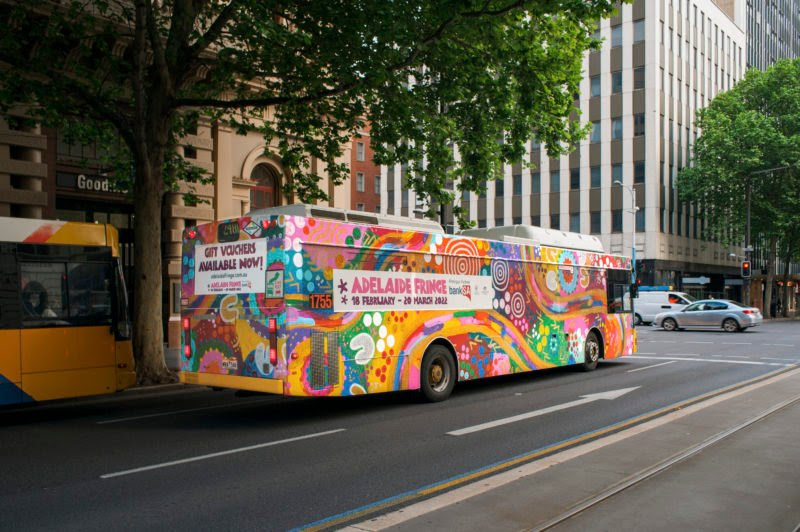 The Out of Home (OOH) industry today announced full year net media revenue results including the category breakdowns for 2021. The peak industry body, The Outdoor Media Association said OOH saw a total increase of 24 per cent on net media revenue in 2021.
Read »
PROGRAMMATIC AND AUTOMATION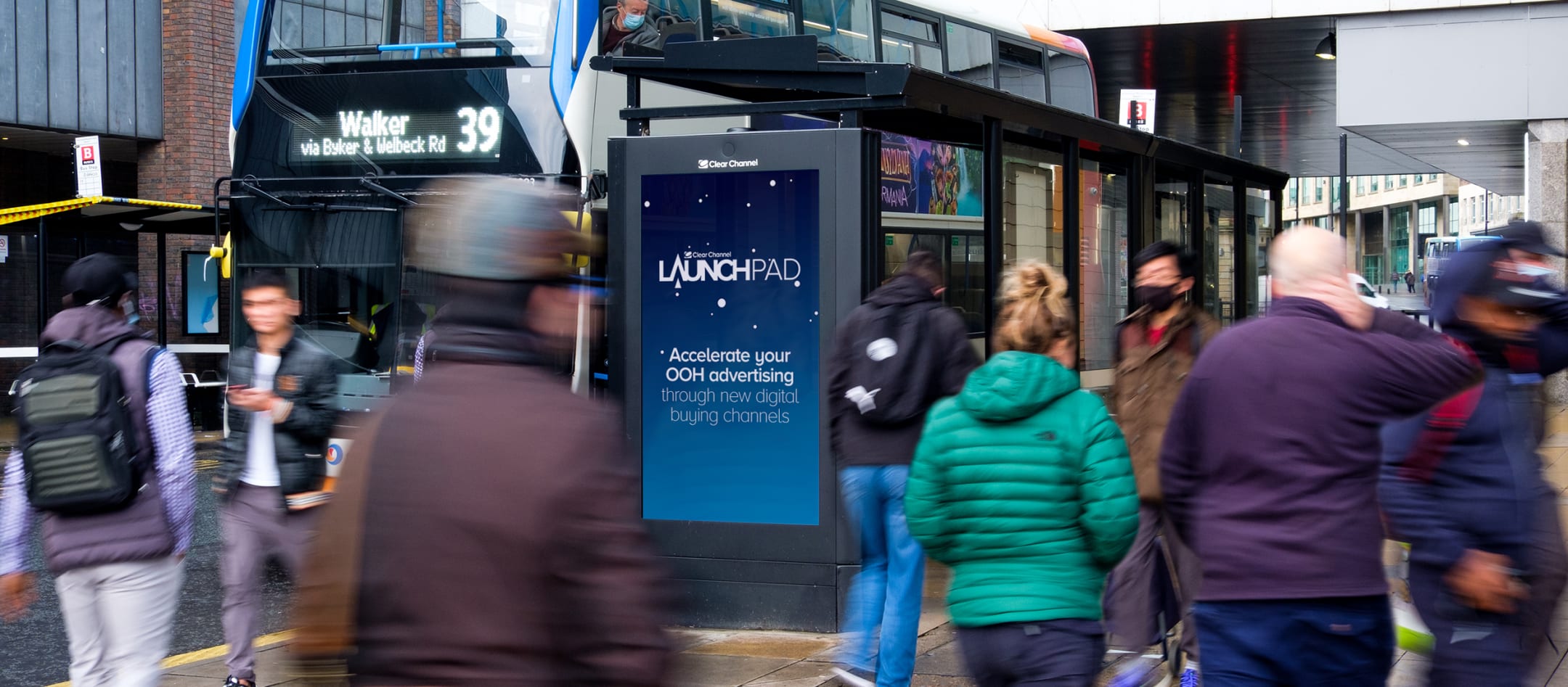 Clear Channel Europe and Broadsign scale partnership in the UK to bolster Clear Channel LaunchPAD programmatic offering.
Clear Channel Europe and Broadsign announced an extended partnership to enable media buyers to tap into Clear Channel's 3000+ digital Out of Home screens in the UK via Clear Channel LaunchPAD.
Read »
Top 3 ways marketers can capitalize on data-driven advertising with programmatic DOOH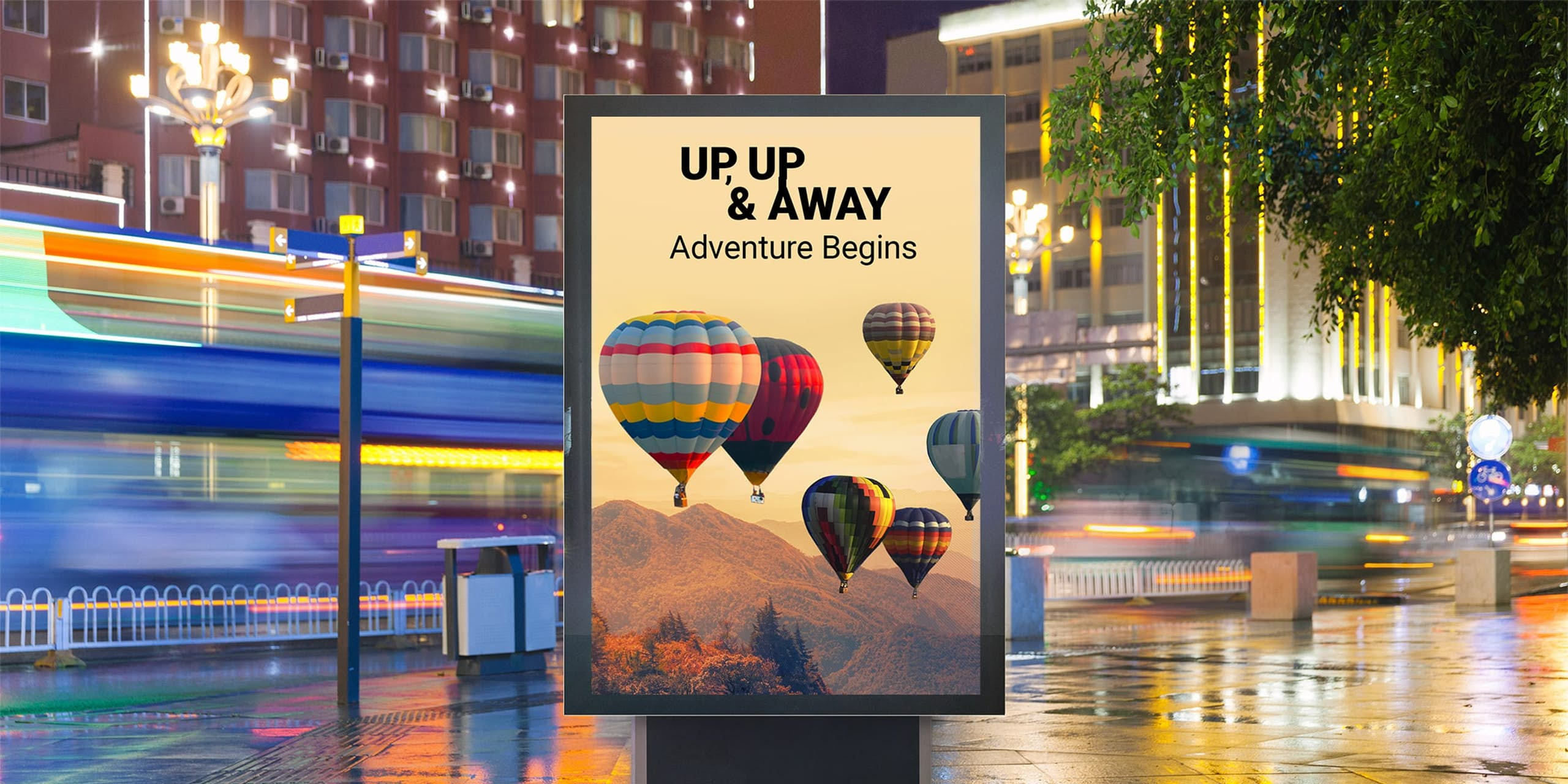 Long gone are the days when OOH was limited to selecting a few billboards where a brand might anticipate reaching some mass group of consumers. With programmatic digital out-of-home (DOOH), brands can automatically select digital inventory where data indicates their customers are likely to be.
Read »
JCDecaux New Zealand launches roadside programmatic digital out-of-home offering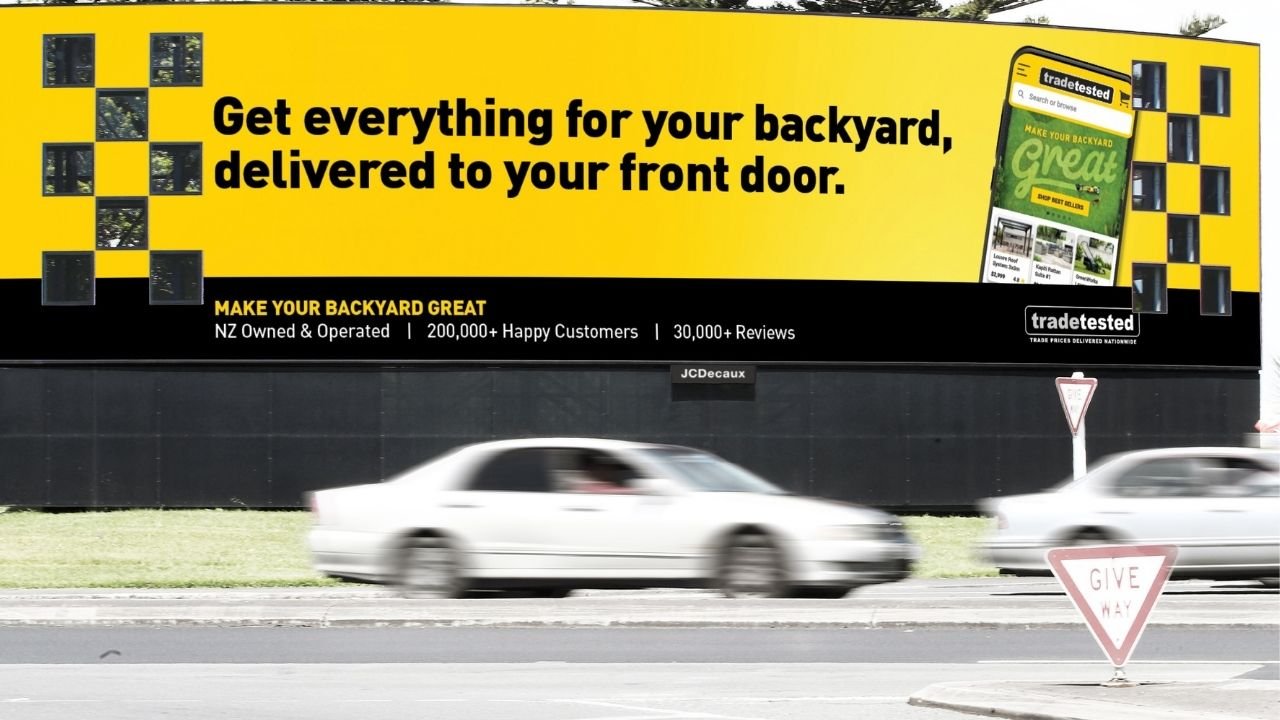 Out-of-home media company JCDecaux New Zealand today launched programmatic trading across its roadside Digital Large Format network, nationally across New Zealand. The new offering is in partnership with VIOOH, the premium global digital Out-of-Home (DOOH) marketplace.
Read »
'Programmatic OOH is not here to replace traditional OOH, but to complement it'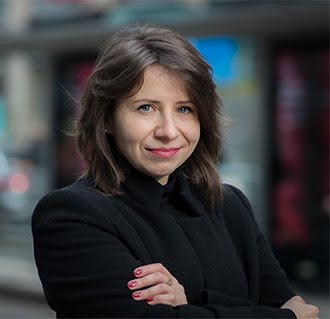 Dorota Karc, Head of Programmatic, WallDecaux provides a detailed outlook on programmatic OOH in an interview with Rajiv Raghunath. Dorota gained special expertise in programmatic, data and cross-channel technologies while working in different positions for digital marketing agency spacedealer, data provider Eyeota, Zalando and UEFA.
read »
CREATIVITY
Talon Group's Plexus Partners with Mediaplus Group to Drive Creativity & Innovation in OOH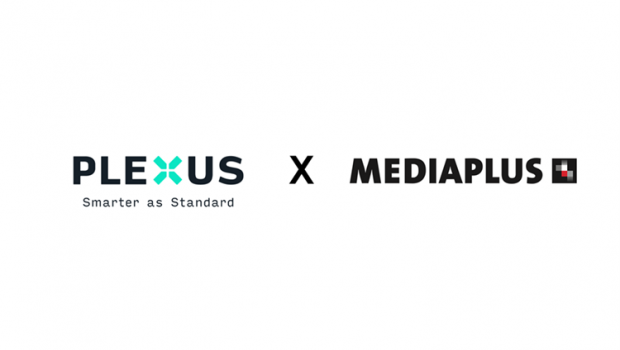 Talon Group's Plexus today announced a strategic partnership with Mediaplus Group to provide OOH services to Mediaplus clients. The partnership opens up new opportunities for both sides to implement cross-border OOH campaigns.
Read »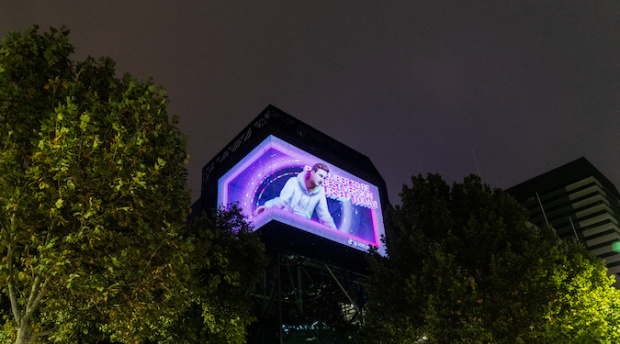 The endless possibilities of 3D billboards
On 21 February, 2022, Australian telco company Circles.Life unveiled Australia's first 3D billboard. Melbourne's Lonsdale and Swanston Street has come to life with influencer and customer avatars coming to life.
Read »
COMPANY NEWS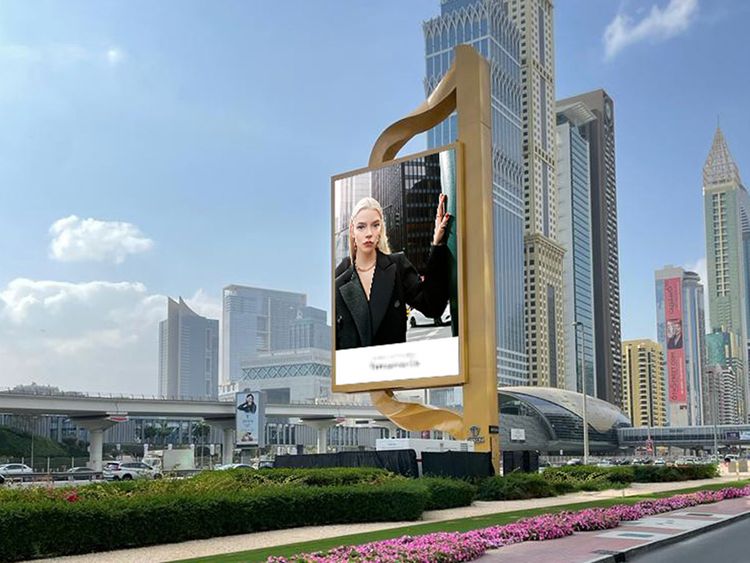 Backlite Media launched an iconic digital billboard
On February 22, Backlite Media launched the Jawhara, one of Dubai's most unique and iconic digital billboards. Located in a prime position on the Sheikh Zayed Road, opposite the Museum of the Future, between The World Trade Centre and Dubai Mall, The Jawhara will be seen by an estimated 500,000 people every day.
Read »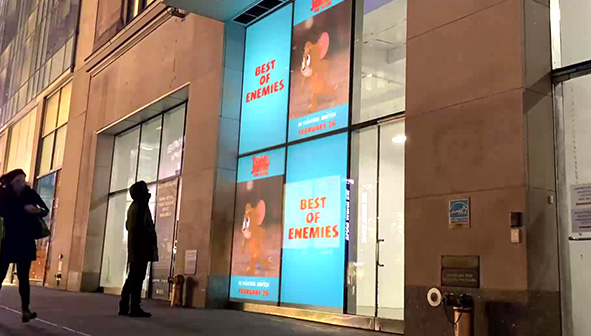 Captivate and FrontRunner tap vacancy trend to create ad space
New York's Captivate and Regina-based FrontRunner Technologies recently entered a strategic sales partnership. As a result, Captivate Windowfront was created, leveraging FrontRunner's projection technology and audio and light recognition platform to place new DOOH screens on vacant building facades in urban centres.
Read »
WOO GLOBAL DATABASE
The WOO global database holds all our information gathered on research, legislation, case studies and general industry data, organised by country. All documents are available for members to download in pdf format.