WOO NEWS
WOO Global Members Call hears increasing evidence of OOH's move up the recovery curve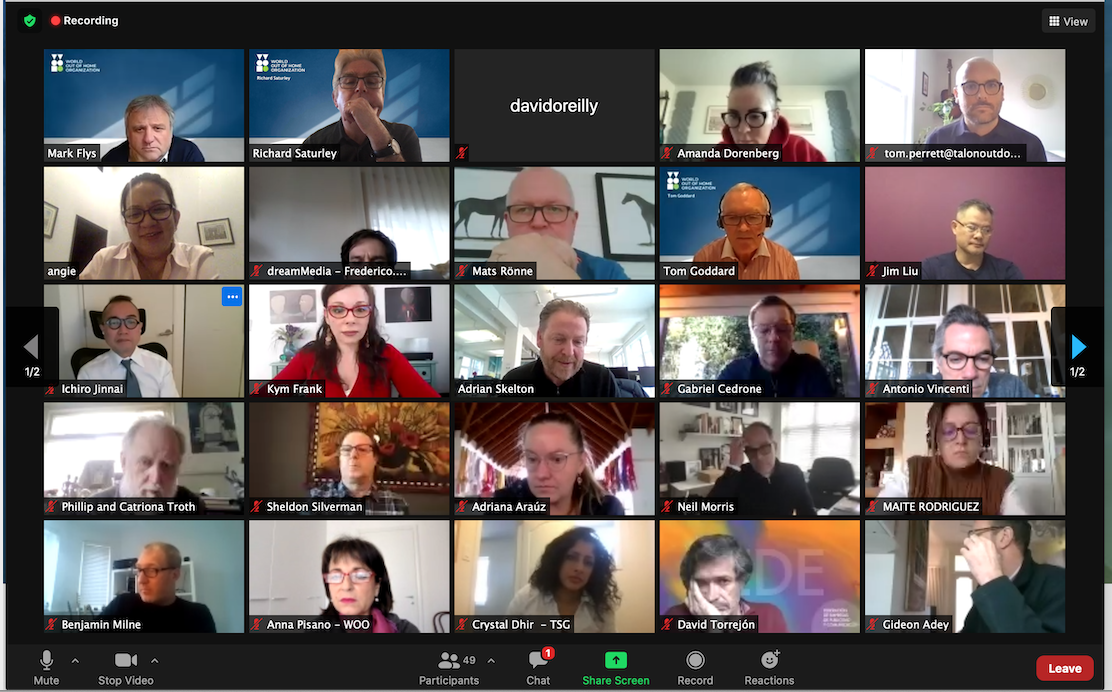 The World Out of Home Organization's second Global Members Call of 2021 took place on Thursday February 25, with more than 50 participants from companies and associations around the world.
READ »
2021 WOO webinar series launches with Out of Home industry prospects for 2021 and beyond from industry expert Mark Boidman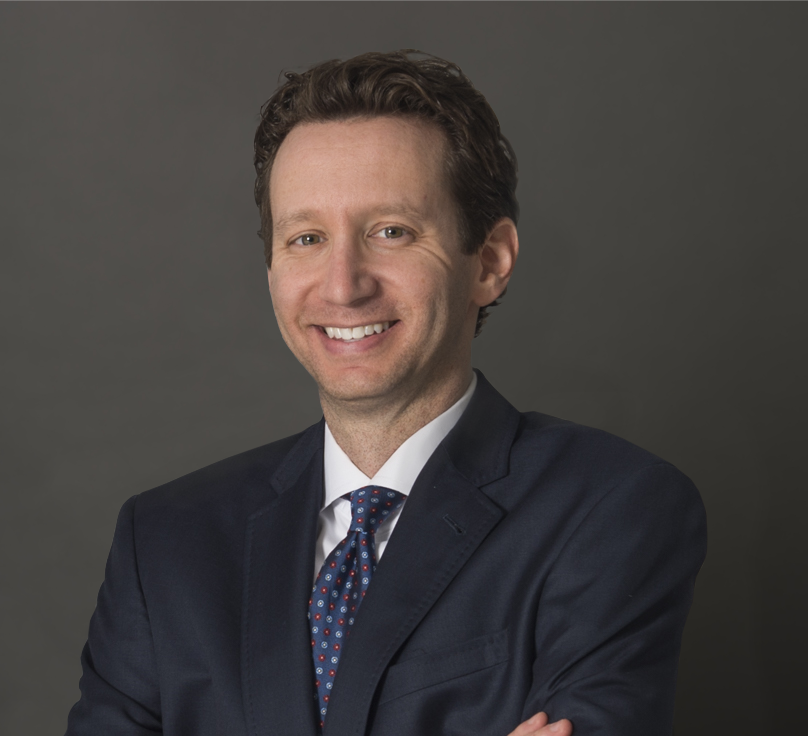 The first in the World Out of Home Organization's 2021 webinar calendar will be 'Recovery and Opportunity' with industry expert Mark Boidman. It will be held on March 4 at 1pm GMT and is for WOO members only. Boidman is Managing Director/Head of Marketing & Media Tech Services at New York investment bank PJ Solomon. Registration details included.
Read »
OPINIONS
Can Out of Home ads really create PR fame - or will high expectations hurt the industry?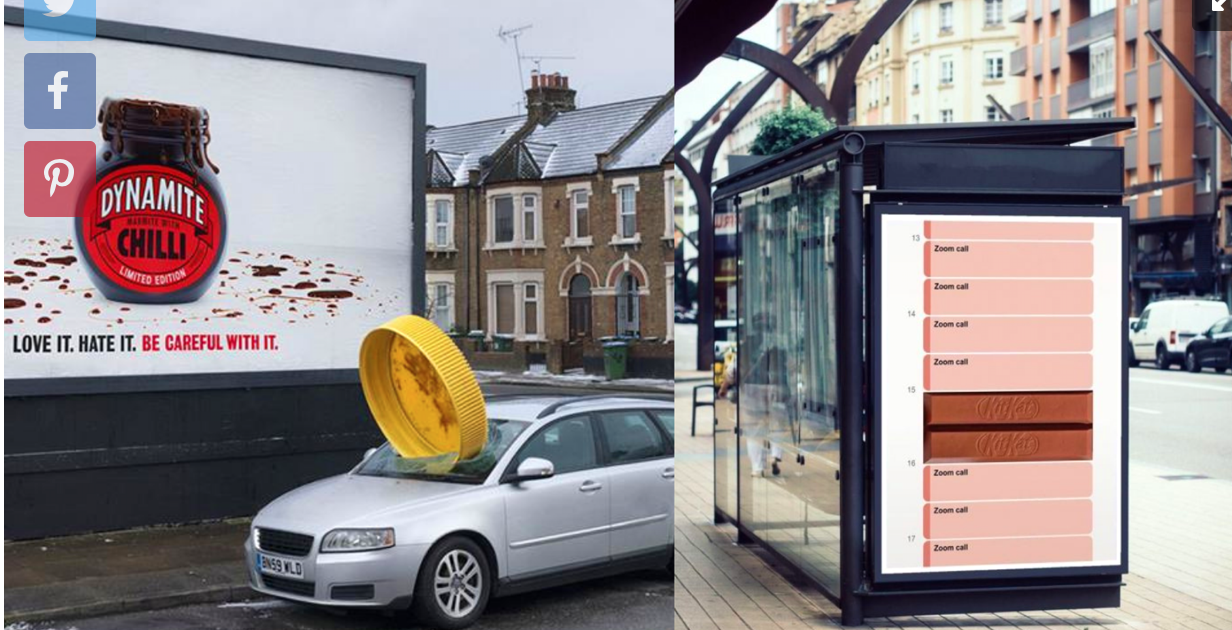 Rarely a week goes by without an inspired billboard, bus-shelter poster or bus livery going 'viral' on social media. You'd almost think the work was made for that purpose.
Read »
Brendon Cook: The Australian father of OOH
Few people can call themselves pioneers in their field but for Brendon Cook, the outgoing CEO and managing director of oOh!media, the local outdoor advertising industry wouldn't be where it is today without him.
When it comes to transformation, Cook has been pioneering change in out-of-home (OOH) for four decades.
Read »
Top 5 Digital Transformation Trends in 2021 - OOH Industry
If nothing else, 2020 was a masterclass in showcasing the need for adaptability and rapid innovation. Agility, technology and data have become essential guiding lights for navigating constantly shifting landscapes, for status quo is now synonymous with change.
Read »
10 Years of the Art of Outdoor By Tim Bleakley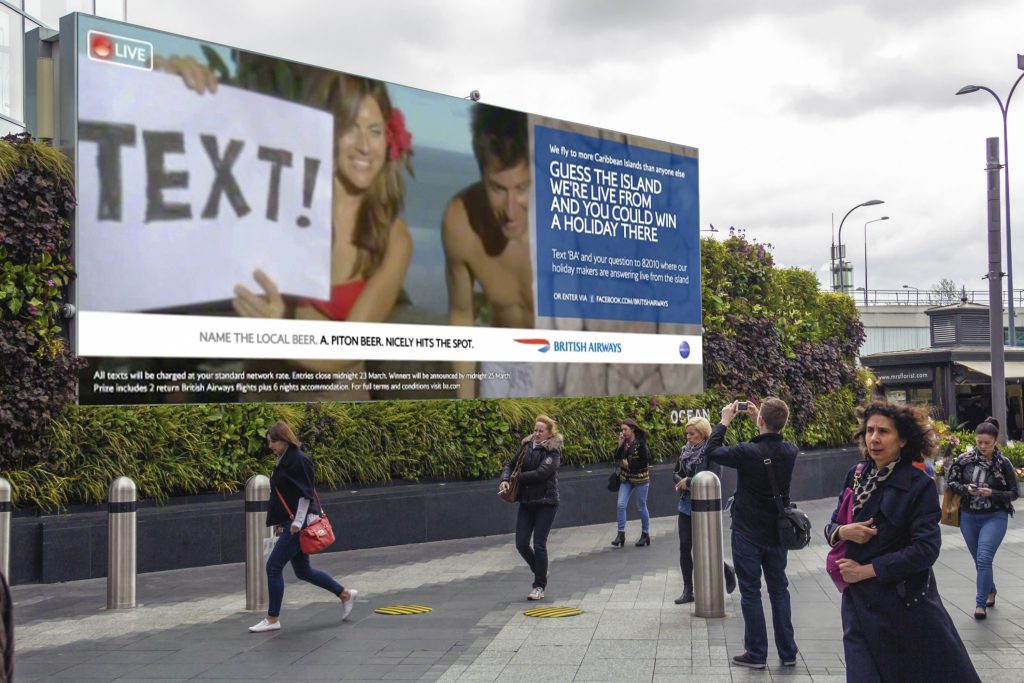 This year it's 10 years since the Ocean brand introduced the positioning of The Art of Outdoor. Time flies when you are having fun and the Art of Ocean Sat Nav has certainly taken us to some interesting places.
Read »
And The Award Goes to...OOH Advertising! Why OOH is a Star Performer for Advertising Film and Series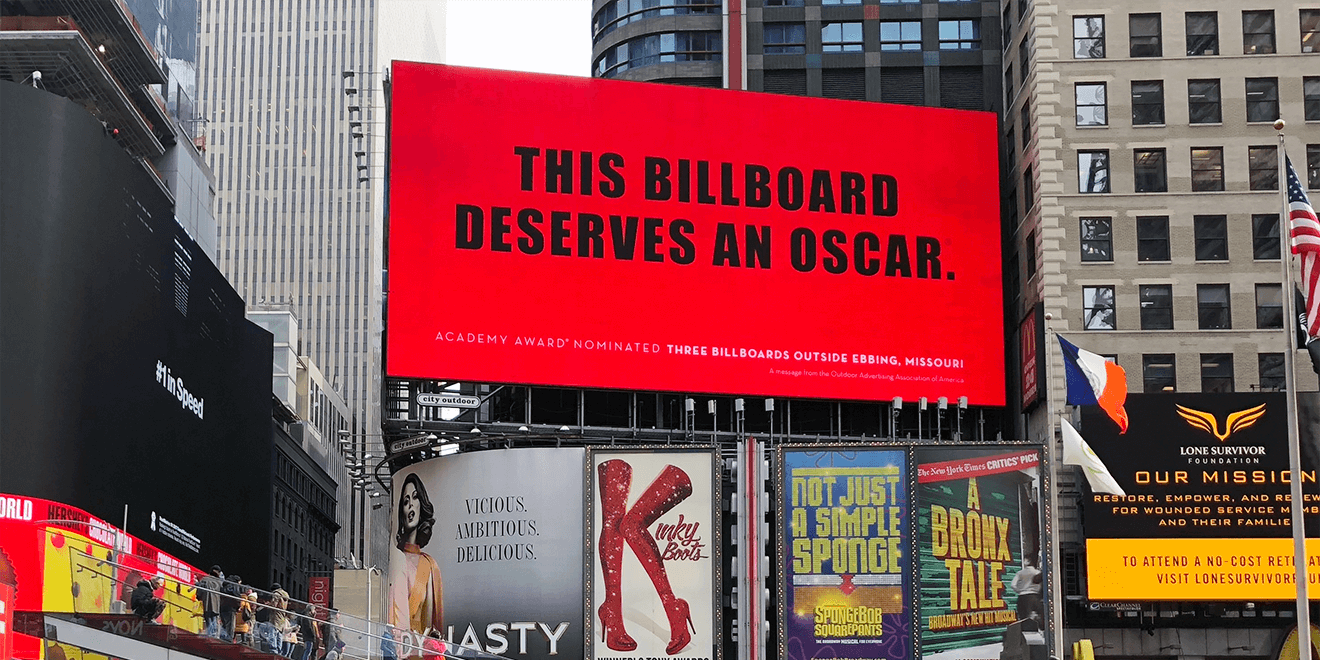 think we can all agree that cozying up on the couch and binge watching the latest TV series is all anyone's been doing on their weekends lately. People's media habits have become limited to online activities and watching television.
Read »
QR Codes Are Key to Connecting With Customers in a Pandemic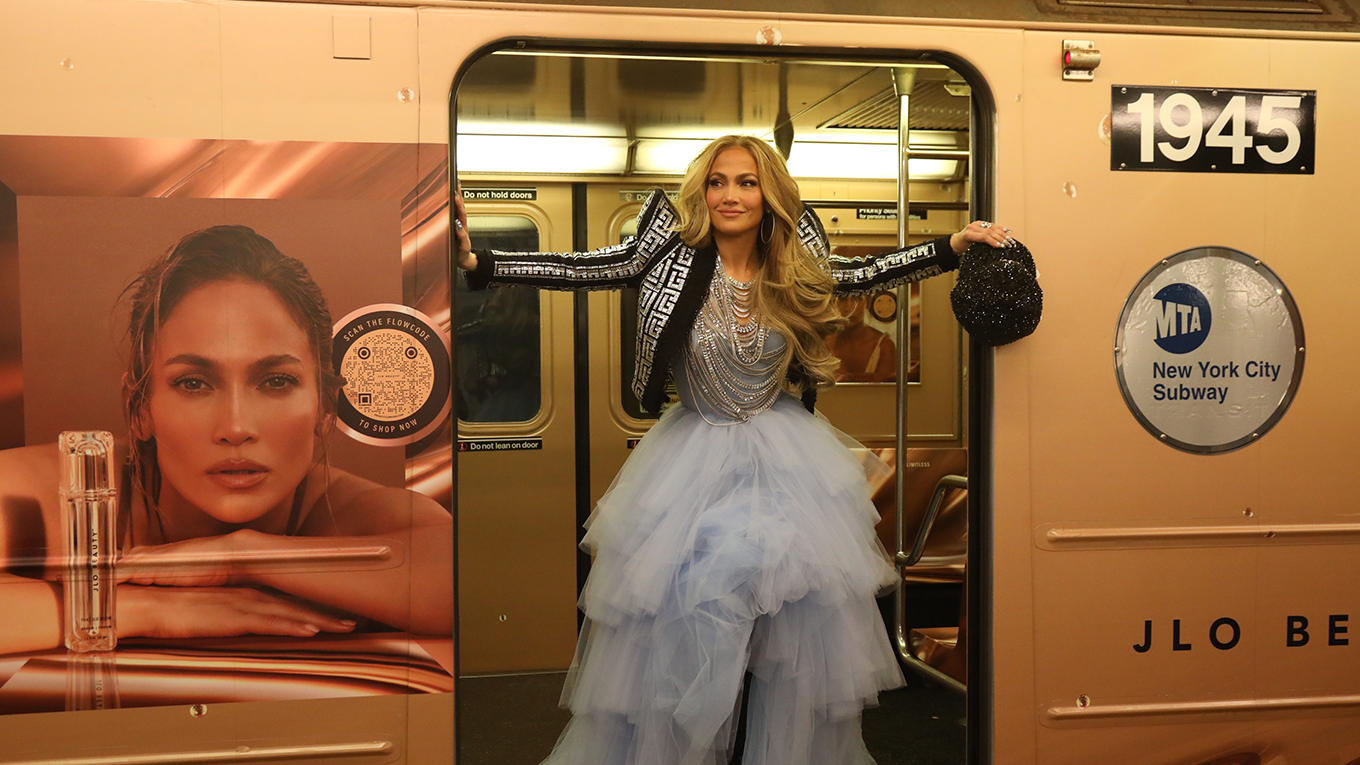 They're replacing printed menus, enhancing OOH and making retail experiences safer. The scannable QR technology, which stands for "quick response," was rolled out in 1994 and offers a contactless, safe way to access information.
Read »
DATA AND MEASUREMENT
Canadian Travel Behaviour Affected by COVID-19 Health & Safety Restrictions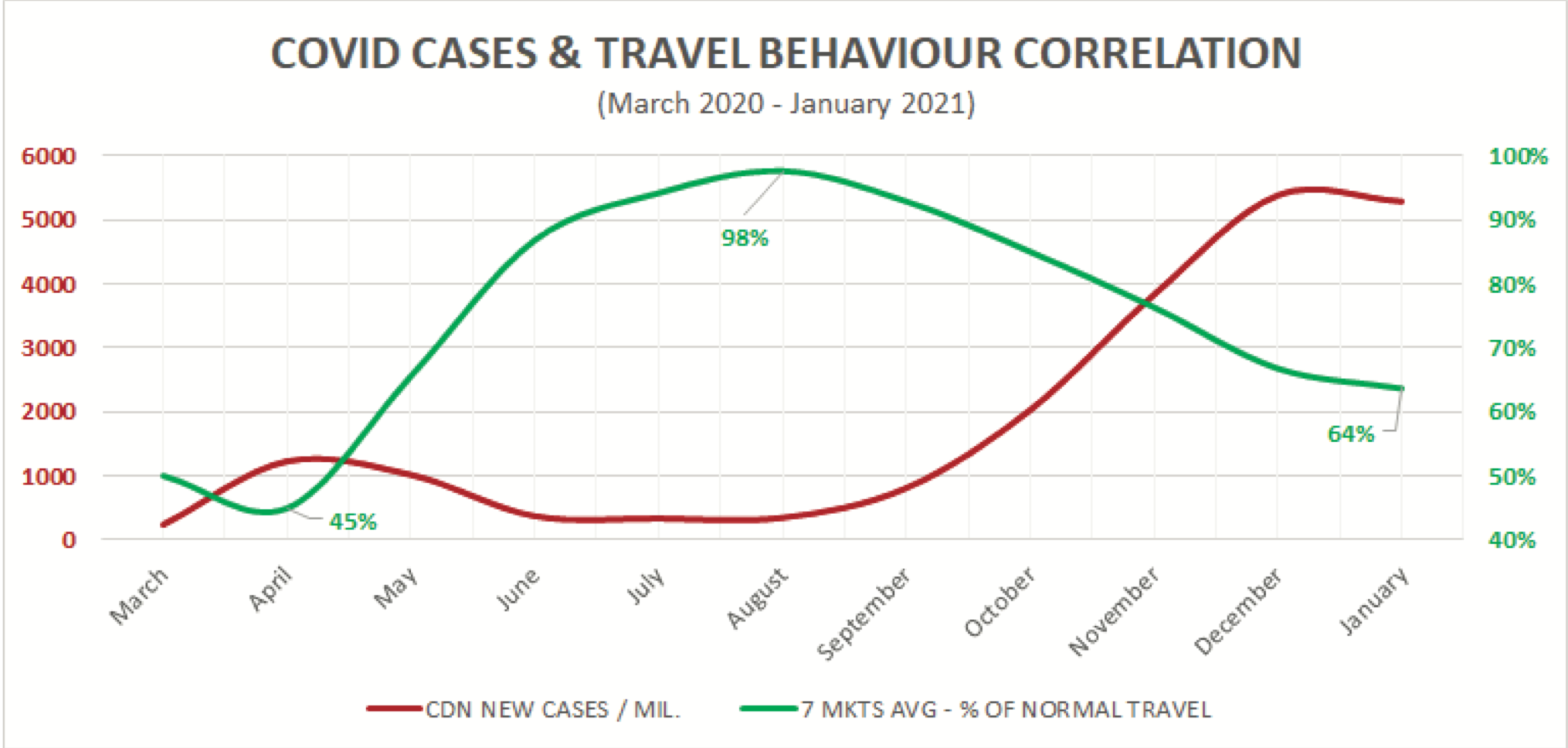 COMMB has conducted a review of traffic data to assess changes to travel behaviour since the onset of the COVID-19 pandemic. The review included sourcing mobile location data on over 12,000 geo-fenced static and digital outdoor advertising faces, publicly available data sources.
Read »
Out of Home full year results for 2020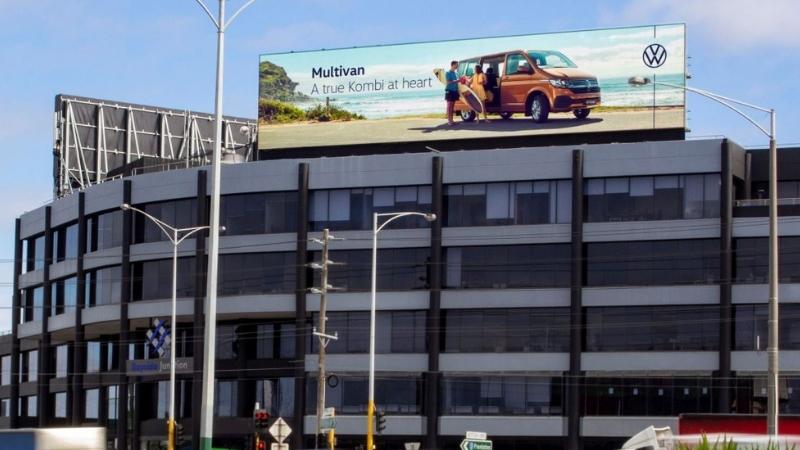 The Out of Home (OOH) industry today announced full year net media revenue results including the category breakdowns for 2020. The industry saw a total decrease of 39.4 per cent on net media revenue in 2020.
Read »
Exiting Lockdown - OOH Audience Expectations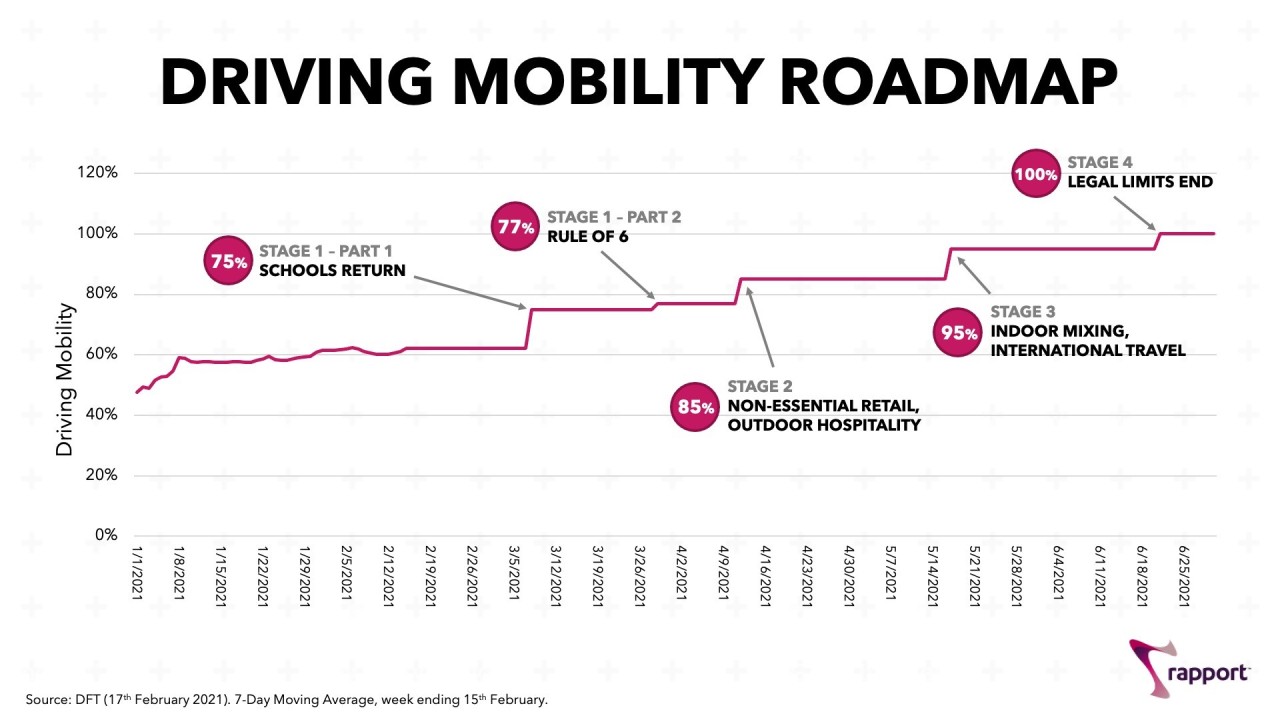 Boris Johnson addressed the nation to set out the UK government's roadmap for the easing of coronavirus restrictions. As ever, Rapport are here to simplify each of the stages, detailing what the public can do & when, whilst forecasting what this will mean for roadside audiences.
Read »
CREATIVITY
The Creative Playground of Dynamic DOOH Advertising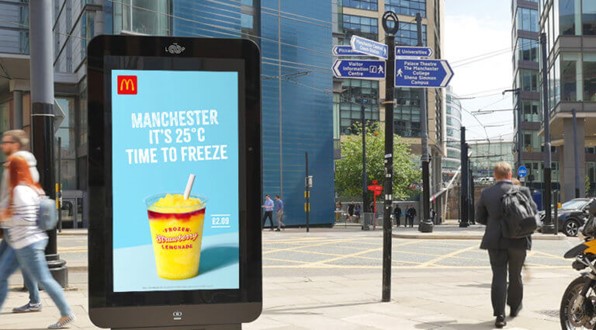 Are you talking to me? When it comes to creatively exciting opportunities in OOH, nothing beats the ability to interact with people using real-time, location-specific data.
Read »
IMAGE OF THE WEEK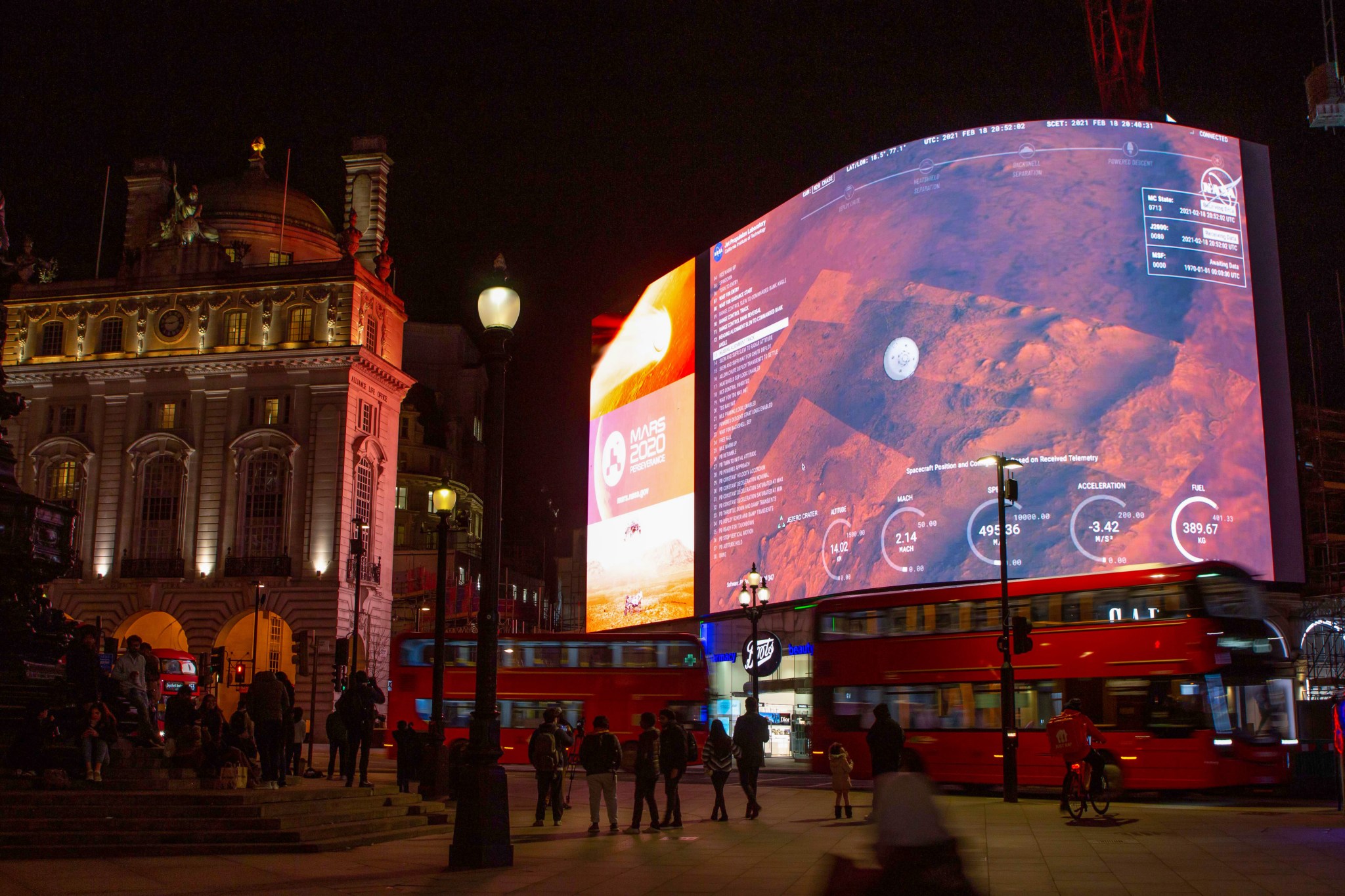 Live From Mars: Landing of NASA Perseverance mission streamed live on Landsec Piccadilly Lights in London
In a media first for UK out of home, the dramatic landing of NASA's Perseverance rover on Mars was live streamed for 60 minutes on the iconic Piccadilly Lights as it happened on Thursday evening (February 18).
Read »
SUSTAINABILITY
Mediabrands' Rapport Debuts Eco-Friendly OOH Signage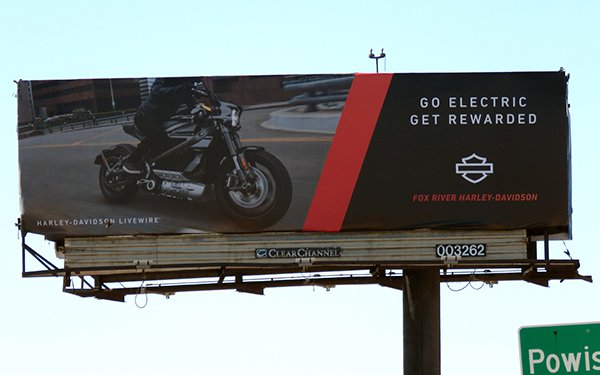 Mediabrands' out-of-home agency Rapport claims to be the first media agency to offer all U.S. clients sustainable eco-friendly signage designed to purify the air.
Read »
PROGRAMMATIC AND AUTOMATION
How programmatic accelerates digital OOH
Across Asia, media owners are replacing traditional static outdoor billboards with dynamic digital displays. Digital increases the yield of a location, simplifies the assets' management and opens the door to new advertising opportunities.
Read »
COMPANY NEWS
DE&I Initiatives and Efforts within Outfront Media
OUTFRONT kicked off Black History Month with our "Making Black History with…" campaign. This year, instead of looking back at Black History, OUTFRONT decided to celebrate Black History Month by honoring the Black women and men who are making Black history in real time.
Read »
oOh!Media Lands Melbourne Airport's Exclusive OOH Advertising Partnership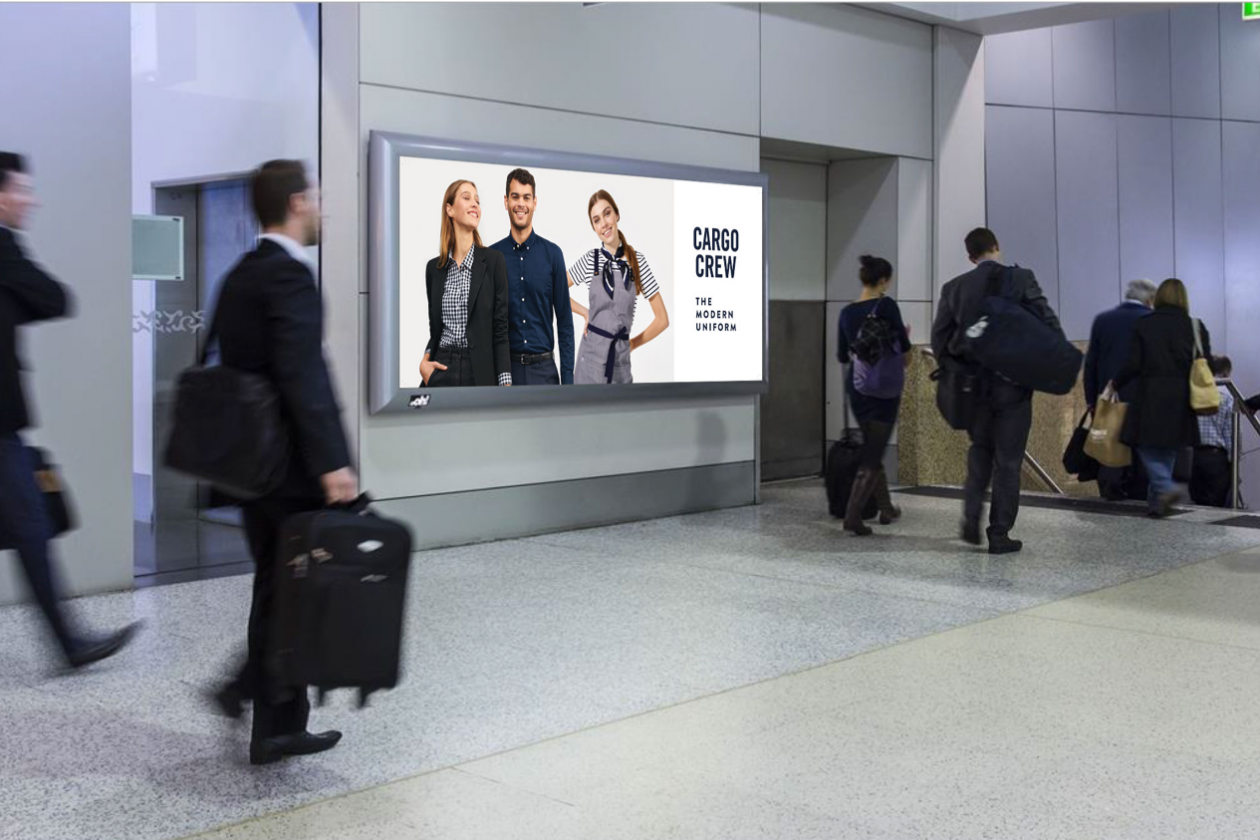 Melbourne Airport has appointed oOh!media for its OOH advertising services, providing exclusive access to Melbourne's international and domestic terminals and external signage. In addition, Melbourne Airport said the contract covers internal signage opportunities at Launceston Airport across a multi-year term.
Read »
Pikasso Jordan Wins Souq Bab Al Madinah Advertising Concession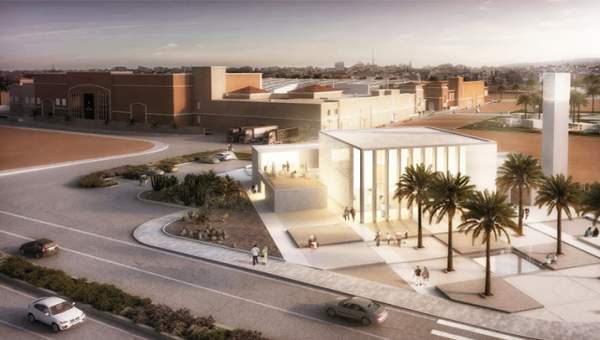 Pikasso Jordan is pleased to inform you that it has won the contract to operate the exclusive advertising concession for Souq Bab Al Madinah Mall located in Zarqa, only 31 km Northeast of Amman.
Read »
AI Analytics Startup AdMobilize Fully Acquired By Longtime Backer Rokk3r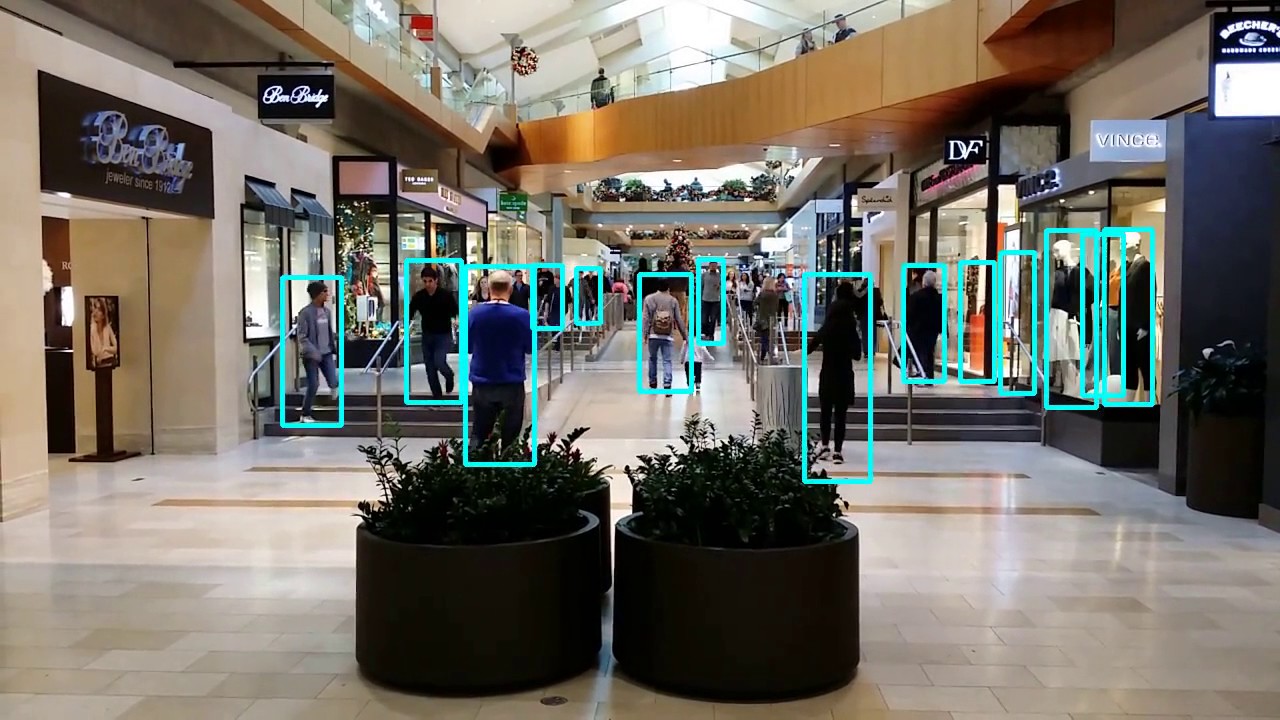 Miami audience measurement start-up AdMobilize has been acquired by the technology holding company Rokk3r. The investors, also based in Miami, say buying AdMobilize and its sister company MATRIX Labs represents an opportunity to get into technologies that have exponential growth trajectories.
Read more »
WOO GLOBAL DATABASE
The WOO global database holds all our information gathered on research, legislation, case studies and general industry data, organised by country. All documents are available for members to download in pdf format.