WOO MENA FORUM FEBRUARY 2023
World Out of Home Organization announces top 'Sustainability in OOH' panel for MENA Regional Forum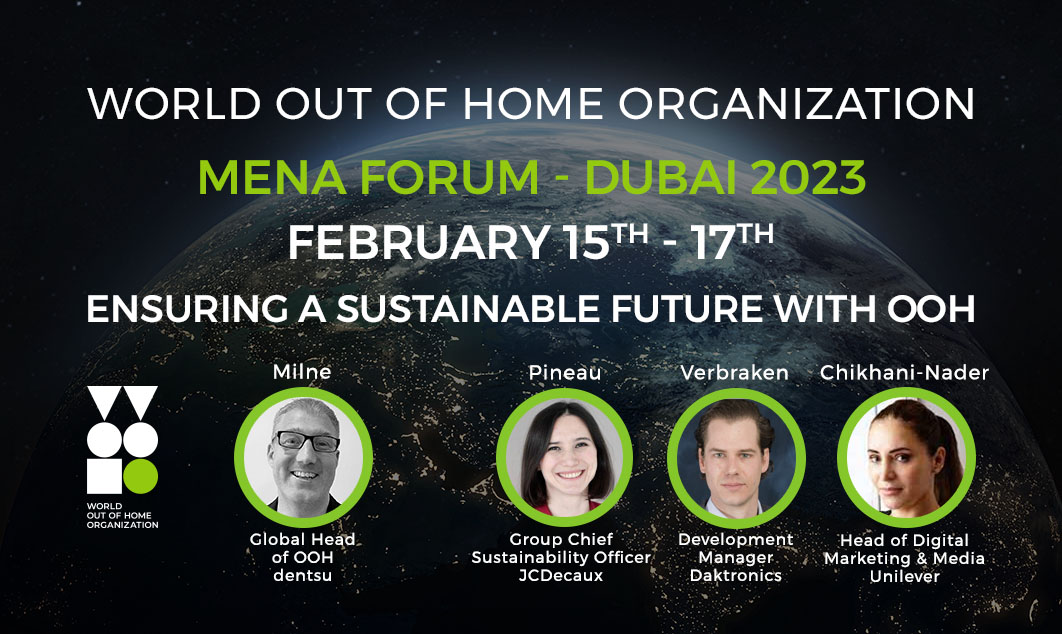 The World Out of Home Organization has announced a high-powered 'Sustainability in OOH' panel for WOO's first in-person MENA Forum, which will take place from February 15-17, 2023 (Wednesday – Friday) in Dubai UAE.
READ AND REGISTER »
WOO MENA FORUM FEBRUARY 2023
Why Out of Home is the natural home for great creativity - Havas Creative Director Serena Abi Aad speaks at WOO MENA Forum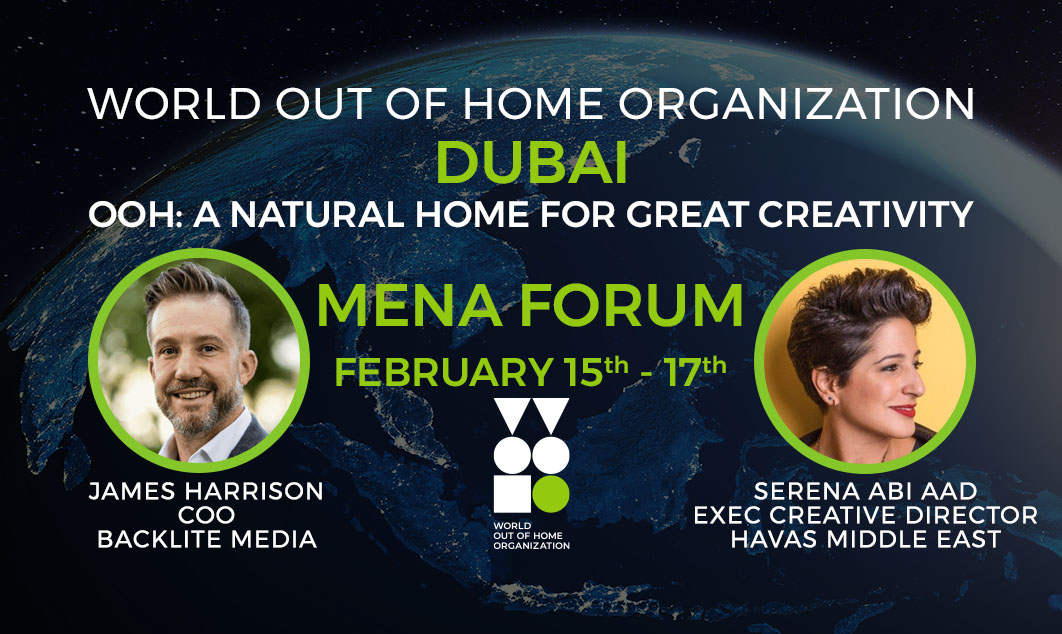 Award-winning Havas Middle East Creative Director, writer and film director Serena Abi Aad will lead a discussion on creativity's key role in driving Out of Home success at the World Out of Home Organization MENA Forum in Dubai from February 15-17.
READ AND REGISTER »
WOO MEMBER WEBINAR
How Brands are Embracing the OOH Tech Revolution (& What it Means for You) MEMBERS CAN DOWNLOAD THE WEBINAR HERE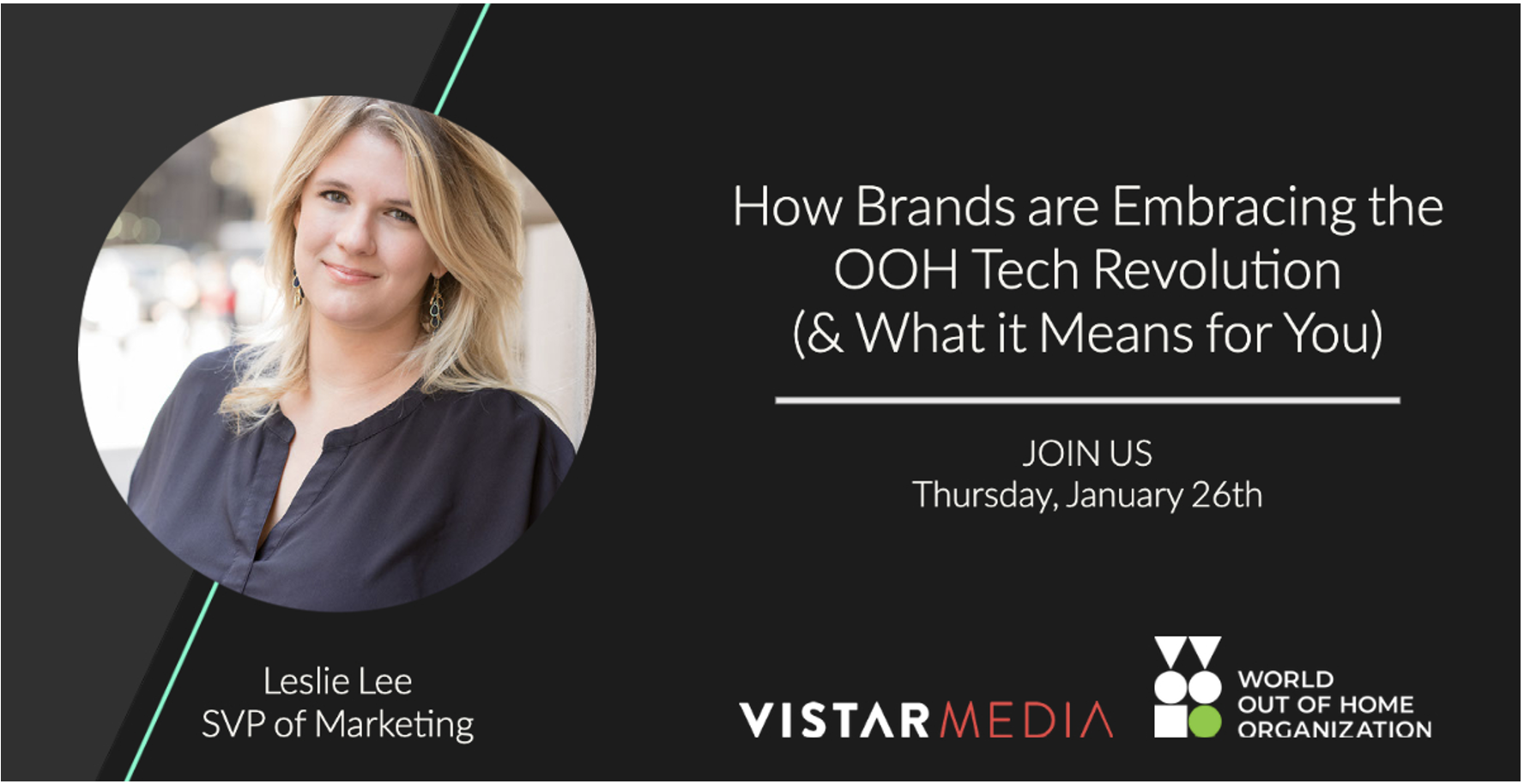 Recent tech advancements have transformed the out-of-home industry to be even more targeted, flexible, creative and measurable than ever. Vistar shares insight into the key tech trends you need to be aware of - from advanced targeting using 3rd & 1st party data, to dynamic creative, to measurement and attribution.
reaD AND MEMBERS DOWNLOAD THE RECORDING »
WOO GLOBAL CONGRESS LISBON JUNE 2023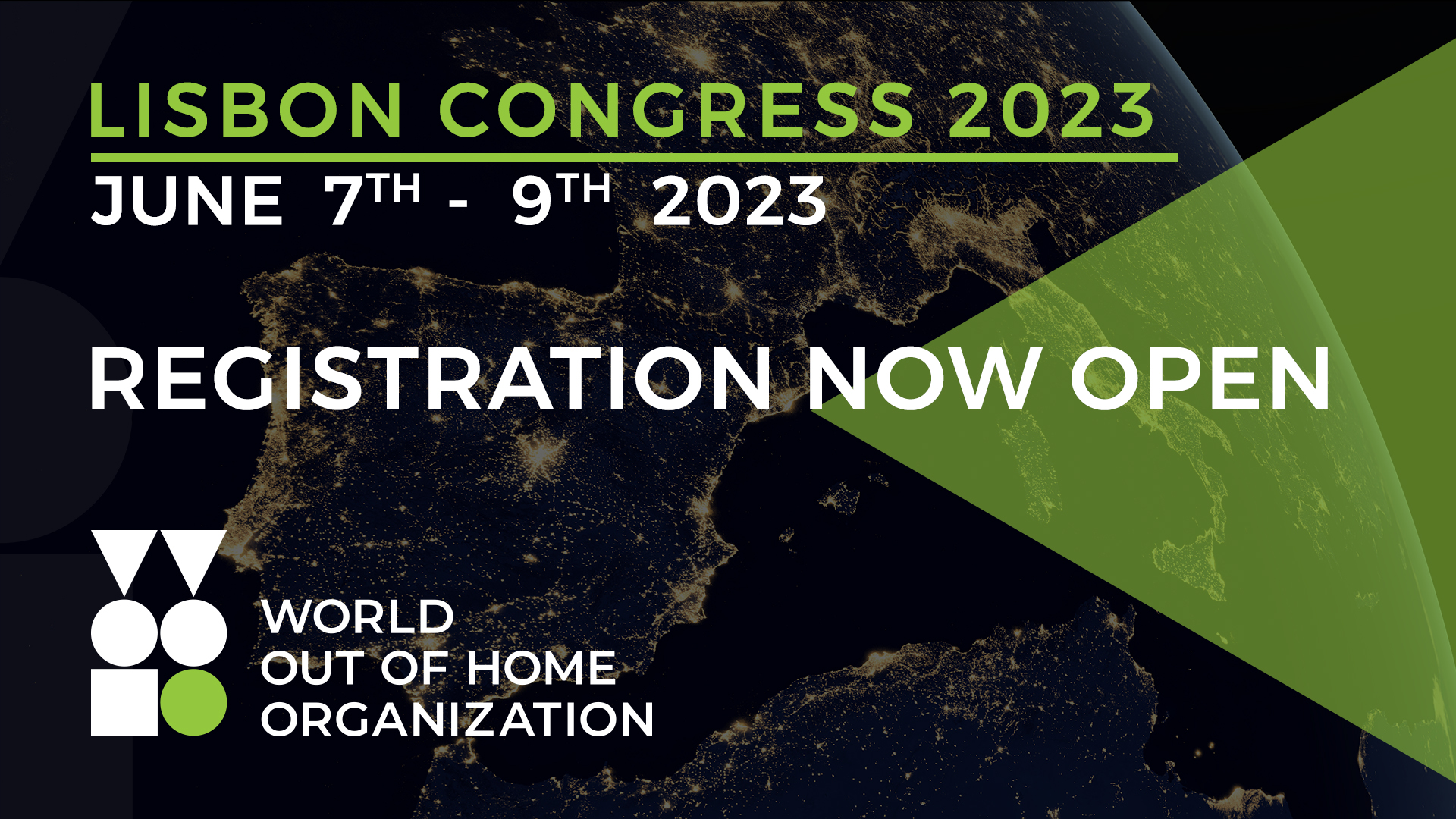 World Out of Home Organization Global Congress Lisbon June 7-9 - Now Open for for Registration
The 2023 World Outdoor Organization Global Congress will take place in Lisbon, Portugal on June 7-9 at the Epic Sana hotel and conference centre in the heart of the city. The Congress includes an opening reception, one and a half packed days of presentations and a full social programme including the annual Awards Presentation and Gala Dinner.
read aND REGISTER »
OPINIONS
5 ways for advertisers to embrace uncertainty and succeed with DOOH in 2023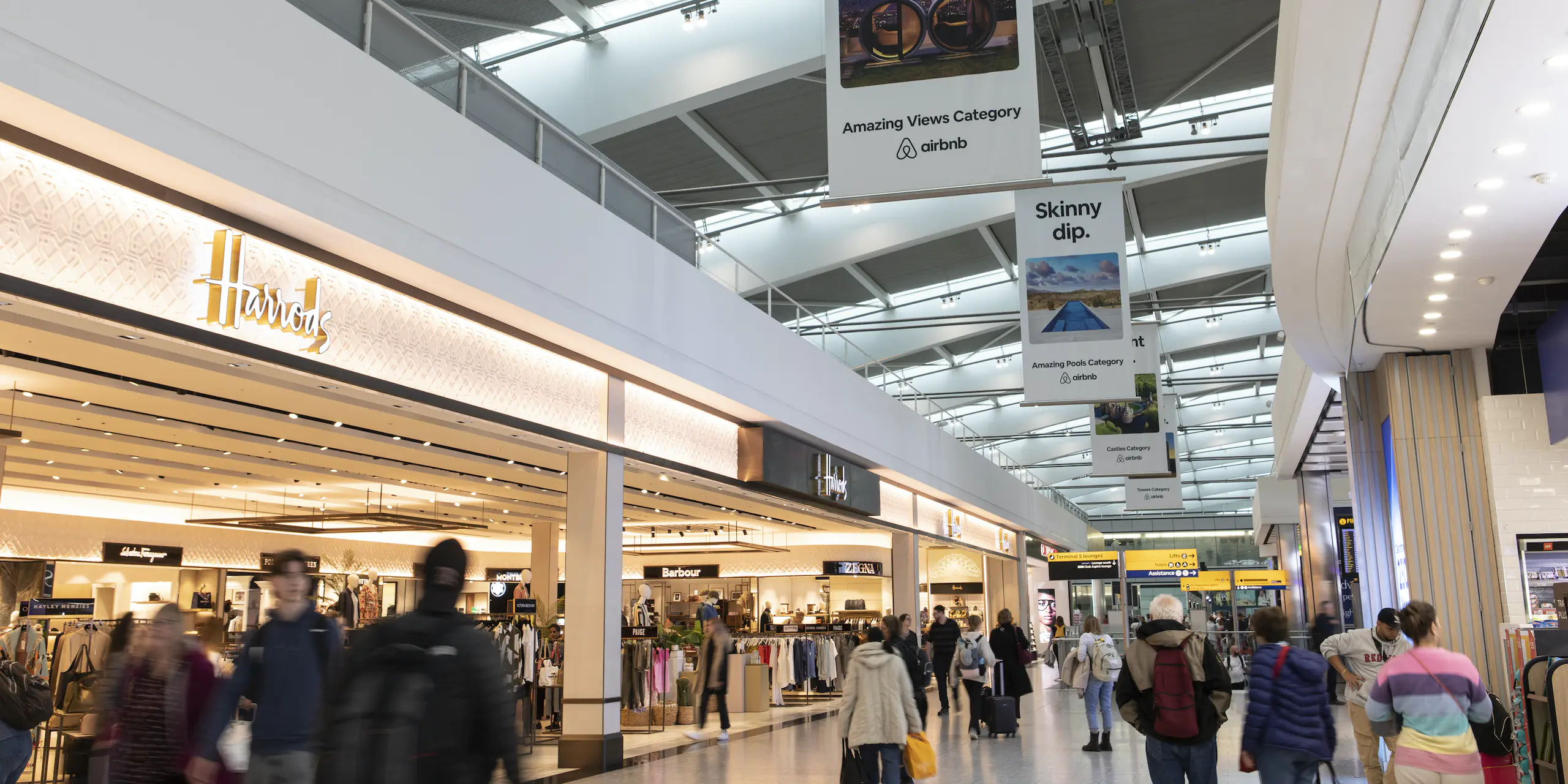 2023 is the year of the rabbit, and according to Chinese astrology rabbits are kind, quick, patient, responsible, and skillful. These attributes are closely aligned to five digital out-of-home (DOOH) strategies we believe will help marketers embrace these uncertain times and maximize performance.
Read »
Top 4 reasons brands should incorporate OOH into their 2023 advertising strategy - Dan Levy - Clear Channel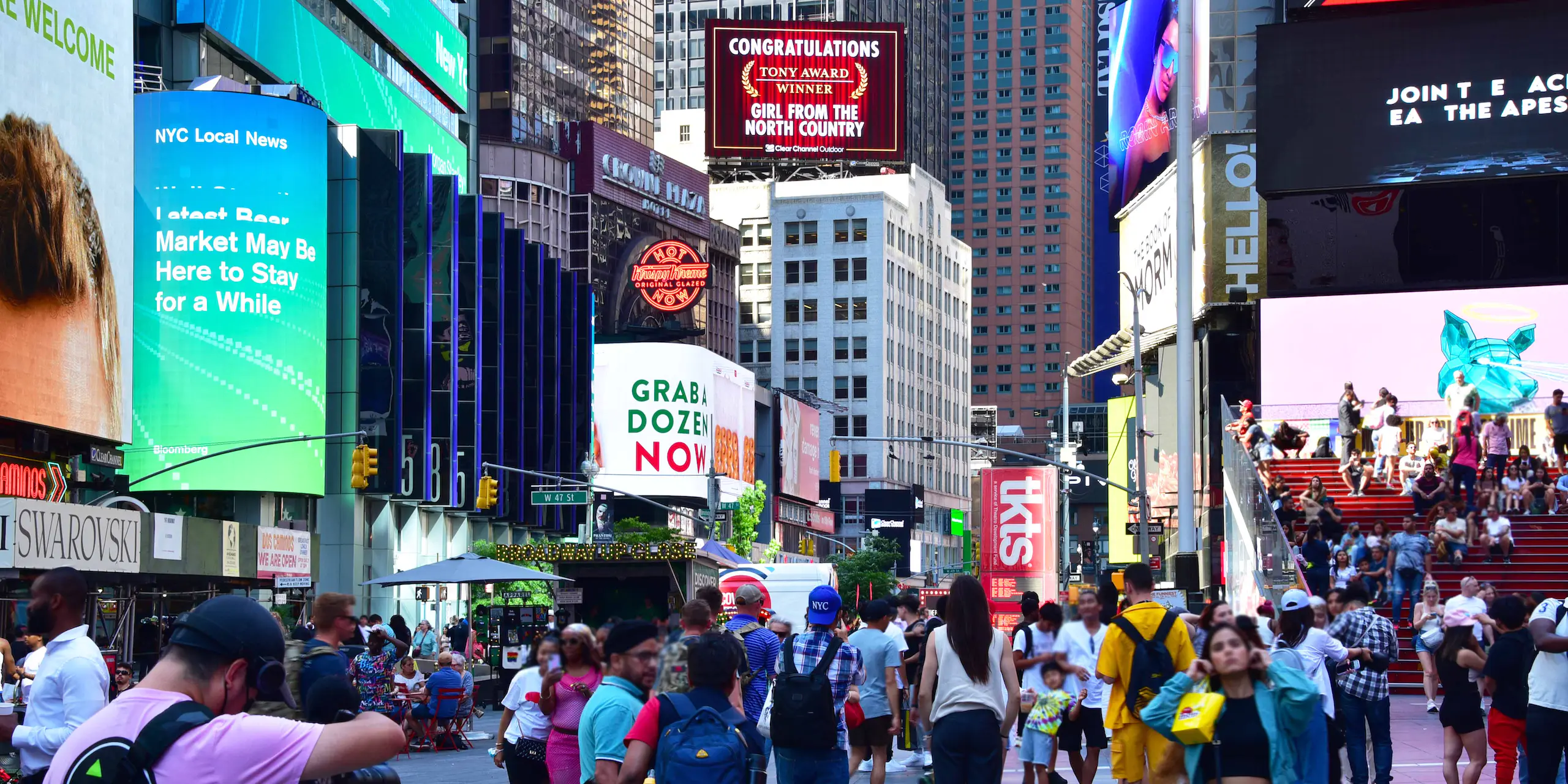 January is typically not the most wonderful time of year for many brands. While the fourth quarter brings Black Friday, Cyber Monday, holiday sales and travel at its peak, business can oftentimes slow down in the first quarter of a new year for some brands. And while I am personally optimistic, this year could prove tougher than usual.
READ »
Innovative OOH Advertising Ideas Brands Can Use In 2023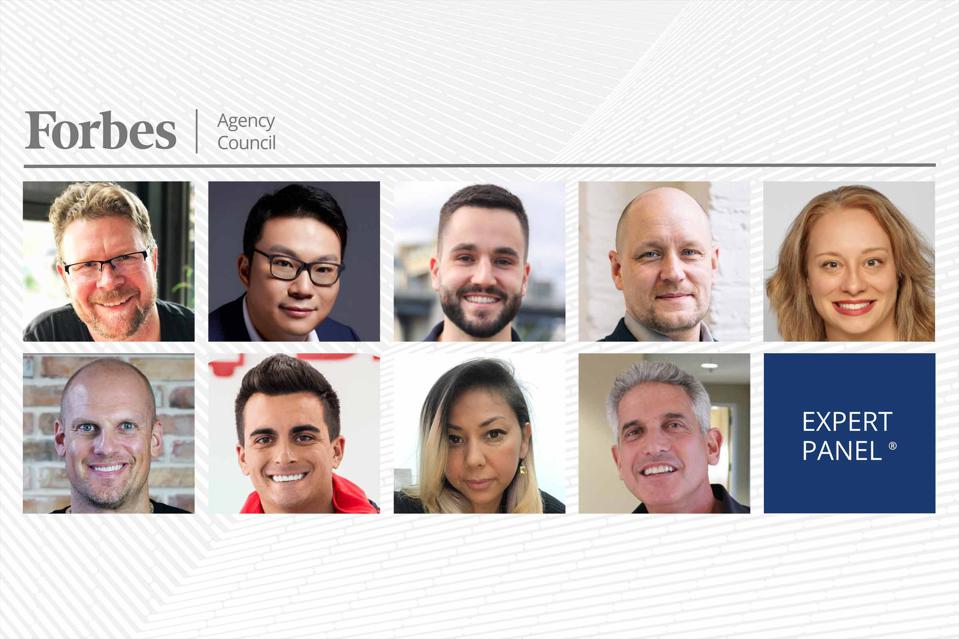 Before the Covid-19 pandemic hit, investment in out-of-home advertising was on the rise. By the end of 2020, however, revenue from OOH ads had fallen by nearly 30% in just one year. Now that businesses and consumers are emerging from years of social distancing and lockdowns, spending on ads meant to be seen outdoors and in other places outside the home is expected to increase.
read »
Chris Grosso's OOH Advertising Trends To Look For in 2023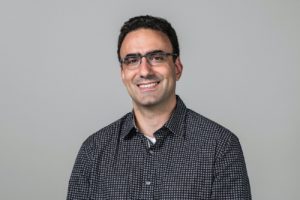 Out of home advertising is poised for a strong 2023 as the secular tailwinds driving OOH's long term growth will overcome any economic uncertainty. The reason? Online growth is stalling due to increasing privacy regulations, while linear TV, radio, and print continue to lose audiences.
Read »
DATA AND MEASUREMENT
2023 Data Trends in OOH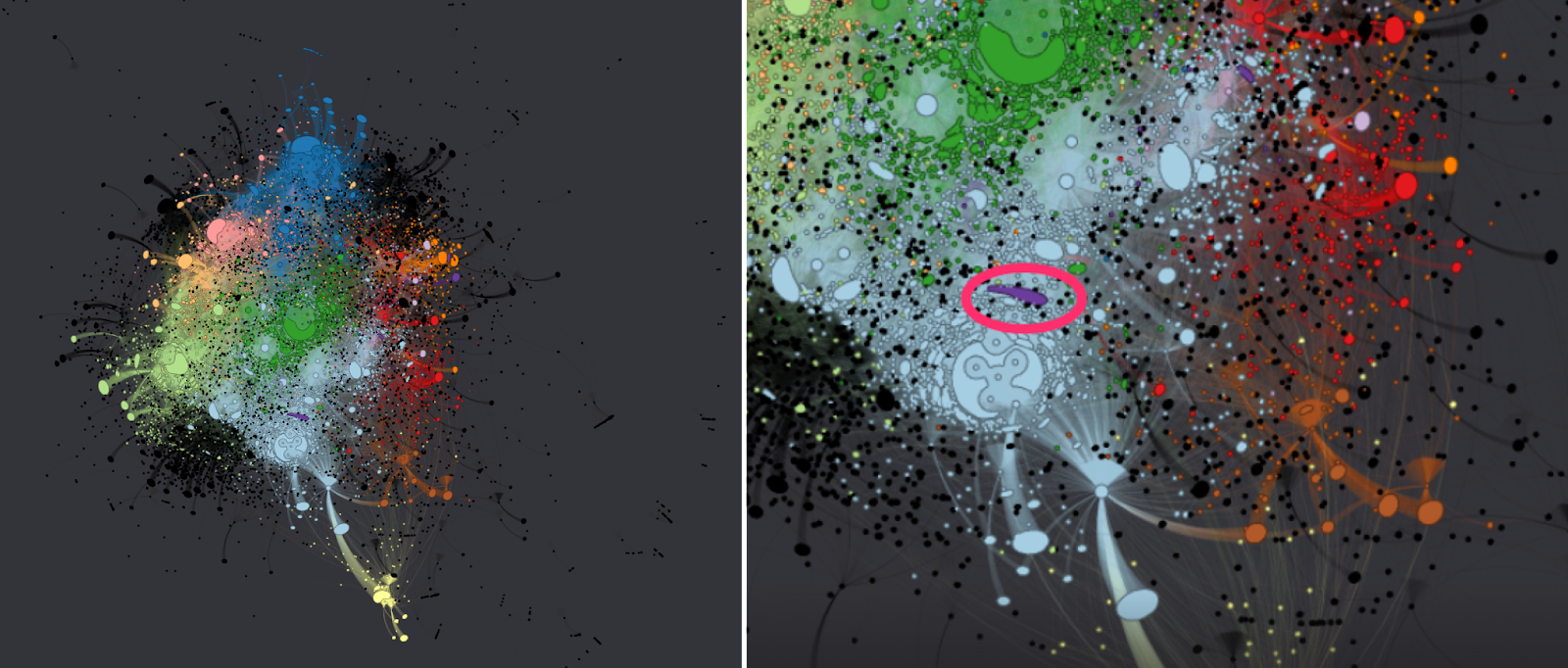 Out-of-Home Advertising (OOH) data is able to measure audiences like never before. From automation and integrations to advanced monitoring and forecasting, to self-service platforms, there are many positive trends in outdoor advertising that will help advertisers make more effective campaigns and prove ROI.
READ »
Q4 2022 OOH audience data is here - Route from the UK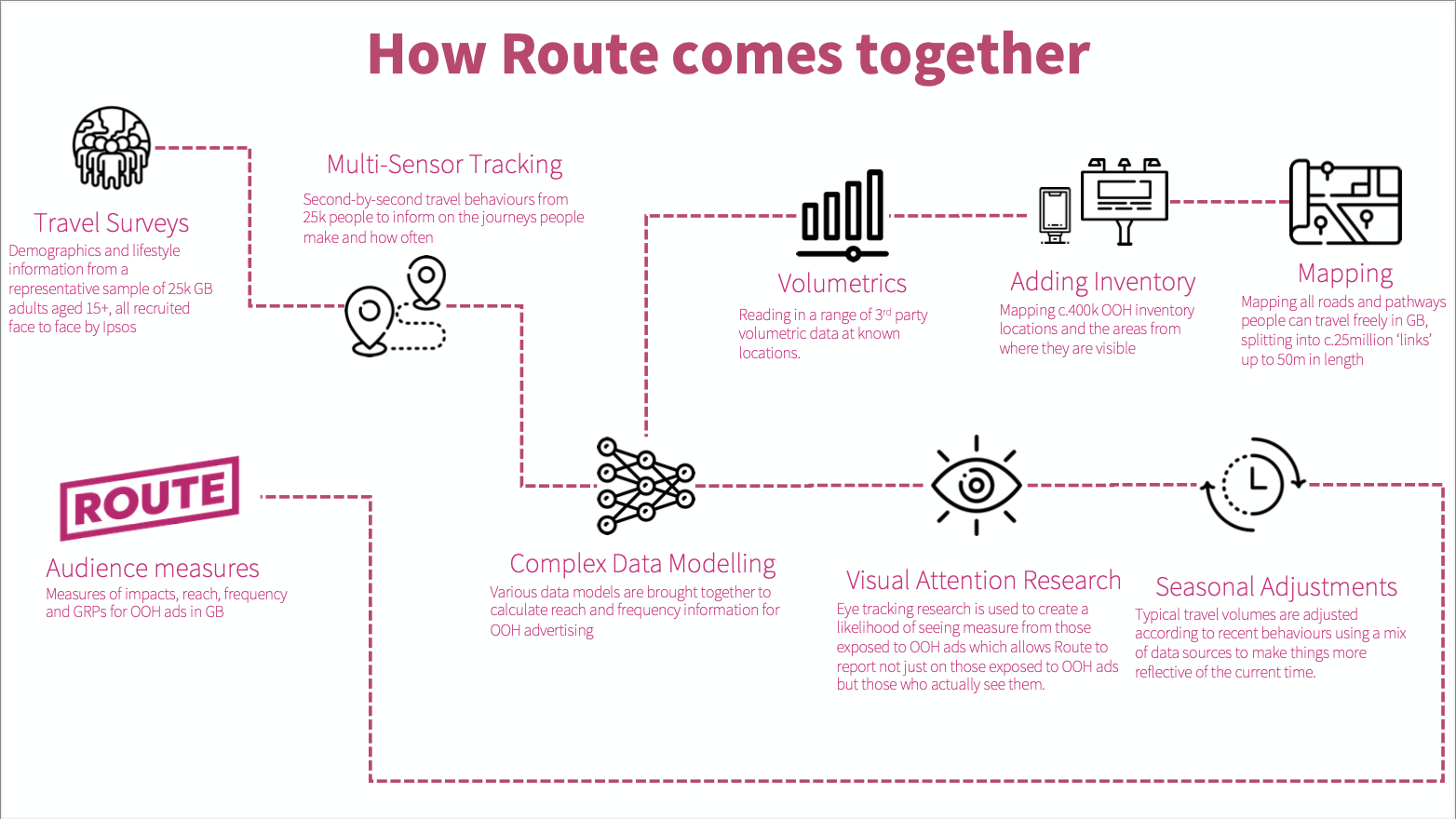 This publication marks the first release of Route data since December 2021 and incorporates several substantial changes.For more details on the changes and how they improve our understanding of out of home advertising audiences, see the methodology presentation.
READ and Download REPORT »
'Centre-read, full-motion digital billboards 5.8x more effective than traditional static roadside OOH'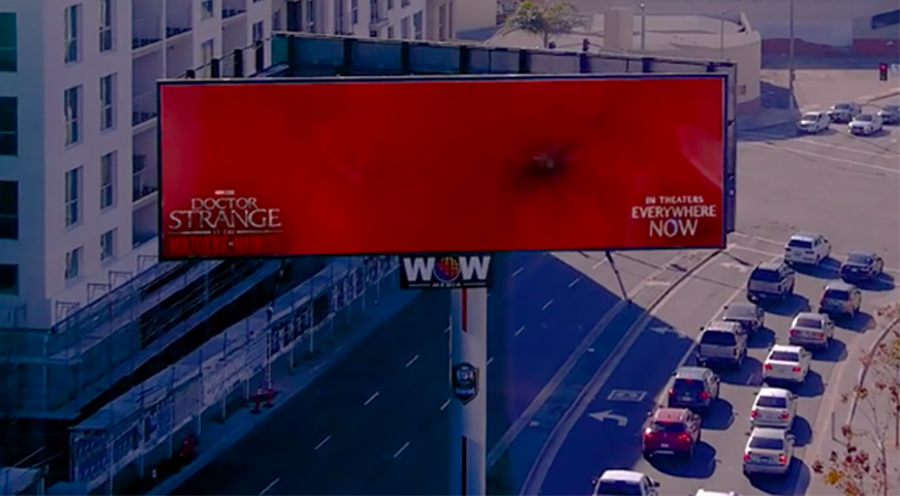 WOW Media, a full-motion digital billboard network in Los Angeles, partnered with Neuro-Insight, a neuromarketing and neuroanalytics company pioneering the link between brain activity and consumer behaviour, to help brands and advertisers understand the effectiveness of this fast growing medium.
read »
OOH revenue hits $1bn in 2022; surpasses pre-pandemic level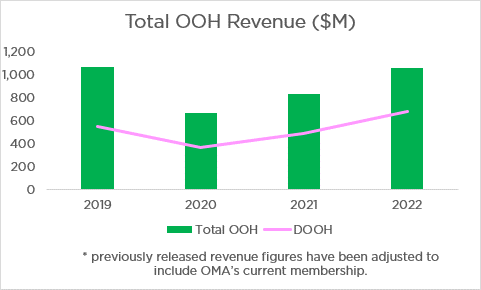 The Australian out-of-home (OOH) media continued the trajectory of post-pandemic recovery, as the industry hit $1 billion in revenue for 2022, according to the Outdoor Media Association (OMA).
read »
TECHNOLOGY
Ocean Labs: the appliance of science to experiential OOH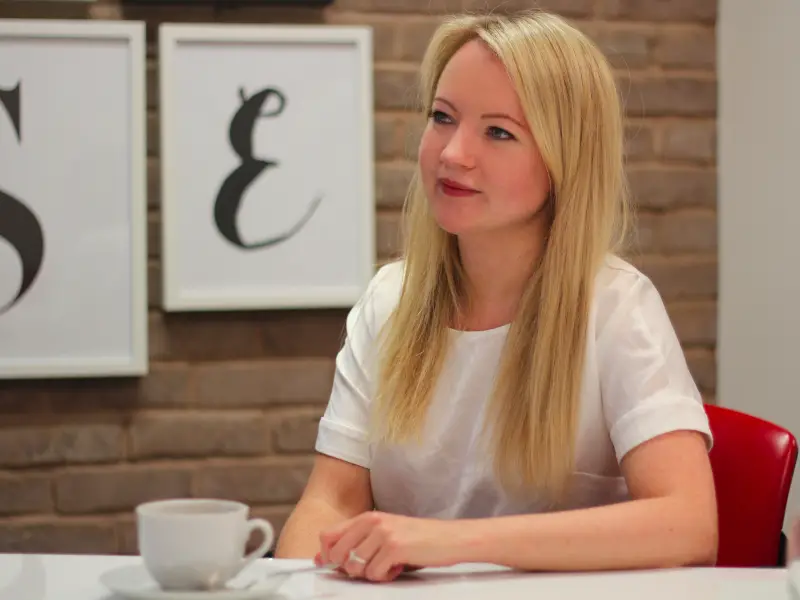 Ocean Labs is the tech development arm of Ocean Outdoor, headed by MD Catherine Morgan (above.) Award-winning Ocean Labs is the fastest-growing part of Ocean. One of its most exciting – and unique – products is On-screen AR (formerly LookOut.)
read »
AWARDS
Clear Channel UK's Outdoor Media Awards return for 2023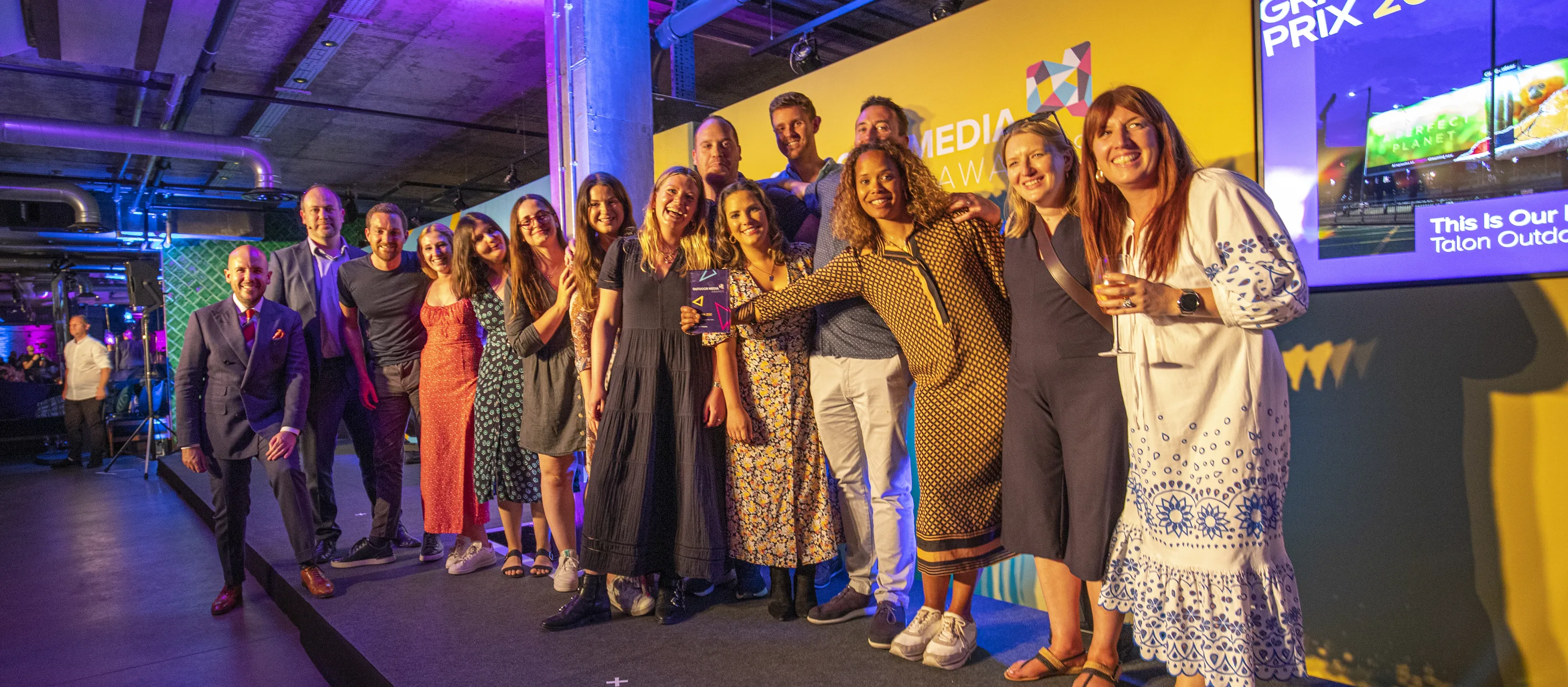 Now in its 17th year, Clear Channel UK's annual Outdoor Media Awards are back for the 2023 award season to showcase the incredible power and abilities of Out of Home (OOH) advertising.
Read »
PROGRAMMATIC AND AUTOMATION
How Programmatic DOOH Helps Brands Adapt to a Changing World
For advertisers constantly on the hunt for the most effective strategies to reach consumers, programmatic digital out-of-home (DOOH) advertising offers powerful capabilities that provide brands with flexible ways to approach campaigns based on their needs.
read »
mc R&D GmbH and Hivestack Partner for Programmatic Digital Out of Home (DOOH)Advertising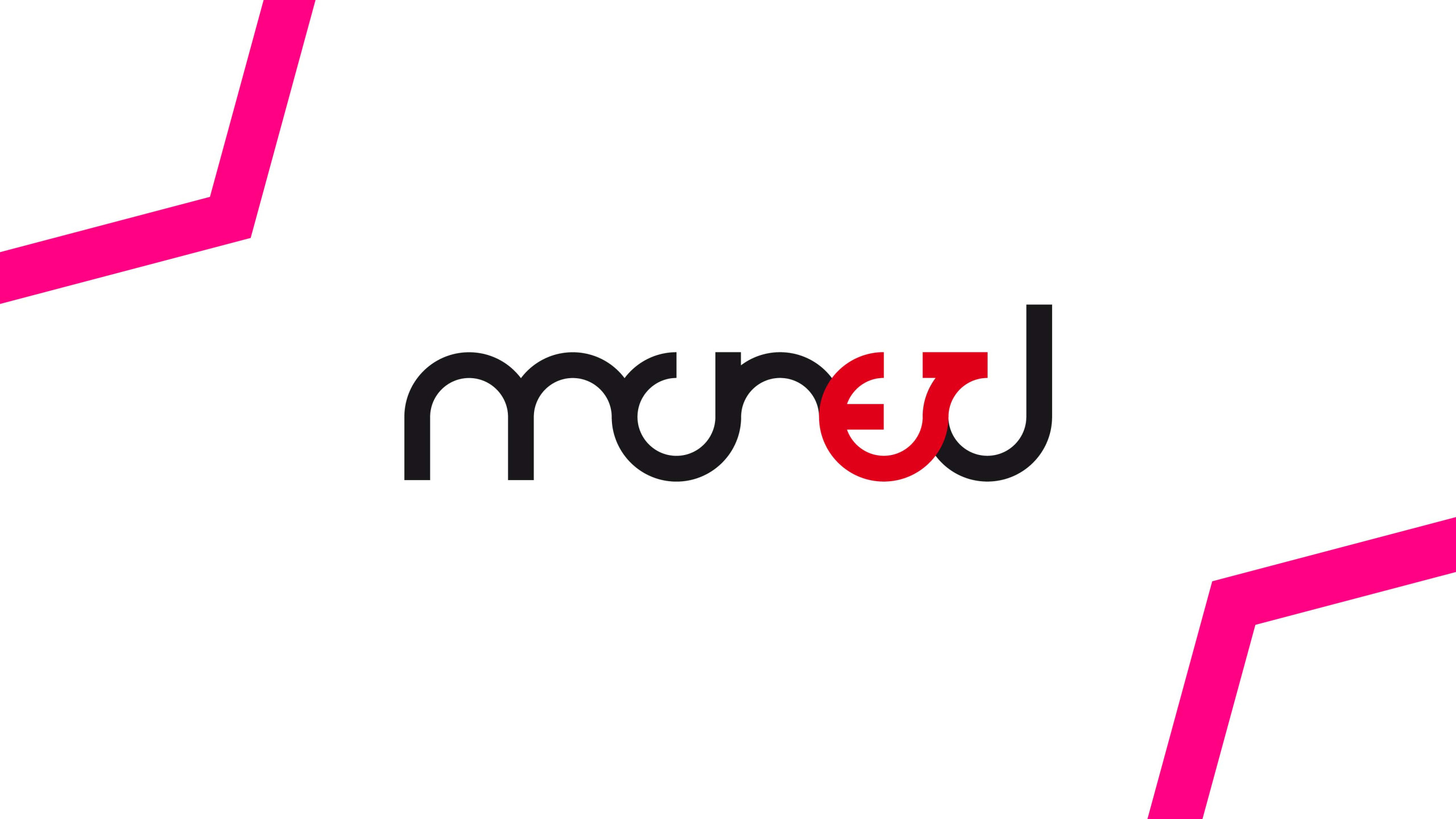 Hivestack, has partnered with mc R&D GmbH (mcrud), Germany's largest network provider of passenger TV. As a result of the partnership, mcrud's 5,800 screens in 2,000 public transport vehicles (subway, bus, streetcar) can now be bought programmatically via Hivestack's Supply Side Platform (SSP).
Read »
LDSK platform connects Media Owners with data-driven audiences from Advertima, Admobilize, Data Jam and Quividi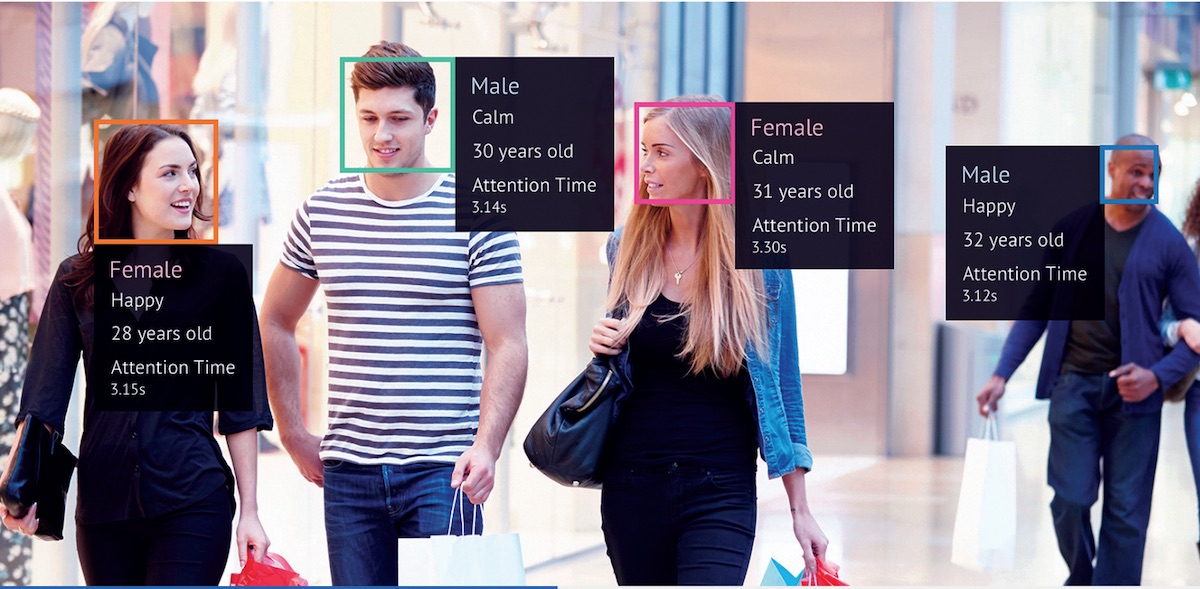 As the old saying goes, knowledge is power. Thanks to live connections with the industry's top data providers, Media Owners using the LDSK platform now have the power to deliver hyper-targeted audiences that offer meaningful value for advertisers.
read »
DoohClick enters Middle East with Viola Outdoor partnership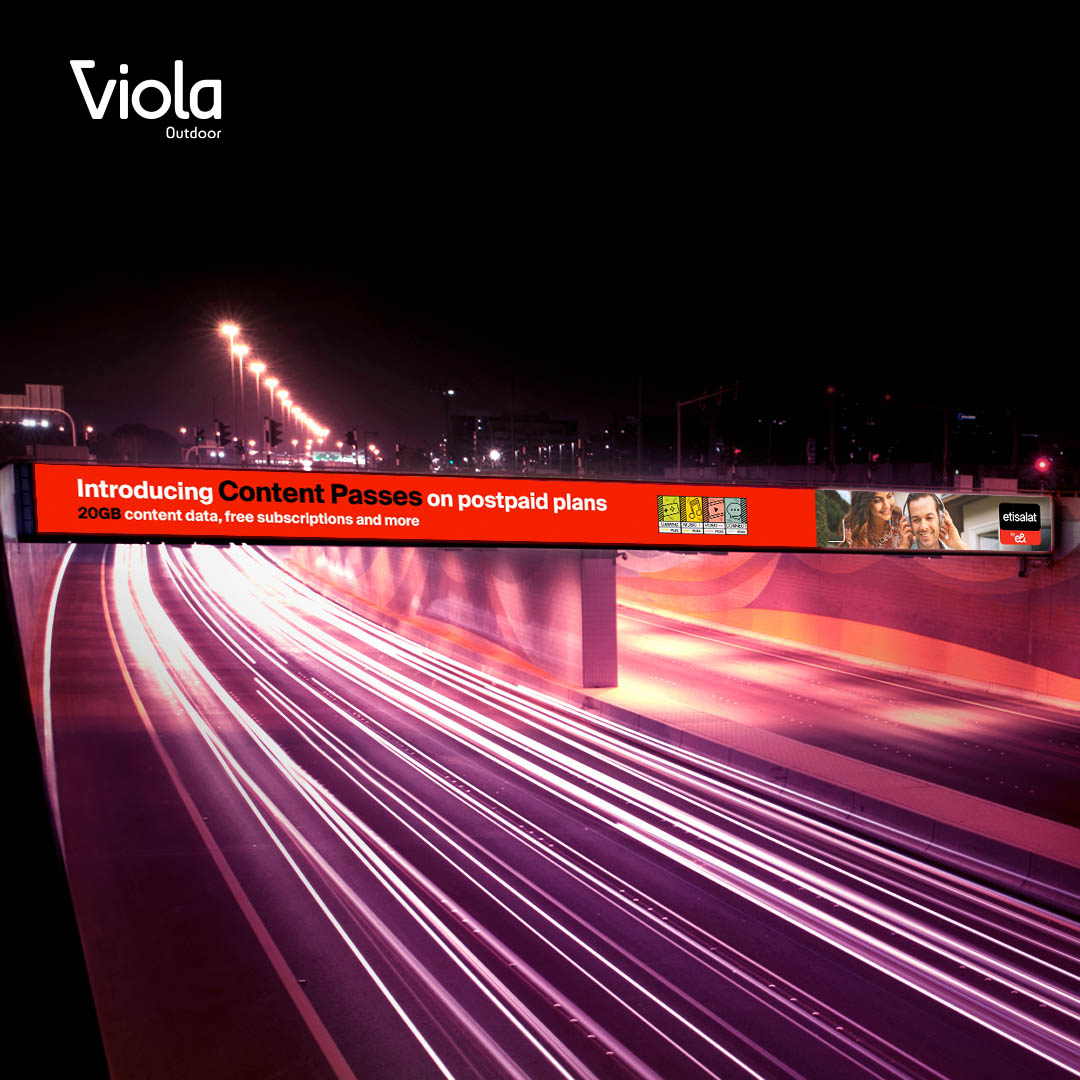 As part of its plans to radically upgrade the effectiveness and accuracy of data analysis and reporting, Viola Outdoor has appointed DoohClick as its ad-tech management partner, with the objective of providing a supporting infrastructure of data management tools for Viola's DOOH portfolio.
Read »
MEMBER NEWS
Broadsign retains Out of Home Capital as a Global Strategic Advisor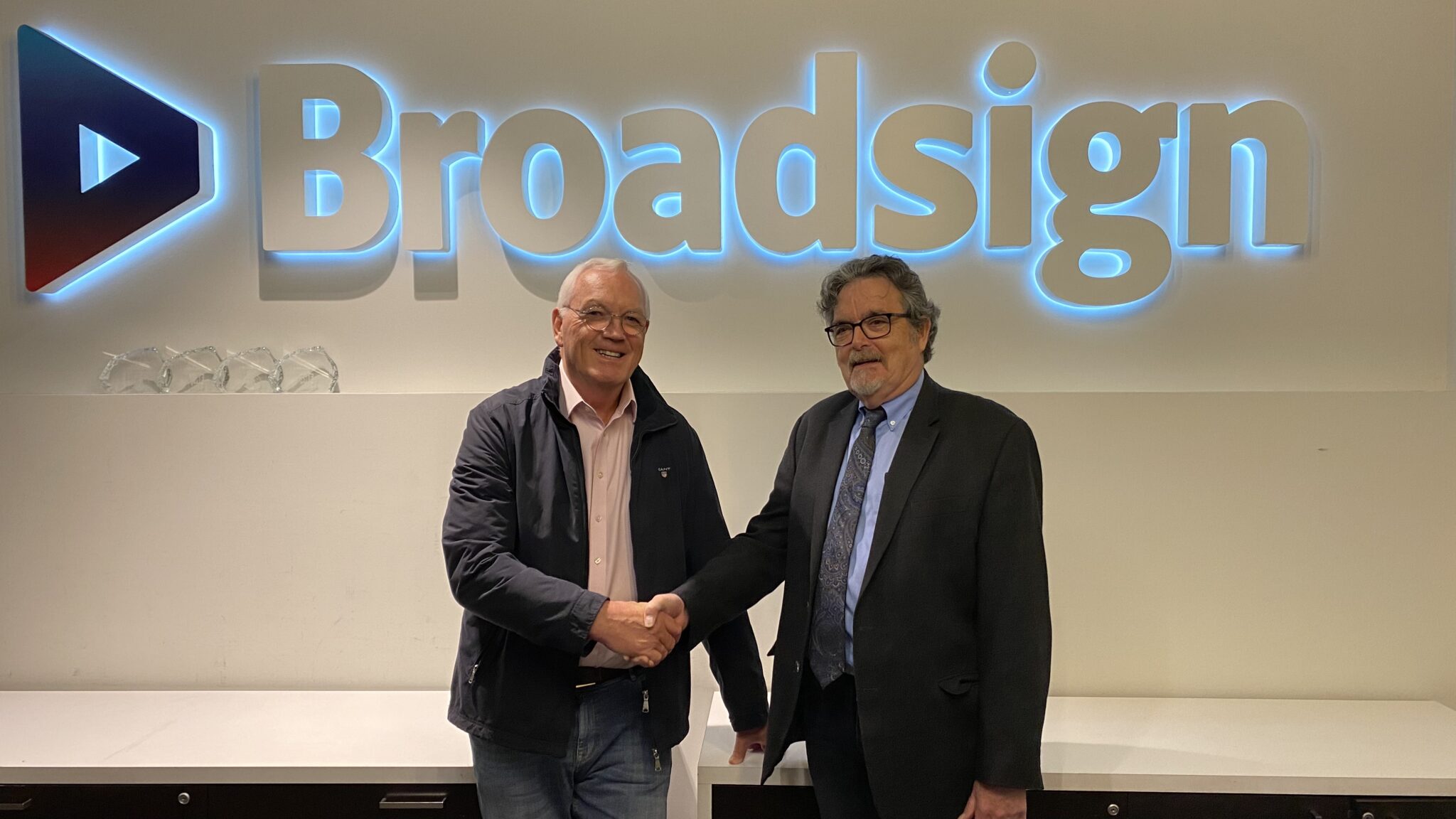 Broadsign, one of the largest global Out of Home technology platforms, has retained OOH Capital, the complete Out of Home advisory, to provide strategic advice as the company expands its international reach into new markets.
read »
Tractor Media Holdings announces free SME Launchpad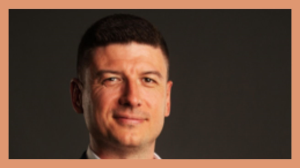 Tractor Media Holdings, a South African leading independent media owner, has announced that it is allowing entrepreneurs and small-medium enterprises (SMEs) the opportunity to promote their businesses through its nationwide network of digital boards — for free.
Read »
UNITED24 launches 'tactical travel' campaign to raise awareness of Ukraine conflict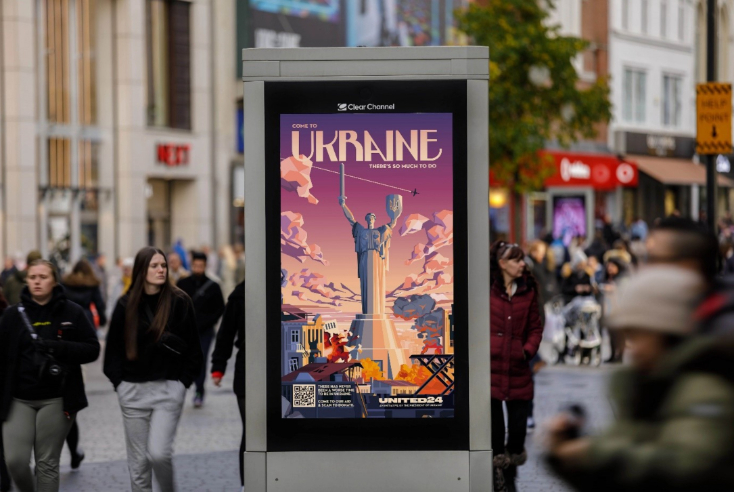 UNITED24, the global aid initiative set up by Ukrainian President Volodomyr Zelenskyy, has launched a nationwide out-of-home (OOH) campaign to raise awareness of the continued conflict in Ukraine.
Read »
WOO GLOBAL DATABASE
The WOO global database holds all our information gathered on research, legislation, case studies and general industry data, organised by country. All documents are available for members to download in pdf format.