WOO GLOBAL FORUM LISBON JUNE 2023
World Out of Home Organization Global Congress Lisbon June 7-9 - Now Open for for Registration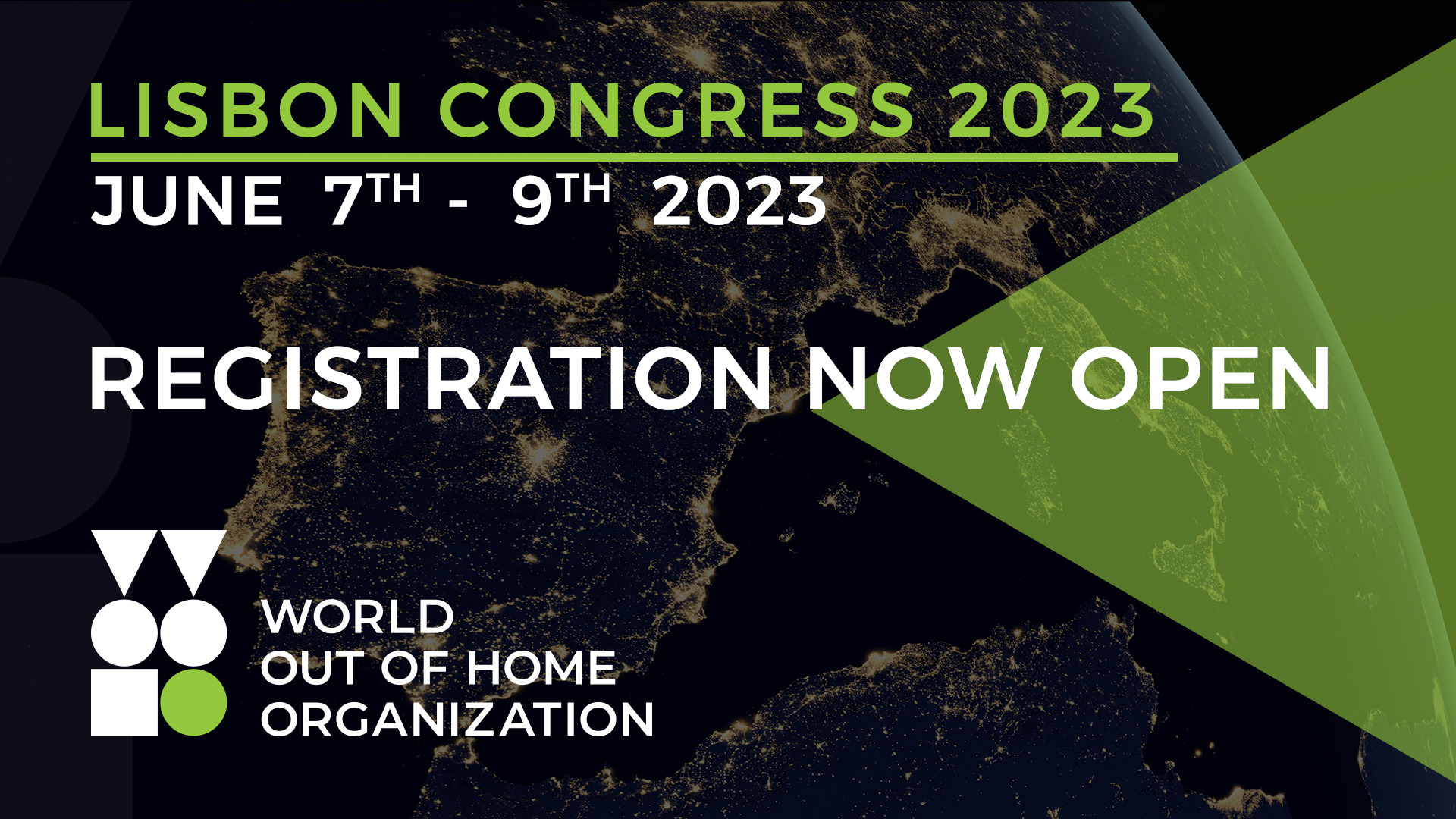 The 2023 World Outdoor Organization Global Congress will take place in Lisbon, Portugal on June 7-9 at the Epic Sana hotel and conference centre in the heart of the city. The Congress includes an opening reception, one and a half packed days of presentations and a full social programme including the annual Awards Presentation and Gala Dinner.

Read »
WOO MEMBER WEBINAR
How Brands are Embracing the OOH Tech Revolution (& What it Means for You). Next Webinar on January 26th at 1.00pm GMT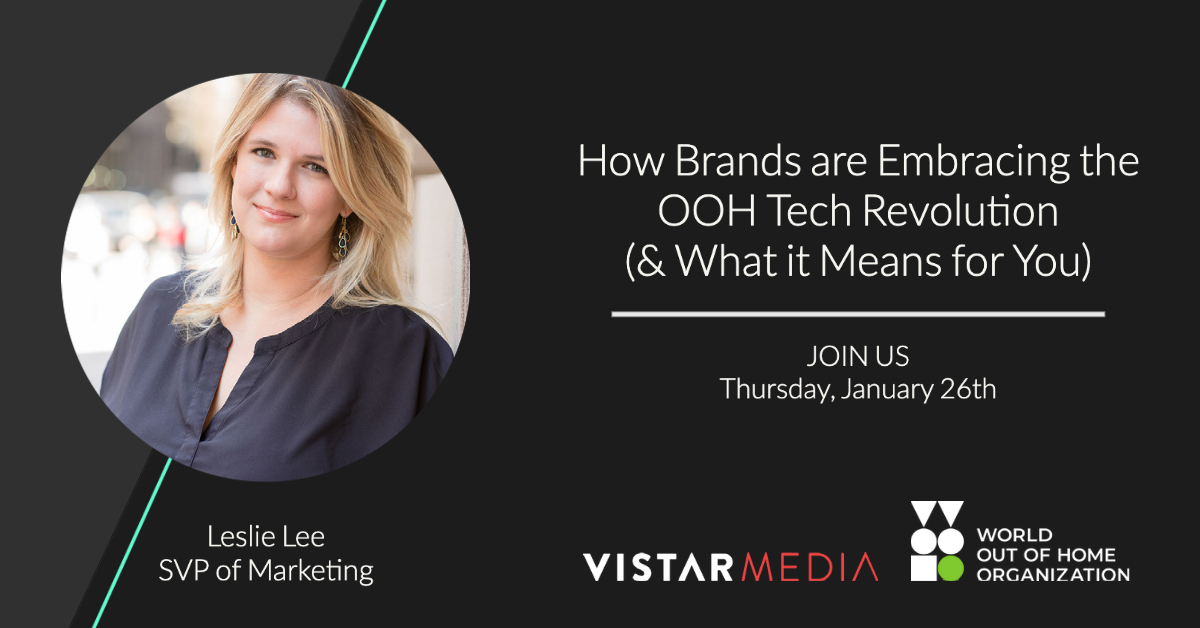 Recent tech advancements have transformed the out-of-home industry to be even more targeted, flexible, creative and measurable than ever. Vistar shares insight into the key tech trends you need to be aware of - from advanced targeting using 3rd & 1st party data, to dynamic creative, to measurement and attribution.
Read »
WOO MENA FORUM FEBRUARY 2023
WOO names OMG MENA's Elda Choucair as the Day 1 keynote speaker for WOO's first in-person MENA Regional Forum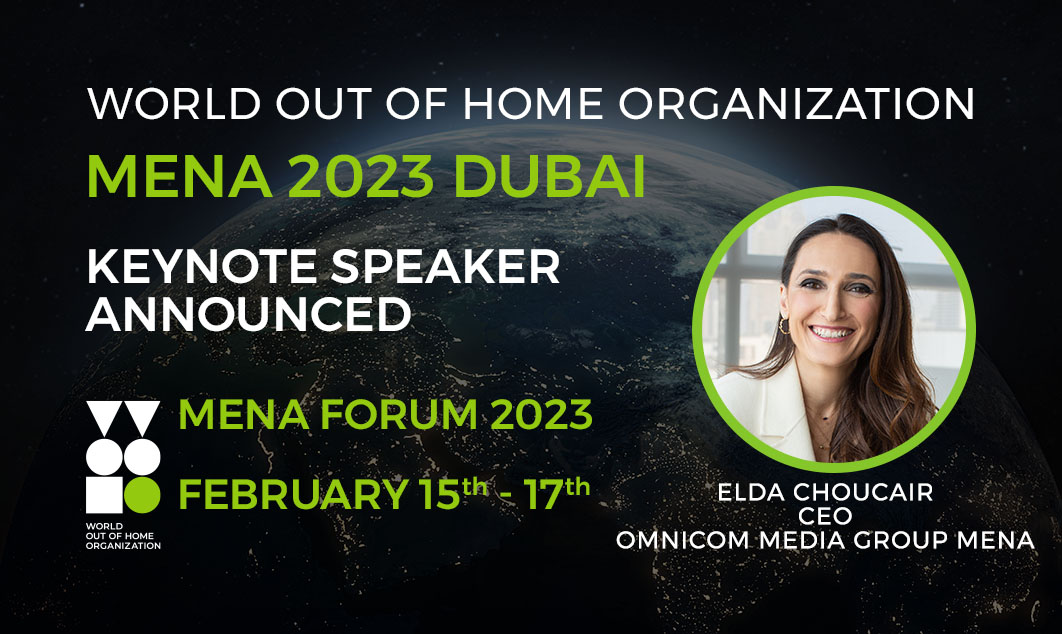 The World Out of Home Organization has named Elda Choucair, CEO of Omnicom Media Group MENA as the Day 1 keynote speaker for WOO's first in-person MENA Forum, which will take place from February 15-17, 2023 (Wednesday - Friday) in Dubai UAE.
read »
MORE REVIEWS OF 2022 and PREDICTIONS FOR 2023
Outdoor advertising trends to watch in 2023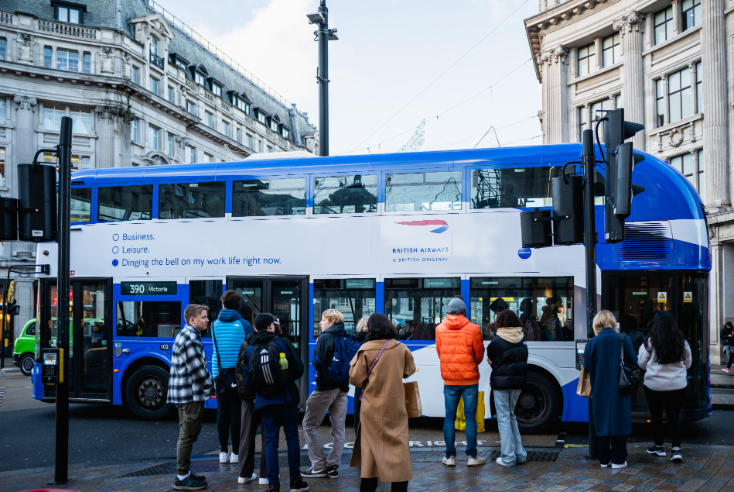 From serialised ads to augmented reality and going outside the frame, Global's Anto Chioccarelli explores what's hot in out of-home for 2023.
read »
Vistar's CEO on 2023: Entering the Next Phase of Data in OOH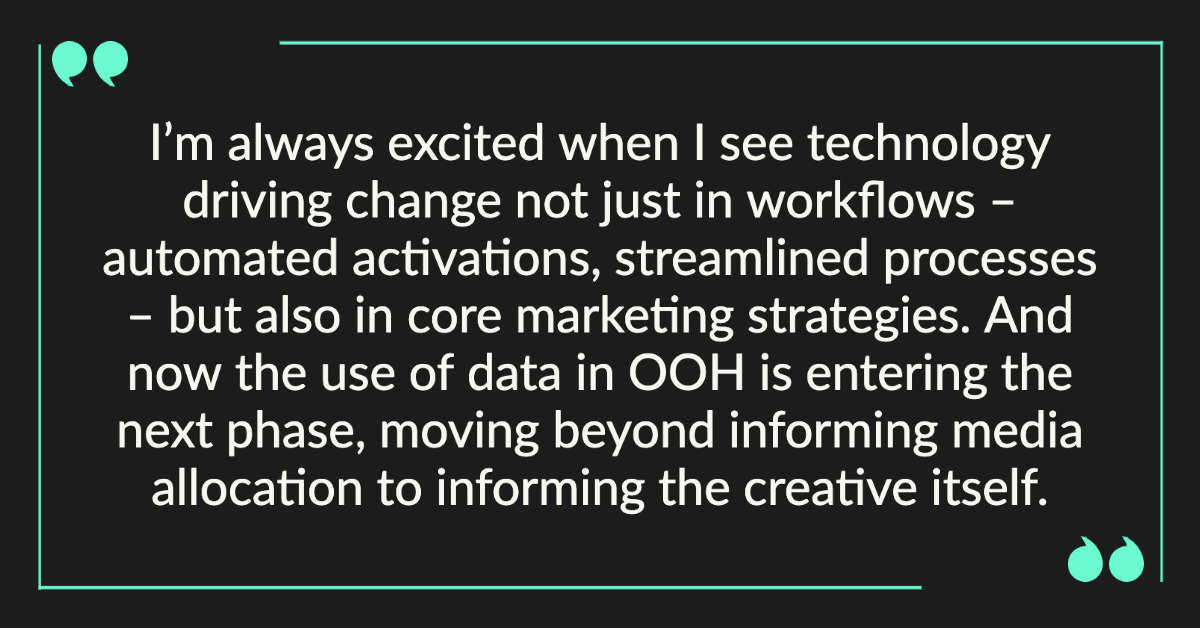 The Drum and Vistar Media teamed up to create a special edition report, The Advertiser's Playbook for OOH in 2023, giving marketers the inside track of all things out-of-home — what's now and what's next. Vistar Media's Co-Founder and CEO, Michael Provenzano, shares his thoughts on what we can expect from the programmatic DOOH industry as we dive into this next year.
read »
Five trends that will define Out-of-Home in 2023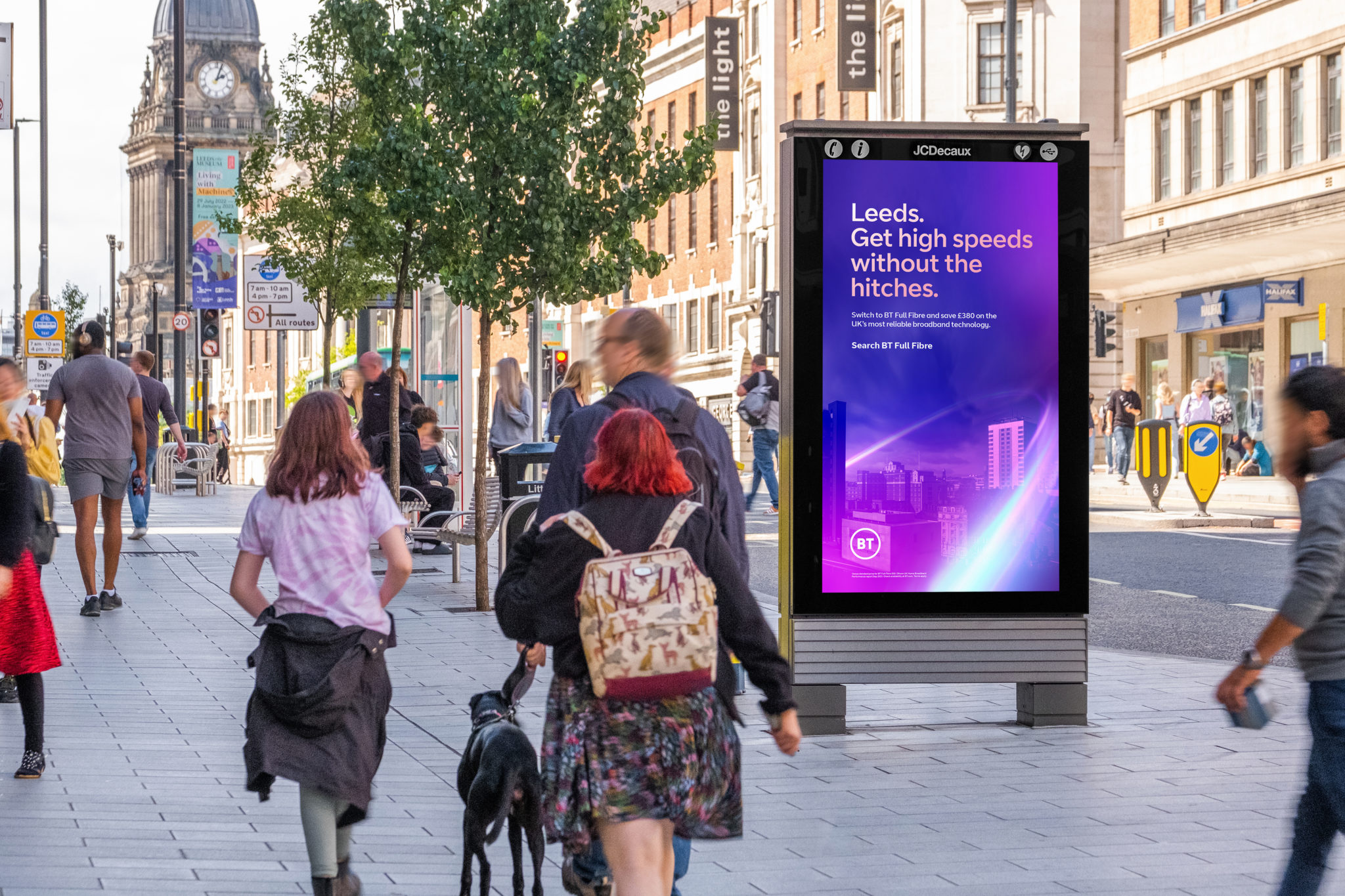 Following a difficult couple of years, the out-of-home (OOH) advertising industry once again thrived in 2022 as audiences returned to cities, airports, railways, and shops. However, 2022 was not a carbon copy of previous years. At JCDecaux UK, we saw more programmatic campaigns, a greater use of data, and an emphatic focus on diversity and sustainability.
read »
OOH Trends heading into 2023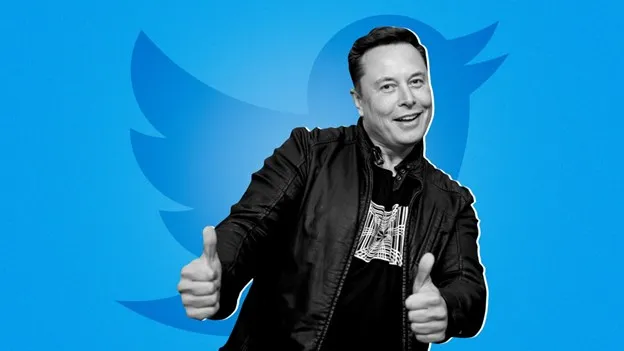 Happy 2023 to everyone! 2022 was a terrific year but I think 2023 is going to be even better. Why?…..
read »
#BizTrends2023: Out of home media will shine, says Tractor Outdoor MD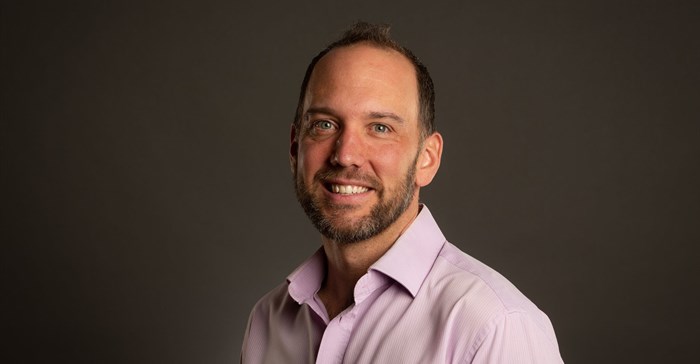 Thanks to a serendipitous combination of factors, it's outdoor media's time to shine. After a short- lived setback courtesy of Covid-19 (it's pretty hard to sell out of home when we're told to stay at home), people are once again out and about in their droves.
read »
2022 Year in Review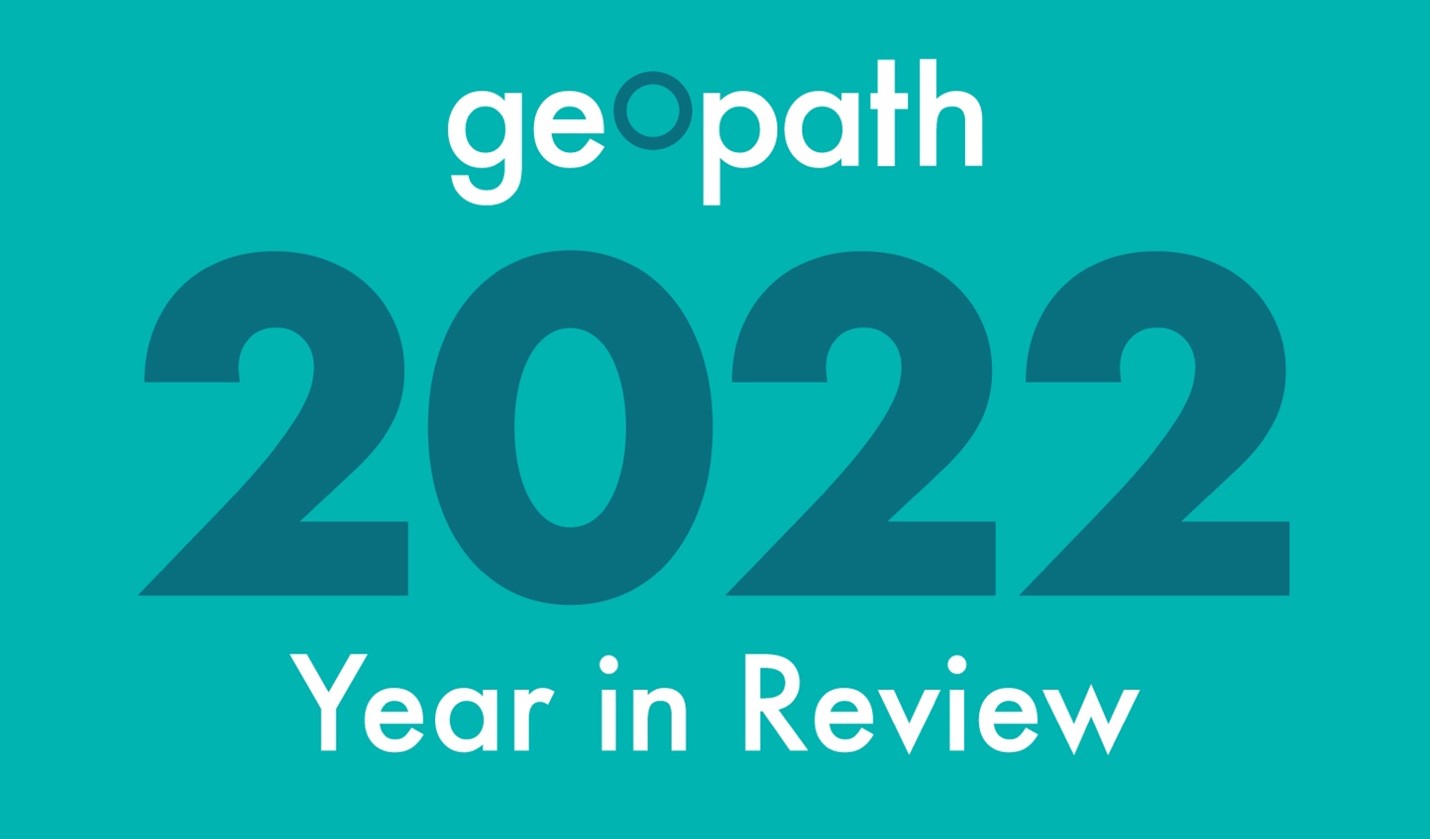 The past three years have been an epic journey for the OOH industry. We saw monumental shifts in consumer behavior at a scale likely never to be seen again in our careers. Through it all, Out of Home advertising persevered, adapted, and continued to perform well.
read »
2022 in Review: A Year to Remember for OOH in Canada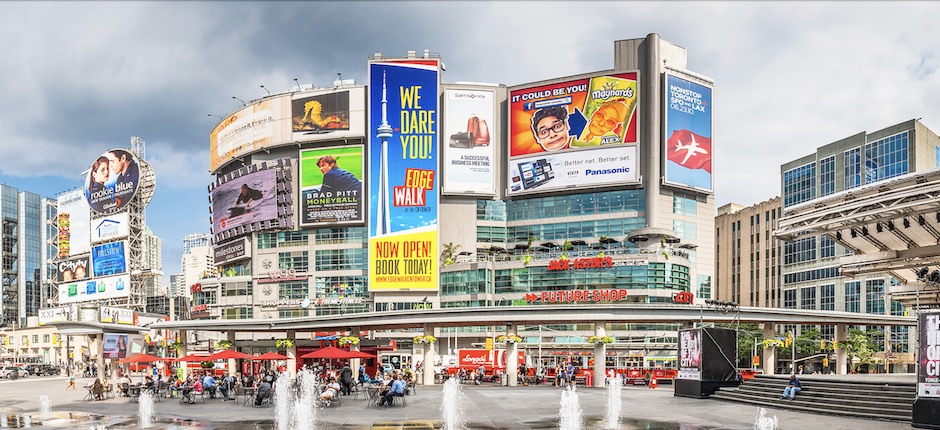 2022 has been a year of unprecedented growth for the digital out-of-home (DOOH) industry in Canada. Coming back from strict lockdowns, lack of social interaction and confinement to our homes, we can confirm people are returning to their regular daily routines. Not only are consumers out of the house, but they are extremely receptive to out-of-home (OOH) advertisements.
read »
OPINIONS
'Working in the OOH industry is extremely stimulating and demanding'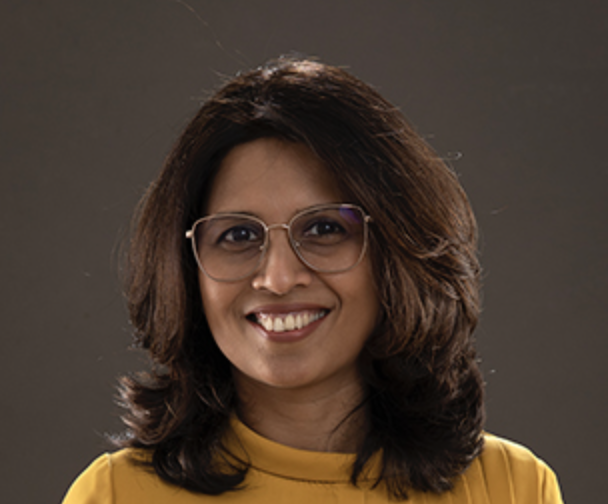 Rachana Lokhande, Founder, Glocal Bridge & Advisor to the Board of IOAA, highlights the myriad experiences that go into the making of an OOH professional.
read »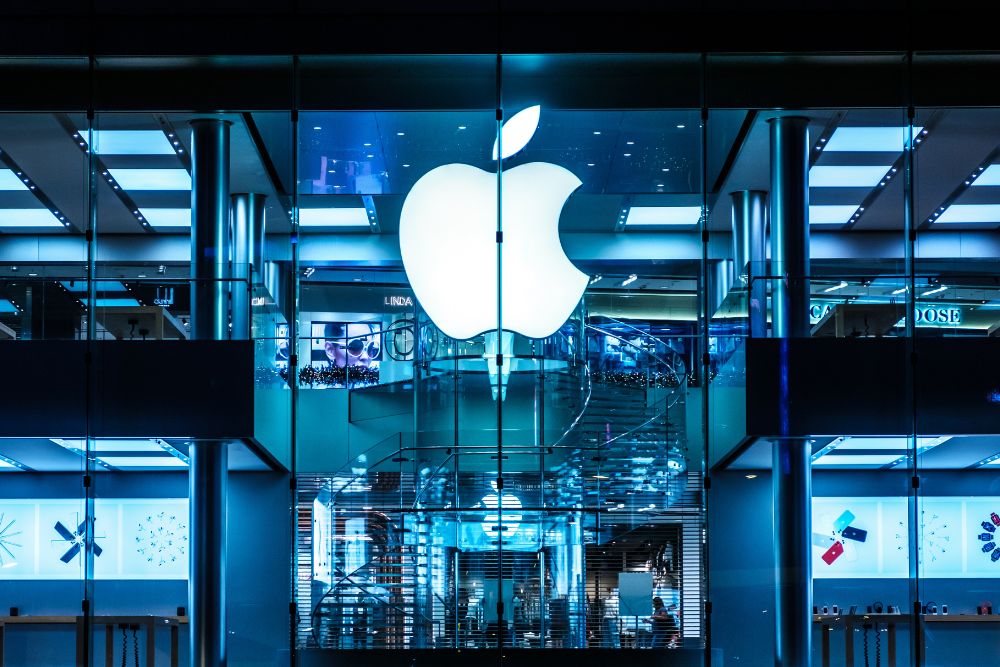 Brands That Use OOH Extensively
OOH advertising can be effective for reaching people when they're out and about, making it a good way to connect with a broad audience. But you don't have to take our word for it — you can just ask one of the brands that use OOH extensively.
read »
ENVIRONMENT AND SUSTAINABILITY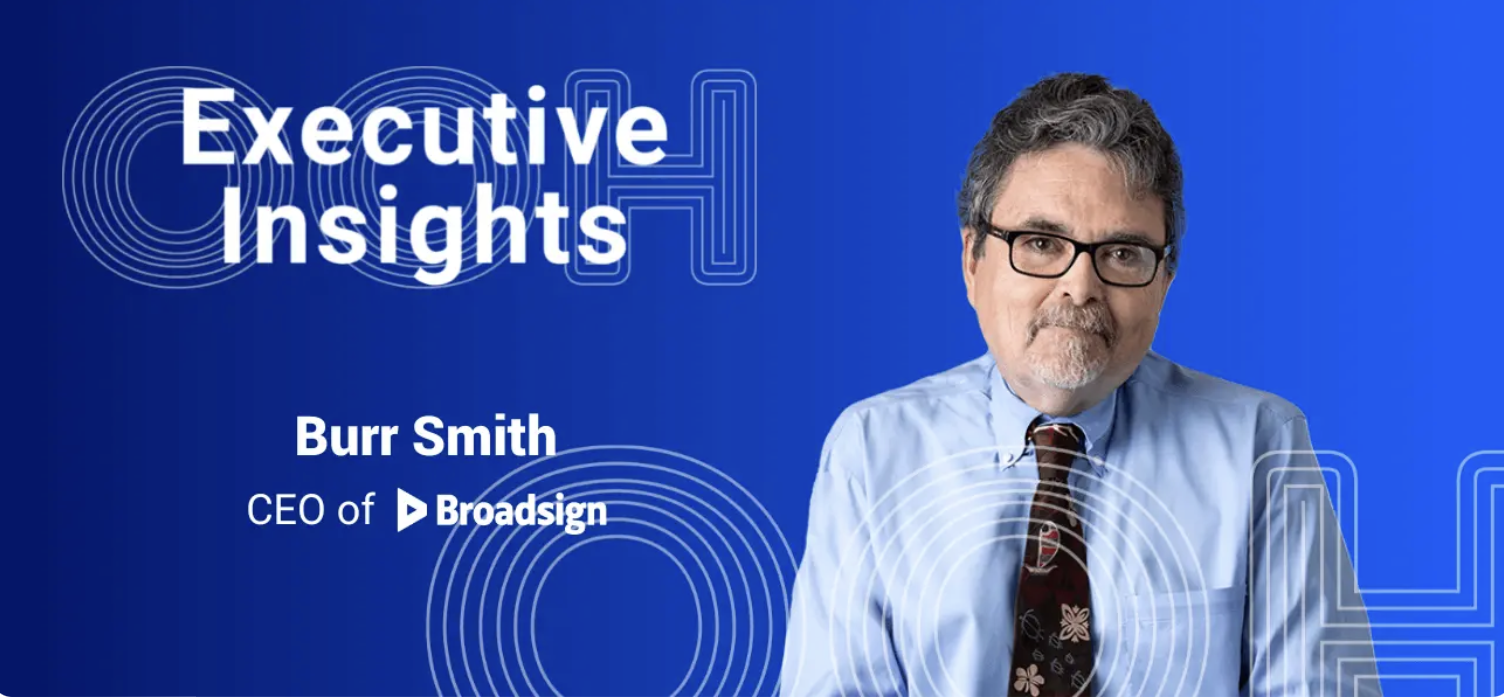 OOH Executive Insights: Burr Smith on Broadsign's commitment to sustainability
One reason for that is that 2023 will mark a new milestone for our company. In 2023, we are pledging to reduce and offset our carbon footprint, and we will continue to do so for every year to come. We are committed to this because we understand the climate crisis is one of the most significant challenges facing the world and we all, individuals and businesses as well as governments, must do more to make our future brighter.
read »
Yahoo Partners With Scope3 To Offer a Carbon-Neutral Private Marketplace
ahoo has announced its partnership with Scope3 to provide advertisers with a carbon-neutral private marketplace in the Yahoo SSP. Discover what this means for ad buyers and why this is important in today's business environment.
read »
DATA AND MEASUREMENT
DOOH expert cites neuroscience: 'Make it memorable'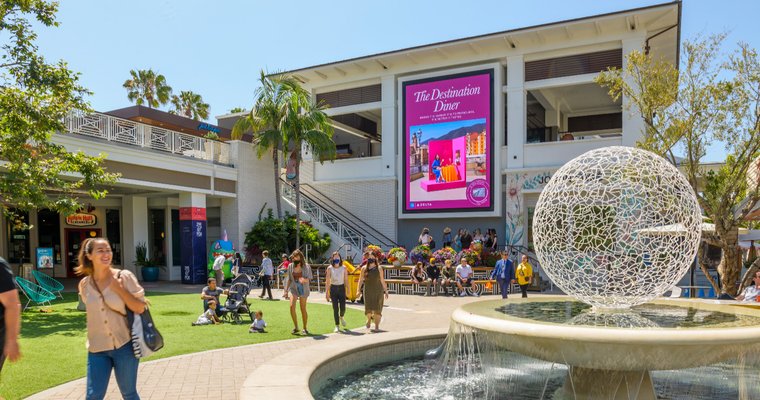 Kevin Bartanian, founder and CEO at KEVANI, shared insights on KEVANI's recent neuroscience study on cognitive load in DOOH. In a Q and A, Bartanian explains the method and implications of the study, along with the power of location in DOOH, the importance of science in intelligent marketing and core success strategies.
READ »
Out of Home Advertising Produces Highest Levels of Consumer Recall Versus Other Media Channels, According to Solomon Partners 2023 Benchmark Report Estimates for the U.S.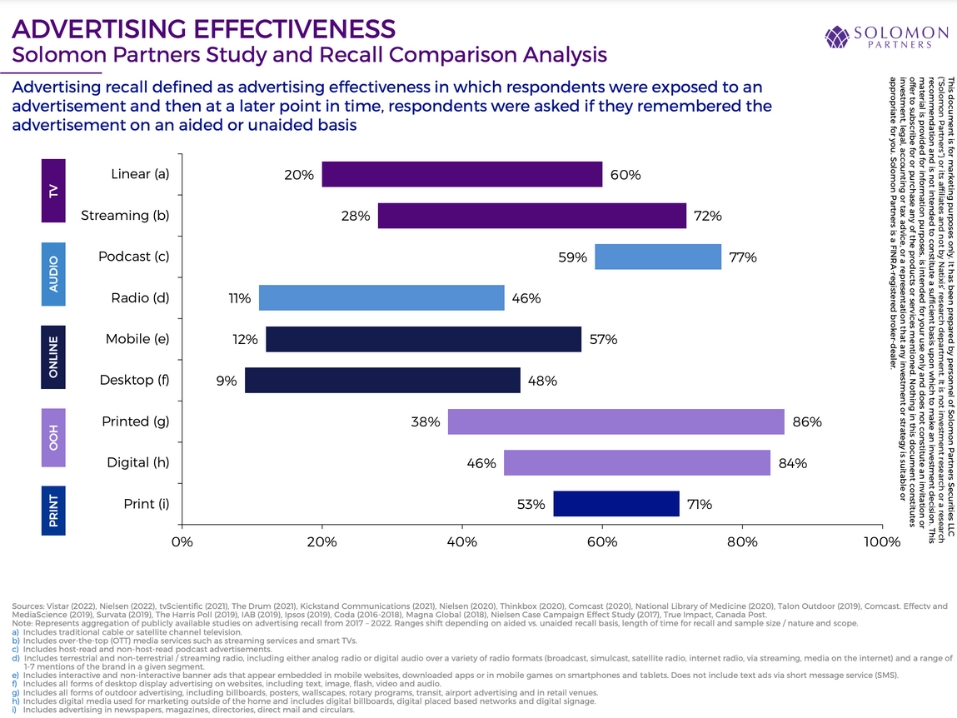 The Out of Home Advertising Association of America (OAAA), the national trade association for the entire out of home (OOH) media ecosystem, has partnered with leading financial advisory firm Solomon Partners to release findings from the Solomon Partners' 2023 U.S. Major Media Advertising Effectiveness Analysis.
reaD »
PROGRAMMATIC AND AUTOMATION
Why it's time to get FOMO on programmatic OOH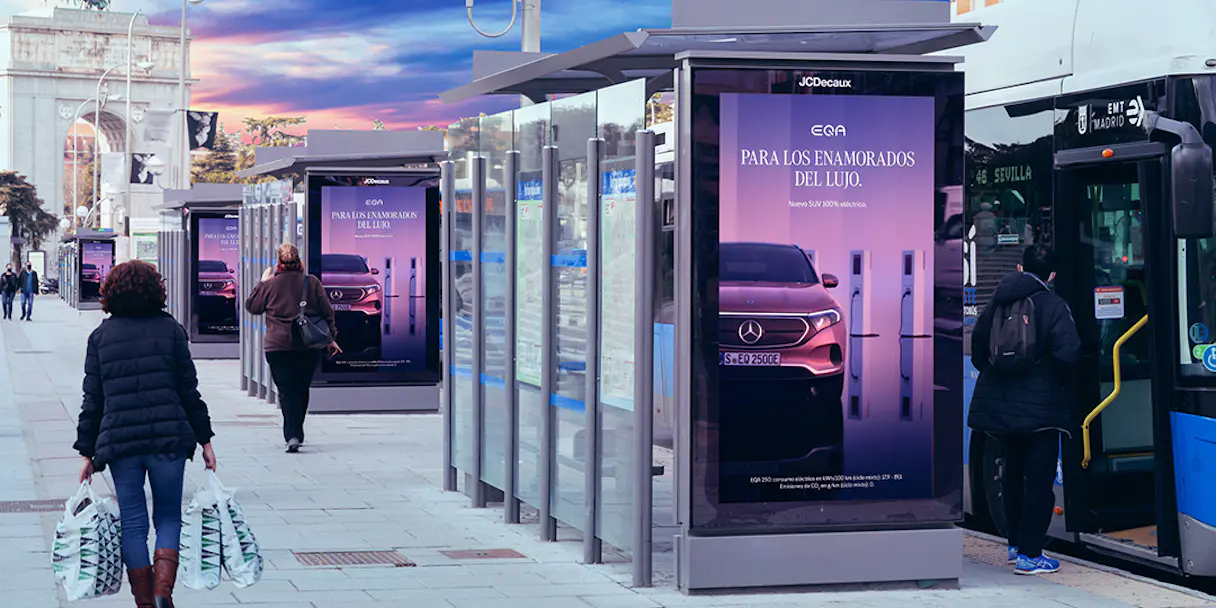 Marketers and agencies yet to wake up to the power of programmatic DOOH are missing out on a vital tactic to hit both brand and performance objectives – here's why.
read »
Hivestack selected as first programmatic digital out of home (DOOH) partner for Korea's leading digital marketing network, BGFnetworks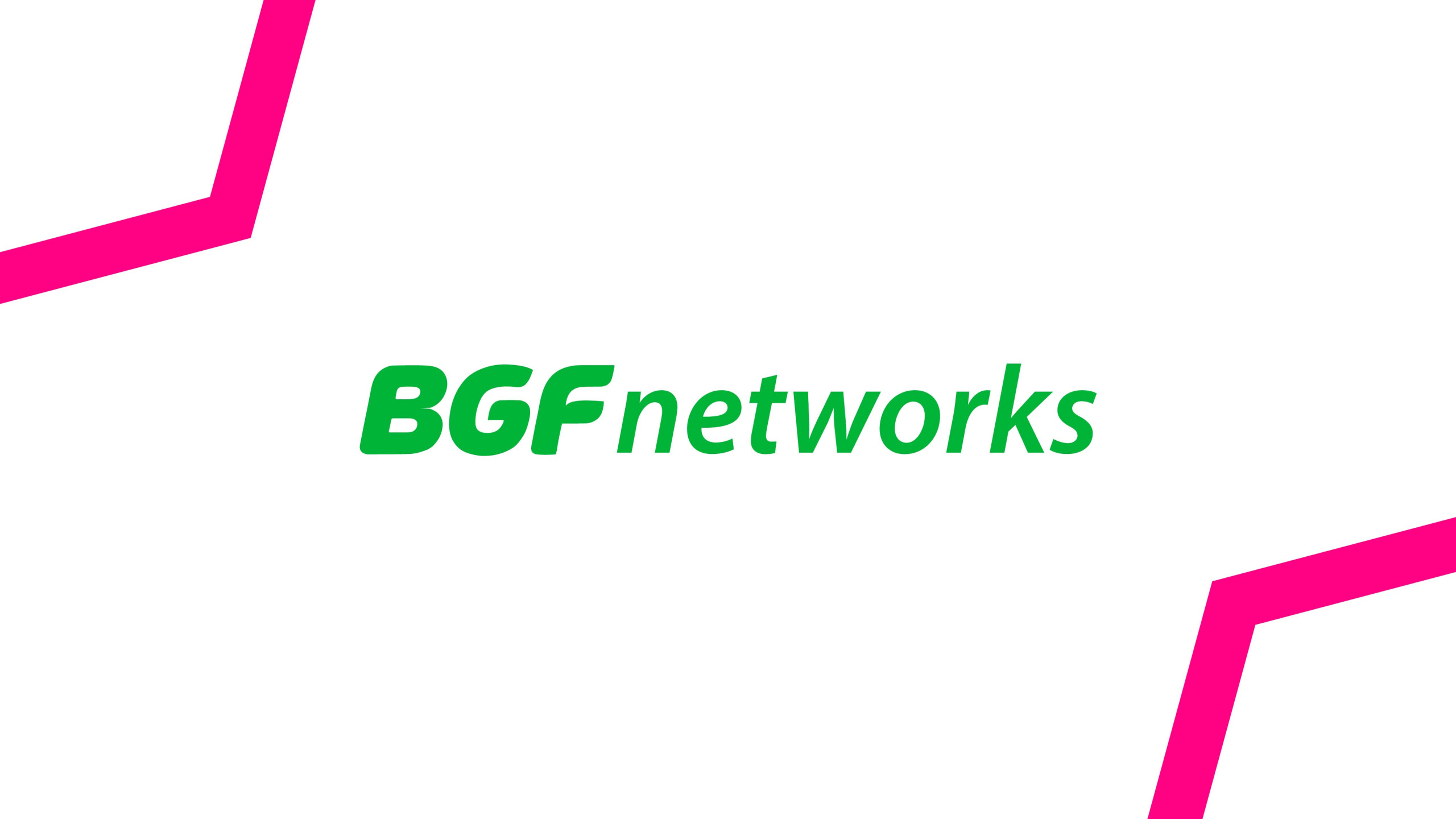 Hivestack, the world's leading, independent programmatic DOOH ad tech company today announced a partnership with leading Korean digital marketing network, BGFnetworks, the organization that operates the digital platform for 'CU', the country's biggest convenience store provider.
read »
COMPANY NEWS
Live Feeds And Entertainment - Daktronics Lights Up Qatar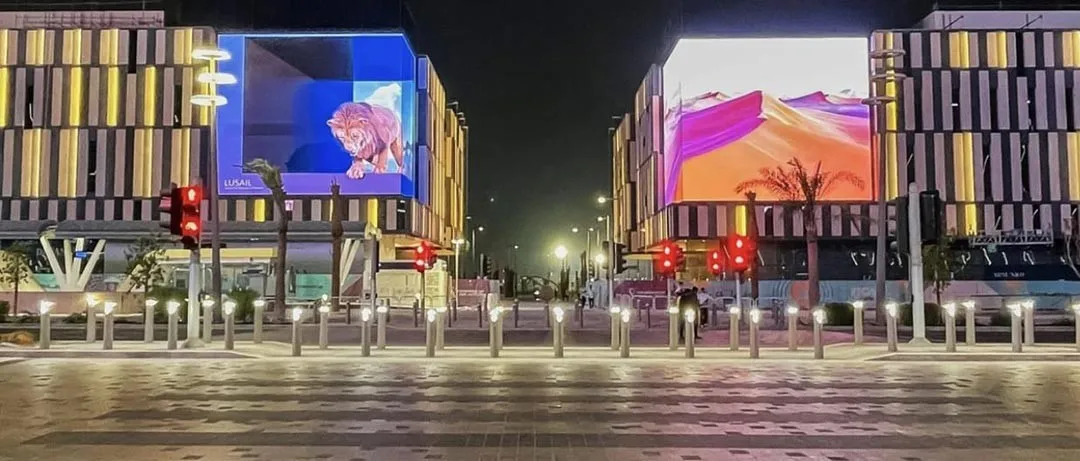 Daktronics has partnered with Lusail Boulevard and Qatari Diar to manufacture and install eight new LED displays along Lusail Commercial Boulevard in Doha, Qatar. The displays were installed along the main roadway leading to Lusail Stadium in the summer of 2023 and turned on at the beginning of September to bring light to advertisers and other public messaging.
read »
CREATIVITY
Four hot tips to make your DOOH advertising leap off the screen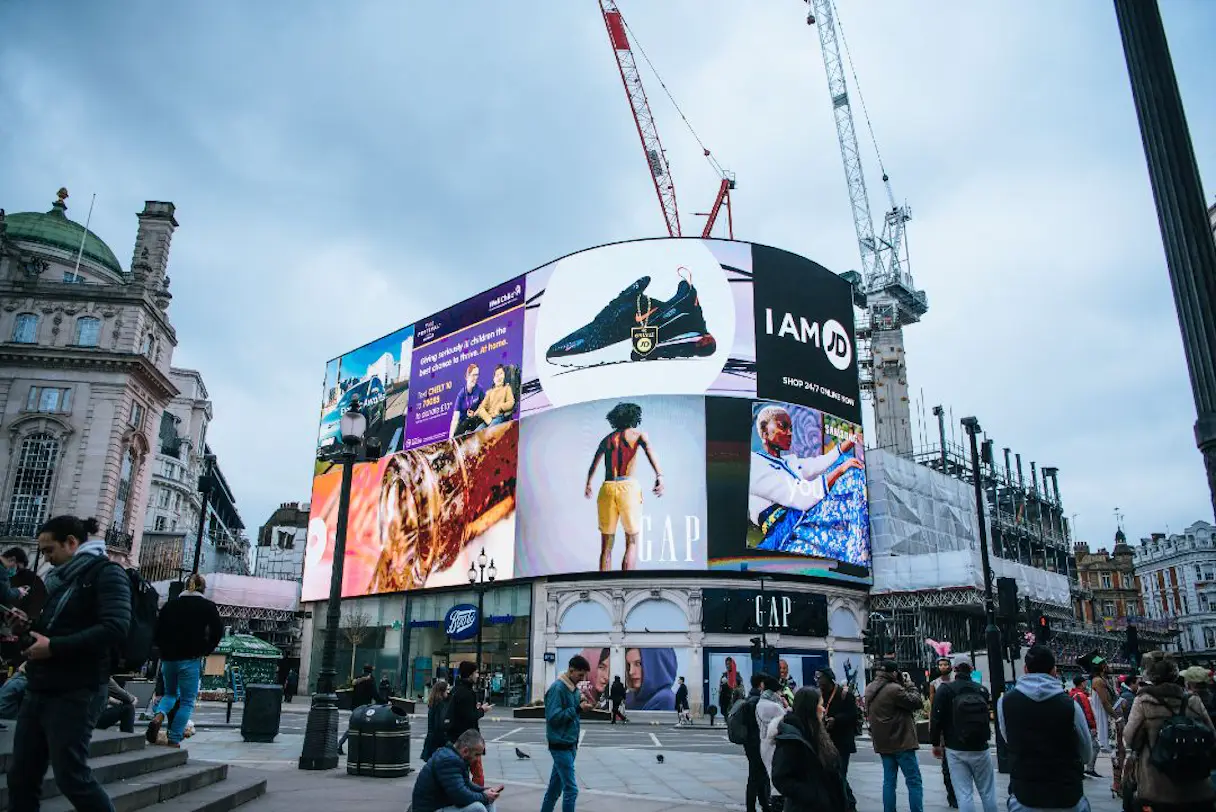 Digital Out-of-Home (DOOH) offers unique ways of capturing audience attention and driving real-world impact. But there are clear routes forward in terms of making the most of the medium.
read »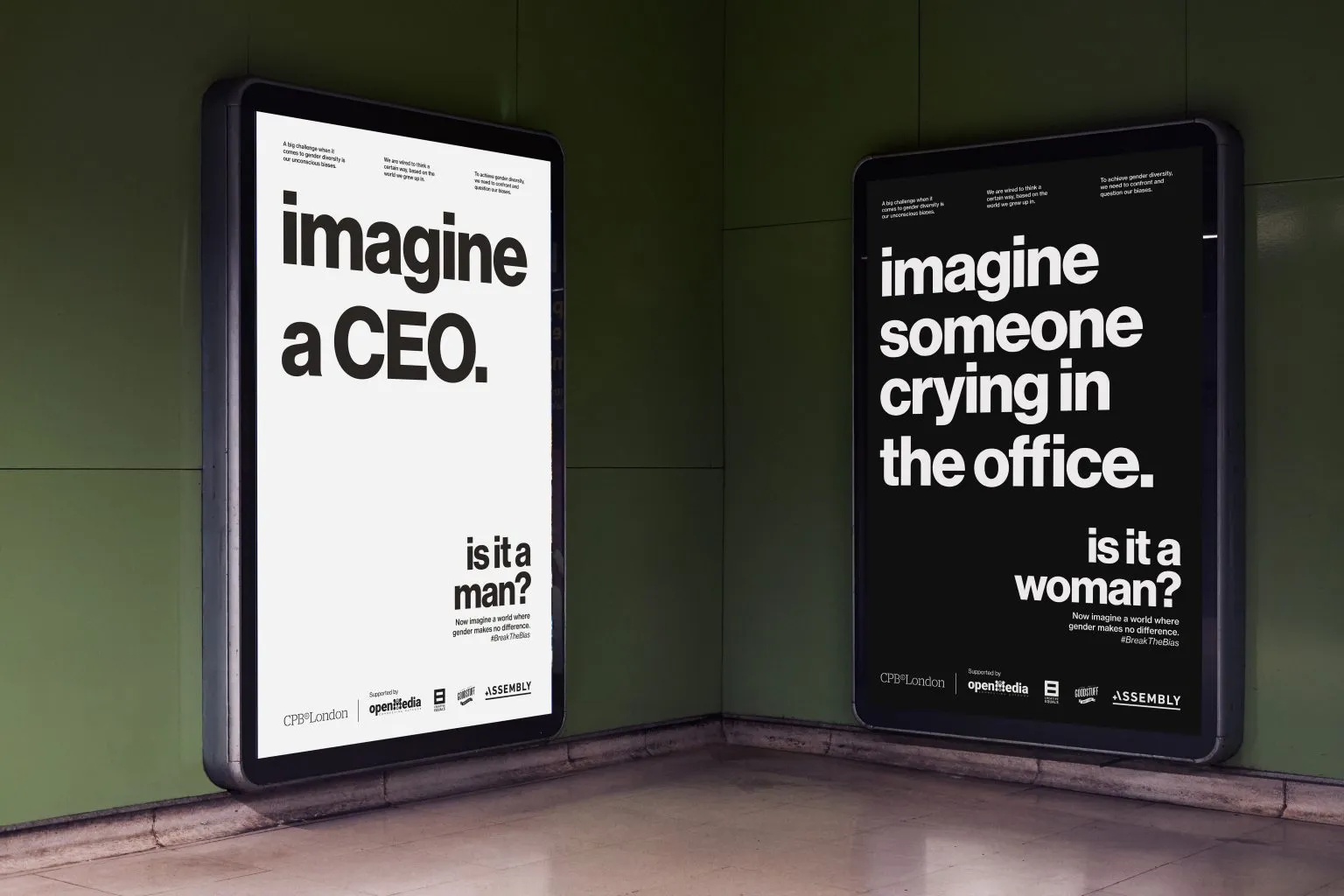 Eight OOH Campaigns Of 2022 That Drew Attention To Important Social Issues
Looking back to the past year, and in the holiday spirit of charity and giving back, OOH Today is honored to salute OOH campaigns from 2022 that went above and beyond to help those in need by raising awareness of important social causes, fighting inequity, inspiring us to be better people, and more.
Read »
WOO GLOBAL DATABASE
The WOO global database holds all our information gathered on research, legislation, case studies and general industry data, organised by country. All documents are available for members to download in pdf format.