AFRICA FORUM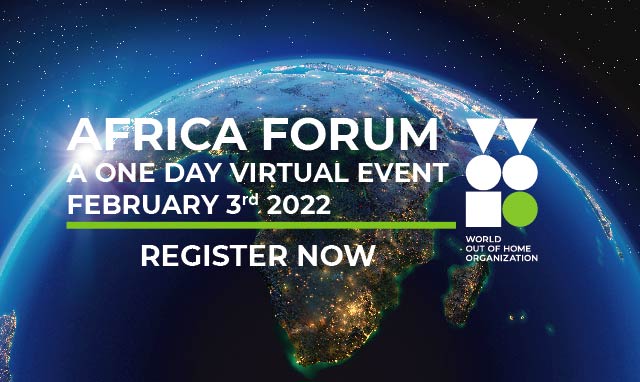 WOO to put Africa Out of Home on global map - Now open for Registration
The World Out of Home Organization's first Africa Forum, to be held virtually on Thursday February 3, will provide the most in-depth focus to date on the Africa Out of Home market and its place in the global industry.
READ AND REGISTER »
MORE PREDICTIONS FOR 2022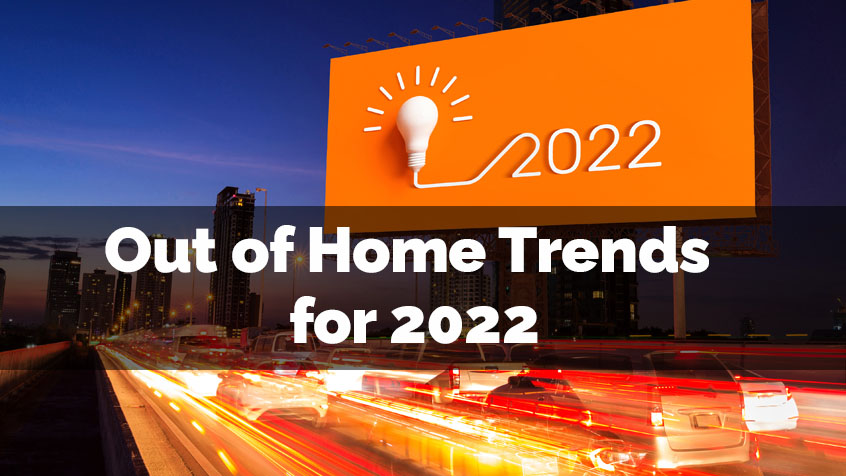 Out of Home Media Trends for 2022
No matter where you look, 2021 was a year to remember for marketers – and not always in a good way. But the turbulence experienced while navigating the now-cliche "new normal" wasn't all bad.
Read »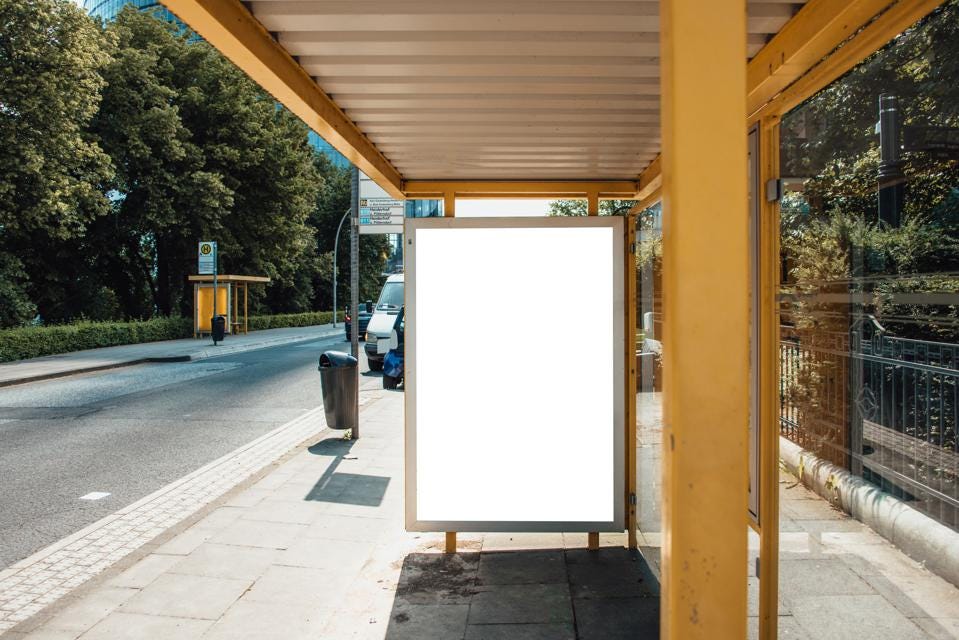 Four Questions To Help You Make The Most Of Your OOH Advertising Budget In 2022
According to Gartner's CMO Spend survey, marketing budgets fell from about 11% of company revenue in 2020 to 6.4% in 2021. This begs the question: Is leaner post-pandemic ad spending here to stay?
Read »
Trends that will define OOH advertising and experiential marketing in 2022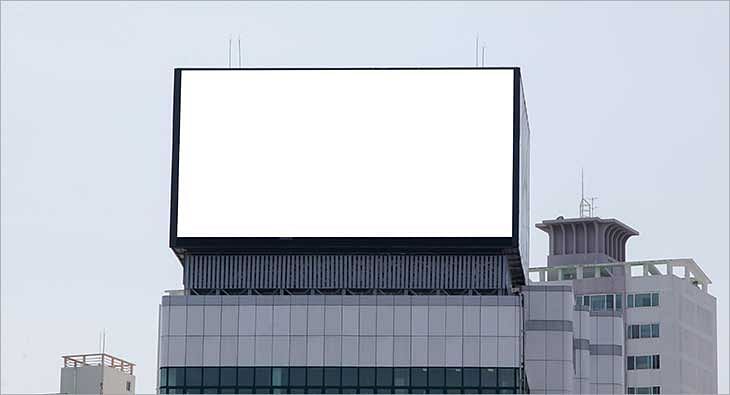 While OOH advertising is getting a shot in the arm with brands increasing thrust on tier-II & tier-III cities, brands & marketers are warming up to experiential mktg as we learn to live with Covid.
Read »
OPINIONS
'The pandemic may have served us well': OAAA's Anna Bager on out of home's climb back to revenue growth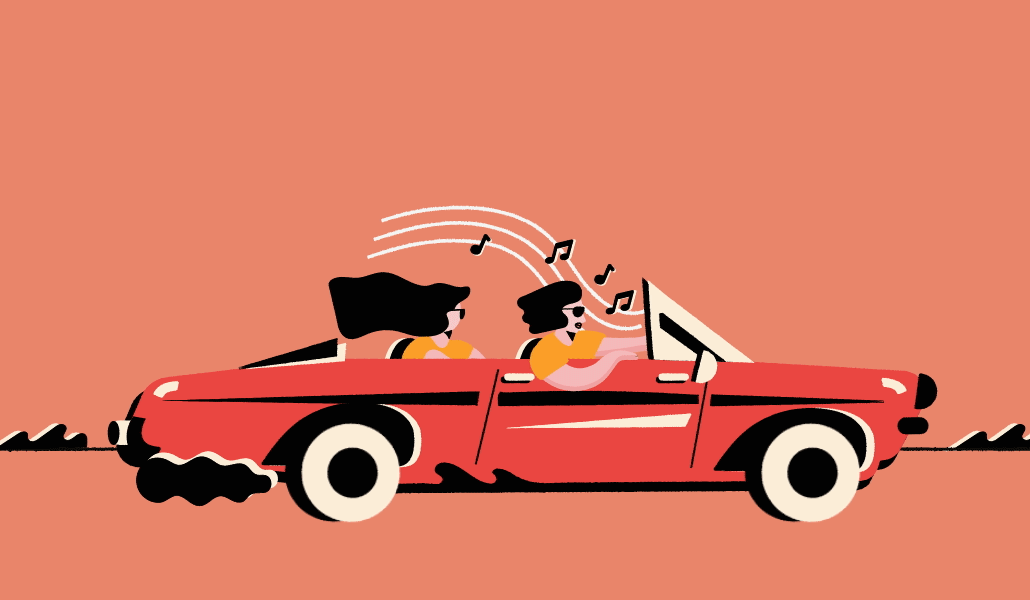 According to the agency prognosticators at GroupM, Zenith and MAGNA, OOH is well on the way to recovering and even exceeding its lost revenue. Bager explains why and how the comeback is happening (hint: programmatic plays a big part), along with some predictions on what to expect in 2022 and beyond.
Read »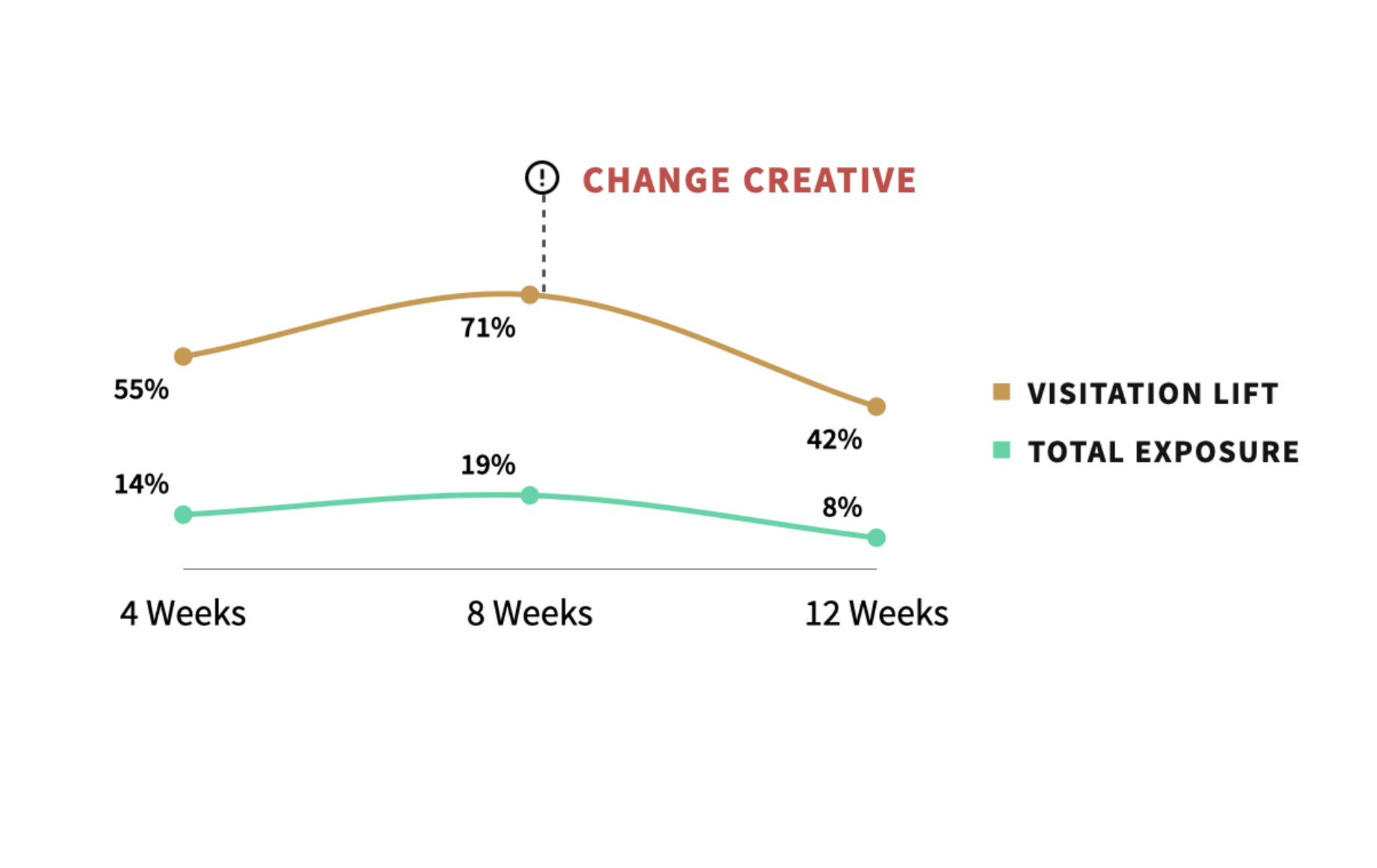 How Long Should an OOH Advertising Campaign Last?
When you plan an out-of-home (OOH) advertising campaign, one important decision you have to make is how long it will last. Of course, you want more people to see your ad. Thanks in part to a phenomenon called creative fatigue we can assess when the exposure value of that copy decreases.
Read »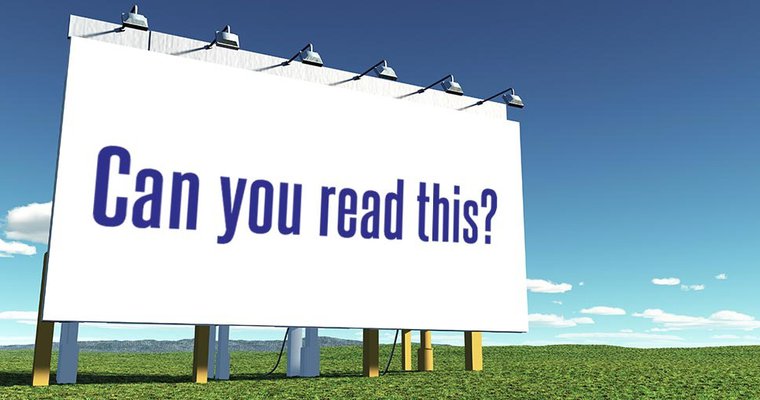 How to get the most out of digital roadside signage
Sure, you've got an eye-catching image to draw people's attention to your billboard or other signage as they drive by, but the information you want to share needs to be clear and concise or what's the point?
Read »
Is Audio OOH the next media channel to watch?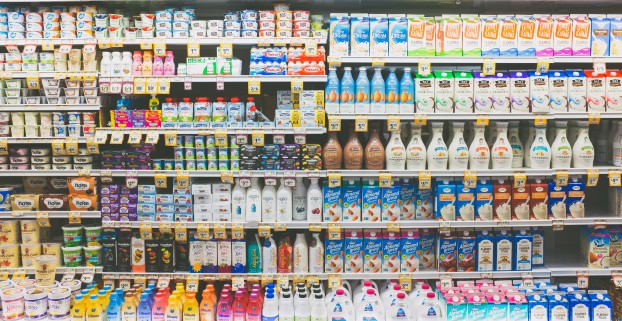 Last October, Montréal-based Stingray Media Group conducted a pilot program involving the Ontario network of Metro grocery stores. Working with Hivestack and using a methodology developed in partnership with COMMB,
read »
DATA AND MEASUREMENT
Sweden's cross-media measurement initiative unveils industry standard for media buying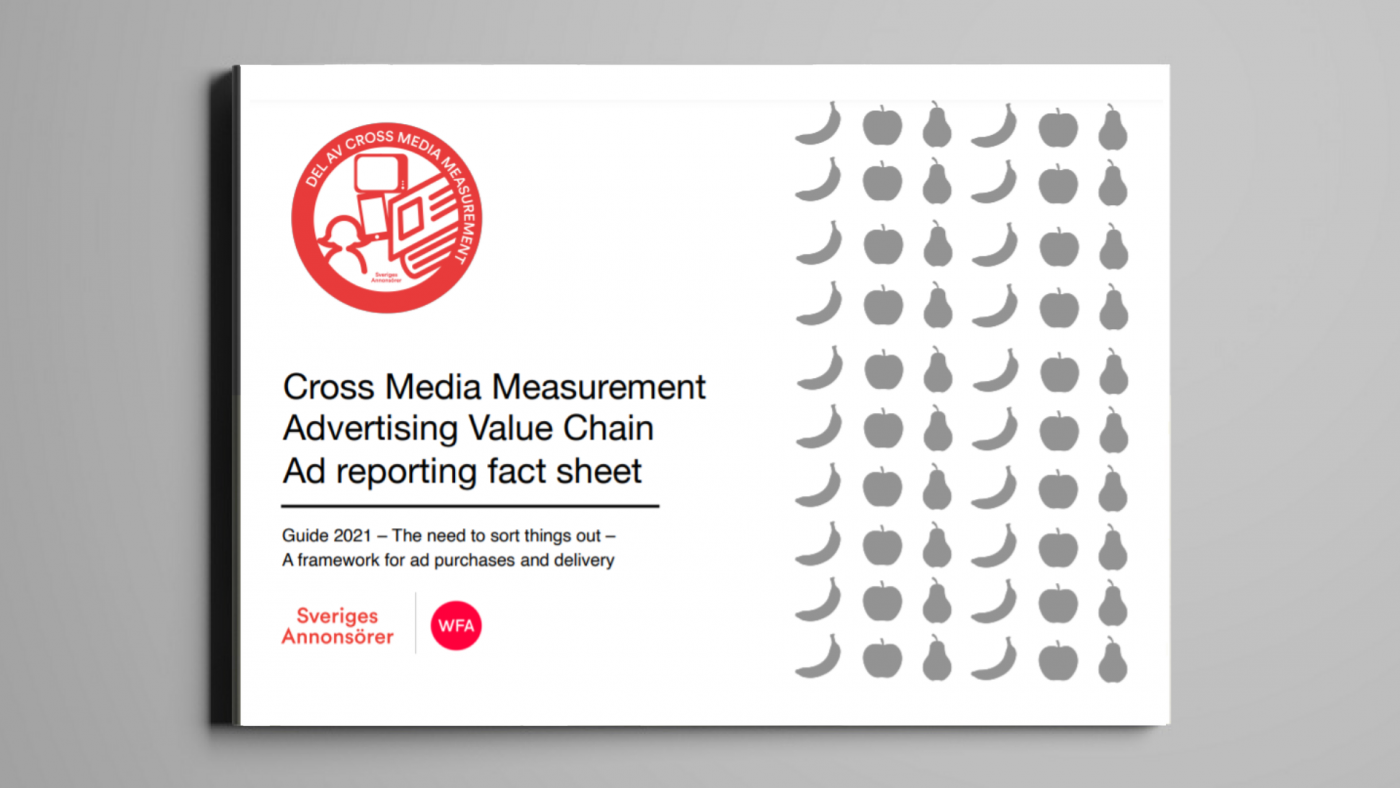 After two years of extensive collaboration with Sweden's largest advertisers, agencies and media owners, the Association of Swedish Advertisers (Sveriges Annonsörer) has gone out with new standards for media buying to help advertisers plan, combine, compare and evaluate their advertising campaigns across channels more effectively.
Read »
The Year In Review From Geopath Acting President, Dylan Dylan Mabin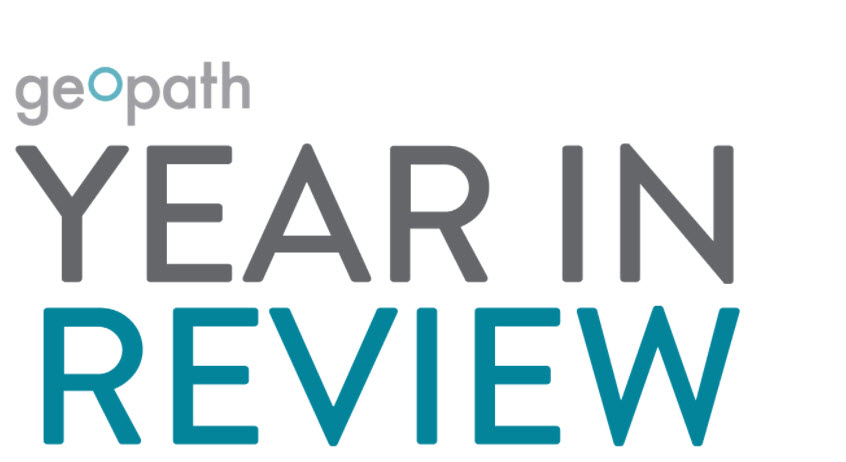 All of us entered 2021 with a bit of fear and trepidation for what the second year of COVID might look like. Now, with 2021 behind us, I am pleased to look back at a year that has given me hope.
Read »
Out \ Look: The Power of Classic OOH Formats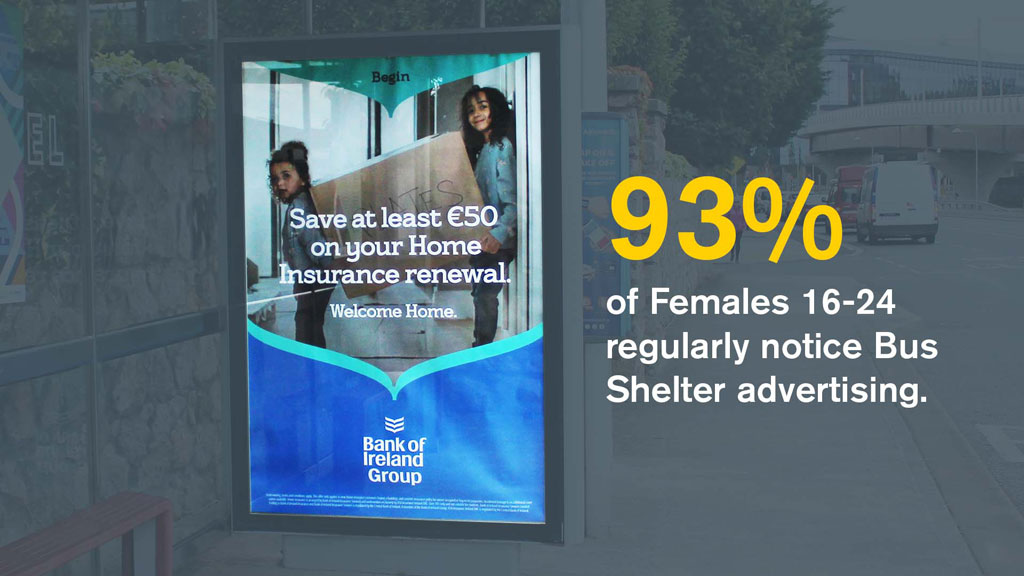 We kick off the new year with some fresh research from our iQ programme, investigating the noticeability of OOH formats among key demographic groups. This week our focus is on classic roadside formats with further data to follow next week on the retail and transport environments.
Read »
PROGRAMMATIC AND AUTOMATION
Big media owners are investing in pDOOH because they are beginning to see incremental revenues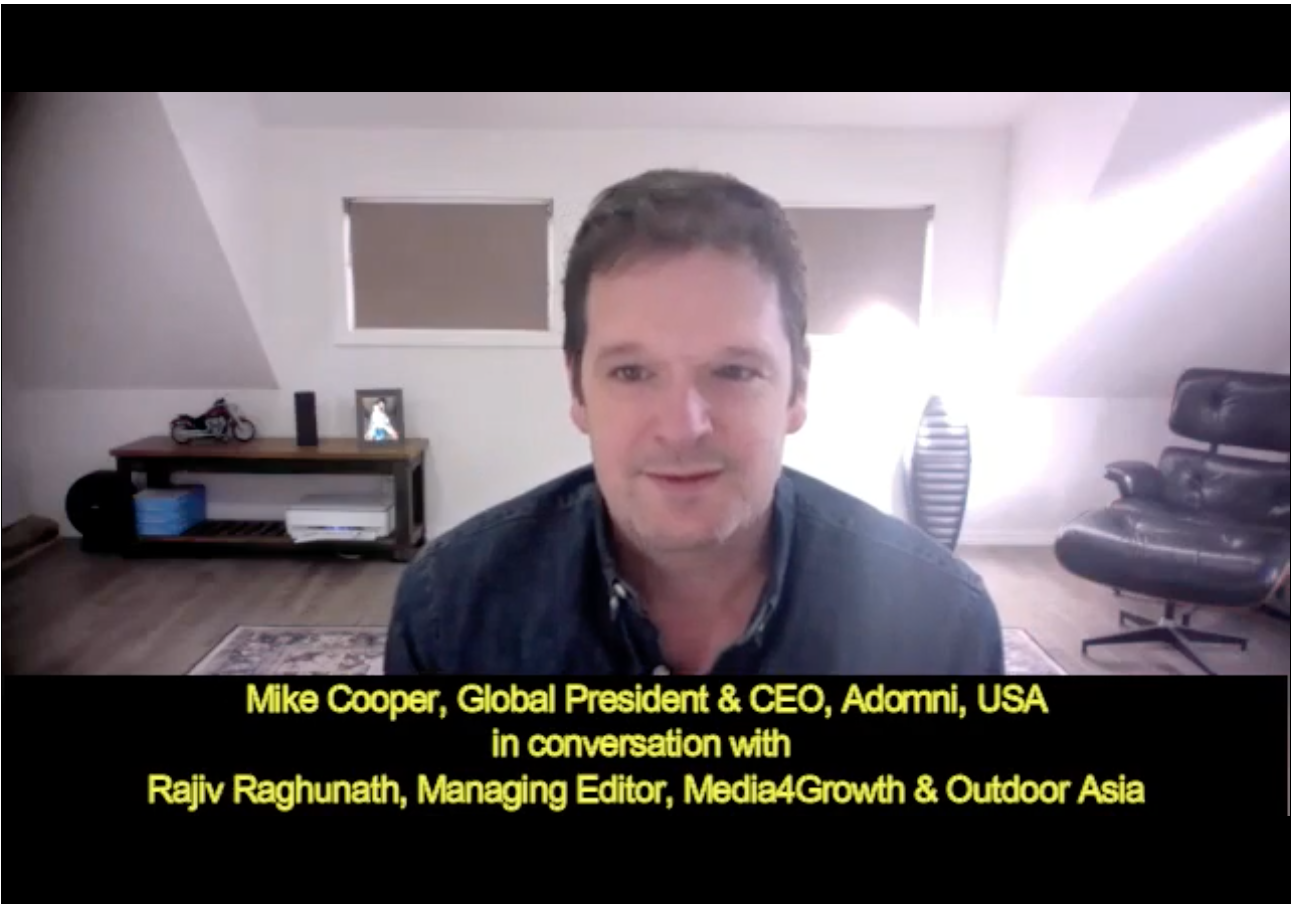 Mike Cooper, Global President & CRO, Adomni shares his perspectives on the shape of things to come in the pDOOH space, in a discussion with Rajiv Raghunath
watch interview »
Quotient Technology : Agency Leaders Talk Advancements in Programmatic DOOH
Programmatic digital out-of-home (DOOH)is redefining how advertisers and agencies think about brand awareness by unlocking measurable results through dynamic audience targeting.
READ »
Dentsu ties with adtech Hivestack to boost DOOH capabilities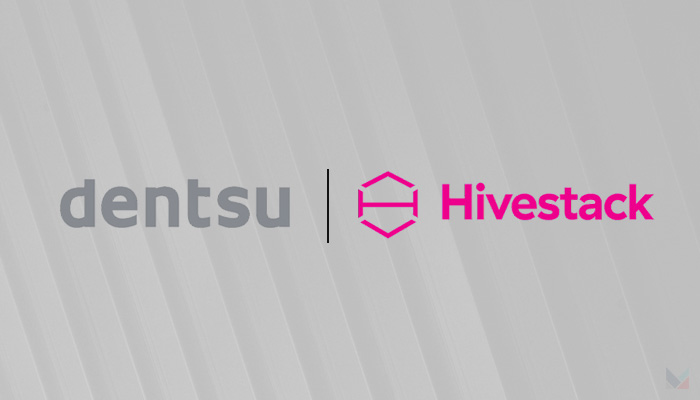 Dentsu Malaysia has named global adtech company Hivestack as its new programmatic digital out-of-home (DOOH) partner for the Malaysian market. The partnership will allow clients of dentsu agencies, namely Carat, dentsuX, and iProspect, to programmatically activate digital OOH inventory by leveraging the Hivestack DSP via Private Marketplace (PMP) deals.
Read »
COMPANY NEWS
Pikasso Morocco acquires Large Formats in Casablanca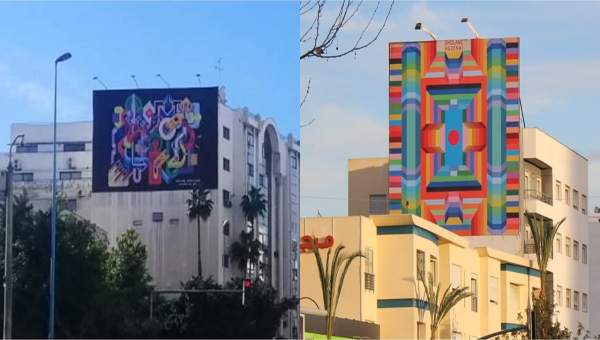 Pikasso Maroc has acquired a collection of 10 Static Large Formats composed of 7 Walls & 3 Rooftops located in the most sought-after districts of the center of Casablanca.
Read »
TikTok taps Atmosphere to bring TikTok videos to out of home screens in commercial venues for the first time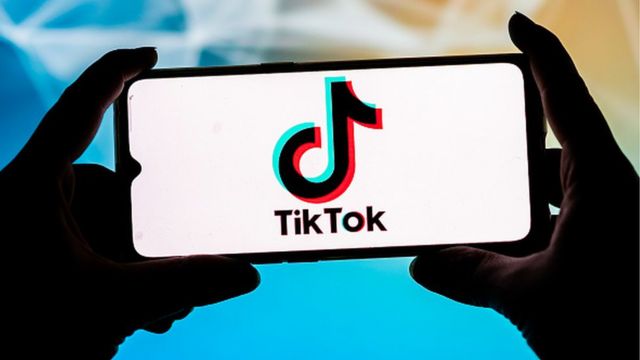 TikTok has inked a partnership with Atmosphere, the startup that provides licensed and curated streamed video content for commercial venues like Westin, Taco Bell and Texas Roadhouse, as well as doctors' offices, gyms and other venues where people spend dwelling time.
Read »
T-Mobile acquires ride-share ad network amid digital OOH rebound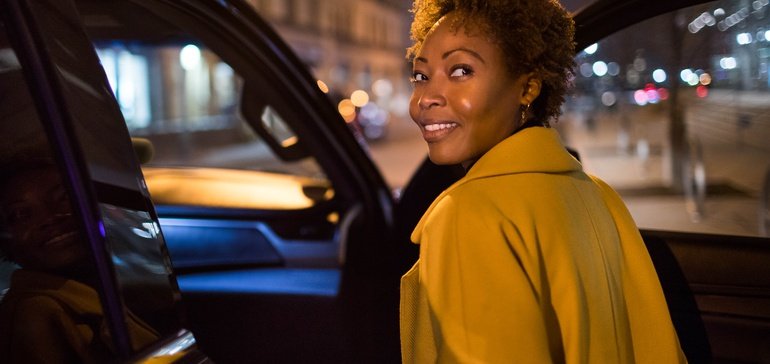 T-Mobile acquired Octopus Interactive, a company that operates interactive video screens in ride-share vehicles like Uber and Lyft, according to an announcement.
Read »
Global rebrands Exterion Media in Ireland and Northern Ireland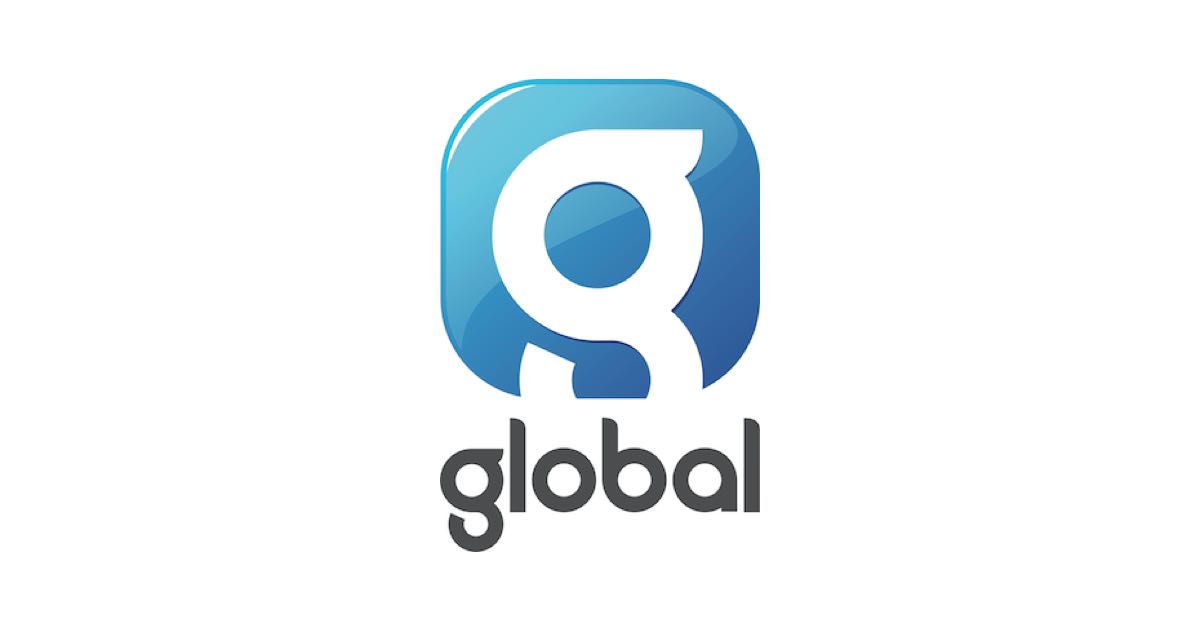 Global, the Media & Entertainment group, has formally rebranded Exterion Media in Ireland and Northern Ireland to Global, bringing the outdoor portfolio together under the Global brand. Exterion Media was acquired by Global in 2018, making Global a market-leading outdoor company in both Ireland and Northern Ireland, as well as one of the largest outdoor advertising companies in Europe.
Read »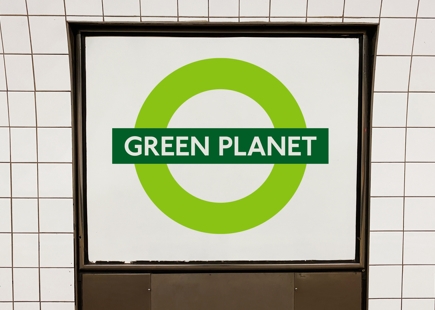 The Green Planet takes over Green Park Tube station to launch Sir David Attenborough's new landmark series
To launch Sir David Attenborough's new landmark series The Green Planet, BBC Creative has transformed Green Park Tube station into a vivid experience for commuters welcoming them to the incredible world of plants.
Read »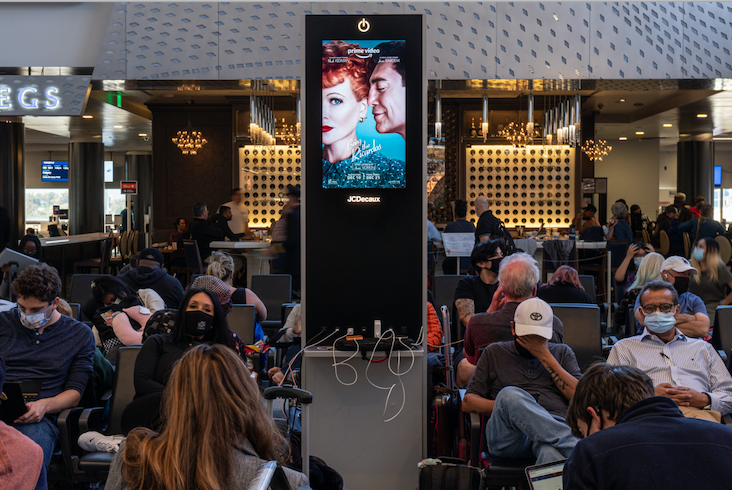 Entertained In-Flight and Out of Home - Los Angeles International Airport
JCDecaux's airport advertising networks at Los Angeles International Airport are full of inspiration for travelers looking for in-flight entertainment from Netflix, HBO Max, Amazon Prime, Paramount+, Walt Disney, and Warner Brothers.
Read »
WOO GLOBAL DATABASE
The WOO global database holds all our information gathered on research, legislation, case studies and general industry data, organised by country. All documents are available for members to download in pdf format.