WOO NEWS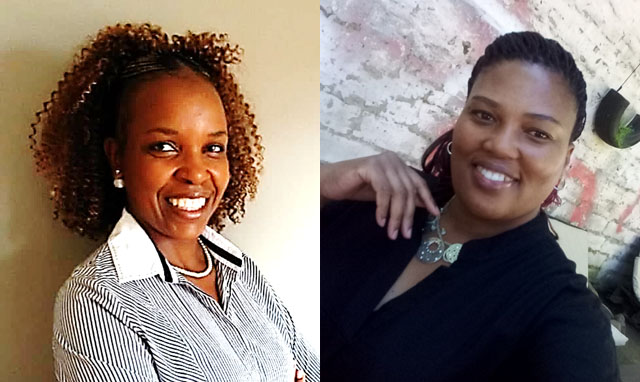 WOO Africa Forum: 'Sustainability by Design' from JCDecaux joins programme. More Speakers announced
JCDecaux Country Managers Jennifer Kachabe (left) and Thato Pekeche have joined the line-up of speakers for the World Out of Home Organization's Africa Forum on February 3 to present 'Sustainability by Design.'
read »
OPINIONS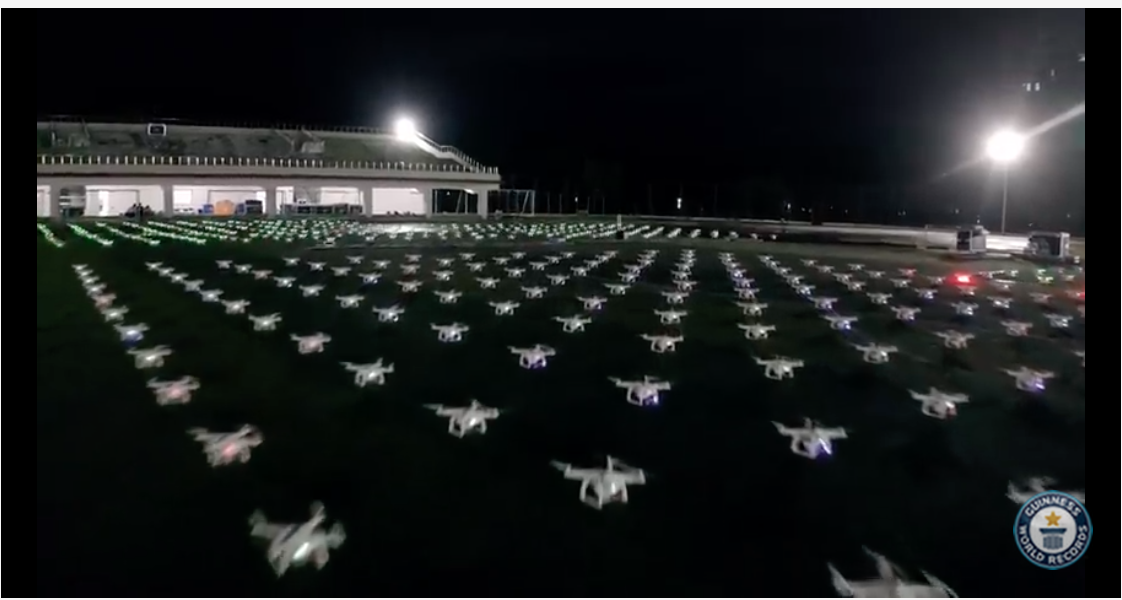 Out of Home Executions: Are Drones the Future of Brand Fame?
A recent trend that we've been seeing a lot of in the advertising world lately is drones. Despite some infamous cases such as the Gatwick airport incident, drones provide an incredible opportunity for Out of Home (OOH) brand fame.
Read »
DOOH: A major opportunity for unattended retail still waiting to happen
Owners and operators of self-serve kiosks and vending machines are sitting on one of the biggest business opportunities that they may not even be aware of.
Self-serve equipment with digital screens can offer digital-out-of-home advertising, the fastest growing advertising channel in today's digital media savvy society.
Read »
Audio out of home spending surging in retail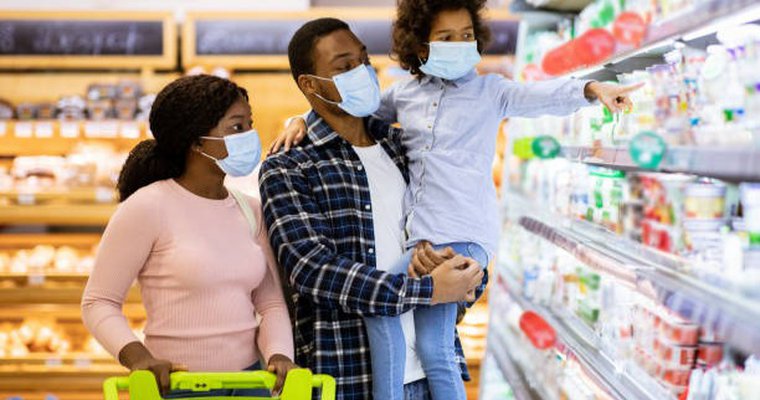 Marketers continue to endure the ebbs and flows of COVID-19. The pandemic has forced everyone to pivot and remain more flexible than ever before, prioritizing new channels to dedicate their ad spend. With these changes, programmatic advertising budgets continue to increase, with expected ad spend approaching $100 billion in 2022.
Read »
ENVIRONMENT AND SUSTAINABILITY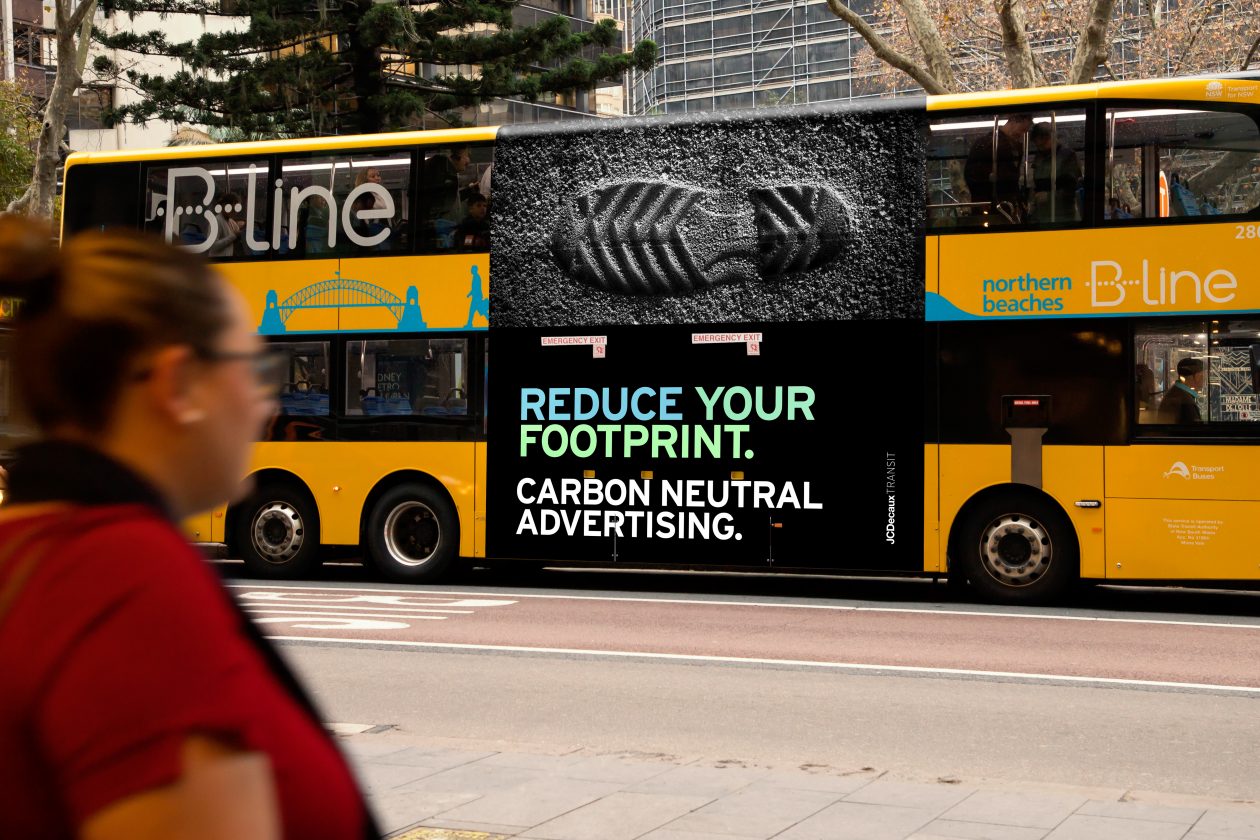 JCDecaux Receives Certification For First Carbon Neutral Advertising Product In Australia
Out-of-home media company JCDecaux has announced that it has received certification from Climate Active for Australia's first carbon-neutral out-of-home advertising product across Transit.
READ »
COMPANY NEWS

Daktronics and Ströer Continue Partnership
As Ströer continues to bring digital signage to cities across Germany, they also continue a long-standing partnership with Daktronics to manufacture and deliver their LED displays. Previously, Daktronics has delivered more than 250 LED screens and has been asked to deliver additional LED screens over the coming months.
Read »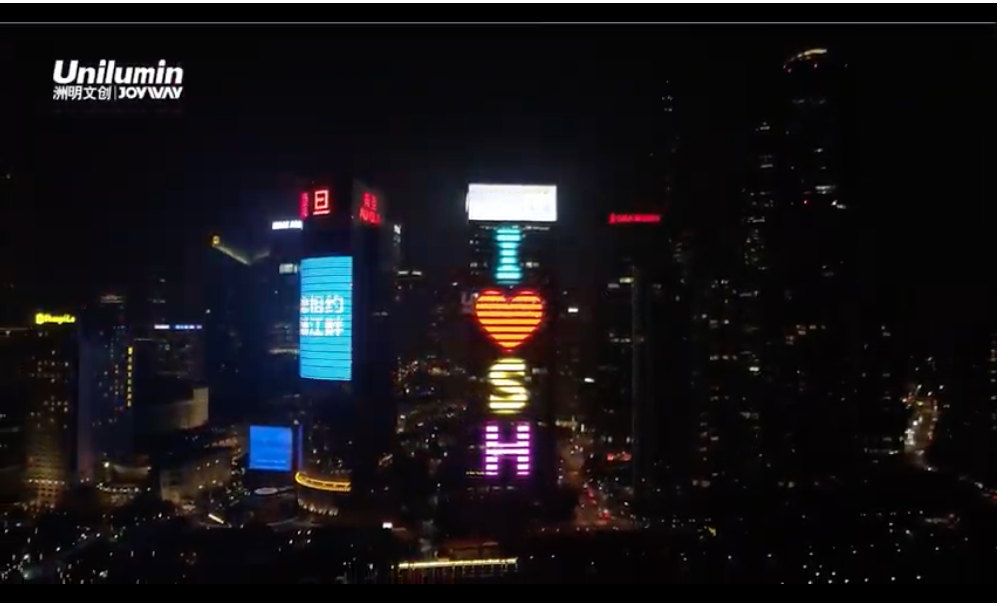 600 - foot Office Block now a night-time Billboard along Shanghai Riverfront
China is run JUST a bit differently than much of the world, so I don't know that what happens there translates to other countries, where things like zoning bylaws, impact assessments and approvals are common – but this video from LED manufacturer Unilumin provides a pretty compelling sense of the possible for city skylines.
Read »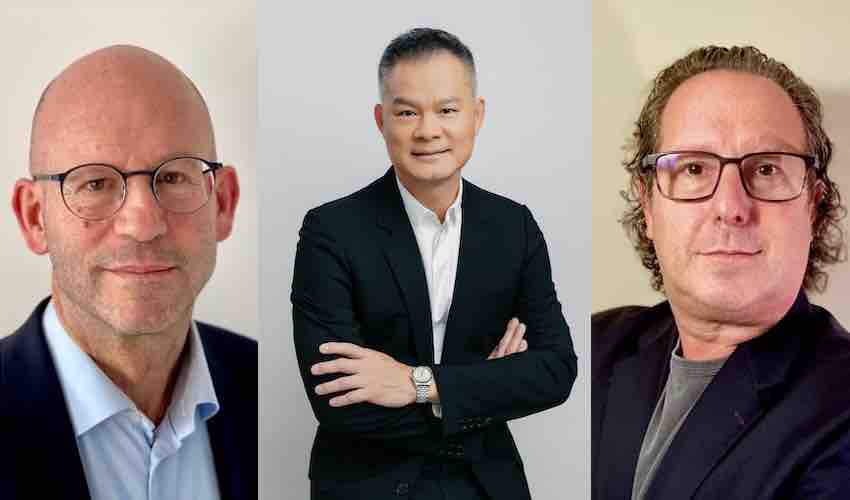 OOH Capital extends global reach with new partners
OOH Capital, the global Out of Home advisory company and consultancy, has extended its global reach with the arrival of three new partners, covering Asia, the United States and Benelux.

Read »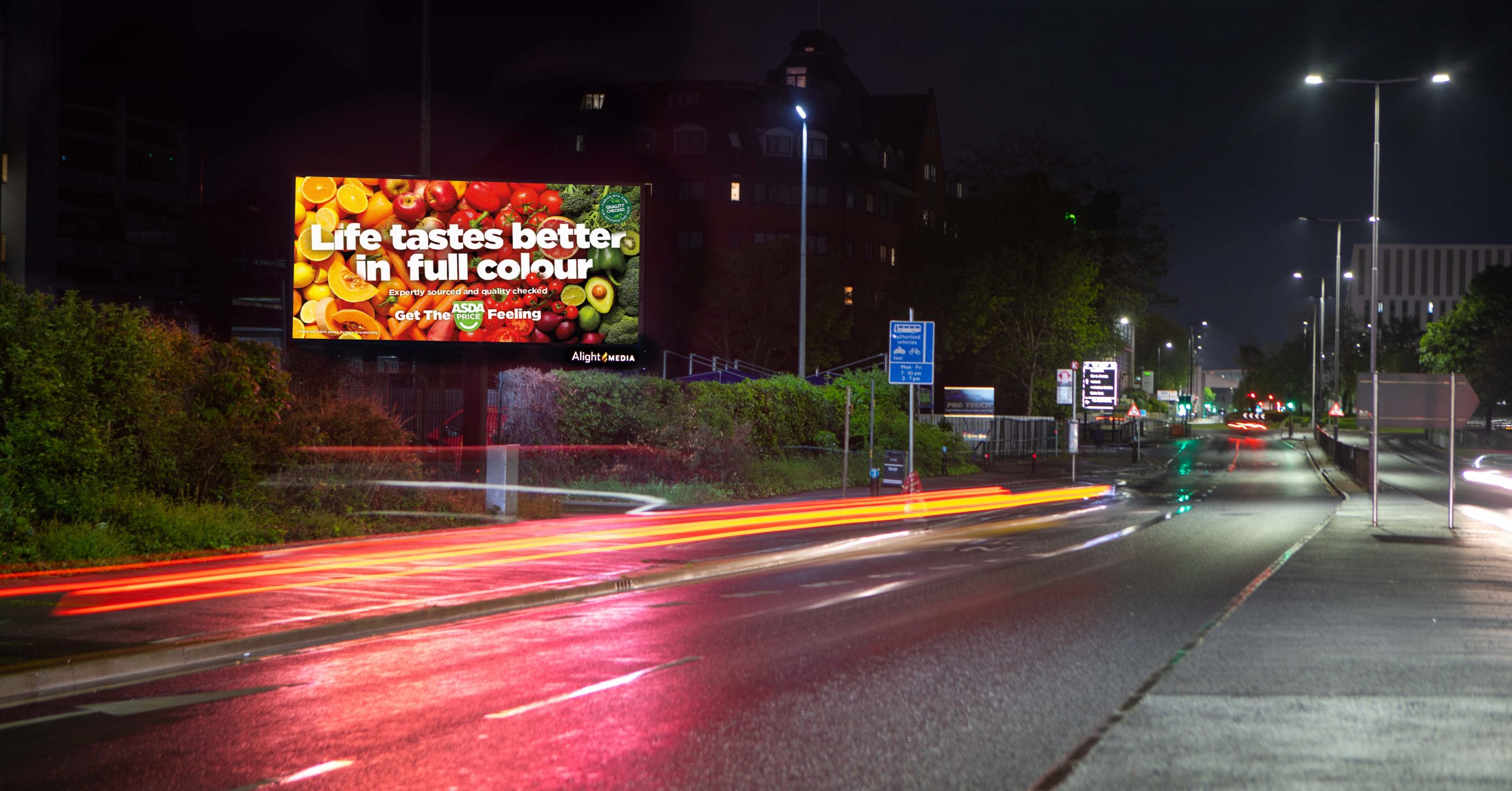 Alight Media Hits New Growth Milestone of 200 D48 Screens
Alight Media has announced a new growth milestone with its Digital 48 Sheet (D48) network reaching 200 screens across the UK. Advertisers can now reach and engage people in 102 towns through Alight's D48 portfolio, 52 of which are unique to Alight Media.
Read »
DATA AND MEASUREMENT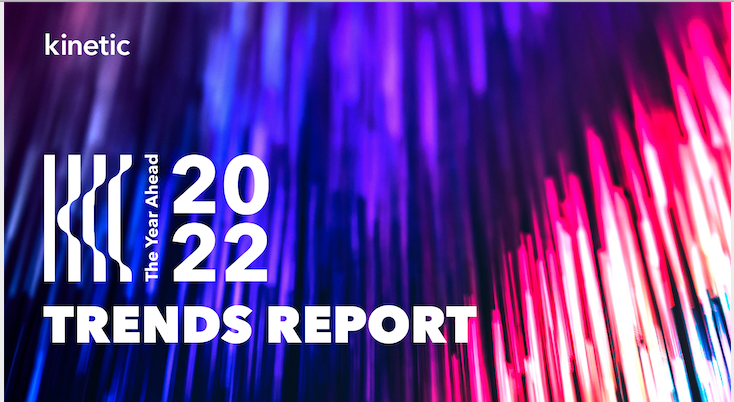 KINETIC - The Year Ahead 2022 Trends Report
In this report we look at five emerging opportunities and trends in OOH and how brands can leverage them over the coming year. From bringing real and virtual experiences together through the public and private screen, to the rise of contextual messaging and an increasing focus on more inclusive and sustainable media planning.
Download and Read »
Outlook bright for Malaysian OOH segment
Despite the fragmentation in the outdoor advertising or out of home (OOH) segment, the prospects for this year for the segment look bright. Industry players attribute the favourable outlook to the relaxation of travel restrictions which they view as a catalyst to increase more traffic on the roads.
Read »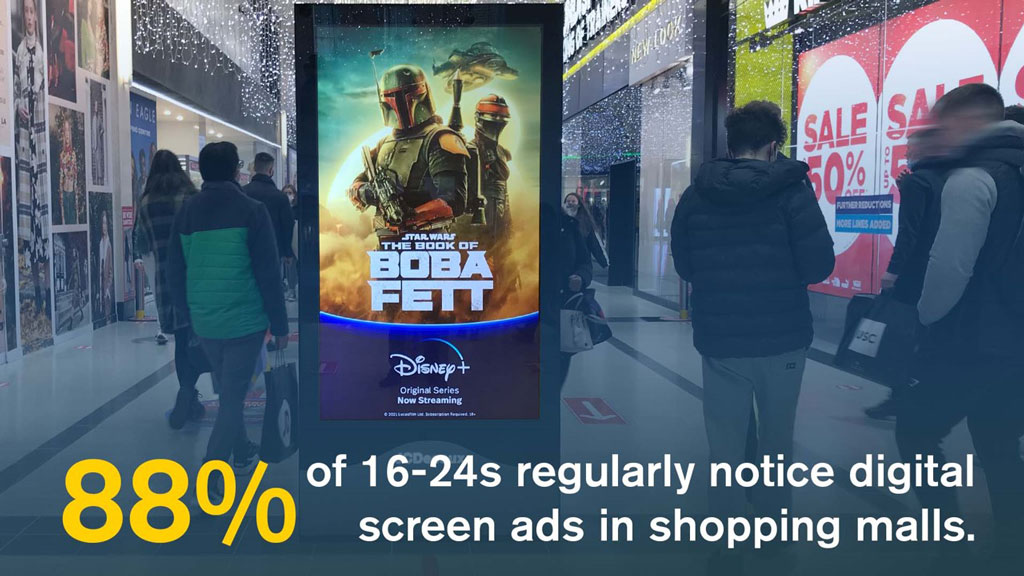 Out \ Look : The Latest OOH Trends & Developments
This week we share the second part of new research from our iQ programme, investigating the noticeability of OOH formats among key demographic groups. This week our focus is on retail and transport formats, having covered roadside last week.
Read »
Out Of Home NZ: Building Back Its Momentum In 2021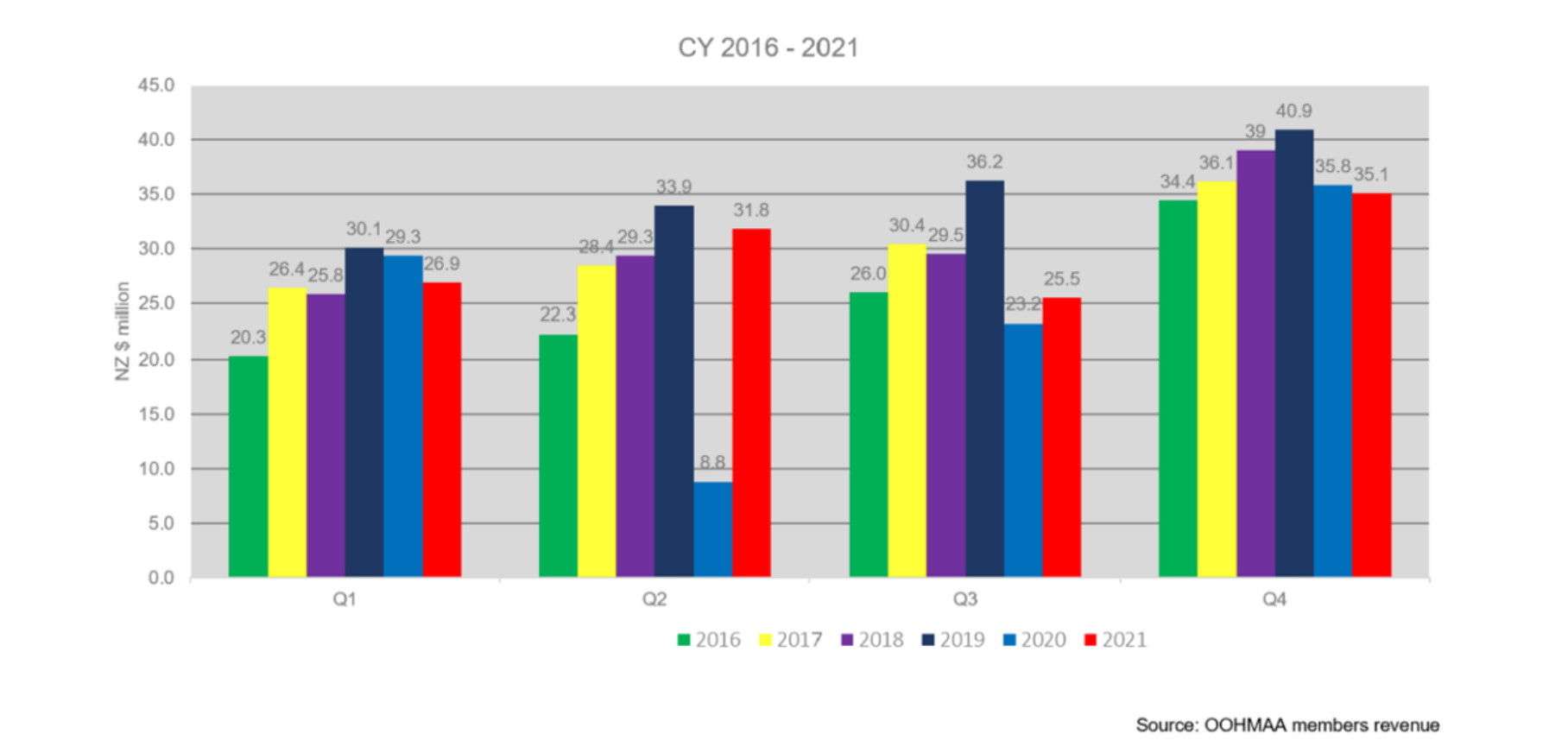 The Out of Home Media Association Aotearoa (OOHMAA) today announced 2021's revenue is up 24 percent year-on-year (YOY), with the total revenue rising to $119.3m, despite a tough year of extended lockdowns throughout the country. Digital revenue continued to climb and experienced a three percent increase YOY, accounting for 67 percent of 2021's revenue.
Read »
PROGRAMMATIC AND AUTOMATION
'Programmatic puts targeting precision at the core of campaigns'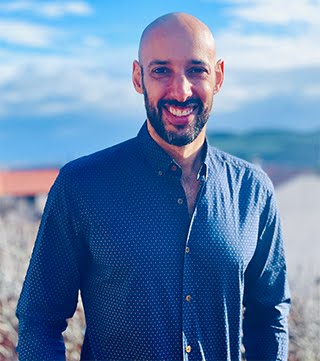 Franck Vidal, Director, Southeast Asia Sales & Partnerships, Vistar Media shares his perspectives on how programmatic tech creates a win-win opportunity for marketers, buyers and media operators, in an interview to Rajiv Raghunath. Programmatic has opened new doors in the out-of-home industry for both buyers and signage operators. Once optional, the ability to respond quickly to shifting world events and conditions in real time is now deemed critical.
Read »
pDOOH The Impression Multiplier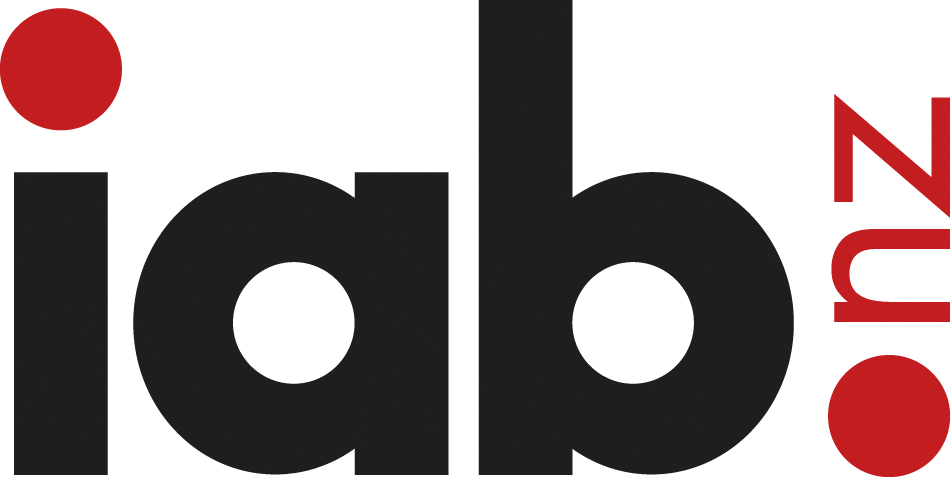 Members of IAB New Zealand's Programmatic DOOH Steering Committee have this week agreed on an industry benchmark Impression Multiplier formula for New Zealand based DOOH suppliers activating inventory programmatically.
Read »
The Neuron puts forward the argument for an industry-wide Visibility Adjustment Index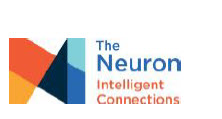 The Neuron, a leading global Digital Out of Home programmatic platform for Agencies and SMBs puts forward the argument for an industry-wide unified measurement index called the Visibility Adjustment Index (VAI) to rate the viewability of Digital Out of Home (DOOH) inventory.
Read »
Programmatic Will Look Different In 2022 - Here Are 6 Trends To Watch
Even if the world hadn't hit a large reset button due to a pandemic, programmatic advertising in 2022 would still look vastly different than any year before. The programmatic advertising landscape has never faced more complexity or challenges than it does today. However, at the same time, the opportunity for growth and refinement has never been greater.
Read »
Hivestack and Alfaxmedia announce exclusive partnership in Hong Kong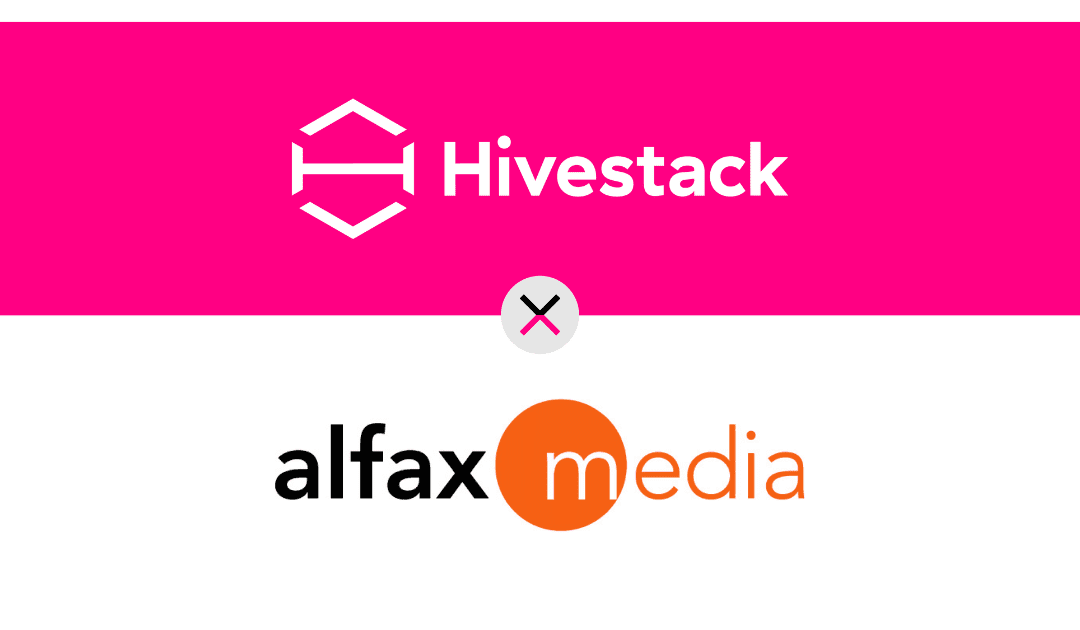 Alfaxmedia, the largest healthcare network in Hong Kong, today announced its exclusive partnership with Hivestack. The partnership will offer brands, agencies and omnichannel DSP's the opportunity to purchase and activate Alfaxmedia's DOOH inventory programmatically across Hong Kong, exclusively via the Hivestack DSP and SSP platforms.
Read »
CAMPAIGNS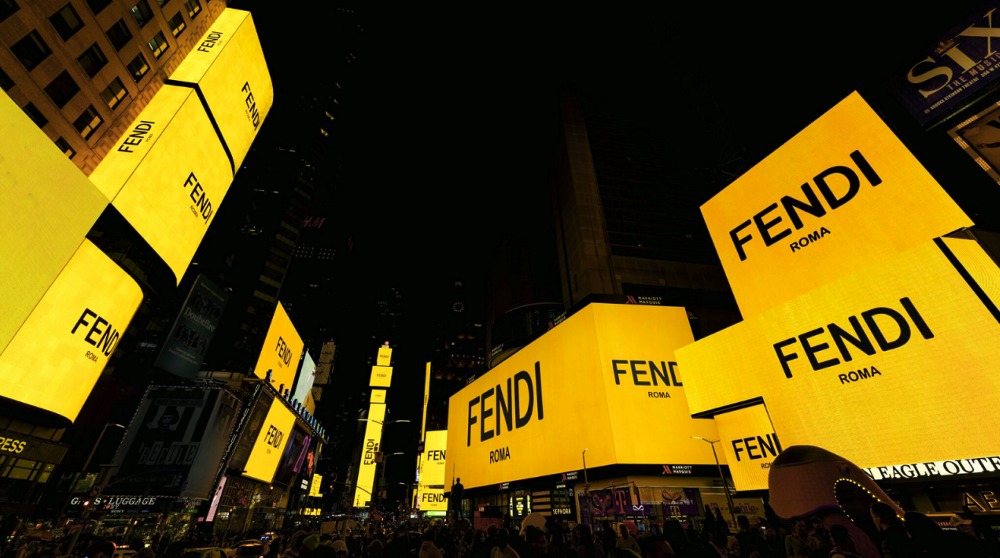 FENDI Creates Global OOH Brand Runway
FENDI has now owned the skyline of major cities across the globe, turning their premium OOH investment into a brand runway – a place where boldness has genius, power and magic in it.

Read »
Megan Thee Stallion, Niall Horan & More Go Large for Twitter Billboard Campaign
Think big, make it happen. Twitter is bringing those big-time manifestations to a billboard near you. As millions around the globe take stock of their New Year's resolutions, the social platform is embarking on a physical campaign, one that's meant to inspire minds and lay down the groundwork for all those big things.
Read »
WOO GLOBAL DATABASE
The WOO global database holds all our information gathered on research, legislation, case studies and general industry data, organised by country. All documents are available for members to download in pdf format.