WOO MENA FORUM FEBRUARY 2023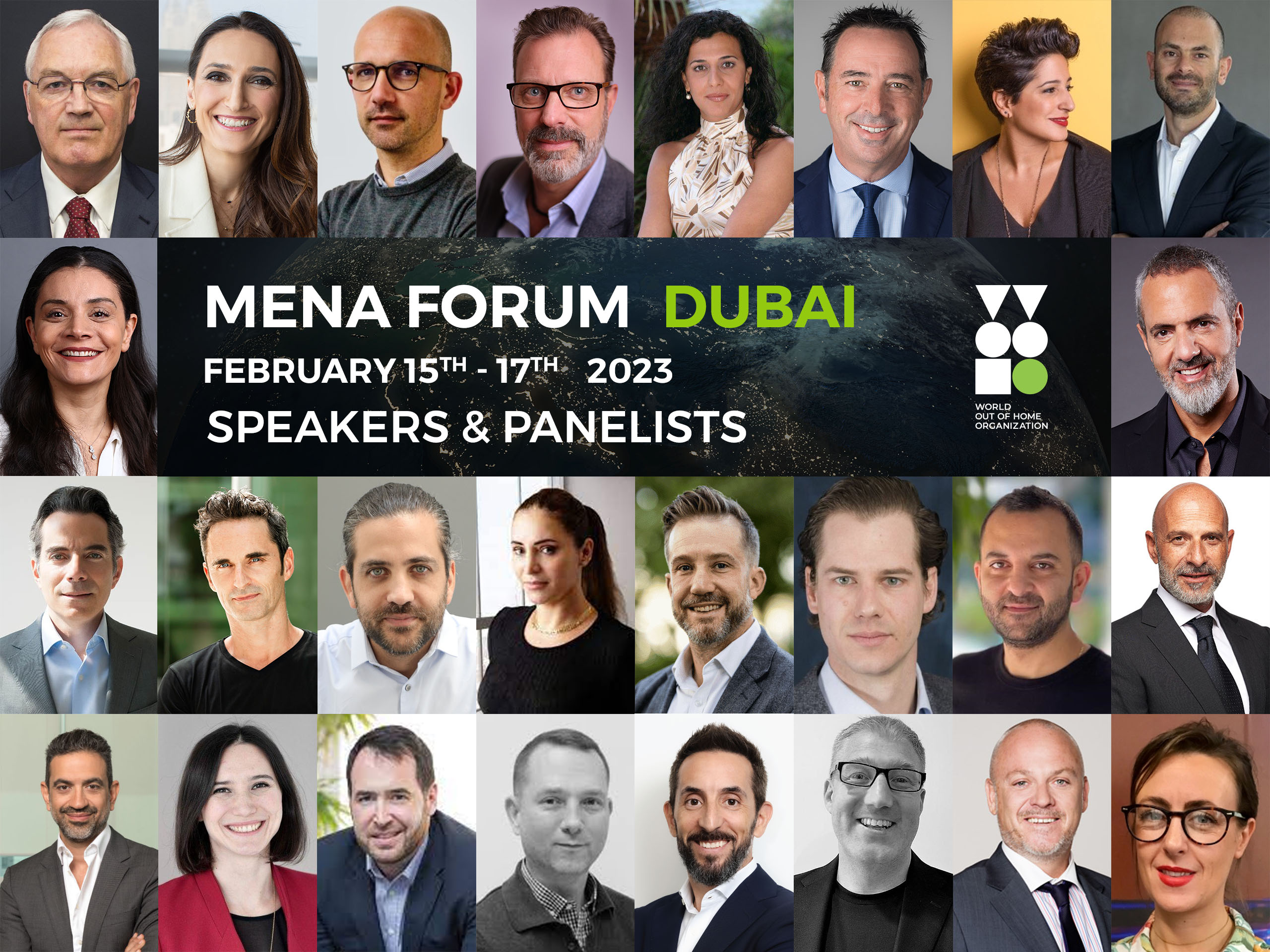 World Out of Home Organization brings global OOH industry to Dubai in MENA Forum
The World Out of Home Organization is hosting its first face-to-face MENA Forum in Dubai from February 15-17. WOO President Tom Goddard explains why the event is so important.
Read anD REGISTER »
Hypermedia Wins OOH Advertising Media Rights in Expo City Dubai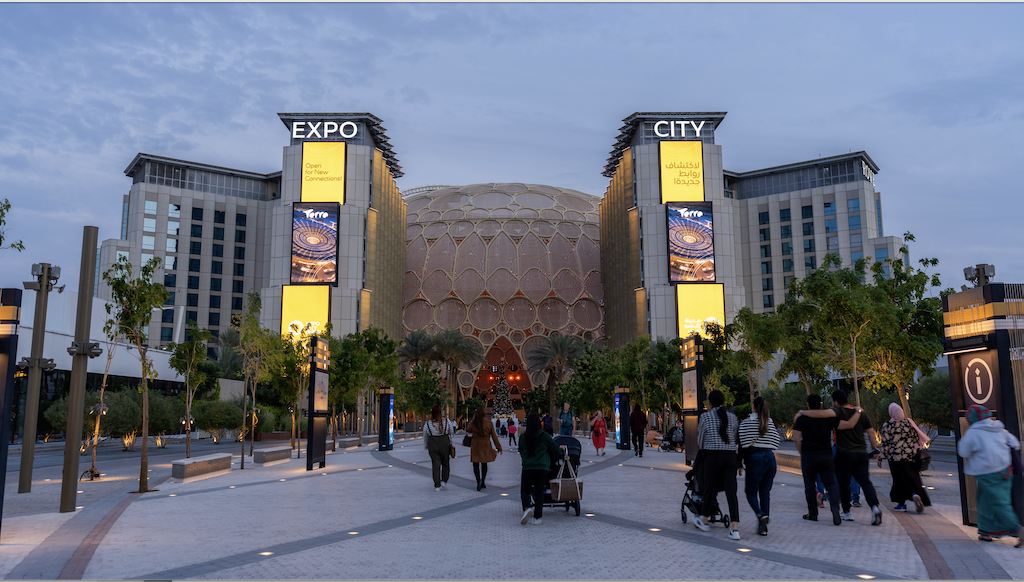 With Expo City Dubai officially opened last October, Hypermedia – a subsidiary of W Group - has been awarded Exclusive Out-Of-Home (OOH) Advertising Media Rights for the coming 10 years, remodeling the OOH scene in this tactical arena.
Read »
WOO GLOBAL CONGRESS LISBON JUNE 2023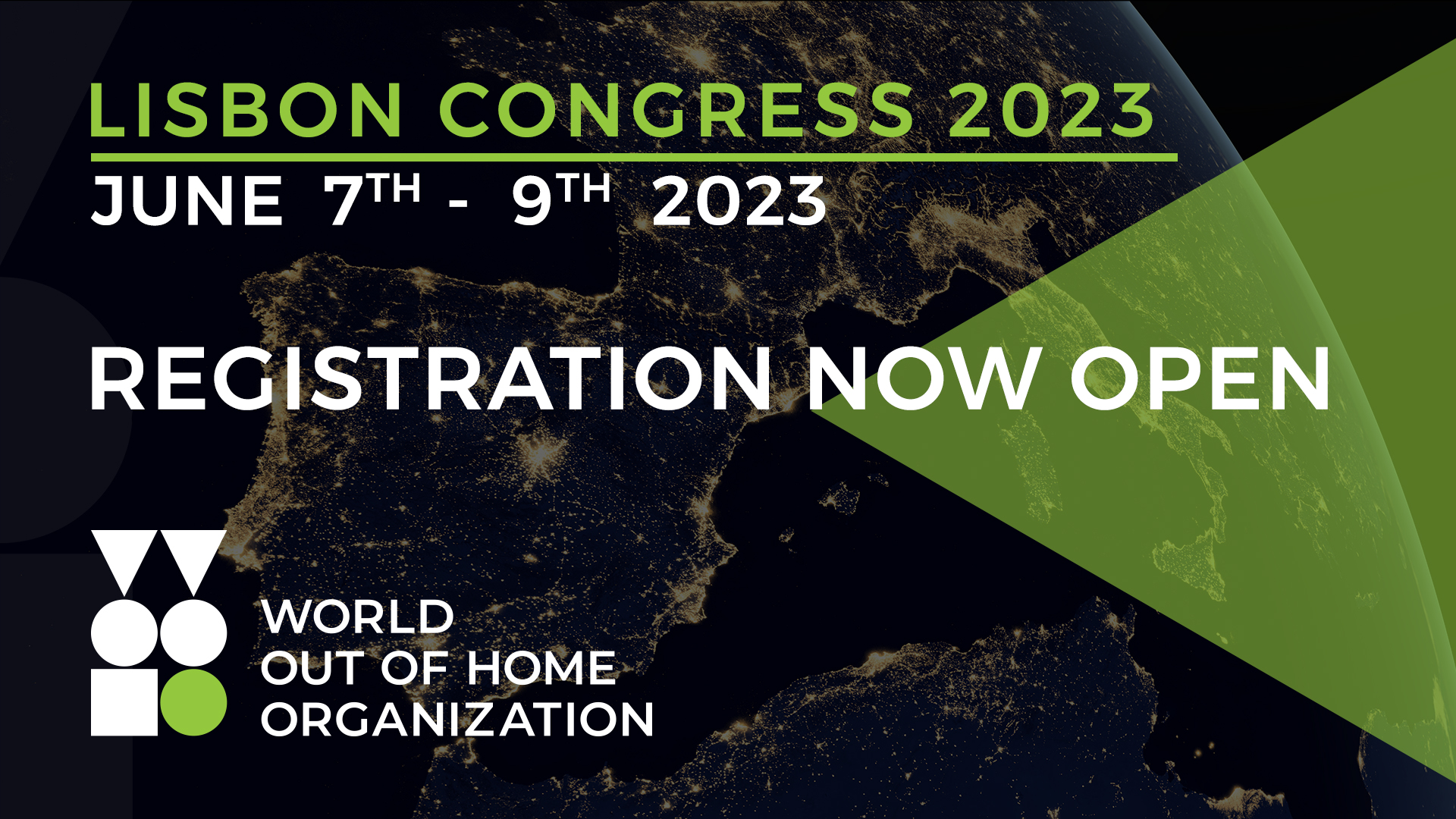 World Out of Home Organization Global Congress Lisbon June 7-9 - Open for for Registration
The 2023 World Outdoor Organization Global Congress will take place in Lisbon, Portugal on June 7-9 at the Epic Sana hotel and conference centre in the heart of the city. The Congress includes an opening reception, one and a half packed days of presentations and a full social programme including the annual Awards Presentation and Gala Dinner.
READ AND REGISTER »
OPINIONS
OOH future is bright, fueled by programmatic, mobile, metaverse
Anna Bager, president and CEO at the Out of Home Advertising Association of America, joined Digital Signage Today to discuss the current state and upcoming trends in the American out of home industry, with major insights for digital signage and all the ways OOH is thriving.
read »
The inside track on all things OOH advertising in 2023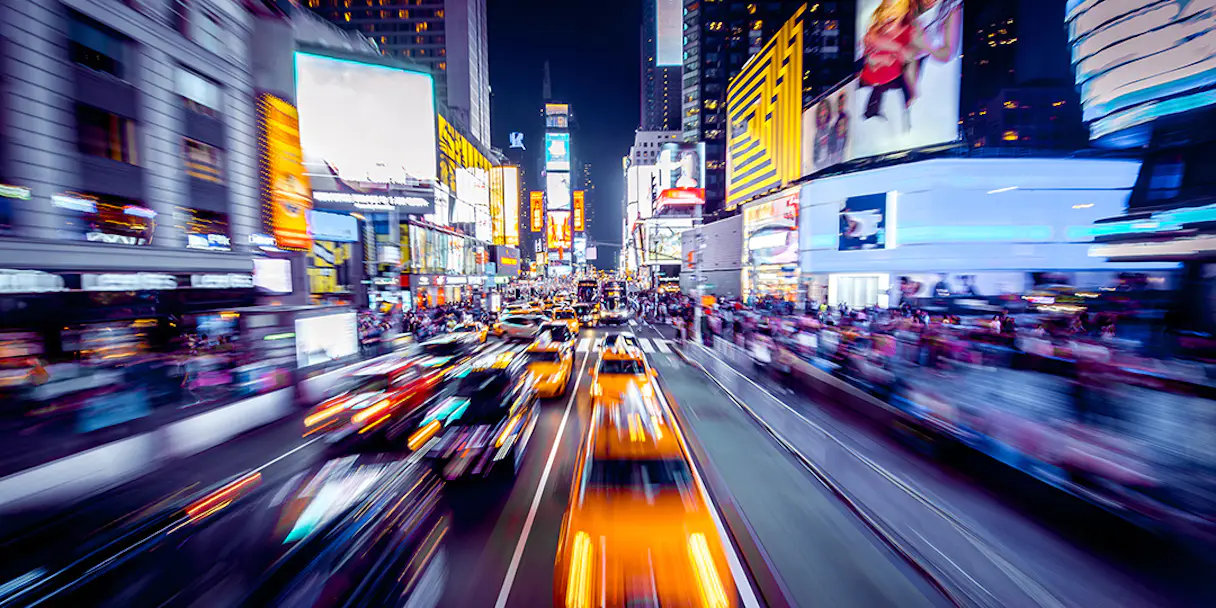 The Drum and Vistar Media teamed up to create and design a special edition report giving marketers the inside track of all things out-of-home (OOH) for 2023 and beyond.
Read and DOWNLOAD REPORT »
OOH Owners OOH Can Double Market Share With This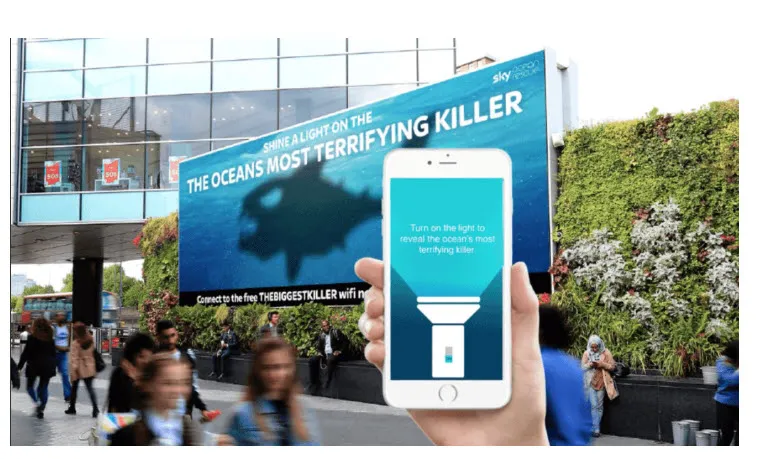 This could possibly be the most important accolade since I joined the OOH industry and can change all your client relationships. Every OOH conference or event discusses wanting to gain markets share for OOH. This works, I dare you to try it!
read »
Ocean Outdoor UK CEO Phil Hall: how digital Out of Home is navigating a tricky economy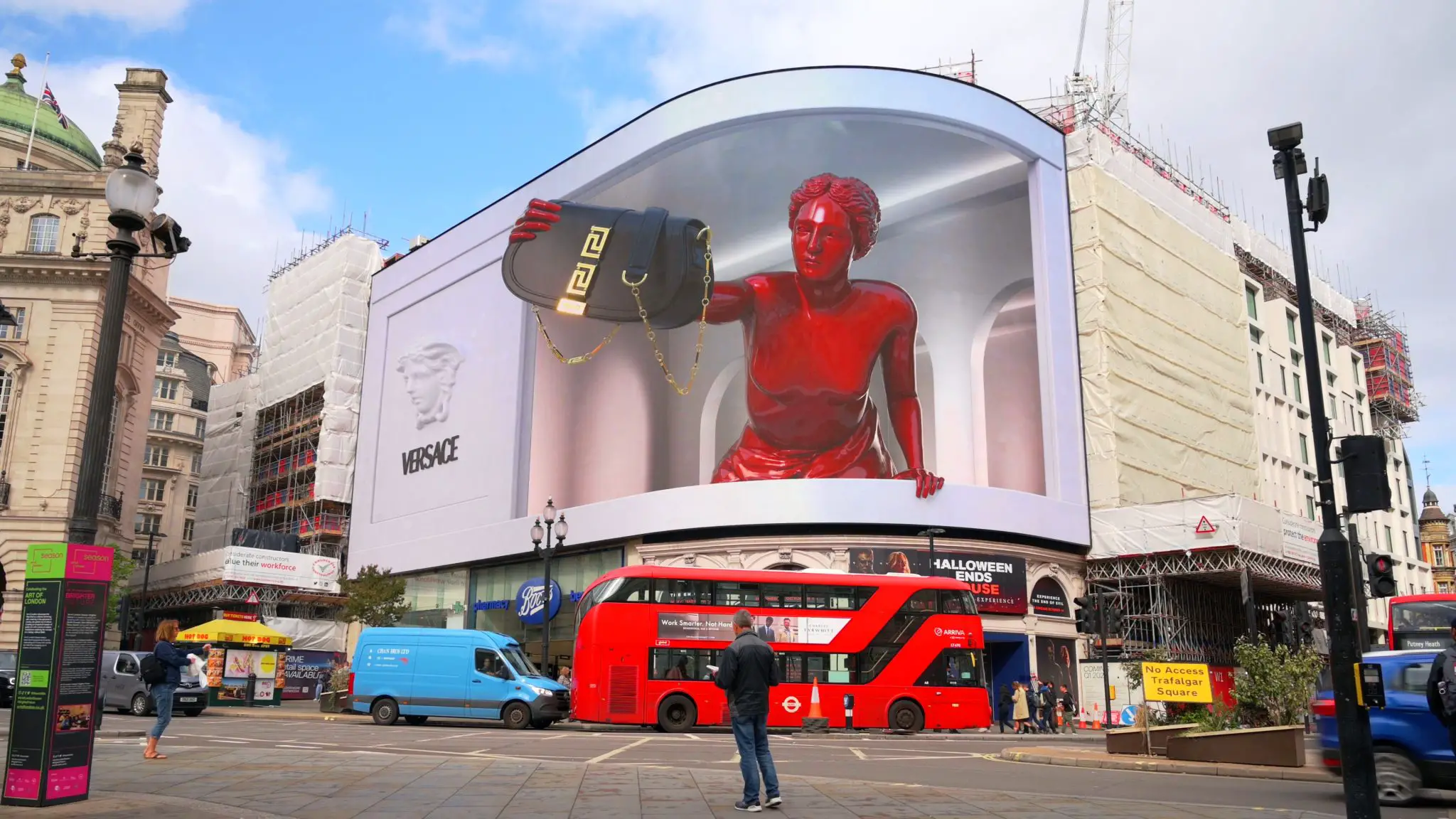 We're seeing a couple of interesting factors at play across 2022 and 2023. For the first time in a long time, certainly in the course of my career, there seems to be something of a disconnect between the wider economy and the advertising market.
read »
The shifting sands of macro advertising and where OOH fits in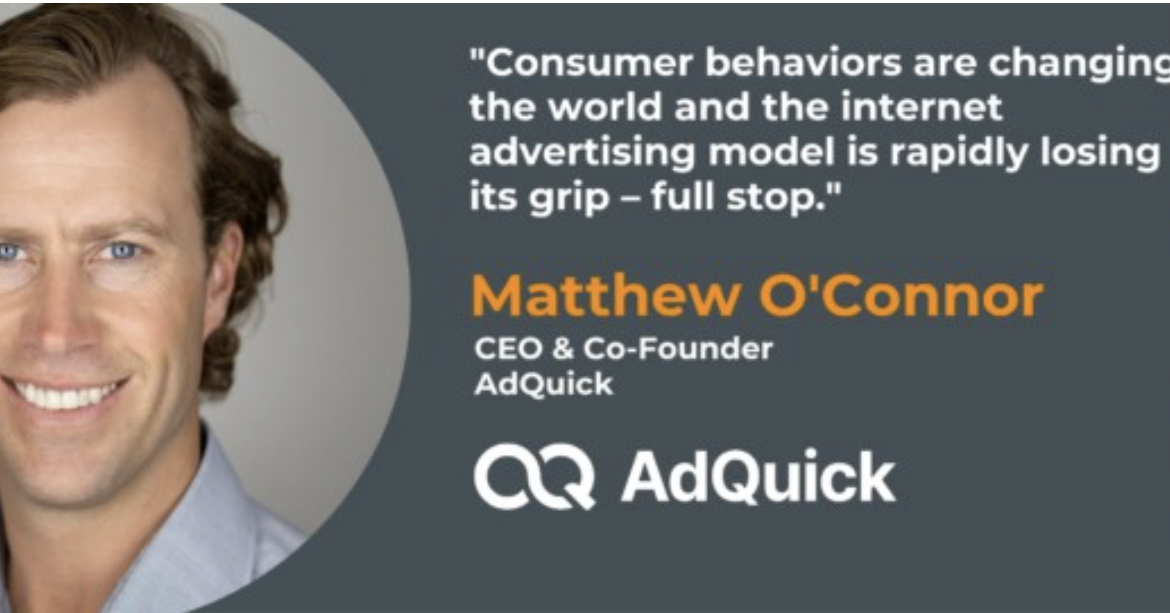 Why advertisers should pump the brakes on ineffective formats and give OOH a larger slot in their media mix during major shifts. Matthew O'Connor, CEO & Co-Founder of AdQuick, sheds light on the uncertain landscape of advertising and the part out-of-home (OOH) will play in the digital future.
Read »
The Importance of Hand Painted Murals in a Technology-Filled World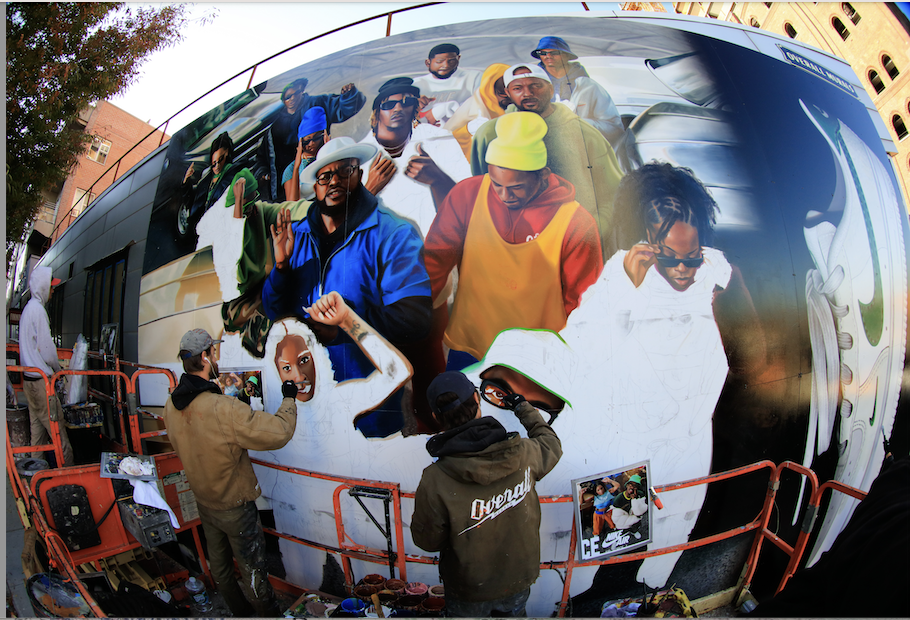 No matter how advanced technology gets, people have a desire for physical, visceral art that exists away from their digital screens. Hand paints are the original advertisement, dating back to paintings by cavemen on walls and advertisements in ancient Egypt. In today's technology-filled world, they are having a resurgence as a novel way to engage audiences who appreciate the time and care spent on their communities.
read »
ENvIRONMENT AND SUSTAINABILITY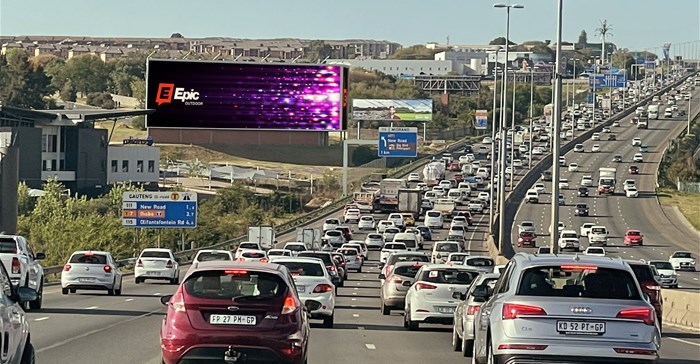 SA's biggest DOOH solar powered billboard is coming this February
On 1 February a solar-powered mega-format Digital Out of Home (DOOH) screen on Johannesburg's N1 highway will switch on. It will be the largest roadside LED in South Africa.
read »
DATA AND MEASUREMENT
Route releases out-of-home audience data for Q4 2022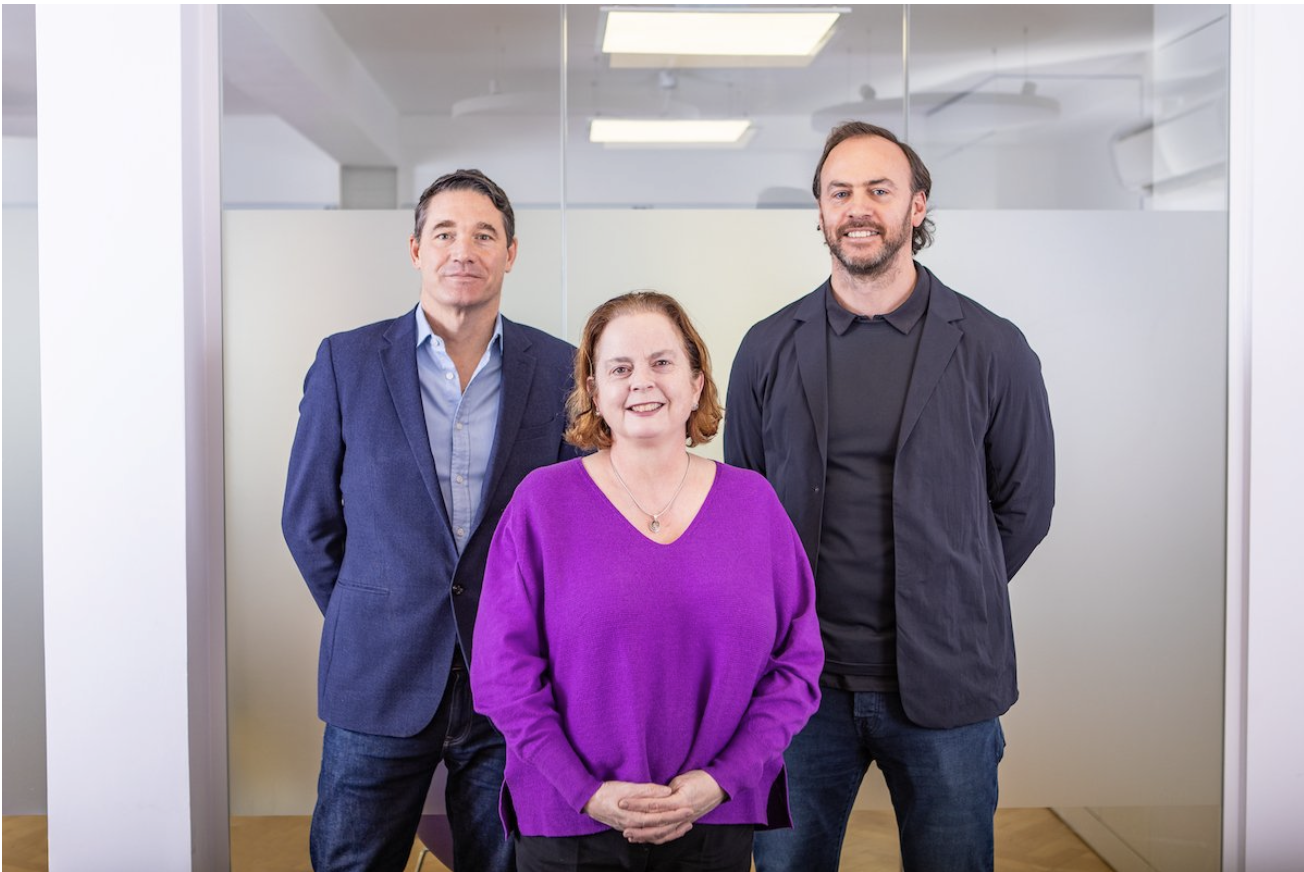 Building on its role as the official source of out-of-home audiences in Great Britain since 2013, Route today unveils out-of-home data for Q4 2022. This is the first data to provide advertisers with the who, what, where and when of outdoor advertising since the Covid-19 lockdowns ended.
Read »
Mexican standoff: OOH sector hits slow lane on agency take-up for neuro impact versus attention metrics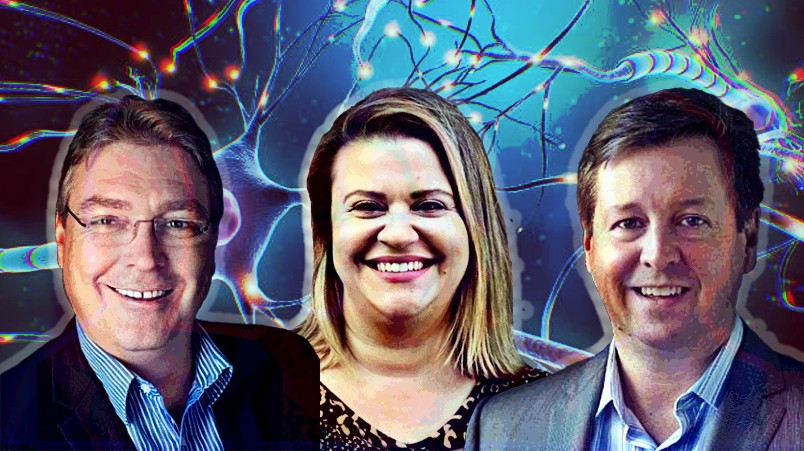 Attention measurement has captured much of the ad industry's focus in the past two years just as the out-of-home industry body, the OMA, was well into its roadmap to apply a "Neuro Impact Factor" to thousands of individual digital and static screens.
READ AND LISTEN »
AA/WARC downgrades adspend growth forecast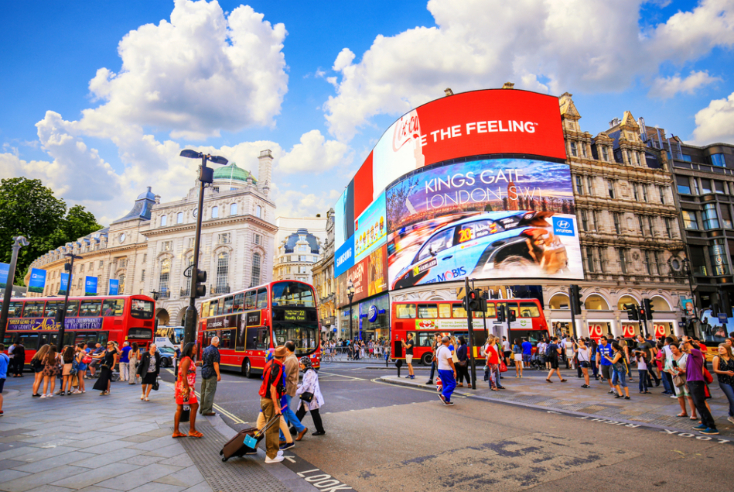 The UK ad market will grow by 3.8% to a total of £36.1bn in 2022, according to the latest quarterly Advertising Association/Warc Expenditure Report.
This follows an estimated 8.8% rise in adspend Q2 2022 and represents a "slight downgrade" of 0.4% from last quarter's forecast.
read »
Non-metro OOH markets have the potential to attract higher ad spends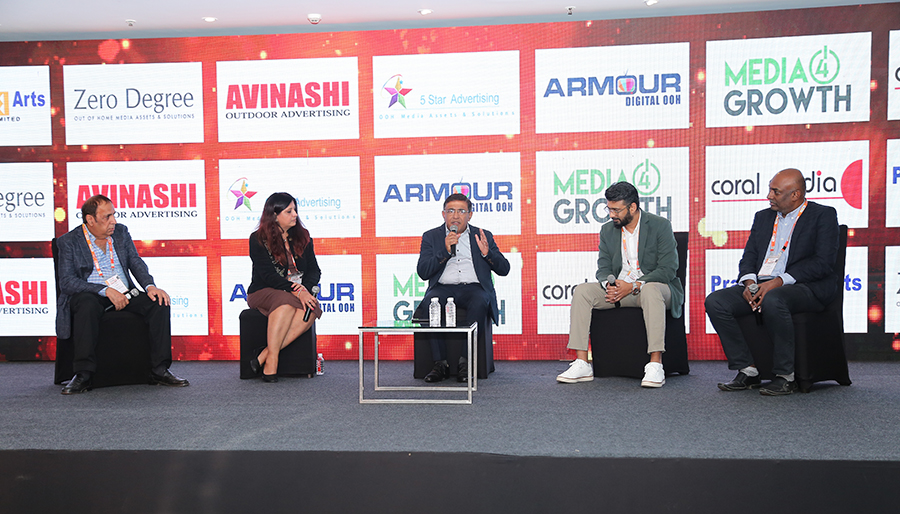 However, in the absence of a common currency for audience metrics, and lack of customised media packages, especially for DOOH, 'The Southern Advantage' may not be fully leveraged.
read »
NZ OOH revenue jumps 10% to $131 million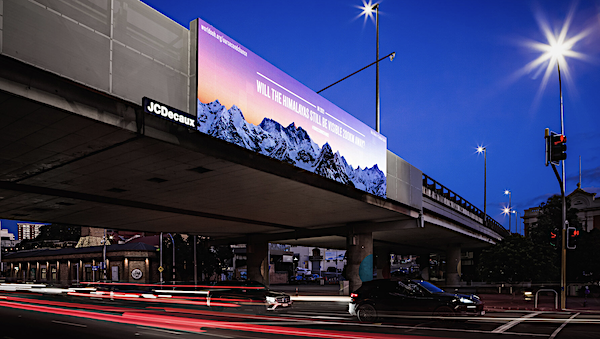 "After two years of continued COVID-related disruptions, there was much hope globally that 2022 would be the year that life regained its level of normalcy," the OHHMAA said.
ReaD »
PROGRAMMATIC AND AUTOMATION
Top 4 benefits of programmatic DOOH (& how it's working for brands globally)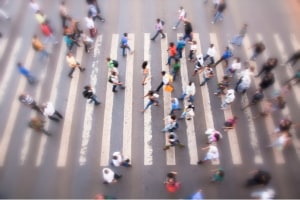 As advertisers embrace programmatic digital out-of-home (DOOH), it's clear the channel is here to stay – and for good reason. DOOH combines the compelling high-impact format that is out-of-home (OOH), with the precision, efficiency and measurement of an advanced digital channel.
read »
Broadsign Unveils the Next Generation of its OOH Platform Ahead of ISE 2023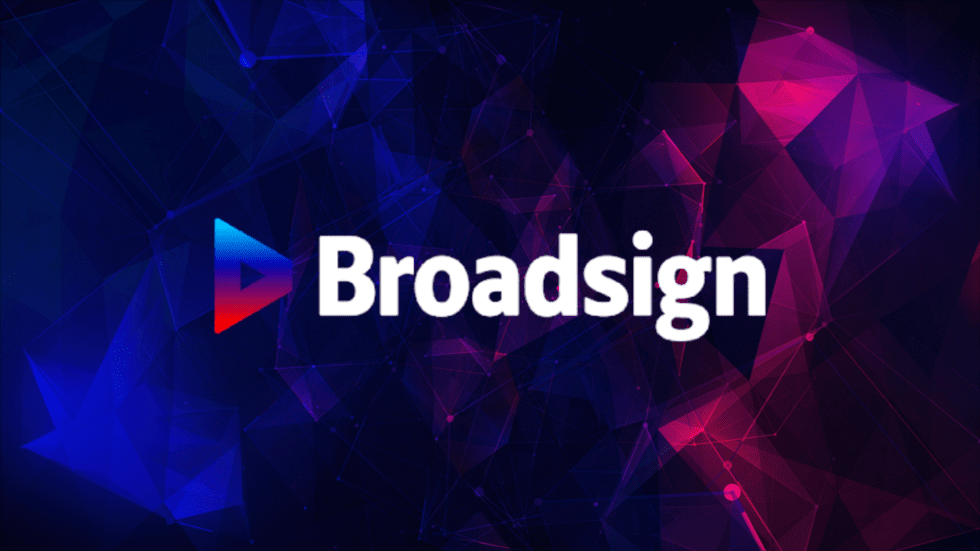 Broadsign announced its next-gen OOH platform ahead of Integrated Systems Europe (ISE), held in Barcelona, Spain, January 31-February 3, 2023.
REad »
The Rise of Programmatic DOOH, and Why You Need to Ride the Wave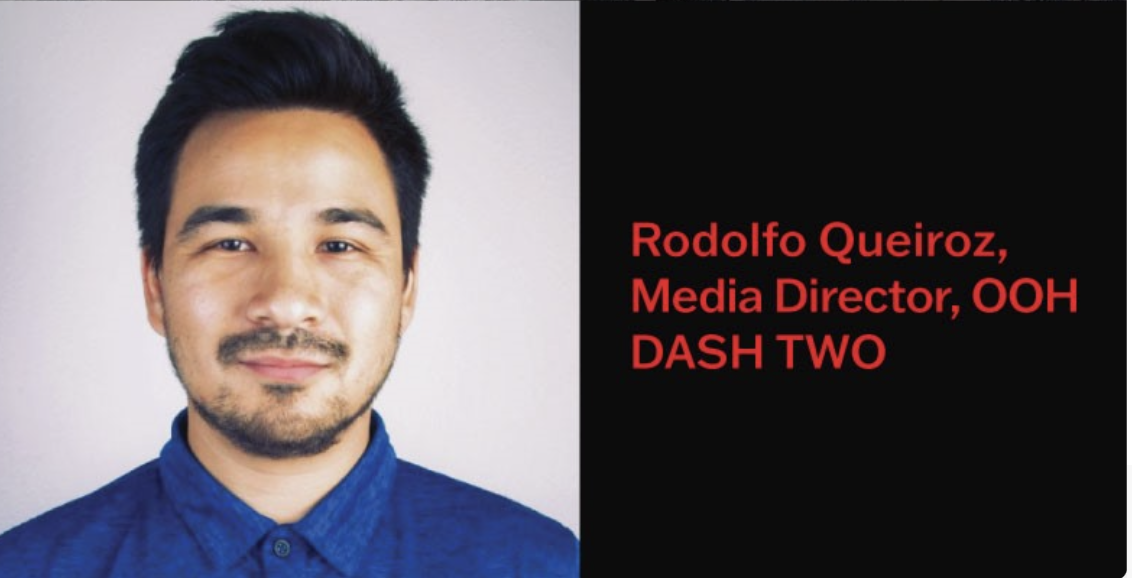 Out-of-home (OOH) advertising boomed during the pandemic years, particularly in the programmatic space. But what is programmatic advertising, and how does it apply to OOH? Programmatic advertising essentially uses technology to automate the buying and management of ad placements. It's used in traditional OOH advertising as well as digital out-of-home (DOOH),
Read »
REGIONAL UPDATE
OOH Executive Insights series: Remi Roques on OOH in APAC in 2023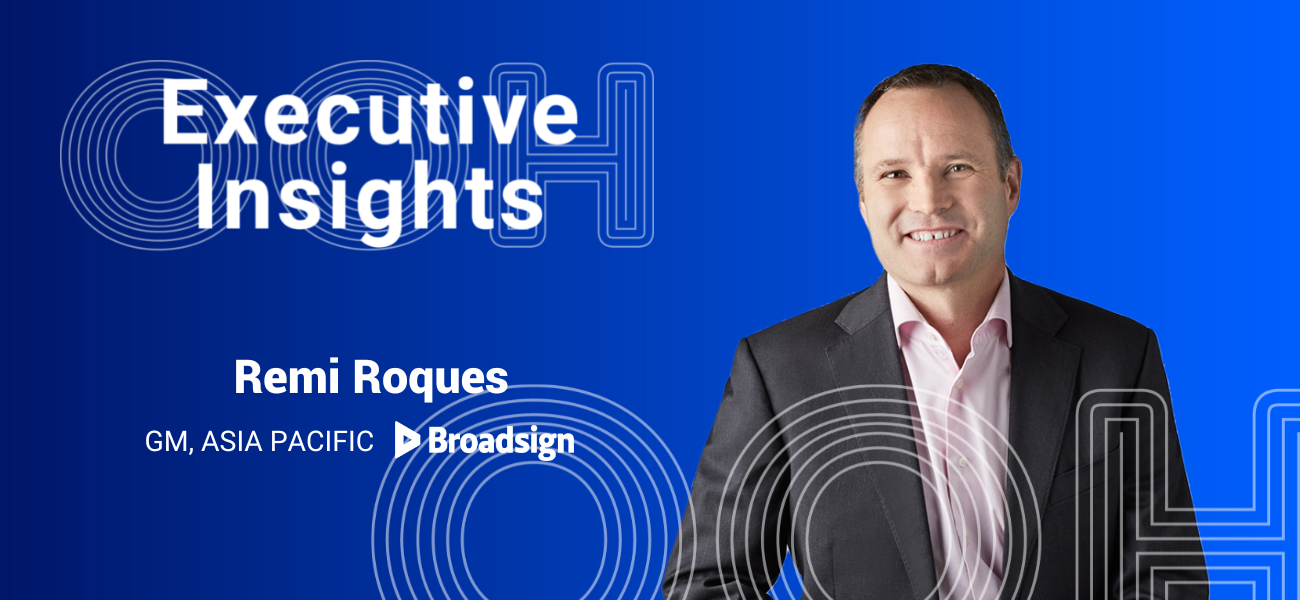 In this instalment of our OOH Executive Insights series, Broadsign's GM for Asia Pacific (APAC), Remi Roques, discusses recent challenges in the Asian OOH space, key trends that will shape OOH in the region, and the role Broadsign will take in helping Asian media owners grow outdoor advertising to the next level.
Read »
MEMBER NEWS
United DOOH Stand - Ocean and Branded Cities announce trans-Atlantic DOOH network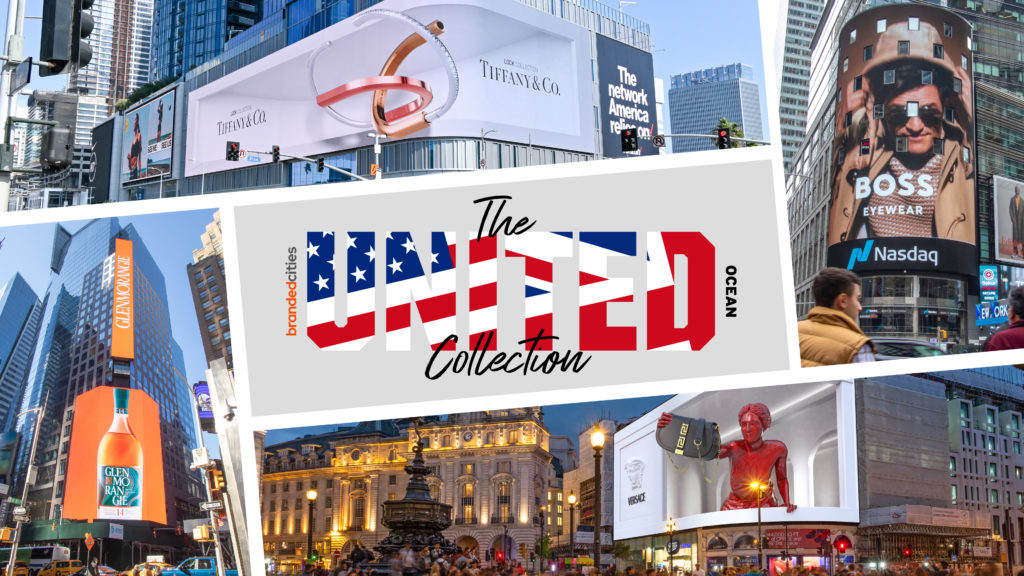 Ocean and Branded Cities have extended their long term partnership and launched a new super premium network. The United brings together four premier digital advertising screens in the top three locations across three key global cities in the United Kingdom and the United States of America.
read »
CAMPAIGNS
The best of Outdoor Monthly from the OMA

The best of Outdoor is a monthly selection of local and international Out of Home (OOH) campaigns to fuel your creativity and inspire your next moment of genius.
read »
WOO GLOBAL DATABASE
The WOO global database holds all our information gathered on research, legislation, case studies and general industry data, organised by country. All documents are available for members to download in pdf format.