WOO NEWS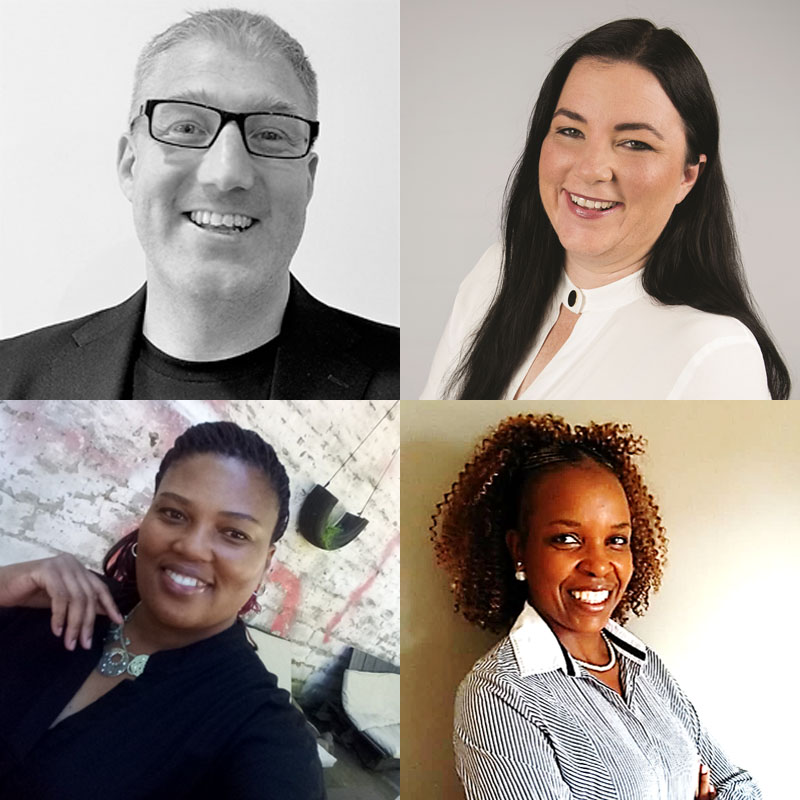 WOO puts OOH in Africa firmly on global media map - LAST CHANCE TO REGISTER
The World Out of Home Organization's first Africa Forum, to be held virtually on Thursday February 3, will provide the most in-depth focus to date on the Africa Out of Home market and its place in the global industry.
read »
OPINIONS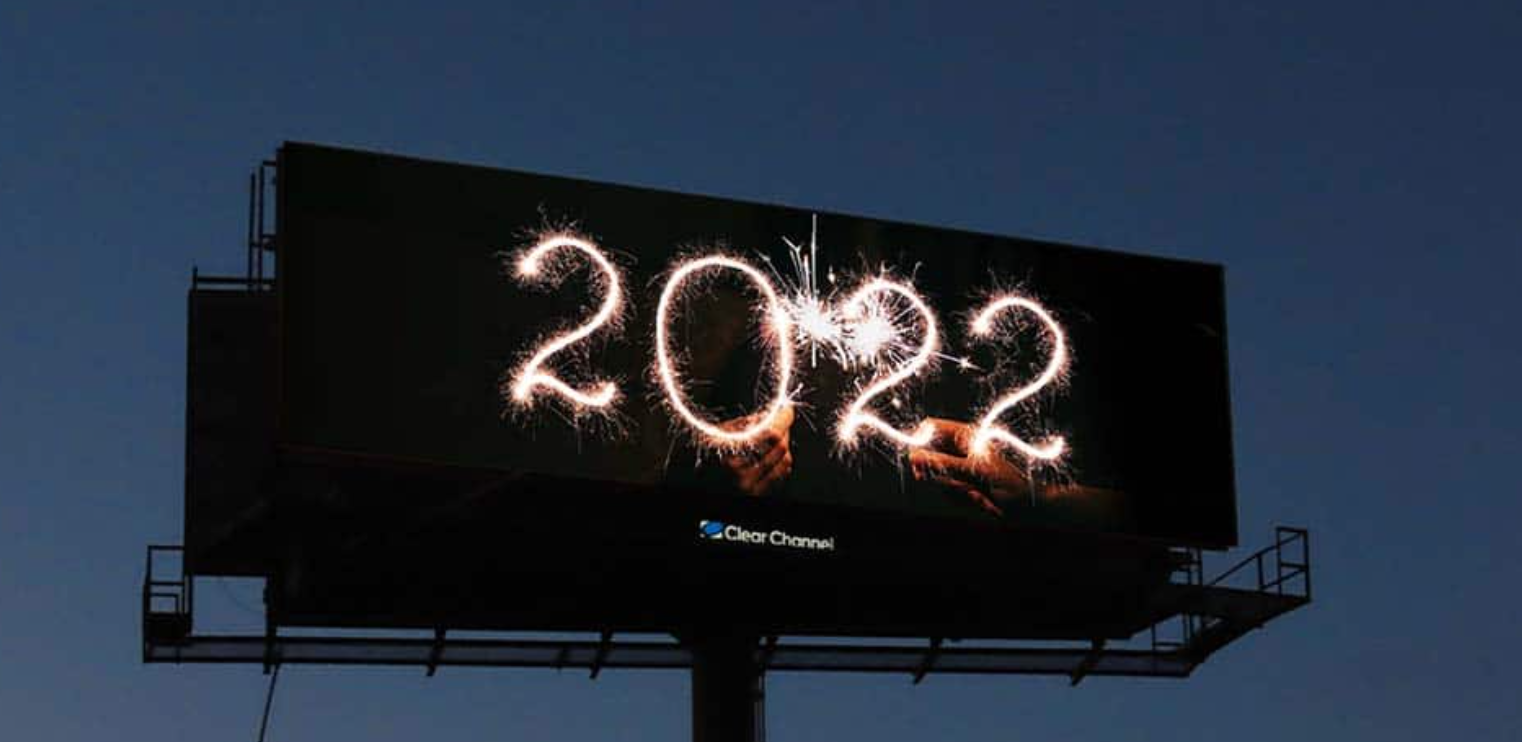 The Outlook for Out of Home Advertising in 2022: Merry and Bright
Out of home advertising bounced back during 2021, though that wasn't exactly hard to predict. Spending fell so sharply in 2020 that coming back was never really the question for 2021. It's what happens in 2022 that matters, and the goal is no longer outdoing 2020. It is equaling (or outdoing) 2019, the best year ever for the outdoor industry.
Read »
OPINIONS
3 Reasons Why Out of Home Advertising Will Win in 2022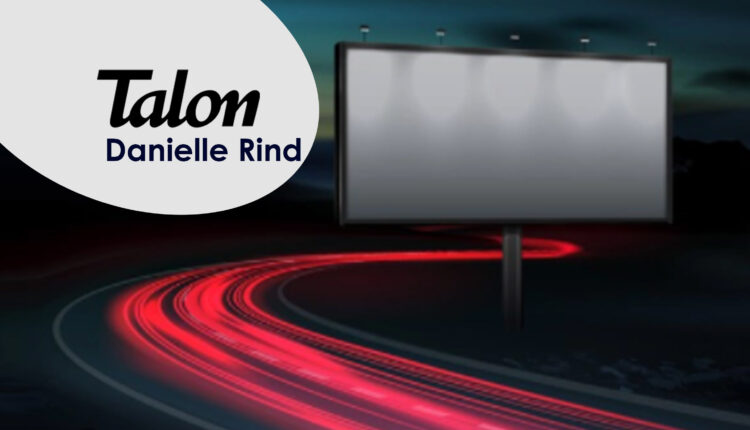 The out-of-home (OOH) advertising recovery has been faster and much more substantial than the industry predicted at the onset of the year. The growing adoption of digital screens along with new innovations in data and automated trading have elevated OOH's in-market position to match other dominant media channels.
Read »
Out of Home: How to Catch the Eyes of On the Go Consumers
As today's circumstances are continuously shifting consumers' habits and daily lives, it's no doubt that people are eager to escape the confines of their home and get moving. With individuals going back to their normal routines, whether that means heading back to the office or taking a trip to the local shopping center, brands must understand the massive opportunity that out-of-home provides.
read »
AdTech and MarTech Predictions and Trends in 2022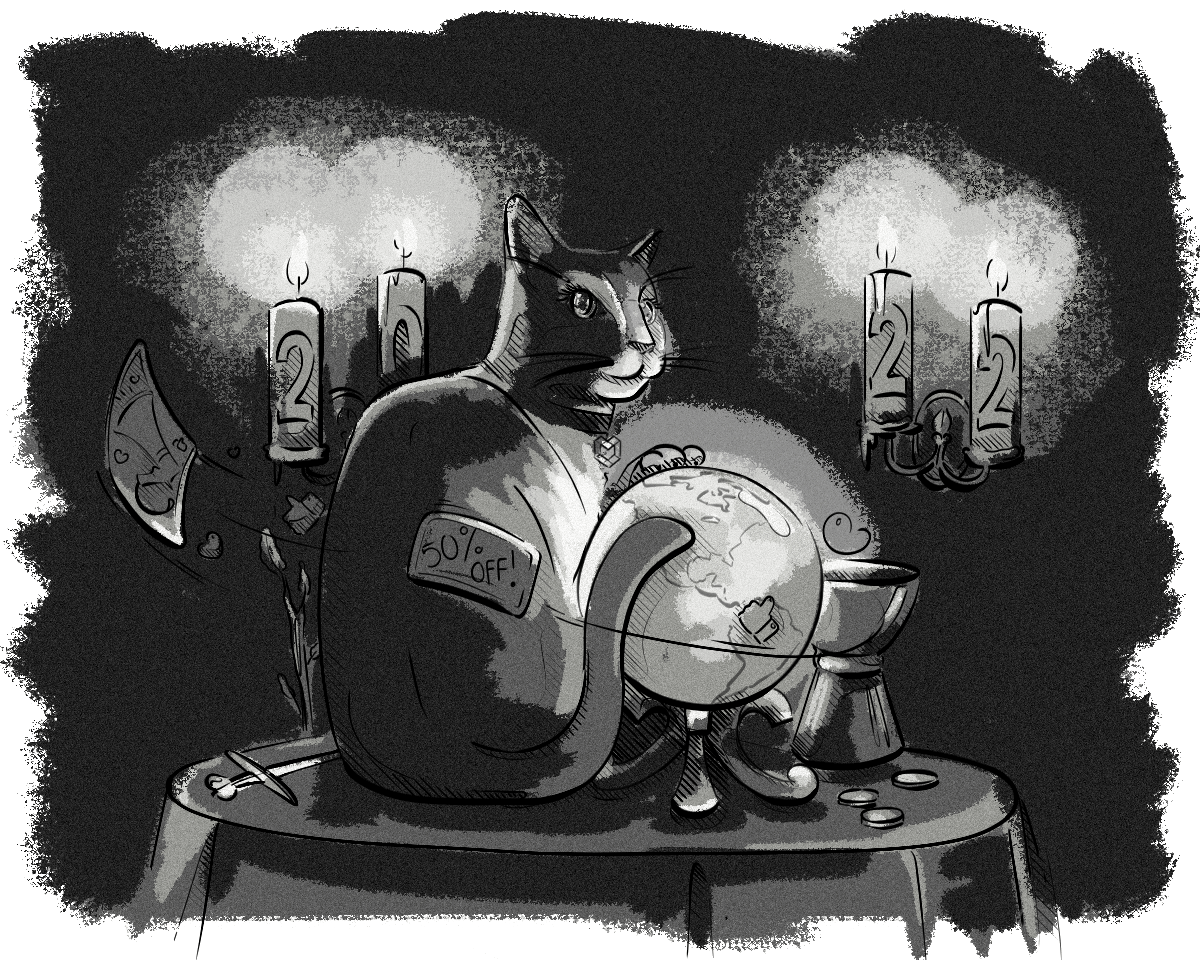 2021 was another big year for the AdTech, MarTech and programmatic advertising industries. We saw Apple roll out more privacy changes, progress made (and lost) with Google Chrome's privacy sandbox, and numerous mergers and acquisitions. But what does 2022 have in store?
Read »
The Seven Rules of the Metaverse
The metaverse is simply the natural evolution of the internet, based on soon to be available compute power, connectivity, decentralization, and … imagination. It's hard not to be motivated if you look ahead.
Read »
DATA AND MEASUREMENT
Dentsu: return of travel and car adspend to boost 2022 recovery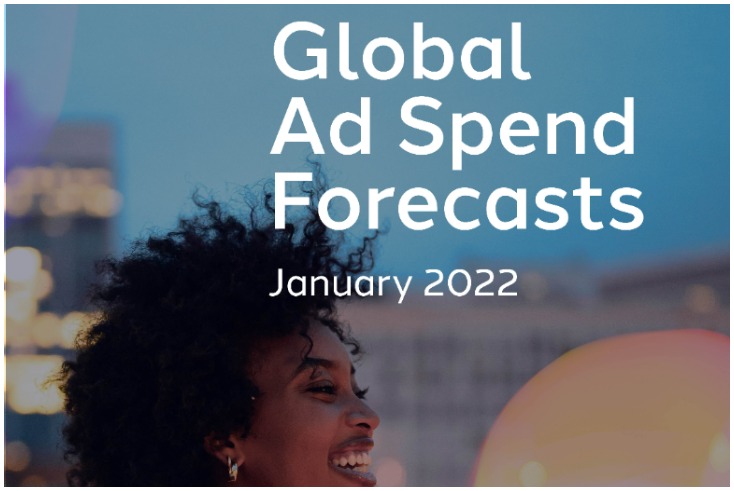 Global advertising investment is predicted to grow by 9.2% this year according to latest Global Ad Spend Forecast report This is the second consecutive year of growth and is 4.7 percentage points higher than real GDP growth projections defined by OECD Economic Outlook.
Read »
How digital out of home can meet the data privacy moment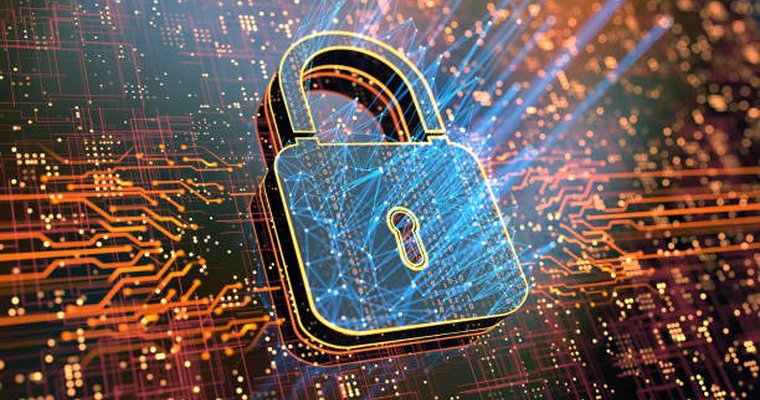 Let's explore why data privacy changes are positive for advertising, how they specifically affect DOOH, and the changes DOOH advertisers do need to make to adjust to the impact of ATT and other privacy reforms.
Read »
MarTech Interview with Andy Stevens, Chief Data Officer at Clear Channel International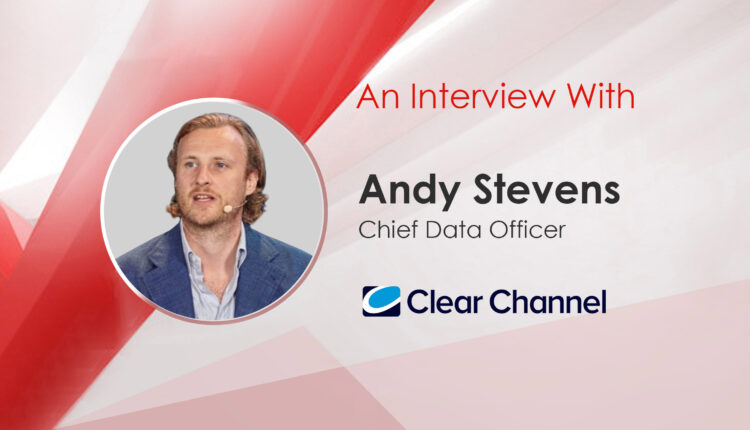 Marketers and advertisers today need to tap into more of their real-time data to adjust even their OOH campaigns, Andy Stevens, Chief Data Officer at Clear Channel International explains more in this quick catch-up.
Read »
ENVIRONMENT aAND SUSTAINABILITY
Green Gate - Green DOOH Launch in Munich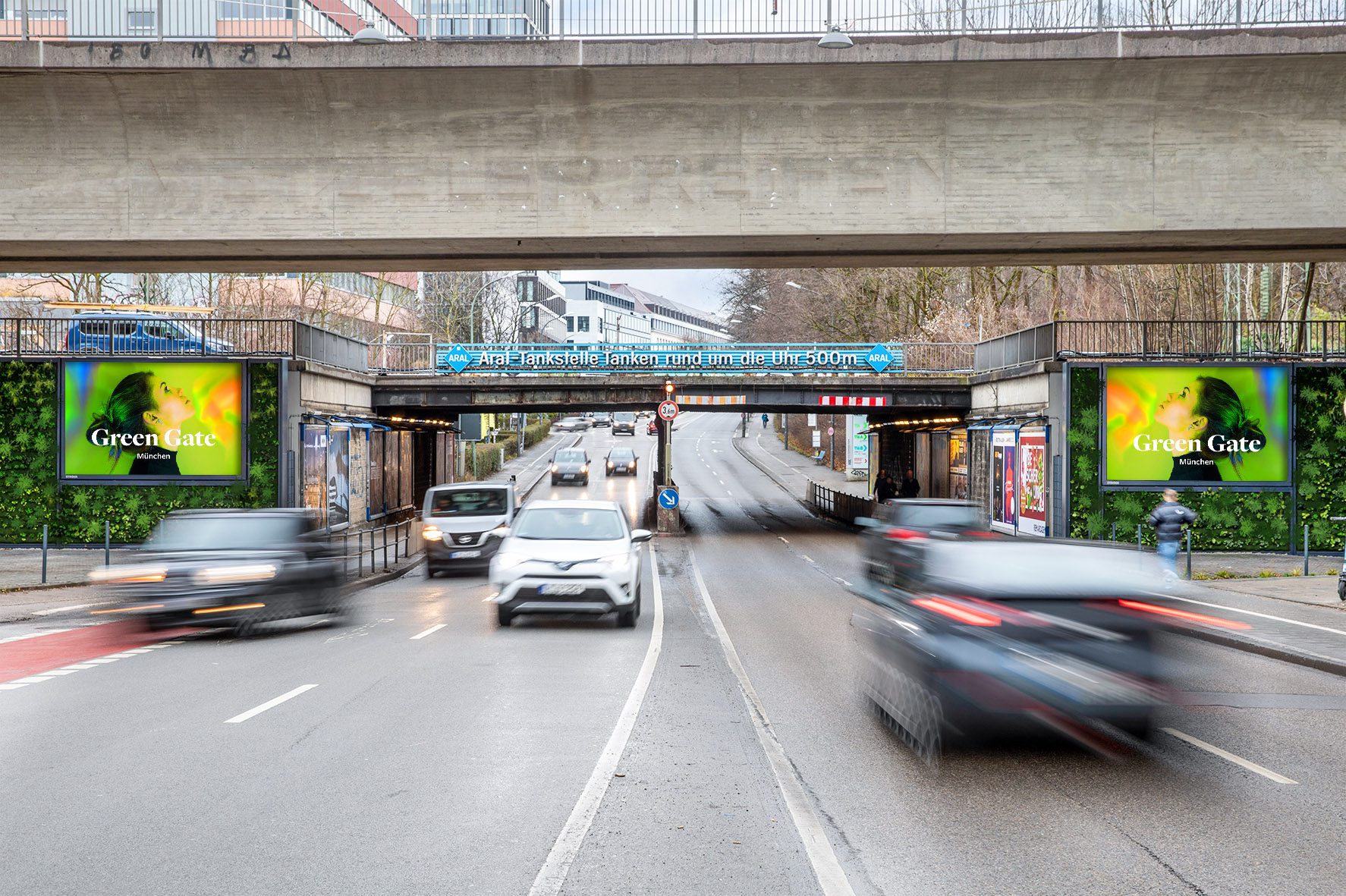 Double impact in Munich's trendy district of Haidhausen: blowUP media Germany is expanding its DOOH portfolio with two digital screens, each embedded in a vertical garden. On the one hand, this benefits brands that use the two digital eye-catchers to place their advertising message in a highly visible location on a busy traffic artery.
Read »
PROGRAMMATIC AND AUTOMATION
5 ways to prepare your DOOH network for PDOOH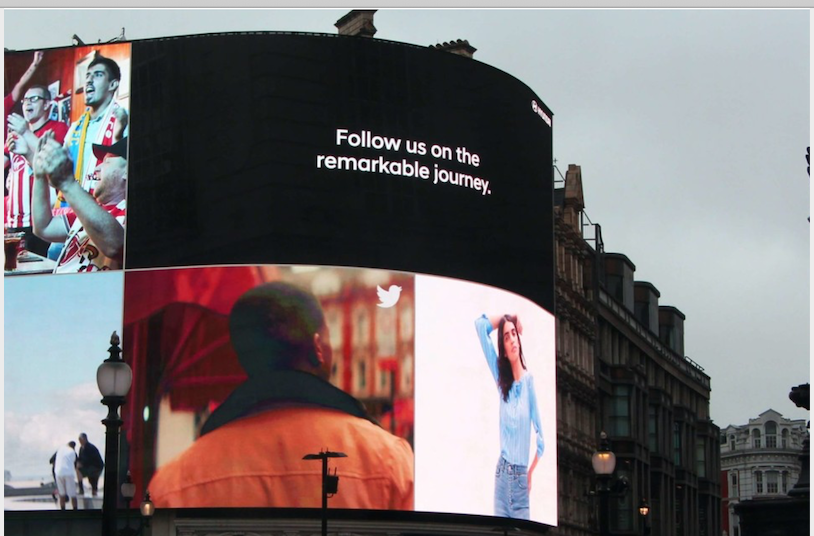 DOOH's growth trajectory has been one of the strongest and most exciting across the media landscape – and the year ahead in 2022 is looking no different. With a higher demand than ever for flexibility, buying efficiency, and greater targeting and creative capabilities, the rise of programmatic trading in digital out-of-home shows no sign of slowing down.
Read »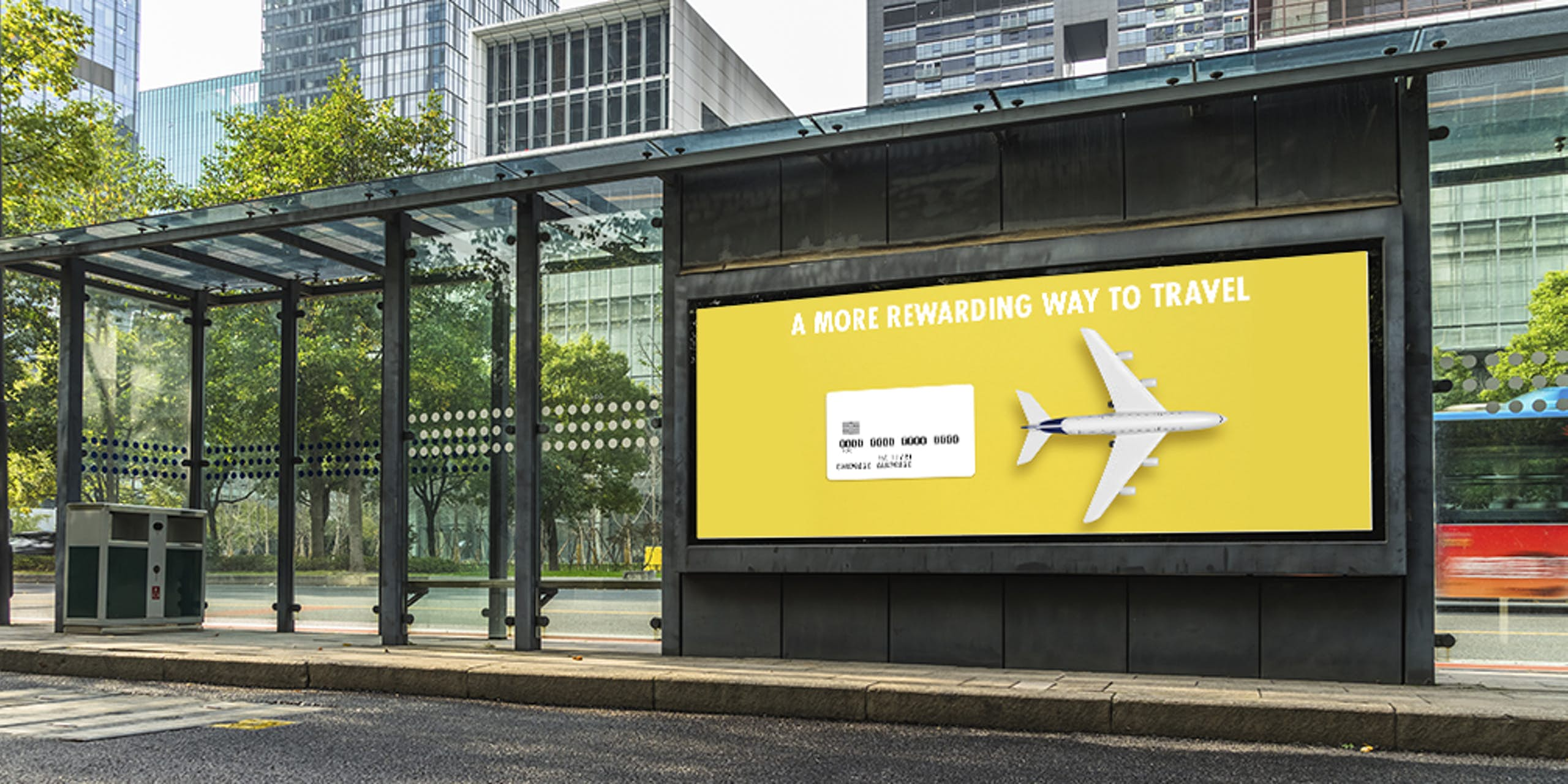 The top 4 benefits of programmatic DOOH
Programmatic technology has now become a mainstay in the digital out-of-home (DOOH) space. Programmatic out-of-home (OOH) combines the emotional staying power and captivating formats that have long made OOH an advertising staple.
READ »
Top 5 Benefits of Programmatic Digital Out-of-Home for Buyers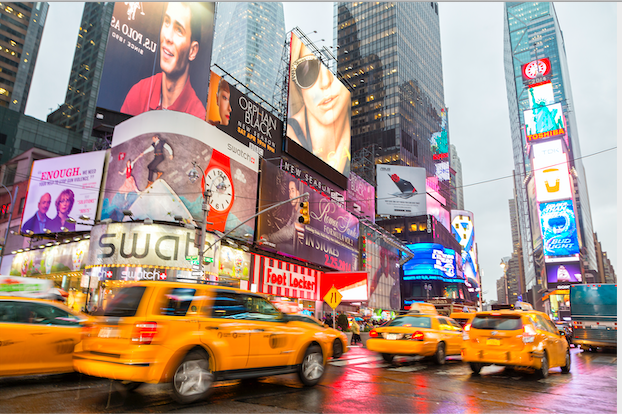 Today's consumers are highly connected, whether they're at home, in the office or out and about. Yet when the average consumer spends hours of their day commuting to work, outside the office and away from home, how can marketers reach these on-the-go consumers? Fortunately, digital out-of-home offers a solution.
Read »
Pladway and Sky Media: Programmatic DOOH lands even at Rome Airports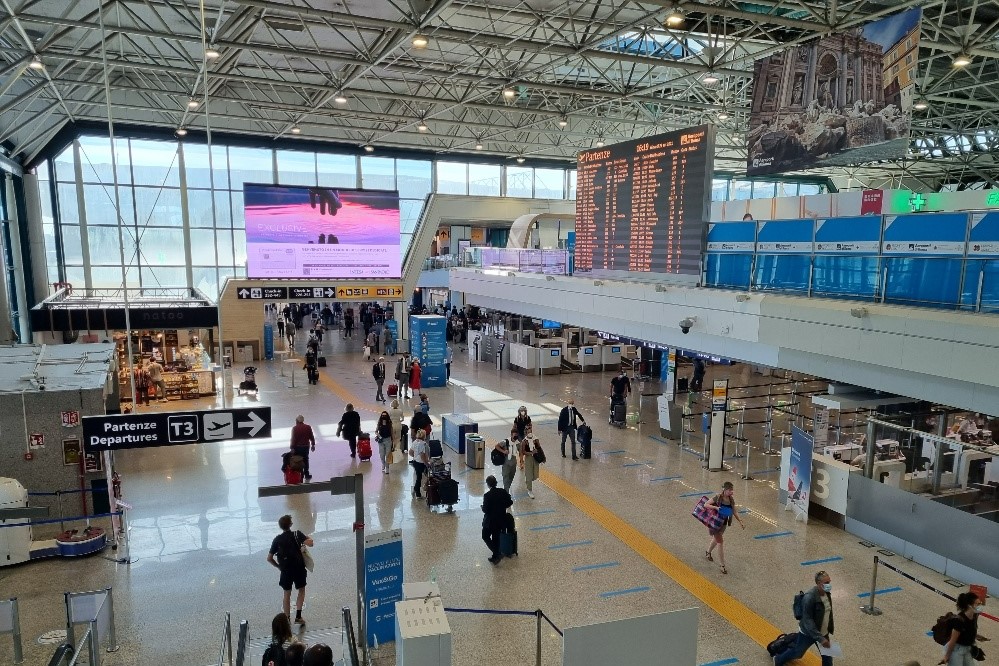 Sky Media, advertising agency of Aeroporti di Roma, extends, thanks to Pladway,the possibilities for Brands to convey their own advertising messages
in all areas of Fiumicino and Ciampino Airports in Programmatic mode.
Read »
Pikasso announced global partnership with Hivestack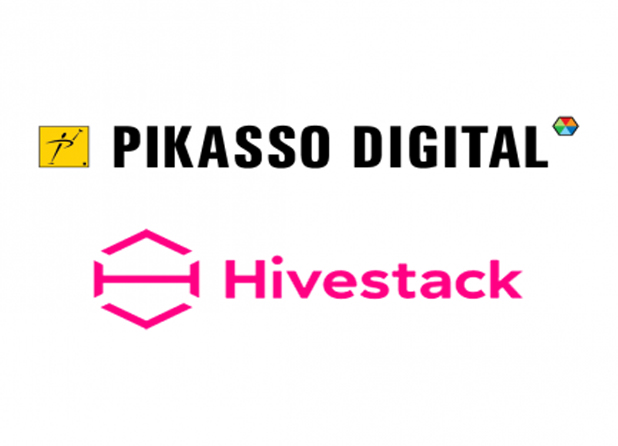 Pikasso announced a partnership with Hivestack, an independent, global programmatic digital out of home (DOOH) ad tech company. Through this partnership, Pikasso's network of premium Digital-Out-of-Home (DOOH) displays will be available via the Hivestack supply-side platform (SSP).
Read »
EVENTS
The 2022 GO OOH Media Conference & Expo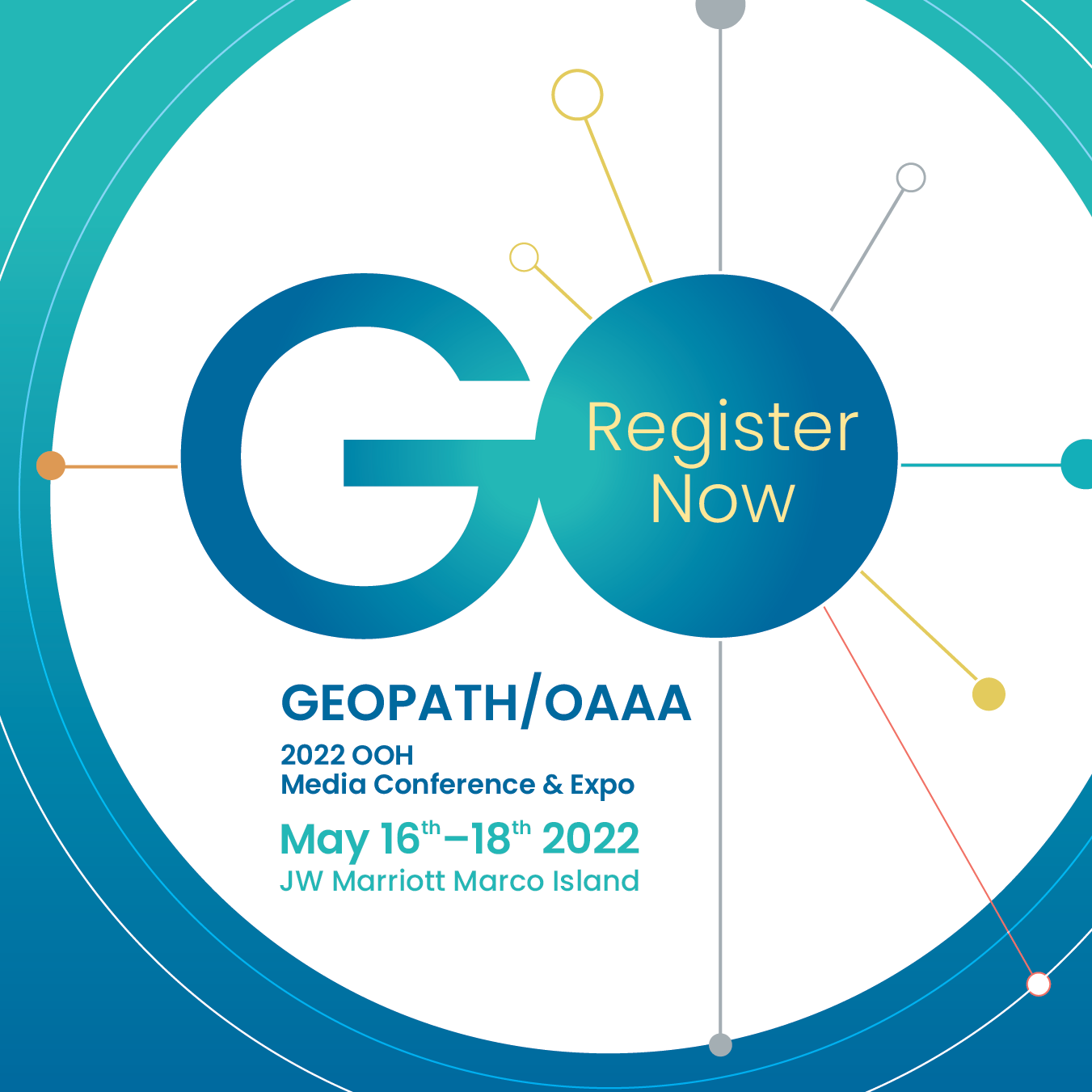 The 2022 GO OOH Media Conference & Expo is the premier event in Out of Home advertising as it brings together all parts of the industry. 2022 GO is about coming together after much time apart, and cultivating a community of collaboration to advance the entire OOH industry. Let's all come together to Connect, Collaborate, Create!
READ »
CAMPAIGNS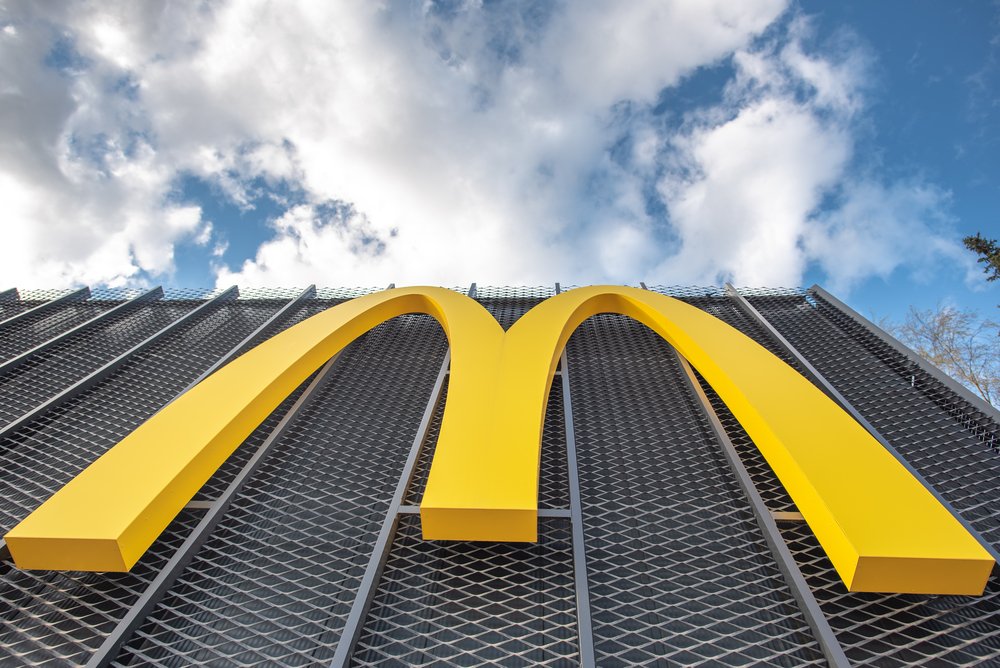 10 Examples of Effective OOH Advertising
Combining creativity and relevancy is the key to a successful and effective Out-of-Home (OOH) advertising campaign. OOH features different formats, such as place-based advertising and billboards, the latter being the most popular and lucrative option.
Read »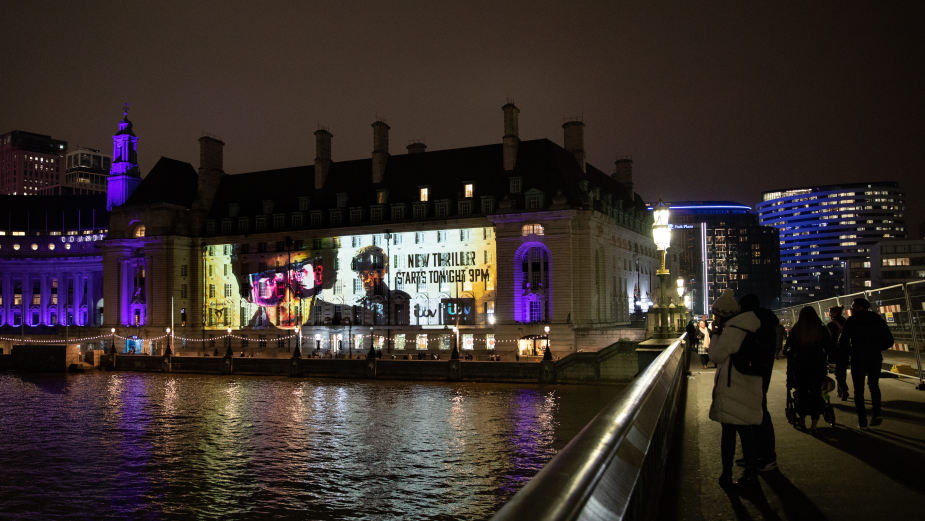 ITV and Kinetic Launch New Drama Trigger Point with Striking OOH Projected onto London's County Hall
TV Creative have worked with Kinetic and Pixel Artworks on the live countdown timer on County Hall (pictured) which ran until 9pm Sunday evening when the drama went live. Once the countdown hit 9pm, a QR code could be scanned to watch Trigger Point on ITV Hub.
Read »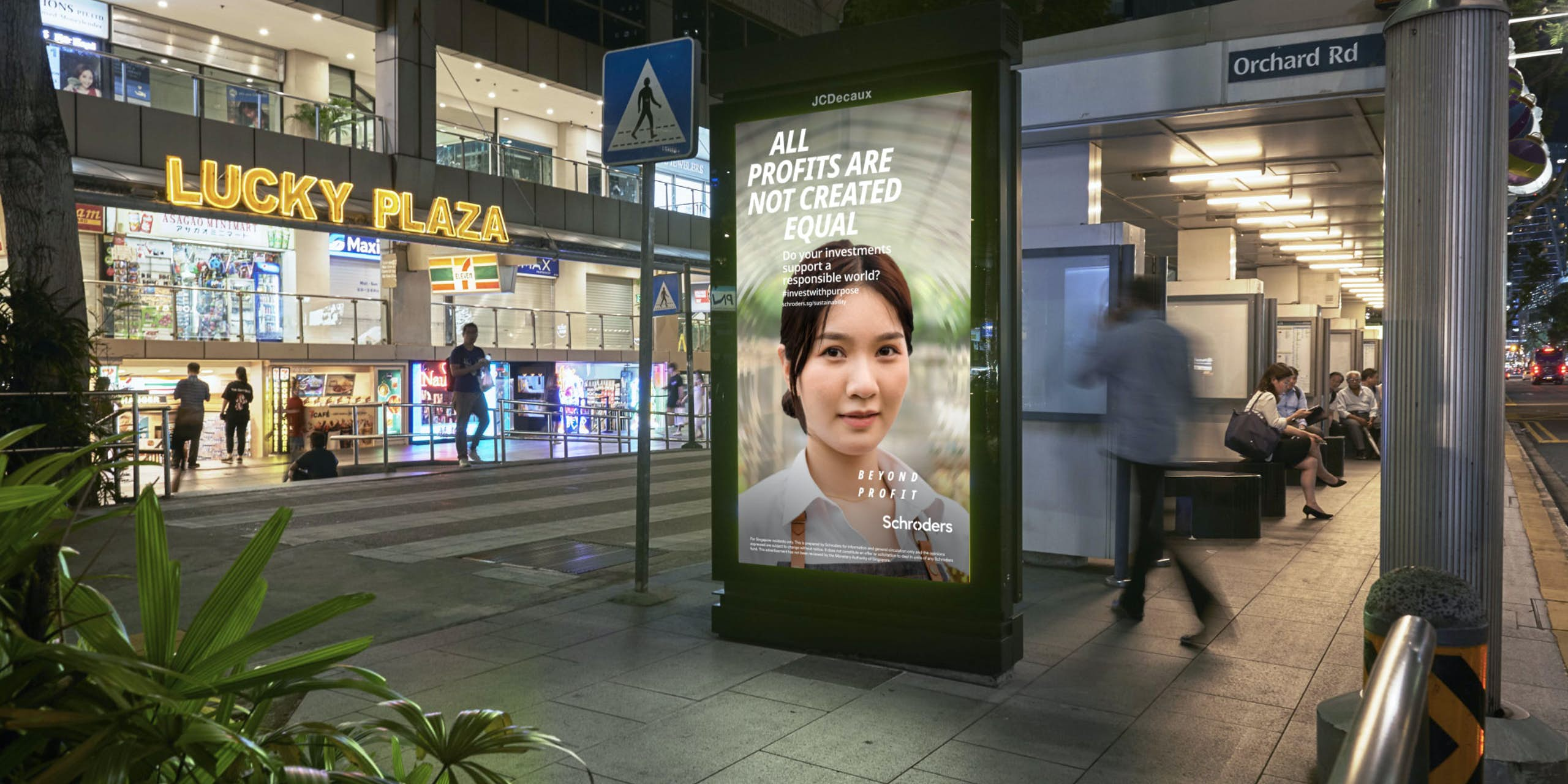 Schroders' Digital OOH-led Omnichannel Campaign Drives Impressive 80%+ CTR
This week, VIOOH, the leading global digital out of home (DOOH) marketplace, in partnership with Yahoo and JCDecaux Singapore, announced the results from their successful pilot programmatic DOOH omnichannel campaign with Schroders.
read »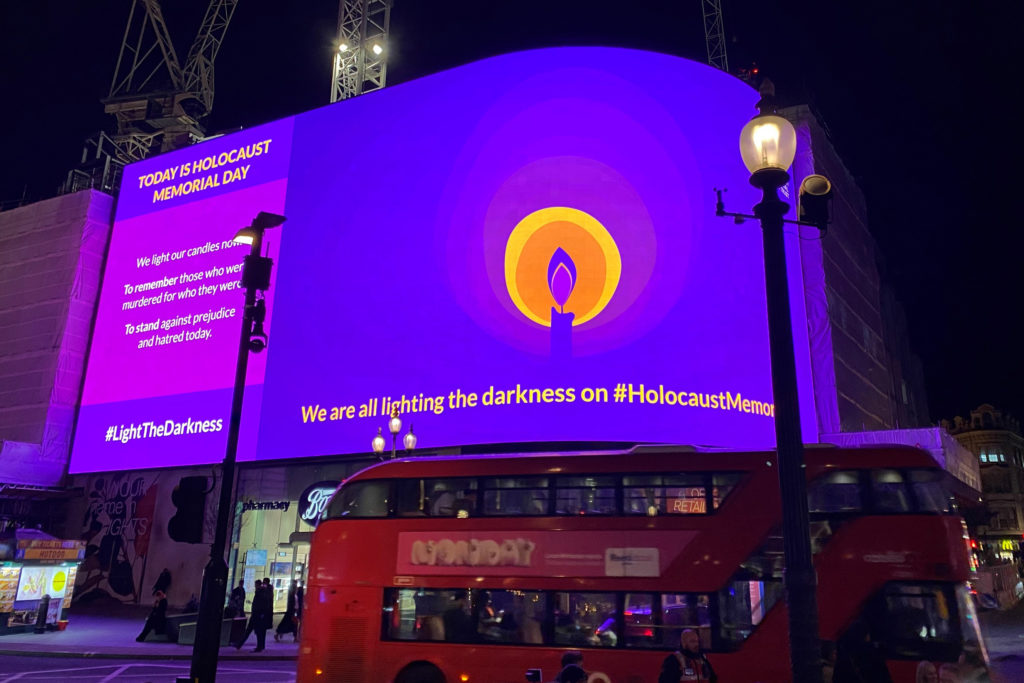 UK marks Holocaust Memorial Day 2022 with a national moment
Piccadilly Lights and BFI IMAX lead the outdoor commemorations. Ocean screens across the UK tonight (January 27) joined a national moment to mark Holocaust Memorial Day 2022. Leading the "Light the Darkness" commemoration were London's Piccadilly Lights and the BFI IMAX.
Read »
WOO GLOBAL DATABASE
The WOO global database holds all our information gathered on research, legislation, case studies and general industry data, organised by country. All documents are available for members to download in pdf format.