WOO APAC FORUM OCTOBER 2022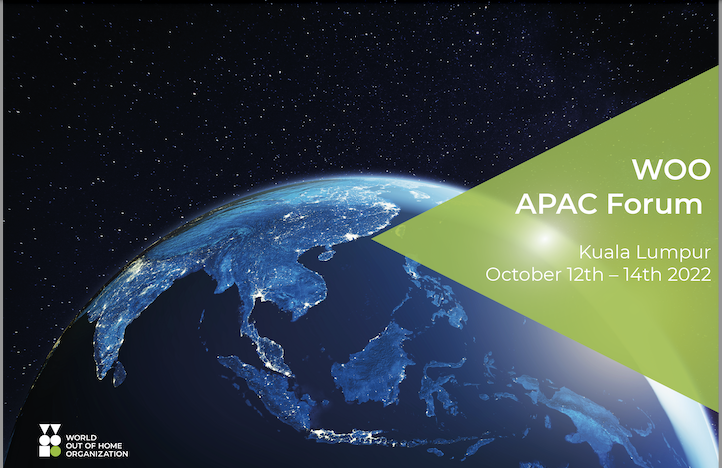 World Out of Home Organization sets date for first in-person APAC Forum
The World Out of home Organization's first in-person APAC Forum is scheduled for October 12-14 2022 in Kuala Lumpur, Malaysia.
This follows WOO's first post-pandemic in-person Global Congress in Toronto and builds on the success of virtual Forums for Europe, Asia and Africa in 2021 and early 2022.

reaD »
TORONTO CONGRESS - LOOKING TO THE FUTURE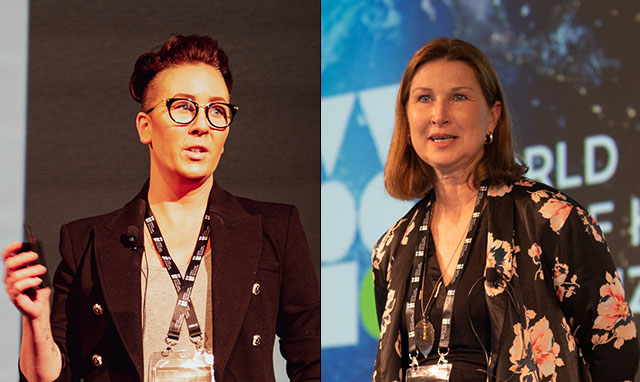 The Future is Now
The Future is Now: How Big Data is Empowering the OOH Industry - Michele Erskine and Amanda Dorenberg of COMMB present at the WOO Toronto Congress May 22.
WATCH THE PRESENTATION - DOWNLOAD THE SLIDES »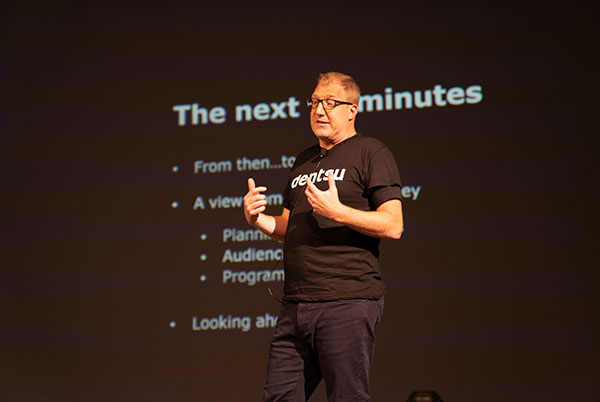 A View from the Inside
A View from the Inside - Amplifi Global's Head of OOH Ben Milne presents on what agency planners really need from OOH at the WOO Toronto Congress May 2022.
wATCH THE PRESENTATION - DOWNLOAD THE SLIDES »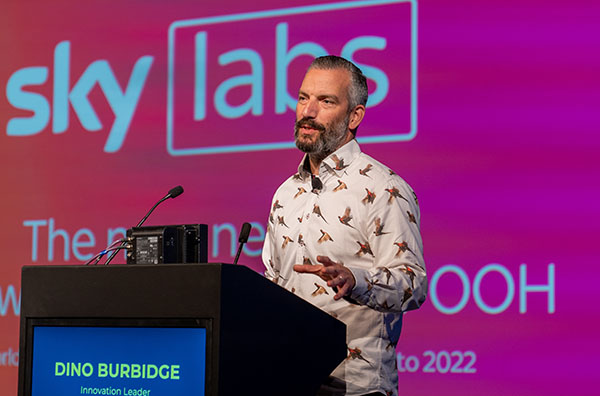 The Now, Next and Wondrous Future of OOH
The Now, Next and Wondrous Future of OOH - Sky Innovation Lead Dino Burbidge presents on the ways technology is fuelling a new creative Golden Age in OOH at the WOO Toronto Congress May 2022.
waTCH THE PRESENTATION - DOWNLOAD THE SLIDES »
OPINIONS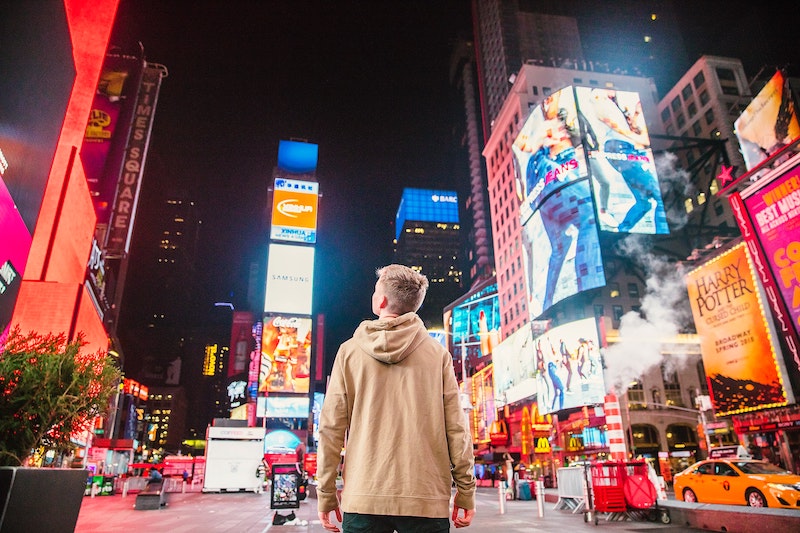 OOH: the trends of 2022
OOH has always been seen as a playground for advertisers. It's a place to test new copy, to try out new creatives in front of a wide audience, and allows creatives to 'think big',and propose grand scale, eye-catching initiatives.
read »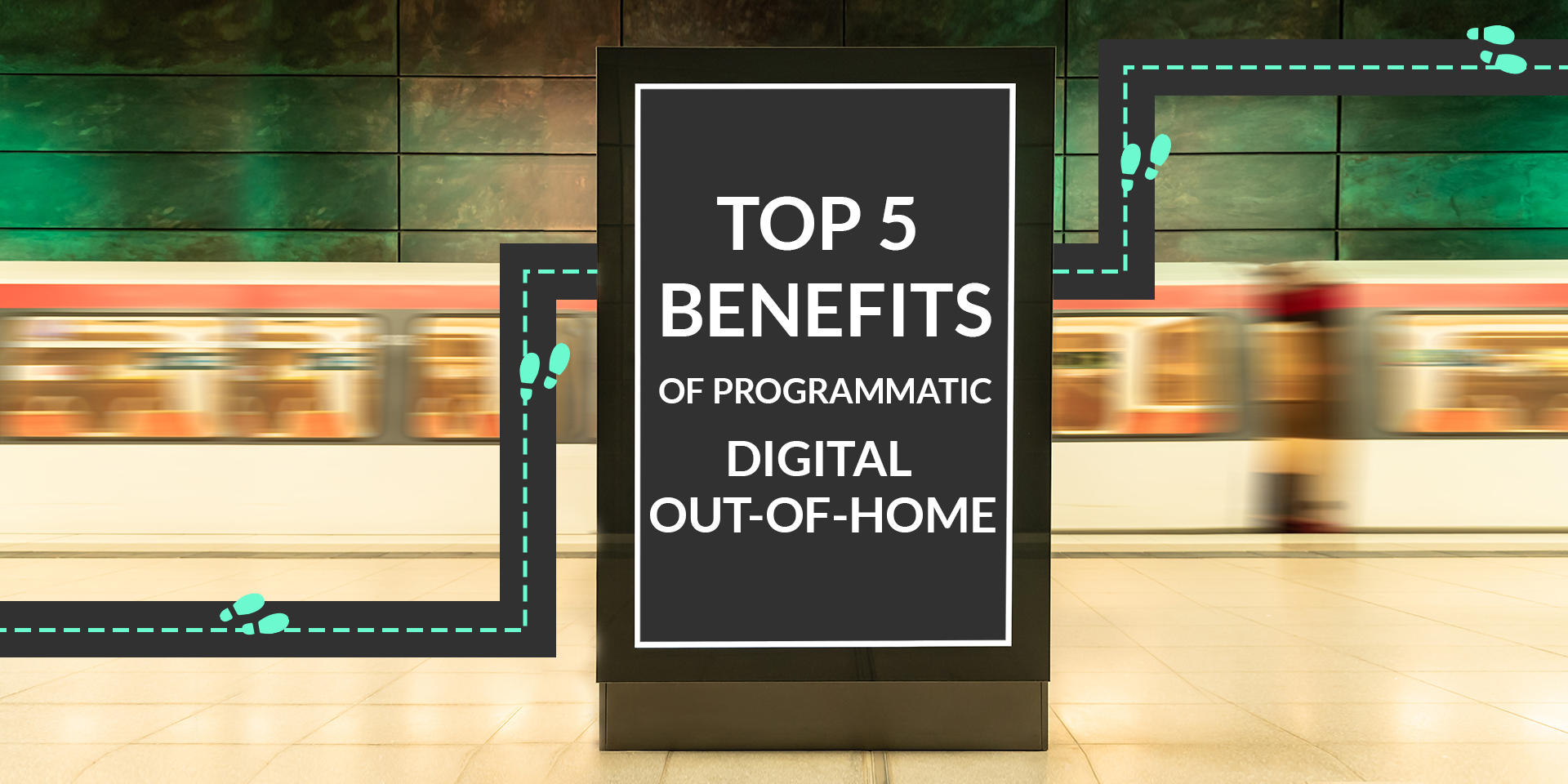 Infographic: Why DOOH is essential in your media mix
Why implement a digital out-of-home (DOOH) campaign? This infographic breaks down the top five benefits of programmatic DOOH for marketers and why it's an essential need within your media mix.
Read »
Is digital OOH headed the way of display advertising?
When programmatic came for digital display, CPMs plummeted. With more agencies trading digital out-of-home programmatically, is the same thing going to happen in the OOH sector?
Read »
OOH Advertising is Now Mobile, Measurable, and Native!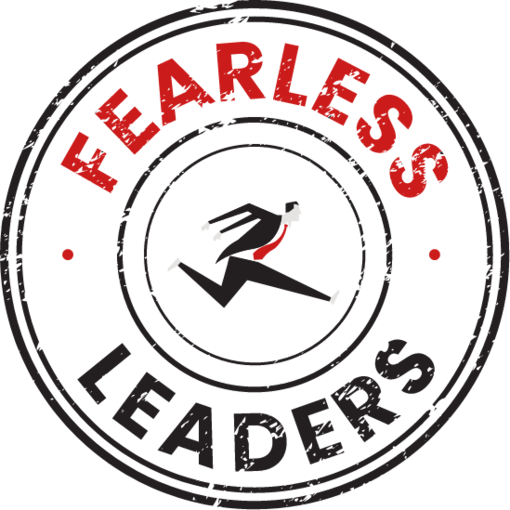 Want to hear about one of the most productive commutes ever?! Red Dragon (Casey Binkley) was driving home to Toronto when he saw a truck go by with great branding on it. However, the two trucks following were blank, triggering his A HA moment that blank trucks were valuable and underutilized space for advertising!
Read »
ENVIRONMENT AND SUSTAINABILITY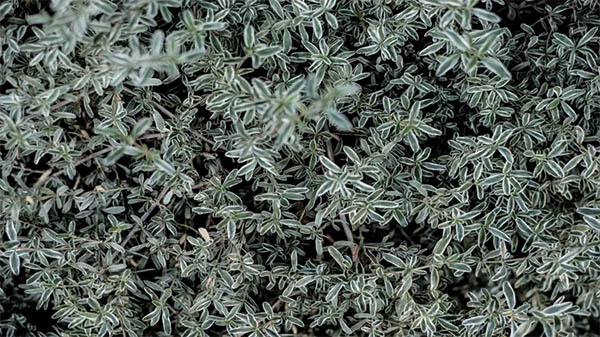 Ströer publishes 2021 sustainability report
Ströer's 2021 sustainability report, published today, is the company's third annual sustainability report – after 2019 and 2020. Completely carbon-neutral by 2025 / Corporate carbon footprint reduced by 33% in 2021.
Read »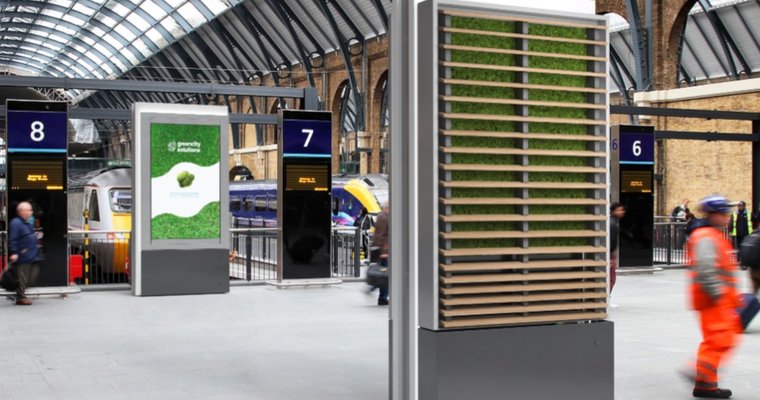 BrightSign helps power DOOH screen to fight pollution, reduce air temps
German biotech innovator Green City Solutions has chosen media players from BrightSign to power CityBreeze, its digital out-of-home screens designed to fight air pollution and rising temperatures, according to a company press release.
Read »
EVENTS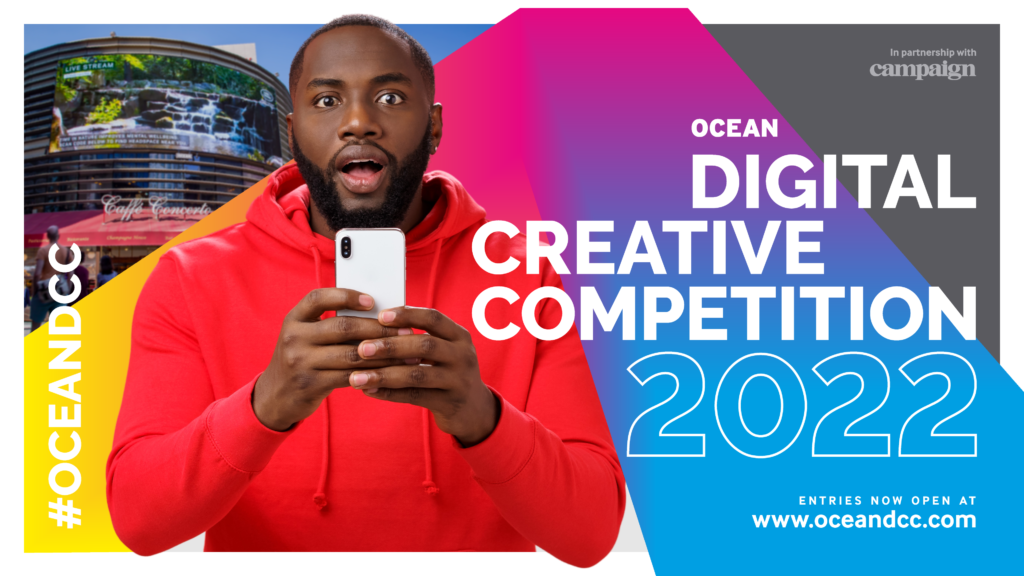 Ocean's annual digital creative competition returns with a £500,000 prize fund
Entries are now open for Ocean's annual Digital Creative Competition which fosters bold ideas in digital out of home (DOOH). This year a £500,000 prize fund is available for six concepts which will be chosen by a panel of independent expert judges.
READ »
DATA AND MEASUREMENT
Geopath Sets Out to Provide a Foundation for The OOH Industry
Coming off two years of COVID-affected economic activity, the OOH industry has a massive opportunity to capitalize on unrestricted consumer movement. People are spending a lot of time shopping in person, and OOH, more than any other channel, provides advertisers the opportunity to reach the people closest to the point of purchase with captivating formats.
Read »
Denstu upbeat on Australia ad spend despite economic turbulence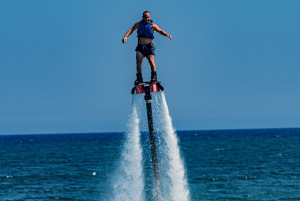 Denstu sees the upward march of ad spend continuing for the rest of this year despite the world's economic woes, including rampant inflation, galloping home loan interest rates, rising fuel prices and the war in Ukraine.
Read »
The power of hyperlocal advertising on streets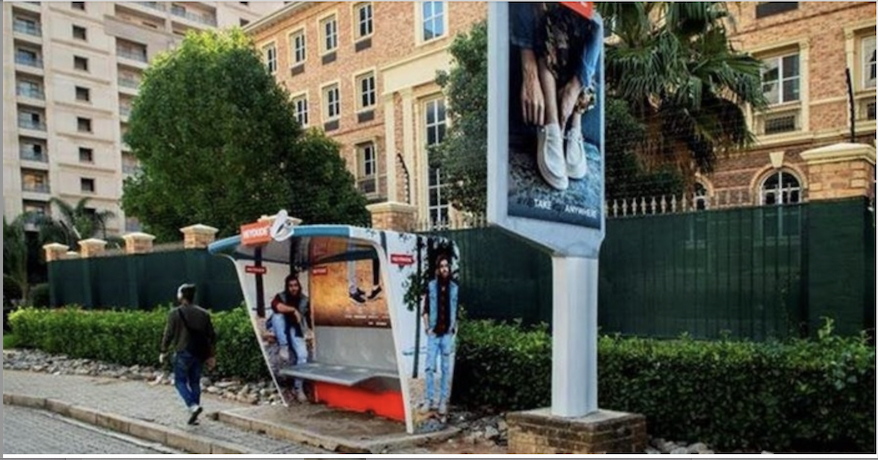 Changing commuter patterns and access to consumers makes street furniture an effective and affordable campaign platform. It's well understood that advertising close to the point-of-sale, drives purchasing decisions. Street furniture is effective because it dominates in suburban areas, while zoning regulations preclude billboards and other OOH media types.
Read »
AdQuick.com and OutPoint Partner to Bring Revenue Lift Modeling Solution to Out-of-Home Advertising
AdQuick.com, the world's top out-of-home (OOH) advertising platform, today announces a partnership with OutPoint, a predictive media mix modeling (MMM) platform, to enable AdQuick users to intelligently diversify and scale their advertising media mix–including their existing out-of-home campaigns.
Read »
No Set Routines for your Consumers? OOH Data is here to help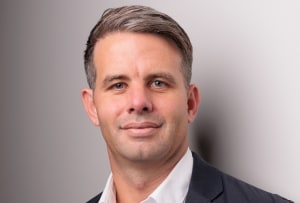 After listening to some of the best minds in the advertising business in Cannes this year, I can't help but feel inspired by the collective knowledge, innovation, collaboration, and passion I saw within the industry.....what excited me the most were the discussions about the state of the Out Of Home (OOH) industry.Ben Baker - Managing Director – APAC, Vistar Media.
Read »
PROGRAMMATIC AND AUTOMATION
Clear Channel becomes one of the biggest programmatic media owners in Europe, delivering over 1 billion impressions monthly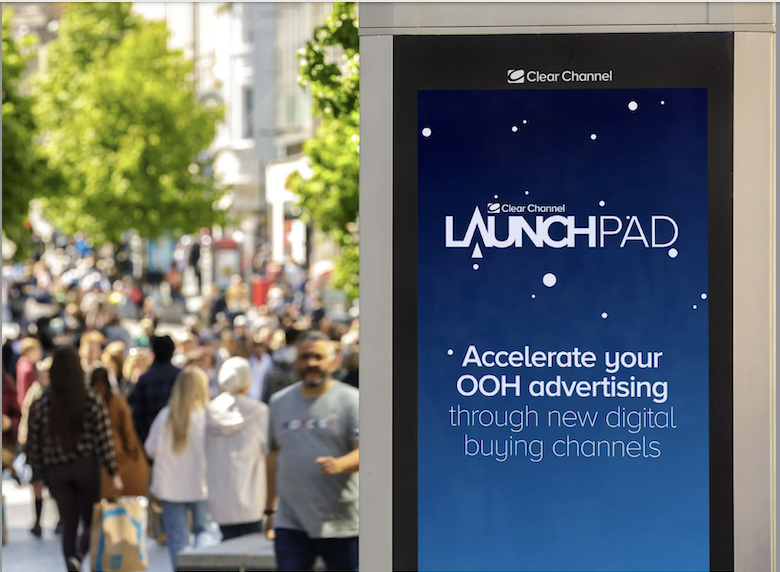 Clear Channel Europe is proud to announce that it now has over 11,000 digital Out Of Home (DOOH) screens available across 9 markets on LaunchPAD, Clear Channel's programmatic platform rolled out in 2021.
READ »
The future of programmatic DOOH in South Africa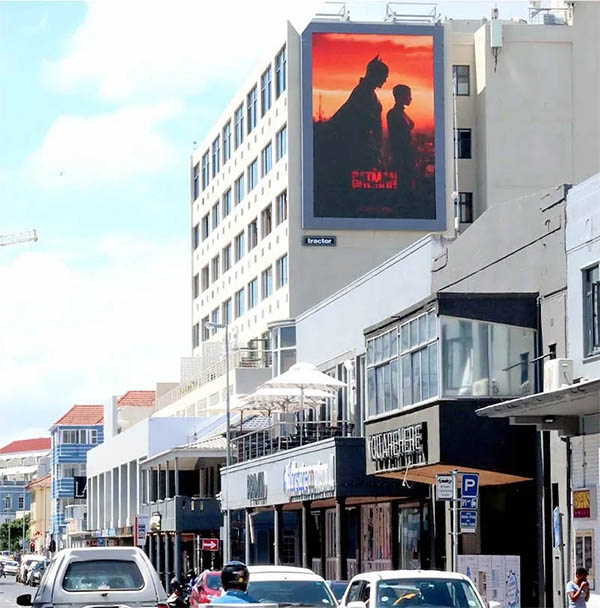 Just as with many other businesses and sectors reliant on consumer movement, outdoor media took a sucker punch from the initial hard lockdown. Offering the ability to roll out adaptable campaigns with a laser-sharp focus, programmatic offers a wealth of new opportunities for outdoor advertising.
read »
Why programmatic DOOH has to be part of your marketing mix?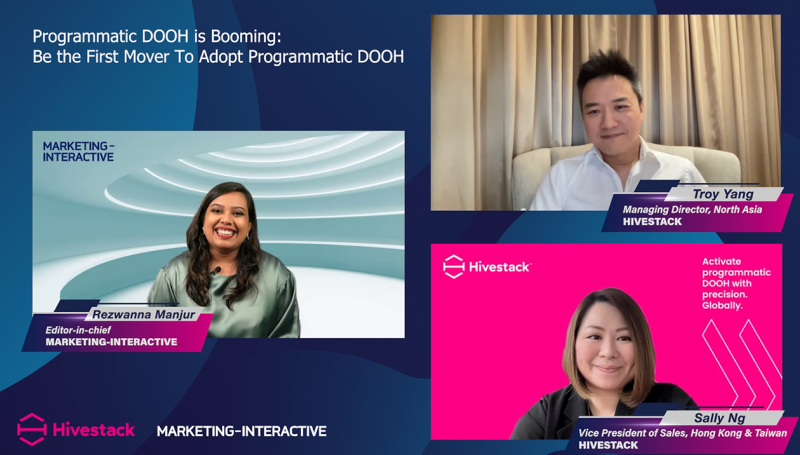 OOH platforms and billboards have long been lauded as the gentle giants of advertising. Generally non-intrusive in nature, when created with the right creative and messaging, they have the power to cut through the clutter and convey a brand's messaging effectively and creatively.
Read »
COMPANY/COUNTRY NEWS
Lagos gains a new roadside LED that delivers exceptional impact and reach for advertisers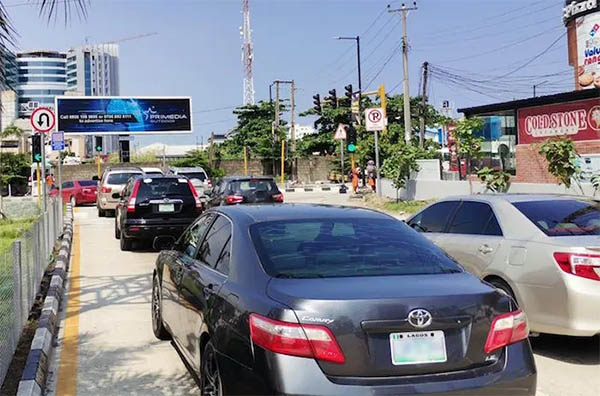 With the launch of this new LED in Lagos, Nigeria, Primedia Outdoor provides supreme quality and brand exposure on 125 digital billboards across Africa, in all major environments and at key touchpoints along the consumer journey, ensuring impact and coverage where it matters most.
Read »
WOO GLOBAL DATABASE
The WOO global database holds all our information gathered on research, legislation, case studies and general industry data, organised by country. All documents are available for members to download in pdf format.