OPINIONS
It's Time to Shift Your Advertising Budget to Outdoor Media. Here's Why and How to Do It.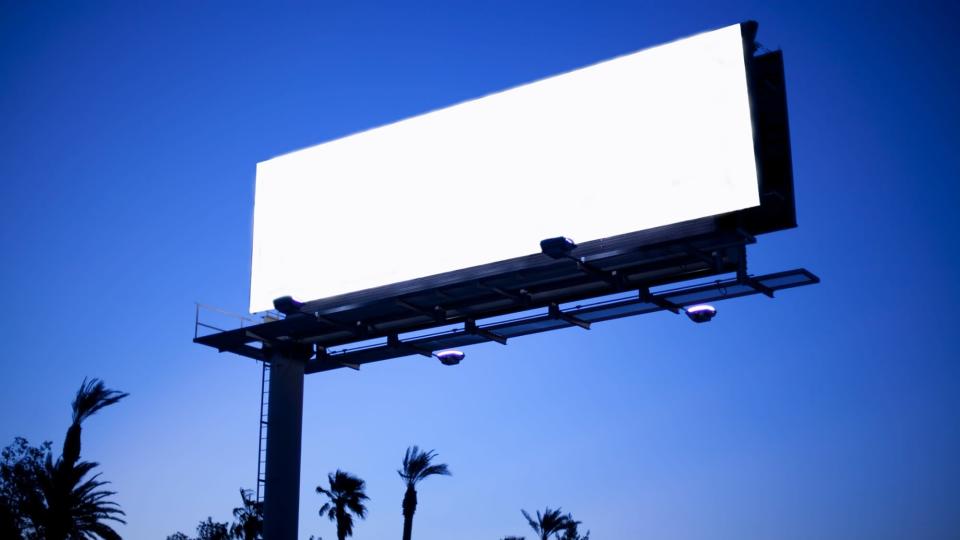 The state of advertising is experiencing massive shifts. TV impressions are shrinking, the cost of digital channels is rising, and new privacy protocols have left digital and mobile attribution in shambles. Fortunately, the advertising landscape has plenty of opportunity, especially when incorporating out-of-home (OOH) advertising.
reaD »
DOOH: advertising's big opportunity?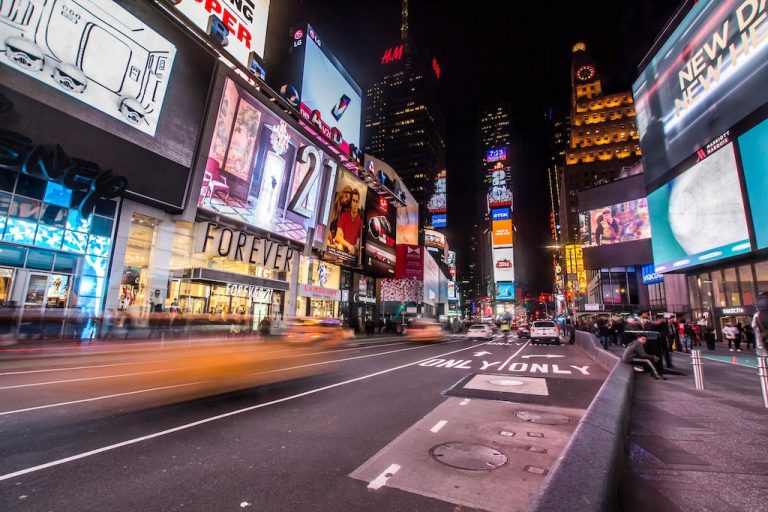 Not for the first time, digital out-of-home (DOOH) is on the rise. Investment in the medium was rising steadily until 2020, when the Covid-19 pandemic and all its associated lockdowns sharply curbed investment.
Read »
Should you incorporate QR codes in to your campaigns? Clear Channel's marketing director warns advertisers that consumers' experience should be paramount.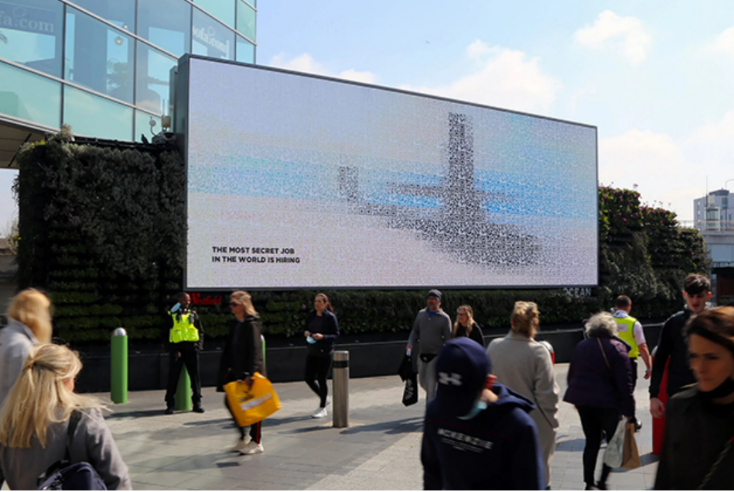 The humble QR code has become a more prominent feature of our lives over the past few years, as access to vital testing or venue tracking became a regular occurrence. The majority (86%) of smartphone users have scanned one in the UK. Four in 10 are doing so weekly.
rEAD »
What is out-of-home advertising and why does it work?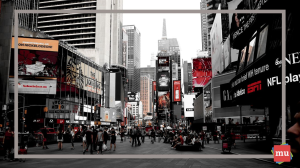 If you think that the only ads you are exposed to regularly are on your smart devices, then think again. You might not pay close attention to out-of-home (OOH) advertisements, yet they still grab your attention and influence your consumer behaviour. Taking a look at what OOH is and why it works is media update's Talisa Carlson.
Read »
Digitally-native brands thriving through OOH promotion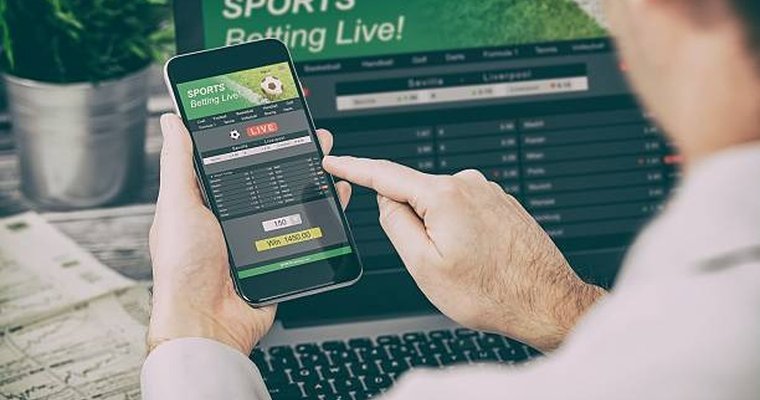 Without physical locations, digitally-native brands are turning to OOH advertising to stay on top of their games. In an email interview with Digital Signage Today, Chris Grosso, CEO of Intersection, talked about how digitally-native companies can use OOH to increase sales and raise brand awareness.
read »
ENVIRONMENT AND SUSTAINABILITY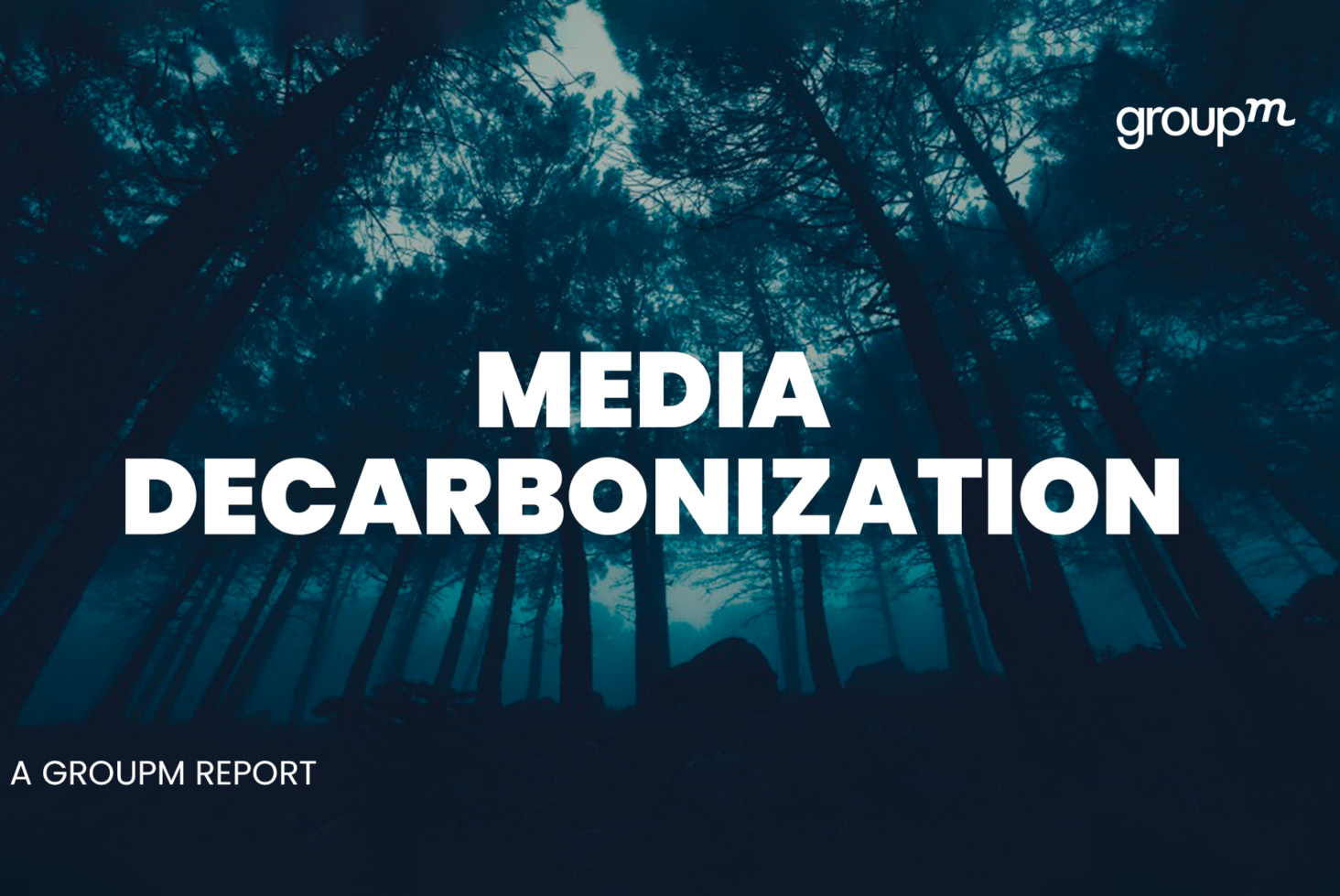 GroupM unveils carbon measurement standard to organise decarbonisation practices
While Europe suffers under record-breaking heatwaves, WPP's GroupM has unveiled a first-of-its-kind effort to standardize the way carbon is calculated across the media industry in a bid at self-regulation.
read »
Is marketing and advertising at odds with a sustainable life? - by ABG's Elda Choucair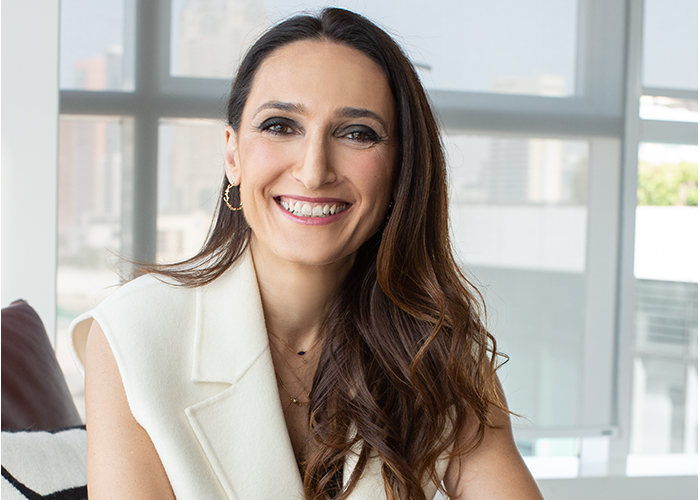 t's fair to say the relationship between advertising and sustainability is a complex one with accusations of the industry encouraging overconsumption on one hand and 'greenwashing' – on the other – thus often masking the industry's potential to be a positive force for change.
Read »
OOH: The Sustainability Edit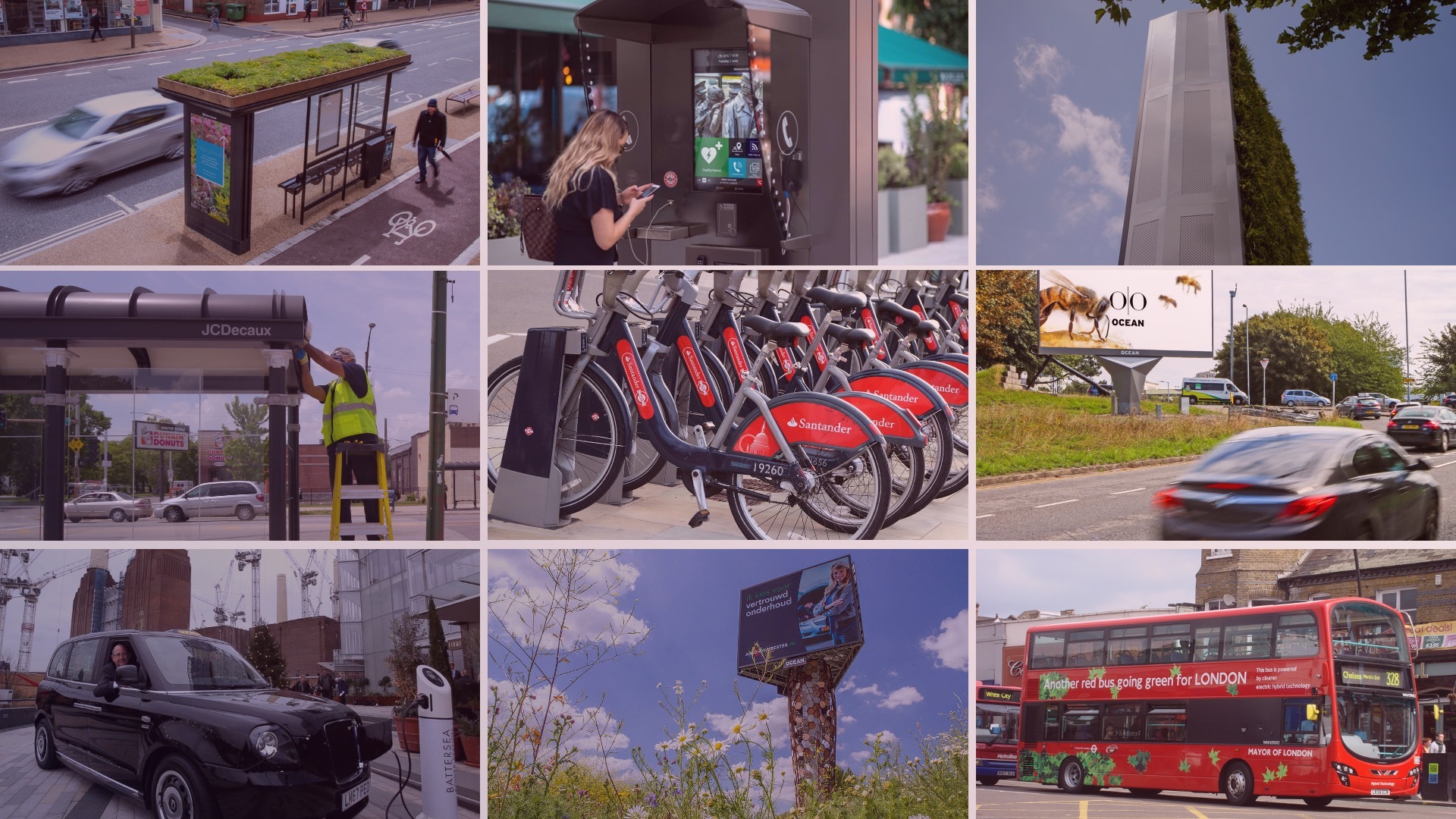 Sustainability in #OOH has been a hot topic for 2022. Kinetic have lots of information available about sustainable media planning, how brands are taking active steps to reduce carbon emissions and outline their green credentials, and how OOH is well placed to facilitate these messages.
Read »
DATA AND MEASUREMENT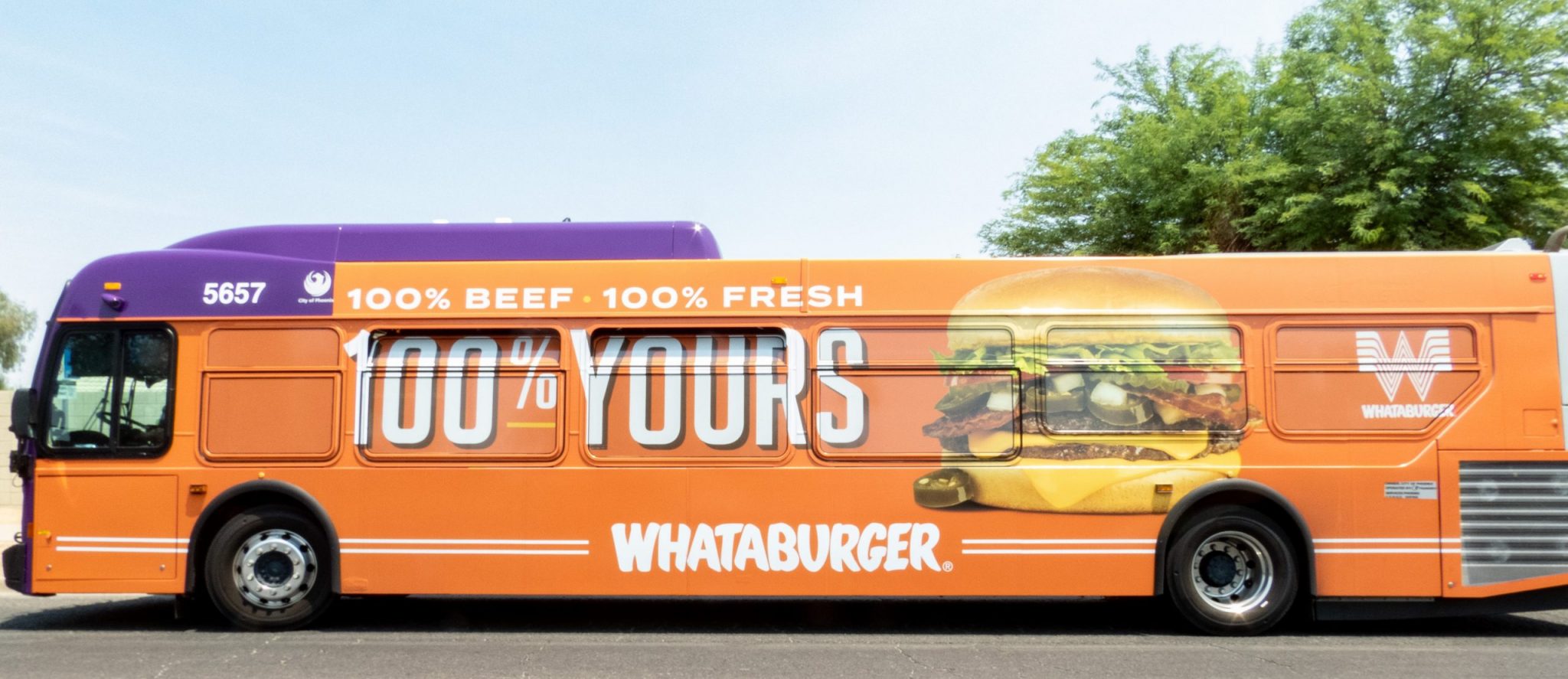 Sales Tip: OOH Ads Drive Quick Service Restaurant Sales
The QSR category produced a solid 7.3% increase in OOH spend in 2021, and the latest OAAA-Harris Poll research showcases why OOH is an important component of the fast food media mix.
Read »
PwC Media 2022 - Australian advertising market growth to slow from next year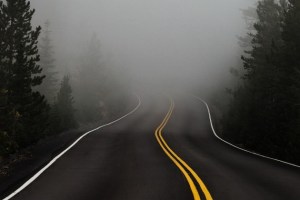 Ad spend will grow 8.3% to $21.5 billion in 2022 based on a mid-point forecast scenario by PwC but a flattening in the market is ahead. This year would be the second highest annual growth, after 2021, in the history of PwC annual Entertainment and Media Outlook
Read »
New OOH currency in Sweden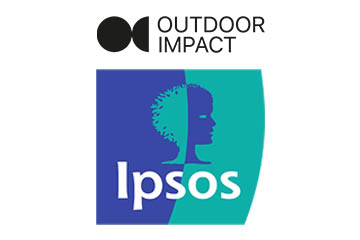 Media owners, advertisers and agencies in Sweden now have access to Outdoor Impact 2.0, a new OOH measurement system designed by Ipsos to evolve the understanding of Out of Home audiences.
This new tool brings together new traffic measurements, travel habit studies and calculation models to estimate reach and contacts for over 40,000 outdoor objects in Sweden. It increases the capacity to analyse different media at a more granular level for different target groups, places, and formats.
Read »
Out Look : Back with a Bang in Ireland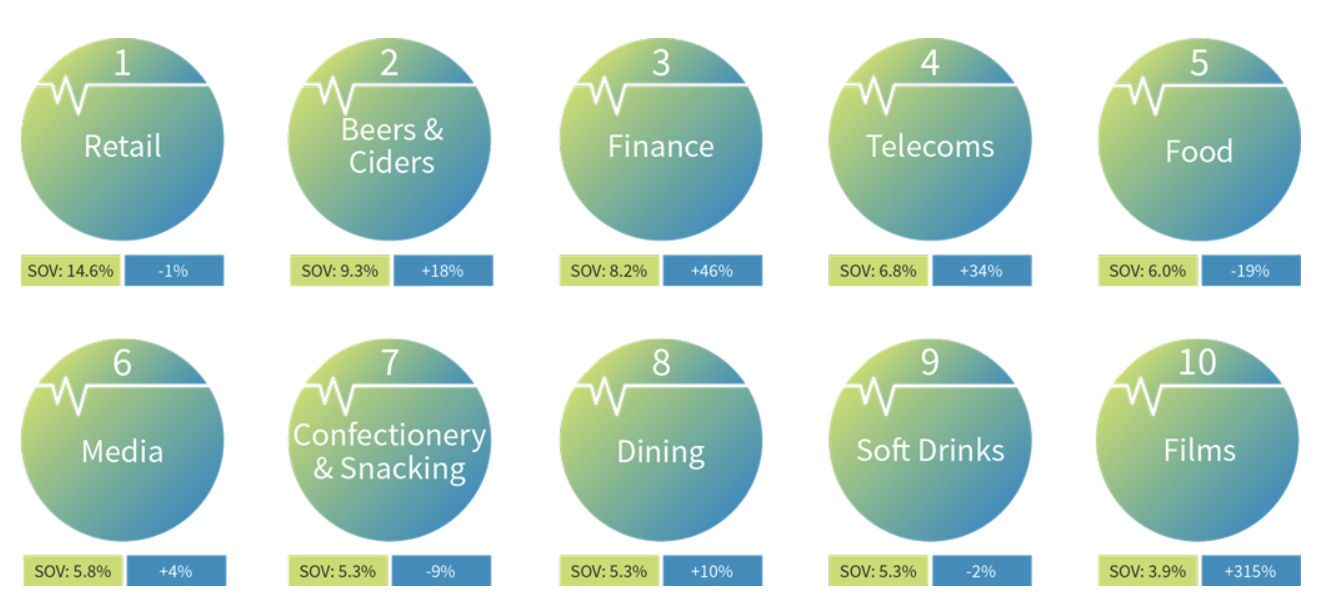 Out of Home media roared back in H1 2022, following on from a strong performance in H2 2021. H1 has been characterised not only by numerous Classic brand campaigns but also highly impactful special builds, contextually relevant Dynamic content, and the welcome return of experiential activations.
Read »
JCDecaux Research Reveals Necessity Is Driving Consumer Spending In 2022 As Cost-of-living Bites
JCDecaux New Zealand has released the results of its latest IRIS audience research, which reveals consumers are scrutinising FMCG spend as the cost of living rises and household budgets are put under pressure.
READ »
PROGRAMMATIC AND AUTOMATION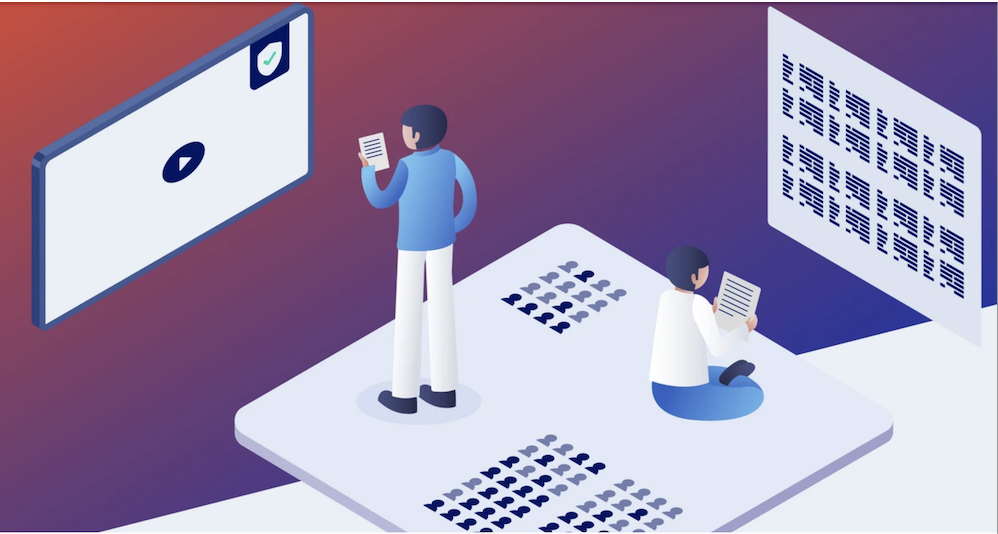 Broadsign achieves SOC 2® Type 2 compliance: Here's why it matters
At Broadsign, keeping our customer data secure will always be a top priority. It's why we're committed to ensuring that our controls, policies, and procedures meet the highest standards and continue to evolve as our business grows.
Read »
Volta and Hivestack partner to drive targeted location-based solutions for DOOH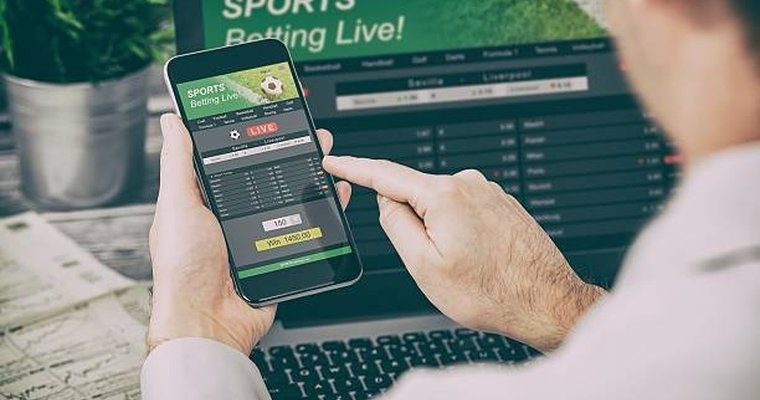 Advertisers from around the world can now activate customized programmatic digital out of home (DOOH) campaigns across Volta's dual media and electric vehicle (EV) charging network in the US.
Read »
AdQuick.com & Clear Channel Outdoor Partner to Automate Outdoor Inventory Selection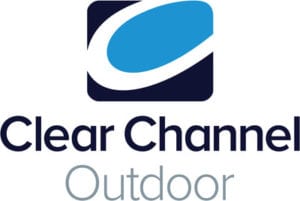 AdQuick.com, the leading Out-of-Home (OOH) advertising platform in the world, today announces a partnership withClear Channel Outdoor one of the world's largest Out-of-Home (OOH) advertising companies, to provide AdQuick customers with real-time printed and digital display availability.
Read »
Amazon Music Argentina launches with Taggify's pDOOH platform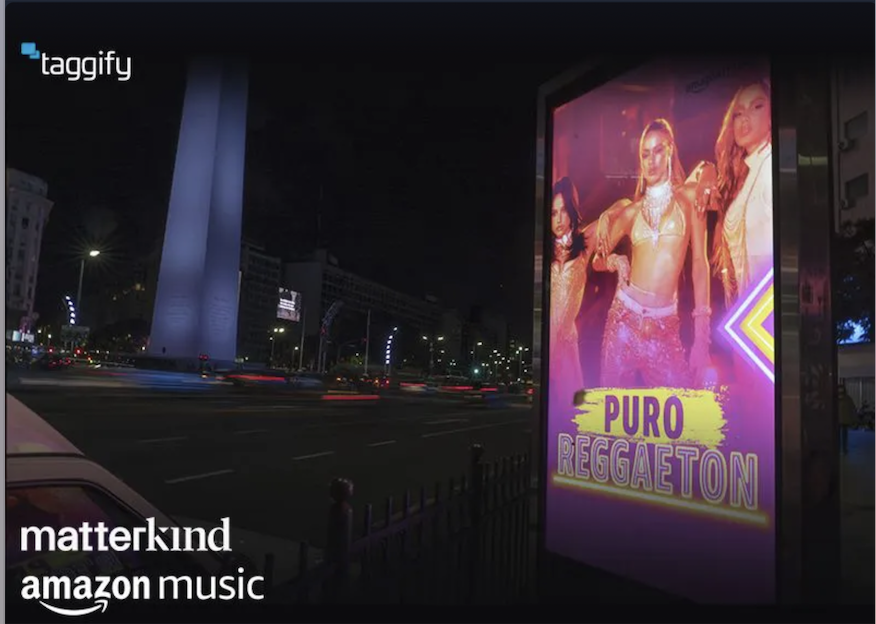 Amazon, the leading global e-commerce company, launched "Amazon Music Argentina" on May 11th and once again, Matterkind used Taggify's DSP platform to carry out its DOOH campaign.
Read »
WOO MEMBER NEWS
Alight Media Expands National Portfolio with Warrington Win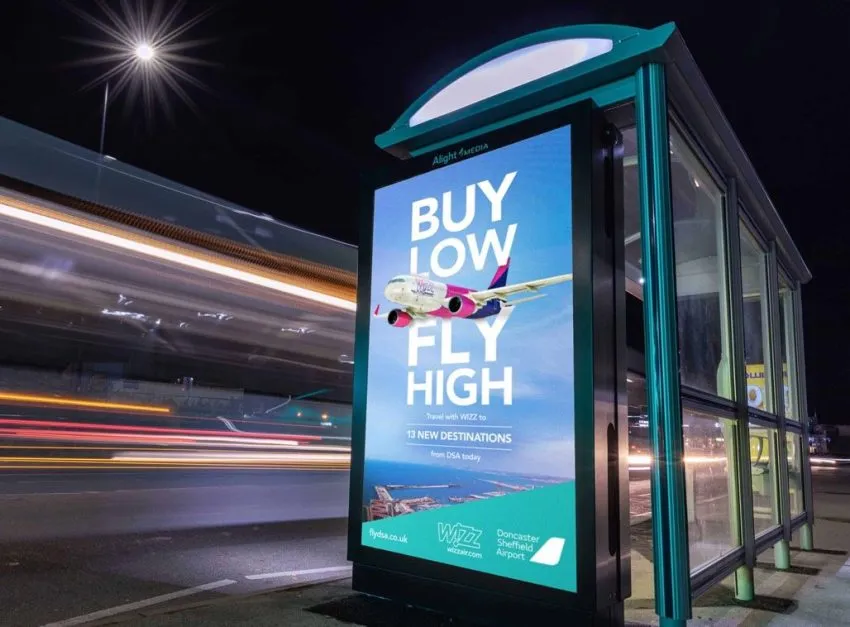 Following a competitive tender, Alight Media has been appointed as the exclusive out-of-home 6 Sheet partner in Warrington, Cheshire. Situated between Liverpool and Manchester, Warrington is the largest town in Cheshire with a fast-growing population of almost 210,000, adding 16.1m* impacts per fortnight to Alight's national network.
rEAD »
Talon Outdoor UK Co-Founder Frank Bryant Steps Down from Board to Enjoy Retirement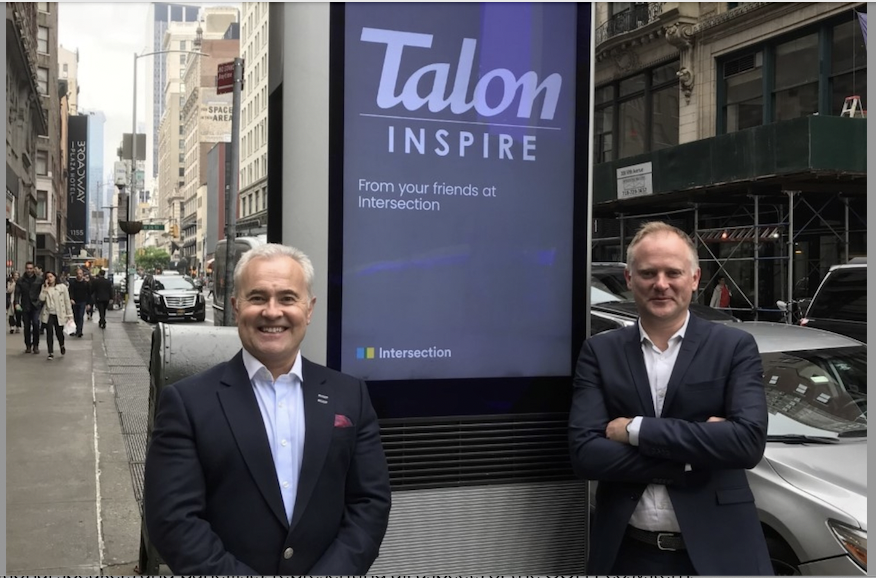 Frank Bryant, one of the founders of Talon Outdoor who set up and built the business alongside Eric Newnham and James Copley in 2013, has stepped down from the board with immediate effect. Following the recent announcement that Talon has secured investment from Equistone Partners Europe, Frank has decided that this is the right time for him to step down.
READ »
COUNTRY NEWS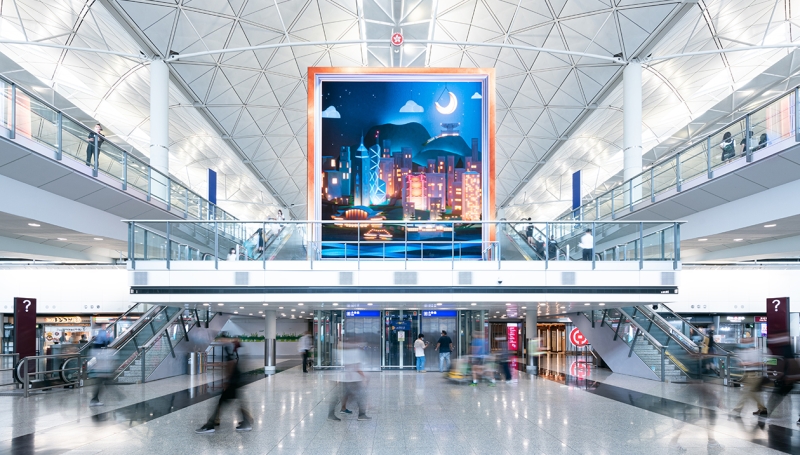 HK Airport launches mesmerising DOOH multimedia zones
Hong Kong International Airport (HKIA) has launched photo-friendly multimedia zones called "Journey of Discovery" to enhance passenger experience. The three zones are named "Crystal Elevator" and "Waterfall Gardens" in the non-restricted areas, and "Totems of Joy" at the boarding gates within the restricted area.
Read »
WOO GLOBAL DATABASE
The WOO global database holds all our information gathered on research, legislation, case studies and general industry data, organised by country. All documents are available for members to download in pdf format.