WOO NEWS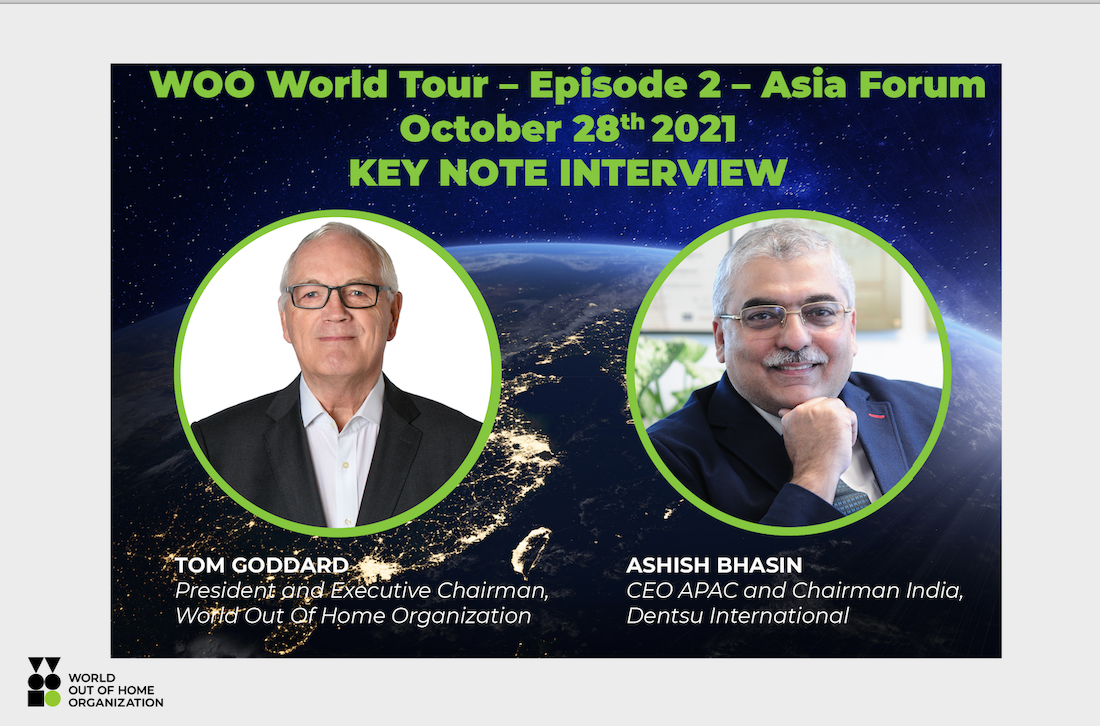 Dentsu International leader Ashish Bhasin to headline first WOO Asia Forum on October 28th
Dentsu International CEO APAC and Chairman India, Ashish Bhasin will open proceedings of the first World Out of Home Organization Asia Forum with an in-depth interview with WOO President Tom Goddard. This virtual event will be held on October 28.
Read »
WOO Webinars
Why 2021 is the year DOOH owners should transition to audience-led selling By Natalia Escribano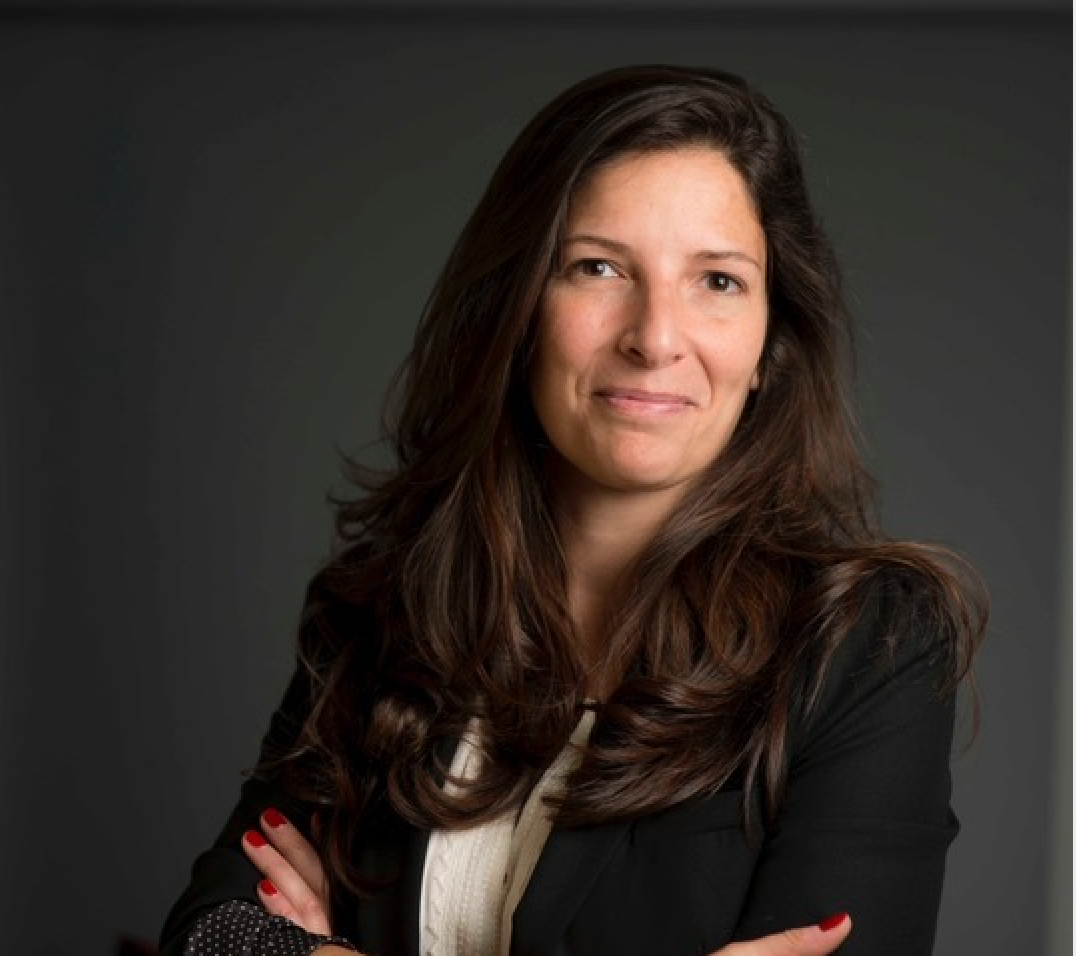 We all know the impact that COVID had on the OOH industry in 2020, but with countries now emerging from lockdowns as their vaccination programmes take effect, eMarketer expects DOOH ad spending to increase from $2.72 billion in 2020 to $3.84 billion in 2023.
According to ECI Media Management, OOH is also predicted to experience the biggest Covid-19 recovery and bounce back in the US and UK this year.
Read »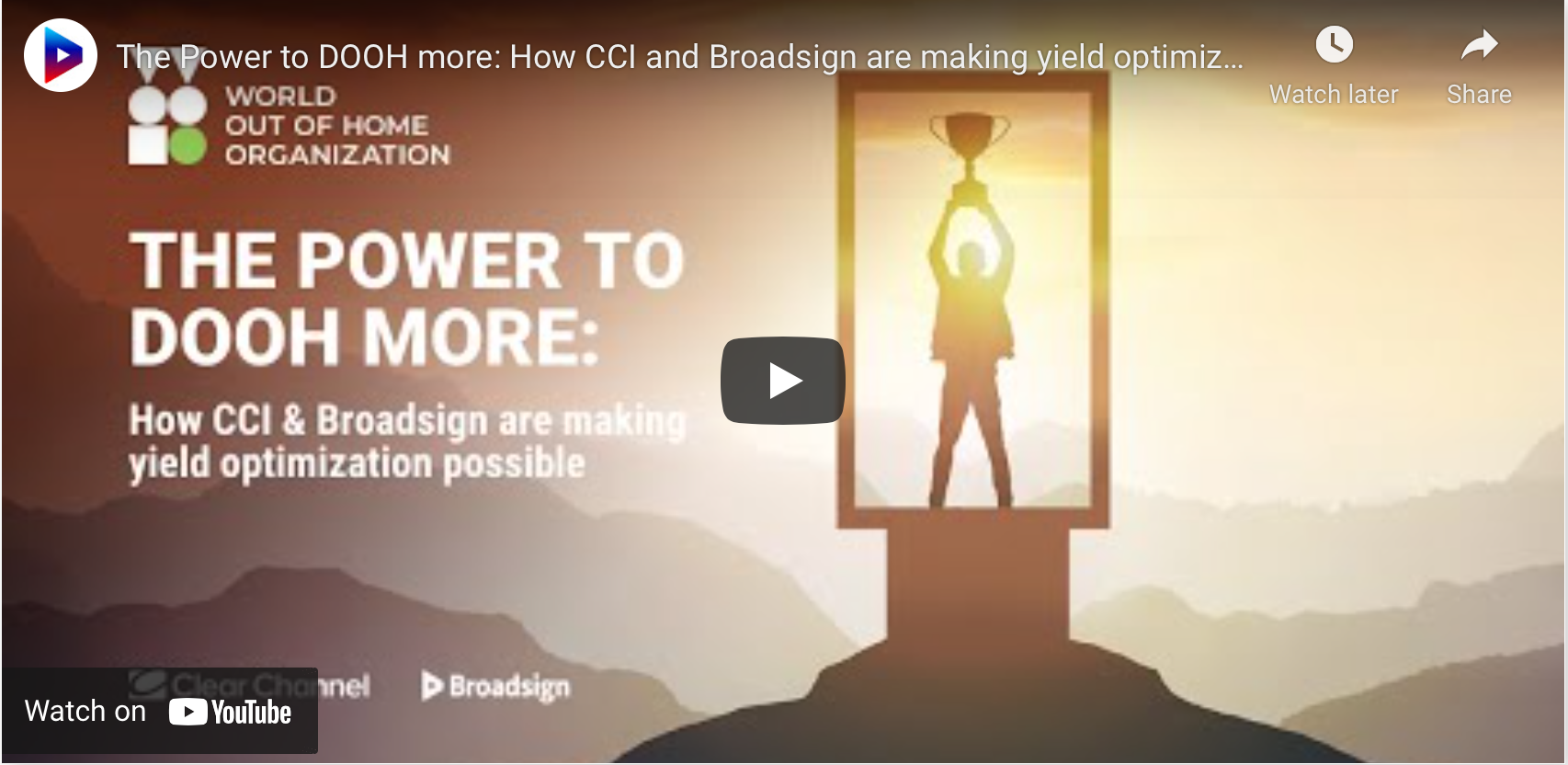 How Clear Channel International and Broadsign are making yield optimization possible in OOH
Recently, Ola Reppling, CTO at Clear Channel International (CCI), and Broadsign's Senior Director of Product, Seamus Hunn, were invited by The World Out-Of-Home Organization (WOO) to address this question and share how CCI is tackling the optimization challenge head-on.
Read »
OPINIONS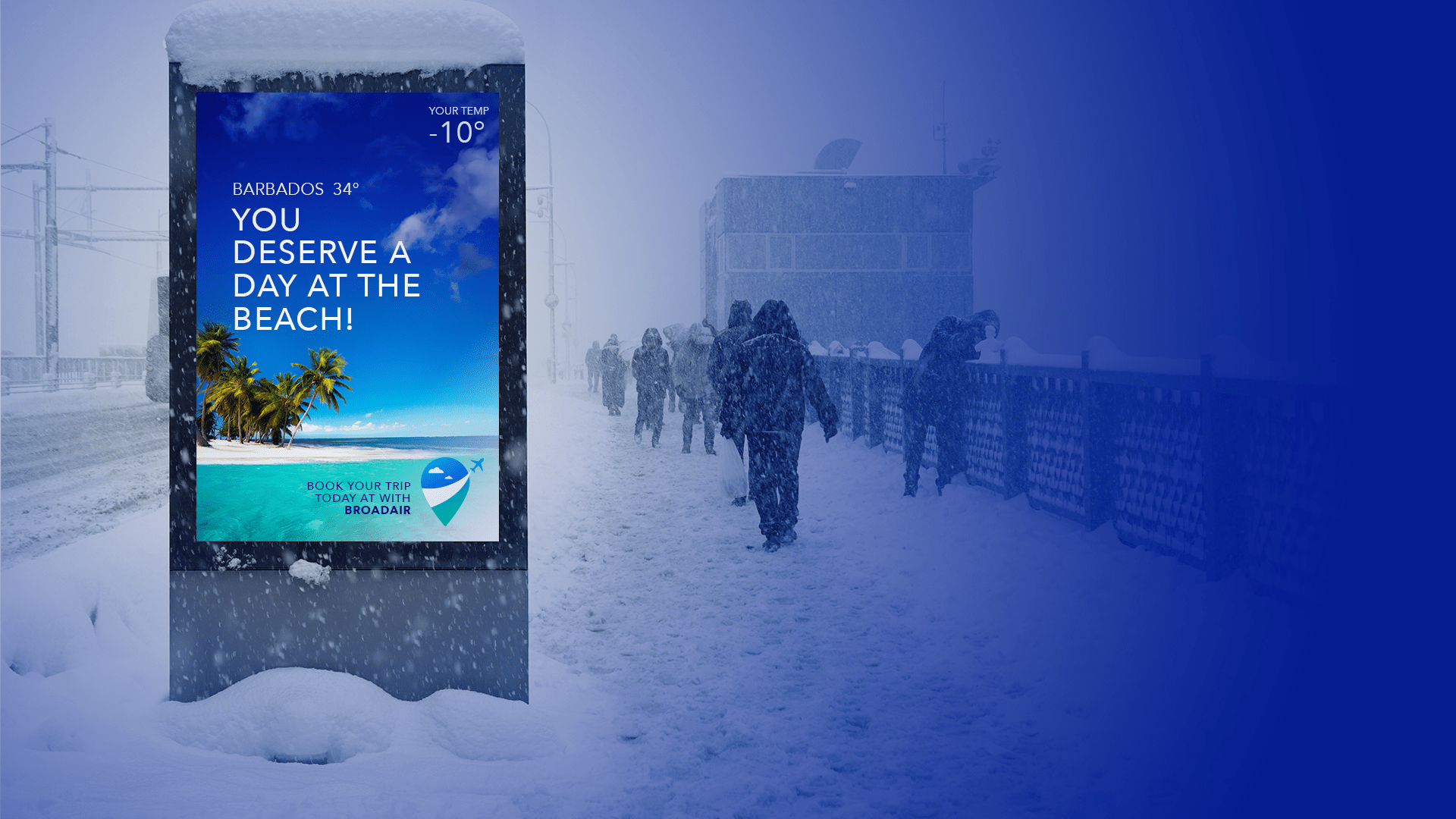 Can OOH deliver what third-party targeting lacks?
Unsettling as it may seem, the internet has followed consumers for years. Any time you've logged onto an app or browsed the web, you've likely participated in the third-party data ecosystem.
Read »
How Out of Home Media Can Drive Consumer Behavior Through the Entire Sales Funnel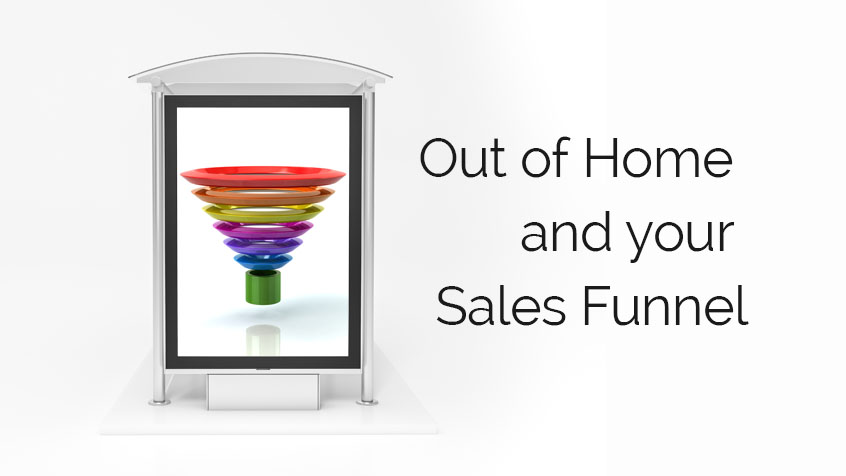 The perception that OOH is just for brand awareness has made many advertisers ignore how Out of Home media can drive consumer behavior through the entire sales funnel.
Read »
Why Out of Home Advertising Needs a Re-think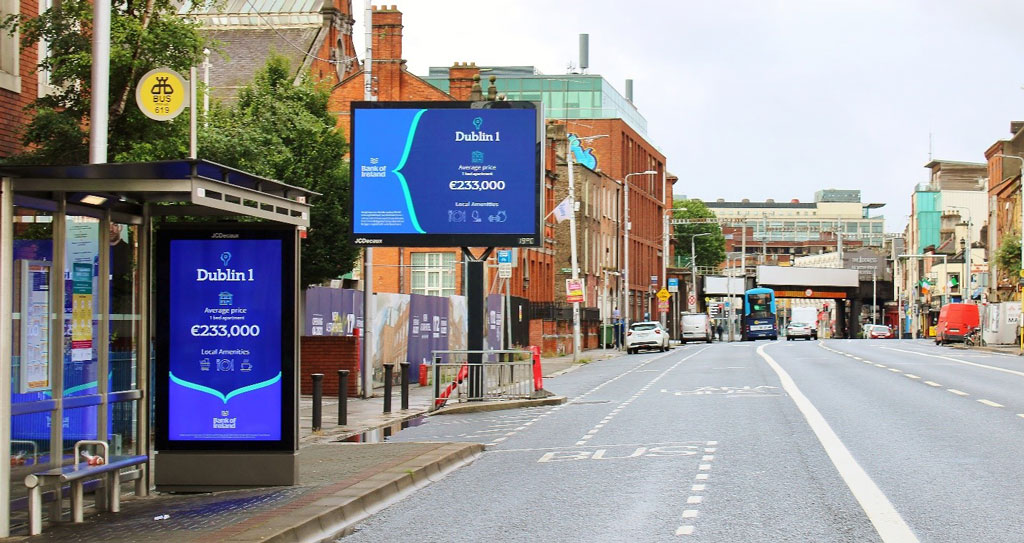 It's an exciting time for Outdoor advertising. Media owner investment was not curtailed by the pandemic and in the last month we have seen the launch of two exciting new digital networks in Dublin.
Read »
How iOS Privacy Updates Affect OOH Data Attribution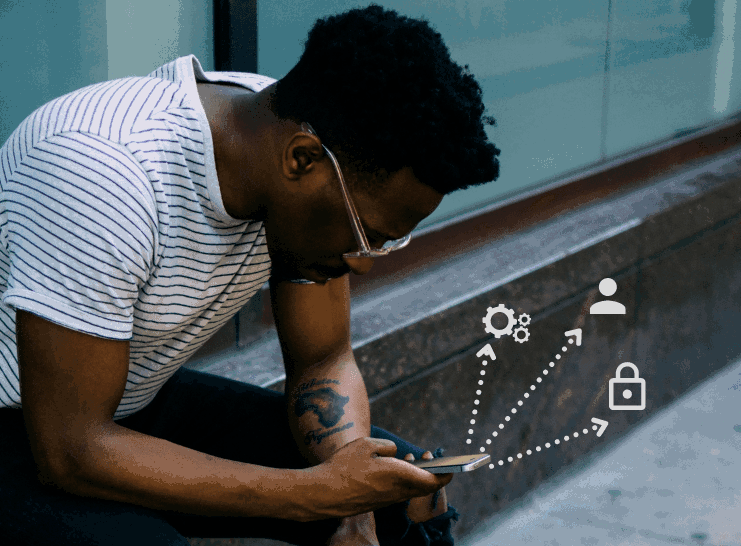 Released by Apple in April 2021, iOS 14.5 caused quite a stir in the advertising industry. It requires app developers to ask for users' permission before tracking their activities and collecting third-party data that'd allow advertisers to deliver personalized ads and measure results.
Read »
DATA AND MEASUREMENT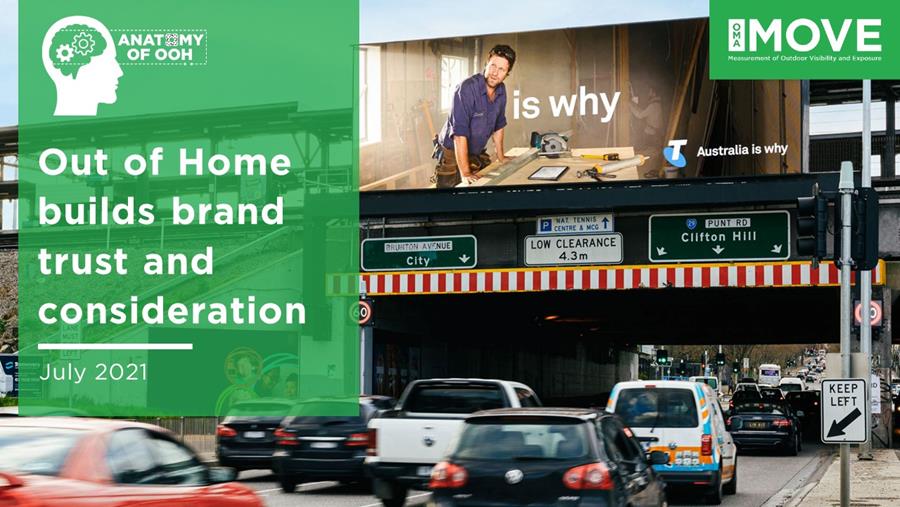 AOOH July | Out of Home builds brand trust and consideration
In this month's Anatomy of Out of Home, we show that trust increases action among current and potential customers, and that Out of Home is the best channel at delivering brand trust and consideration.
Read »
Talon America Launches Ada to Supercharge Out of Home Campaigns with Audience-Driven Insights for U.S. Advertisers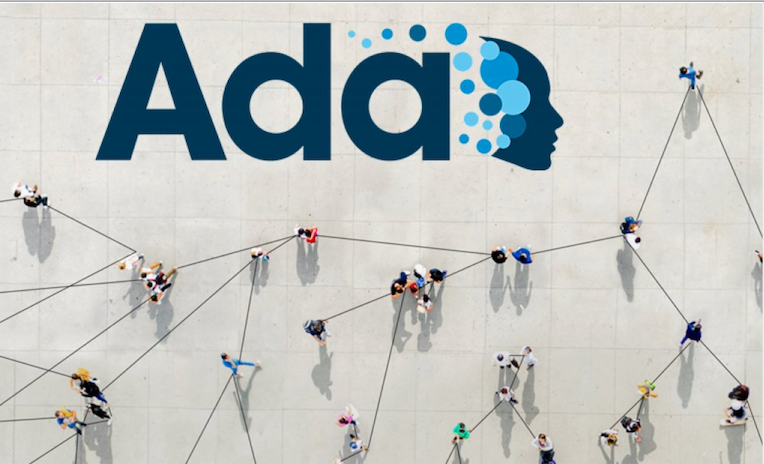 Talon America, a leading independent Out of Home (OOH) specialist, today announced the launch of its proprietary data management platform, Ada for the U.S. market.
Read »
New category buyers a key result from Ingham's first audience-led OOH campaign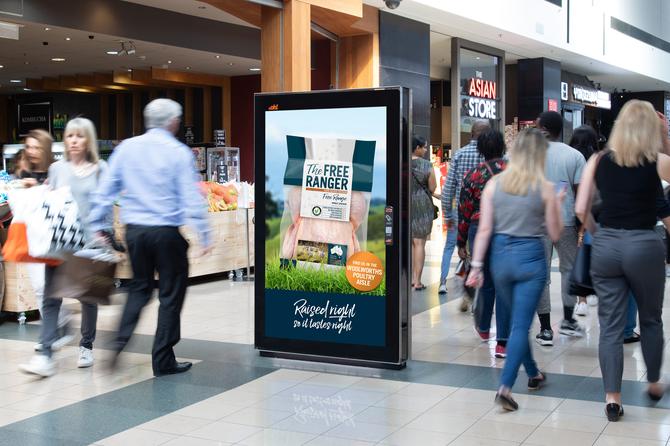 A 30 per cent increase in free range chicken buyers and a 72 per cent lift in new brand buyers are two standout results for Ingham's chief marketing officer, Seb Brandt, from its first audience-led outdoor campaign.
Read »
3 Findings of Ubimo Survey on Consumer Behavior During Covid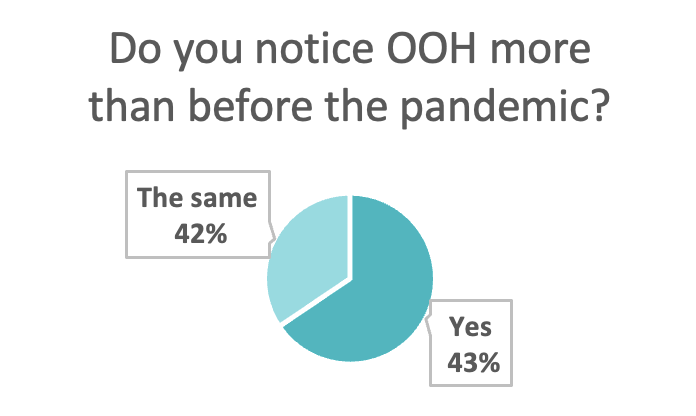 In-person shopping never left, but it is stronger than ever. While 90% of respondents cited leaving their home at least once a week to go shopping (specifically, to the pharmacy or grocery store) in August 2020, 95% of shoppers responded that they're headed out to shop at least once a week now.
Read »
PROGRAMMATIC AND AUTOMATION
Alfi Study Predicts Programmatic Advertising Spending to Increase

The use of automation and machine learning technology to purchase and display digital ads to segmented audiences in real time is set to increase dramatically over the next three years, according to new research from Alfi, an AI enterprise SaaS advertising platform.
Read »
Programmatic Out of Home: An Easy Way for Brands to Optimize Their OOH Buys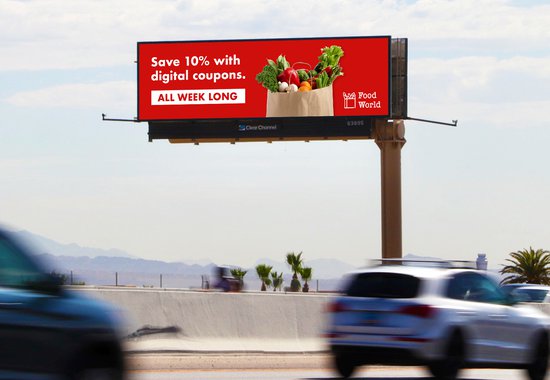 I recently got a chance to catch up with a colleague of mine, Daniel Mak, Director of Agency Partnerships at Novus Media, an independent media planning and buying agency. His perspectives on the value to brands of programmatic OOH were compelling and illuminating.
Read »
Hivestack Announces Global Partnership with The Trade Desk
Hivestack, the global ad tech leader in programmatic digital out of home (DOOH) advertising, has today announced a strategic global partnership with The Trade Desk, a global technology company that empowers buyers of digital advertising.
Read »
ENVIRONMENT AND SUSTAINABILITY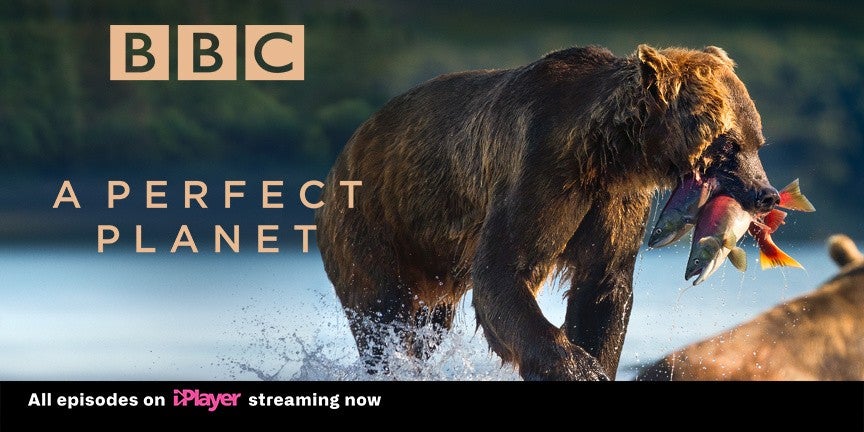 How brands leverage Out of Home as A Platform for Good
Consumers are adopting a more sustainable lifestyle, being more conscious in their decisions with how they live, what they eat, drink and wear. Brands are also recognising the importance of acting and being more sustainable, socially responsible, promoting diversity and the role they need to play to make our environment a better place.
Read »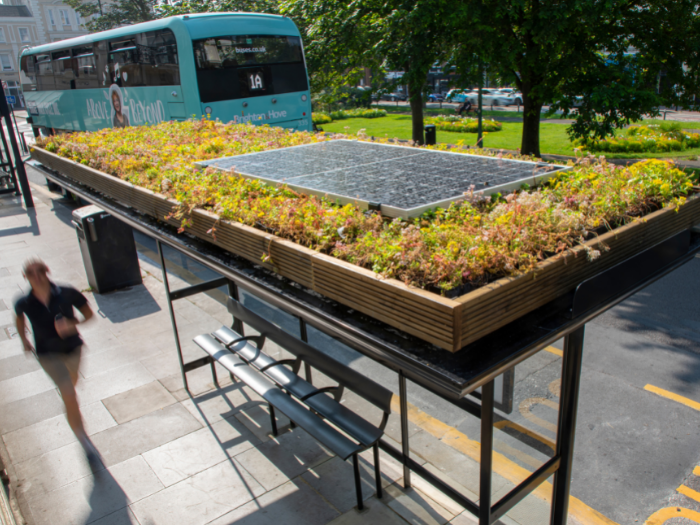 Brighton & Hove Bee Bus Stop a first in the south of England
Brighton & Hove's first plant-topped Living Roof Bus Shelter has been officially 'opened' The solar-powered shelter, also known as a 'Bee Bus Stop' has a roof planted with a mix of wildflowers and sedum plants, which are rich in nectar and a favourite of bees and other pollinating insects.
READ AND WATCH VIDEO »
COUNTRY NEWS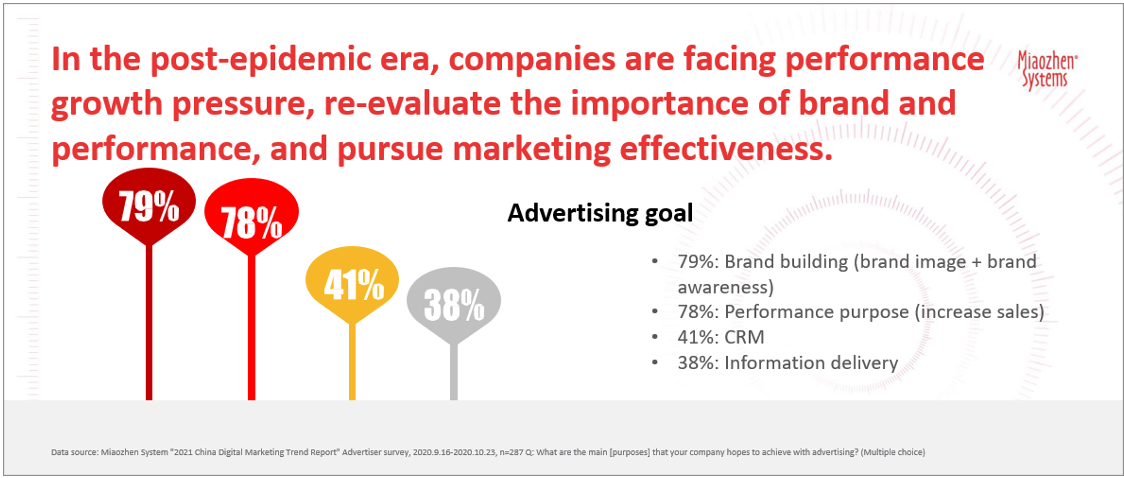 CHINA - Brand advertising strategy after the epidemic in China
In the post-epidemic era, companies are facing performance growth pressure, re-evaluate the importance of brand and performance, and pursue marketing effectiveness.
READ AND DOWNLOAD REPORT »
COMPANY NEWS
oOh! adds two prominent digital billboards in Sydney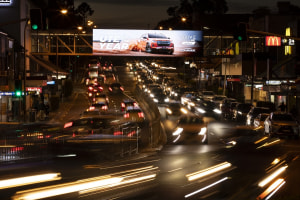 oOh!media has added two high profile digital billboards in Sydney, a new one in Gordon and an asset upgrade in Burwood. The Gordon billboard on Sydney's Upper North Shore is on a pedestrian bridge facing three lanes of traffic heading north on the Pacific Highway.
Read »
JCDecaux wins a 10-year contract for advertising bus shelters in the city of Antwerp (Belgium)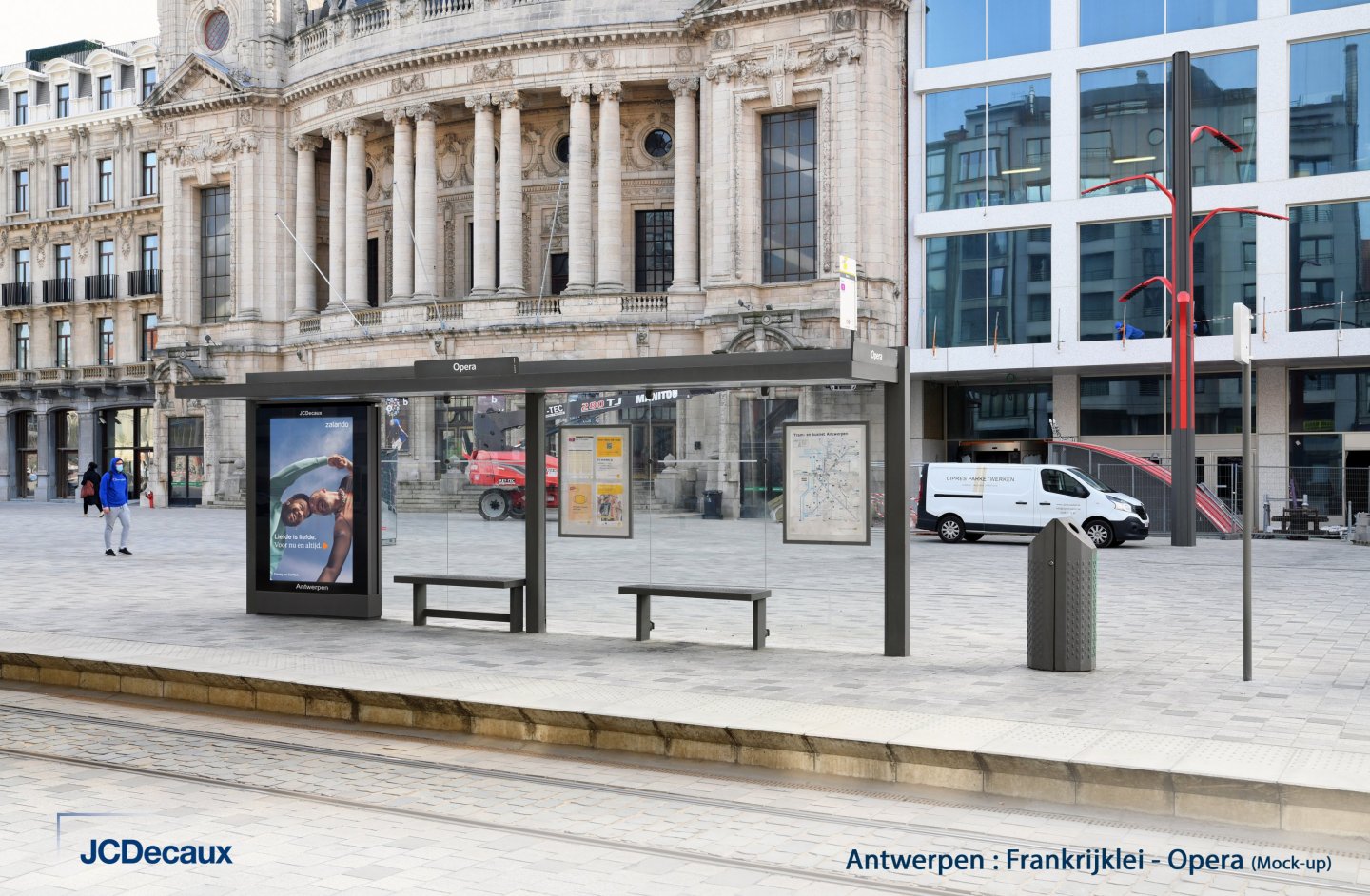 JCDecaux SA announced that its subsidiary JCDecaux Belgium has been awarded, following a competitive tender, the advertising bus shelters contract for the city of Antwerp, capital of Antwerp Province, Belgium's biggest province with 1.9 million inhabitants.
Read »
Pikasso and Darabase partner to run first Augmented Reality OOH campaign in MENA region for Samsung in Baghdad, Iraq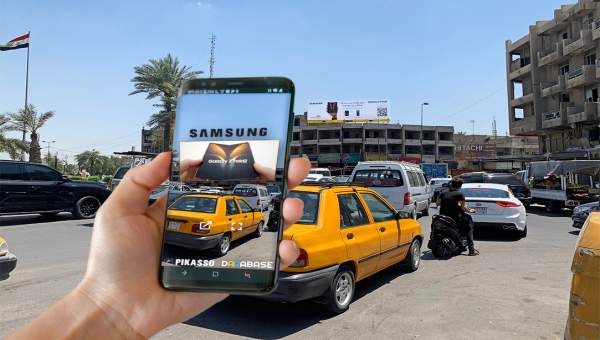 Pikasso, a leading Out-of-Home advertising company in the Levant, North and West Africa and the Caucasus has run the first Augmented Reality (AR) Outdoor Media campaign in the MENA region, in partnership with Darabase, the AR Outdoor Media company.
read »
WOO GLOBAL DATABASE
The WOO global database holds all our information gathered on research, legislation, case studies and general industry data, organised by country. All documents are available for members to download in pdf format.