WOO NEWS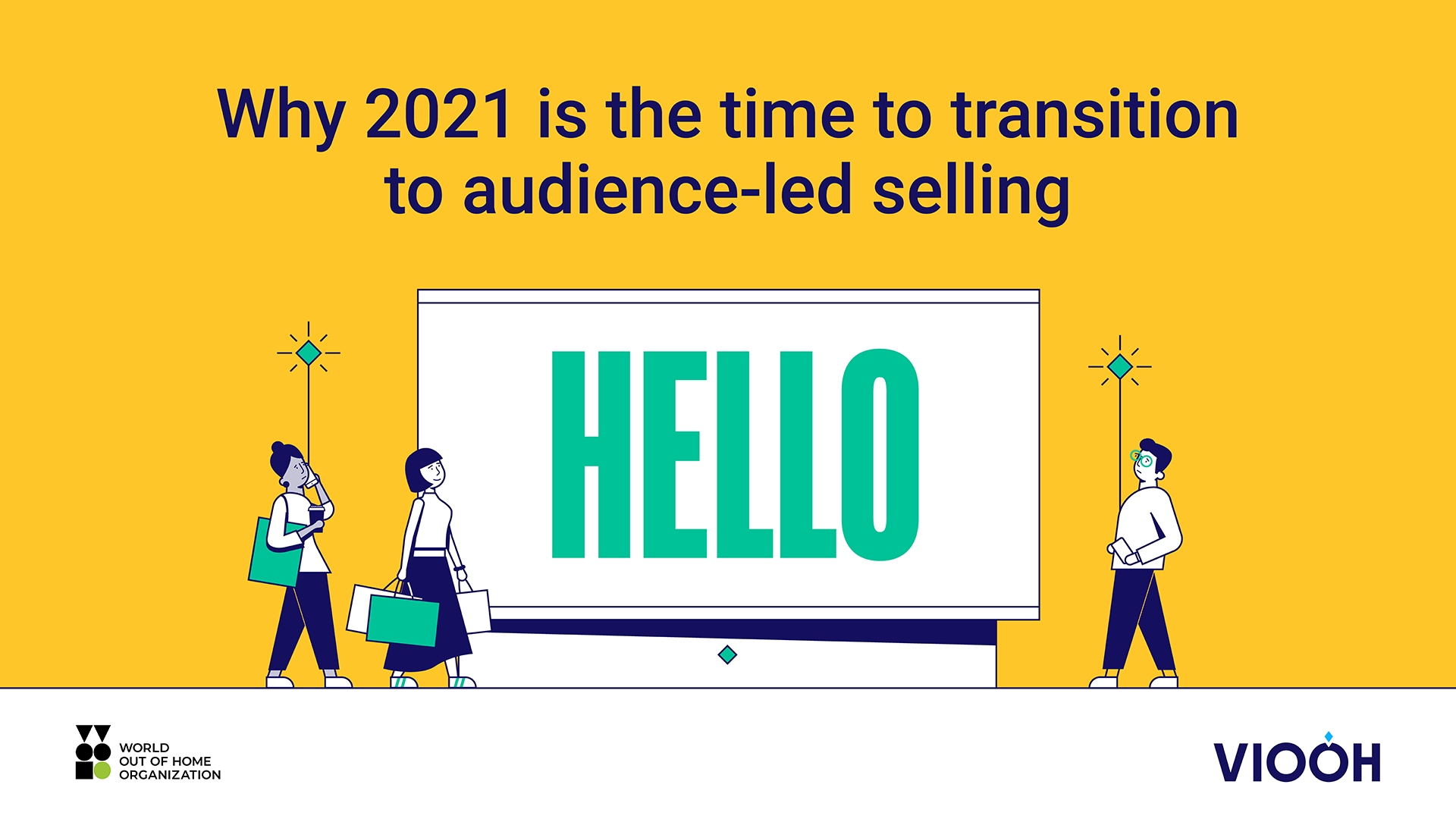 Why 2021 is the time to transition to audience-led selling -WEBINAR THURSDAY 1.00pm UK time - JULY 15th TIME RUNNING OUT TO REGISTER
In this insightful webinar, VIOOH CCO Natalia Escribano will walk through a comparison of selling by environment/format versus selling by audience, tips on how to get started, and some real-world examples, finishing with an open Q&A.
READ AND REGISTER »
OPINIONS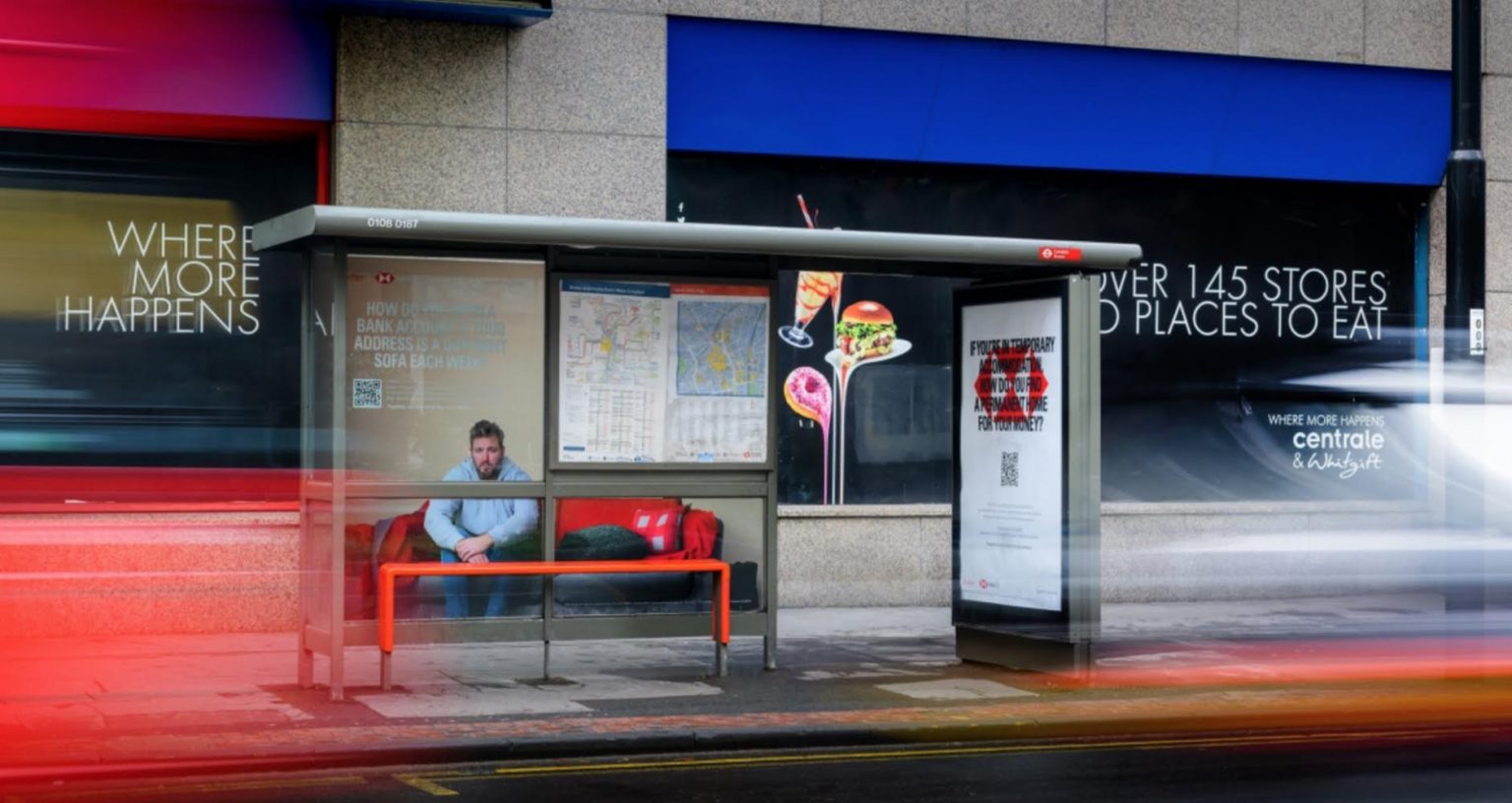 Barry Cupples of Talon: Out of Home states its case at virtual Cannes 2021
There were a few clear themes present at the virtual Cannes advertising festival this year reflecting not just digital transformation but also the immense strides Out of Home (OOH) has made in a most difficult but ultimately rewarding year.
Read »
Amanda Dorenberg, Marketing and Measurement for OOH Advertising and The Road Ahead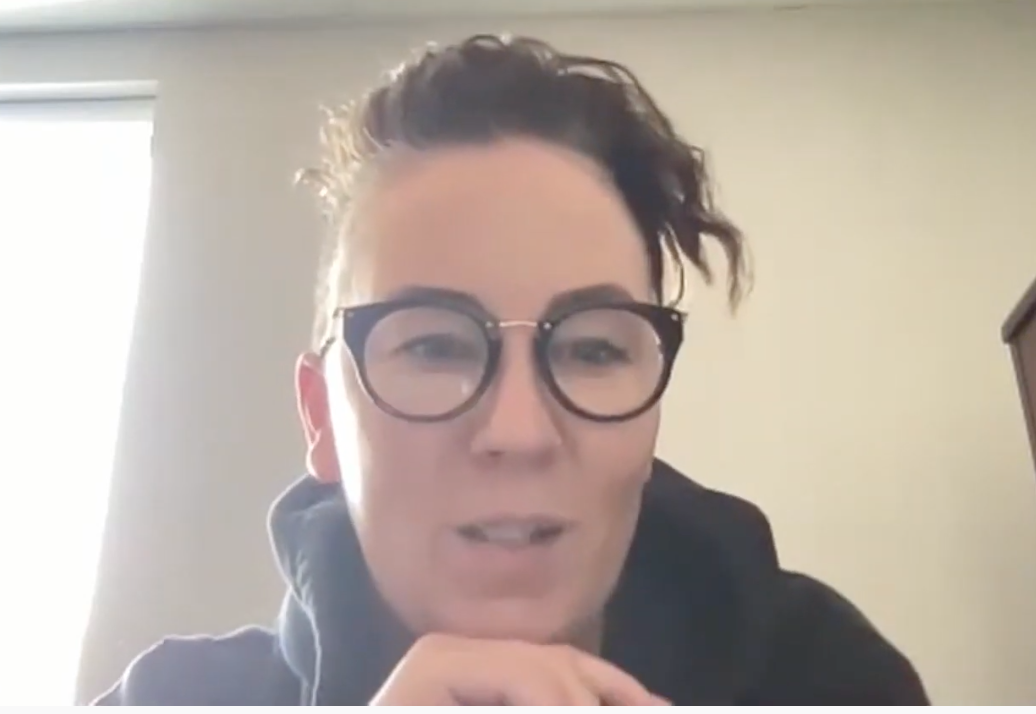 On this episode of #OOH Insider, Amanda Dorenberg, President of COMMB, discusses the relationship between measurement and marketing. How can static be used in the digital world? What best practices to advance creative growth within the industry?

Watch Video »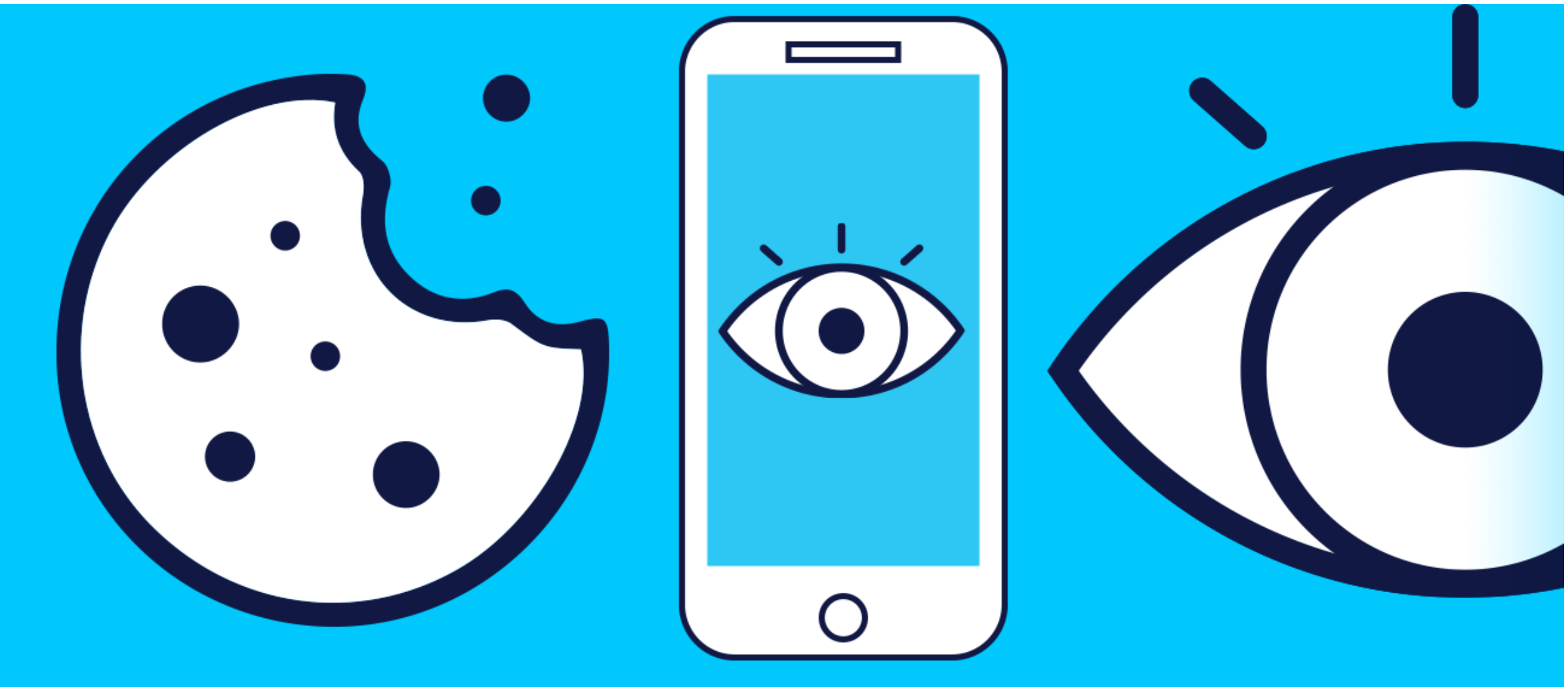 What the End of Third-Party Data Means for OOH
The phasing out of third-party data has many marketers asking what the effects will be on digital advertising. The changes are already evident. Tech providers continue to prioritize privacy protections, and browsers like Firefox and Safari have moved away from the use of third-party cookies, with Google to follow in early 2023.
Read »
Conditions right for India to become a major DOOH market in next few years: OOH leaders
Aman Nanda, Chief Strategy Officer, Times Innovative Media Ltd, Shoumitro Goswami, Co-Founder, Vyoma, Fabian Cowan, India Head, Posterscope, Vinkoo Chakraborty, Business Head, Rapport India shared their perspectives on the theme of 'Driving Digital Growth' at Quividi India Conference.
Read »
Fueling An Ad Revolution With Digital OOH
The future belongs to marketers who deliver Moment Marketing (real-time) to mass-reach audiences. (Search: Moment Marketing for some great insights). Social media can be real-time; however, it can't be mass reach. Digital OOH is one of the only mass-reach, real-time ad mediums available.
Read »
'OOH must be an integral part of a brand manager's media mix'
Abhinav Iyer, General Manager (Marketing & Strategy) - The Muthoot Group (Muthoot Finance), shares with Media 4Growth, the brand's approach to the Out-of-Home medium, ow it has delivered for the brand, the opportunities for DOOH and more…
READ »
DATA AND MEASUREMENT

DOOH Sector Expected to Reach North of $50 Billion by 2026
New research from AI enterprise SaaS platform, Alfi, reveals 95% of advertising executives expect the Digital Out of Home advertising sector to grow over the next two years, with 51% anticipating dramatic expansion.
Read »
Blimp - Artificial intelligence to read and interpret the city - Pladway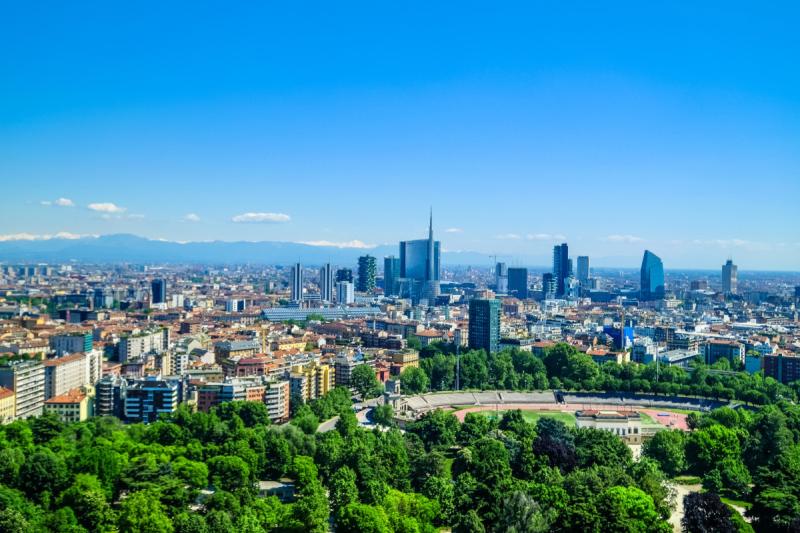 From November 2020 to June 2021, our #Enterprise Blimp S.r.l. conducted a continuous #analysis of the #flows of pedestrians and vehicles in the #Milan Metropolitan Area.
Read »
OOHMA brings Sightcorp Facial Analytics, Intuiface Content Delivery Platform to Indian DOOH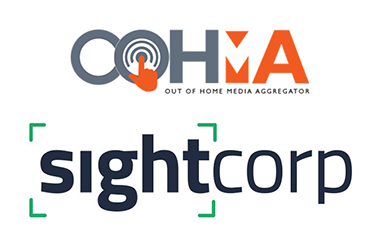 OOHMA has entered into a partnership with Netherlands based company Sightcorp to provide audience analytics intelligence for DOOH media using demographic profiling and facial analysis – both for outdoor and indoor environments.
Read »
Out of Home ushers in next phase of recovery

The Australian Out of Home (OOH) industry today announced an increase of 125 per cent on net media revenue for the second quarter of 2021, reporting $203.3 million, up from $90.3 million* for the same period in 2020. Digital OOH (DOOH) revenue accounts for 61 per cent of total net media revenue year-to-date, an increase over the recorded 57.9 per cent* for the same period last year.
Read »
PROGRAMMATIC AND AUTOMATION
Programmatic DOOH Questions and answers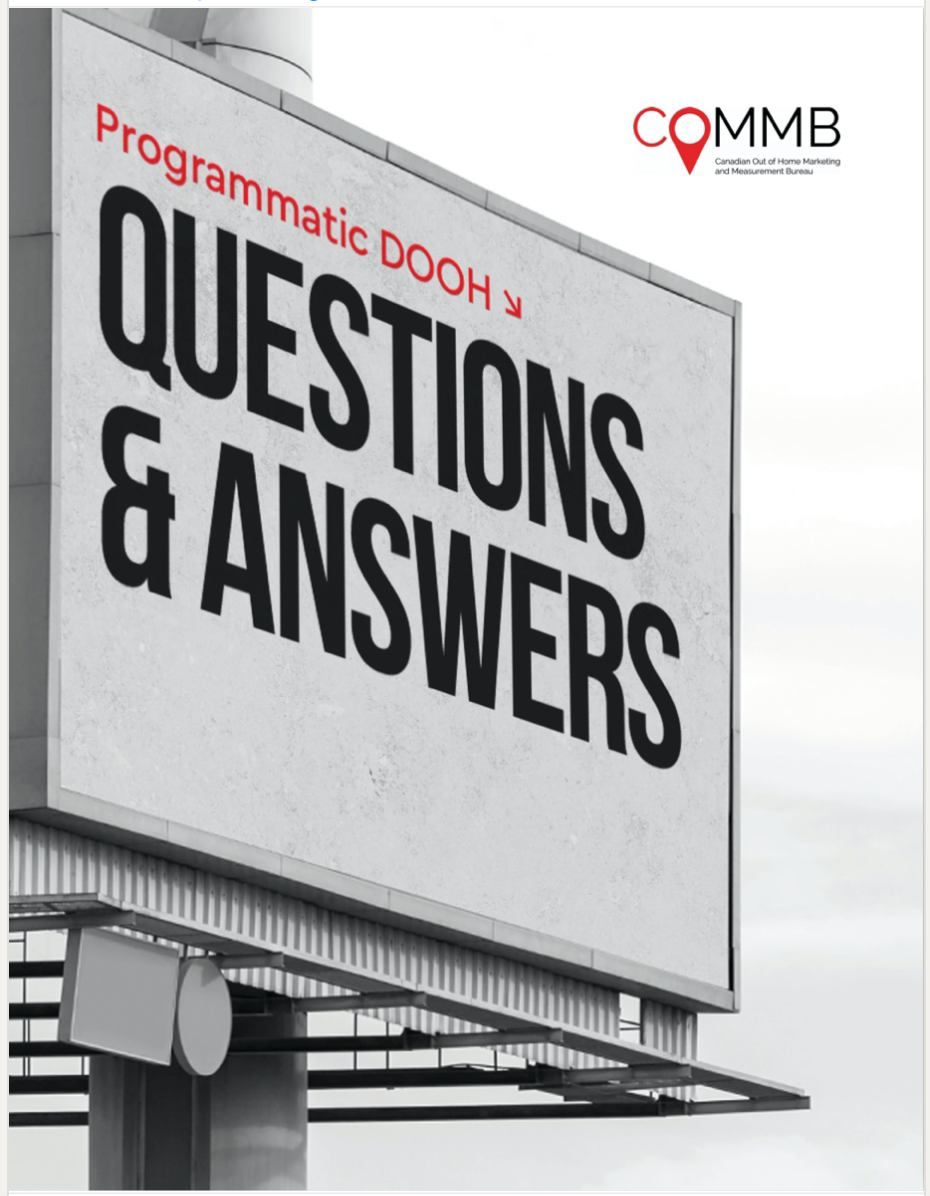 With the recent launch of COMMB's new Programmatic/Re-Marketer membership category, we've collaborated with industry experts from Hivestack, Broadsign and Vistar Media to chat about the everchanging #ProgrammaticDOOH landscape.
This, includies #omnichannel DSPS's, measurement & planning, campaign scaling, and more!
Download here »
Advertisers, agencies buying into digital, programmatic out-of-home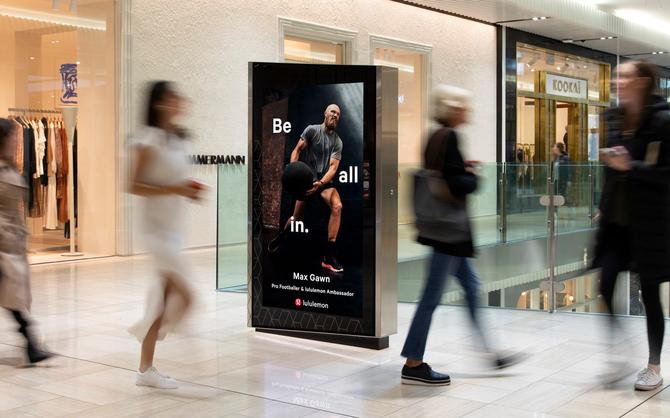 Fresh reports from the IAB, OMA and a recent brand campaign across digital out-of-home show growing interest in the new category thanks to its transparency and creative capabilities
Read »
ACMS and LDSK deliver ethnically diverse audiences to Global's DAX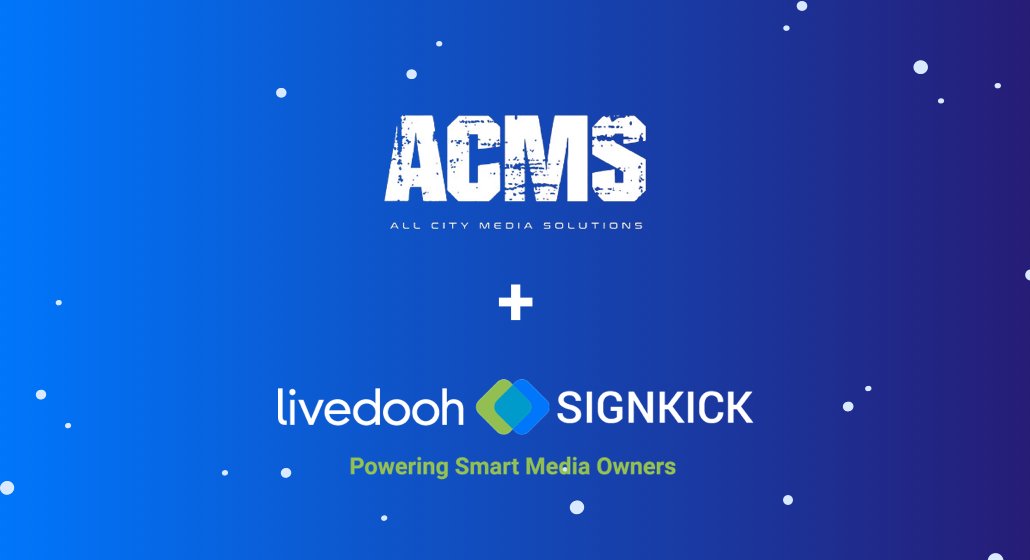 Innovative Digital Out-of-Home media owner, All City Media Solutions, together with its technology partner, LiveDOOH Signkick, have announced a complete network rollout to include pioneering digital advertising exchange, DAX by Global.
Read »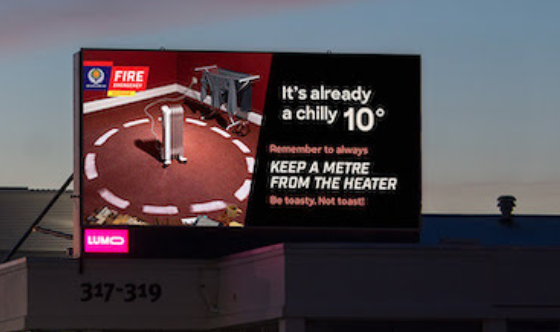 LUMO and Fire and Emergency NZ deliver country's first dynamic programmatic DOOH campaign
Lumo Digital Outdoor and Hivestack have teamed up to launch New Zealand's first dynamic programmatic digital out-of-home (DOOH) campaign for Fire and Emergency New Zealand. The 'Keep a metre from the heater' campaign uses live temperature readings to serve different dynamic DOOH creative executions
Read »
COUNTRY AND COMPANY NEWS
JCDecaux as part of a consortium of investors to take Clear Media Limited private
JCDecaux announced that a consortium of investors to which it is part of will, through the special purpose vehicle ("Offeror") wholly owned by the consortium, make a voluntary conditional offer to take Clear Media a company listed on the Hong Kong Stock Exchange, private.
Read »
oOh!media to focus on core Out of Home business
oOh! has announced that it will increasingly focus on and leverage the scale of its core Out of Home media business, as part of its strategy to capitalise on future growth opportunities.
Read »
CAMPAIGNS
adidas Launches World's First Ever Liquid Billboard
On June 24th, adidas unveiled the world's first ever liquid billboard in Dubai, in line with the brand's recent debut of its inclusive swimwear Collection. The first-of-its kind stunt celebrates adidas' drive to offer a wider choice of technical apparel for athletes everywhere.
WATCH VIDEO »
McDonalds: No Logo by TBWA\Paris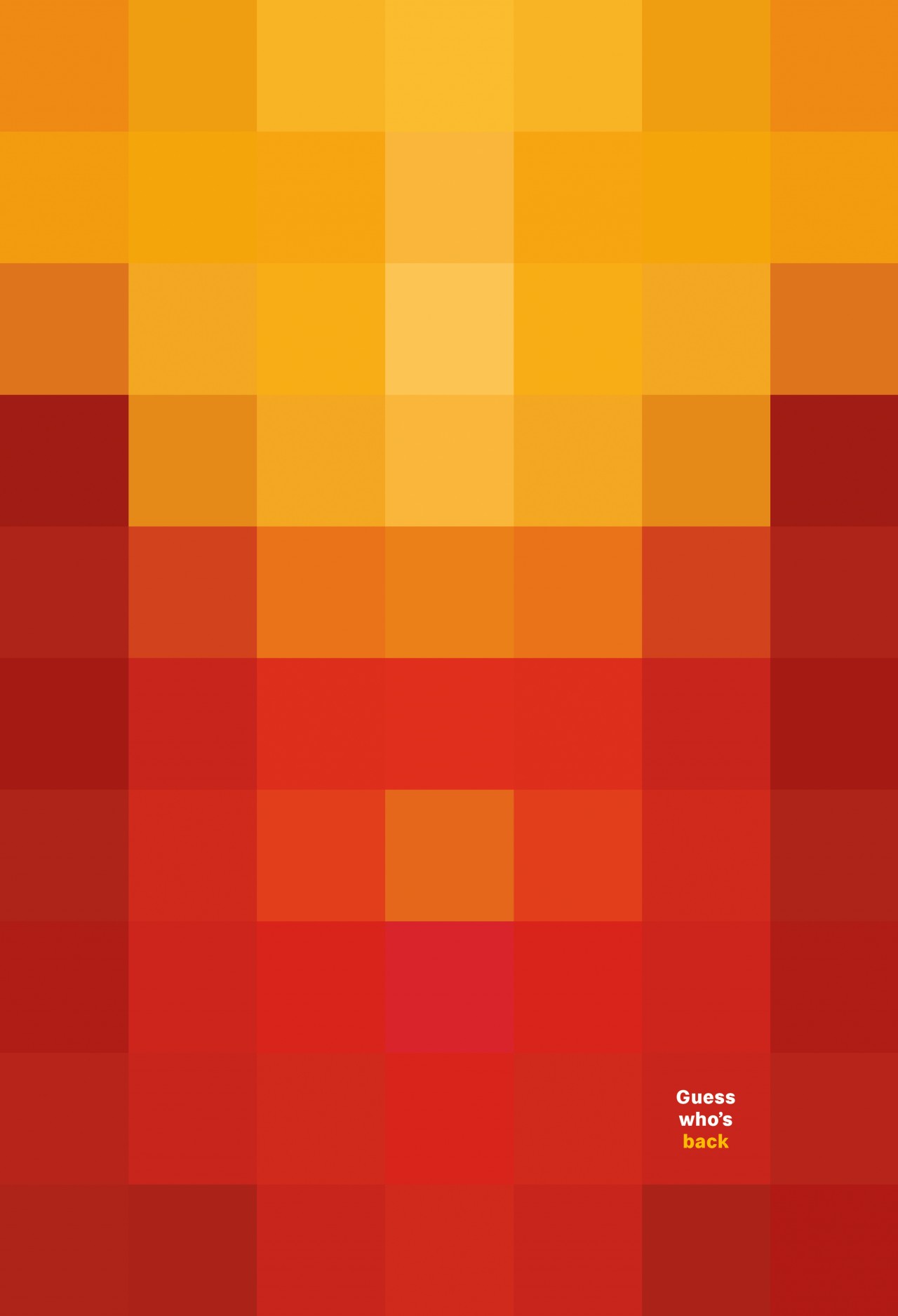 McDonald's is so confident that its iconic menu sells itself, it can afford to pixelate staple favorites instead of relying on typical 'food porn' photography' as it finally reopens restaurants in France.
Relying entirely on existing customer knowledge, the 'No Logo' campaign adopts a minimalist approach, obscuring its top-selling burgers behind a veil of pixelation, accompanied by the question 'Guess who's is back?' It was devised by McDonald's long-term ad agency TBWA\Paris.
Read »
Homage to the 90s - YEXT with First-Ever OOH Content Sponsorship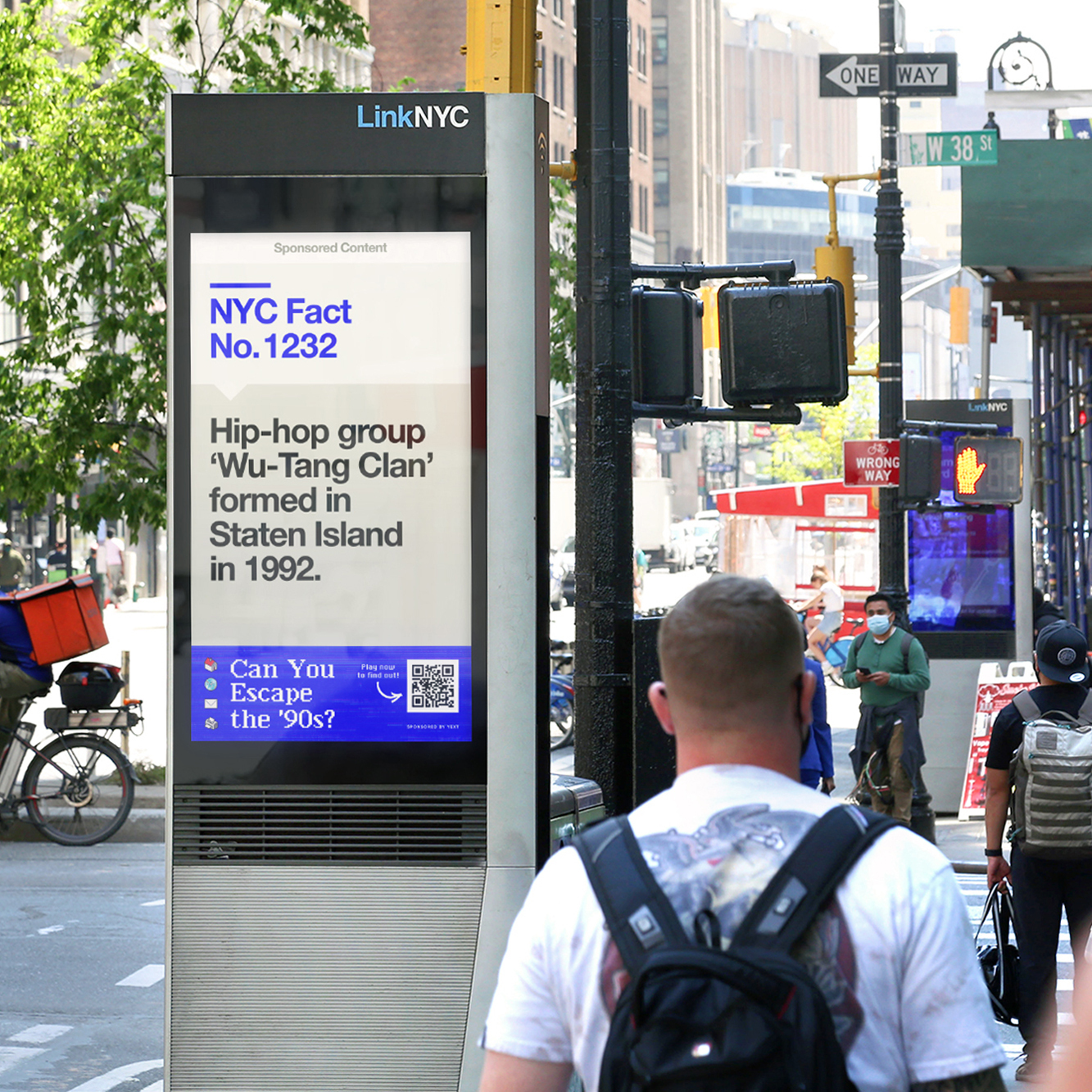 Yext, an AI search company, launched a 1990s-themed marketing campaign using Intersection's LinkNYC kiosks to raise awareness and educate businesses on the real problem of using outdated keyword search to run their business. The campaign also features the first-ever OOH content sponsorship. As part of the #LinkNYCFacts series, LinkNYC's digital displays will feature facts about New York City in the '90s, sponsored by Yext
Read »
WOO GLOBAL DATABASE
The WOO global database holds all our information gathered on research, legislation, case studies and general industry data, organised by country. All documents are available for members to download in pdf format.