WOO NEWS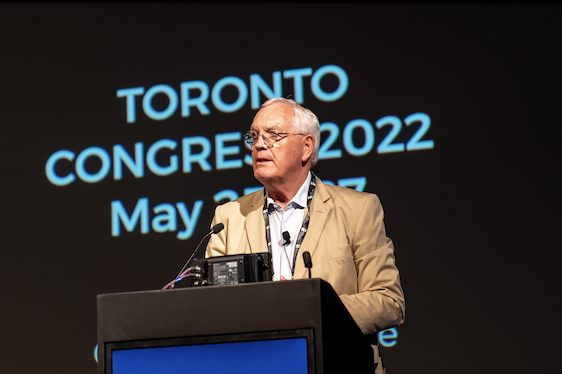 Out of Home readies for its 'new Golden Age' at WOO Toronto Global Congress
Striking the right balance between Classic (traditional) Out of Home and all-conquering digital is one of the keys to sector growth for the medium, World Out of Home Organization President Tom Goddard told delegates at WOO's Global Congress in Toronto.
Read More »
WOO launches Global Guidelines for OOH Audience Measurement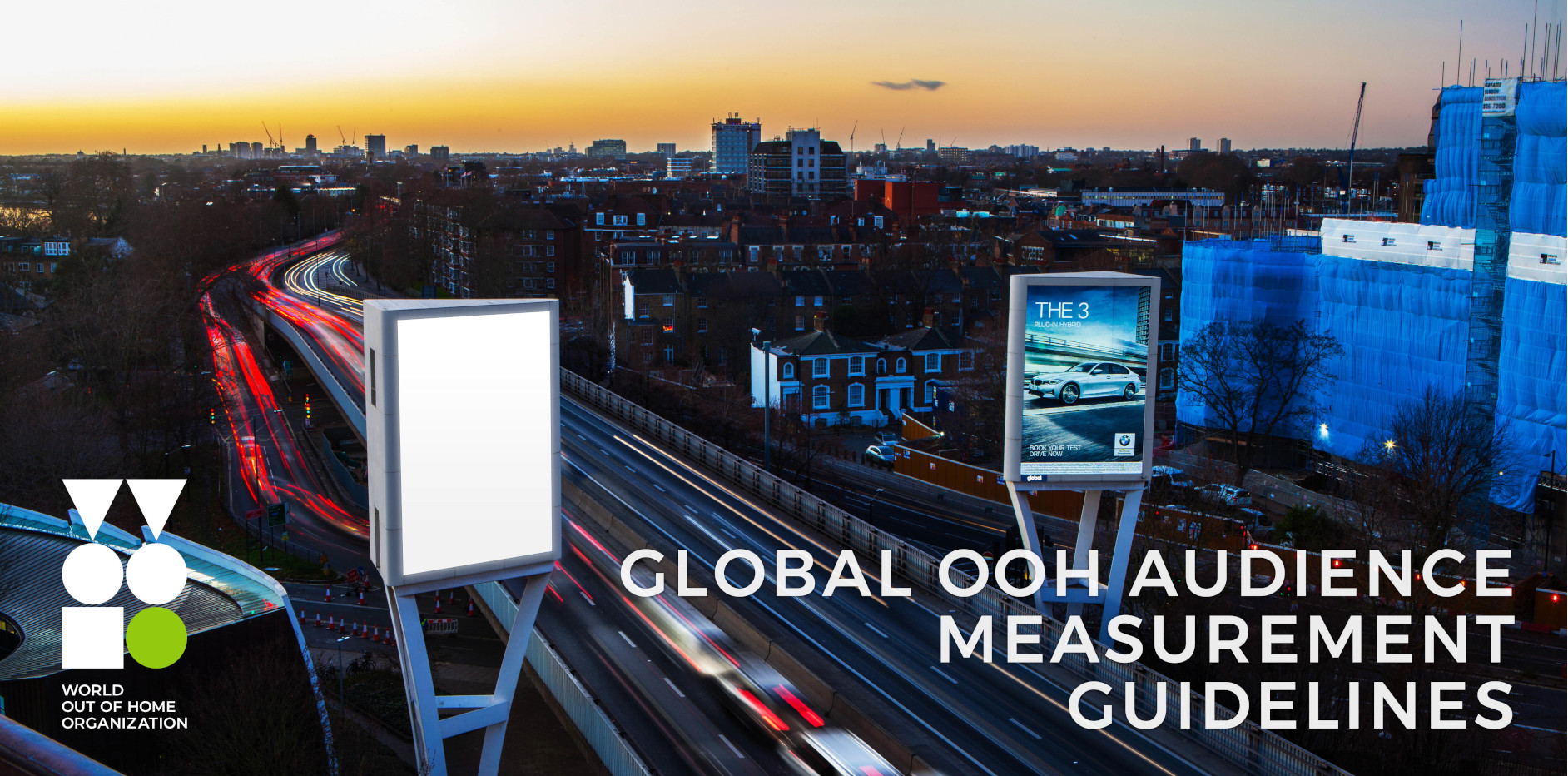 The World Out of home Organization has launched its new Global Guidelines for Audience Measurement, at the WOO Global Congress in Toronto. The Global Guidelines were collated by Gideon Adey with the committee Chaired by Neil Eddleston.
Read More »
INDUSTRY NEWS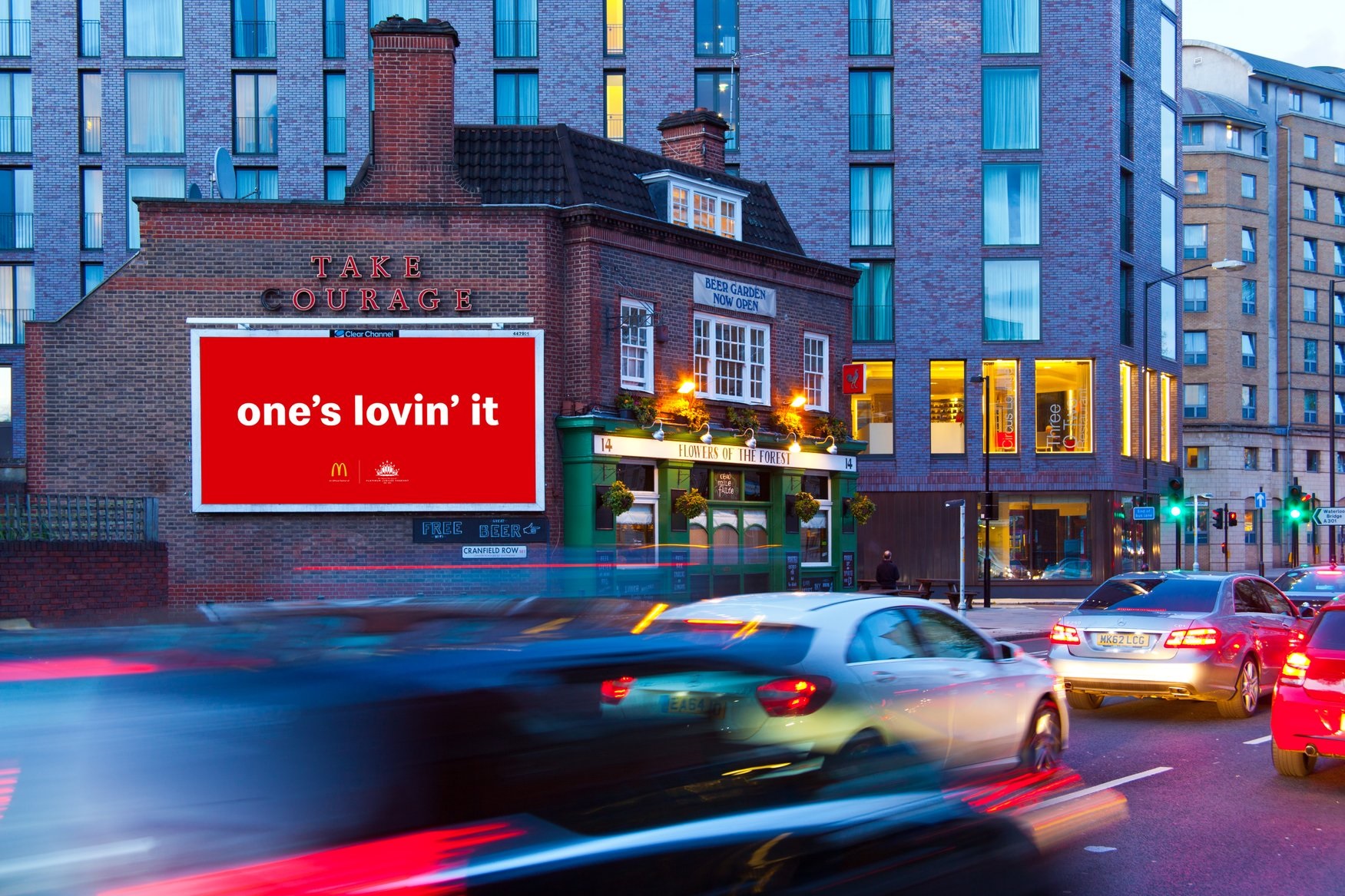 UK Out of Home Reports Growth of +146%
Outsmart, the trade body for the Out of Home (OOH) advertising industry has announced that Out of Home revenue for the first quarter of 2022 saw growth of +146% year on year with total revenues of £238m vs. £97m in Q1 2021.
Read More »
OPINION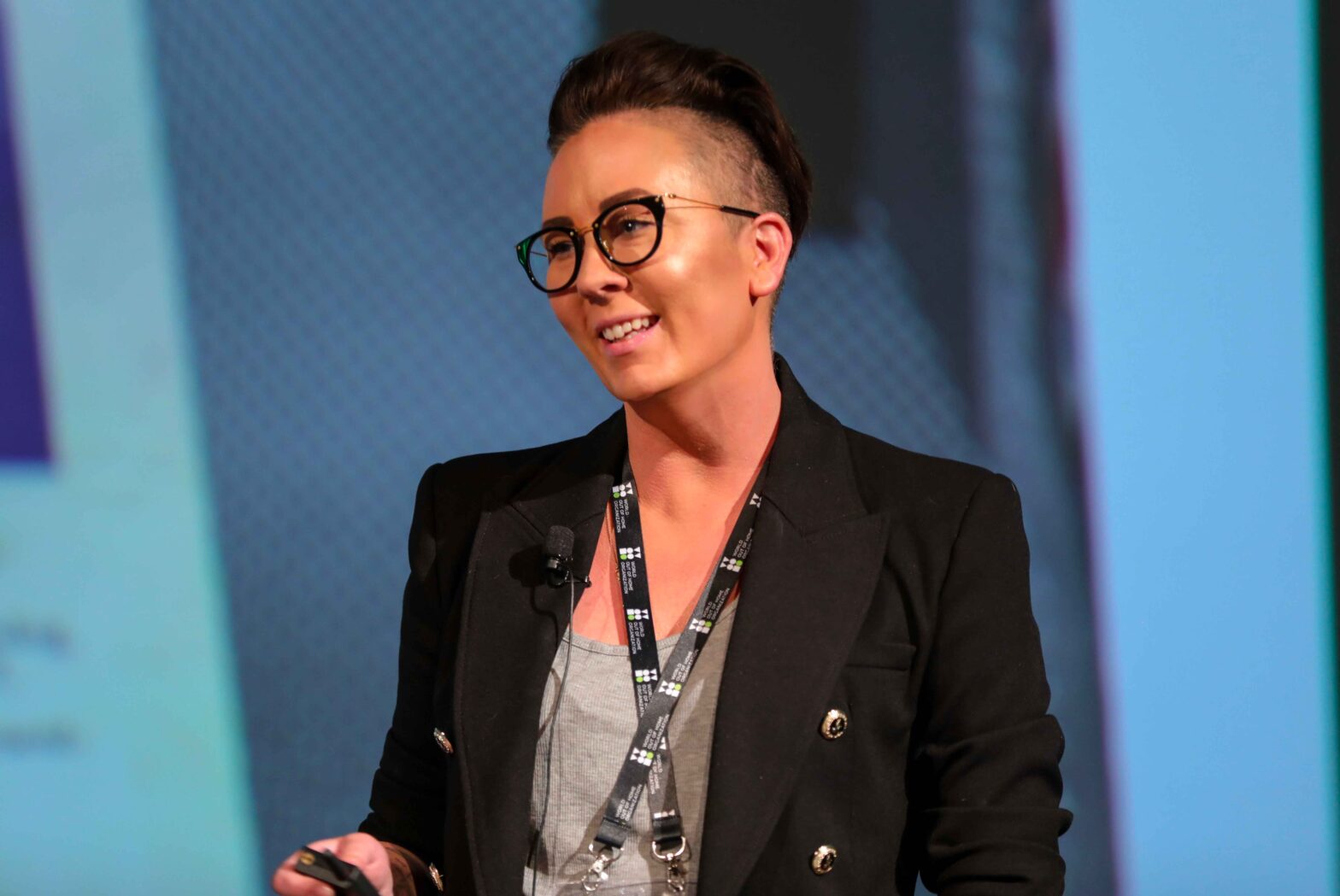 How tech will change OOH: a view from Canada
Canada is one of the world's most advanced digital outdoor media markets and has undergone some of the world's most stringent Covid lockdowns. The head of the country's measurement body, Amanda Dorenberg, who has a unique history with the medium, discusses how tech will change outdoor advertising.
Read More »
The future of marketing is IRL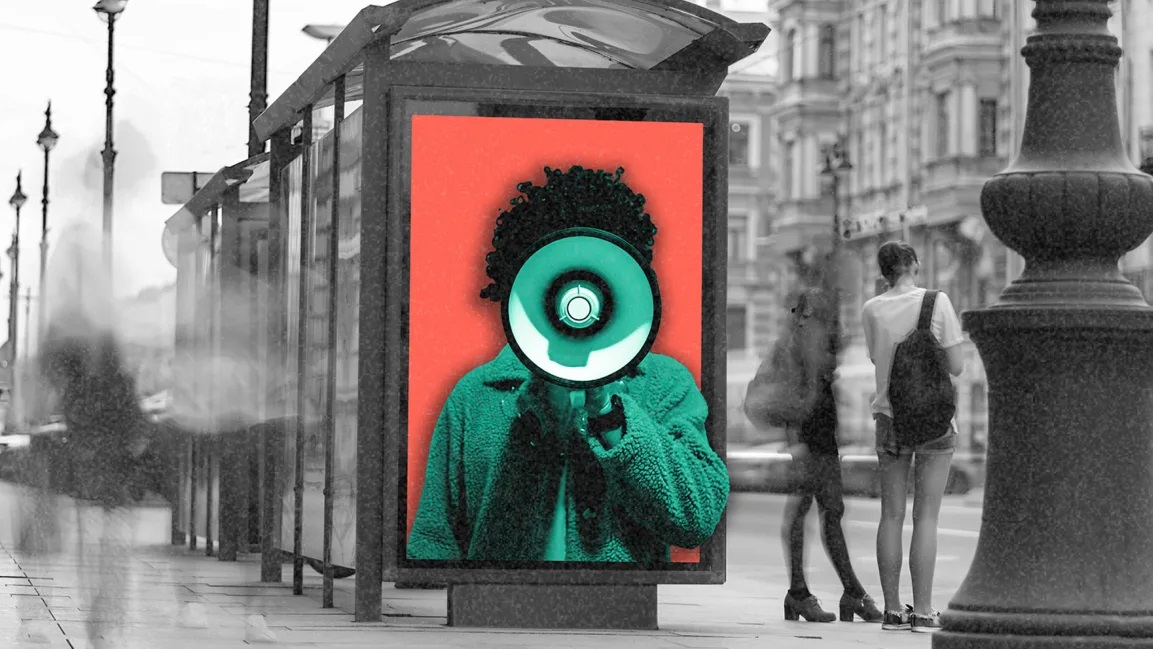 With Americans returning to bars and restaurants, vacationing like never before, and returning to the office, digital brands need to be out in front of their audiences—and those audiences are out and about.
Read More »
The Value of Brand-Building in a Fragmented Landscape - Q&A with John Dolan, Broadsign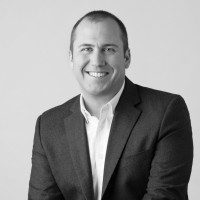 Following ATS Madrid, John Dolan, VP Global Head of Media Sales at Broadsign, discusses why brand-building is vital in a landscape of increased audience fragmentation, and how DOOH can help advertisers to communicate their message and win audiences' attention in this exclusive Q&A.
Read More »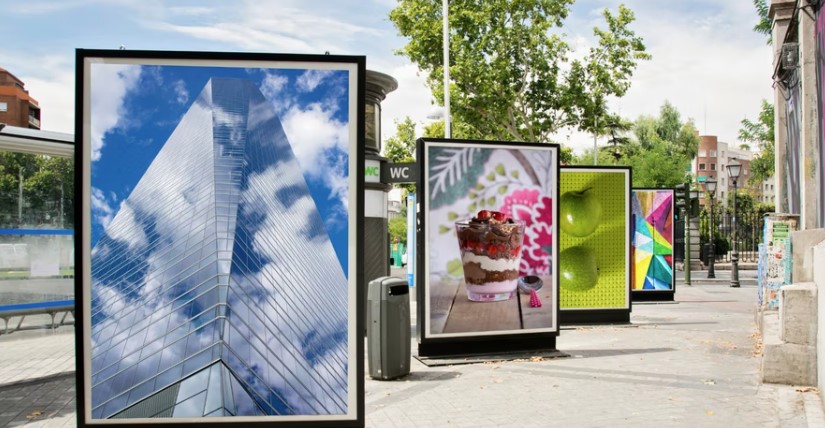 Apple, Capital One and McDonald's spearhead 40.5% surge in outdoor ad spending
Out-of-home advertising grew substantially in the first quarter thanks to big investments from top brands, according to new data from the OAAA. Here are the key stats and a list of the top 10 spenders.
Read More »
PROGRAMMATIC AND AUTOMATION
Vistar Media unveil their latest Reach and Frequency metrics for DOOH
Vistar Media today announced the launch of reach and frequency planning capabilities to inform media allocation pre-campaign. Reach and frequency metrics are now fully integrated as part of the Vistar demand-side platform (DSP) planning experience, and can be analysed at the geographic market, venue type and media owner level.
Read More »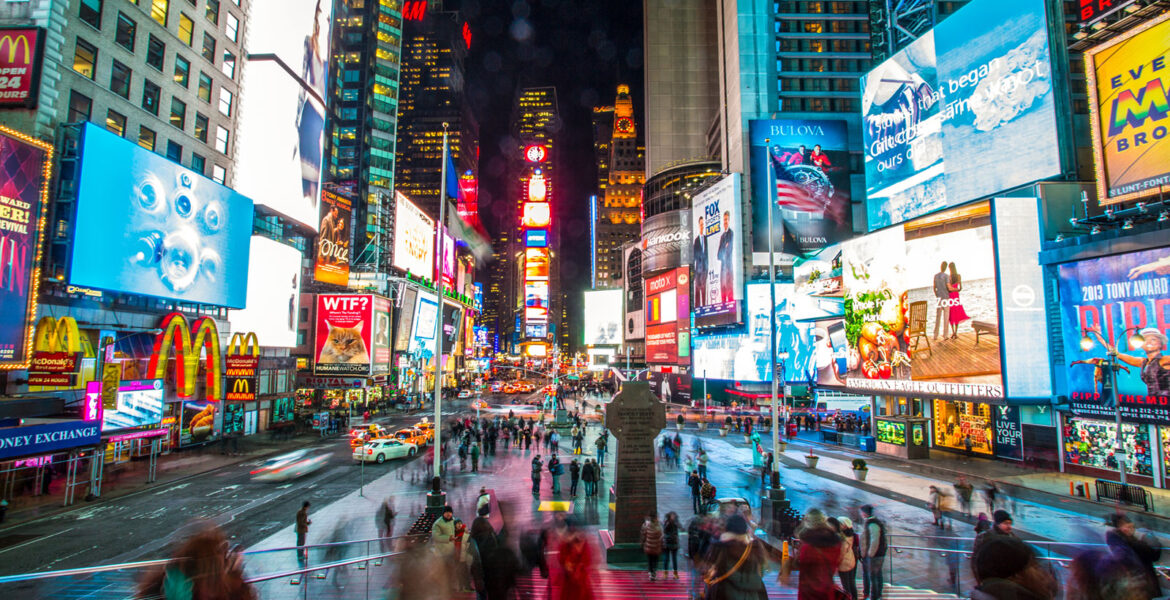 From Times Square Billboards to Convenience Store Digital Displays: Let Programmatic Handle the DOOH Heavy Lifting
With many traveling less and primarily working from home during the pandemic, advertisers pivoted their marketing approach away from Out of Home. However, with the outside world opening its doors, there is a healthy appetite to move the budget back to the channel, in particular media plans that employ programmatic digital out of home (DOOH).
Read More »
Hivestack makes its OOH inventory available on Yahoo's DSP
Partnership provides Yahoo's omnichannel demand side platform (DSP) with access to premium global DOOH inventory at scale via the Hivestack supply side platform (SSP)
Read More »
DATA AND MEASUREMENT
Interpreting data to drive dynamic creative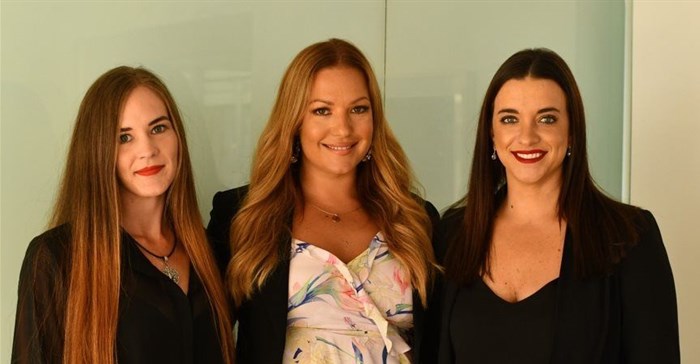 Using dynamic creative in advertising - whether radio, Out of Home (OOH) or TV - allows a brand to speak to its audience in the way that they want, providing consumers with more reactive and relevant content.
Read More »
Interactive digital signage: The future of DOOH advertising
There has never been a more exciting time for the digital out-of-home industry. From new emerging formats to the accelerated adoption of dynamic DOOH, the innovation taking place in digital out-of-home advertising isn't slowing down.
Read More »
TECHNOLOGY
A Reboot Of The Traditional Transit Shelter At Clear Channel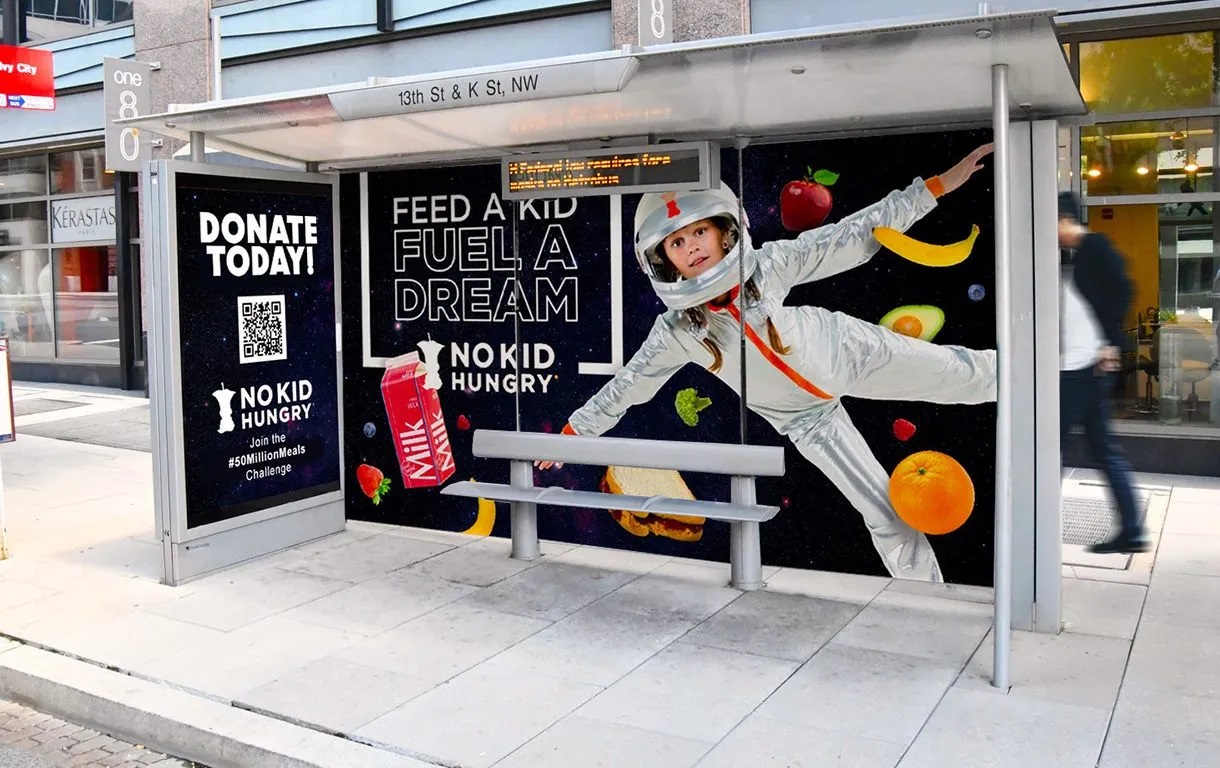 Clear Channel Outdoor announced a reimagined approach for brands to stand out and break through with consumers at the street level with its Out-of-Home (OOH) Showcase Shelters, a fully-customizable advertising reboot of the traditional transit shelter.
Read More »
'Stringent Govt norms will spur wider use of eco-friendly fabric for OOH'
Deepak Girotra, Director, Sun Printable Fabric, shares his take on the dynamics and challenges involved in making fabric media a viable alternative to flex.
Read More »
ENVIRONMENTAL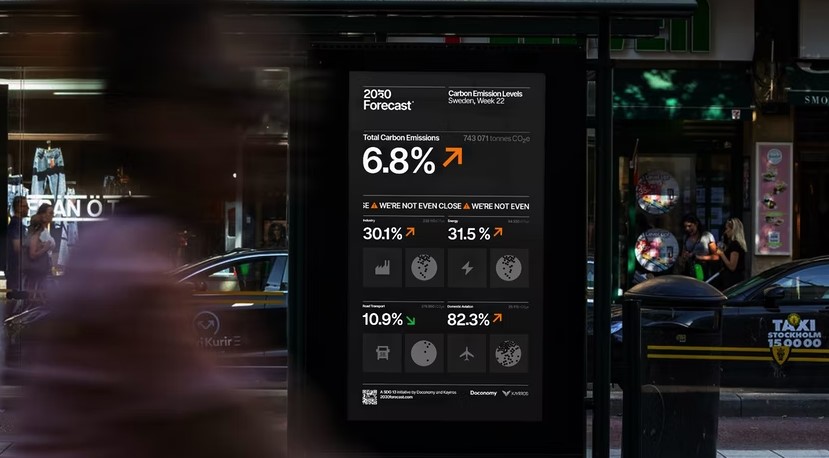 Sweden's CO2 emissions displayed live in OOH campaign to promote climate literacy
Climate tech startups Doconomy and Kayrros have launched 'The 2030 Forecast,' a first-of-its-kind initiative that uses outdoor digital displays to show a weekly snapshot of Sweden's carbon emissions footprint.
Read More »
ASSOCIATIONS NEWS
OMA welcomes new members: GoTransit Media Group, The Media Shop and Vicinity Centres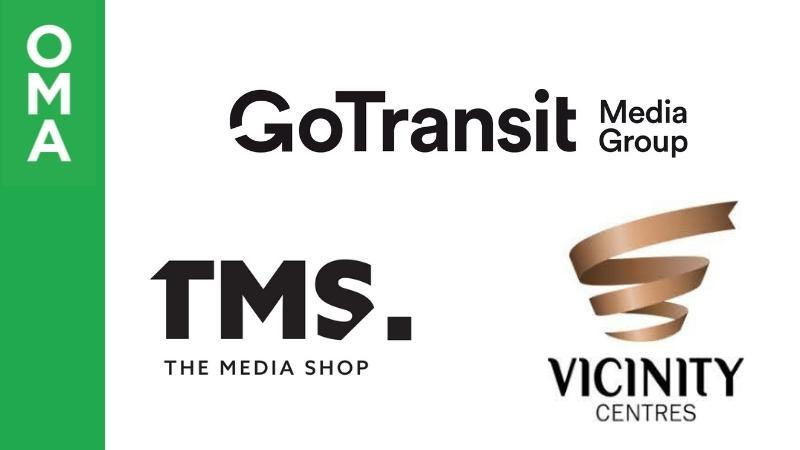 GoTransit Media Group, The Media Shop (TMS) and Vicinity Centres are the latest companies to join the Outdoor Media Association (OMA). TMS and Vicinity Centres also join MOVE (Measurement of Outdoor Visibility and Exposure).
Read More »
COMPANY NEWS
Randy Otto new Trailhead Media President and CEO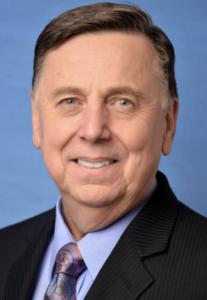 Trailhead Media, the private out-of-home company owned by Viking Global Partners, has appointed Randy Otto as President and CEO. Otto has 46 years of experience in the out-of-home industry rising through the ranks at Pattison Outdoor to become President in 2004.
Read More »
CAMPAIGNS
World Bicycle Day: For nearly two decades, JCDecaux has committed to promoting eco-friendly mobility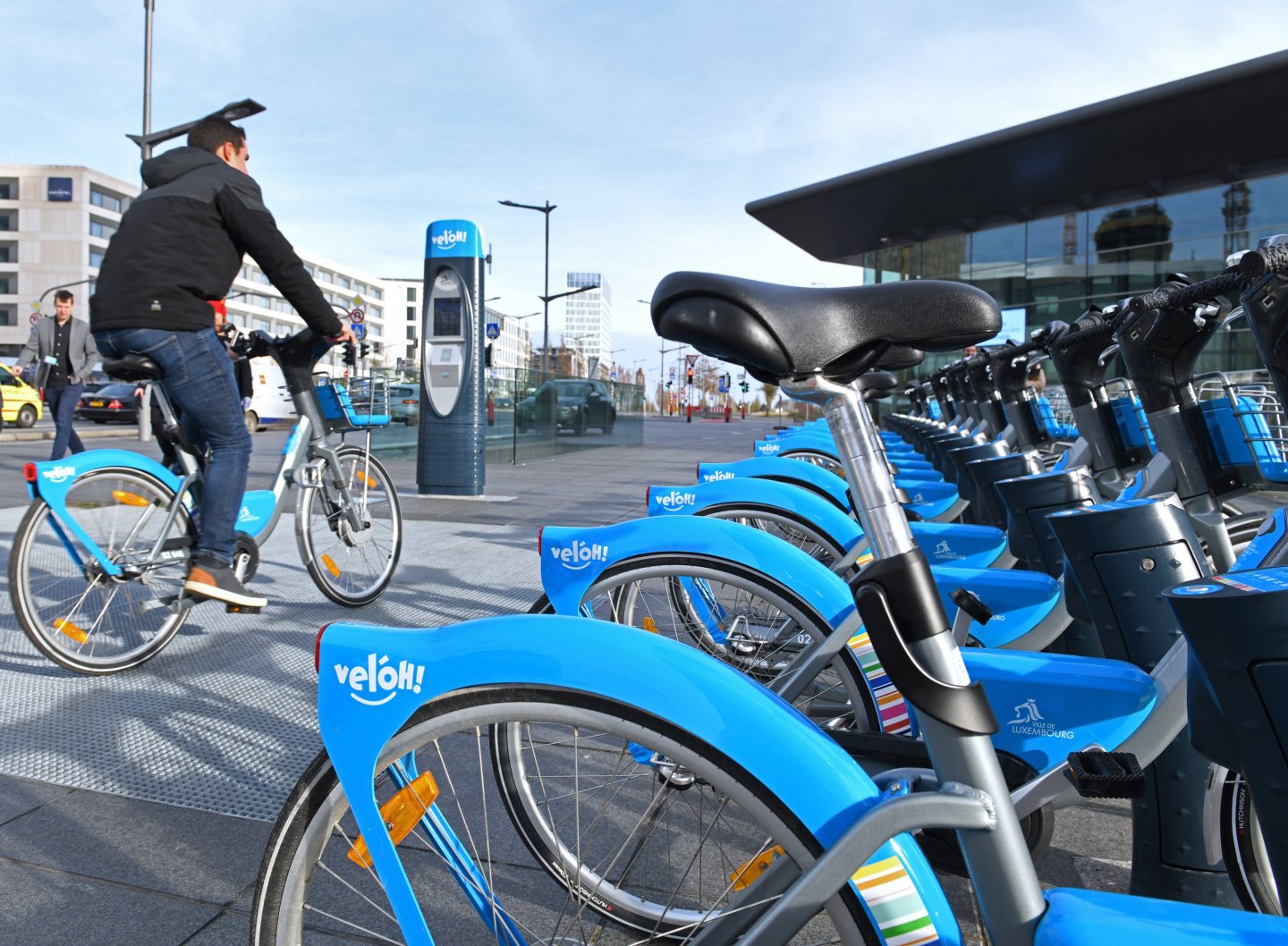 JCDecaux SA and the pioneer in self-service bike rental scheme since 2003, is using World Bicycle Day to highlight its initiatives that promote eco-friendly mobility.
Read More »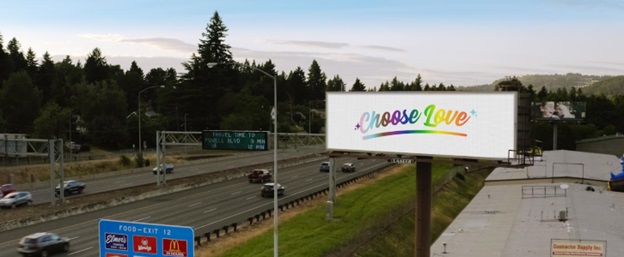 Lamar Launches Pride Month Billboard Campaign
In celebration of Pride Month, and as part of the company's ongoing support for the LGBTQ+ community, Lamar Advertising is once again sharing a message of acceptance, equality, and tolerance on its national network of digital billboards.
Read More »
Srishti Communications unveils action thriller Vikram on DOOH across cities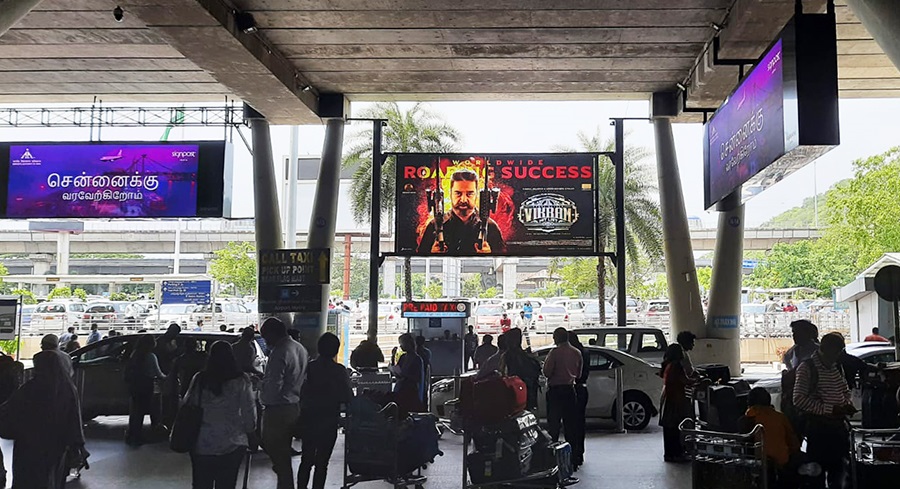 The blockbuster movie, produced by Raaj Kamal Films International with iconic actor Kamal Haasan playing the lead role, made a spectacular presence on DOOH media.
Read More »
WOO GLOBAL DATABASE
The WOO global database holds all our information gathered on research, legislation, case studies and general industry data, organised by country. All documents are available for members to download in pdf format.