OPINIONS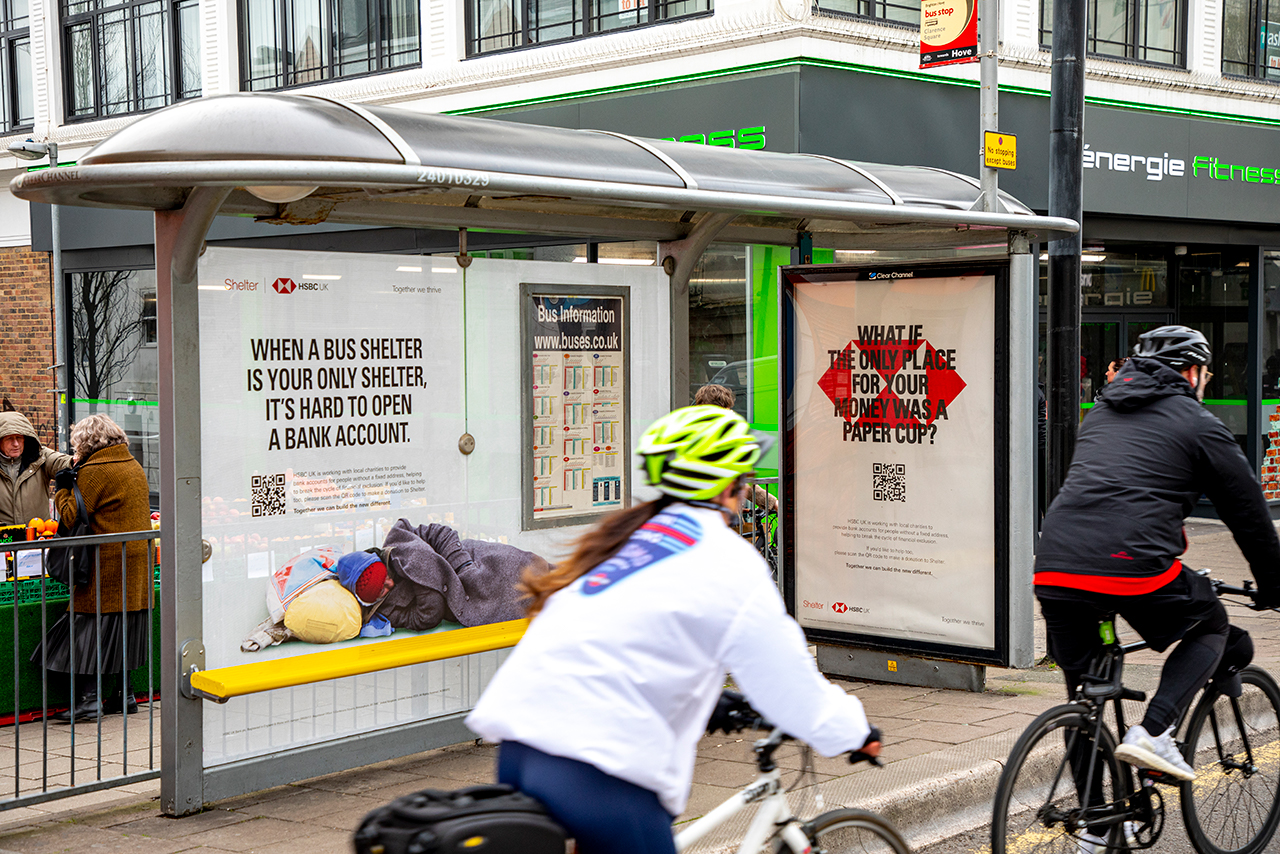 Proof of outdoor's rude health
The Outdoor Media Awards 2021 winners reflect a pandemic year in which outdoor felt like the medium that mattered.
In what has been a challenging year for all, the out of home industry has demonstrated its ability to innovate and adapt creatively – a fact reflected in the record number of entries for this year's Outdoor Media Awards, celebrated on 10 June.
Read »
Tech companies turn to offline advertising
Tech startups including Canva and Superhero are turning to offline advertising and snapping up distressed assets to get the word out about their online products.
READ »
Adding Online Ads to your OOH Marketing Strategy Pays Off
With the ever-changing world of advertising, we, here at IBOUSA, want to help our independent operators grow their book of business. One of the ways we have done this is by partnering with Frequence, a California Ad Tech Company.
READ »
Airport Advertising in the Summer Season Provides a Glimpse of Post-Pandemic Opportunities
The pandemic may have halted our 2020 travel plans but it seems that the worst will soon be over. In recent months, airports have experienced an increase in foot traffic with millions of travel-starved individuals booking summer trips.
Read »
It's Time to Show Up With Purpose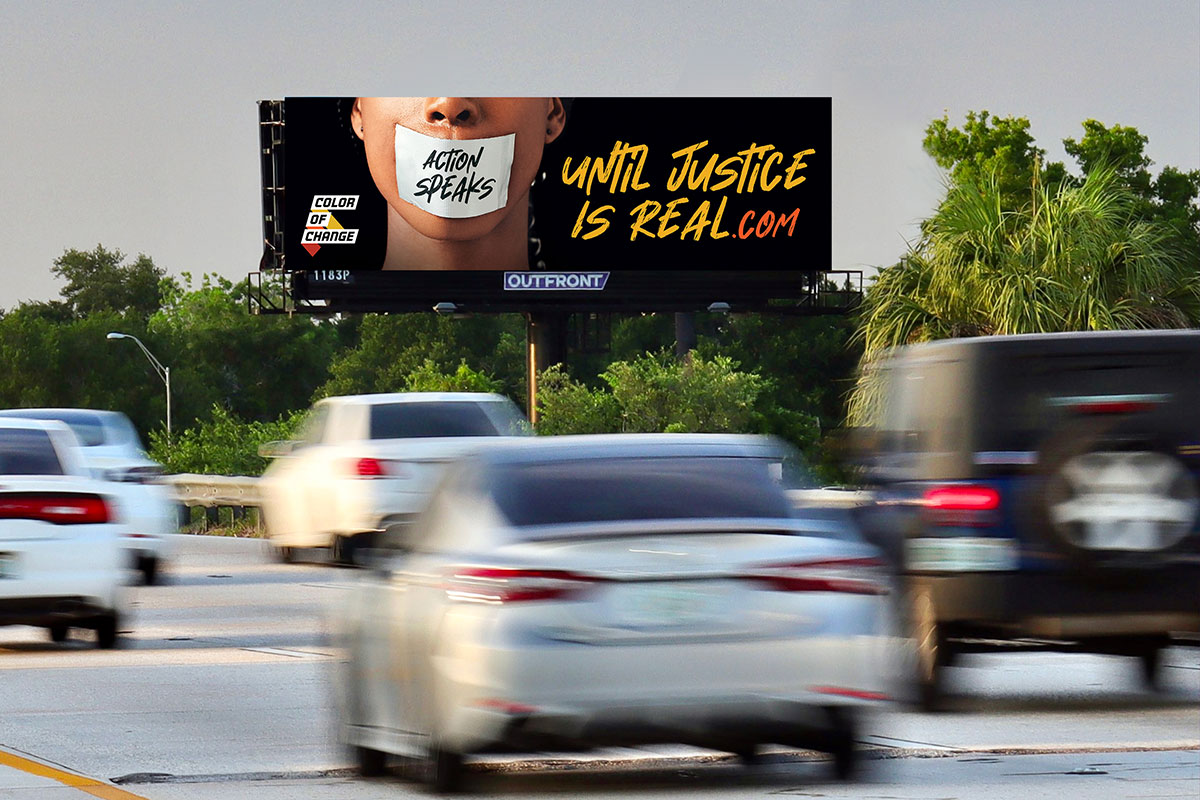 Business leaders have long advised that in order to succeed and remain future proof, companies must constantly reinvent, redefine, and reboot. This advice became mandatory in the past year due to the implications of the pandemic… and the OOH industry delivered.
READ »
PROGRAMMATIC AND AUTOMATION
How data is helping to deliver personalized digital OOH advertising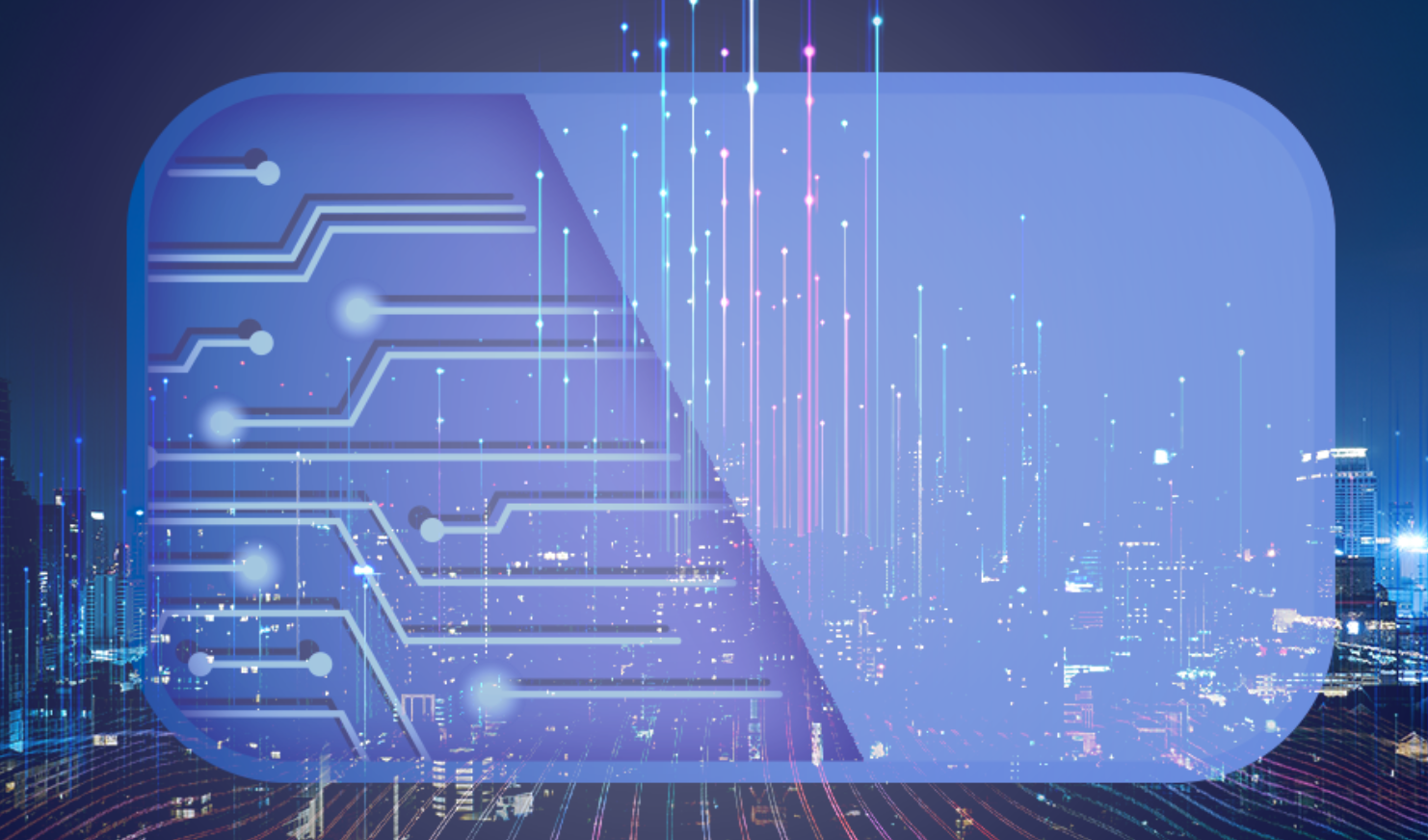 Programmatic digital out-of-home (DOOH) advertising has emerged as one of the fastest growing media channels around and is at the helm of the post-pandemic bounce-back. For us, a DOOH SaaS company, this is exciting news! We actually saw a 30% increase in programmatically transactable screens on our platform, with 75,000 now available worldwide.
READ »
Chris Cowlbeck on the OAAA's Open Direct Guidelines
Why did the OAAA adopt the Open Direct OOH guideline? In my opinion, OAAA as our OOH industry trade organization is leading in a number of areas to get us on a similar playing field whereby all OOH media owners can interact more effectively and efficiently.
Read »
Exterion Media The Netherlands optimises audience-based buying with technology partner, LDSK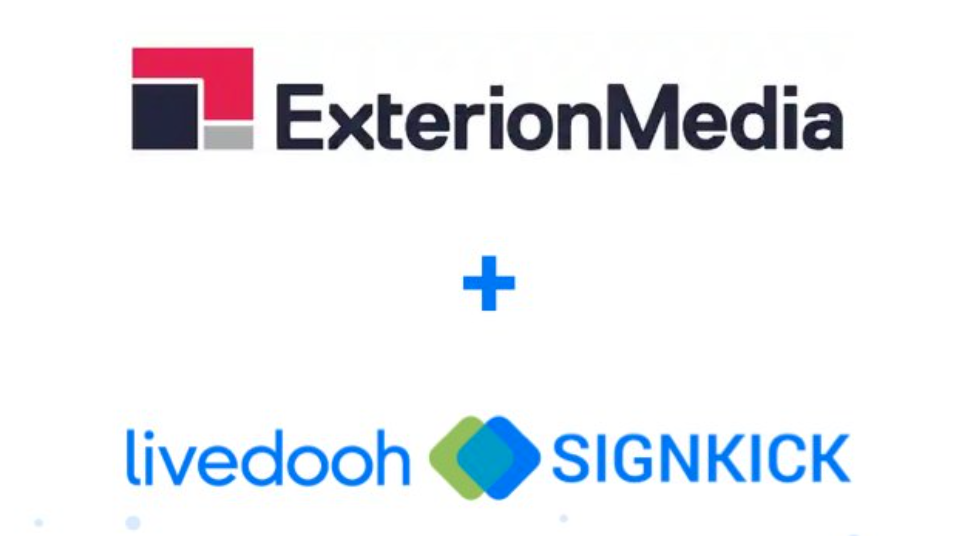 Exterion Media The Netherlands, the market-leading Out-of-Home provider reaching 70% of the Dutch population every week, has extended its sales capabilities with the addition of optimised and flexible, audience-based planning, powered by technology partner, LiveDOOH Signkick (LDSK).
Read »
FOX And Rapport First To Measure Programmatic Taxi And Rideshare OOH Alongside Non-Moving Inventory
Vistar Media, the leading end-to-end programmatic ecosystem for digital out-of-home (DOOH), today announced it can now measure moving inventory, including taxi and rideshare tops, alongside non-moving OOH media types in the U.S. across media owners including Curb, Firefly and Lyft.
Read »
Seni Jaya partners with regional e-hailing firm to provide digital car-top pDOOH advertising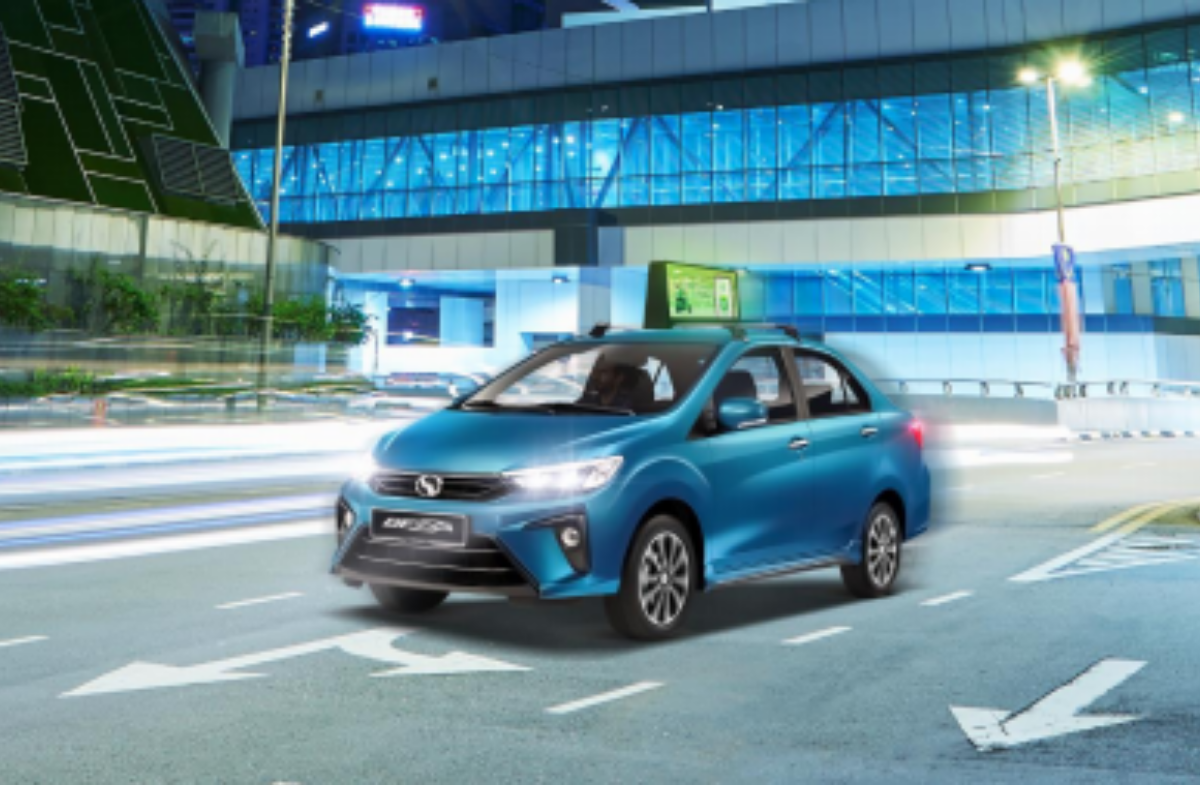 Outdoor advertising service provider, Seni Jaya Corporation Berhad in Malaysia has identified programmatic digital out-of-home ("pDOOH") advertising as one of its key strategies and will be utilising a home-grown system, ENOMAD, to provide digital car-top pDOOH advertising through partnership with a prominent regional e-hailing firm.
Read »
DATA AND MEASUREMENT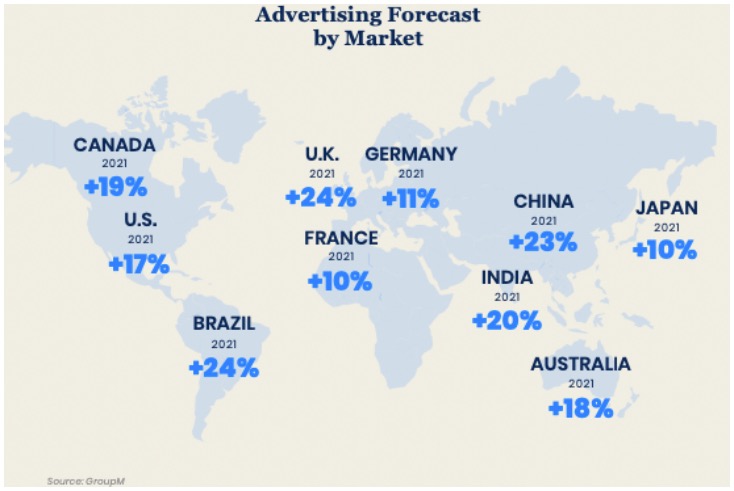 Global adspend to grow 19% in upgraded GroupM forecast
Global advertising will soar past pre-pandemic levels this year, GroupM's mid-year forecast has found, driven by a surge in new companies building their businesses on digital media. The WPP media agency group now expects global advertising to grow by 19% (excluding US political advertising) this year – up from its previous estimate in December of 12% for 2021.
Read »
The OOH Playbook - Three-year study proves OOH Effectiveness and Impact of OOH Advertising Formats
Leading out-of-home agency Kinetic Worldwide this week launches the findings of new research carried out in partnership with Clear Channel, Global and JCDecaux designed to definitively pinpoint the effectiveness and impact of the rich variety of OOH advertising formats and environments on audiences.
Read »
BUSINESS INITIATIVES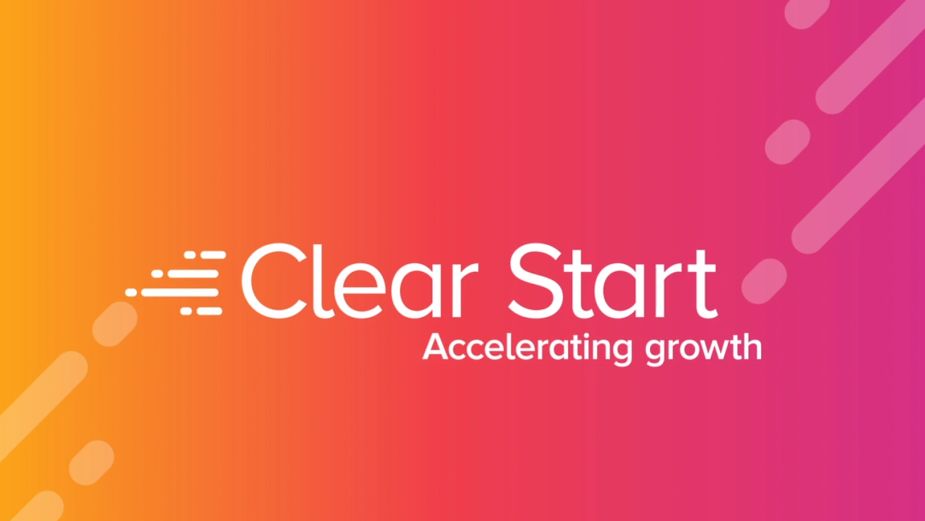 Clear Channel UK Launches Programme to Help Accelerate the Growth of Start-Ups through Out of Home Advertising
Clear Channel UK today announced the launch of Clear Start, a new programme aimed at start-ups which seek to scale up their businesses through OOH advertising.
Read »
ENVIRONMENT AND SUSTAINABILITY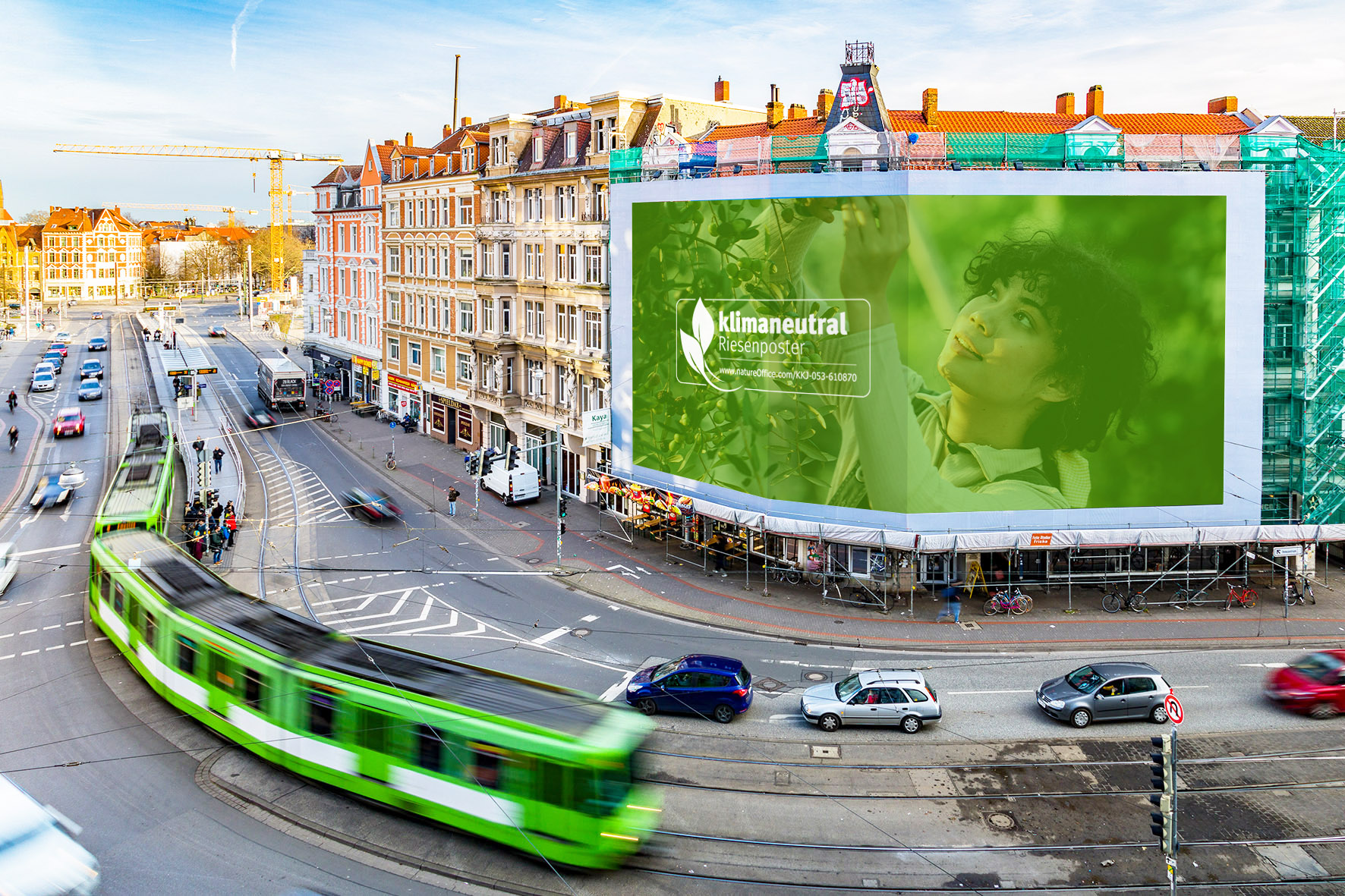 Air-purifying, PVC-free and climate-neutral Giant Posters: blowUP media Germany is taking the next steps towards sustainability
Air-purifying, PVC-free and climate-neutral Giant Posters: blowUP media Germany is taking the next steps towards sustainability
· Air-purifying Giant Posters "The Pure" – bookable now
· PVC-free Giant Posters made from recycled materials
· Climate-neutral production
With the aim of continuously improving its ecological footprint and taking further important steps towards sustainability, blowUP media Germany is now offering its clients new options for booking sustainably produced Giant Posters.
READ »
A special initiative for the air we breathe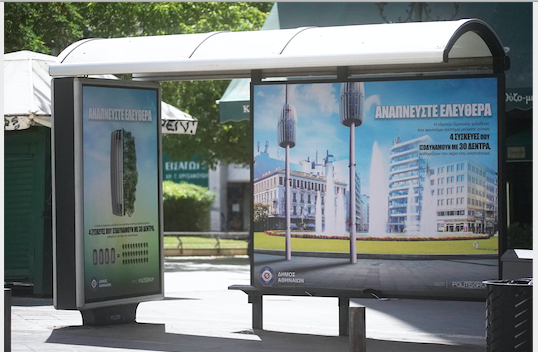 Politis Group, through its CSR initiative and on the occasion of the World Environment Day, installed four innovative pollution reduction systems, in Omonia Square, Athens.
READ »
dentsu China partners UseDem to recycle poster, billboard vinyl into everyday use items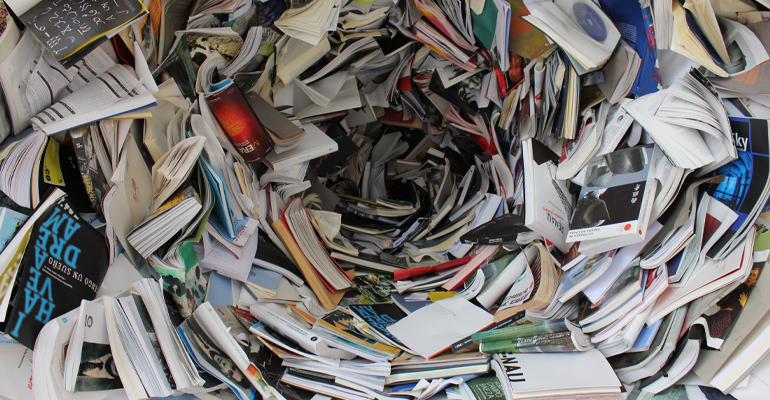 'Reducing waste of outdoor advertising is just the first of many initiatives to drive positive change' dentsu China is teaming up with UseDem to transform poster and billboard vinyl into trendy and desirable products.
Read »
CREATIVITY
An OBIEs Recap: What Makes a Campaign Impactful and Award-winning?
Never have we seen a year like 2020. During a time of fear and uncertainty, brands and advertisers rose to the challenge to inform, inspire and connect with communities and consumers against the backdrop of a global health pandemic and civil unrest.
Read »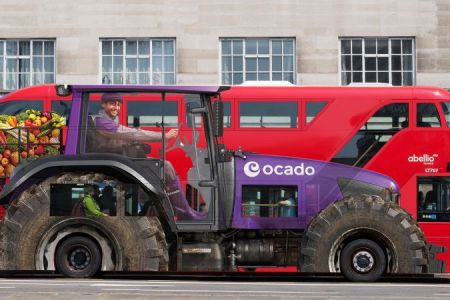 OOH Best Creative Last Week Today
OOH Best Creative Last Week Today Top #OOH Creative Executions that came to the attention of OOH Today last week. Contributors included, Do It Outdoors, YESCO, Global, Vector, Adams, Pattison and Outfront.
Read »
EVENTS
The 18th China Outdoor Communication Conference will be held in Chengdu, Sichuan on Jun. 24, 2021.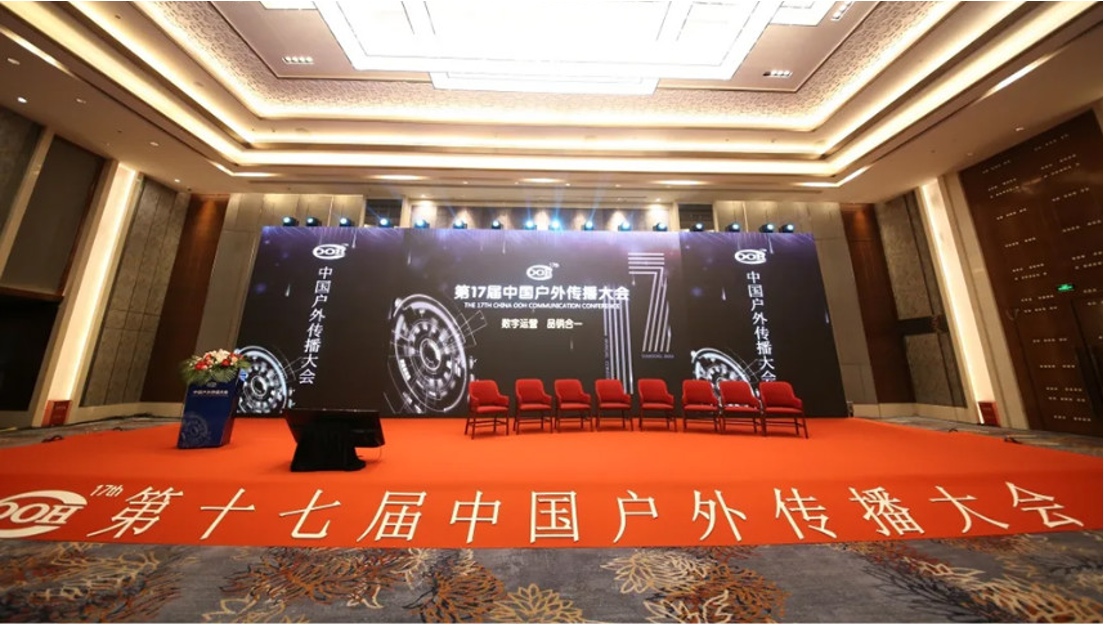 On June 24, 2021, the 18th China Outdoor Communication Conference hosted by Asia OOH will be held in Chengdu, Sichuan Province, China. People's lifestyles have tremendous changes in the post-epidemic era, and the outdoor media industry is also facing unprecedented challenges.
Read »
Brands and Agencies Share Cases at First Ever Event to Focus on the Increasing Role of Digital Out-of-Home for CPG Marketers
DPAA today announced speakers and agenda for its first ever Consumer Packaged Goods (CPG) Digital Out-of-Home (DOOH) Event held with strategic member Ubimo, The livestreamed event will take place on June 24th from 1pm to 3pm ET.
READ »
WOO GLOBAL DATABASE
The WOO global database holds all our information gathered on research, legislation, case studies and general industry data, organised by country. All documents are available for members to download in pdf format.