TORONTO NEWS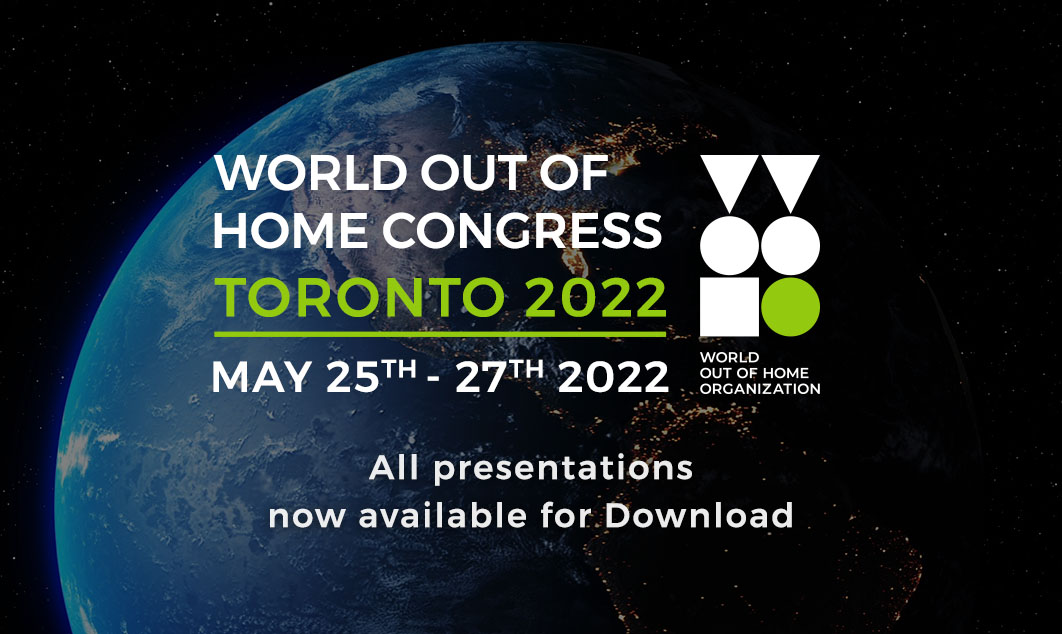 All Toronto Content Now Available for Congress Delegates and WOO Members
We have now uploaded all the Recordings and PDFs of presentations available from our Toronto Congress. This offers a great resource for all Delegates and Members. All delegates should now have been sent a password protected link for you to access all the content. This will grant access for a limited period of time.

HOW TO ACCESS RECORDINGS AND PRESENTATIONS »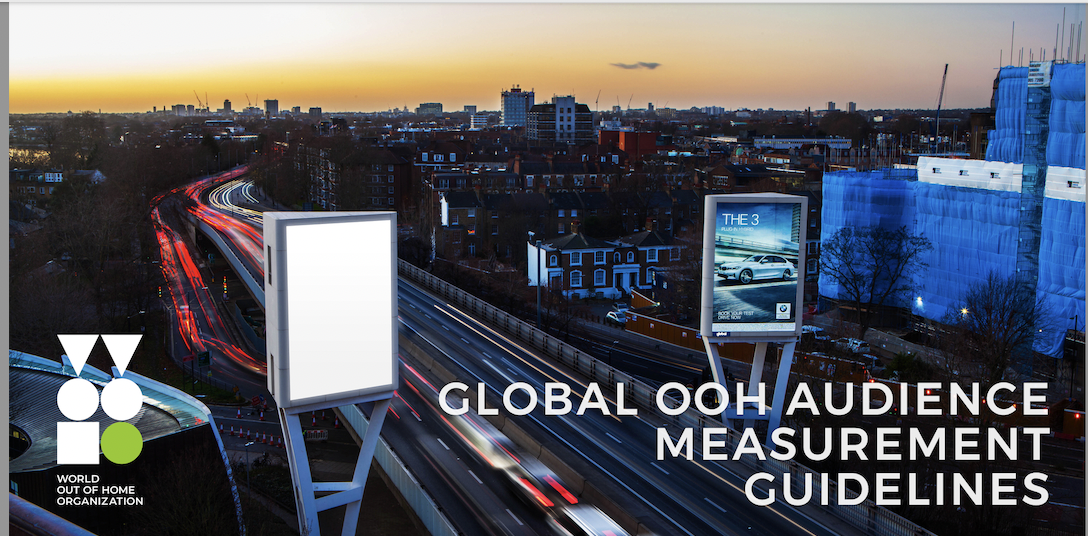 WOO launches Global Guidelines for OOH Audience Measurement NOW YOU CAN WATCH THE PRESENTATION - DOWNLOAD THE SLIDES
The World Out of home Organization has launched its new Global Guidelines for Audience Measurement, at the WOO Global Congress in Toronto. The Global Guidelines were collated by Gideon Adey with the committee Chaired by Neil Eddleston.
WATCH THE PRESENTATION - DOWNLOAD THE SLIDES »
OPINIONS
Phil Clemans New Zealand is a leader in OOH - Let's keep showing the World what we can do!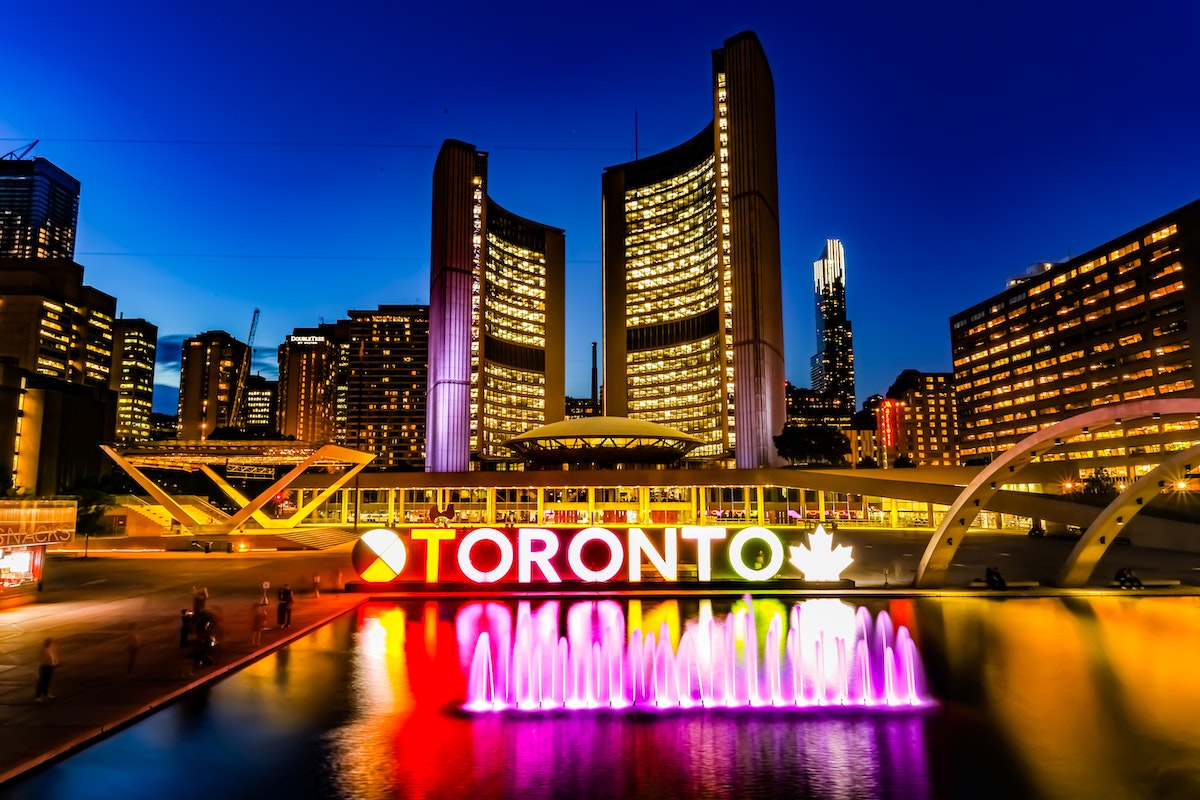 "A Golden Age of Out of Home." That's what Sean Reilly, CEO of US-based Lamar Advertising, believes a balance between classic out-of-home (OOH) and digital-out-of-home (DOOH) would create. It's a nice idea, but I would have to disagree – the only Golden Age I see coming is for DOOH.
Read »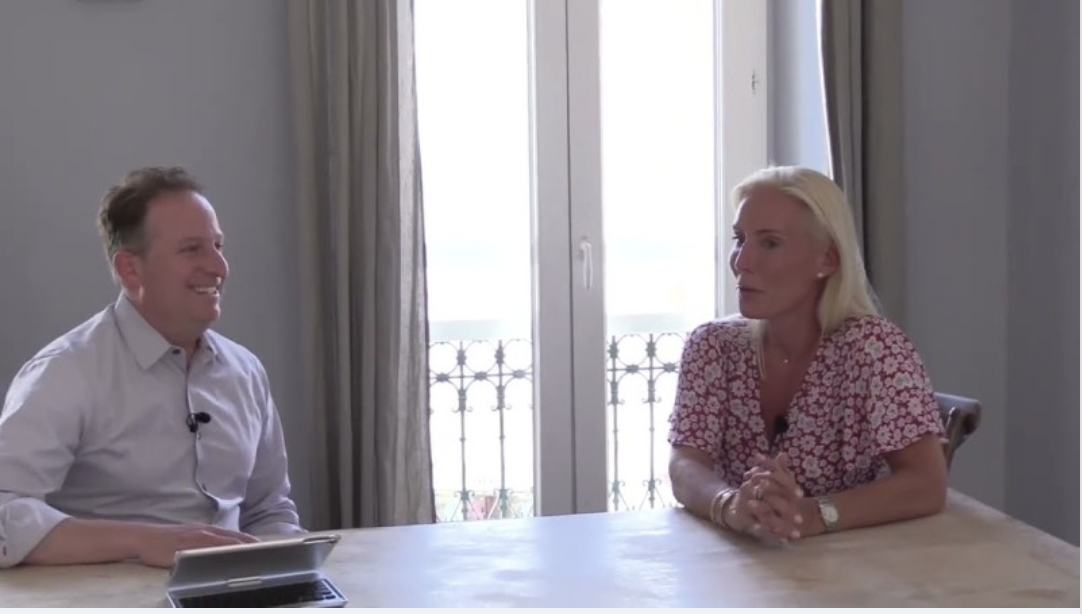 Brand Safety - Anna Bager Interview Cannes Lions 2022
614Group sit down with Anna Bager as part of the #BrandSafetySummit series! Watch her discuss the latest from #CannesLions2022, her thoughts on #OOH for the rest of 2022, and so much more.
WATCH VIDEO »
No more spray and pray as we change our OOH ways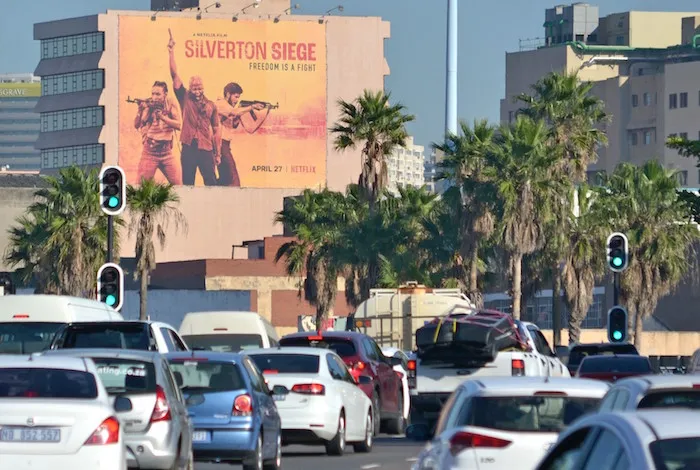 Covid-19 caused disruption for marketing strategies and marketing policies, and this in turn has affected planning for media. Brands have resorted to employing a short-term view and are having difficulties ensuring that their new, short-term actions still fall in line with their longer-term strategic plans.
Read »
How To Use Digital Out-Of-Home Strategies To Mitigate Supply Chain Woes In 2022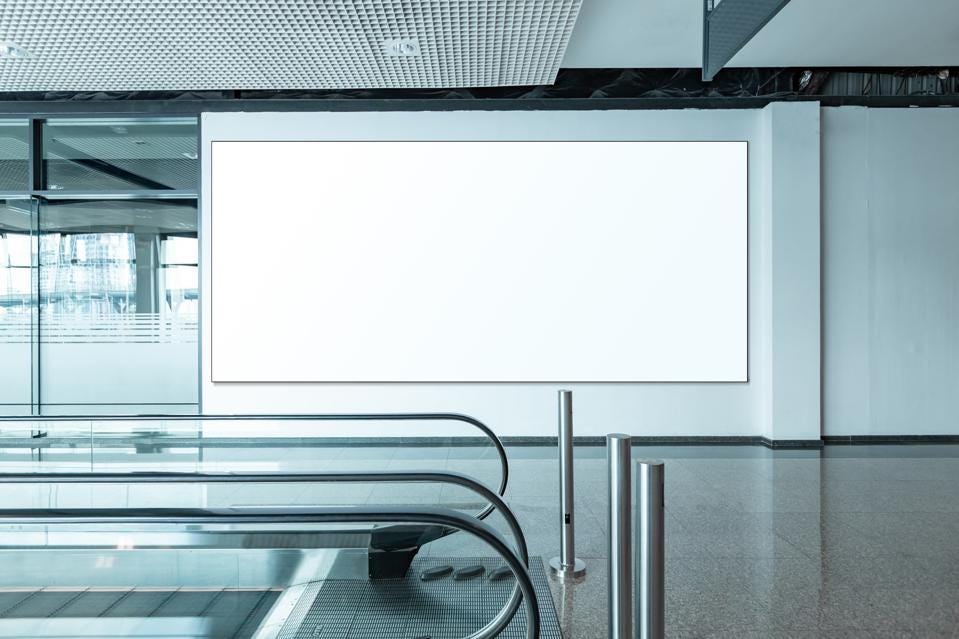 Some companies barely got through the holidays unscathed by supply chain issues when they got hit by additional Covid-19 surges, winter storms in the U.S. and wildfires in Colorado.
Read »
CELEBRATING THE BEST IN OOH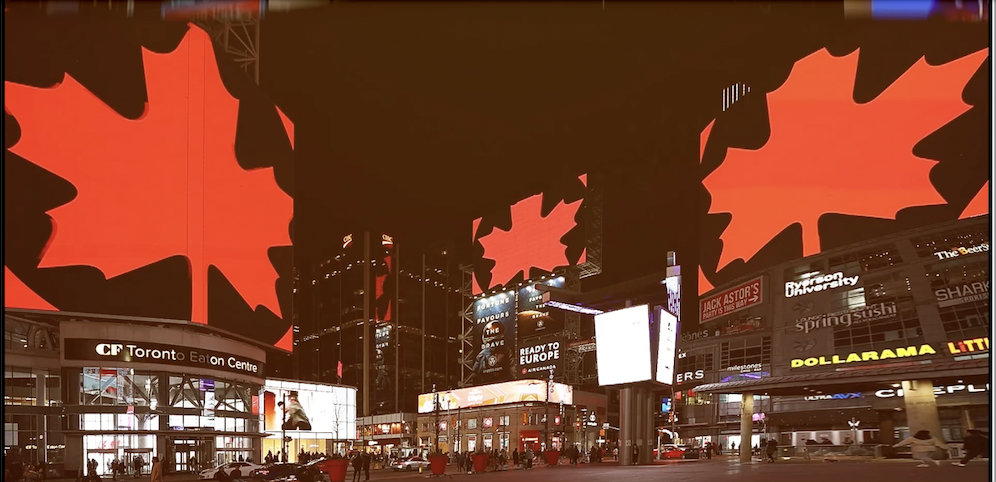 OOH from around the World - Toronto 2022
For our Annual Global Congress we always put together a reel capturing OOH from around the World. This year for Toronto was no different.
We featuure well over 40 countries from 6 continents in a whirlwind Global Tour. Many thanks to all of you who contributed and to Will and Neil at the Vision Network (TVN) who painstakingly put it all together!
WATCH VIDEO »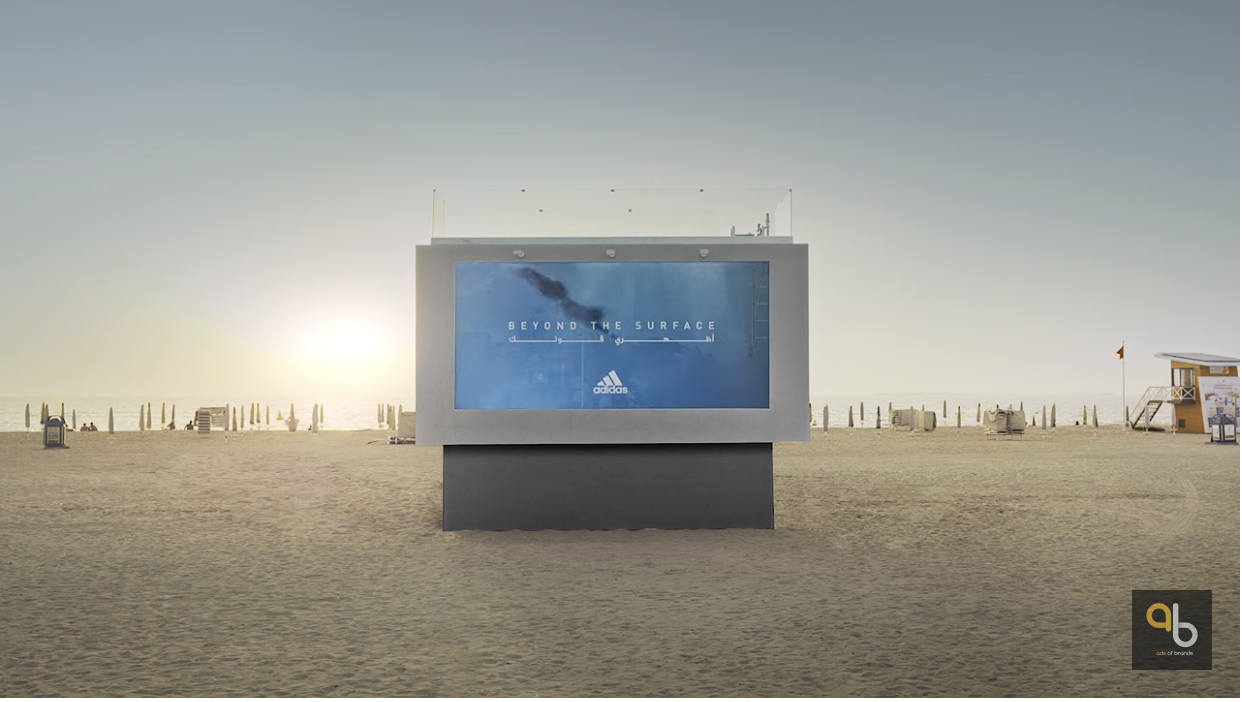 Adidas 'Liquid Billboard' by Havas spearheads first tranche of Cannes Lions winners
The Outdoor Lions received 1,809 entries and 48 Lions were awarded: 10 Gold, 15 Silver and 23 Bronze. The Grand Prix went to 'Liquid Billboard' by Havas Middle East, Dubai, Cultural Insight for Adidas.
Read »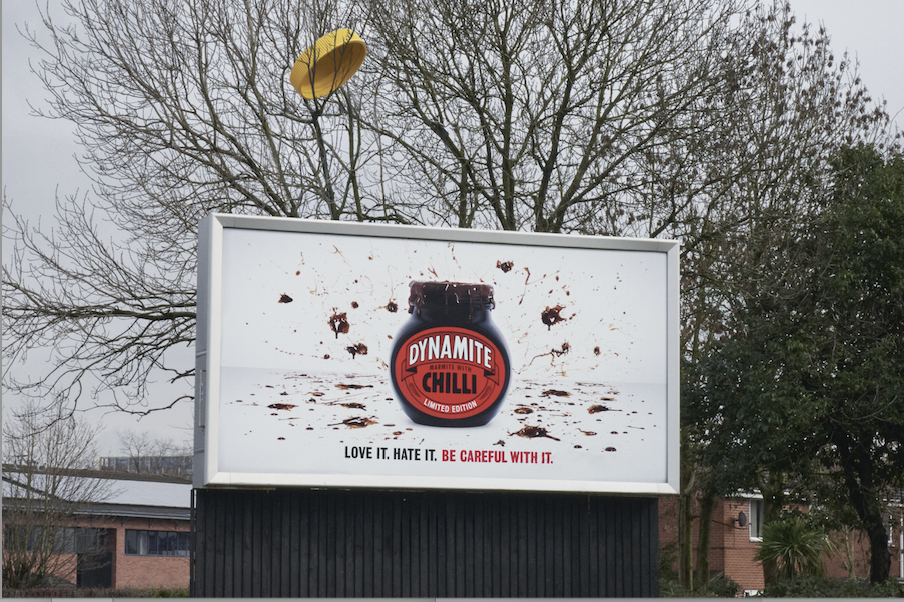 Welcome to the UK's Outdoor Media Awards 2022 winners guide.
The UK's Outdoor Media Awards are still here helping celebrate the best of the best - those that harnessed the power of the poster in spite of extraordinary times, showcasing the incredible abilities of OOH. This year's awards had a whopping 150 entries submitted by advertisers, media, and outdoor agencies, as well as council, charity, and landlord partners.
CLICK HERE TO VIEW WINNERS »
ENVIRONMENT AND SUSTAINABILITY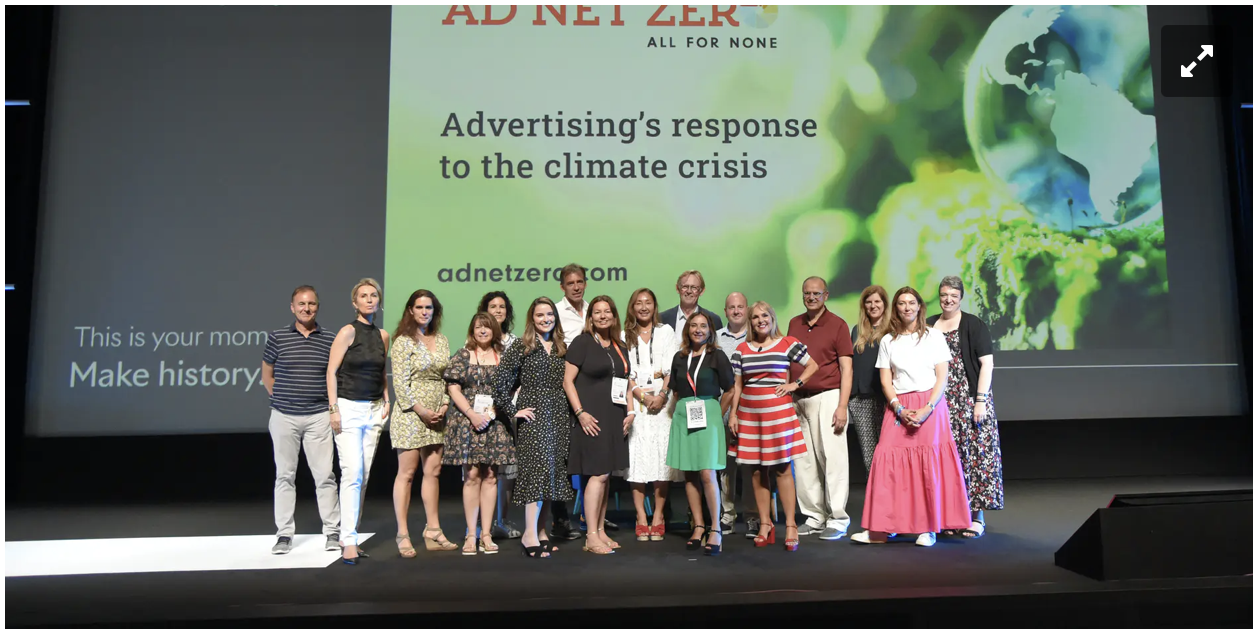 UK initiative to make all ads net-zero by 2030 sets sights on rest of the world
Leaders from many of the largest companies and associations in the world's advertising industry have announced their intent to roll-out the Ad Net Zero pledge internationally to major markets.
The focus of the new, international Ad Net Zero group – announced at the Cannes Lions festival will be to rapidly establish plans for roll-out in major advertising markets with an immediate focus on the US and the EU, working in partnership with the UK team.
READ »
DIVERSITY
WFA launches Charter for Change at Cannes to drive global action on Diversity, Equity and Inclusion

WFA is launching a Global DEI Charter for Change at Cannes Lions, with the aim of driving real actions and improving the lived experiences for multiple groups working in the marketing industry.
Read »
QMS Targets Attention With Global-First Study
Outdoor media company QMS today announced it has joined forces with audience measurement company Amplified Intelligence to conduct the first out of home (OOH) attention study of its kind in the world. The results of the groundbreaking study will be released later this year.
Read »
WARC Releases Report on OOH Effectiveness
In 2019 WARC, the global authority on marketing effectiveness, launched the highly successful Anatomy of Effectiveness report at Cannes Lions. Three years on, an updated edition is released at this year's Festival, to give brand marketers, advertising agencies and media owners a fresh perspective on the five key building blocks of effective marketing.
Read »
80% of Consumers Say They Made a Purchase after Seeing an OOH Ad in Post-Pandemic Era
OneScreen.ai, the marketplace provider for buying and selling out-of-home (OOH) advertising, released new research citing 77% of consumers are noticing their physical surroundings more now than before the pandemic. Fifty-two percent of respondents say they are renewing their connection with the outdoors while reducing personal screen time to combat digital fatigue, and 70% are noticing OOH ads on road trips.
Read »
Despite Economic Headwinds Agencies Forecast A Strong Ad Market For Second Half In The Year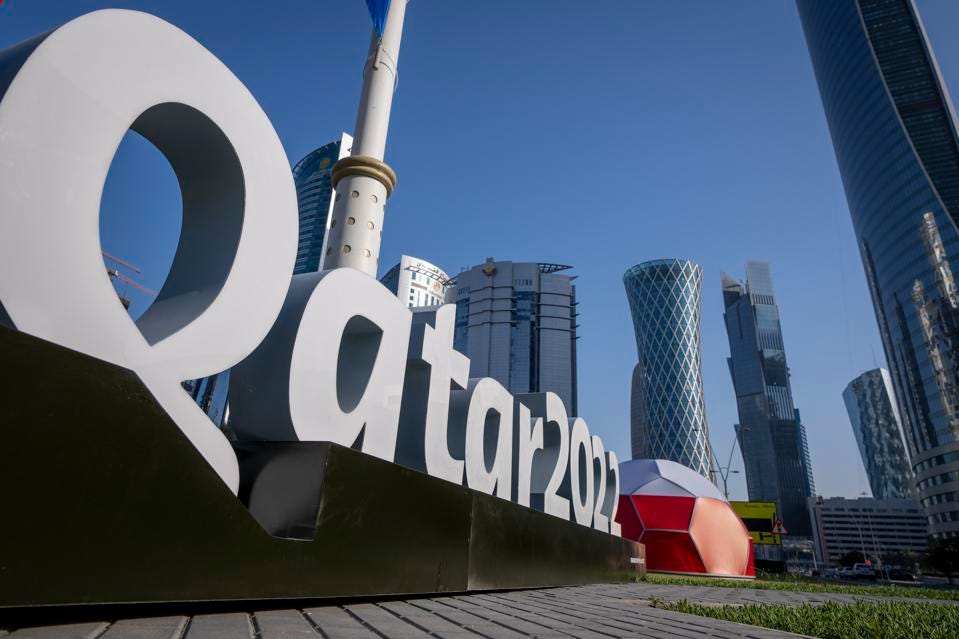 Three prominent global ad agencies Zenith, MAGNA and GroupM all recently released updated midyear forecasts of the ad market covering the latter part of 2022. Despite economic concerns such as inflation, the price of gas, a bear marketplace, the Russian invasion of Ukraine and talks about an impending economic recession, agencies see continued overall growth in ad spending in the aftermath of the global pandemic.
Read »
PROGRAMMATIC AND AUTOMATION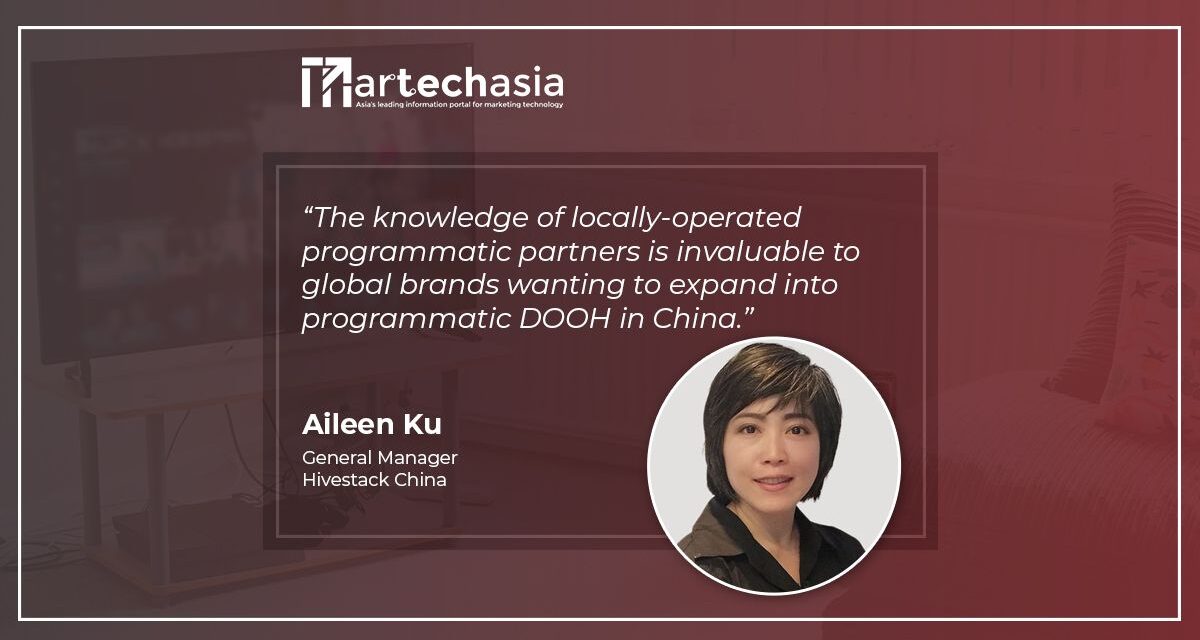 How the domestic market is driving the growth of programmatic DOOH in China
Digital Out of Home (DOOH) has taken China by storm in recent years and is not looking like it will slow down any time soon. The channel currently makes up 30% of the country's total out-of-home valuation of 9 billion USD.
Read »
JCDecaux and VIOOH launch programmatic digital out-of-home in Brazil
JCDecaux SA (Euronext Paris: DEC), the number one outdoor advertising company worldwide, in partnership with VIOOH, the leading premium global digital out-of-home supply-side platform, announced today the launch of their programmatic DOOH offering for the Brazilian market.
Read »
Asiaray Media Group Extends Partnership with Hivestack in Mainland China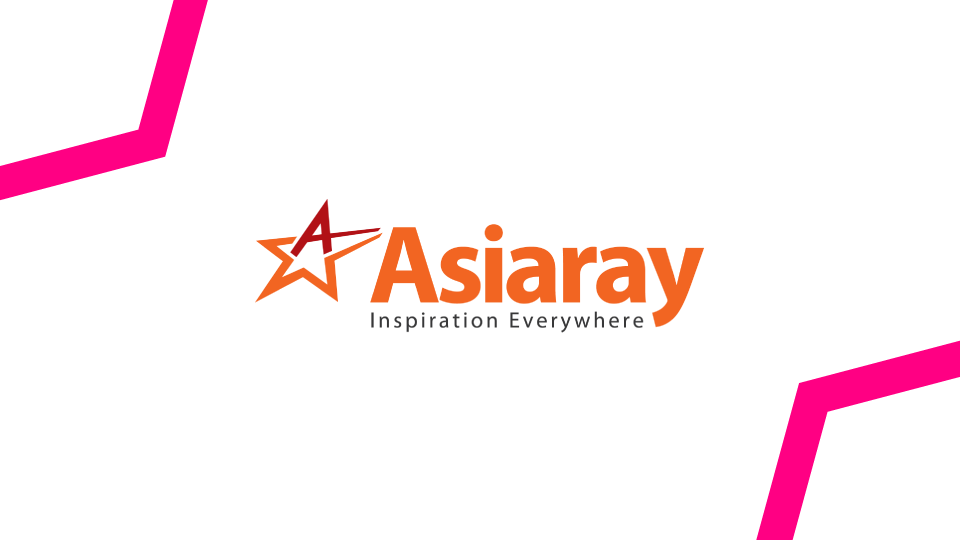 Hivestack has announced an extension to its partnership with Asiaray Media Group Limited, an outstanding out of home ("OOH") media company with a strategic focus on mega transport advertising media management, including airport, metro line, and high-speed rail lines.
read »
Programmatic digital out-of-home: Growth curve to steepen as market clears hurdles, grasps tech fees and pricing is flex trade off
There's debate around "tech tax" and disparate pricing within programmatic out-of-home (pDOOH). But the reality is that the industry is maturing fast and advertisers – globally and locally – are on the cusp of significant uptake, says JCDecaux's Brad Palmer.
Read »
WOO GLOBAL DATABASE
The WOO global database holds all our information gathered on research, legislation, case studies and general industry data, organised by country. All documents are available for members to download in pdf format.